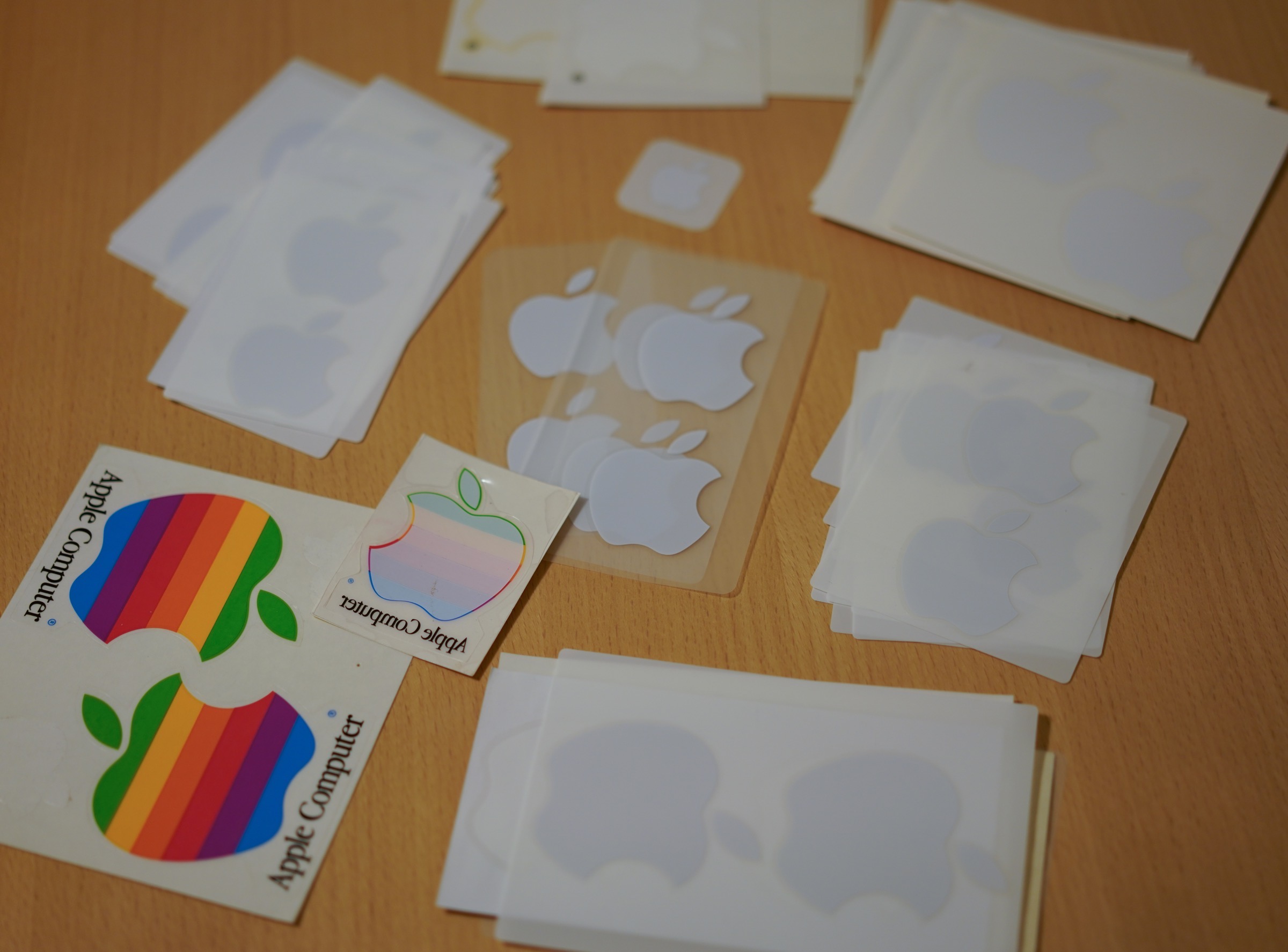 ? 95 Apple stickers is probably more than I'm ever going to use at this point.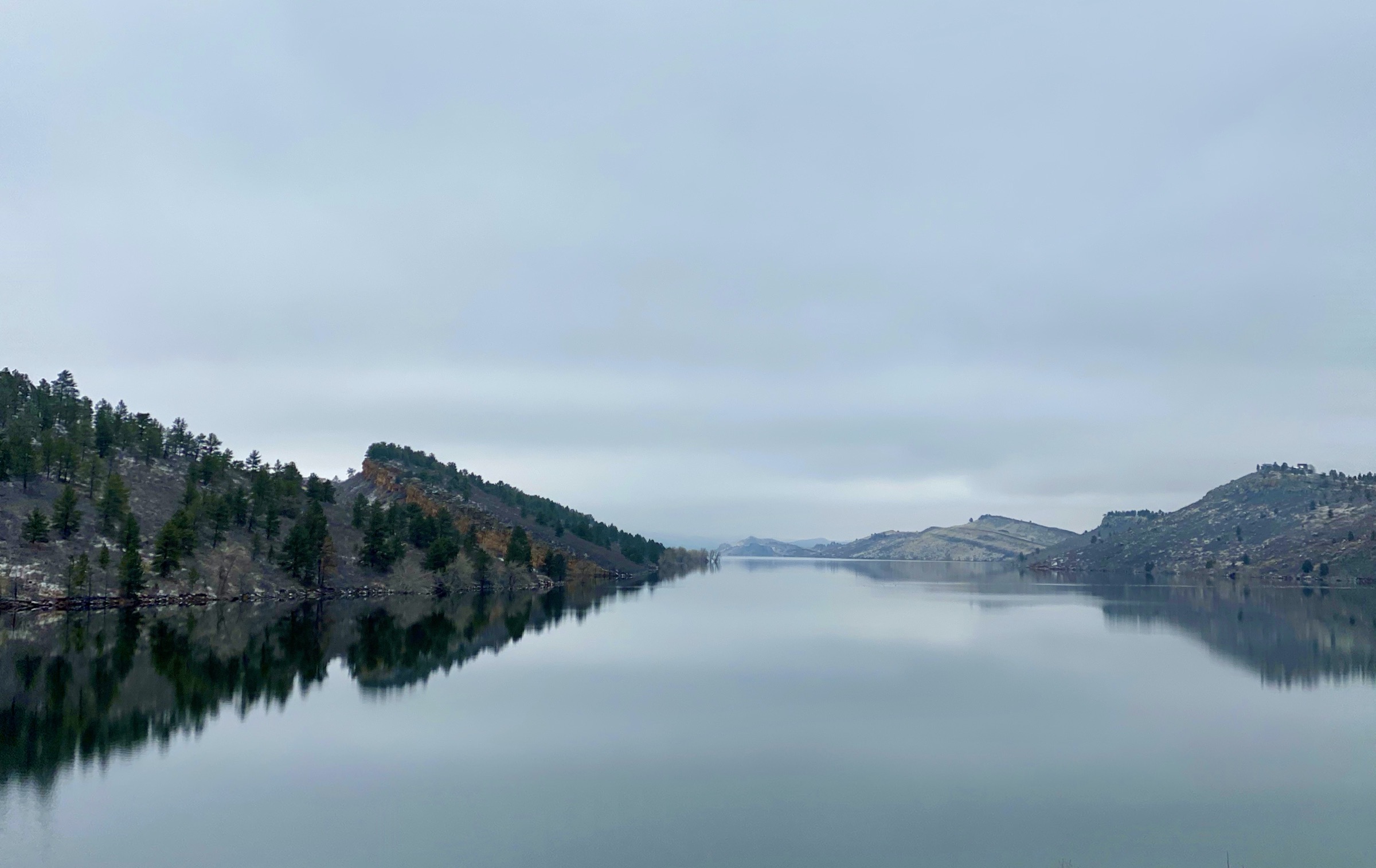 ? Horsetooth Reservoir
? Finished reading: Getting Things Done by David Allen, ISBN: 9780743520348
I have mixed feelings about this. The first time I tried to read this I didn't make it very far on account of the boringness. Recognizing that it is hugely influential (and probably so for a reason) I made a second attempt (this time in audio form), and I was able to get through it without my mind wandering too far away.
There's a lot to like here. It's funny to me how much Allen clings to paper even in the updated 2009 version of the book. Some of his principles seem to apply equally well to all humans, while others are highly focused toward corporate managers. This is definitely worth a read.
? Finished reading: 1984 by George Orwell, ISBN: 9781784043735
I first read this about seven years ago. It was one of the first fiction books I actually enjoyed. It's certainly not a happy story, but it is endlessly fascinating. I find it odd how the world Orwell crafted here is so widely known, while the actual story he told in that world is far less so. There were large sections I completely forgot, so much of this seemed new to me. I think I probably enjoyed it even more this time around.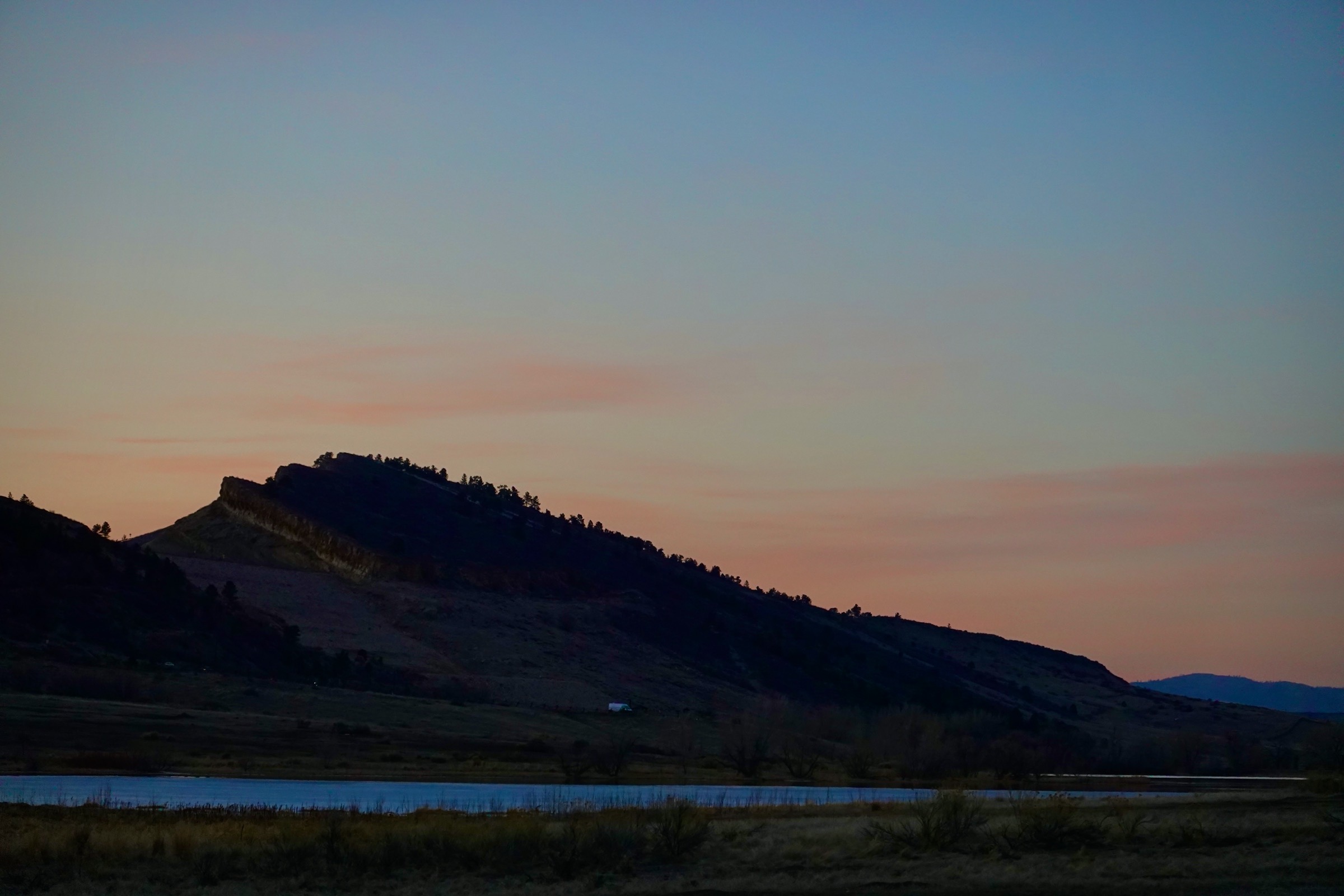 ? Dixon Reservoir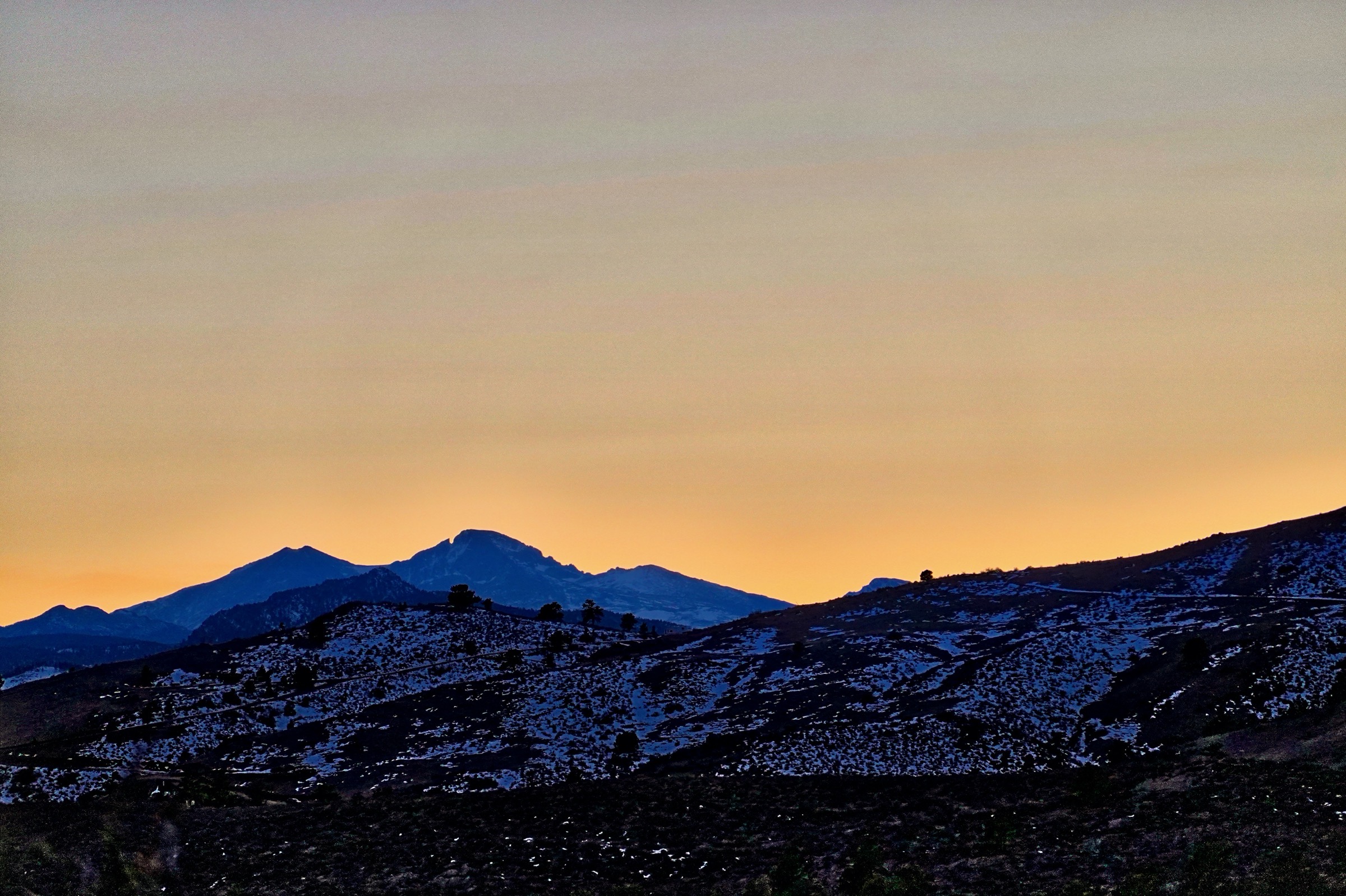 ? Fade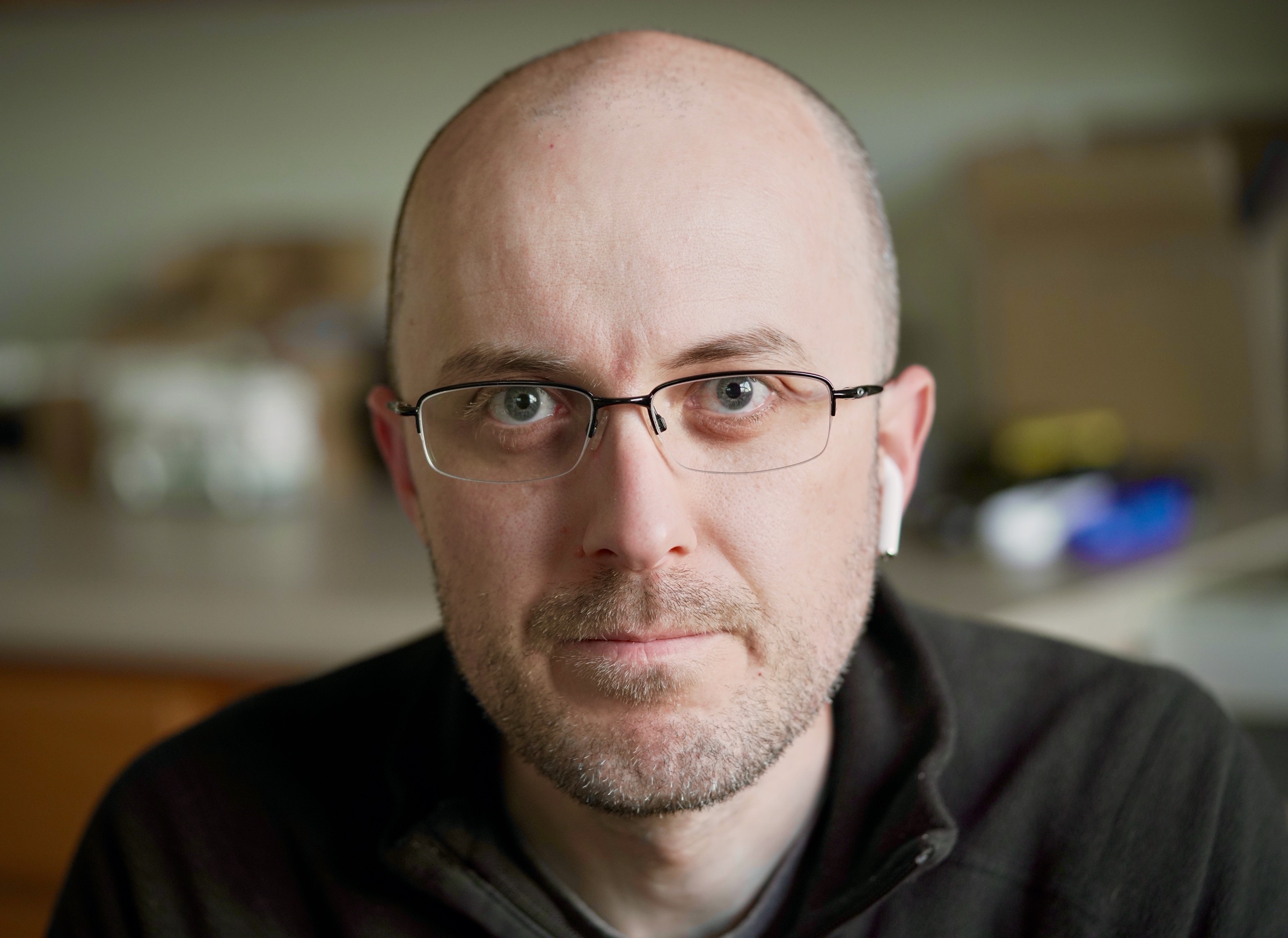 ? Resting Bob Face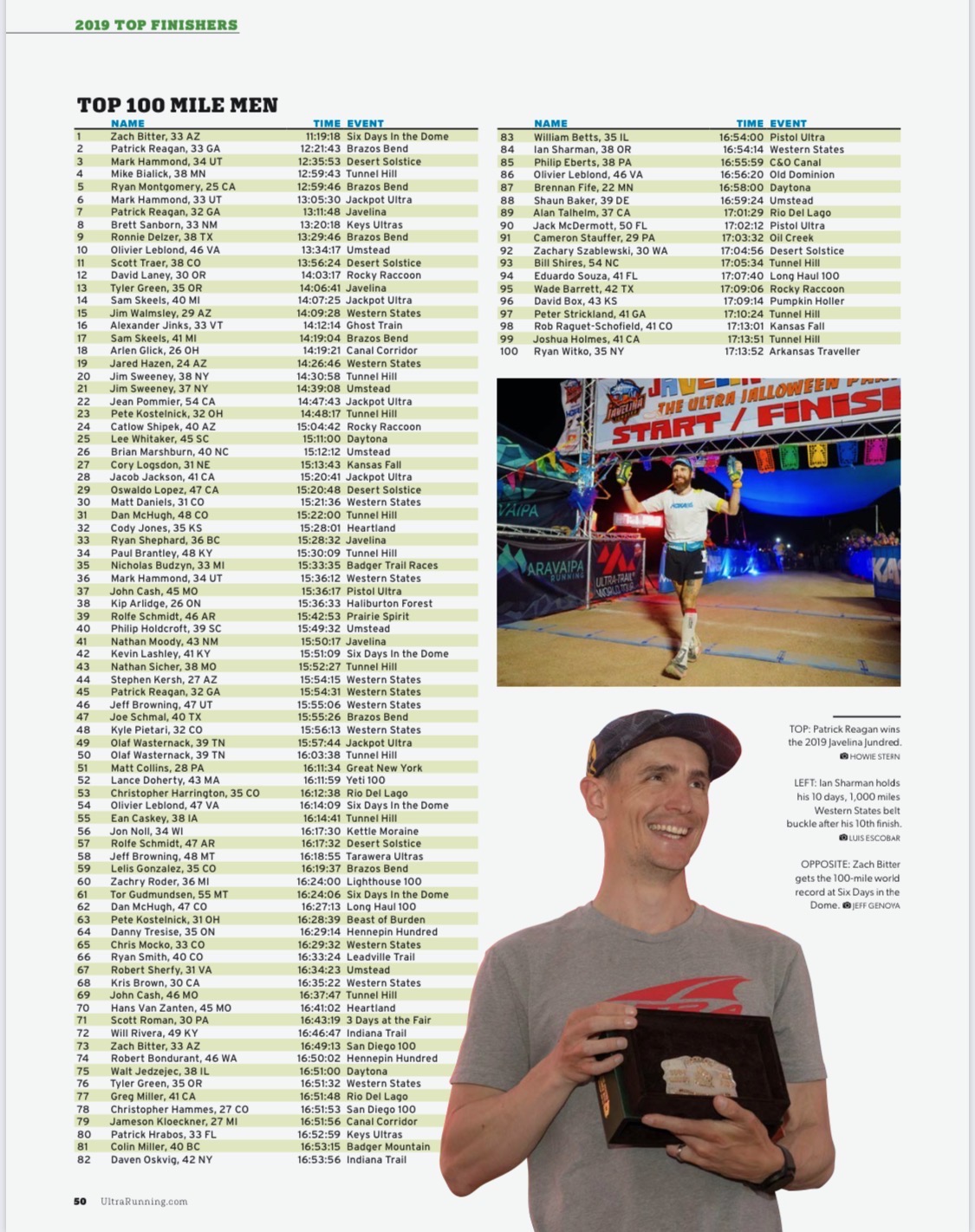 I was surprised to learn I made Ultrarunning Magazine's list of top 100 Mile performances in the United States in 2019. I didn't think I had a shot, but I snuck in at #98. I previously had the 30th fastest 50 Mile time of 2016 and the 2nd best 12 Hour performance of 2017.
? Finished reading: How to Change Your Mind by Michael Pollan, ISBN: 9780735224155
This book was excellent. Pollan takes a deep dive into modern research using psychedelic drugs, underground psychedelic therapy, history of psychedelics, as well as numerous 1st and 2nd hand accounts of psychedelic trips. Incredibly entertaining, and very well written, this book fascinated me from start to finish.
? Finished reading: The Impossible Climb by Mark Synnott, ISBN: 9781101986653
This wasn't exactly what I was expecting, but it was quite good nonetheless. I often scramble up rocks while running, but I'm certainly not a climber like these people. The similarities between climbing culture and ultrarunning culture are sometimes striking. The book is part memoir, part climbing history, with the remainder focusing on Alex Honnold's free soloing. Most of the content of the book is covered (in considerably less detail, though with added visuals) by the two excellent documentaries Valley Uprising (2014) and Free Solo (2018).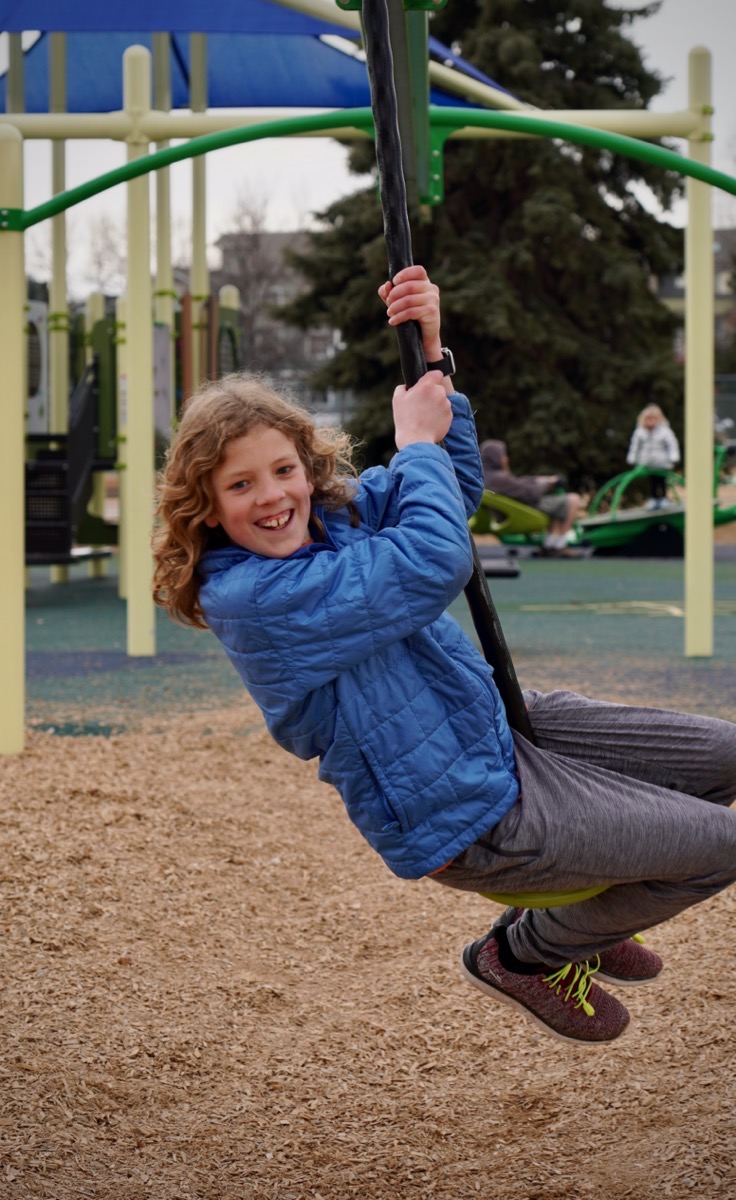 ? Play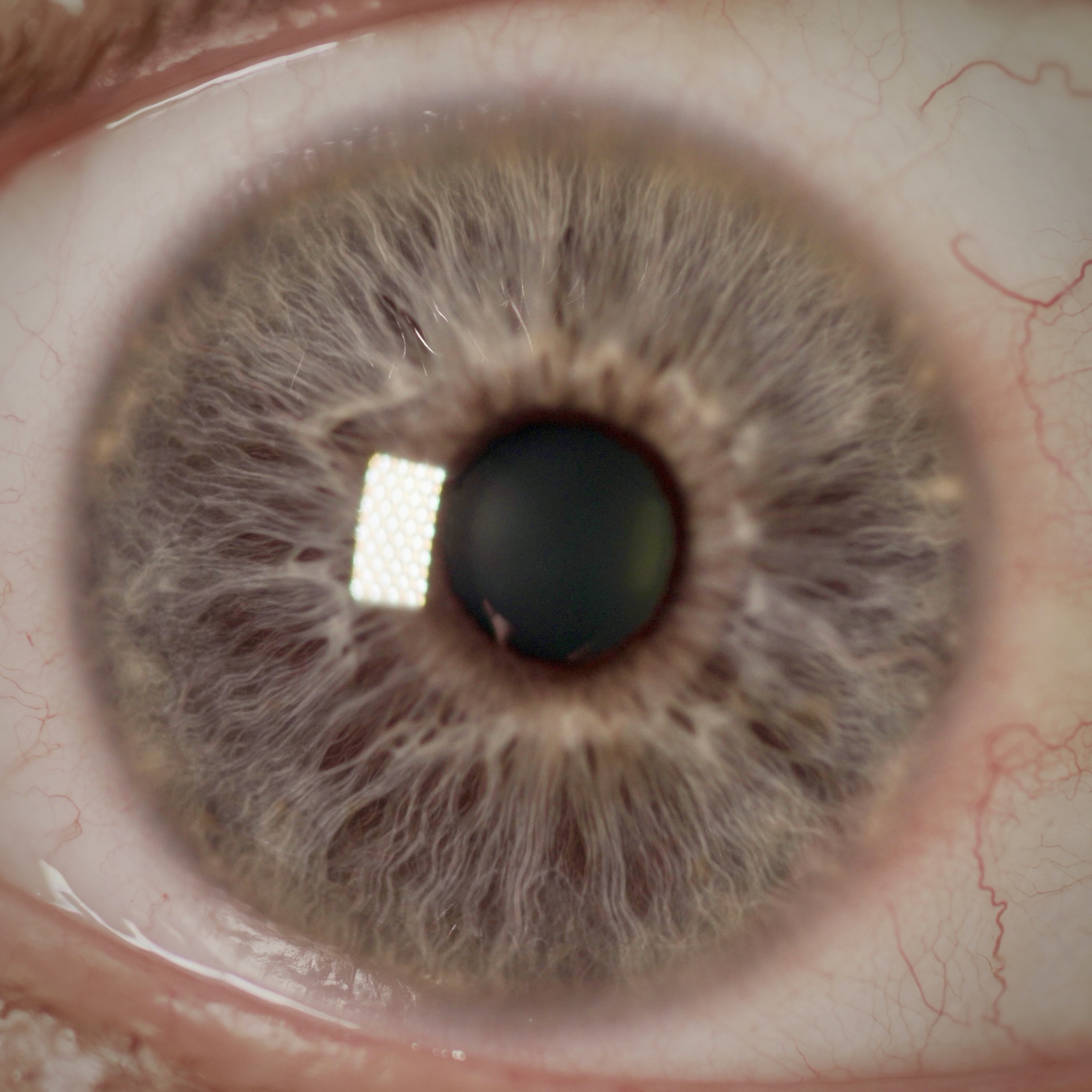 ? "Vision"