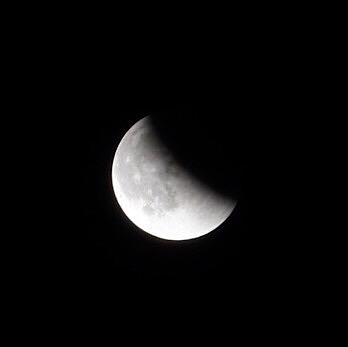 Lunar eclipse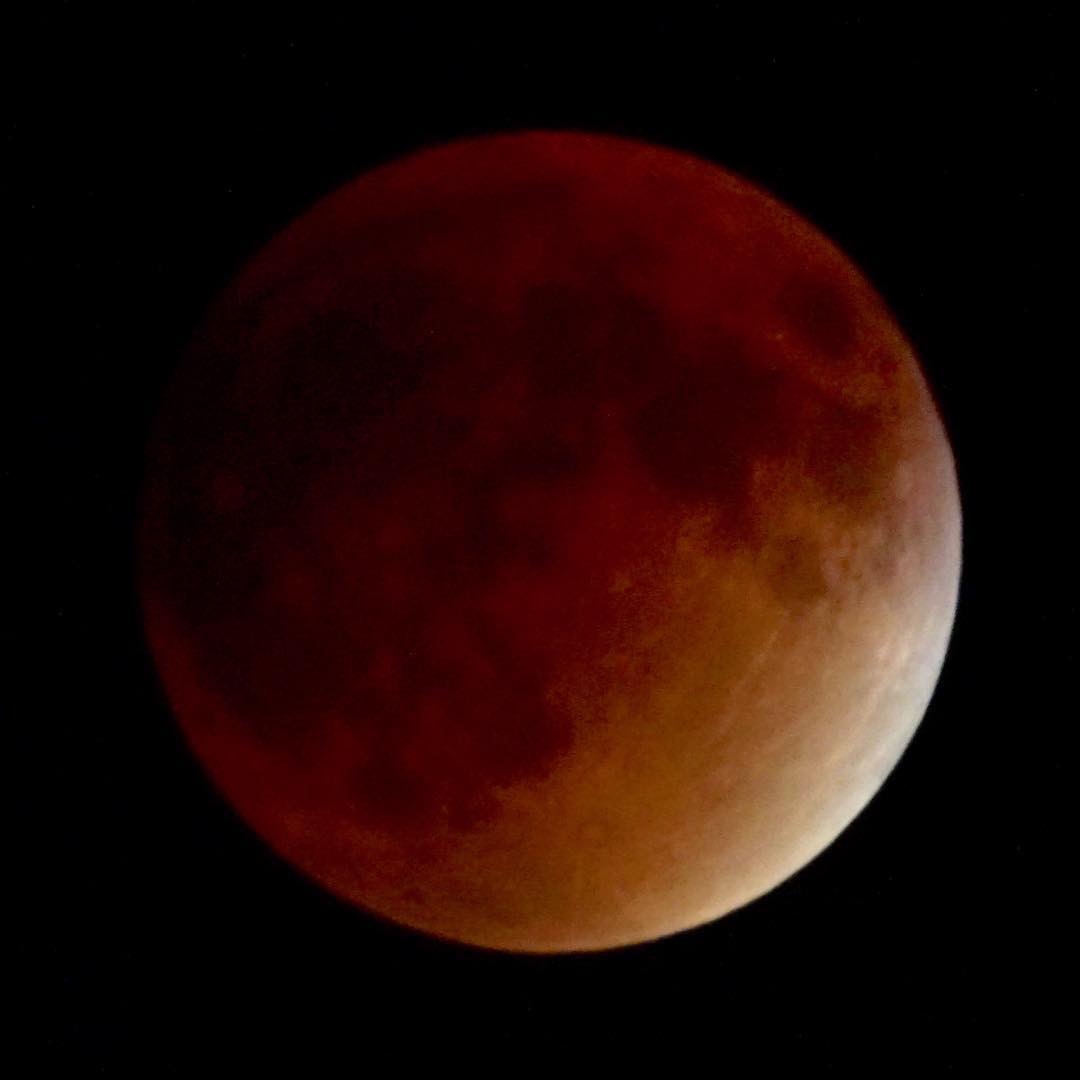 She's finished! 9:59 (new PR) for 3rd place!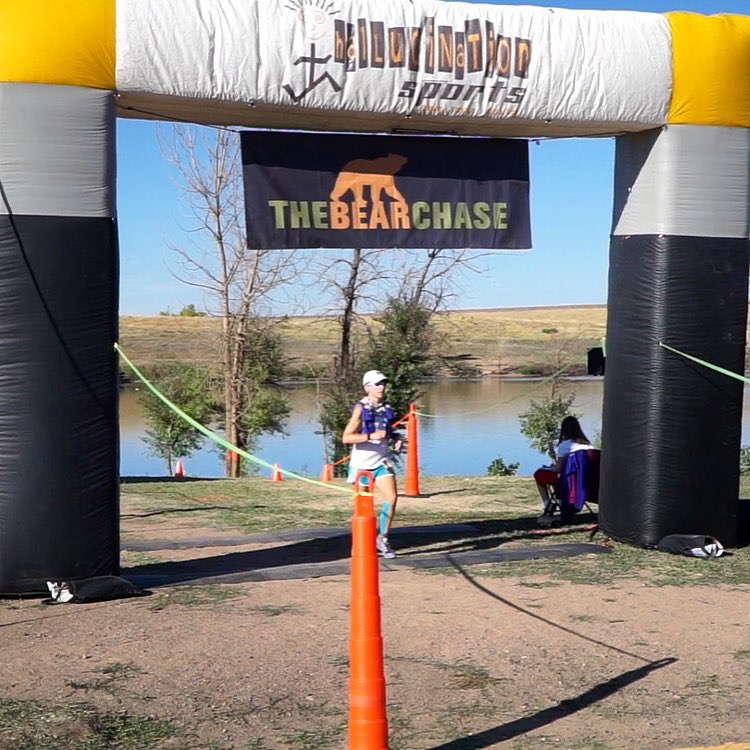 25 miles down, 25 miles to go for @melissa.raguet. IT'S HOT OUT THERE.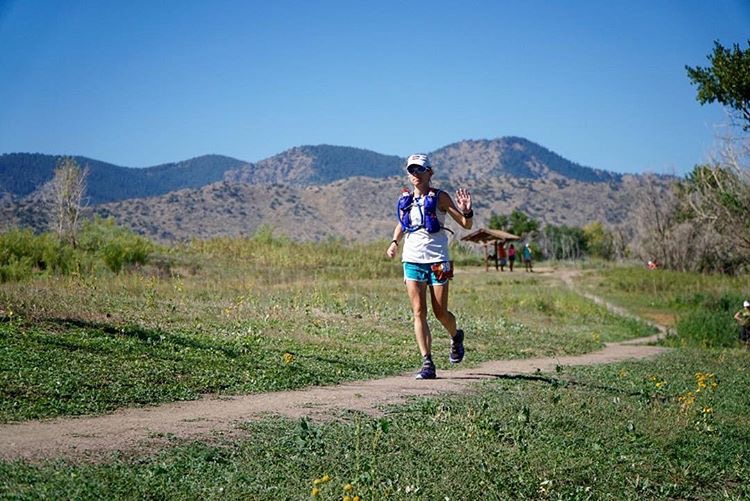 15 miles into the Bear Chase 50 Mile race for @melissa.raguet heading toward the Denver skyline.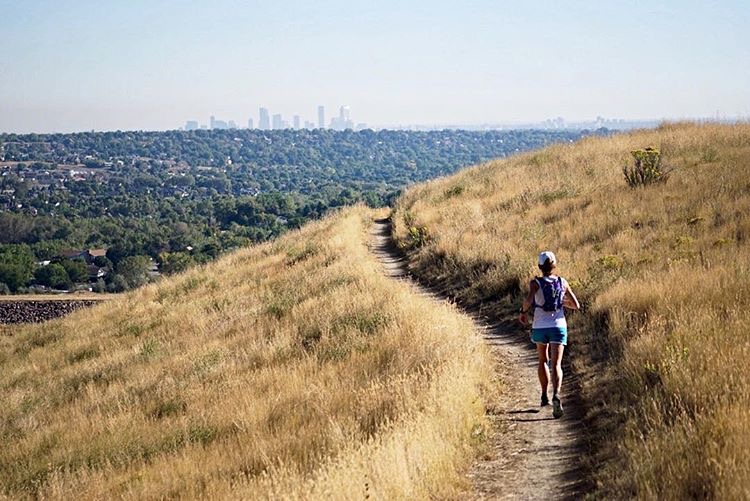 Here's @melissa.raguet finishing her first of four 12.5 mile loops at the Bear Chase 50.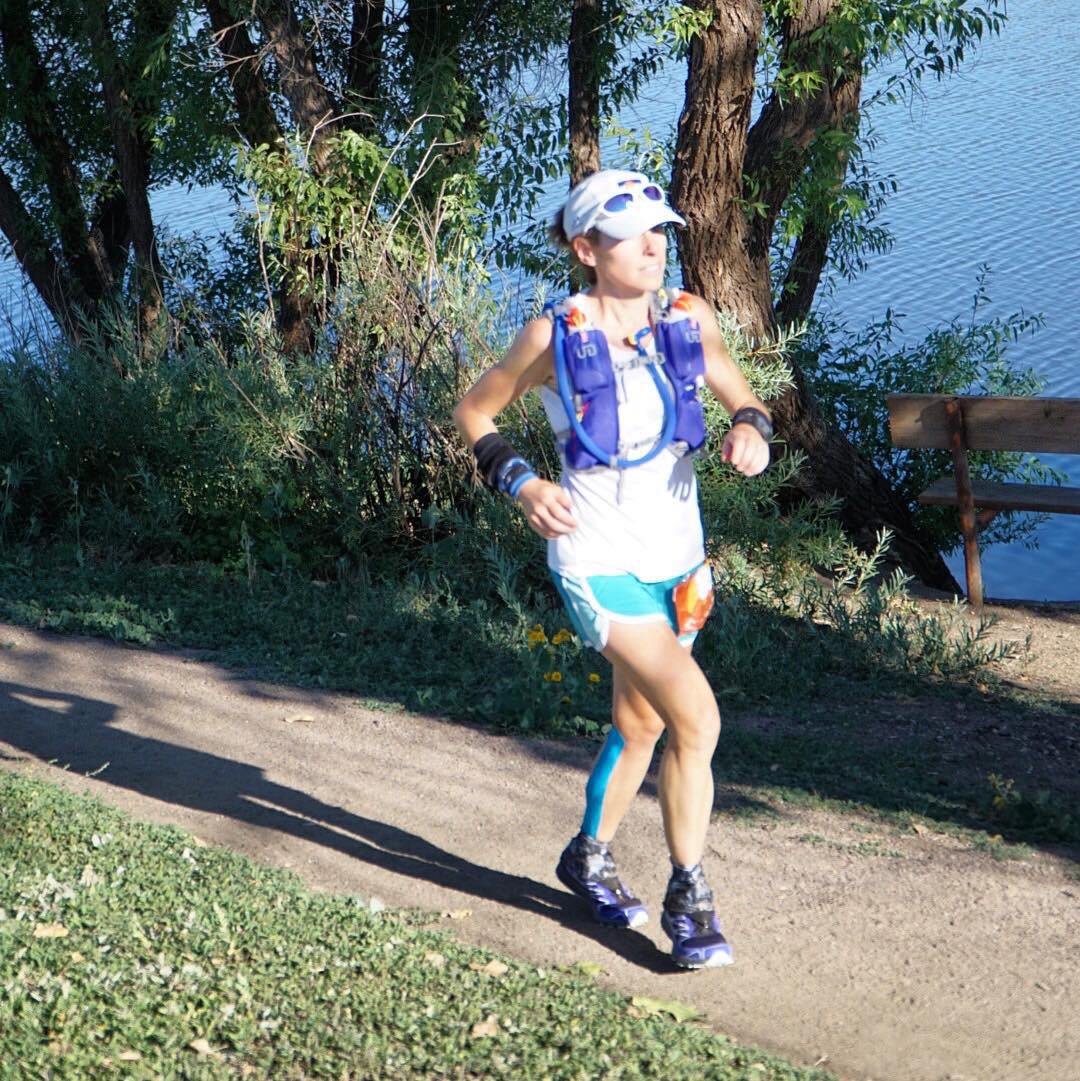 Denver sunset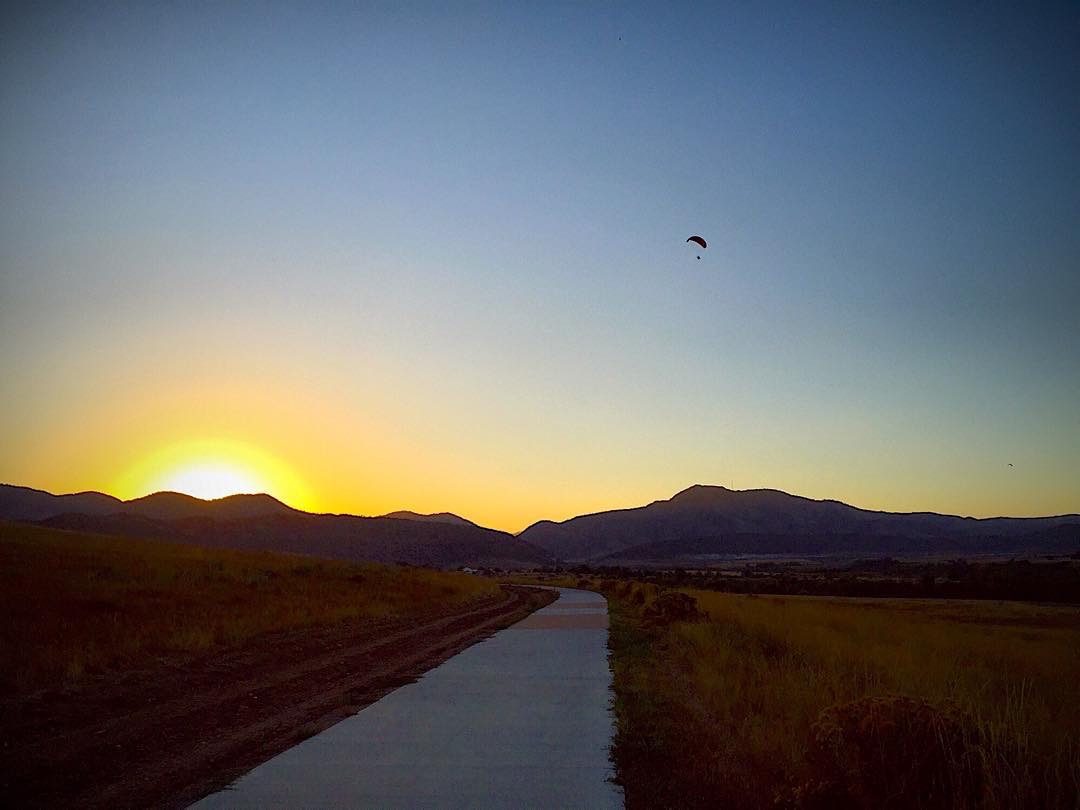 Bear Creek Lake Park #31nightsout 15/31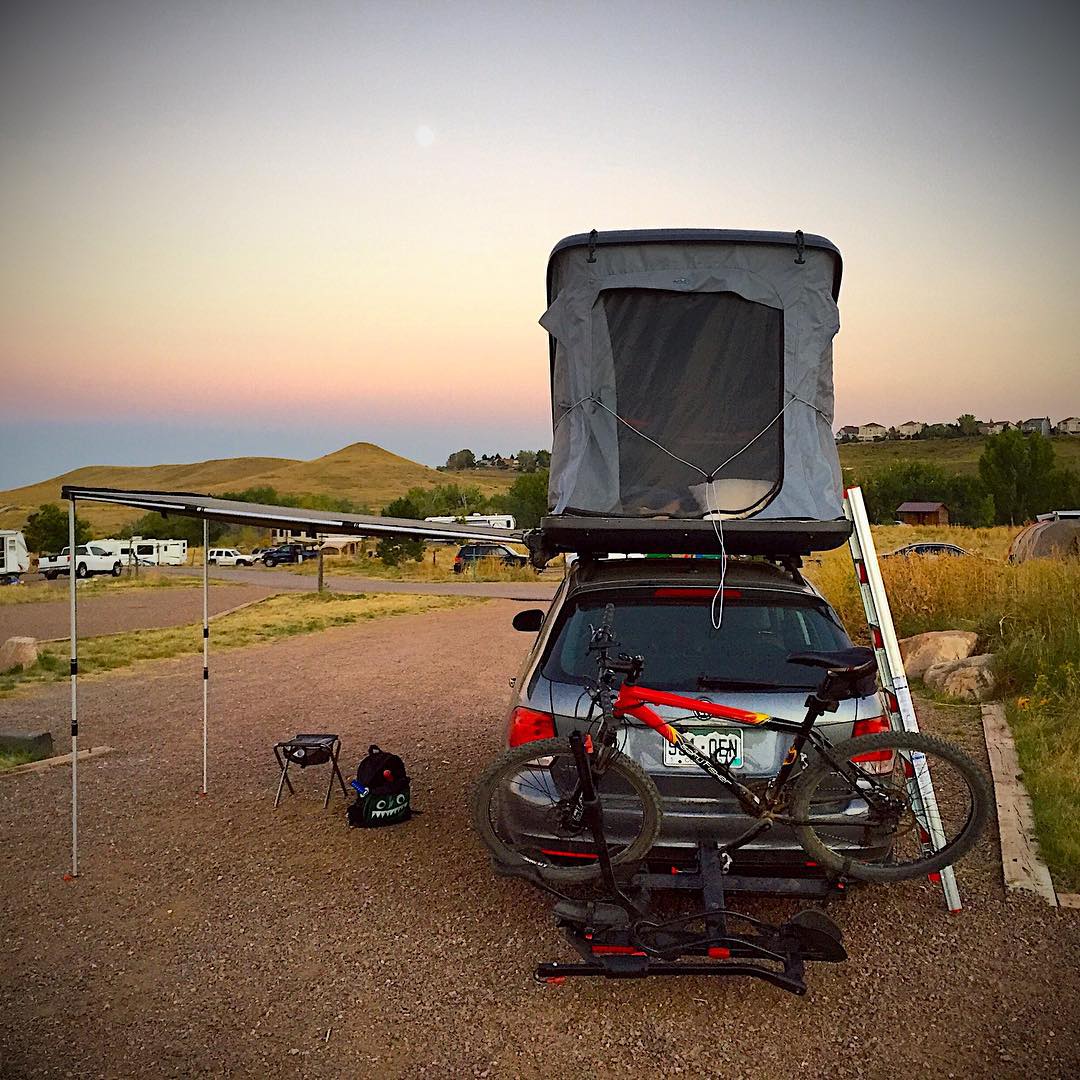 New pattern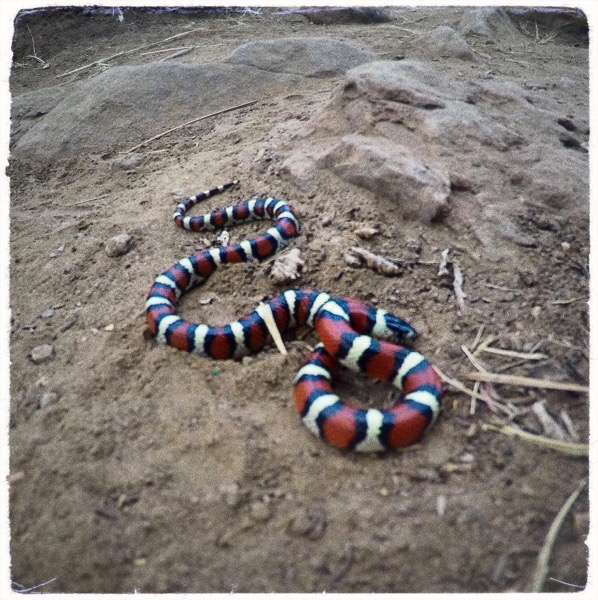 The Dark Knight Brushes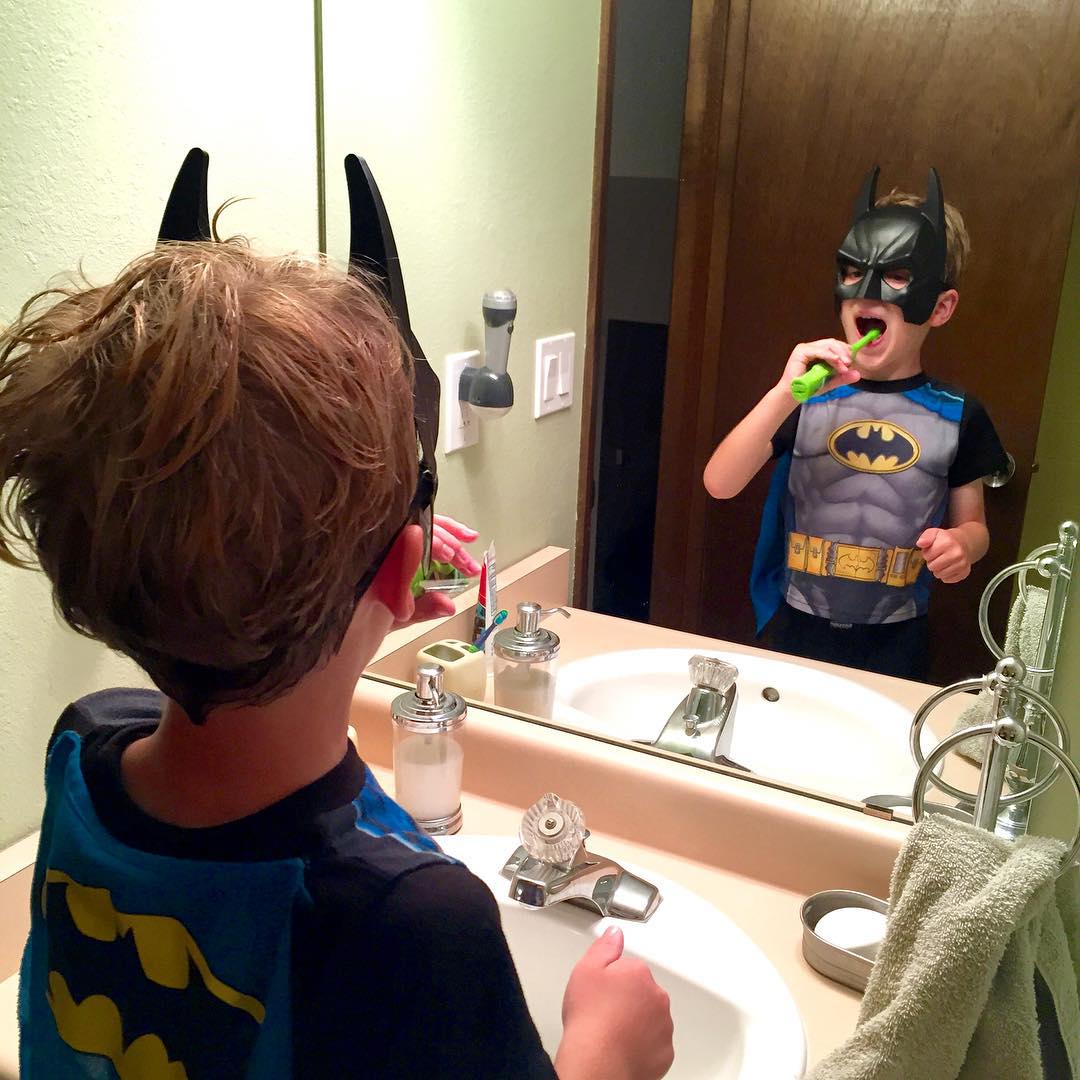 School picture day (practice run)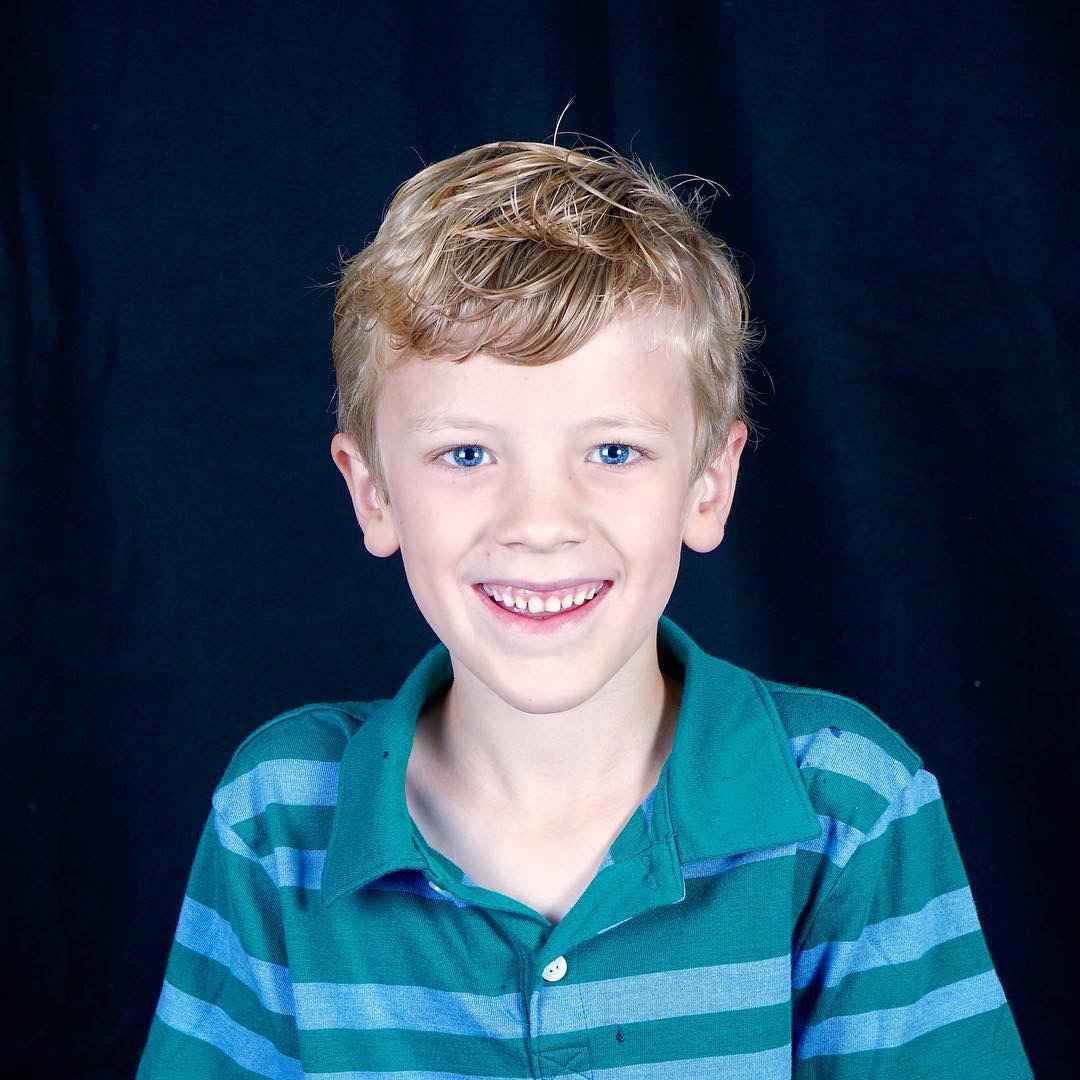 The time @melissa.raguet met Emelie Forsberg
A stroll around the 12.5 mile loop of the upcoming Bear Chase 50 mile race for @melissa.raguet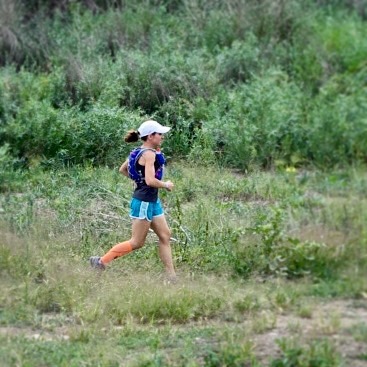 "All business" at the Black Squirrel Half Marathon. Photo by @tergren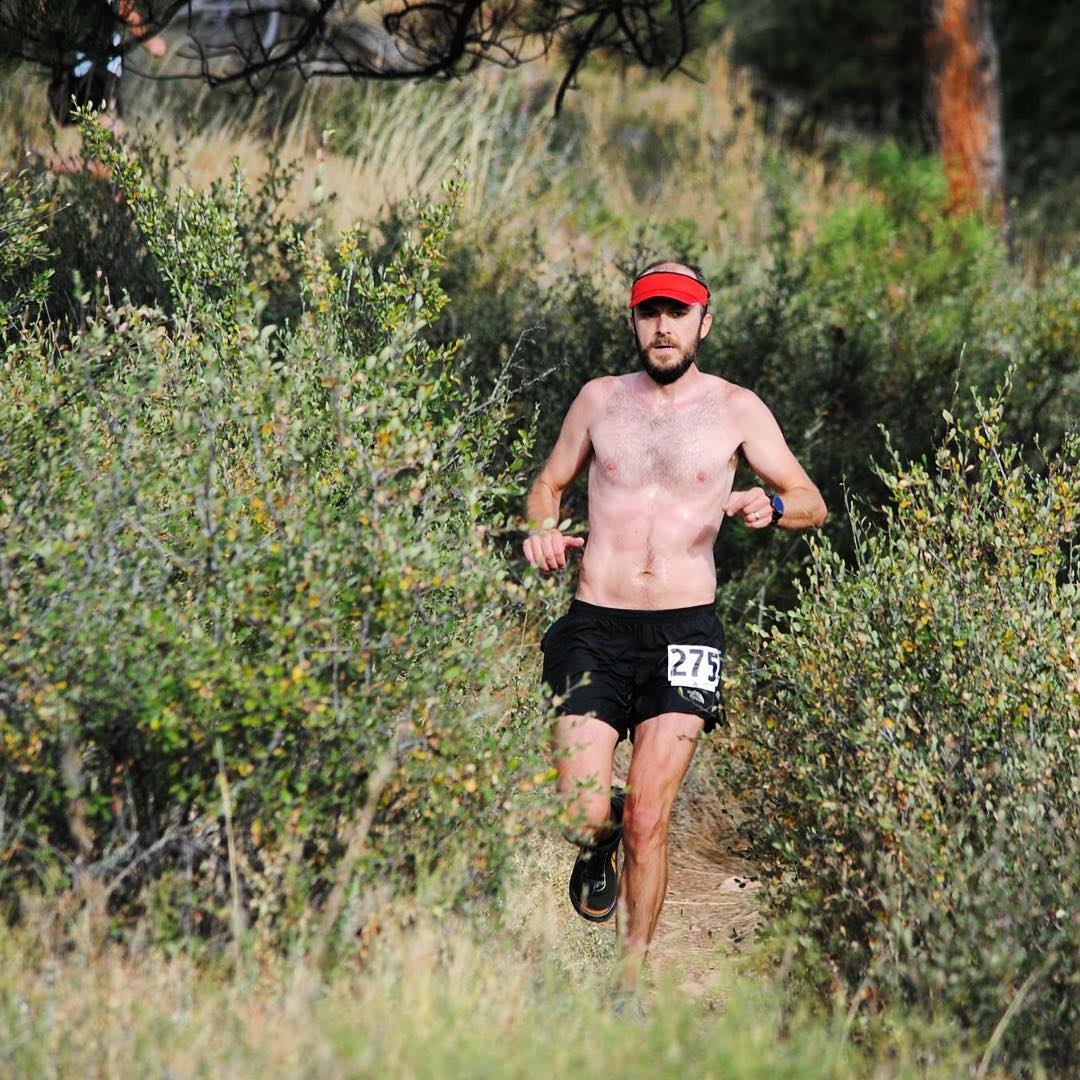 Sunrise at Lory State Park for the Black Squirrel Half Marathon