I made a video of my run at Javelina Jundred.
It was more of a struggle than I had hoped, but Javelina Jundred is done and dusted. My 20h23m time was good for 33rd place out of 563.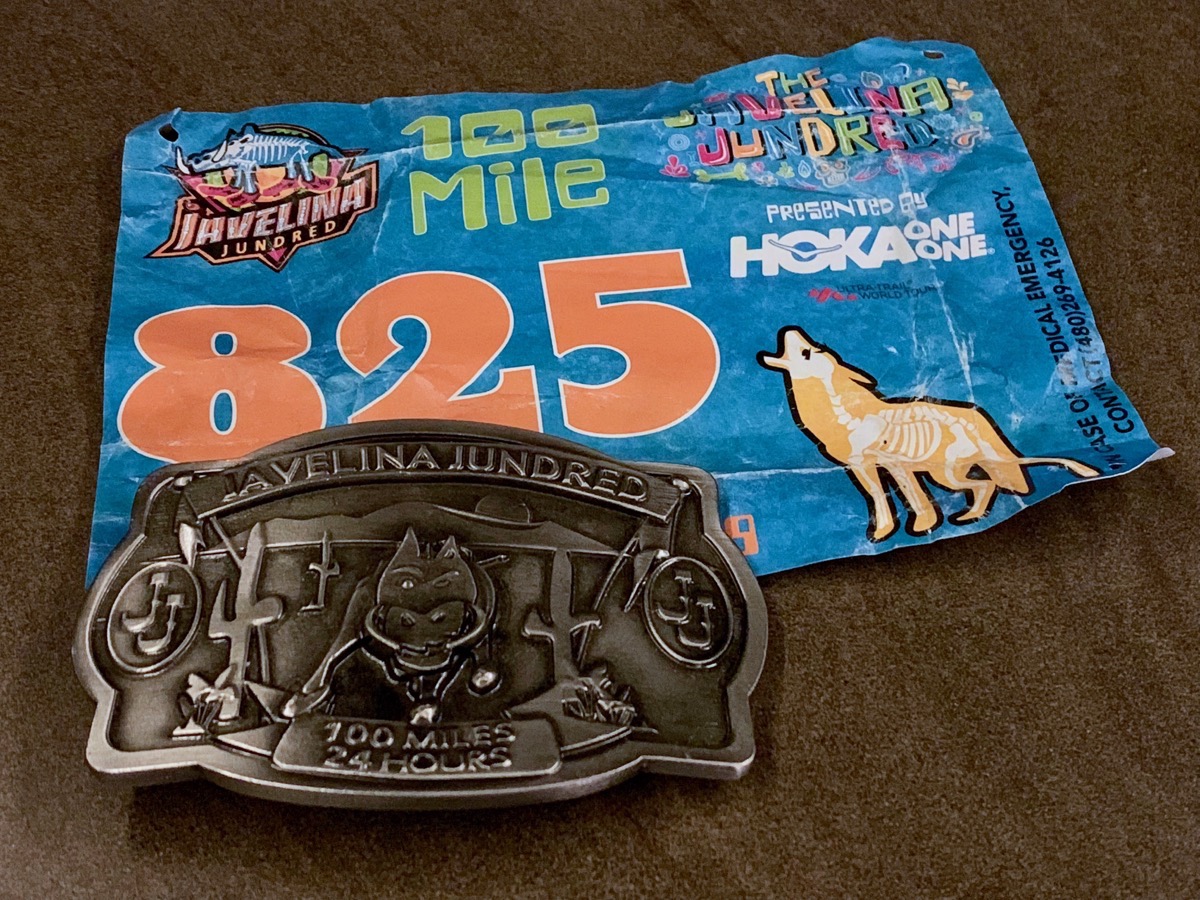 This should be fun.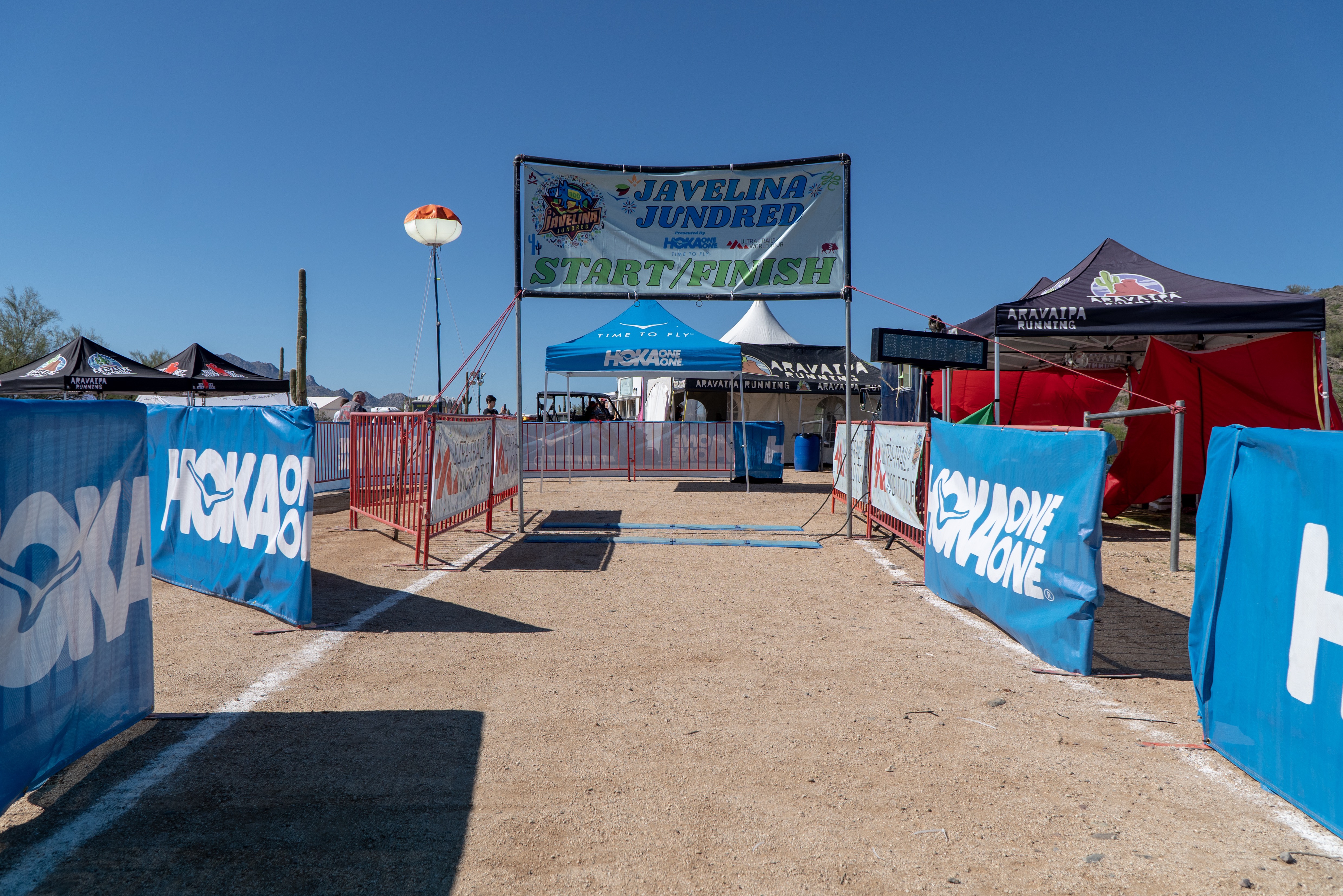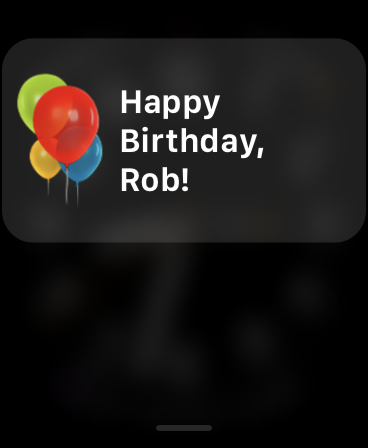 By accident I discovered ⌘+ and ⌘- in a Mojave Finder window will increase/decrease the icon size. These shortcuts don't work on High Sierra, and they're not listed in Finder's menus.
Family fun run/snowball fight. The snow won't last long, but wow, is it ever beautiful on top of the autumn foliage.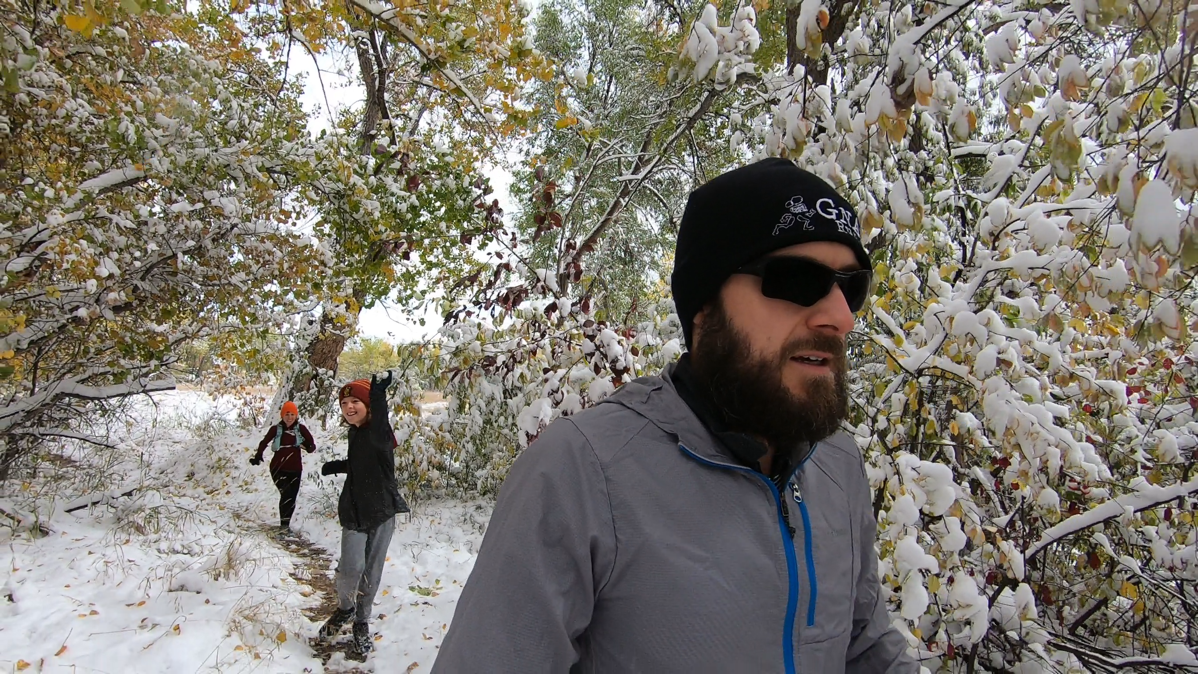 Achievement unlocked?