Good morning.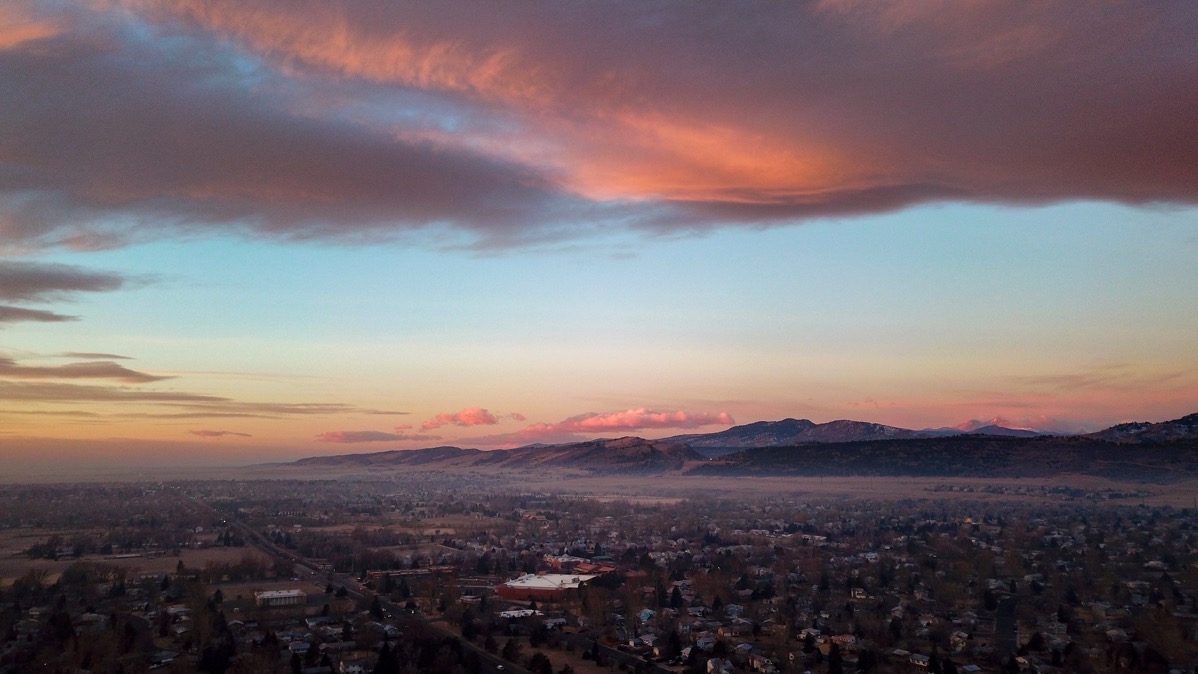 Yesterday was Colorado State University's annual Little Shop of Physics. I took The Boy and we had a good time. Video.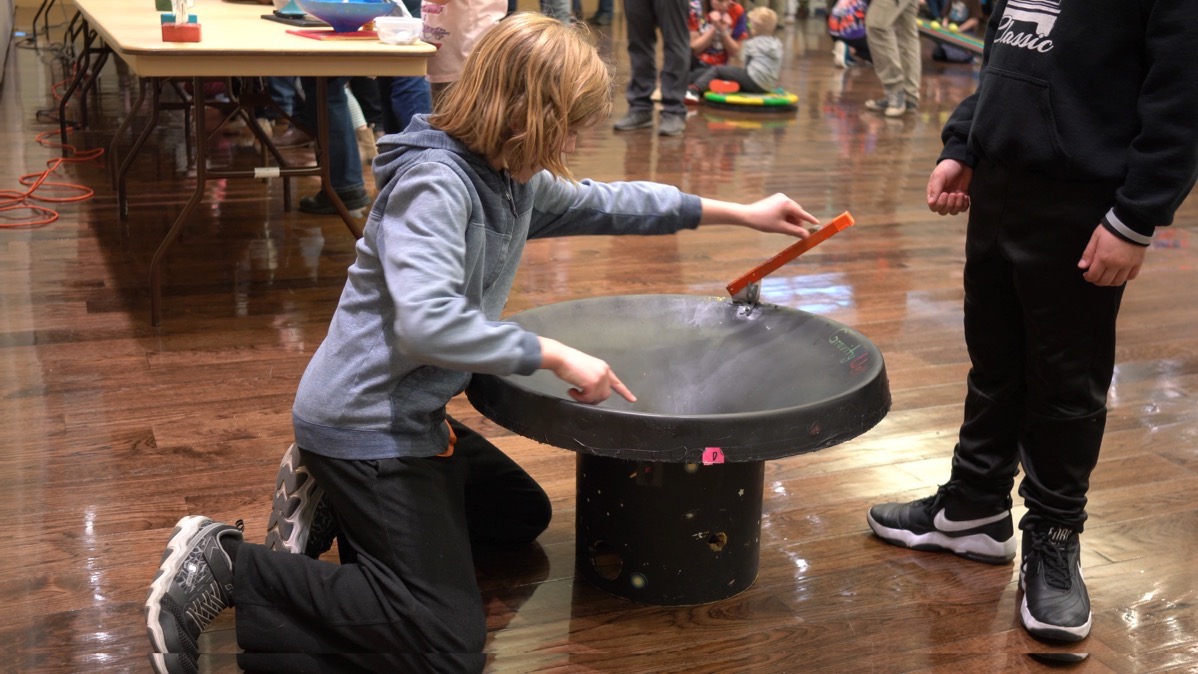 22 mile Quad Rock training run yesterday. The fresh 1″ of mushy snow on top of the existing ice kept things interesting.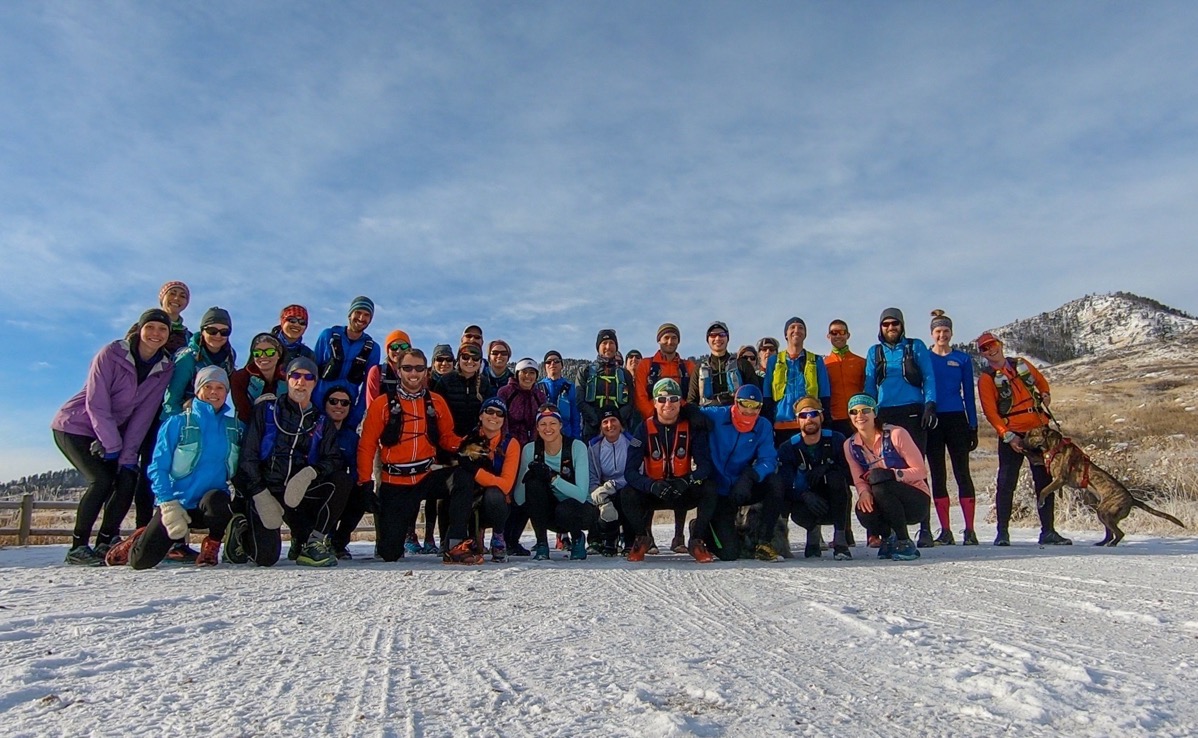 "Resting Bob Face"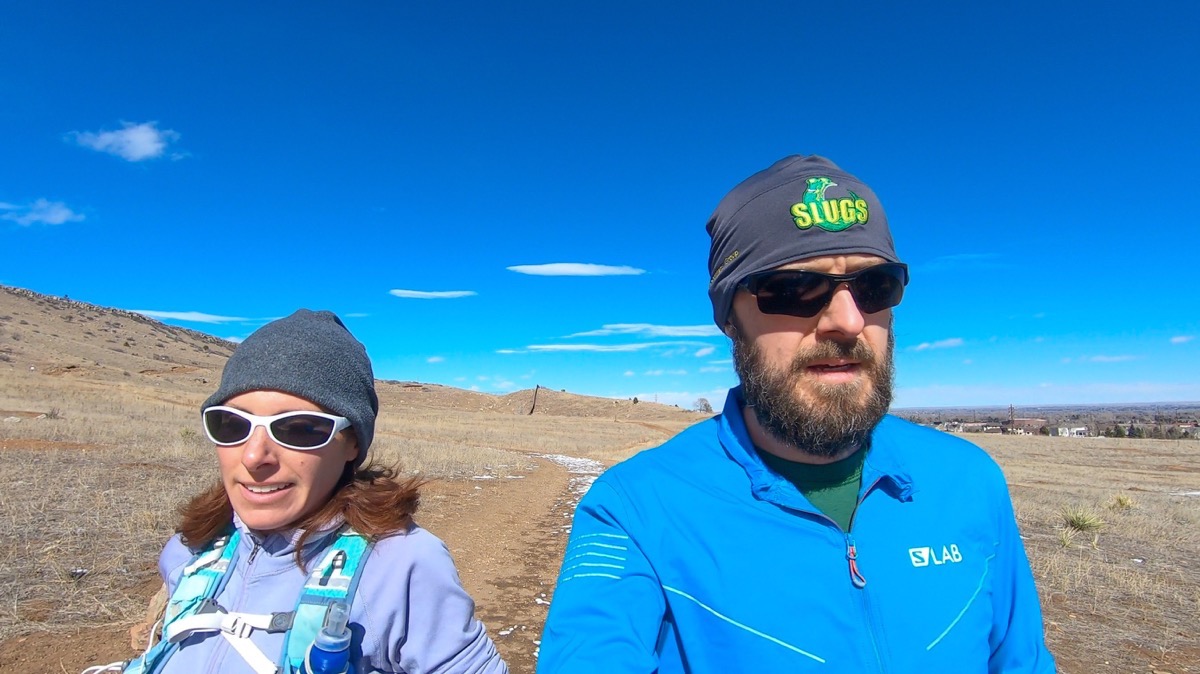 Seen on my run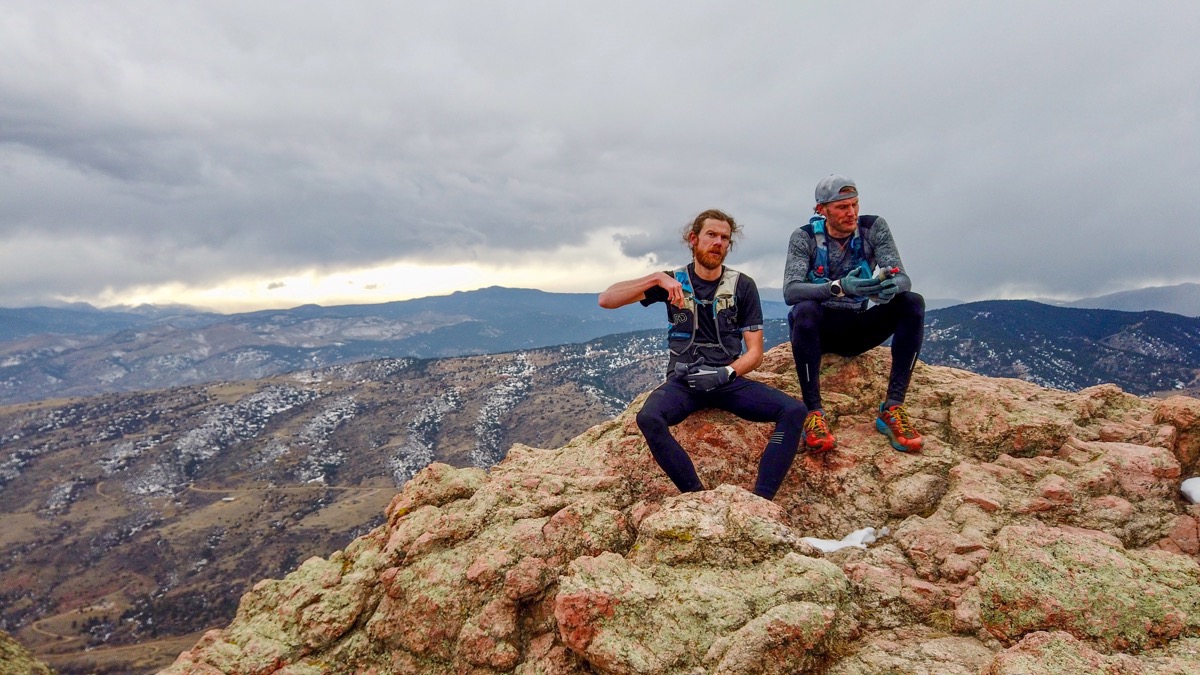 With Horsetooth Mountain Open Space still closed after last week's mountain lion attack (the runner wasn't anybody I know) we had to move our 22 mile Quad Rock training run to Blue Sky trail yesterday.