Well, this 8 year old boy just finished a #marathon 7h10m into his #acrosstheyears 24 hour race.
#futurebarkleyfinisher
#gnarrunners
The Boy just ran his first #halfmarathon in the first 2½ hours of his #acrosstheyears 24 hour race. I think he pushed a little too hard to stay ahead of his mom (who is probably doing a better job at pacing).
#acrosstheyears has begun. My 24 hours begins tomorrow (12/29) at 9 AM MST.
This may be the least terrible beach I've seen.
#thewandchoosesthewizard #olivanders
#xmaseve #trainingforacrosstheyears
You're a mean one, Mister Grinch #??⛰ #gnarrunners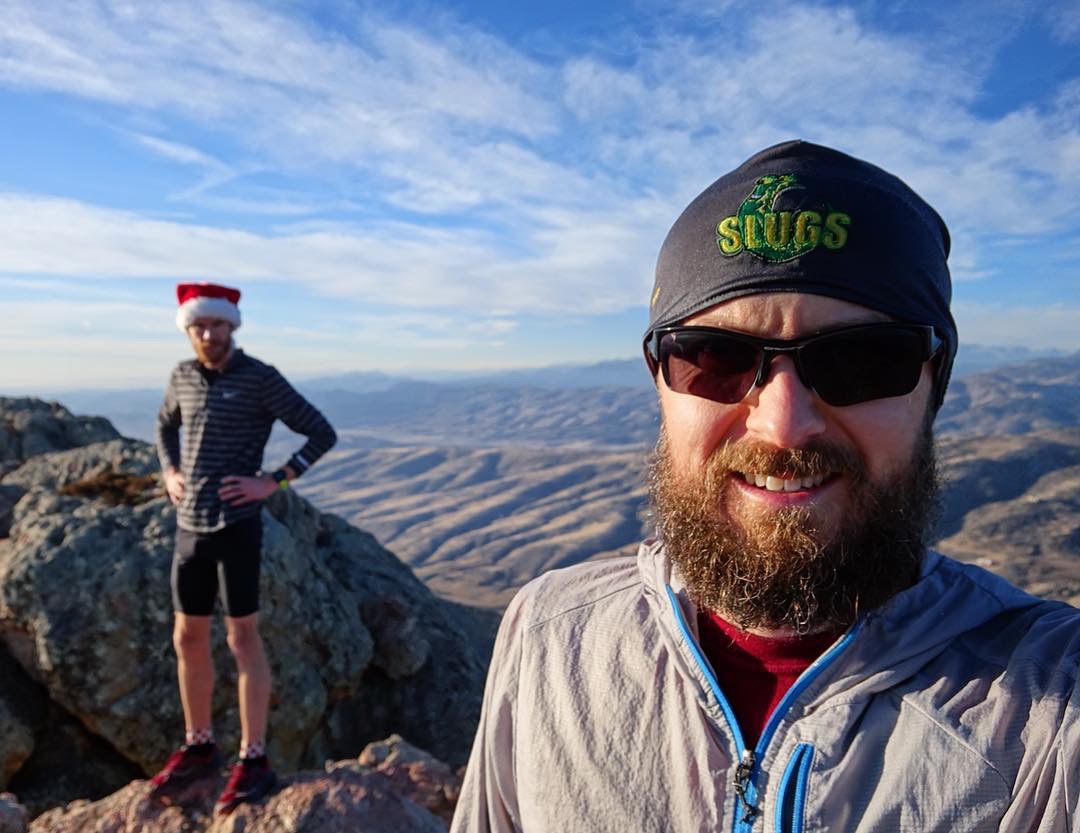 #merrychristmas #happyholidays #starwars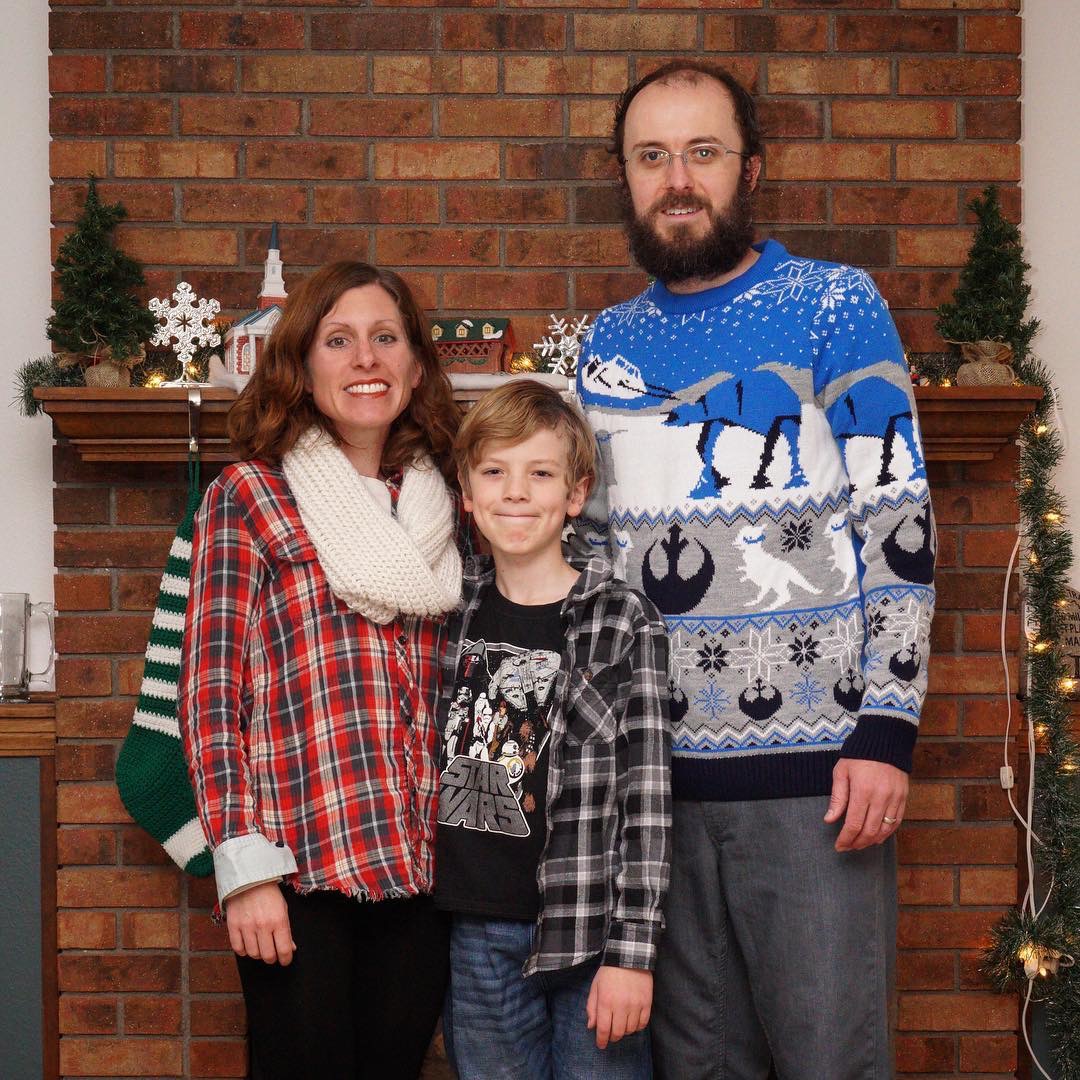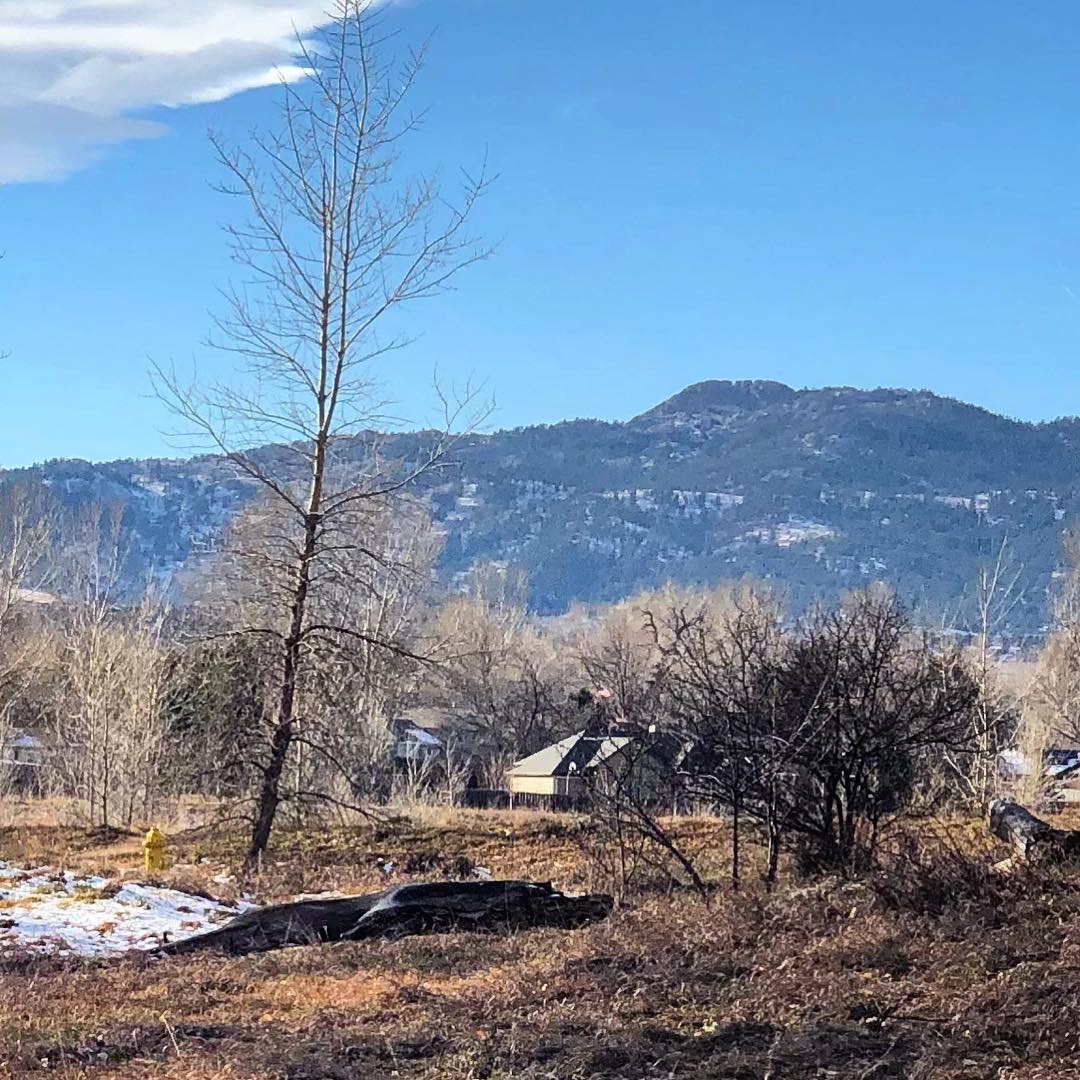 #steeplechase #trainingforacrosstheyears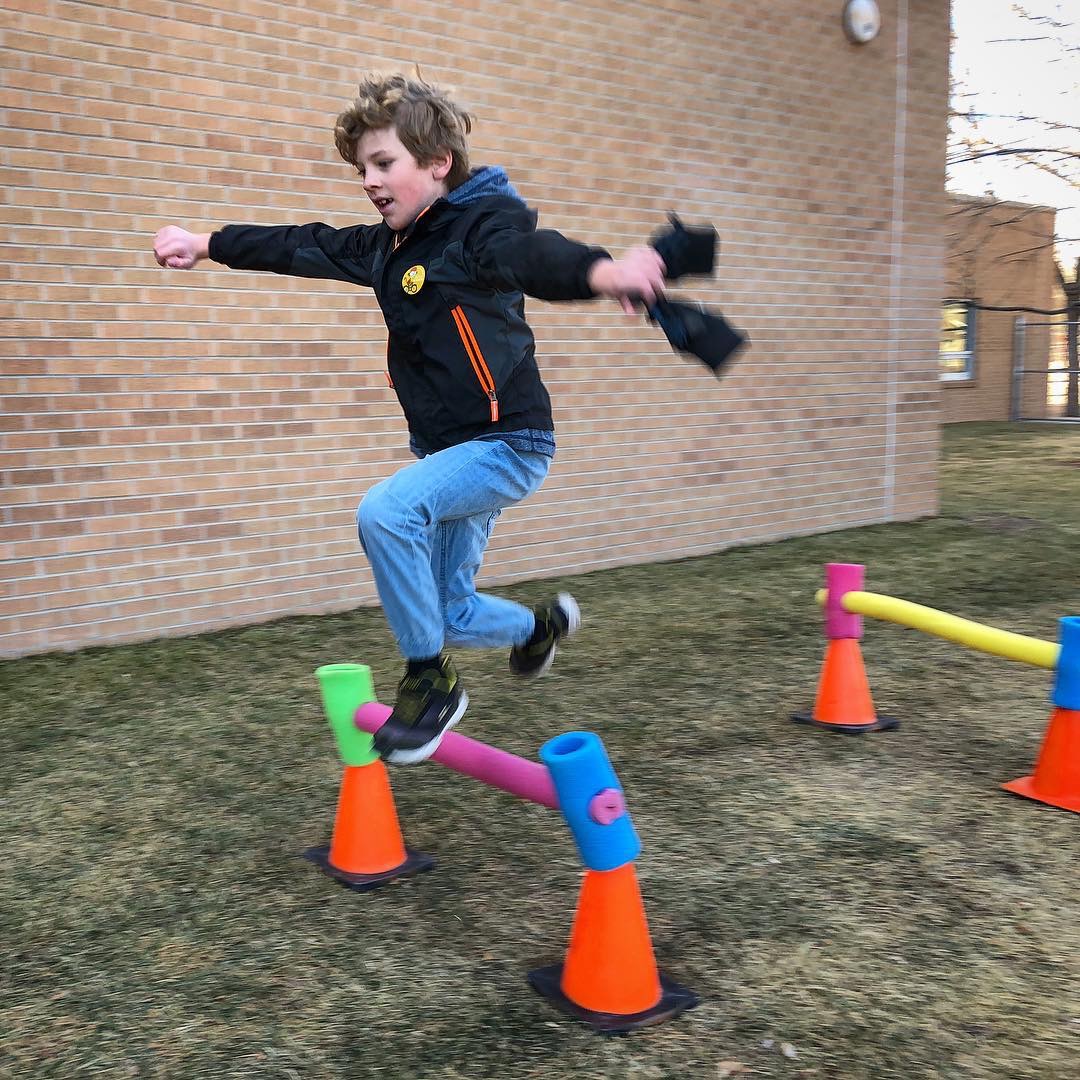 #?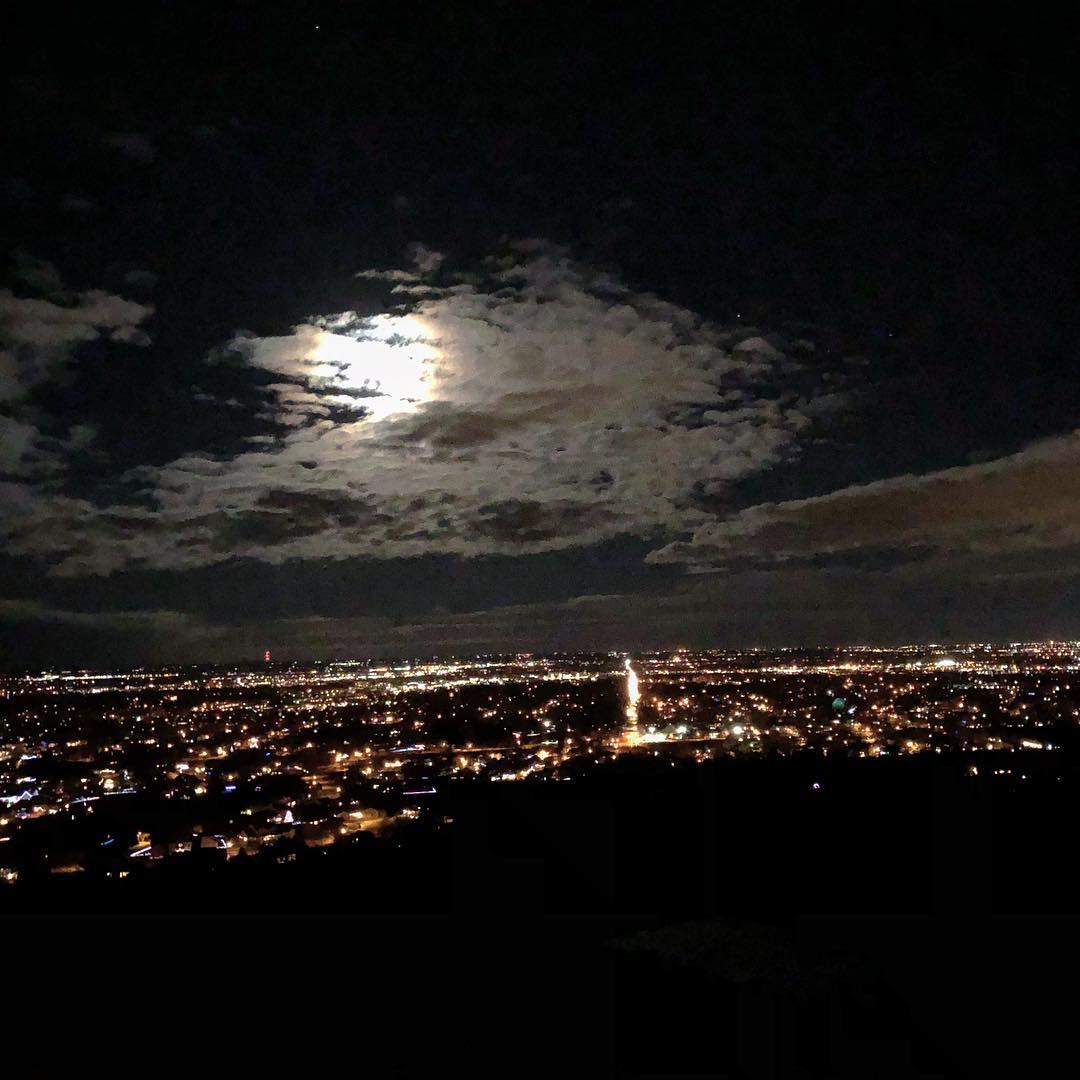 #??⛰