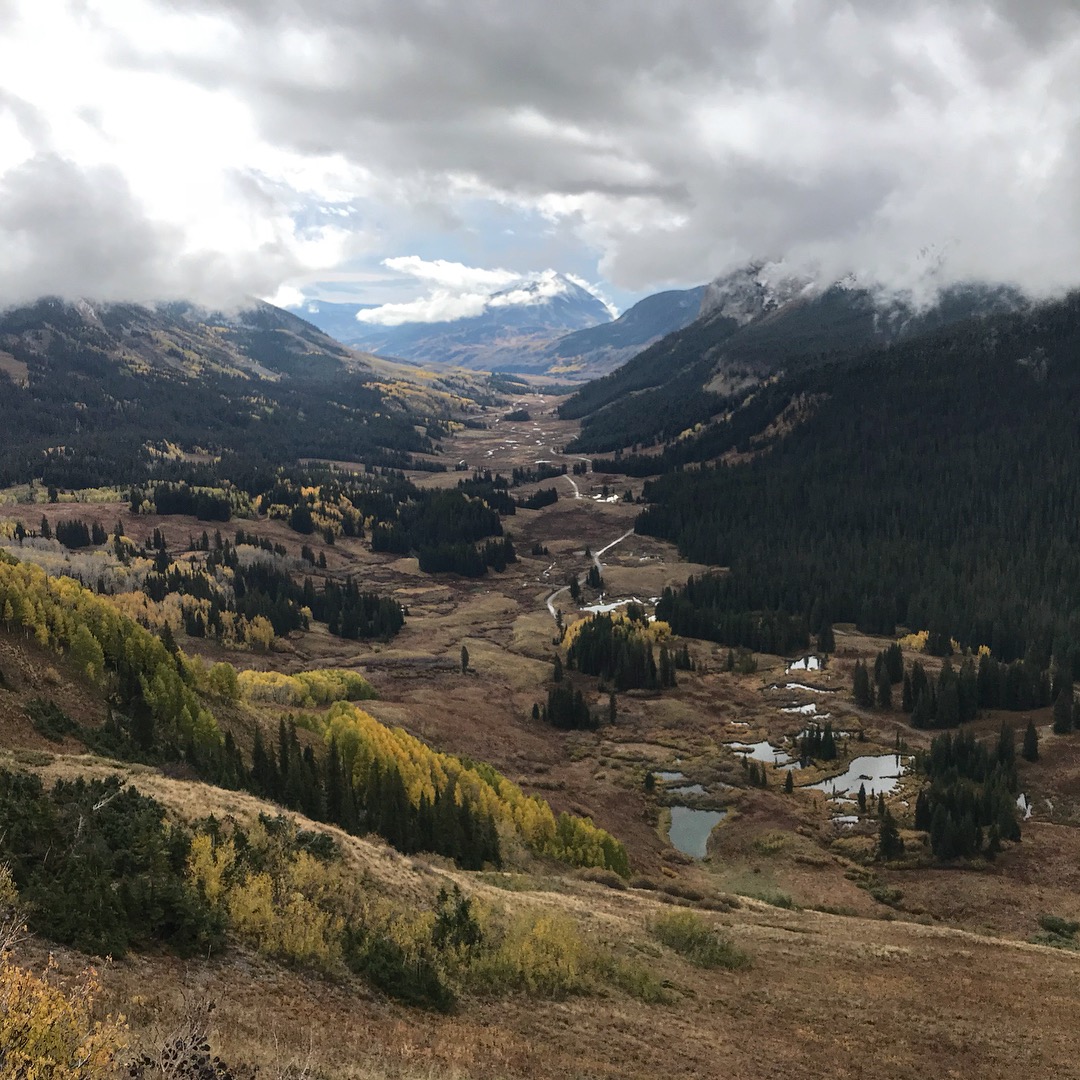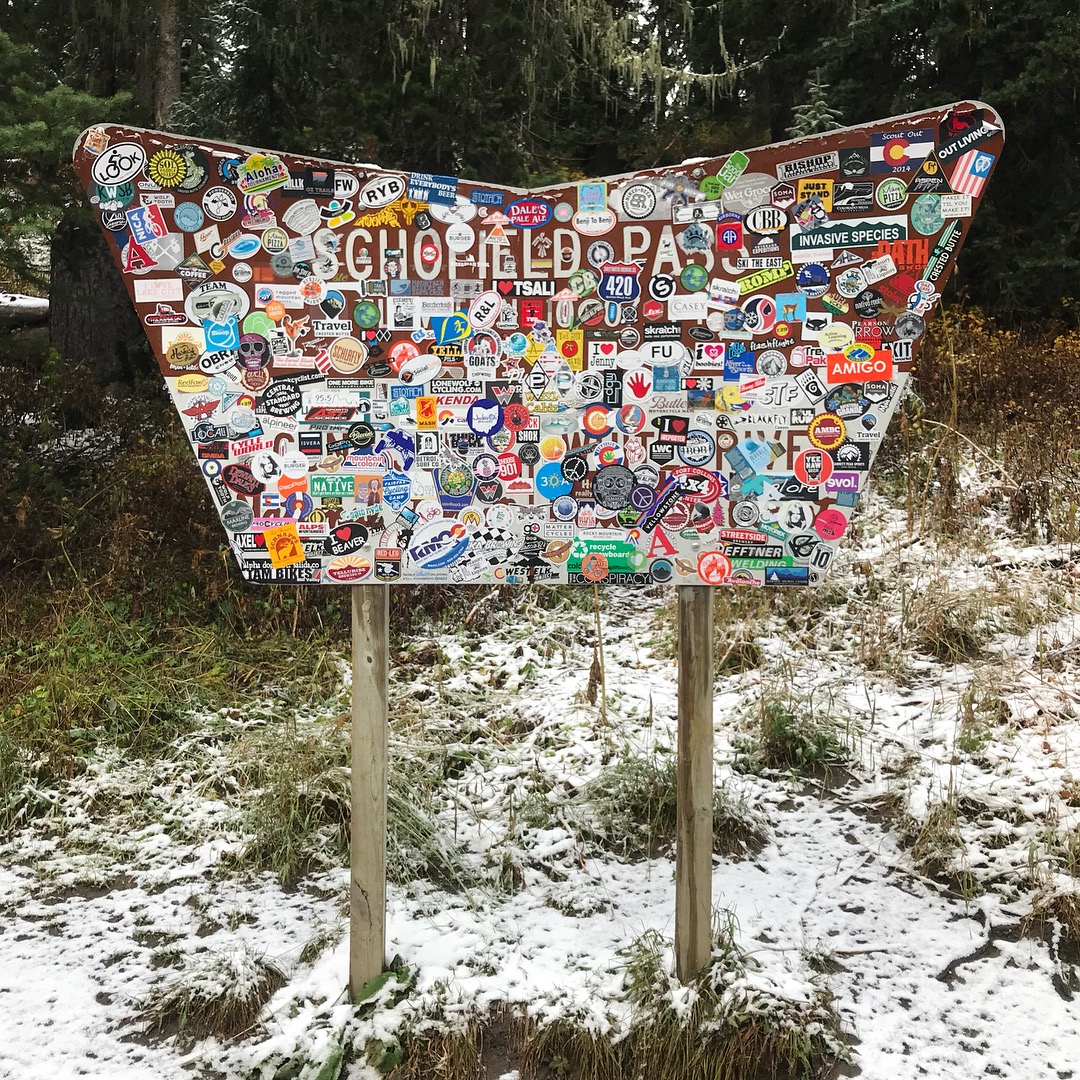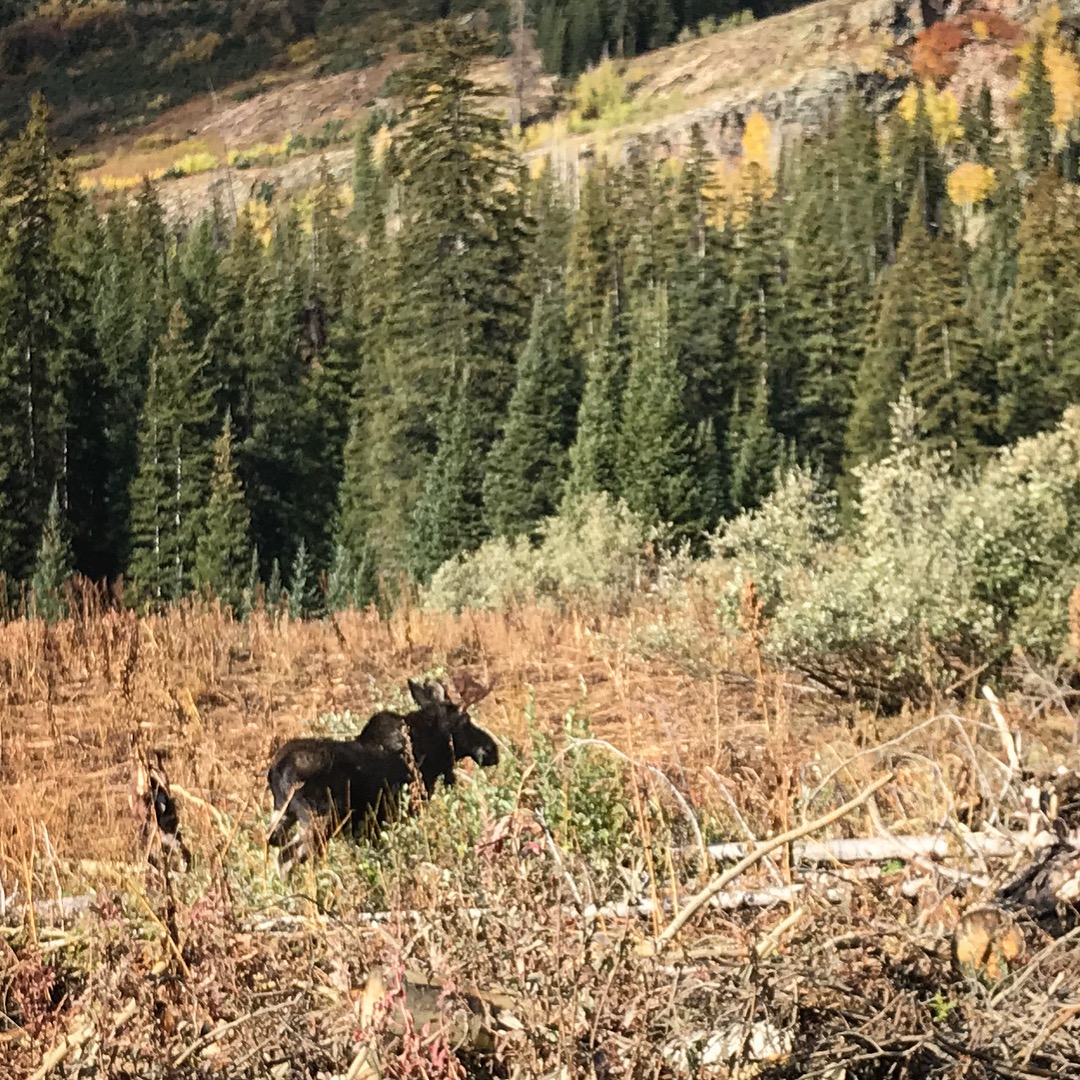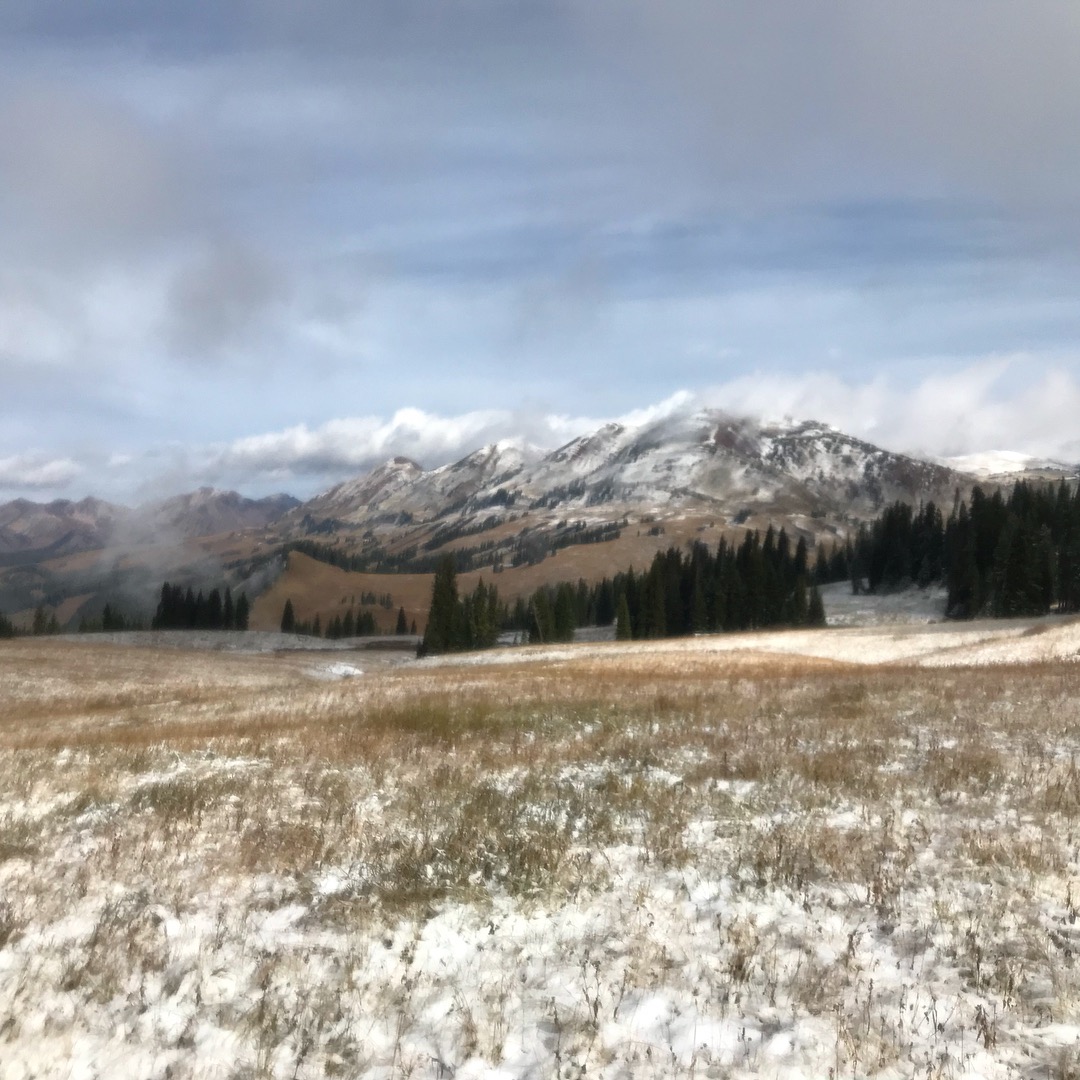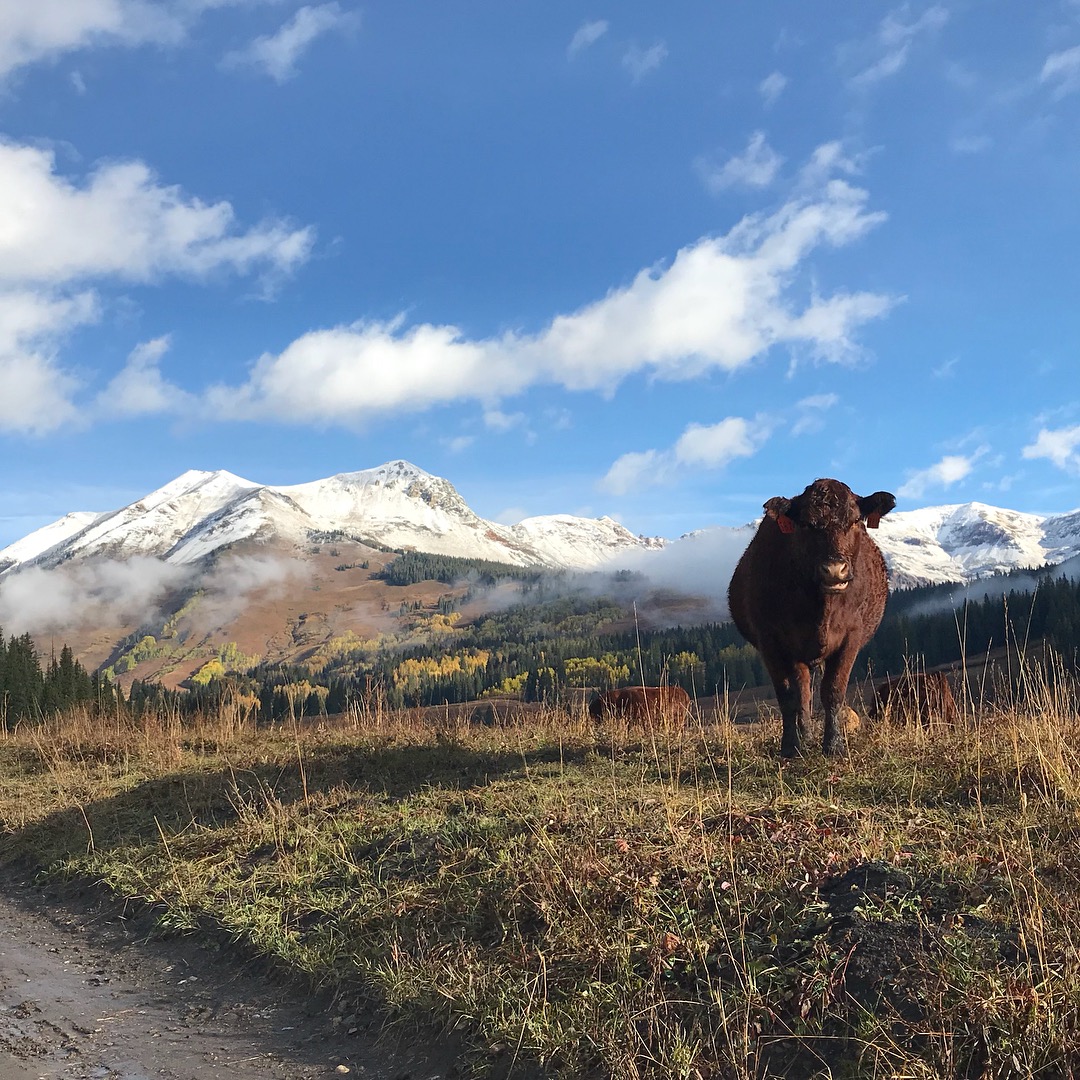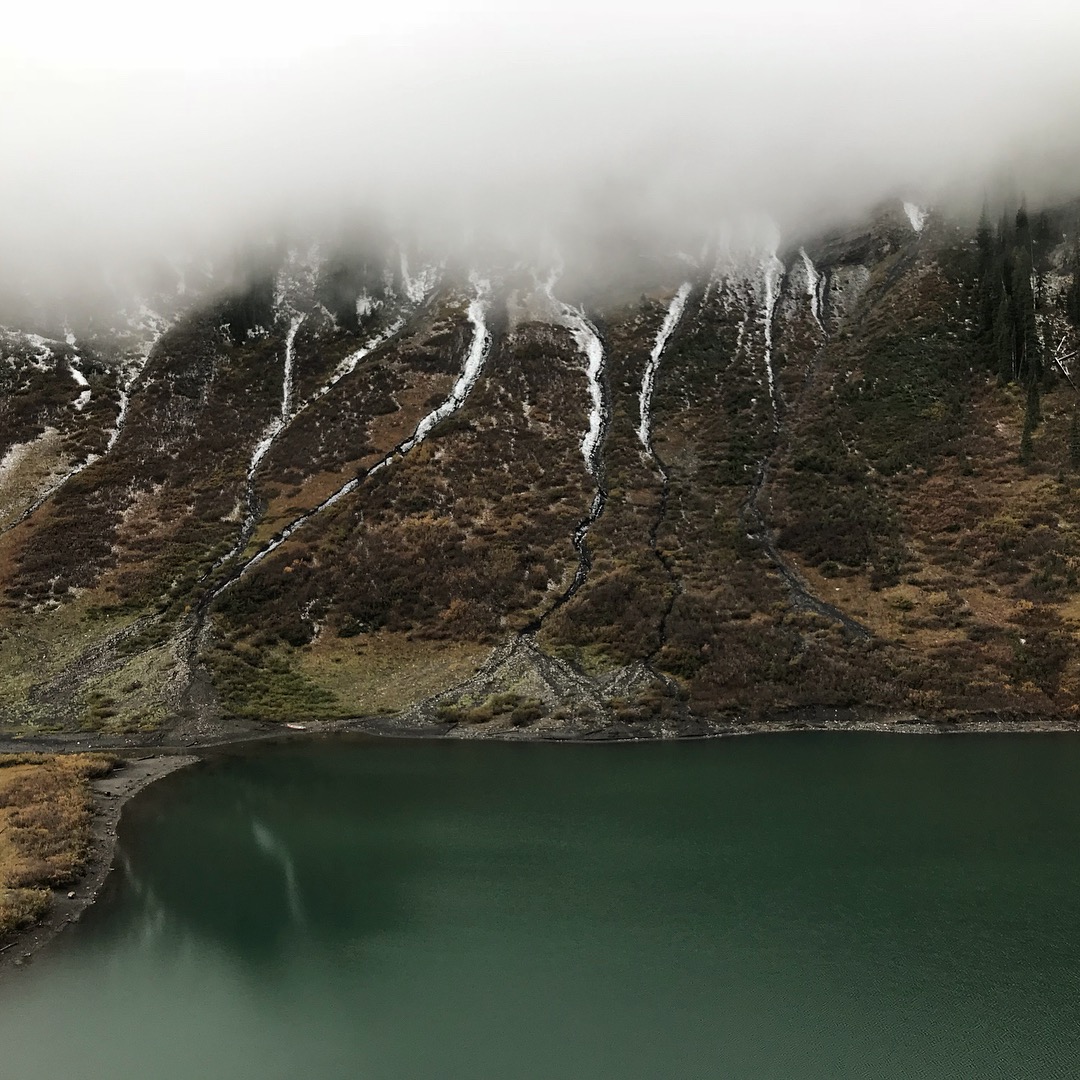 We chose a campsite in the dark last night and fortunately woke up to this. #crestedbutte #gothicroad #mtbellview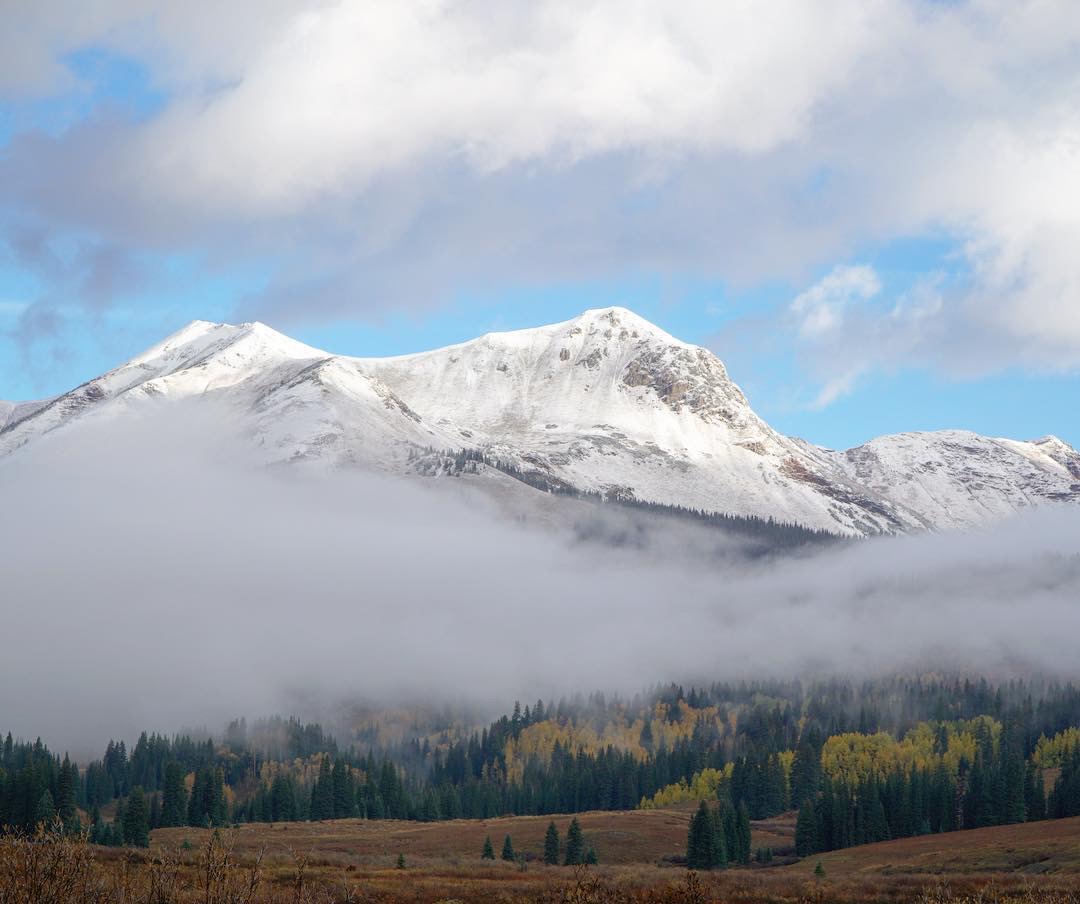 60 degrees to snowstorm in 1 hour at #crestedbutte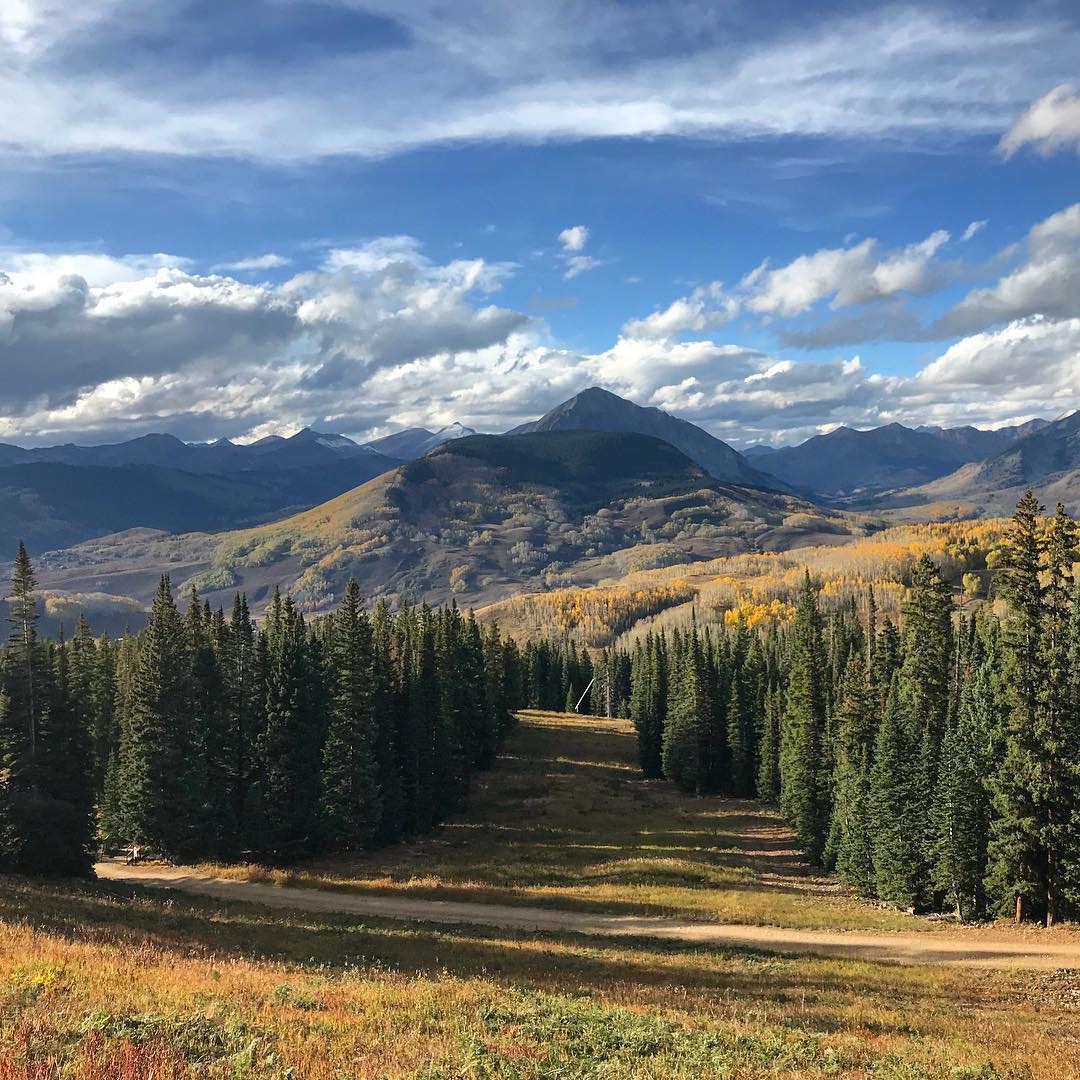 #familyhike on the #coloradotrail blending #fall and #winter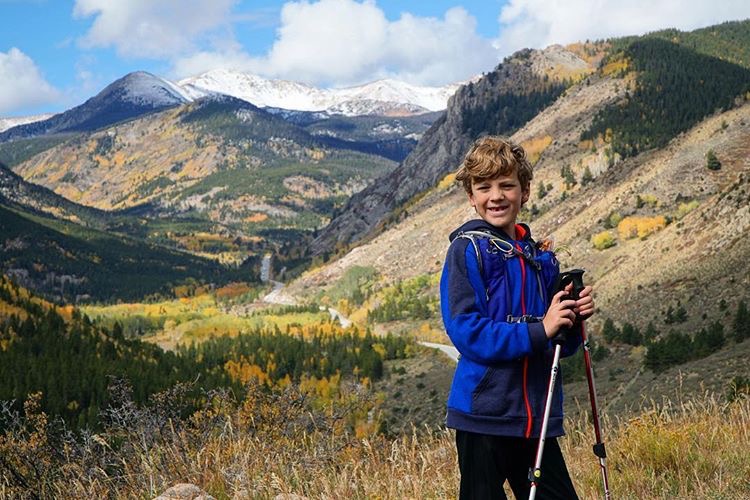 Something tells me @Apple didn't test their new "Sport Loop" on a runner's wrist.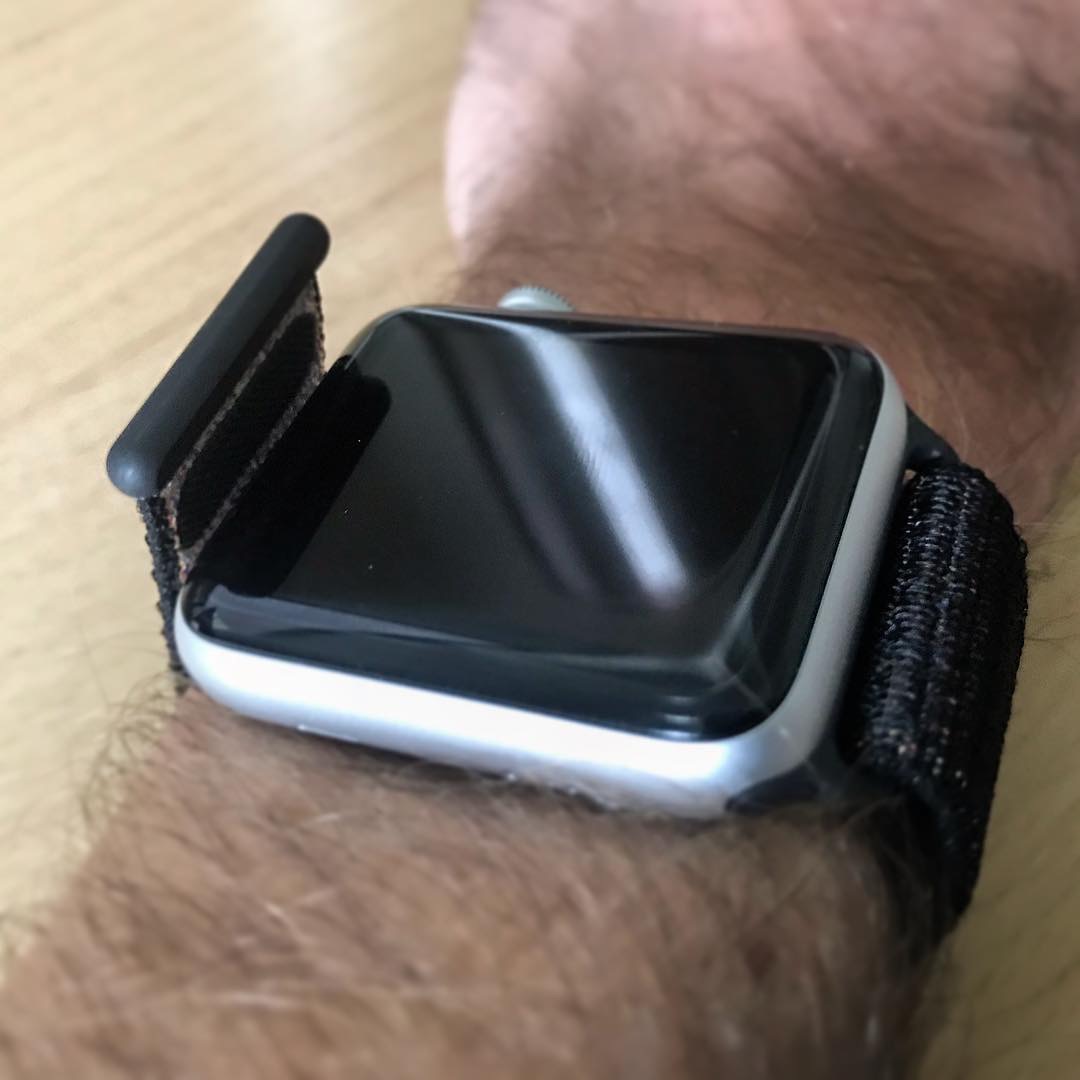 The Boy gave it his all at the #vanilladay5k kids race, but came up a bit short of the win. Afterward he said he never wanted to run again. Now he's doing laps in the basement.
#horsetooth #shoreline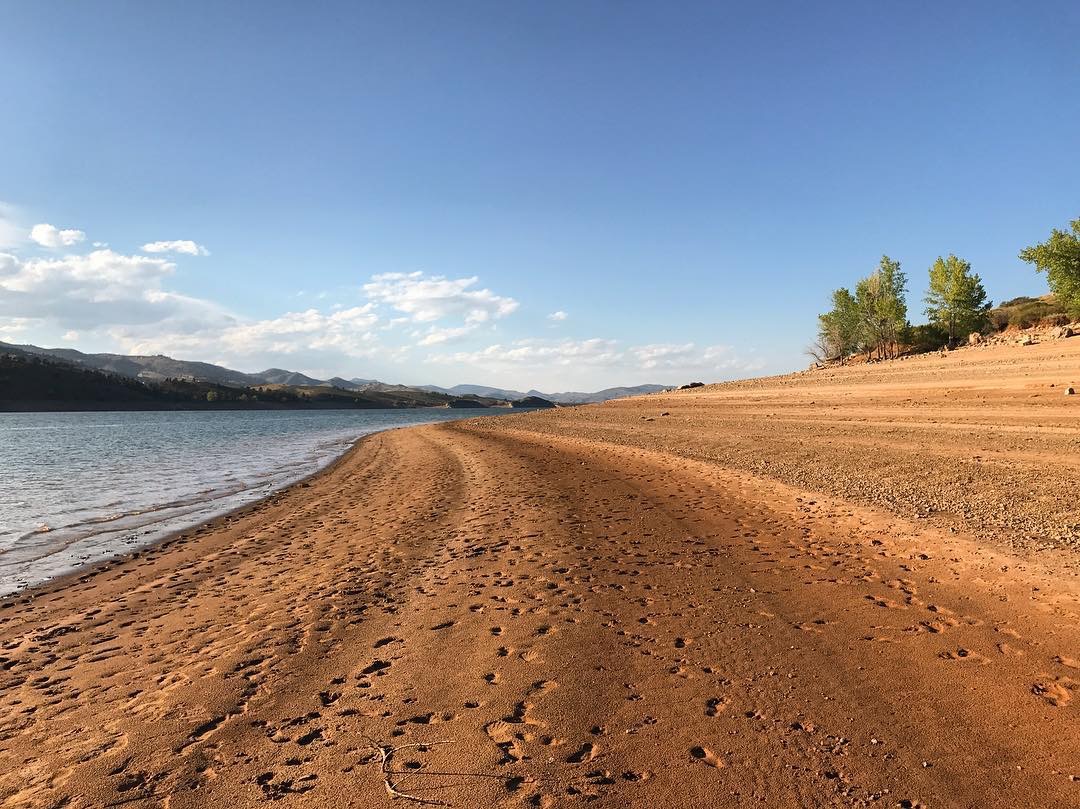 #familyhike #indianpeaks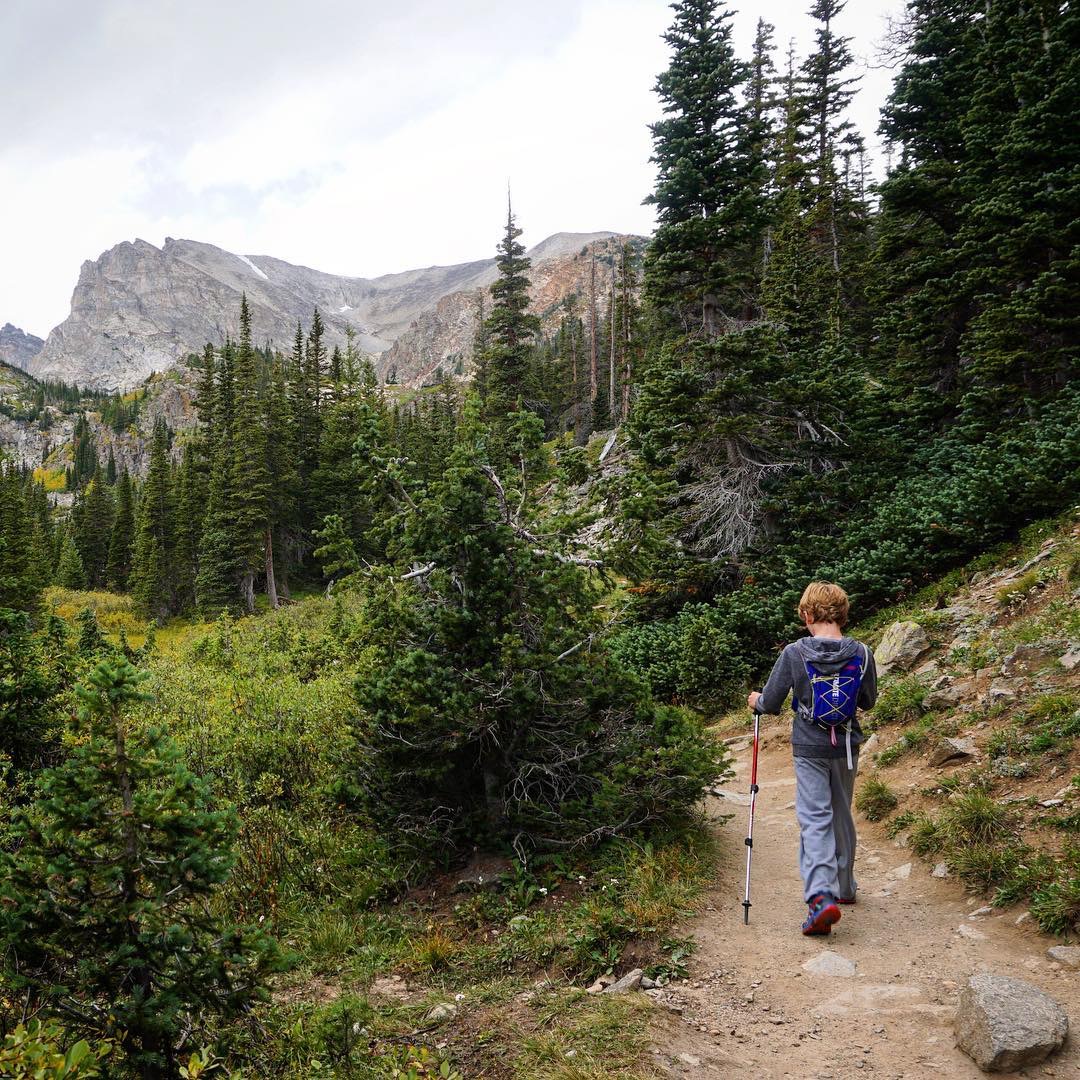 I finally got around to making a composite image of my #eclipse2017 photos.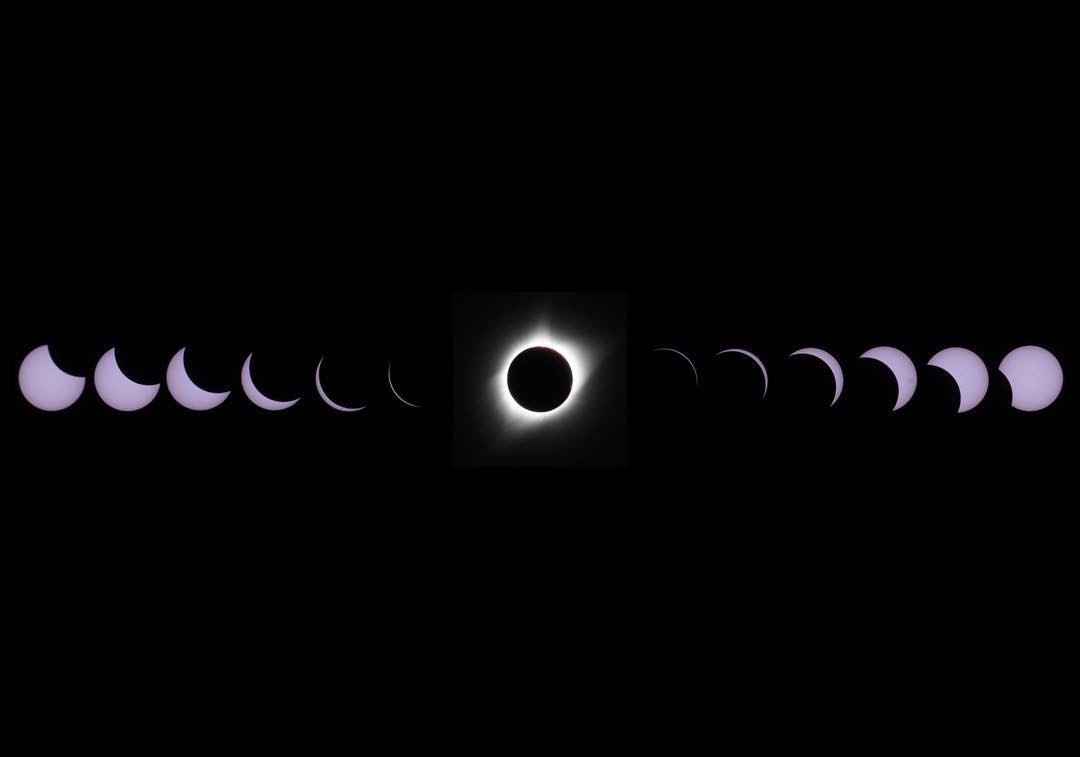 #? #??⛰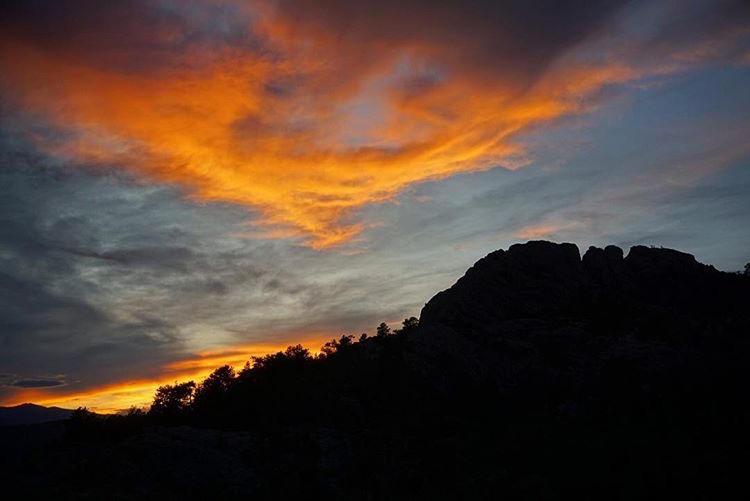 Frosted Sugar, his favorite variety yet. I'm still waiting for vegan cookies, @marysmtncookies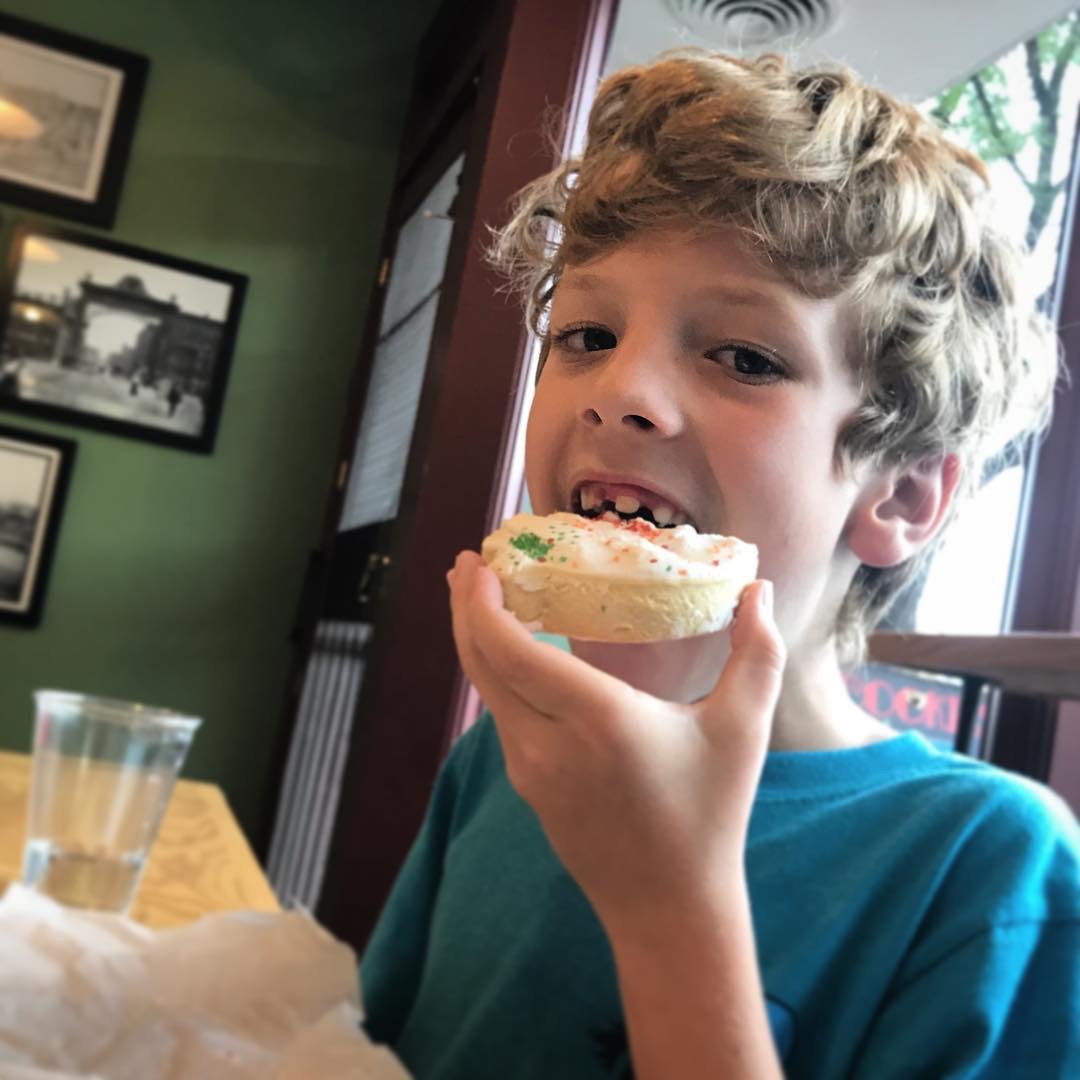 #ATrail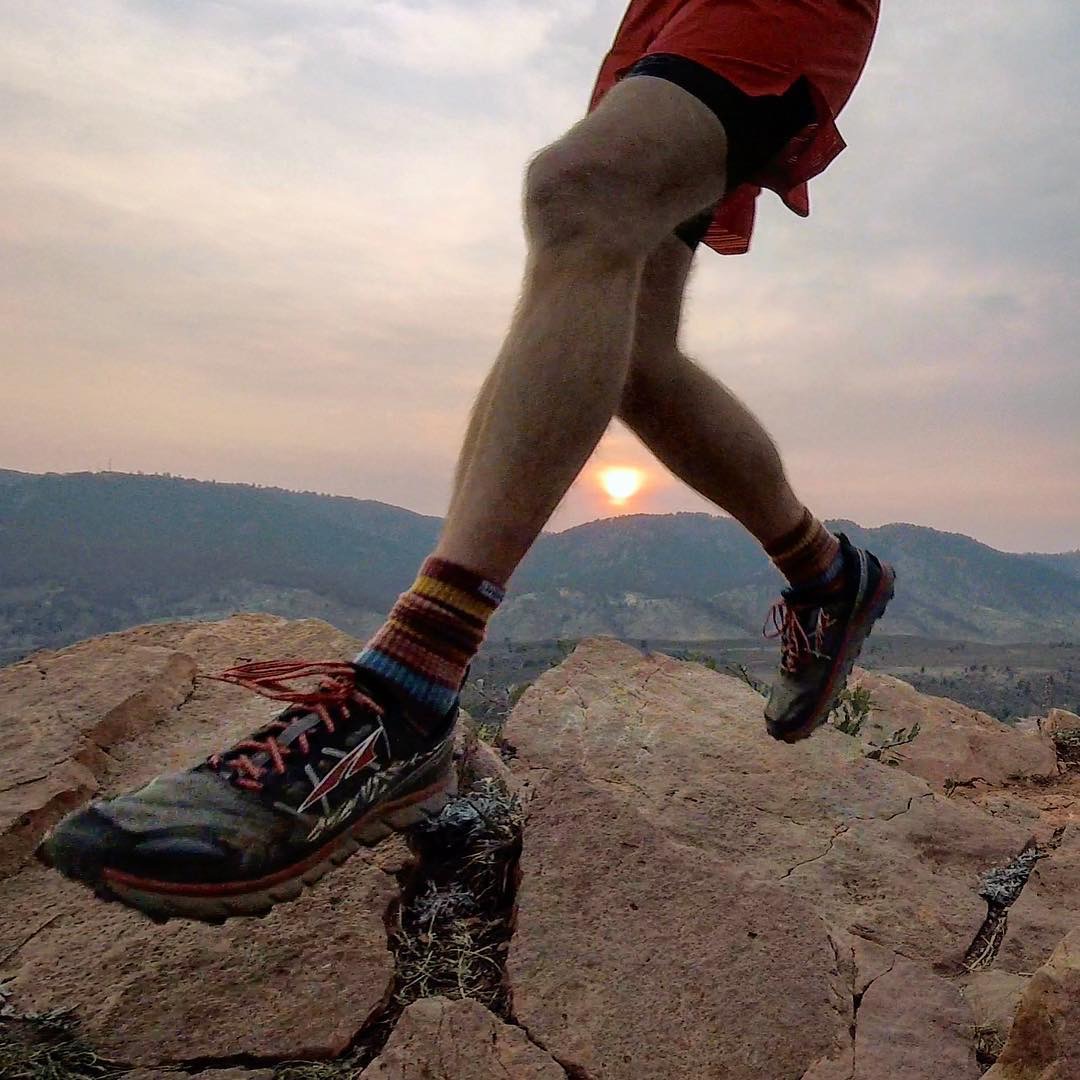 #redmountain #familyhike #rmnp #neversummer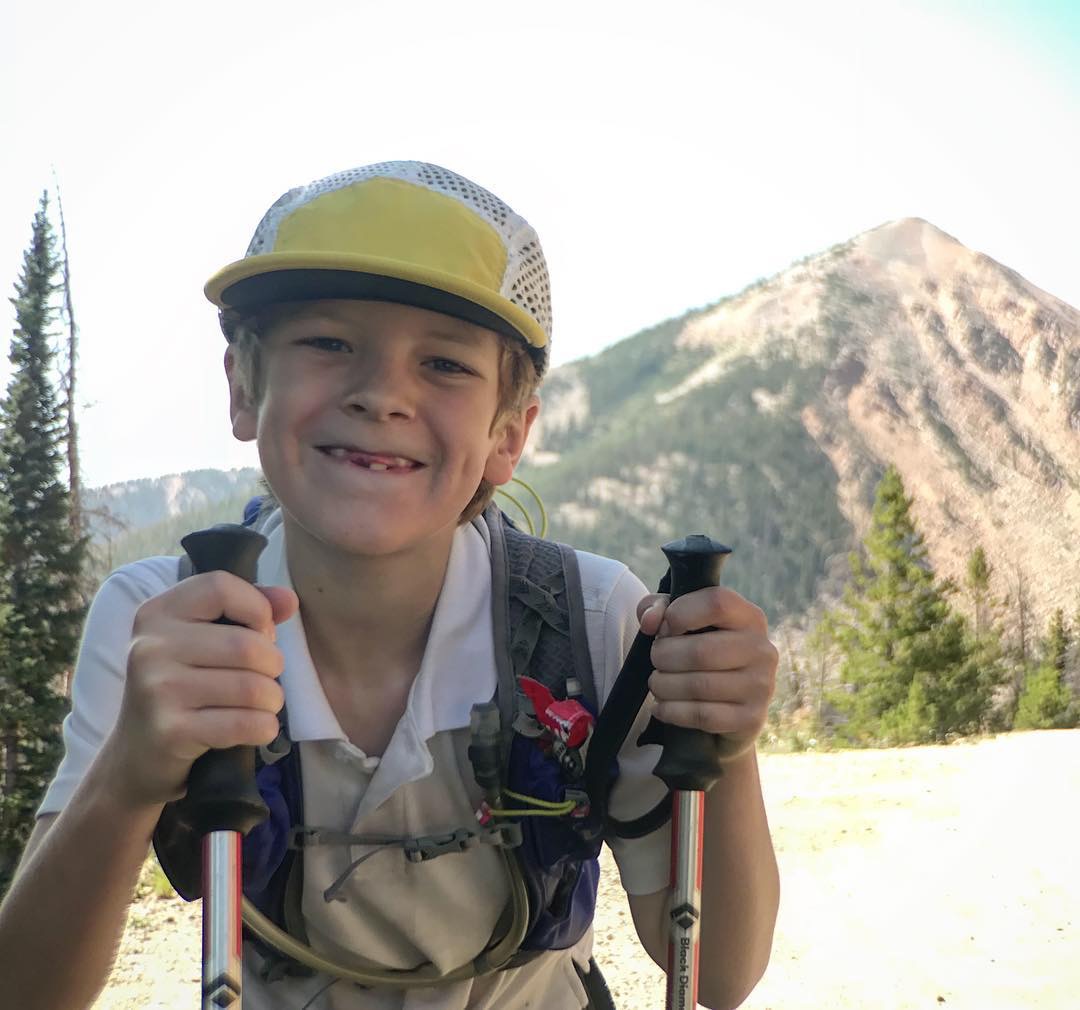 #familyhike #rmnp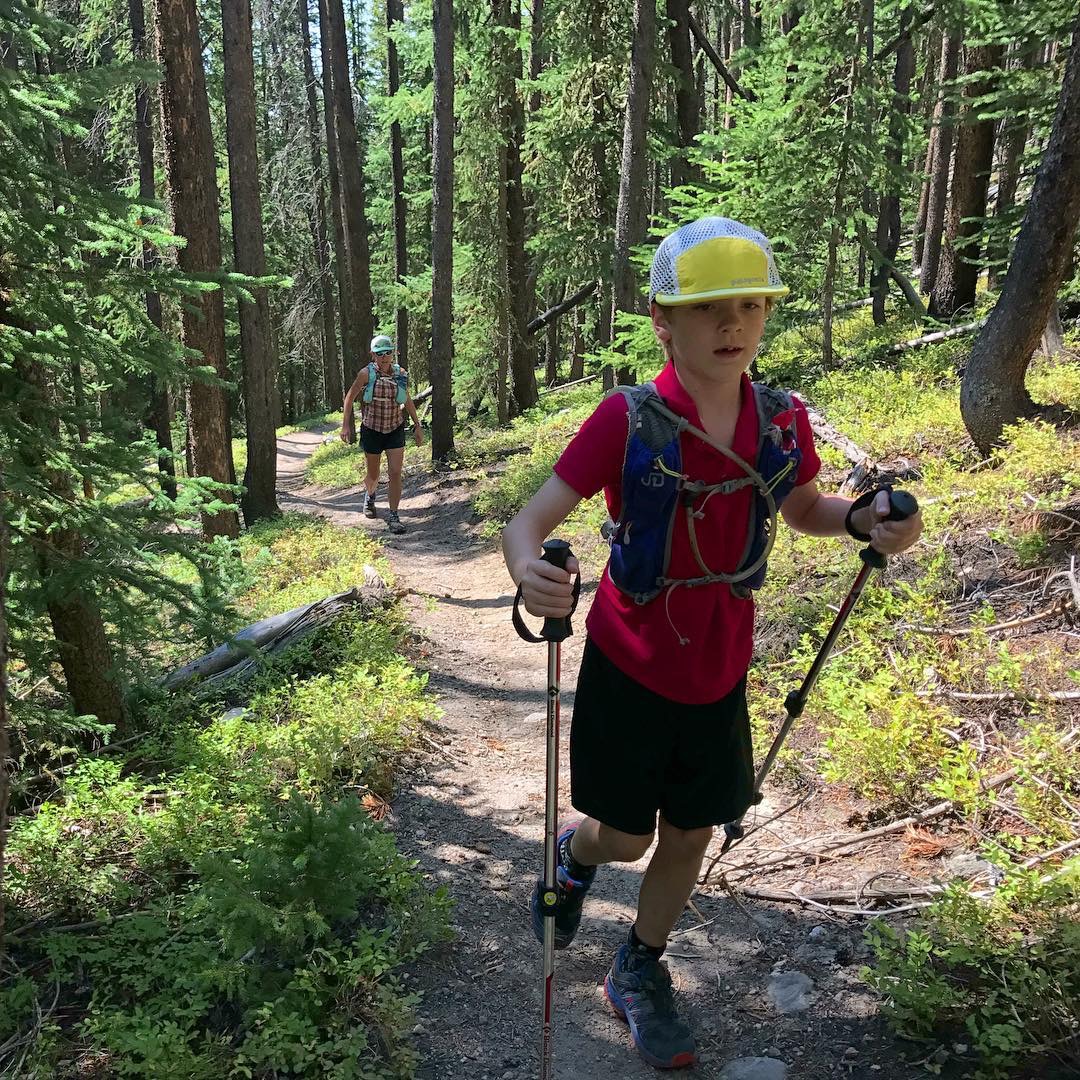 Not a bad view from the #continentaldivide in #rmnp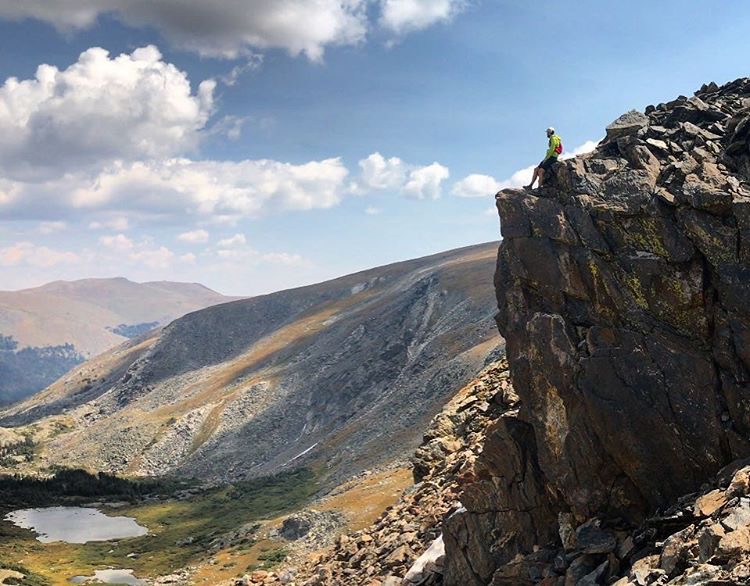 #continentaldivide