Yesterday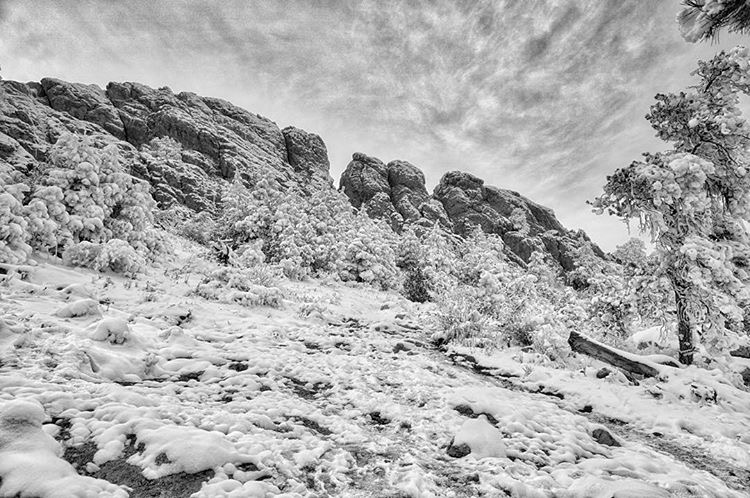 Plantsgiving by @melissa.raguet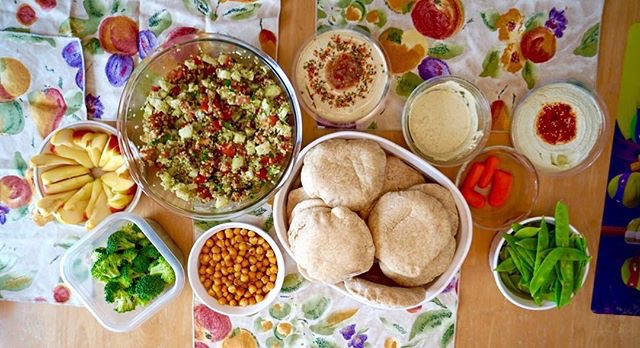 A little snowy out there…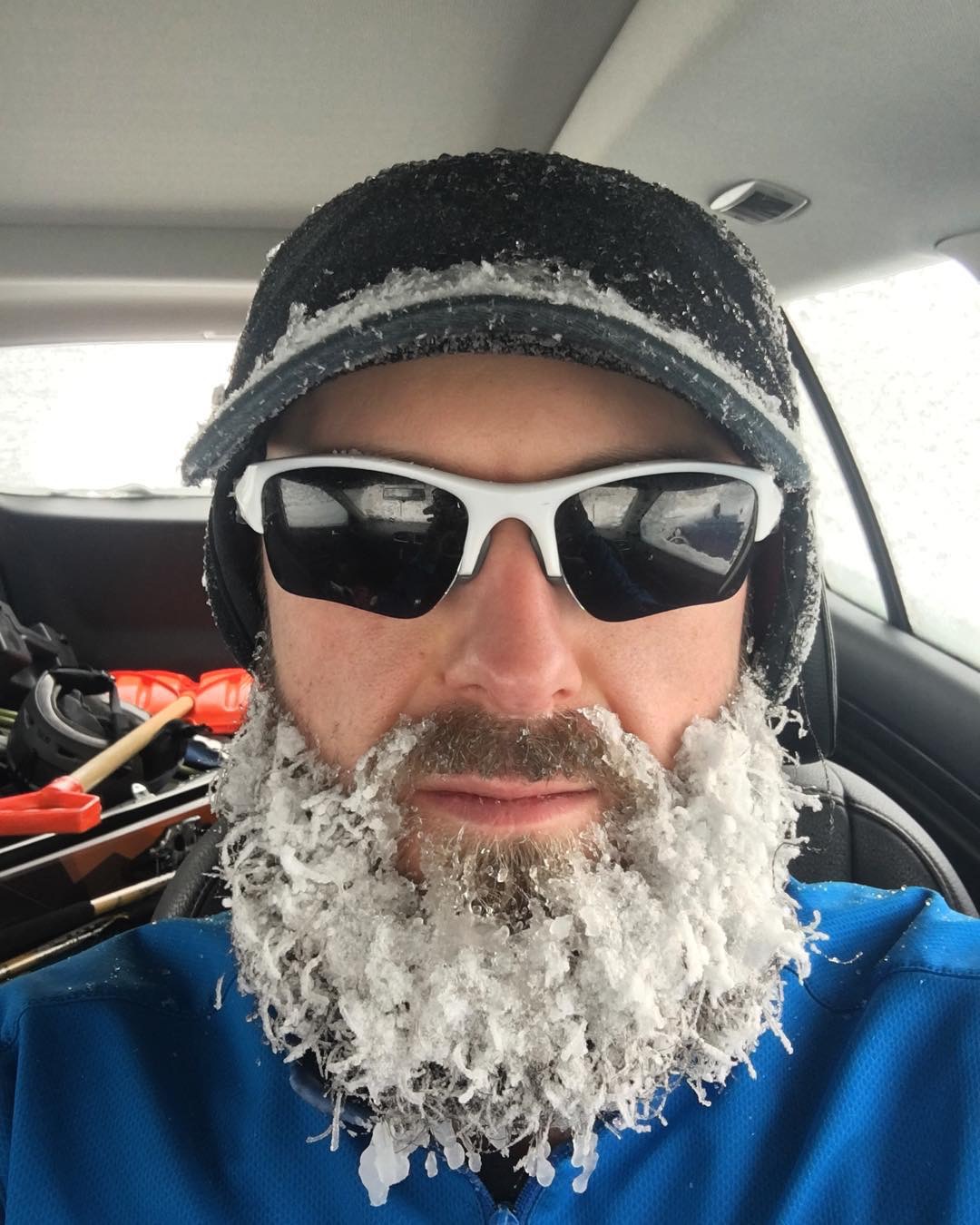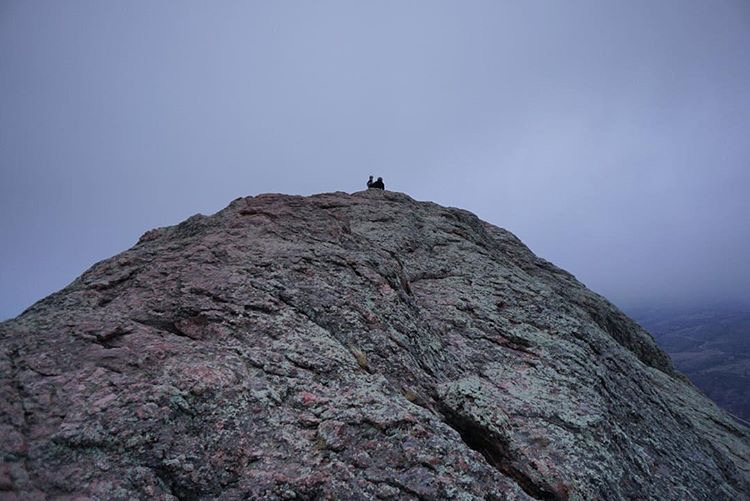 Lovely Meli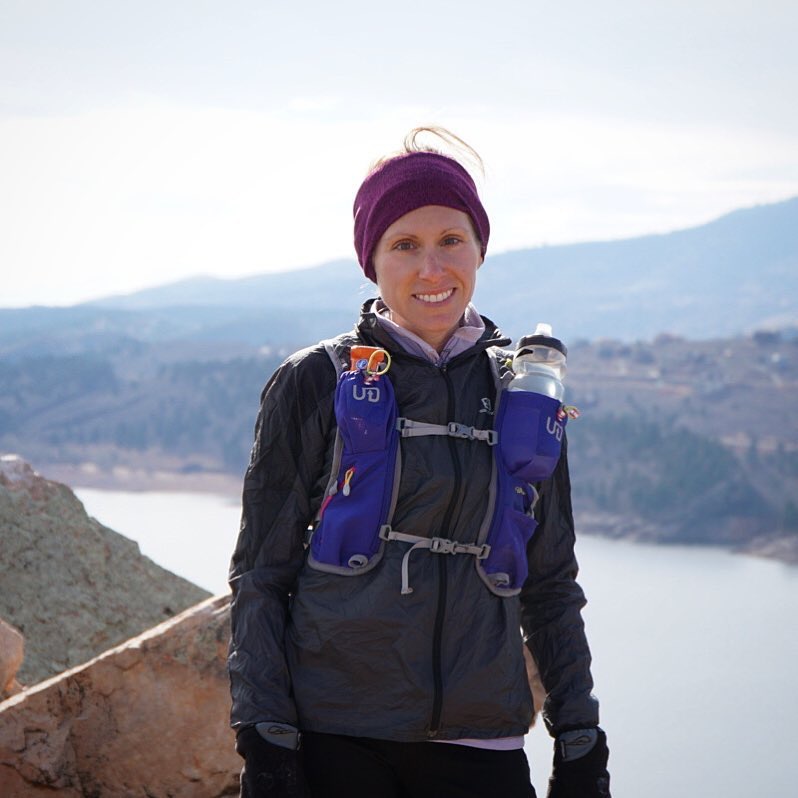 Jedi training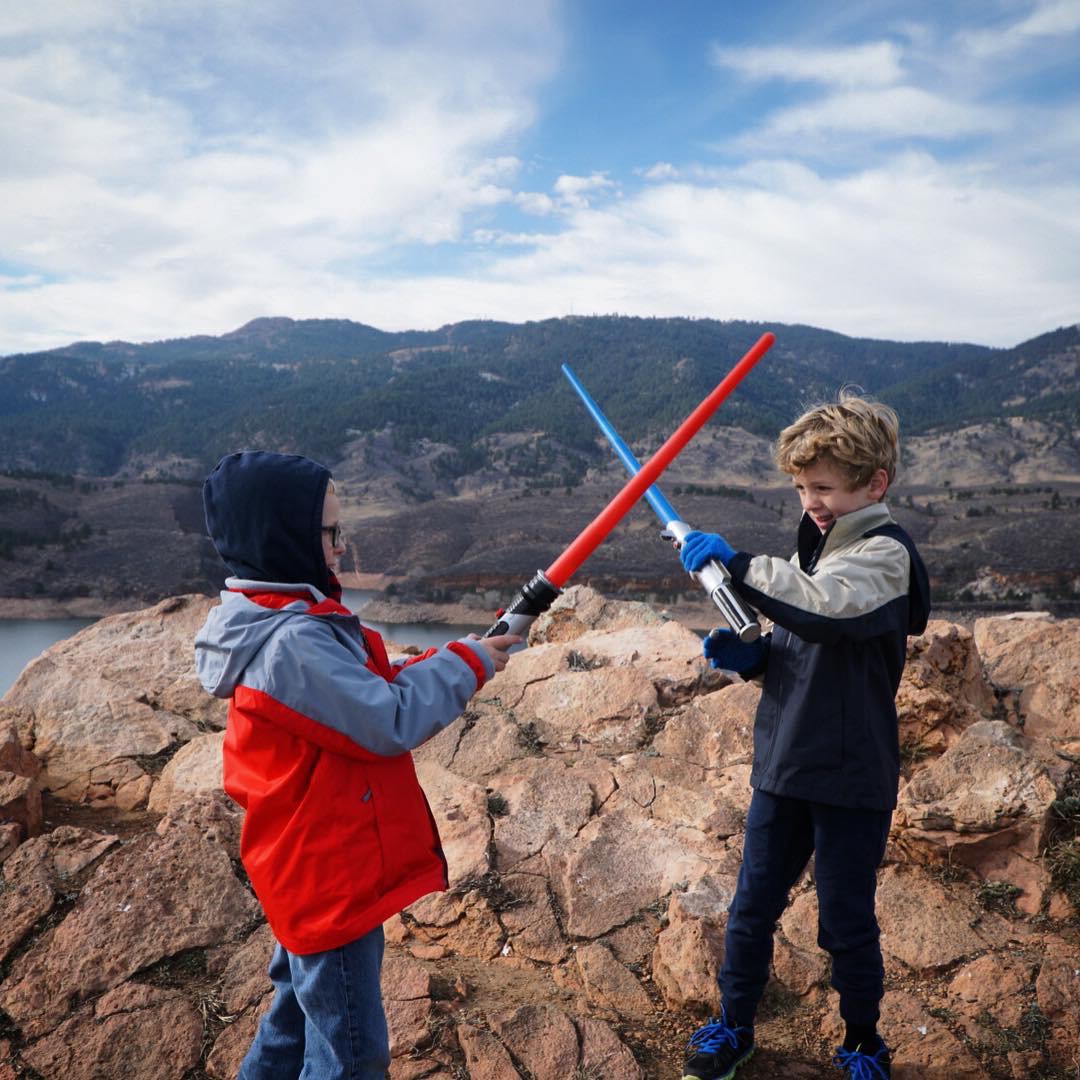 Tell everyone I'm chasing the sun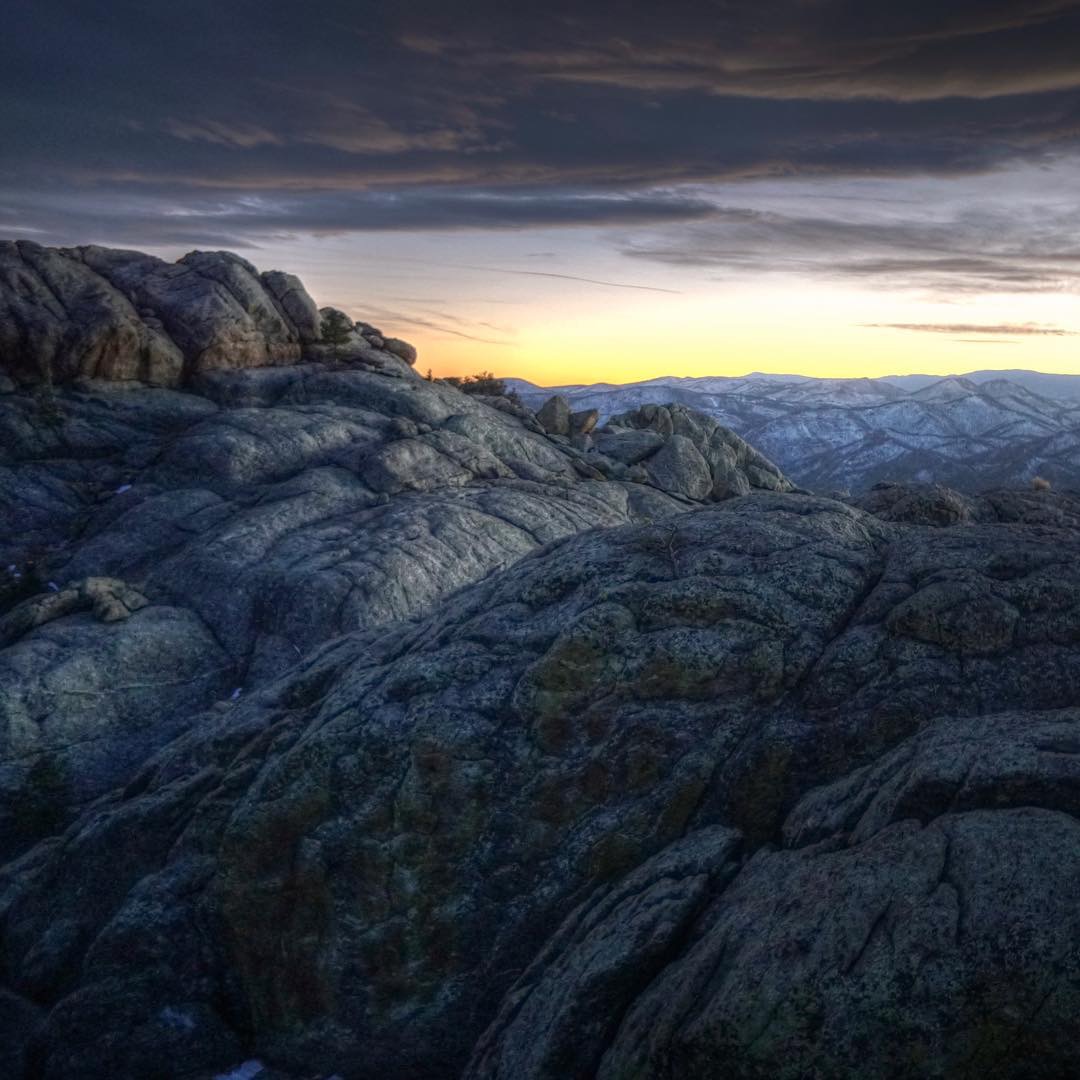 Divide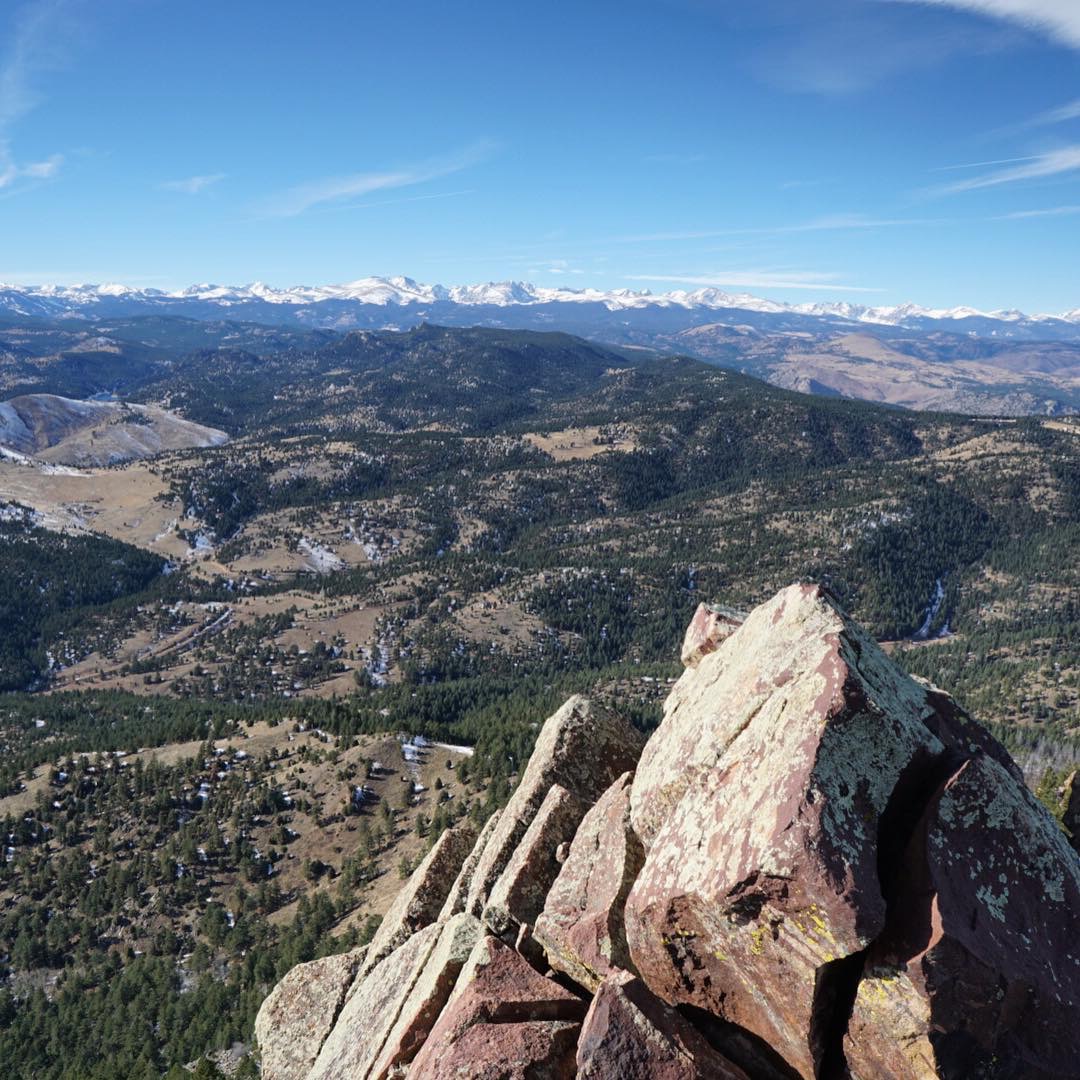 Flatirons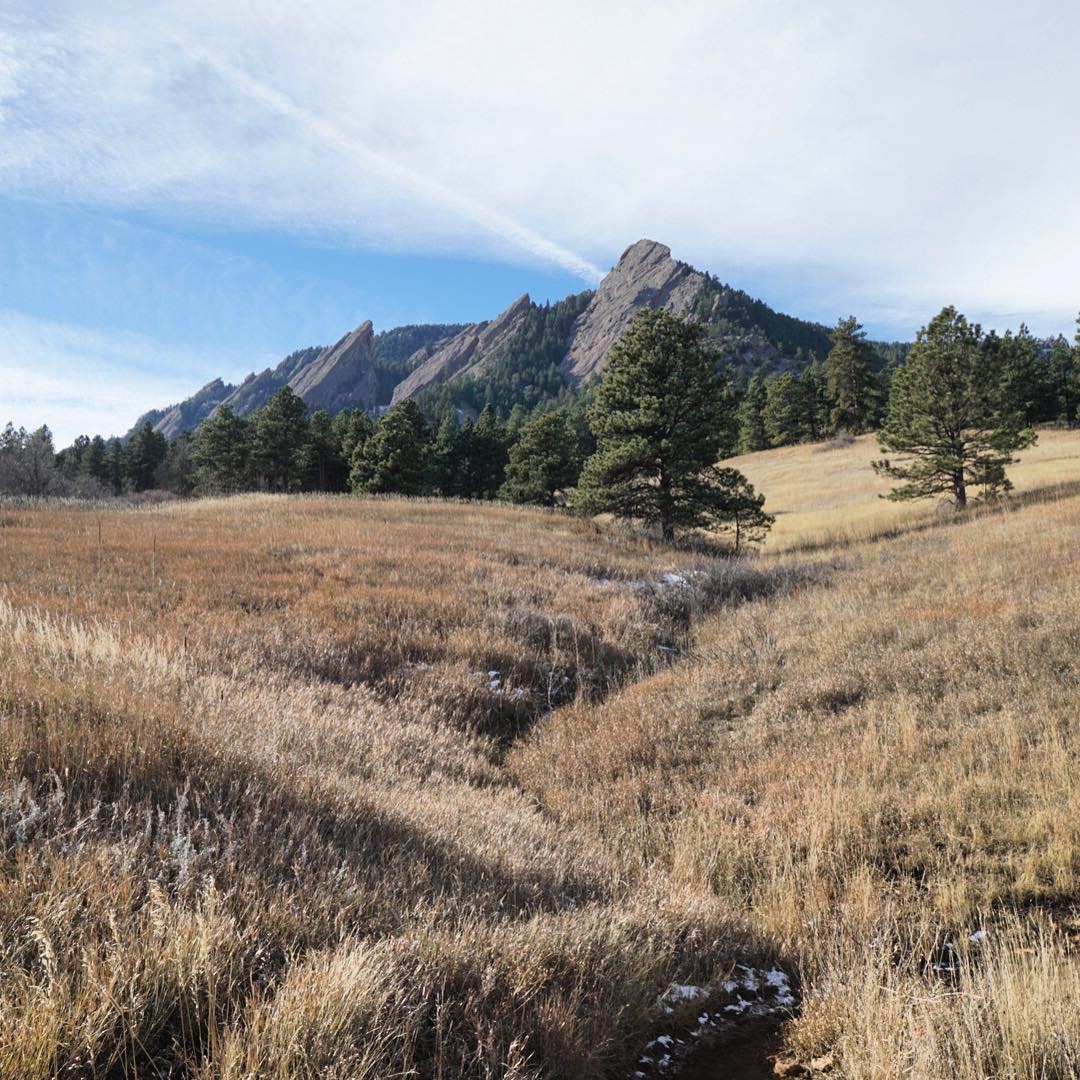 Seems legit.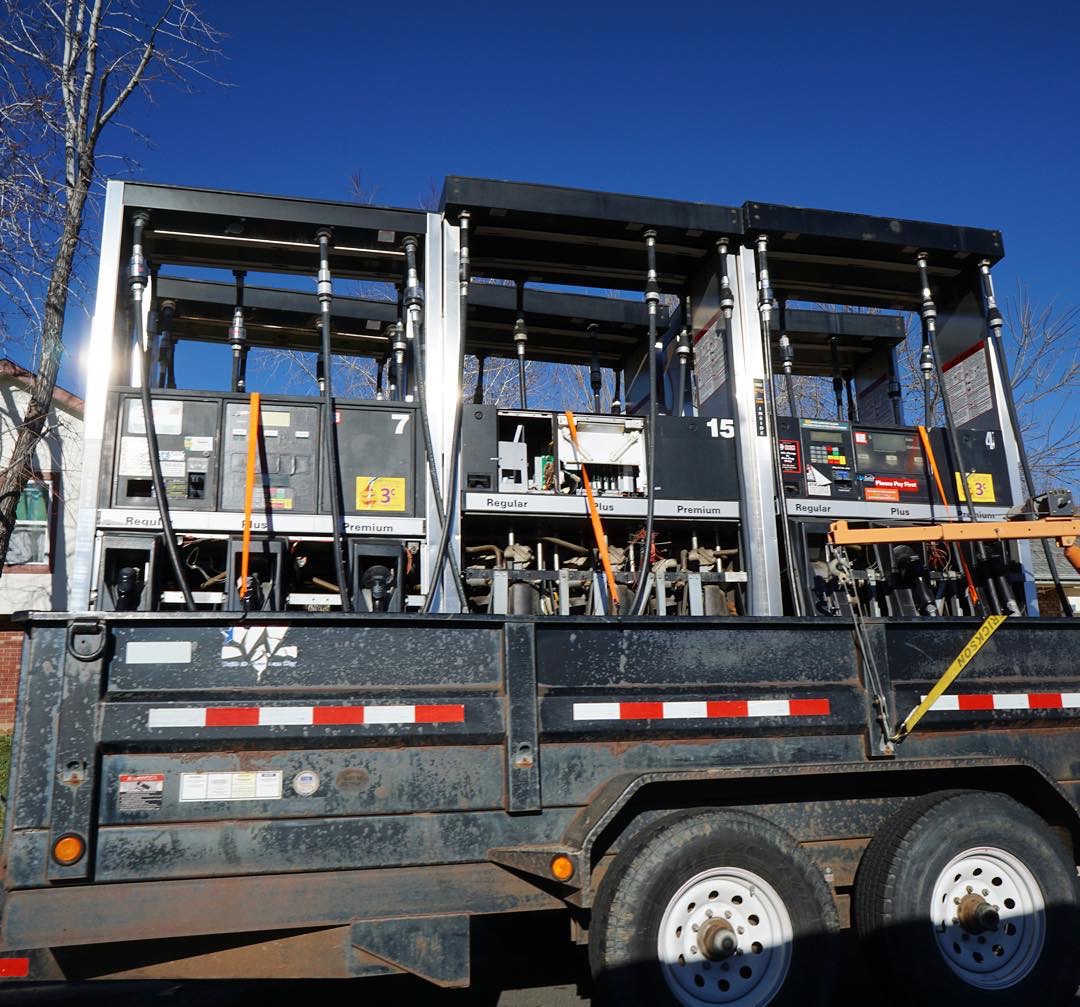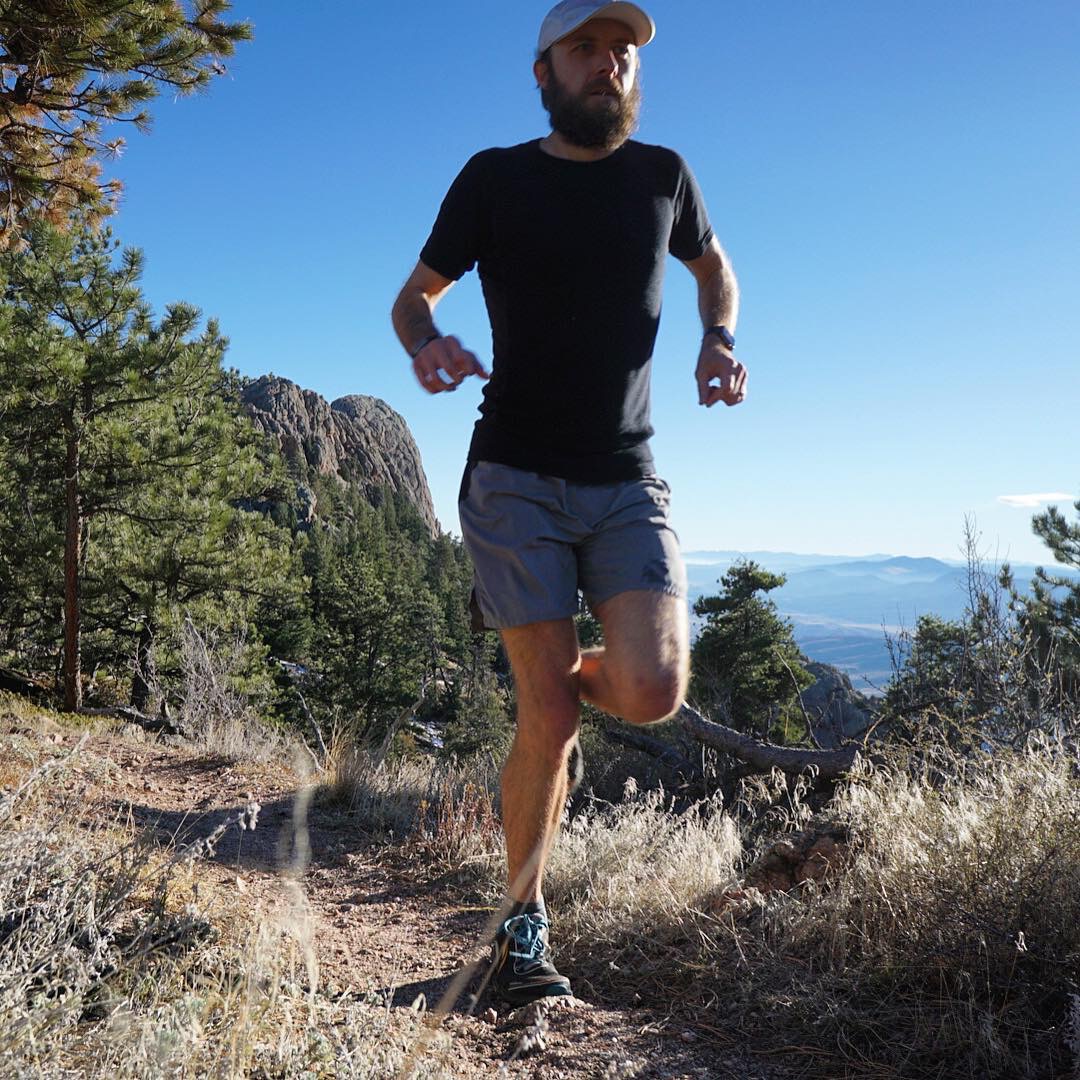 Joe Queer, you're trippin'.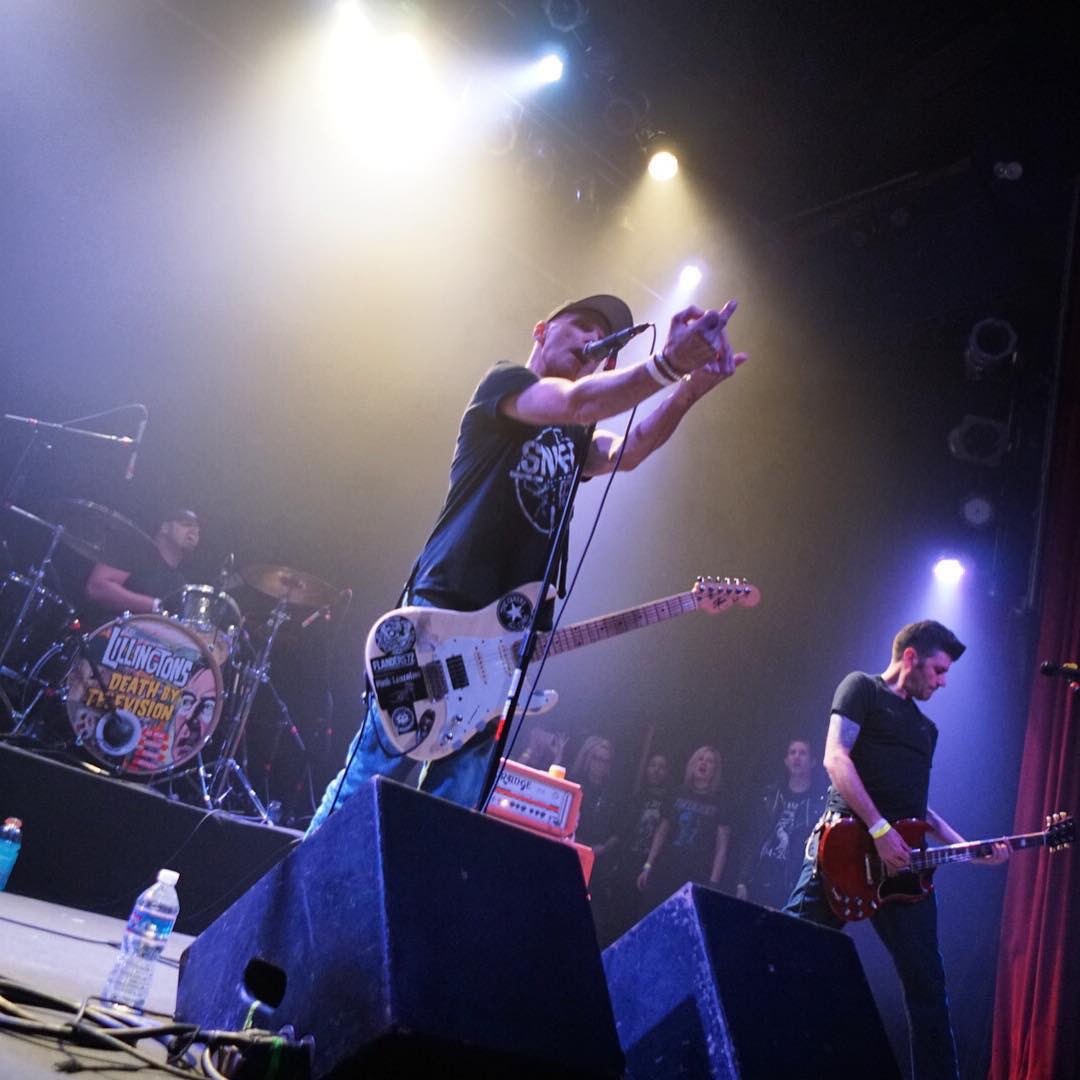 Whoa oh, I fell for you.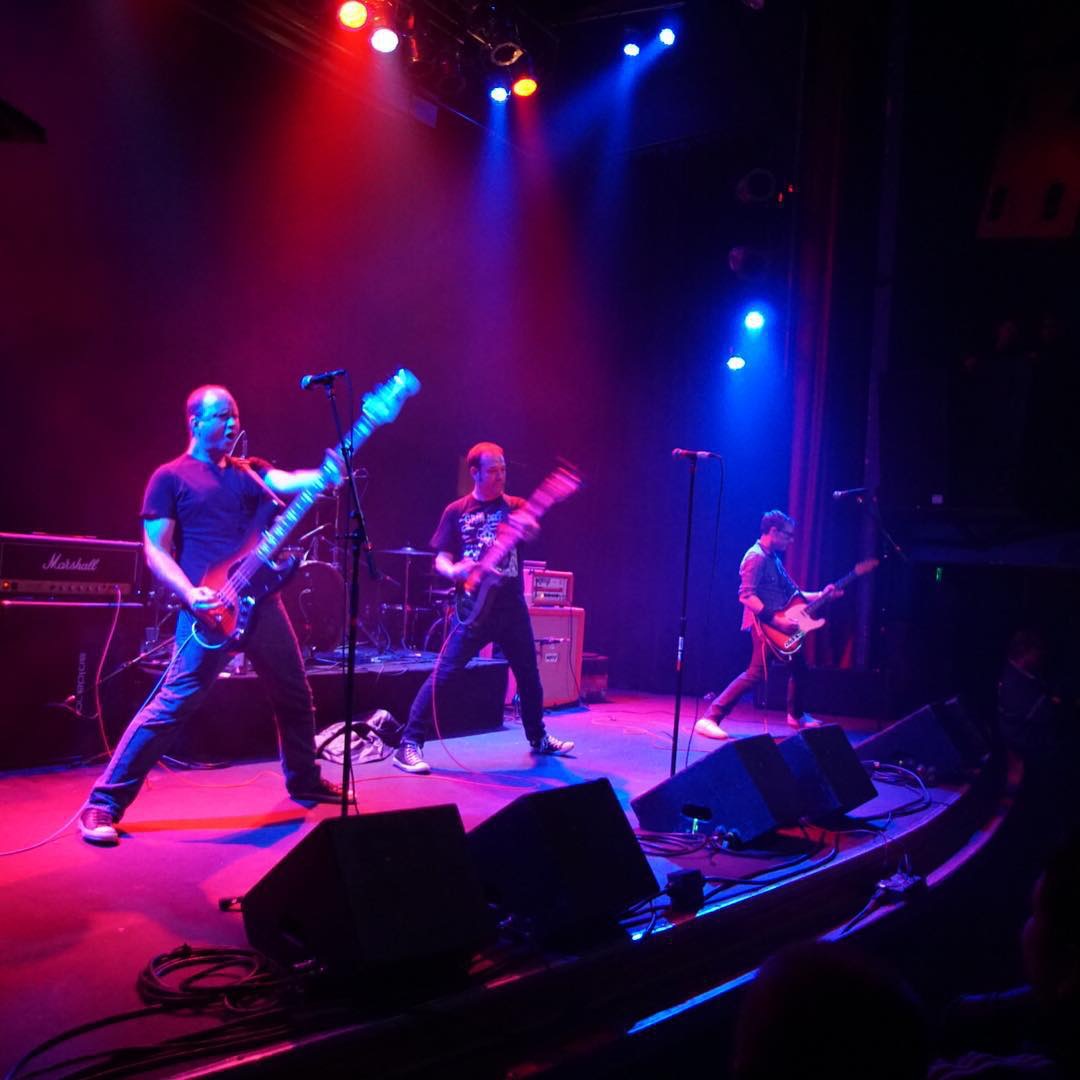 I love you more than toast, @drankf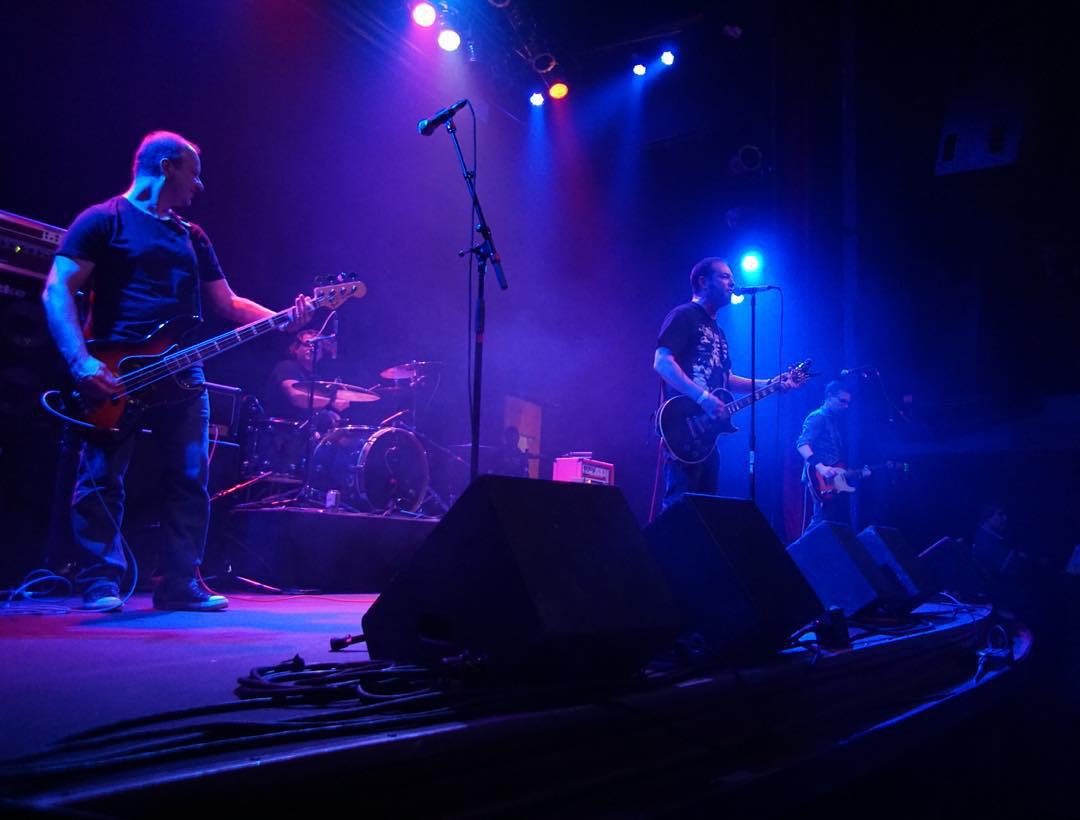 2 & 5 year old Robby photos, as carried in Grampy's wallet.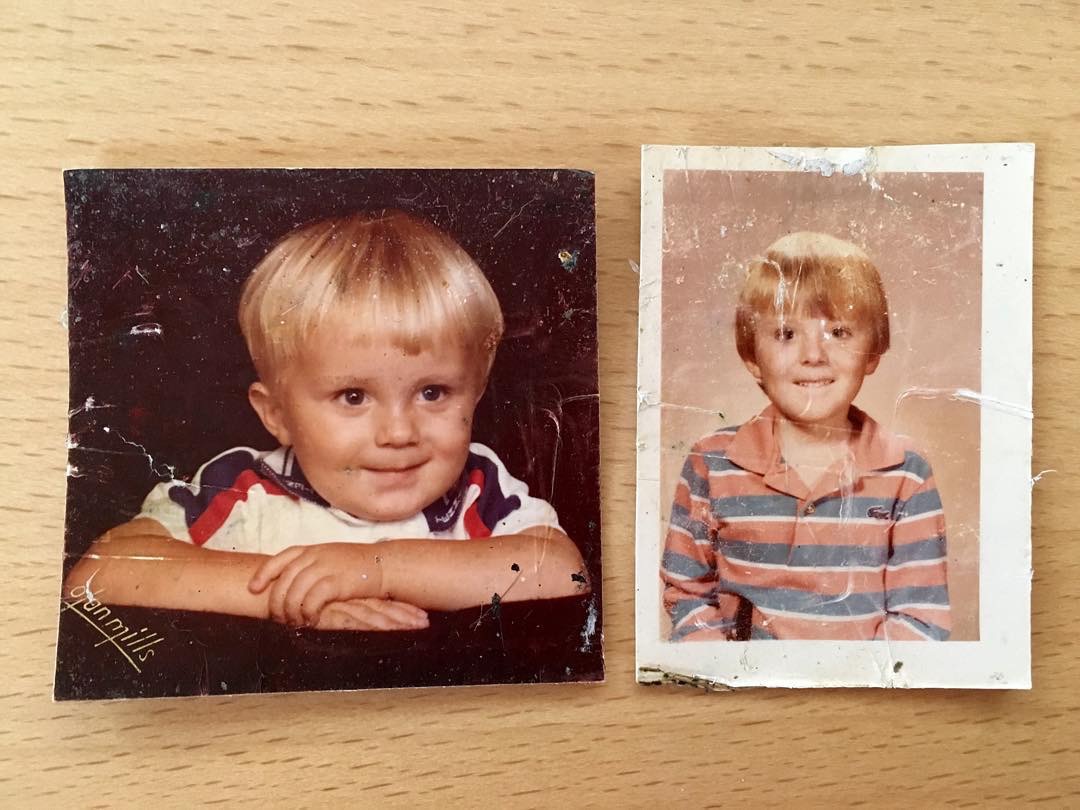 Thermoforming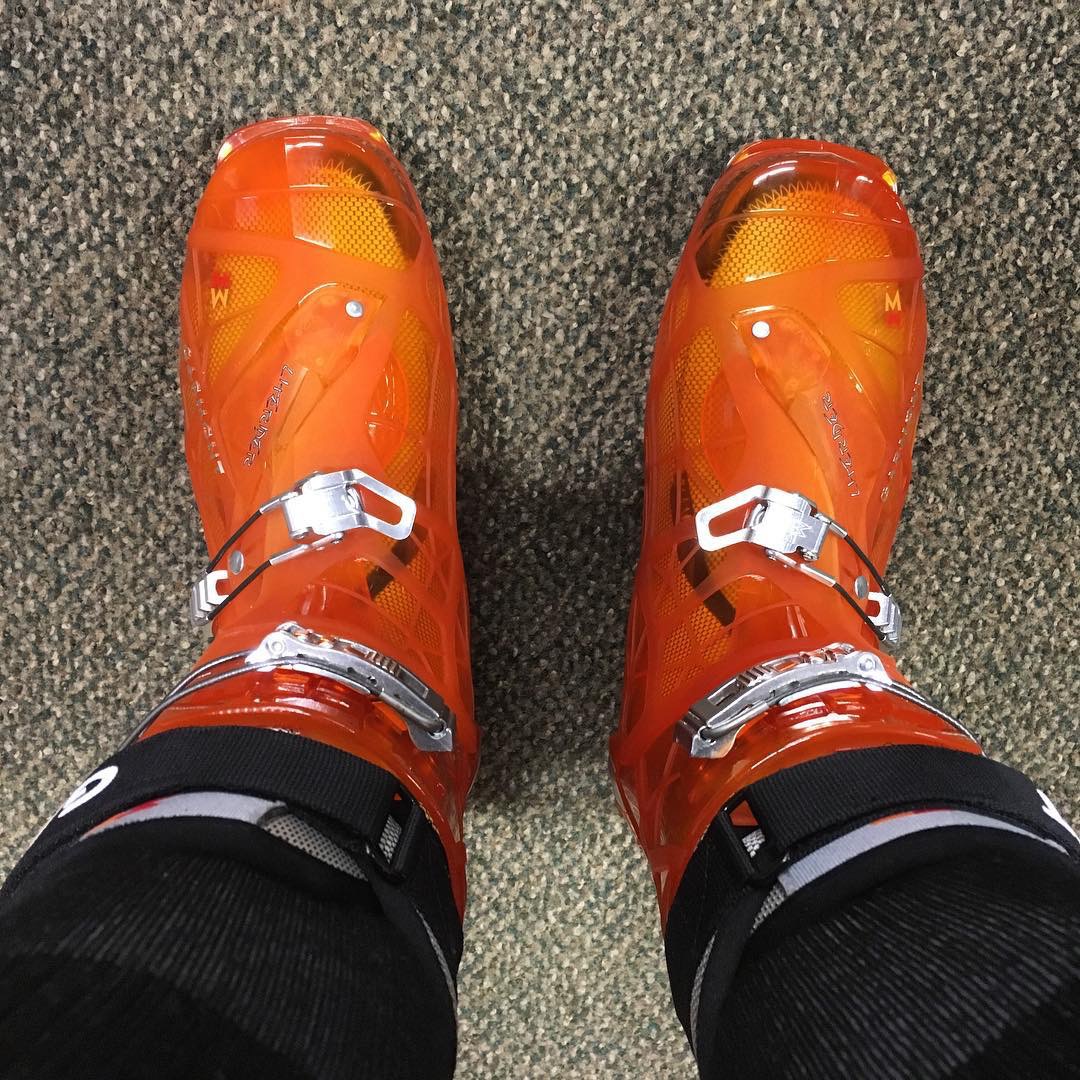 18°F in Pike National Forest #31nightsout 18/31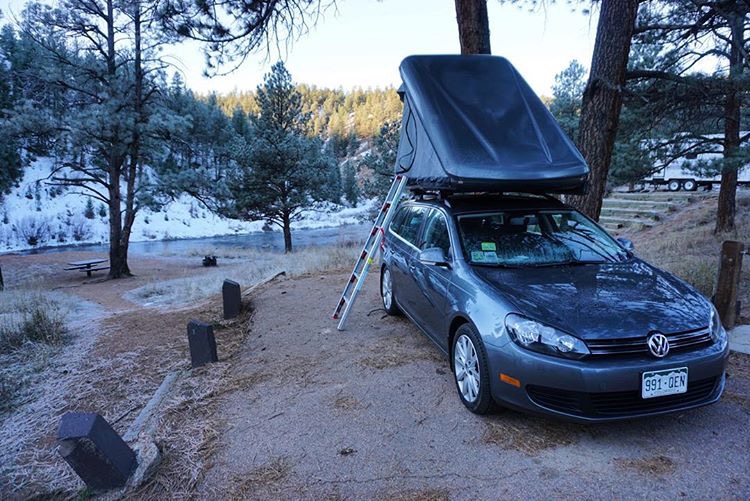 My kind of people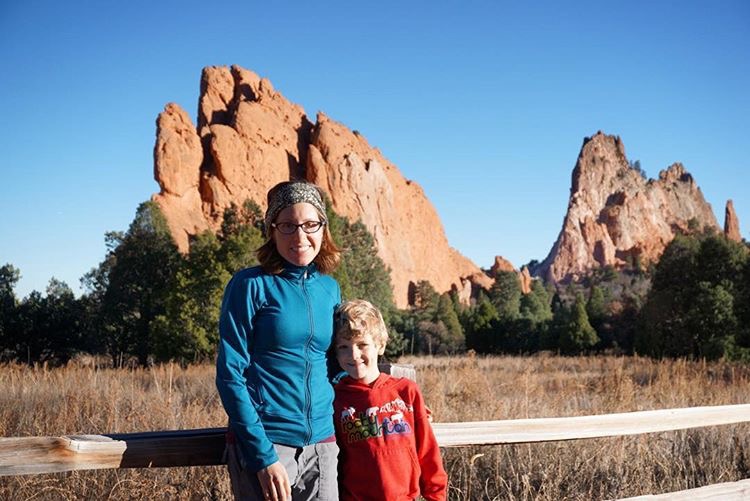 Room with a view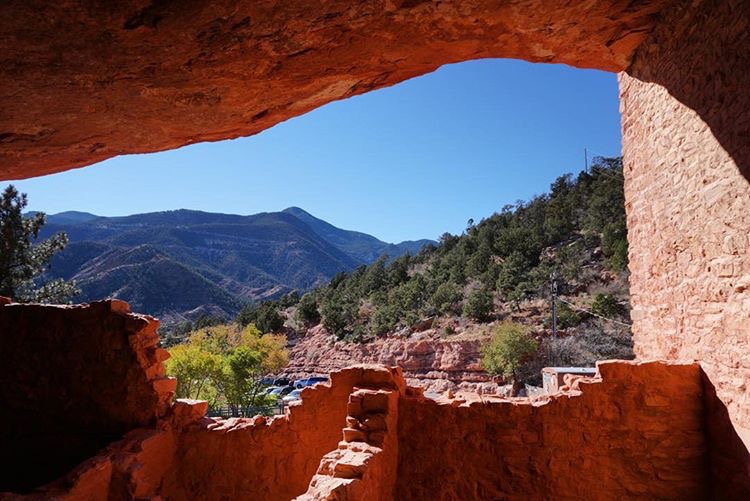 Shine
The golden hour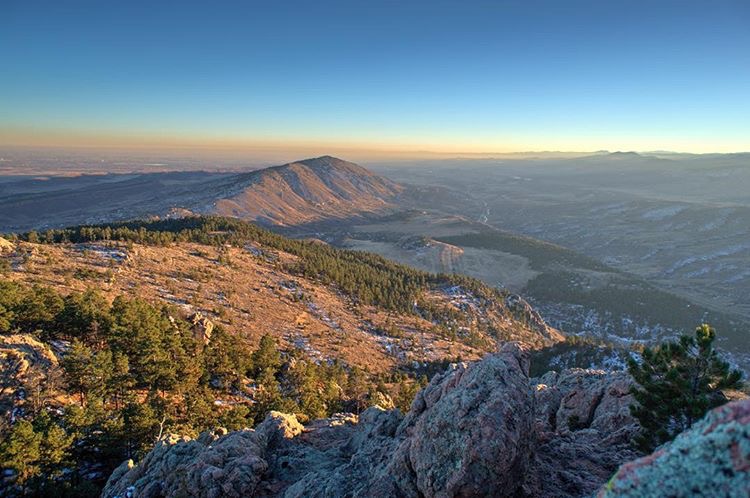 Double sided receipt to save paper!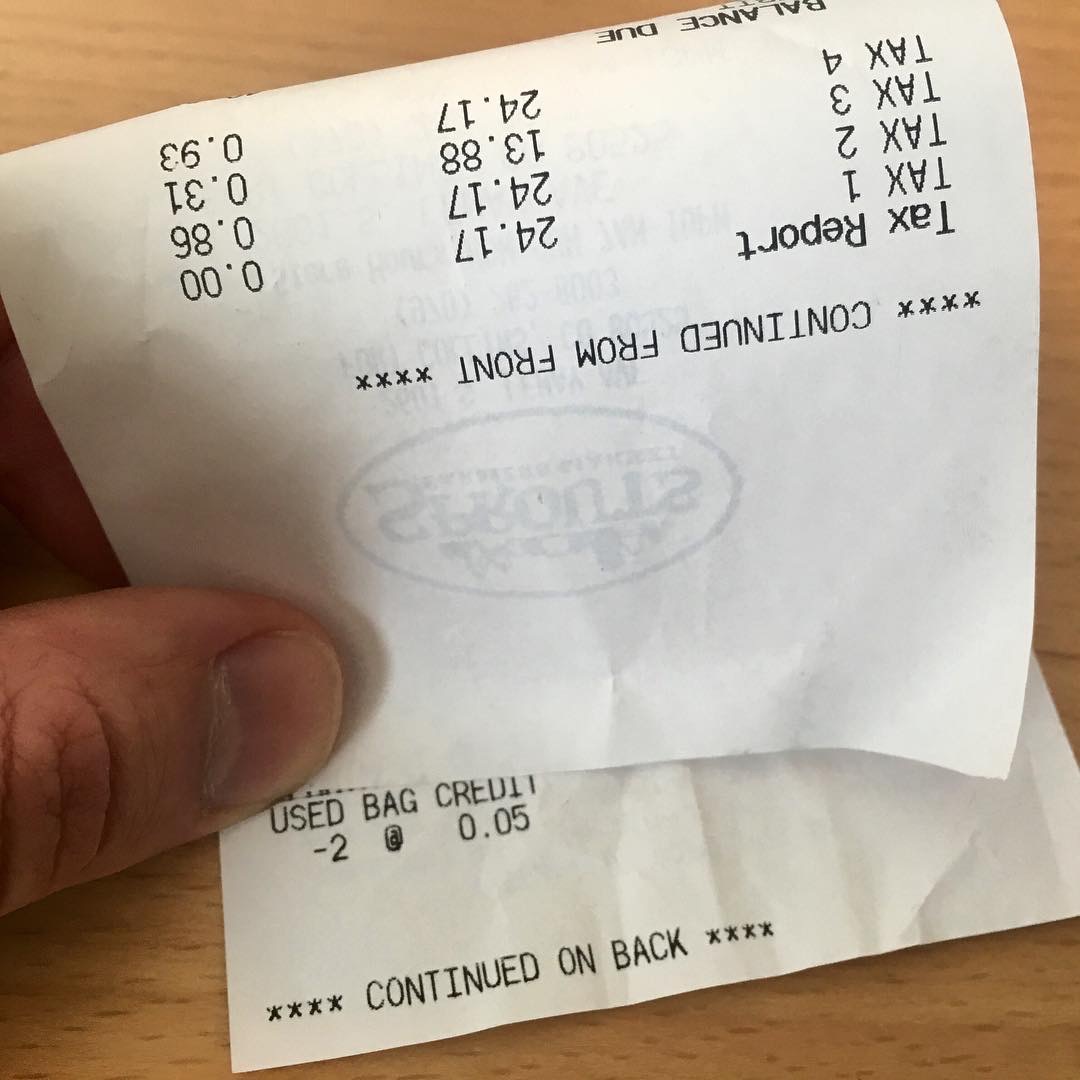 Parking lot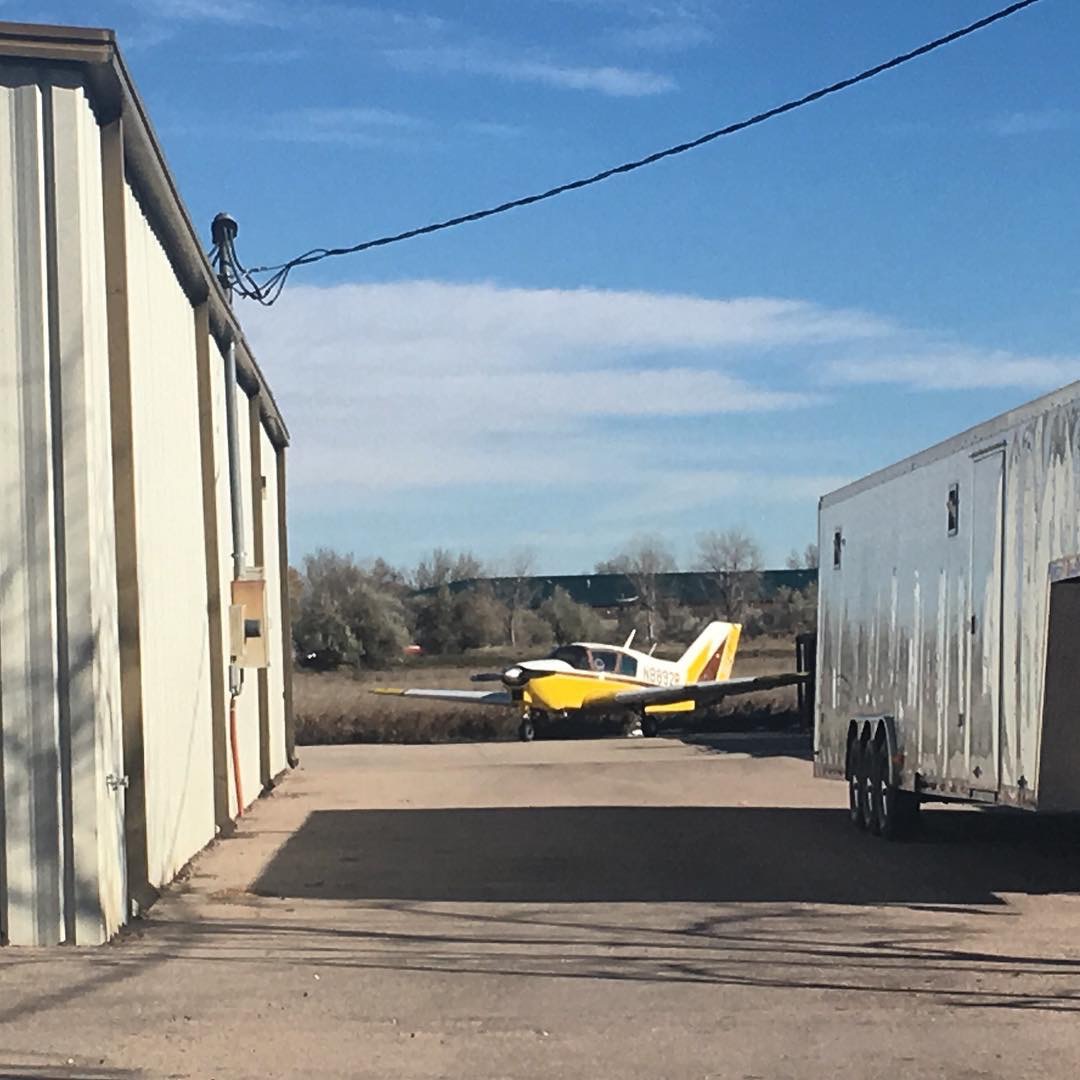 Last night's group run