🏃‍♂️ I updated my race results page for the first time in… 2 years!?
📚 I read some books in October! For the first time in years (ever?) it was all fiction this month 😳:
For Your Eyes Only by Ian Fleming
The Girl Who Played with Fire by Stieg Larsson
The Girl Who Kicked the Hornet's Nest by Stieg Larsson
All Souls Lost by Dan Moren
The Girl in the Spider's Web by David Lagercrantz
The Girl Who Takes an Eye for an Eye by David Lagercrantz
The Girl Who Lived Twice by David Lagercrantz & George Goulding
The Girl in the Eagle's Talons by Karin Smirnoff & Sarah Death
📷 Eclipse 🌞🌝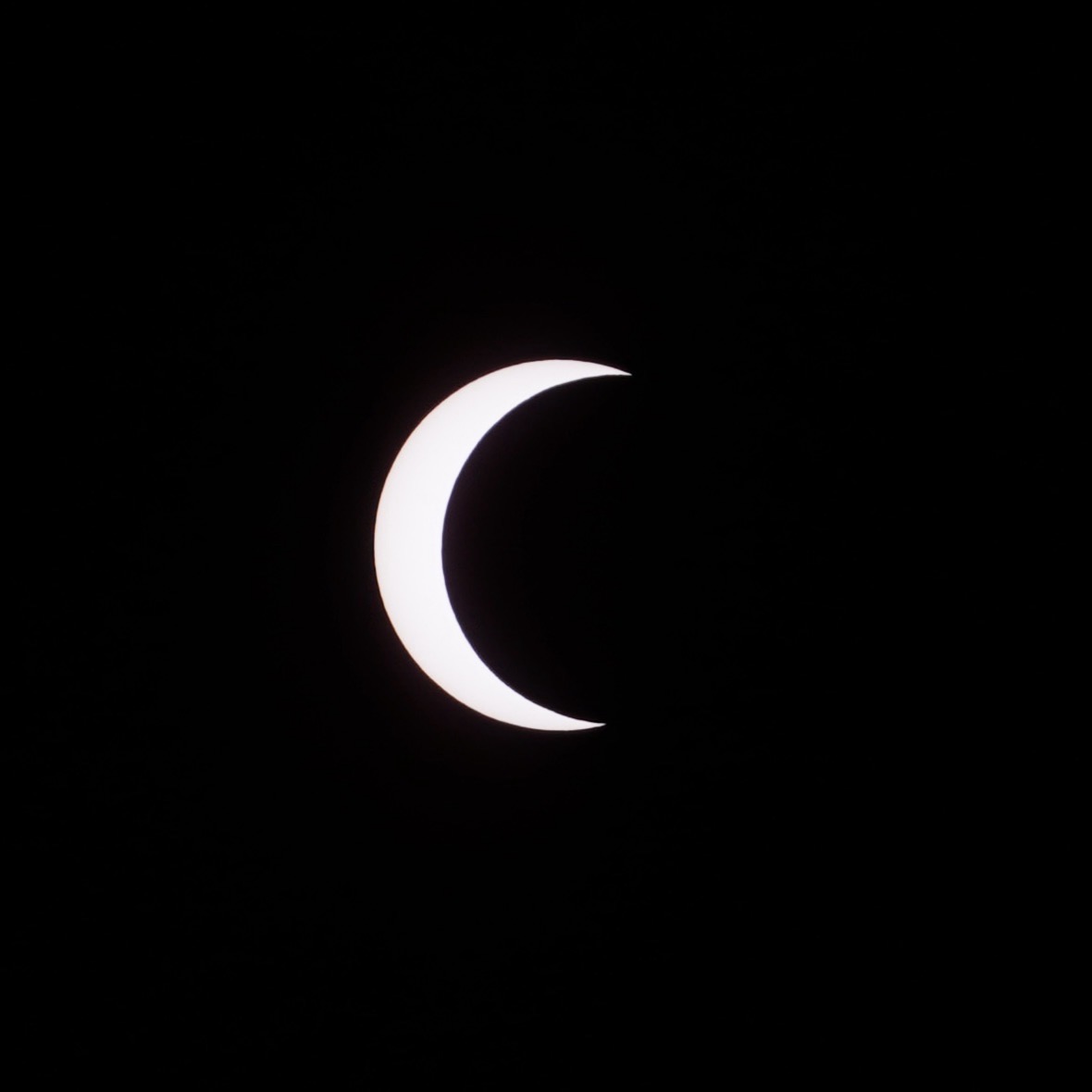 📚 I read some books in September!
Elantris by Brandon Sanderson
Trespassing Across America by Ken Ilgunas
The Longest Race by Kara Goucher
Warbreaker by Brandon Sanderson
Walden on Wheels by Ken Ilgunas
This Land Is Our Land by Ken Ilgunas
The Girl with the Dragon Tattoo by Stieg Larsson
Arcanum Unbounded: The Cosmere Collection by Brandon Sanderson
📷 Treasure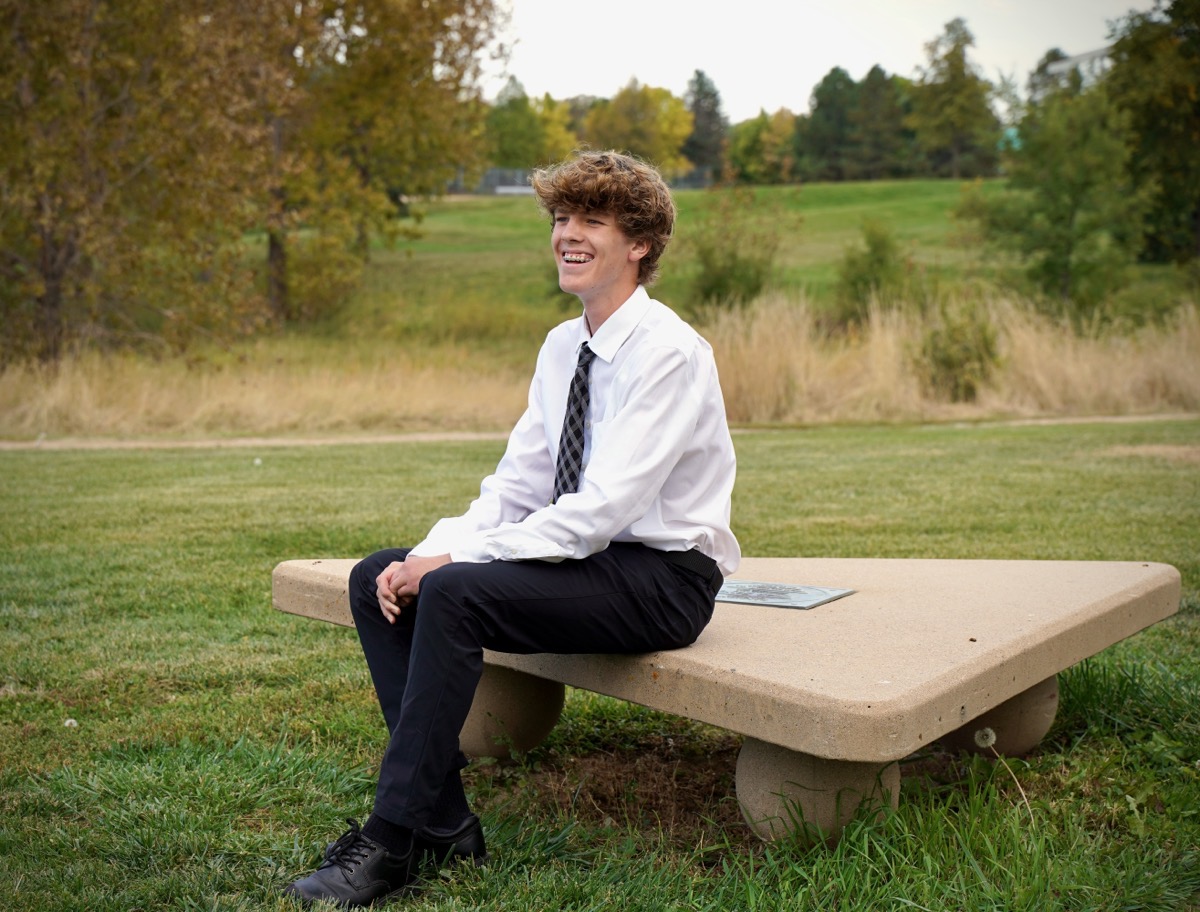 📷 Contrast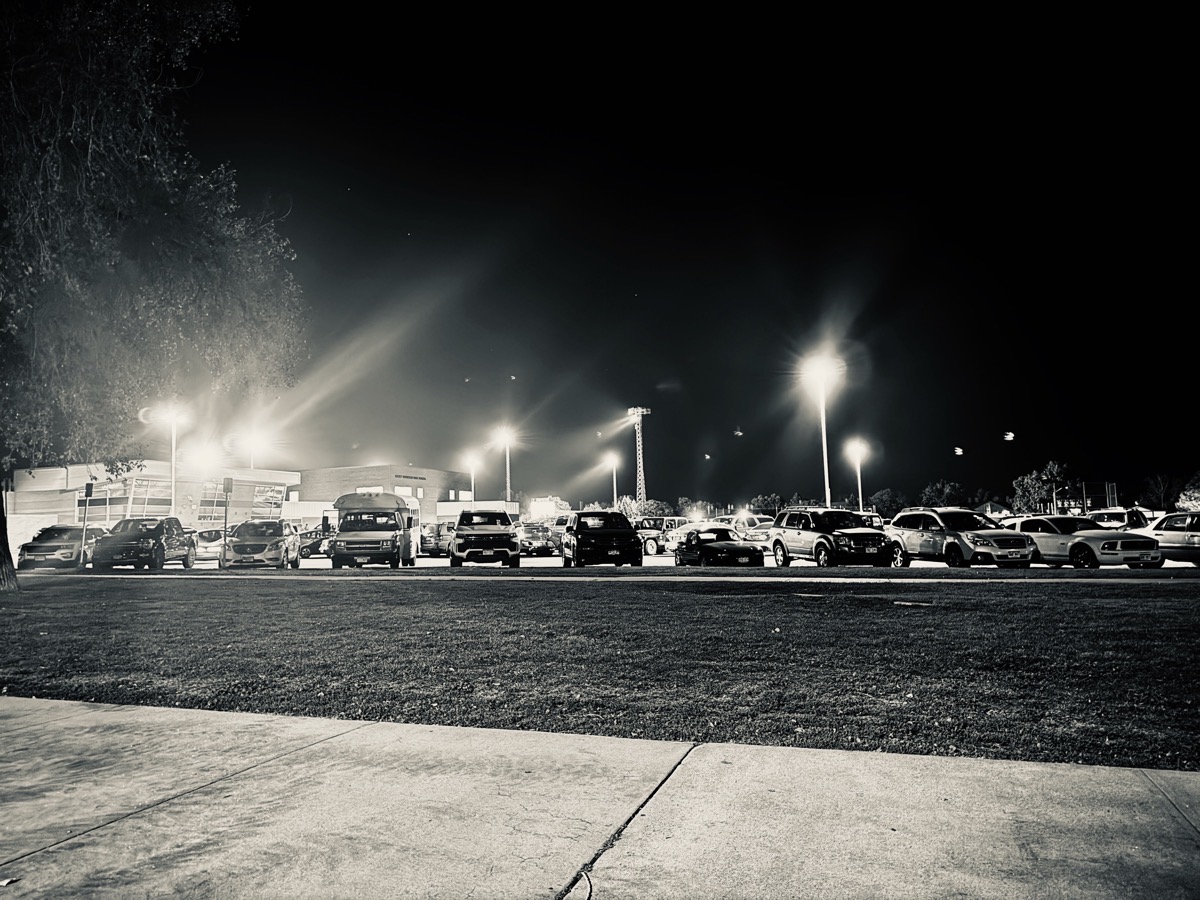 📷 Workout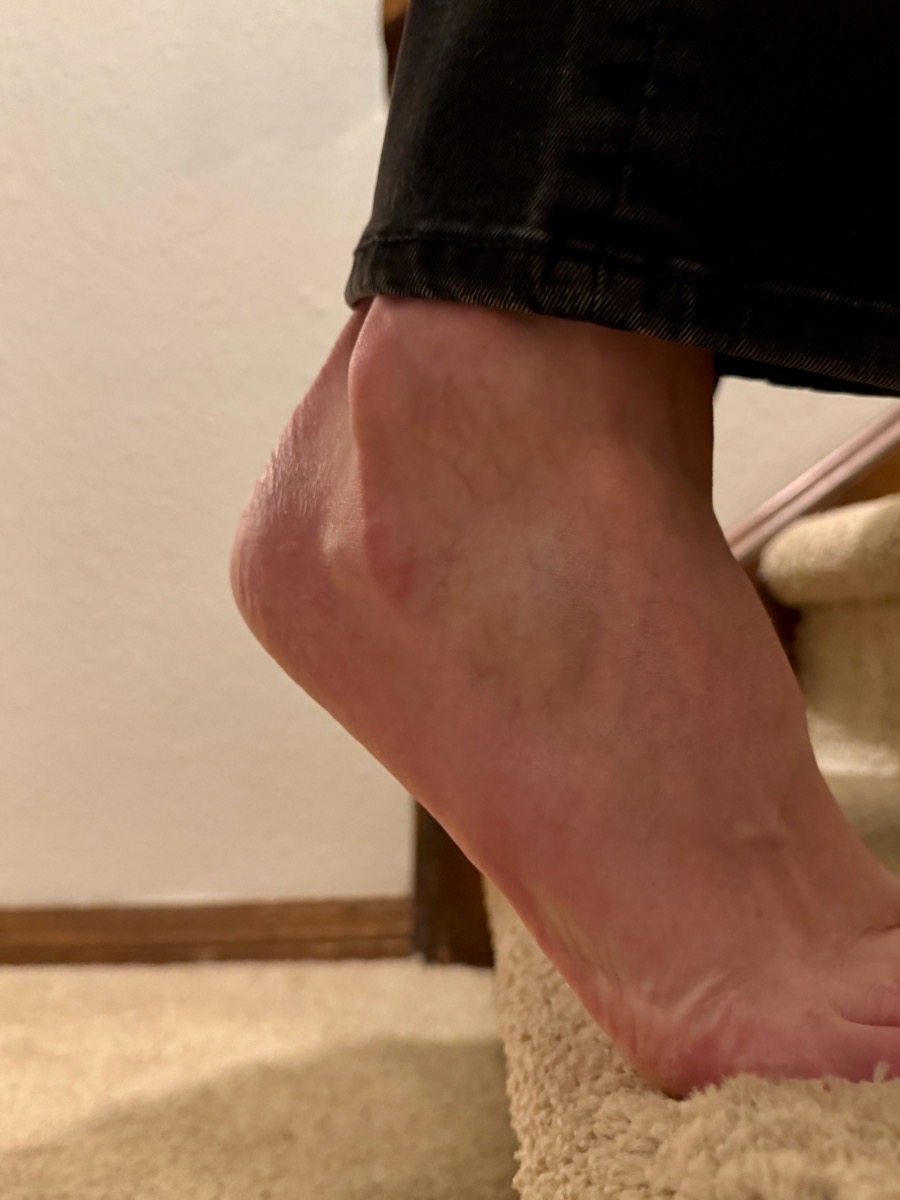 📷 Embrace
📷 Beverage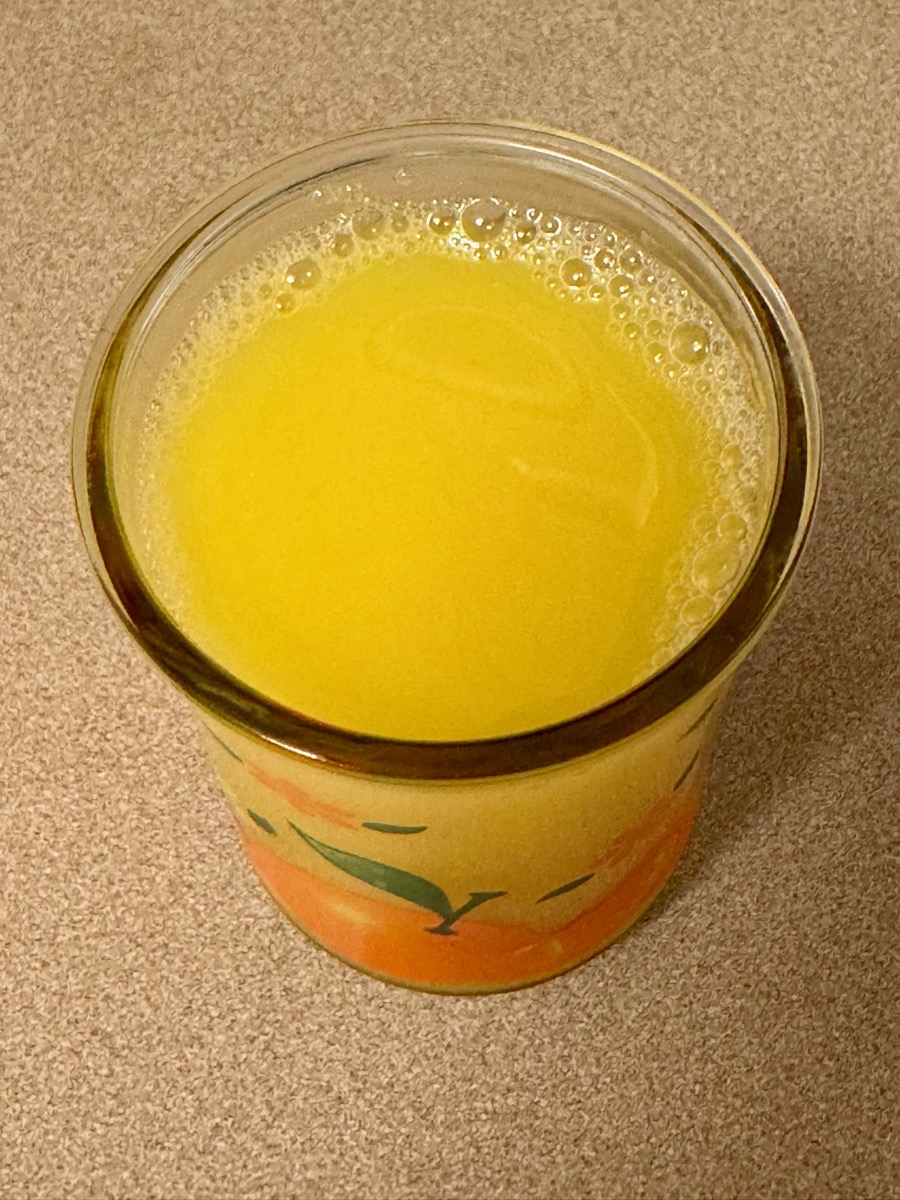 📷 Flare
📷 A day in the life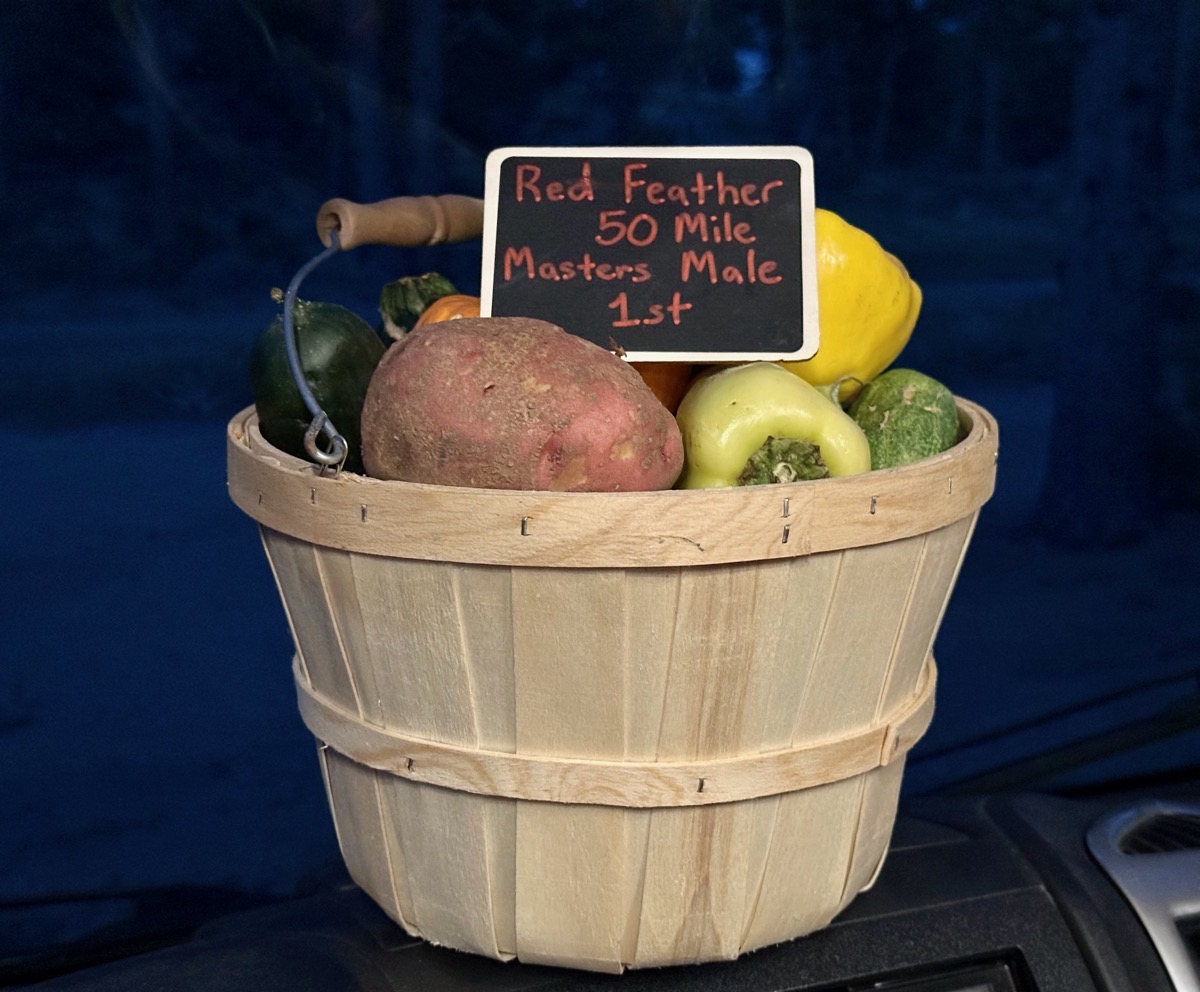 📷 Road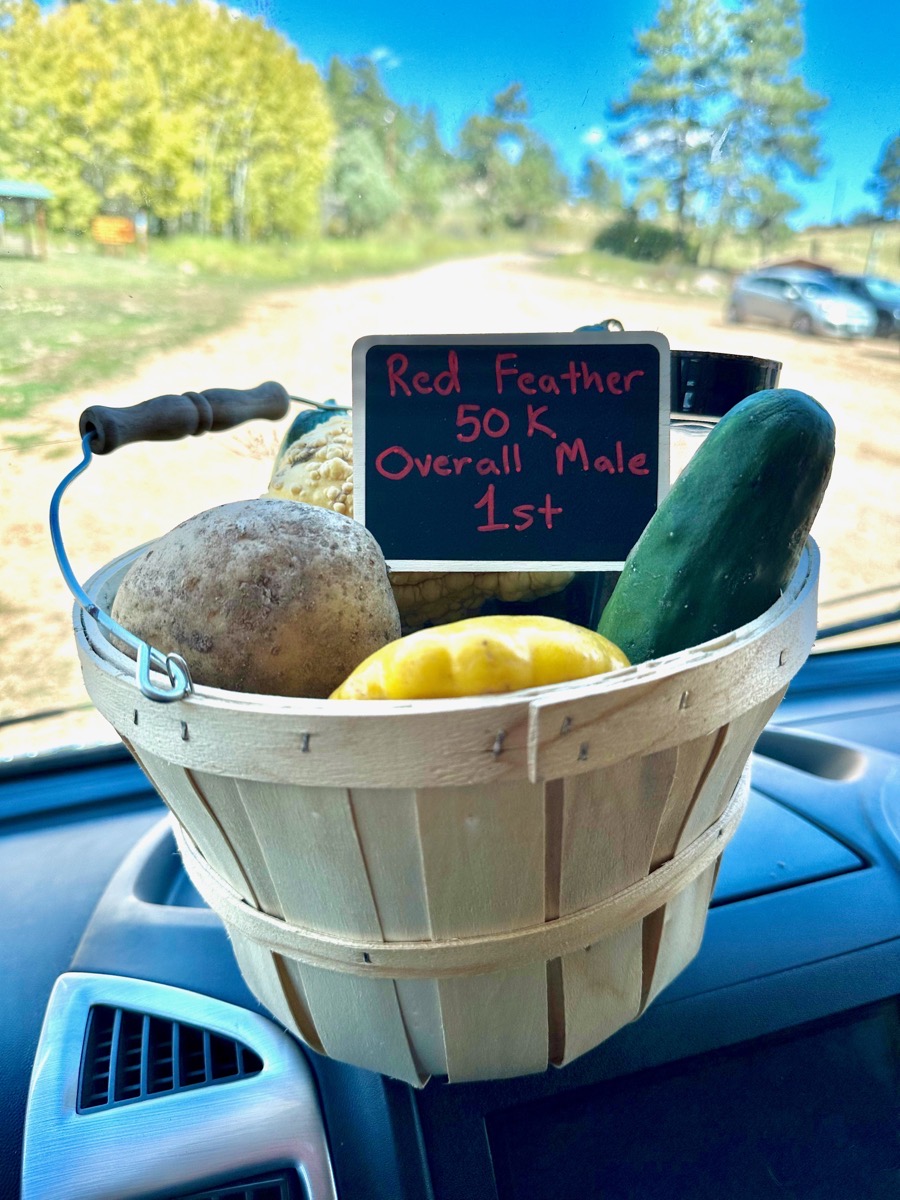 📷 Fall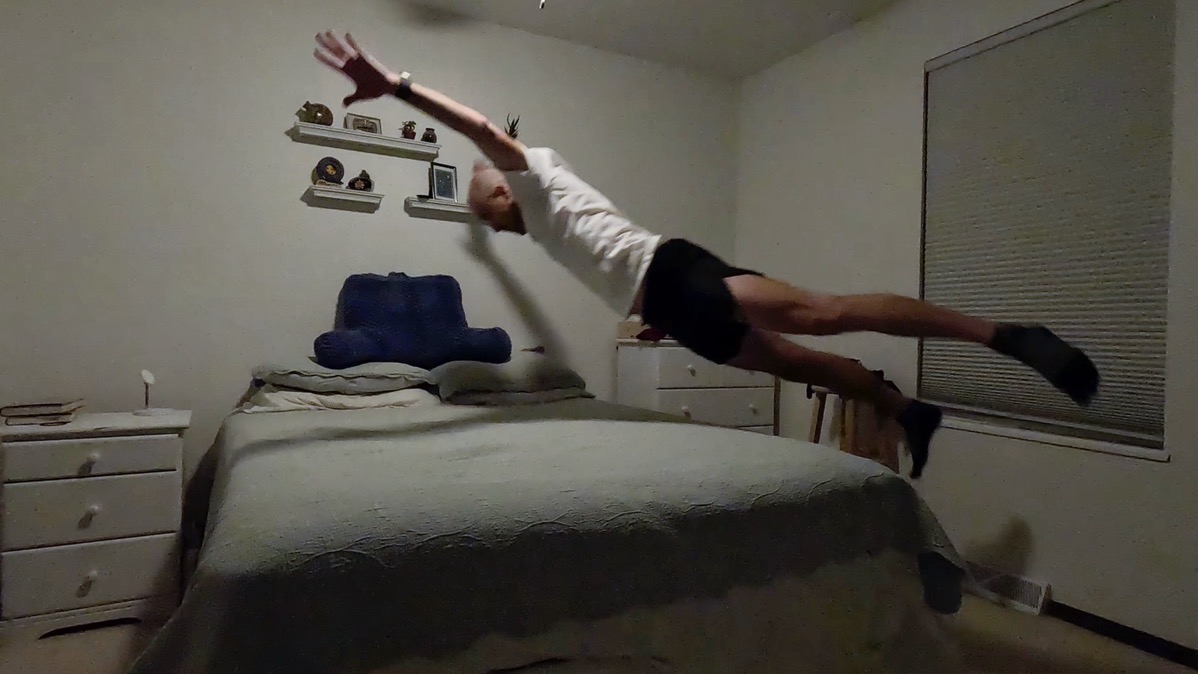 📷 Disruption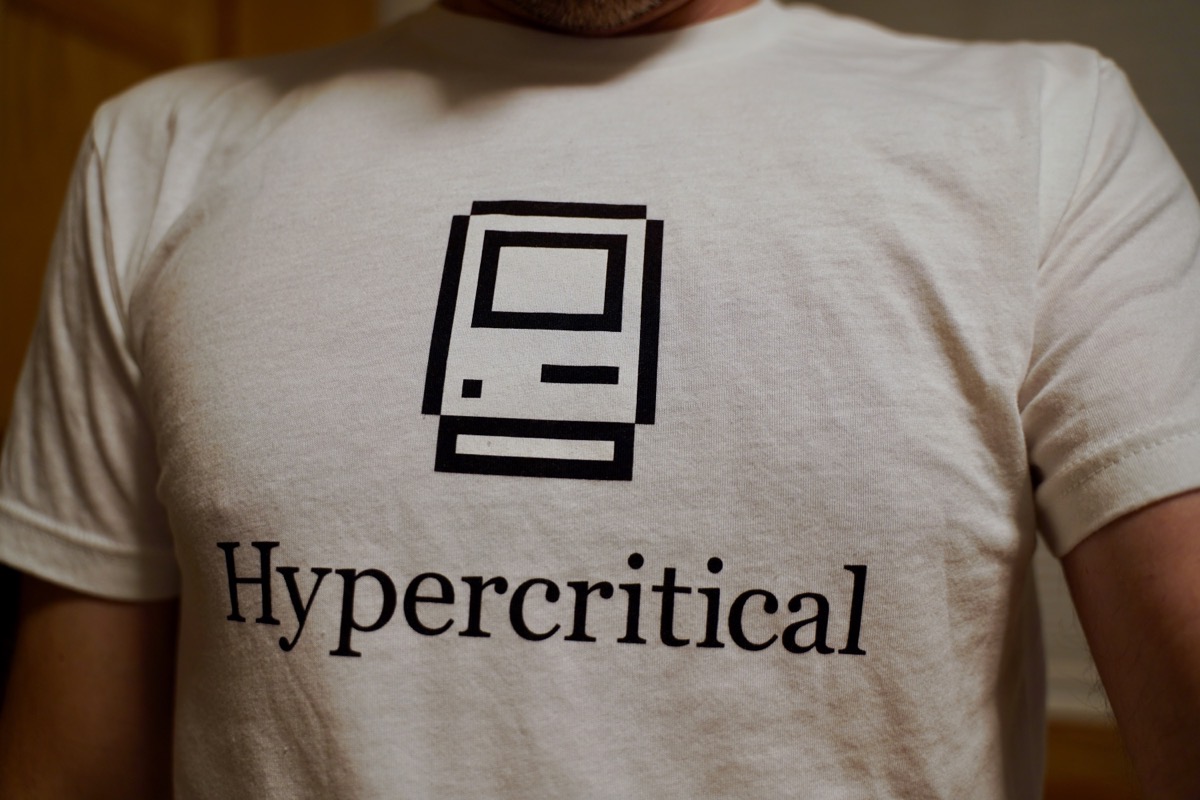 📷 Edge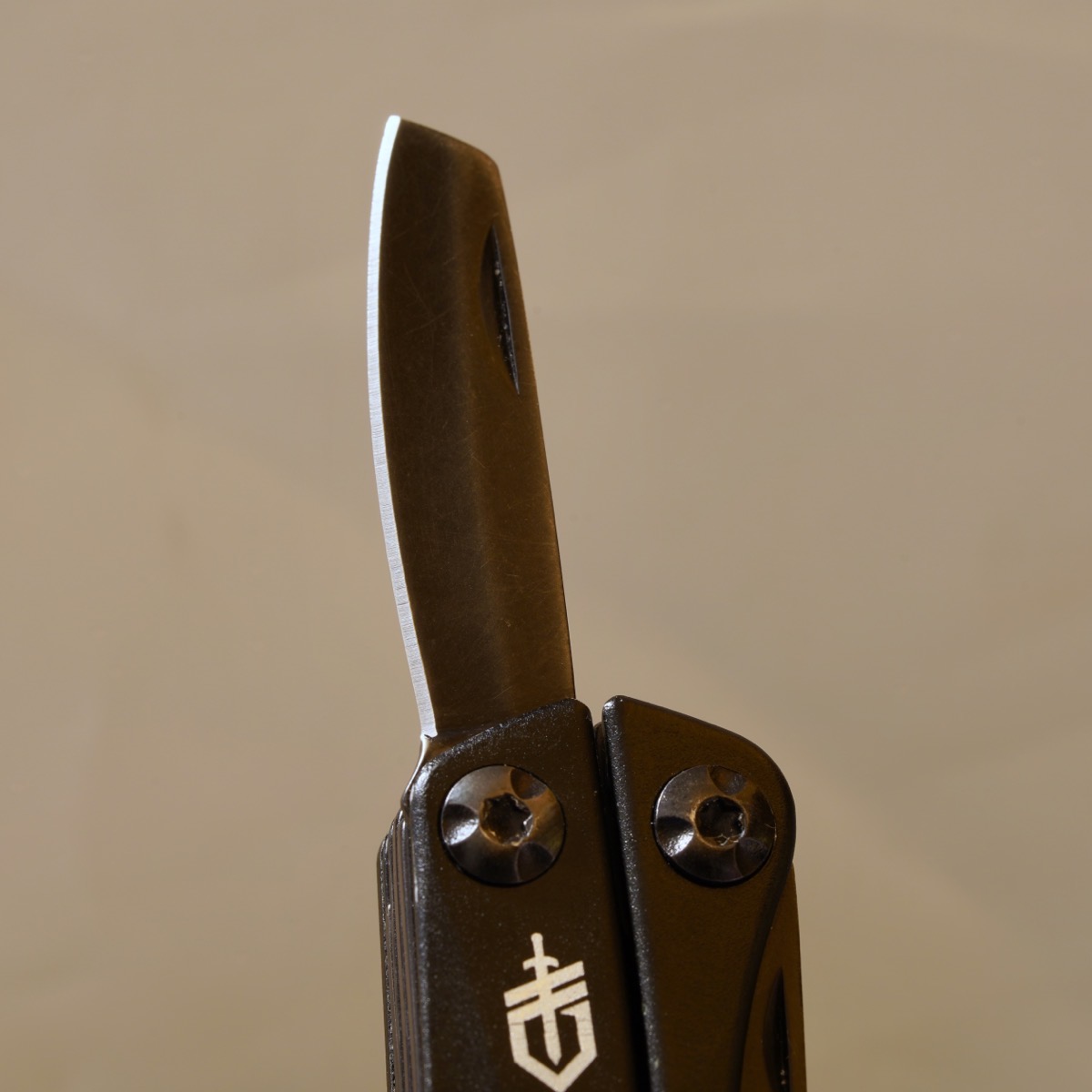 📷 Fabric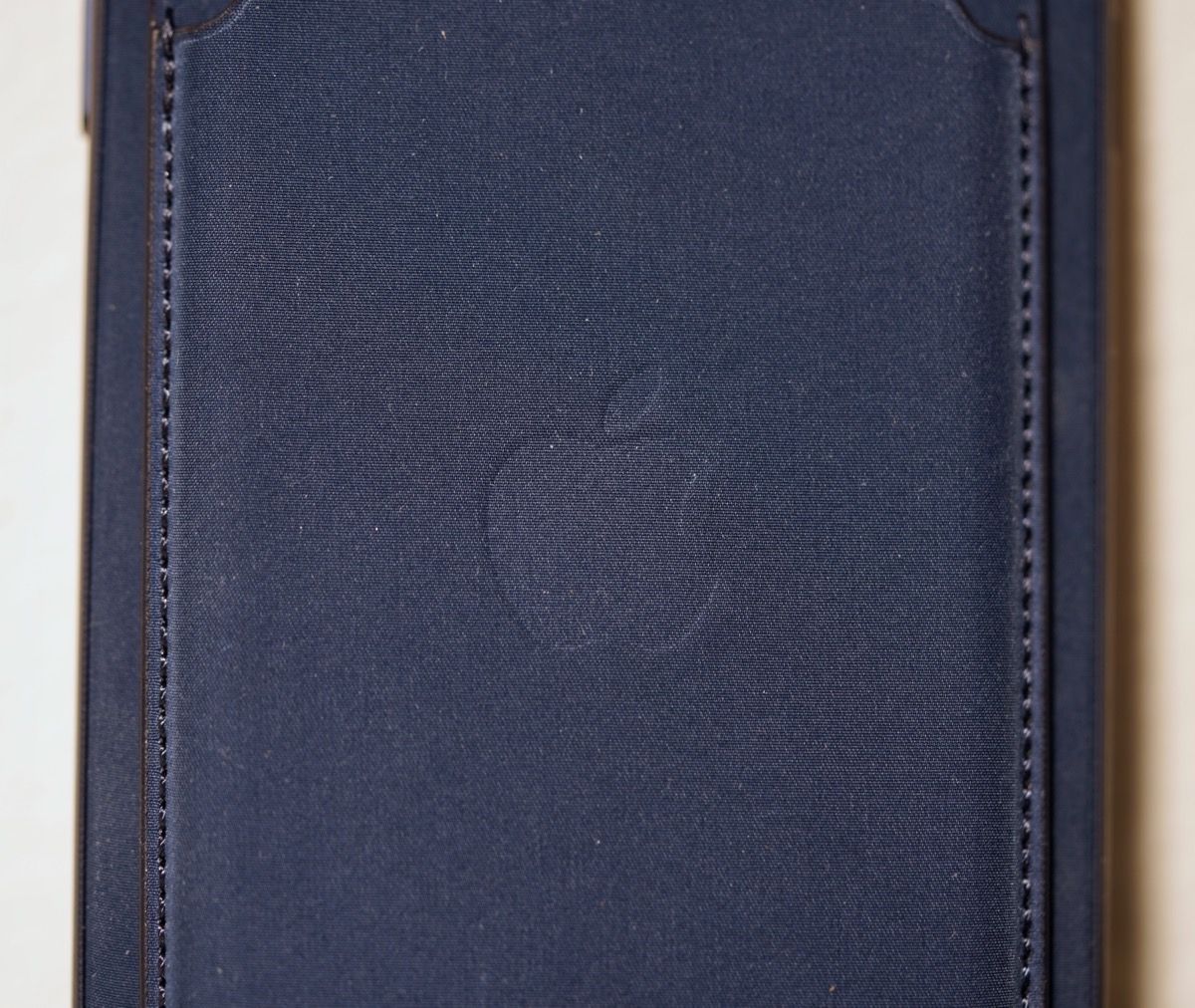 📷 Intense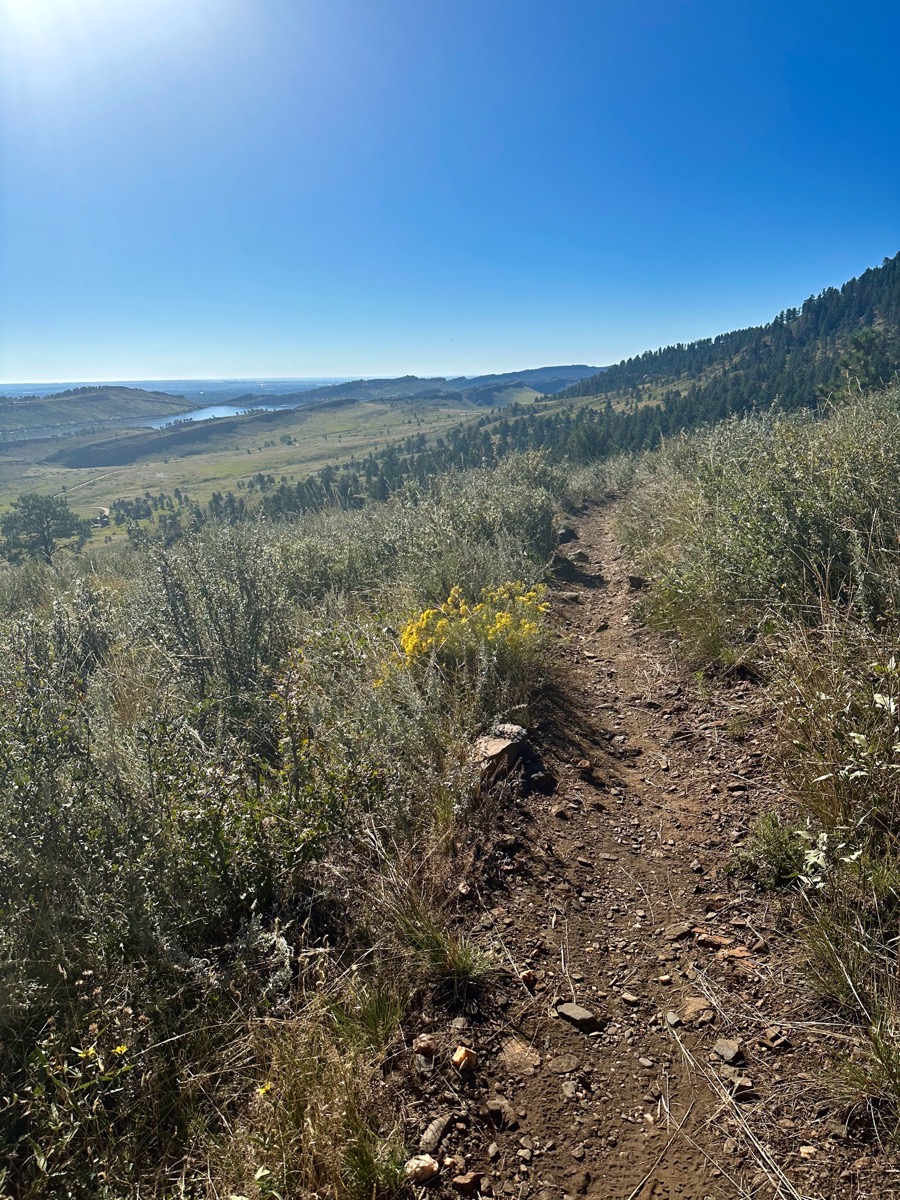 📷 Oof!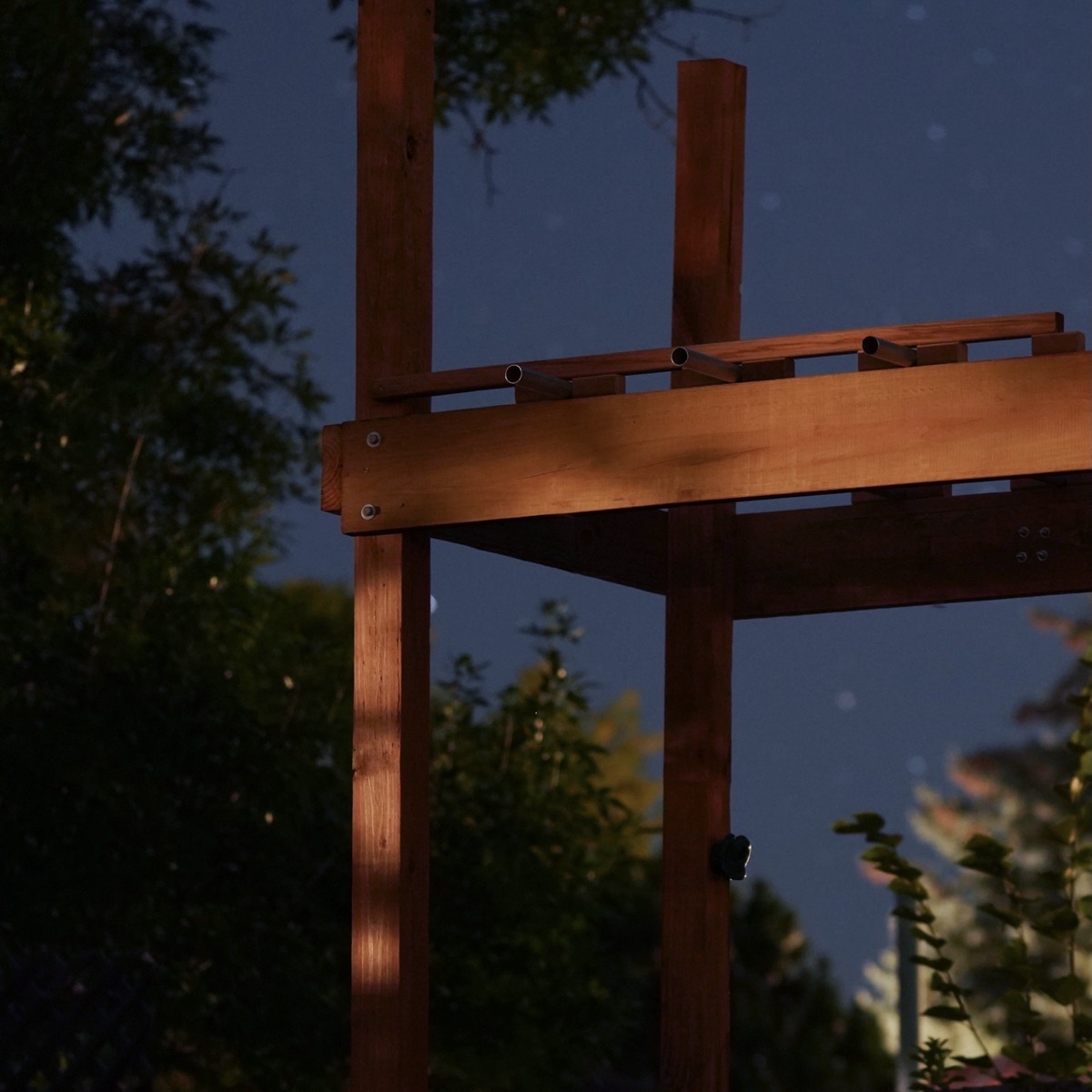 📷 Red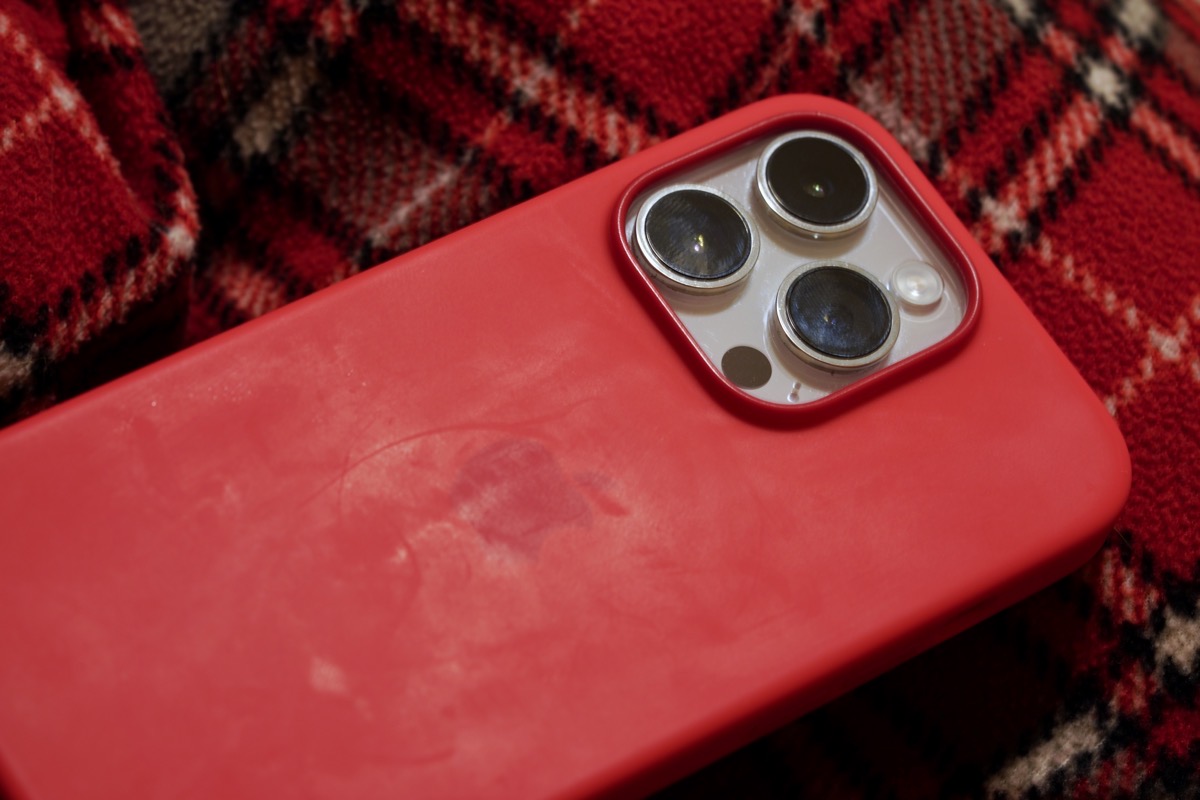 📷 Statue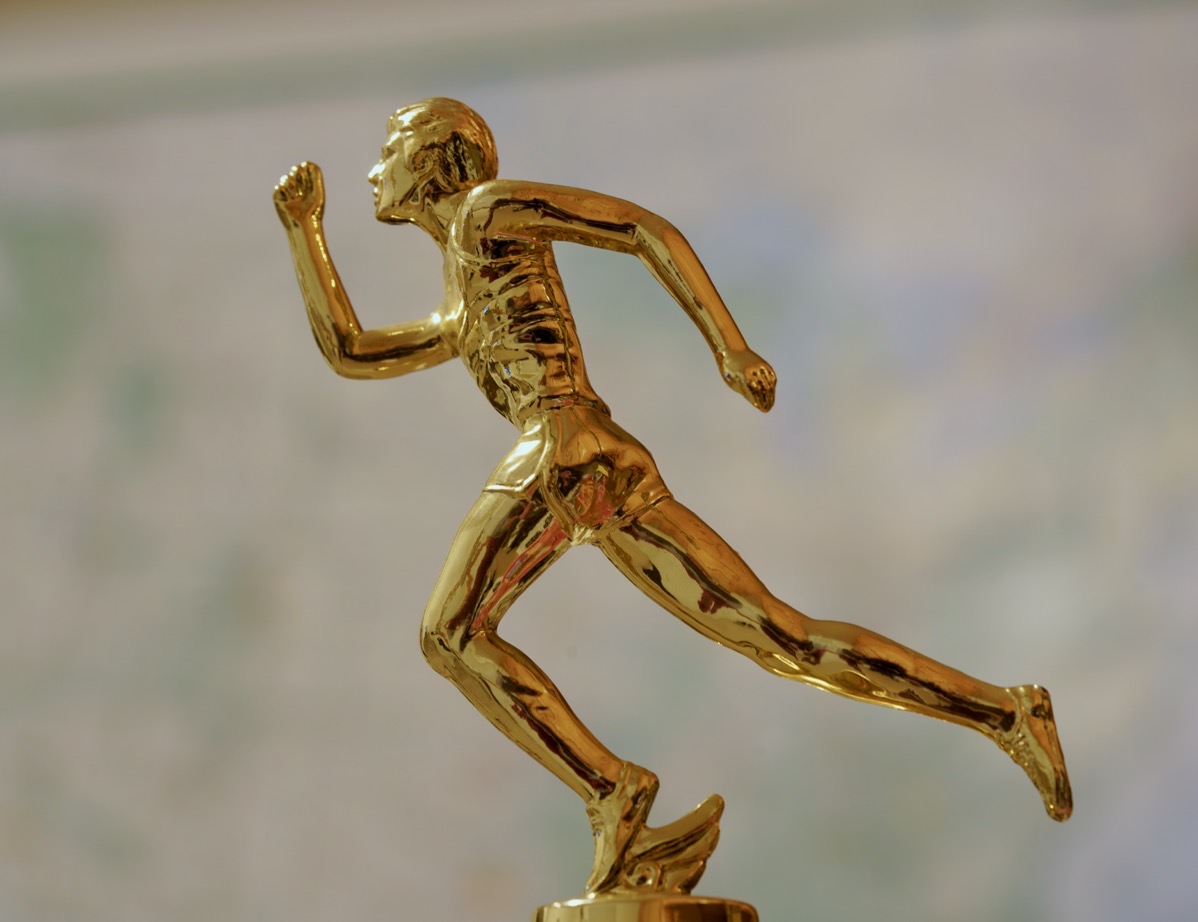 📷 Glowing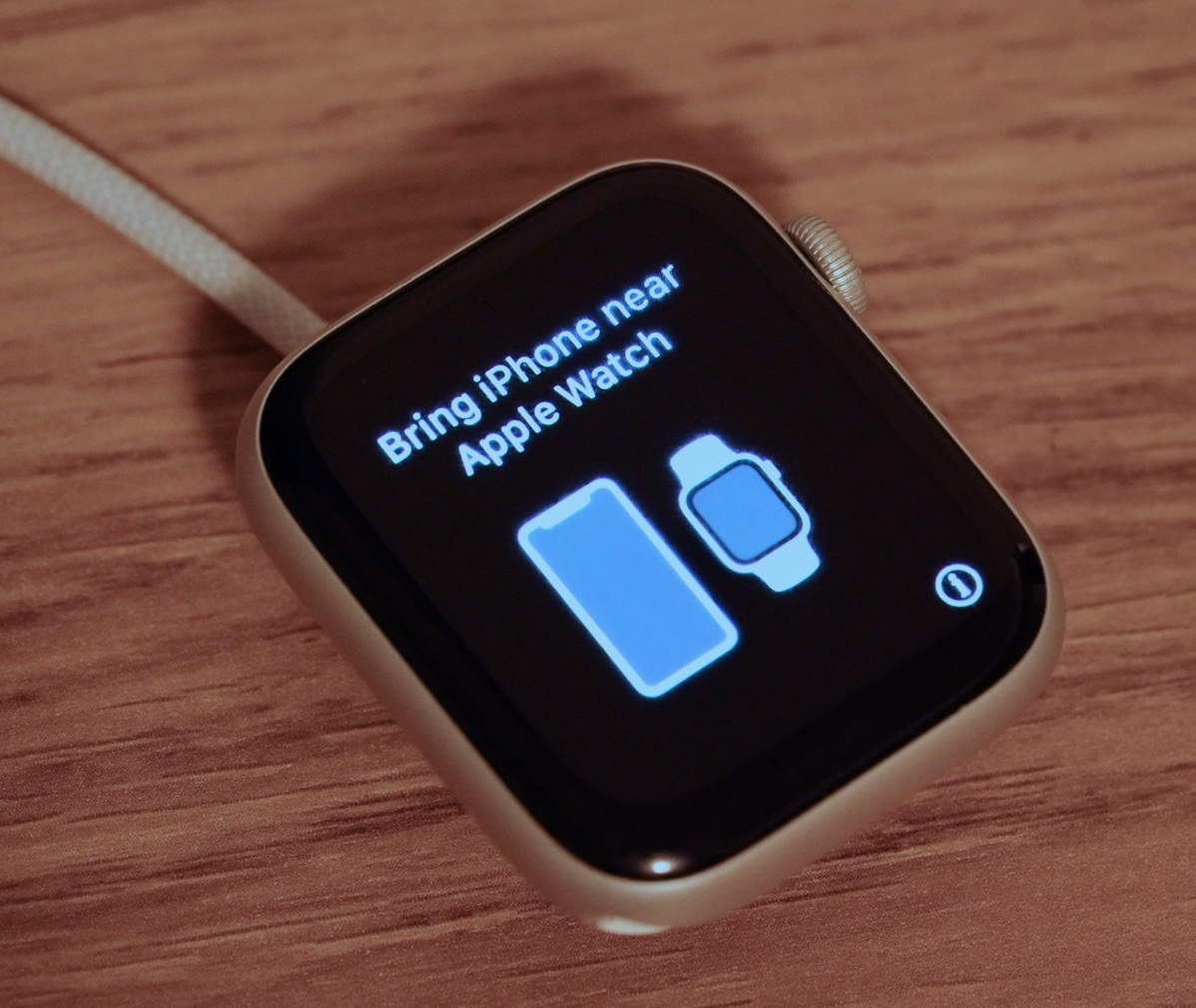 📷 Panic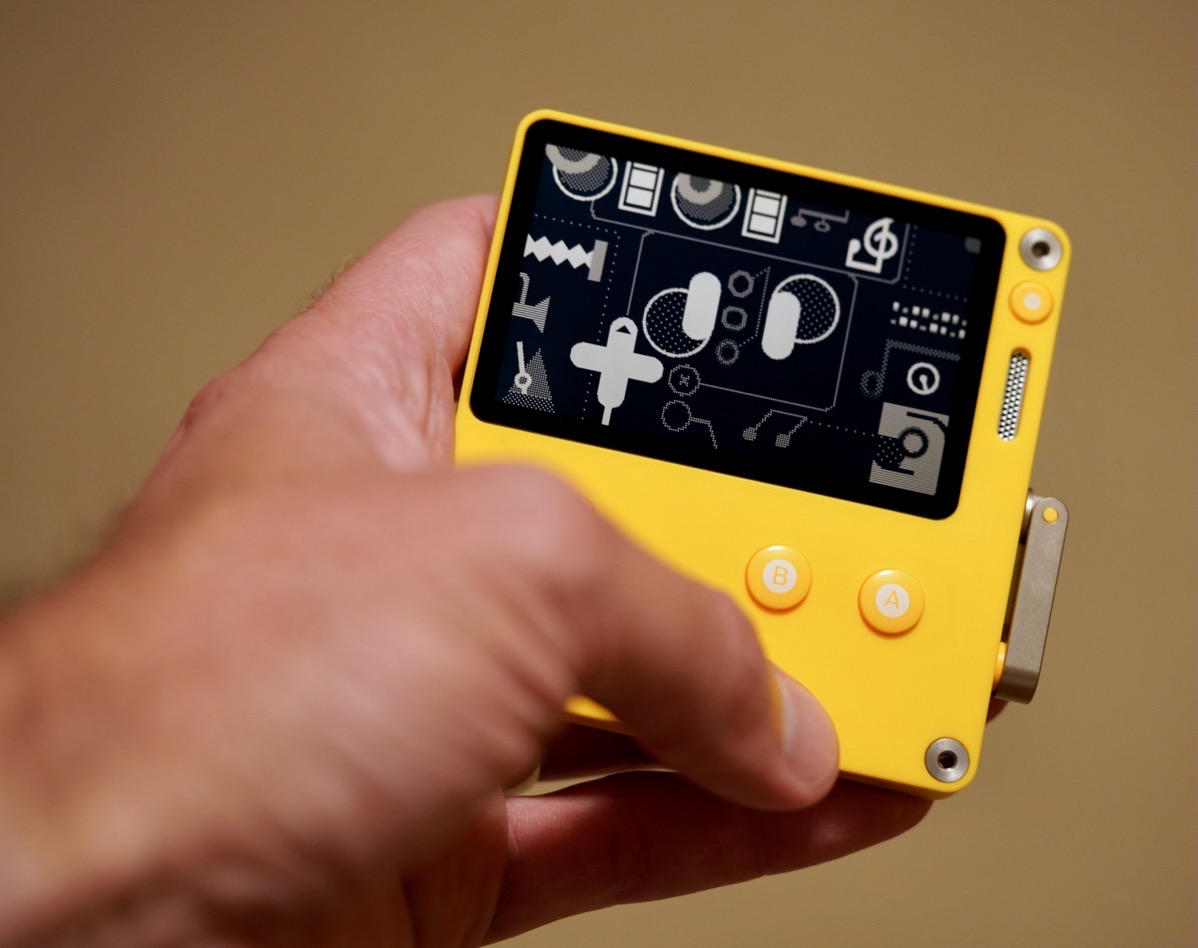 📷 Retrospect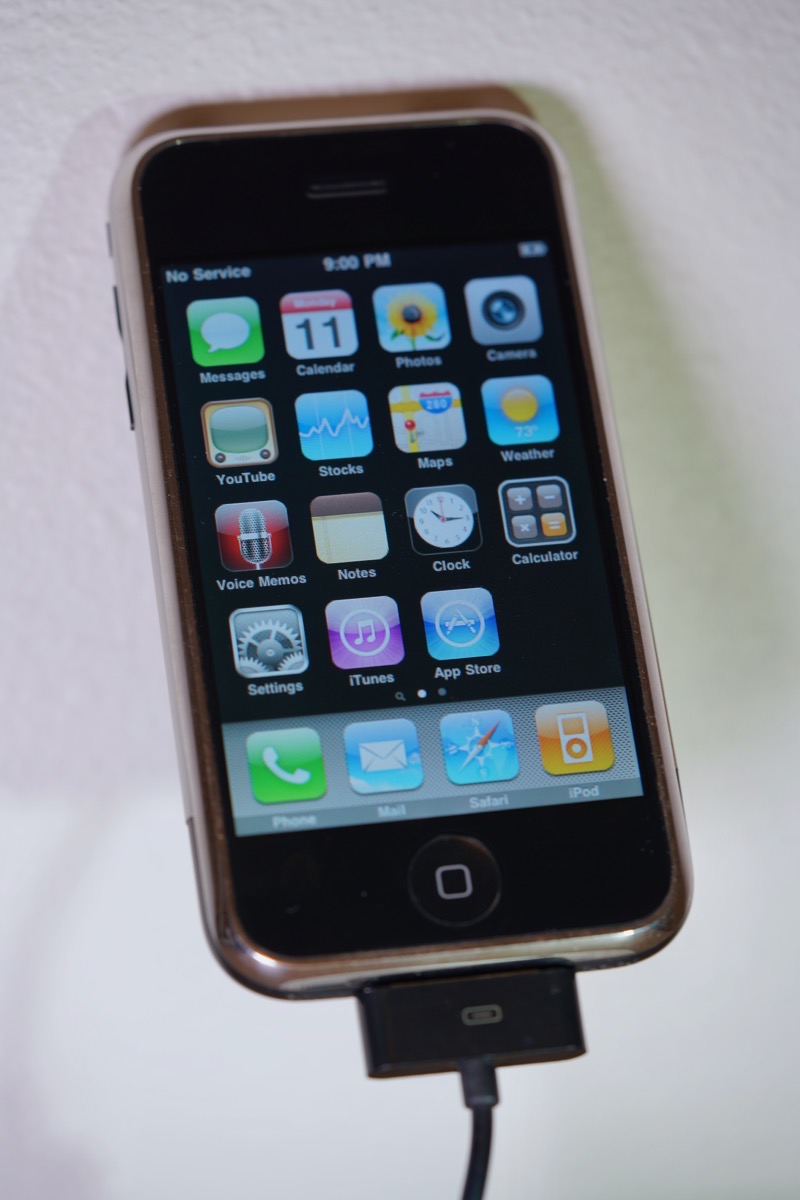 📷 Cycle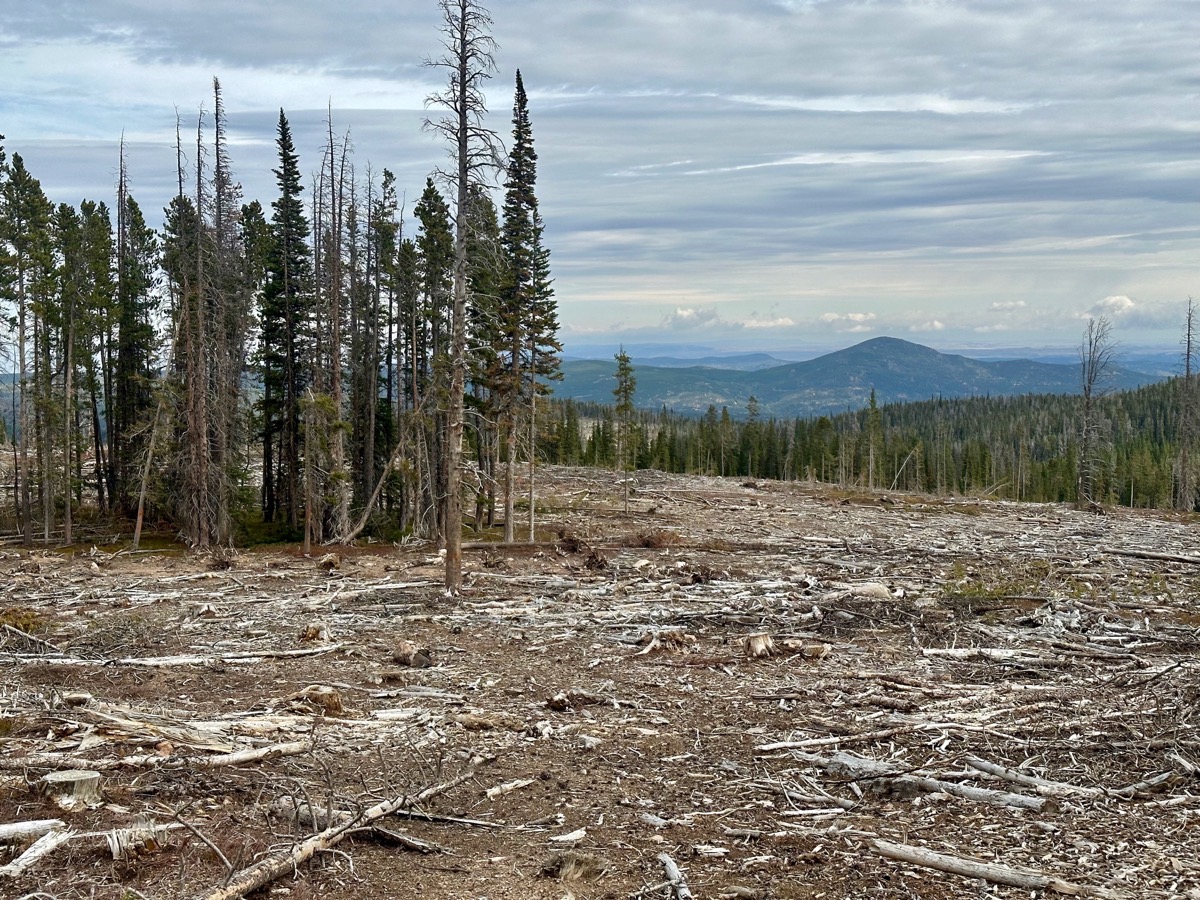 📷 Language