I made a video of my recent 100 mile race at Bryce Canyon.
I read 11 books in May:
Alone Together by Sherry Turkle
Chasing the Scream by Johann Hari
Will by Will Smith & Mark Manson
The Alchemist by Paulo Coelho
The Little Book of Common Sense Investing by John C. Bogle
Why Social Media is Ruining Your Life by Katherine Ormerod
Animal Farm by George Orwell
The Millionaire Next Door by Thomas J. Stanley
Children of the Fleet by Orson Scott Card
A Runner's High by Dean Karnazes
Lolita by Vladimir Nabokov
📷 Endurance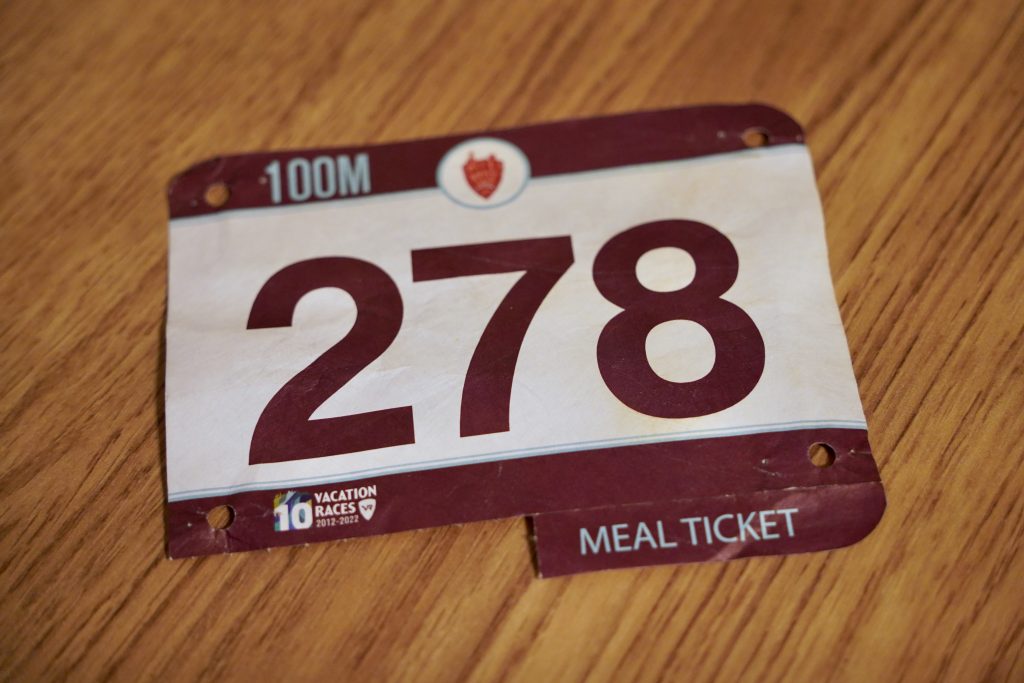 📷 Fish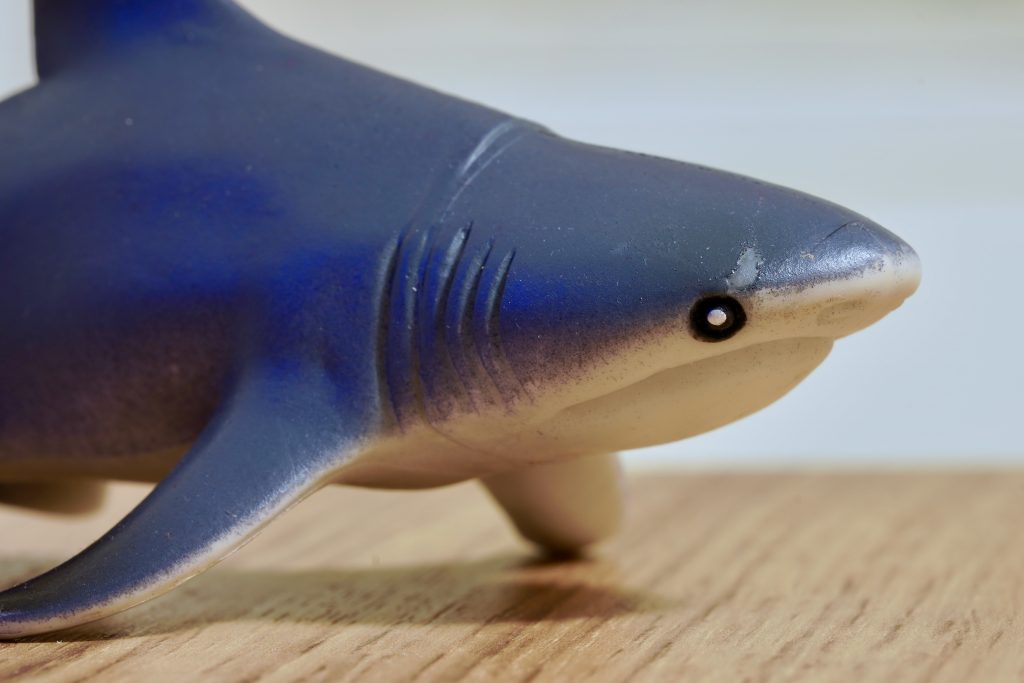 📷 Stripes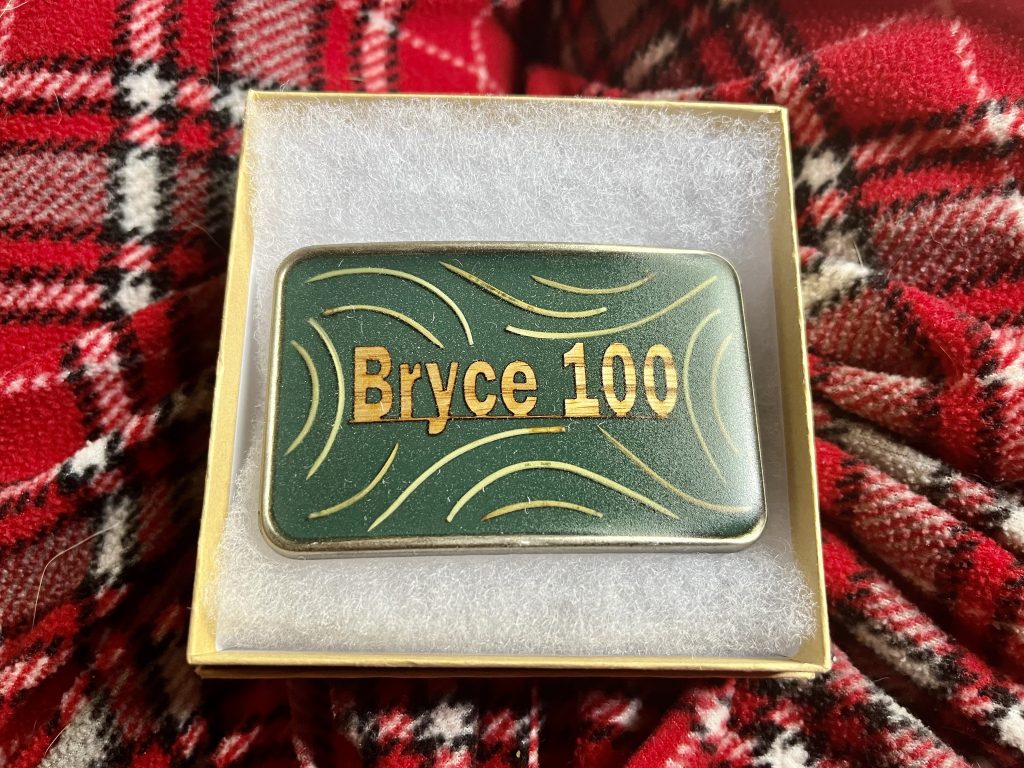 Bryce Canyon 100 mile race done and dusted. This race is so much harder than it looks on paper. Combine that with the lowest of lows I've ever experienced during a race (I considered contacting emergency services for extraction at mile 42 because I didn't know if I could make it to the next aid station), and that's a recipe for a tough day+. I rode the wave and rose from the ashes just 10 miles later, working my way up to 6th place by the end.
📷 Fair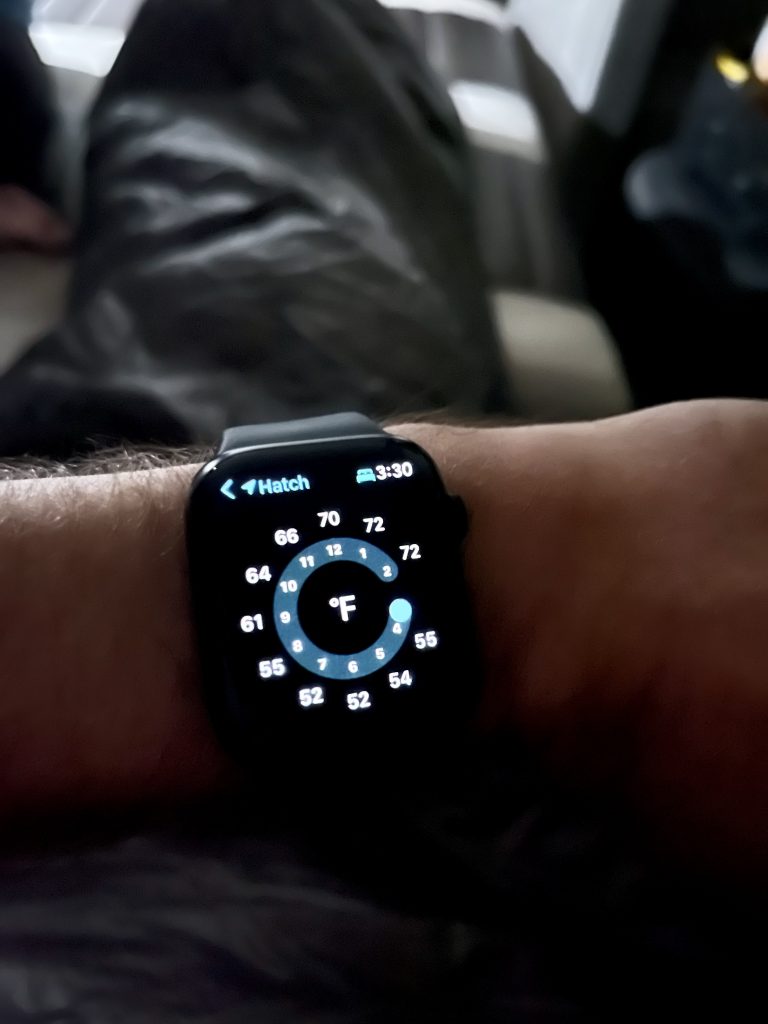 📷 Written
📷 Schedule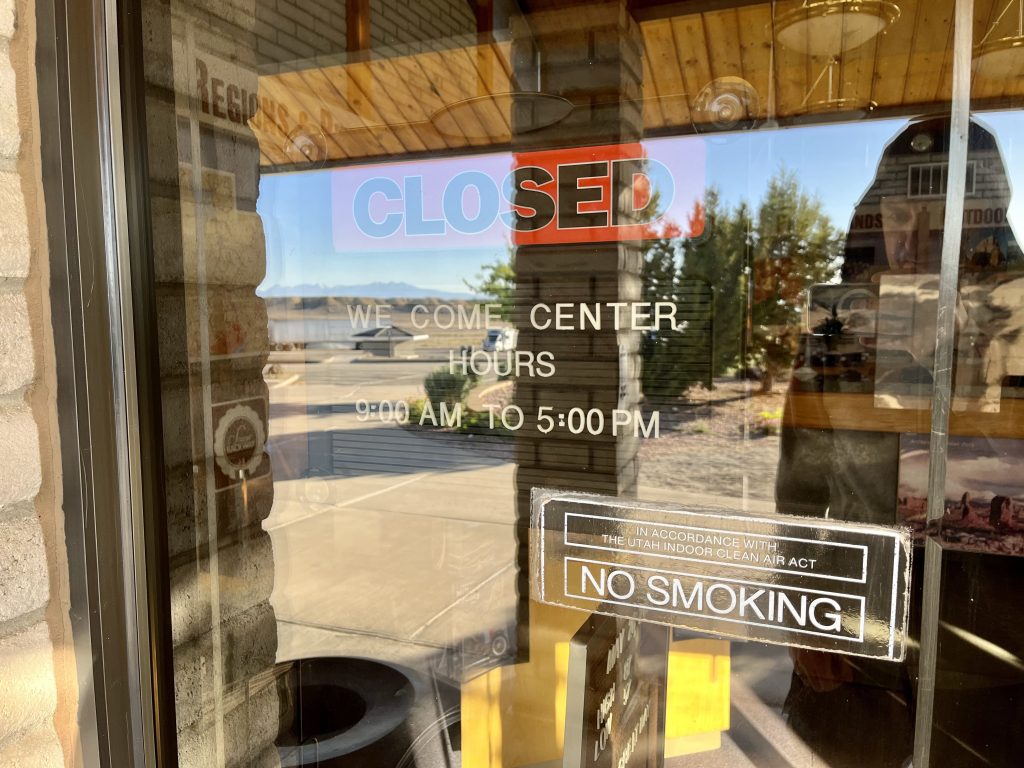 📷 Mountain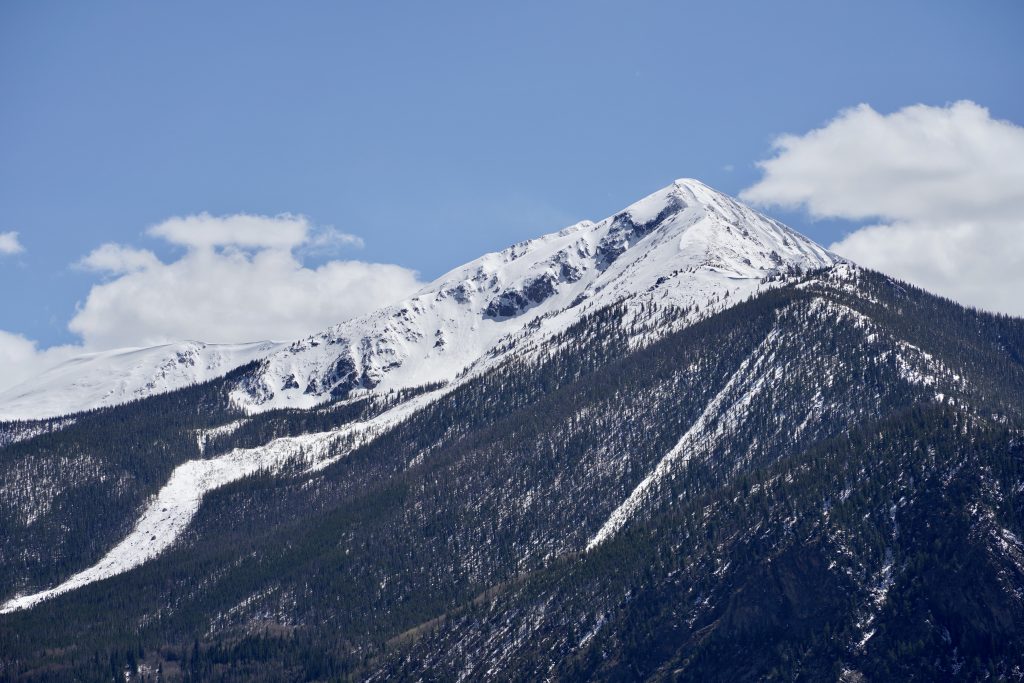 📷 Intricate
📷 Plain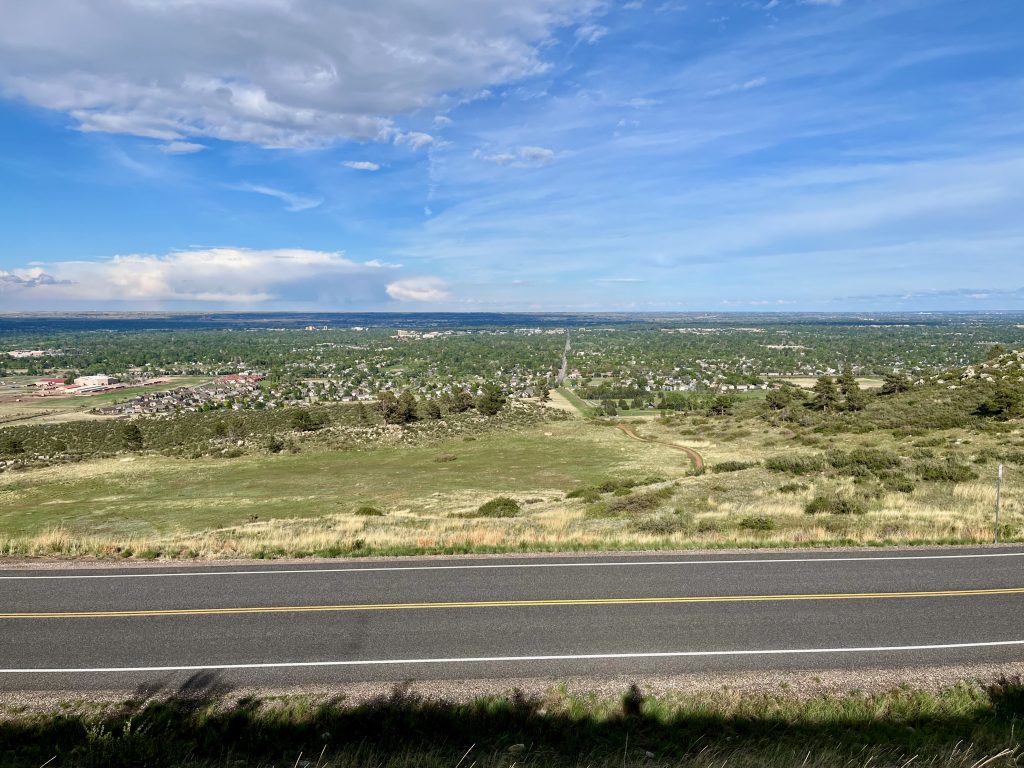 📷 Textile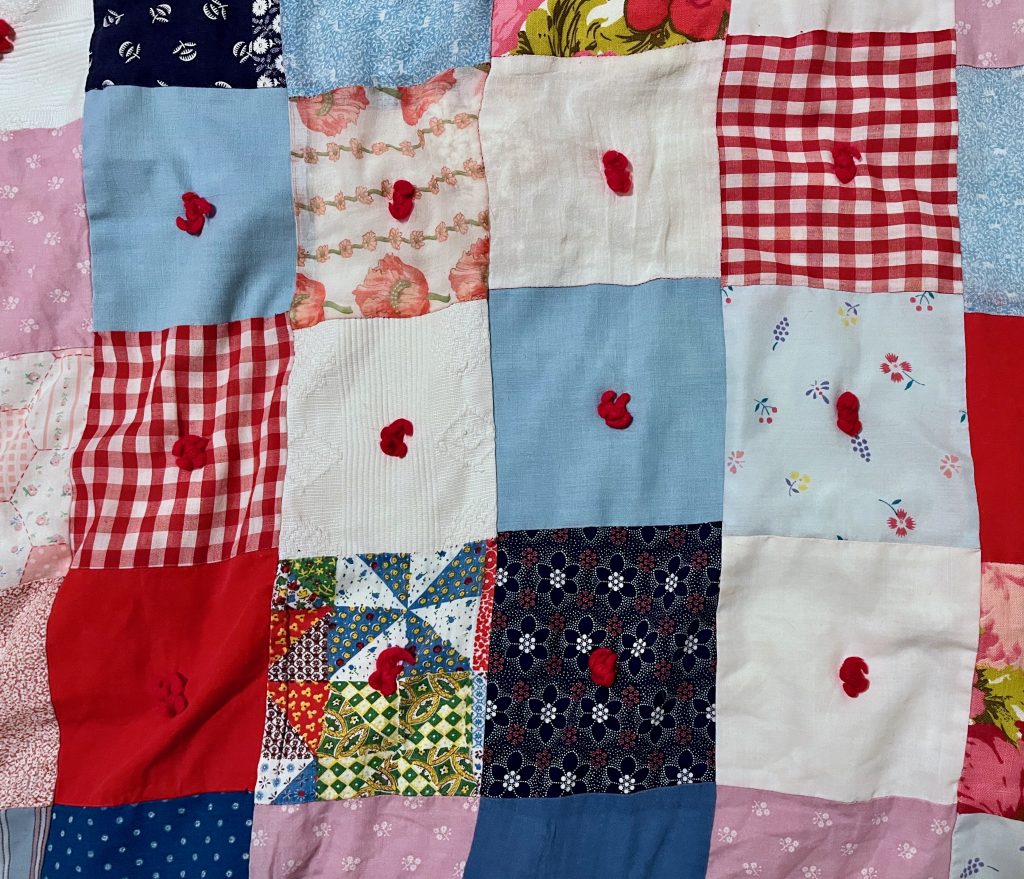 📷 Symmetry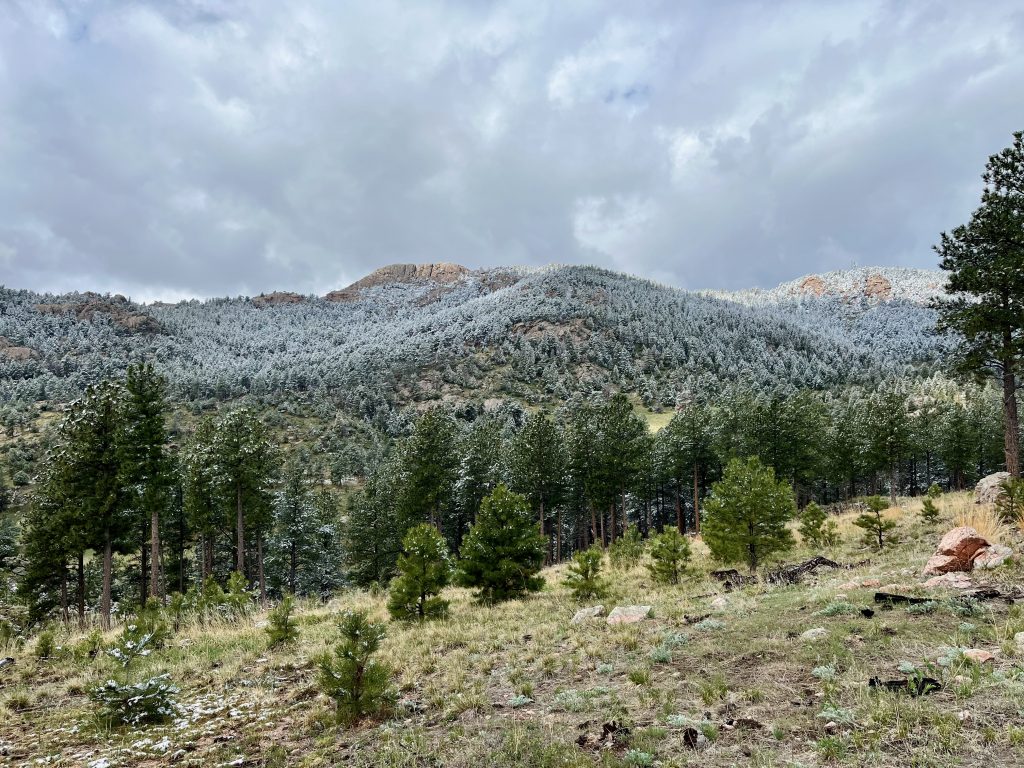 📷 Beverage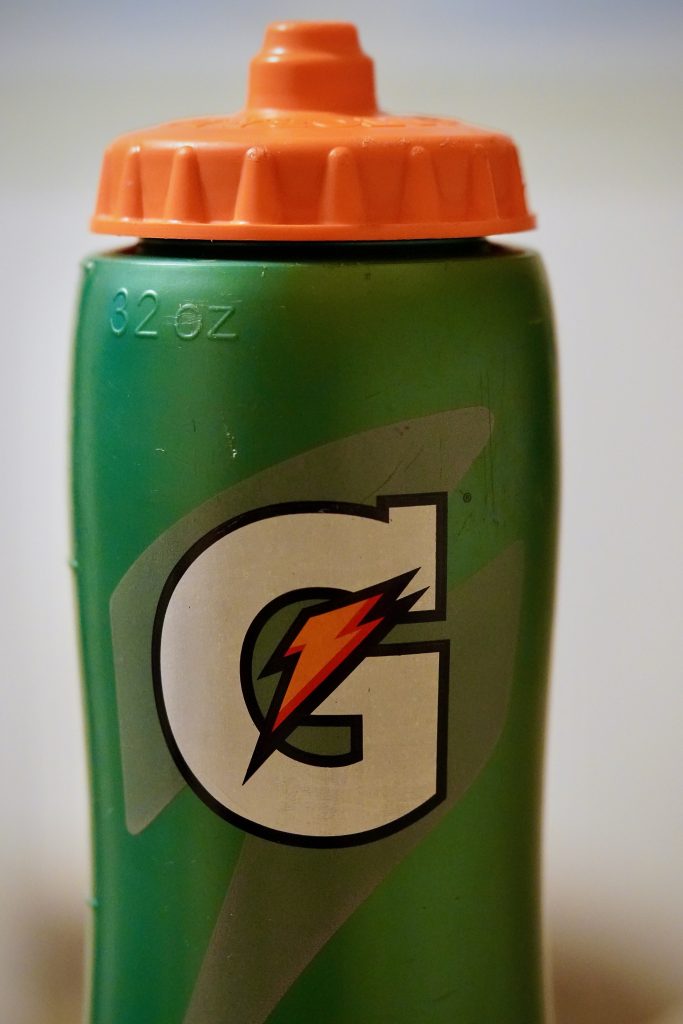 📷 Indulgence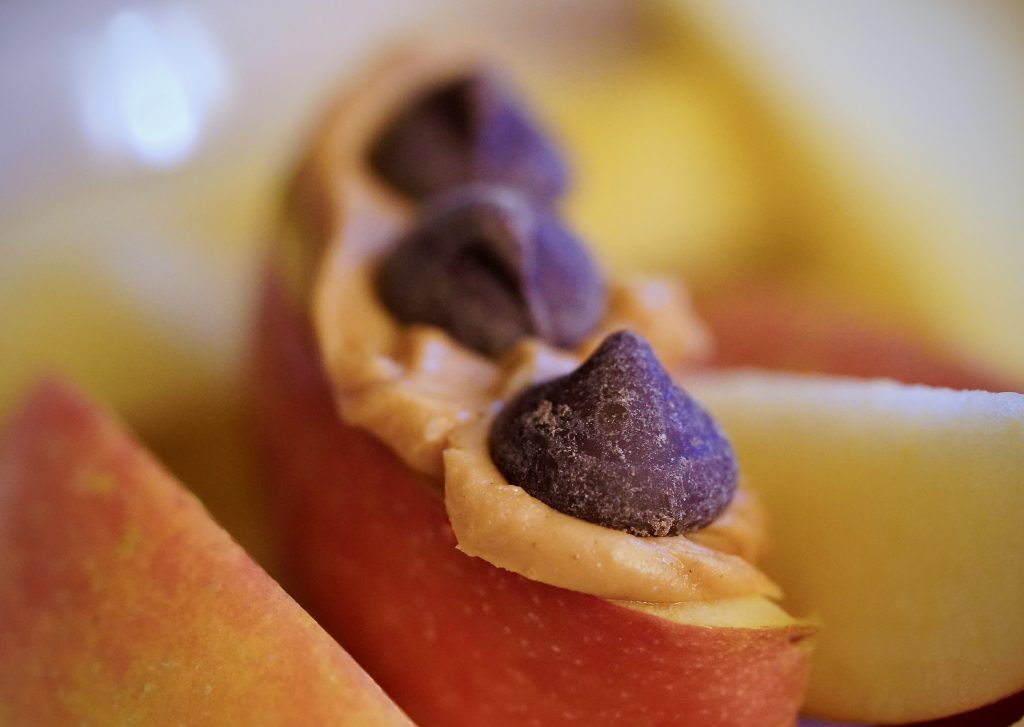 📷 Random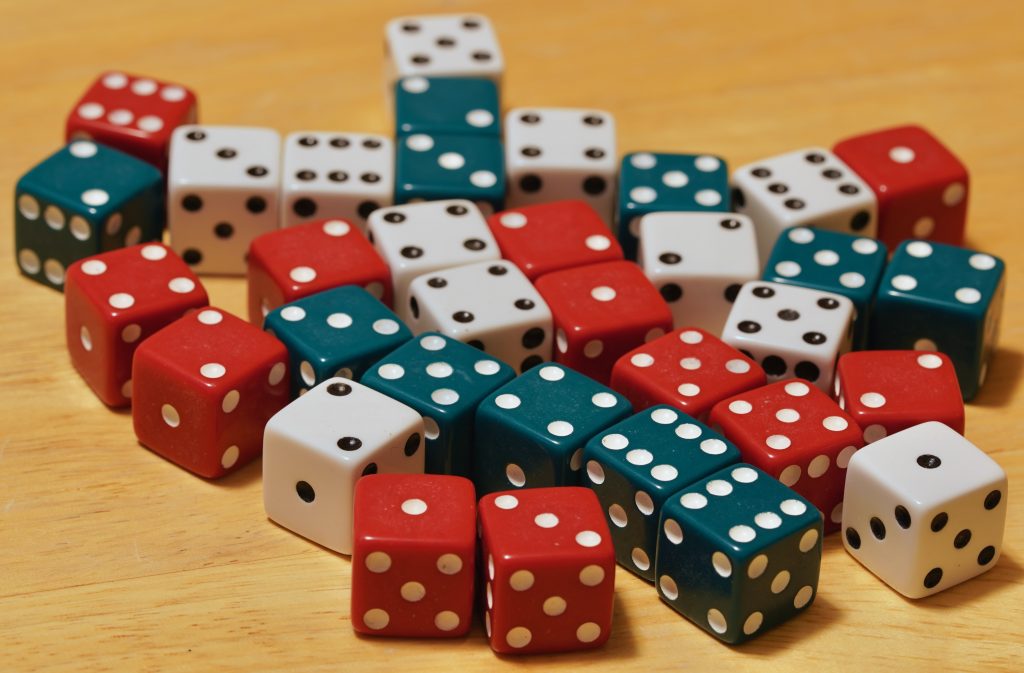 📷 Hold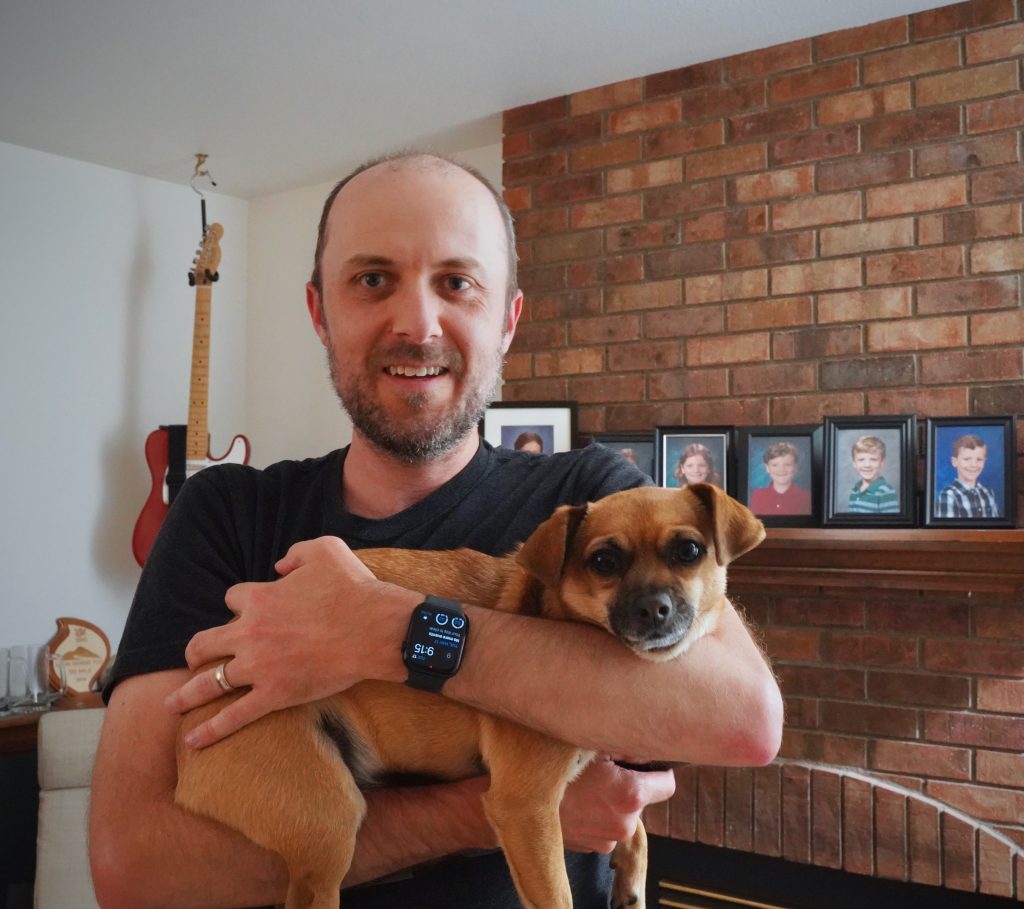 📷 Time
📷 Cloud-less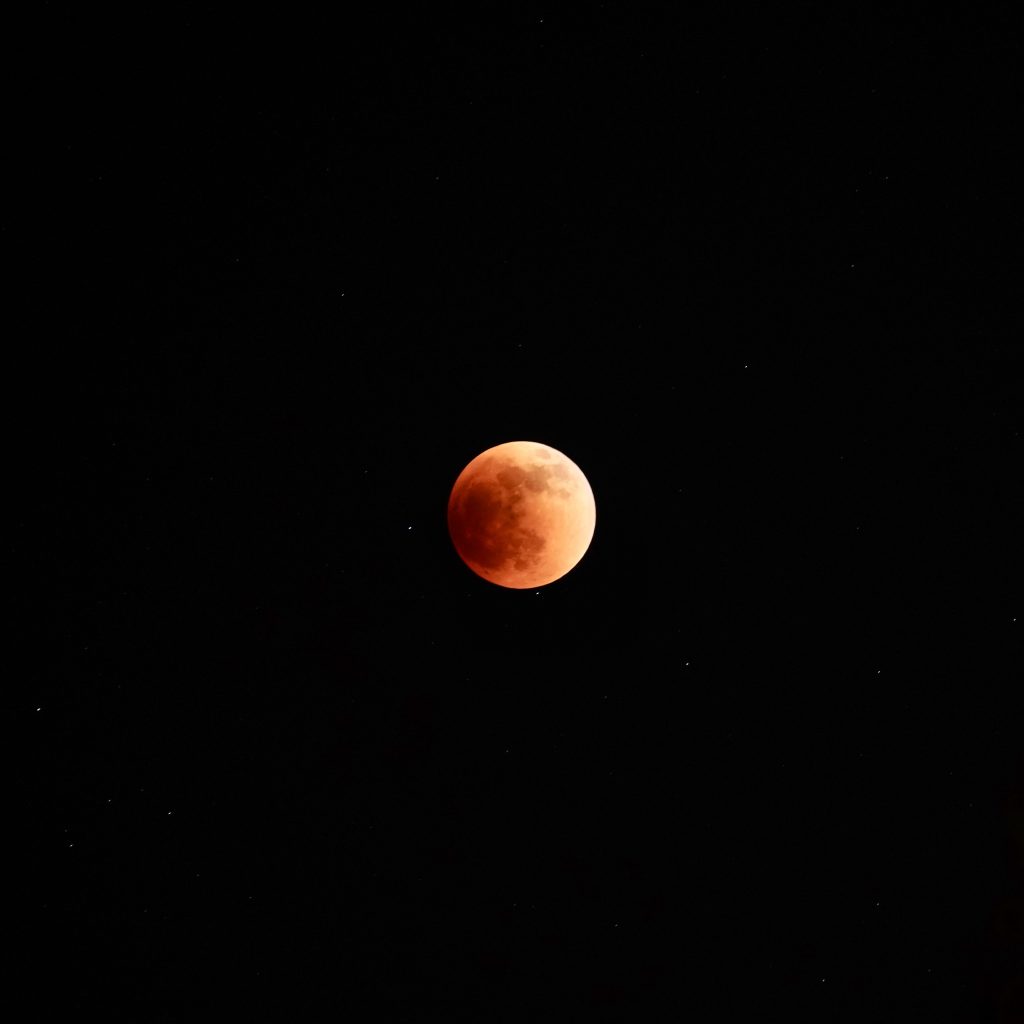 📷 Fence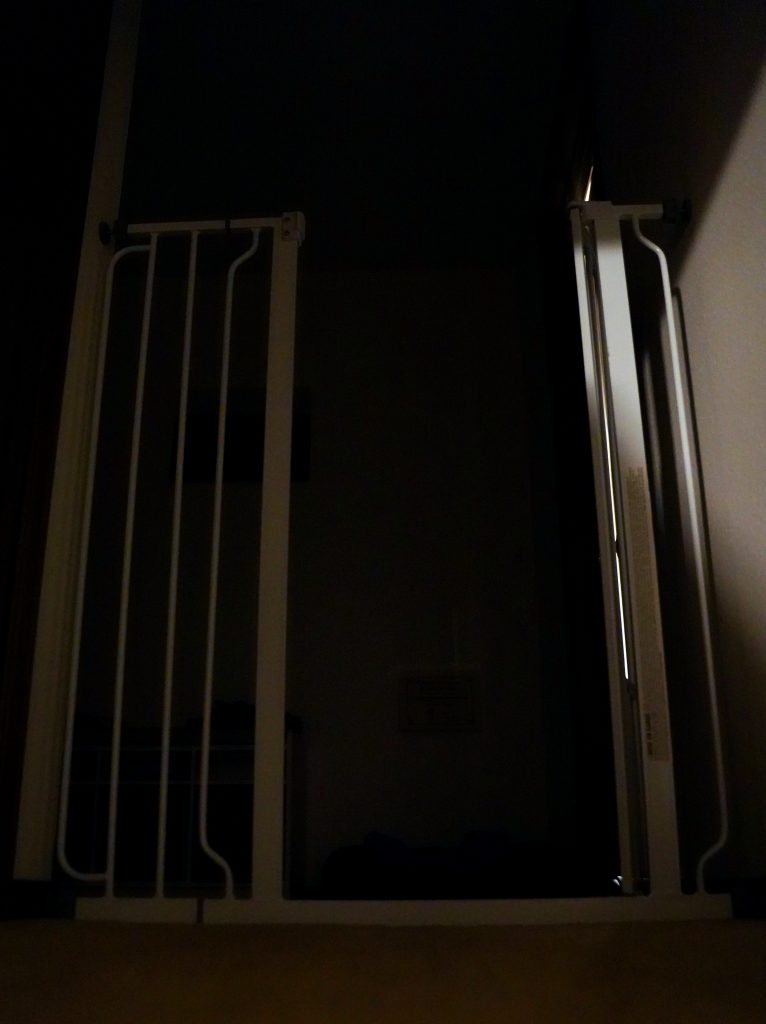 📷 Community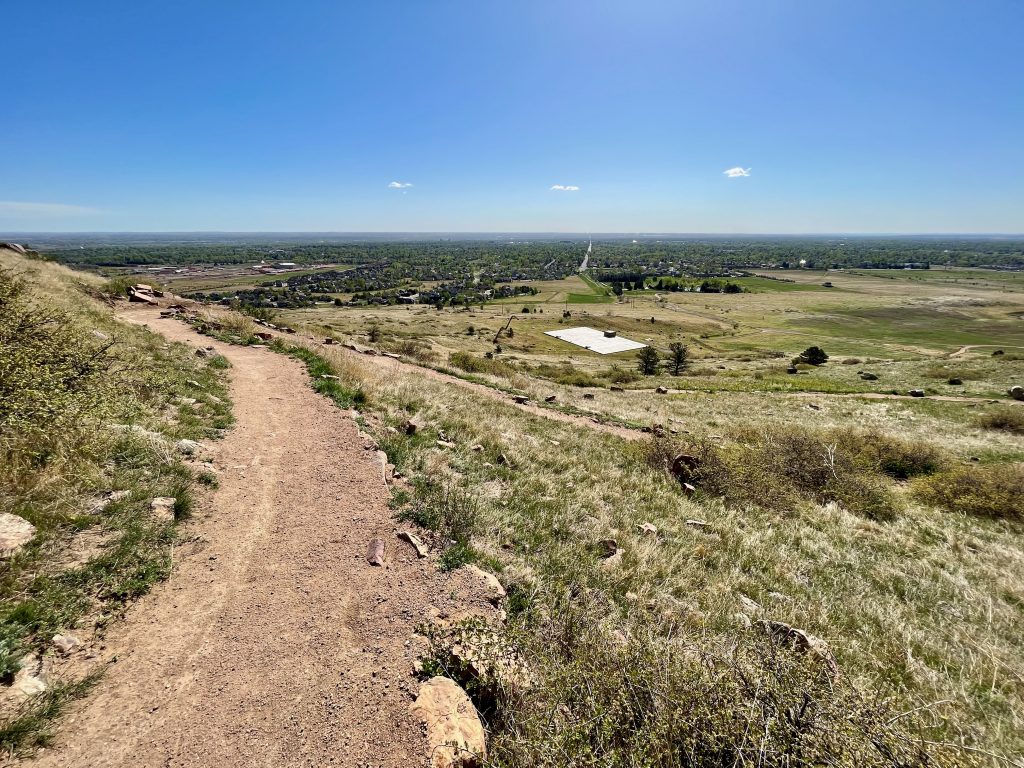 📷 Tranquility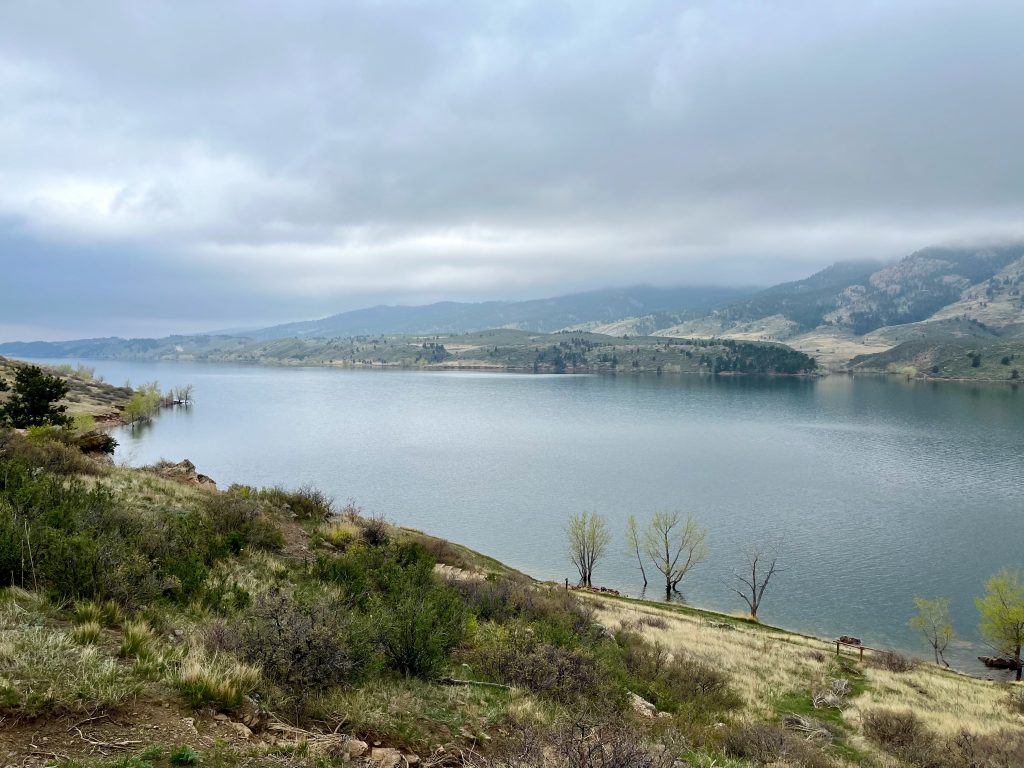 📷 Maroon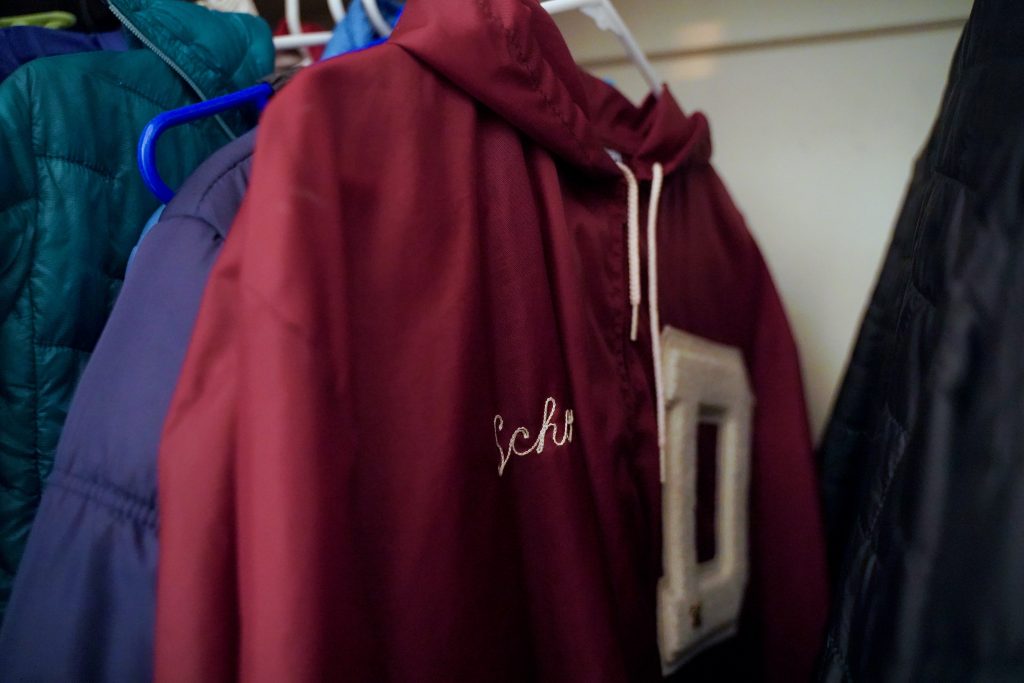 📷 Pot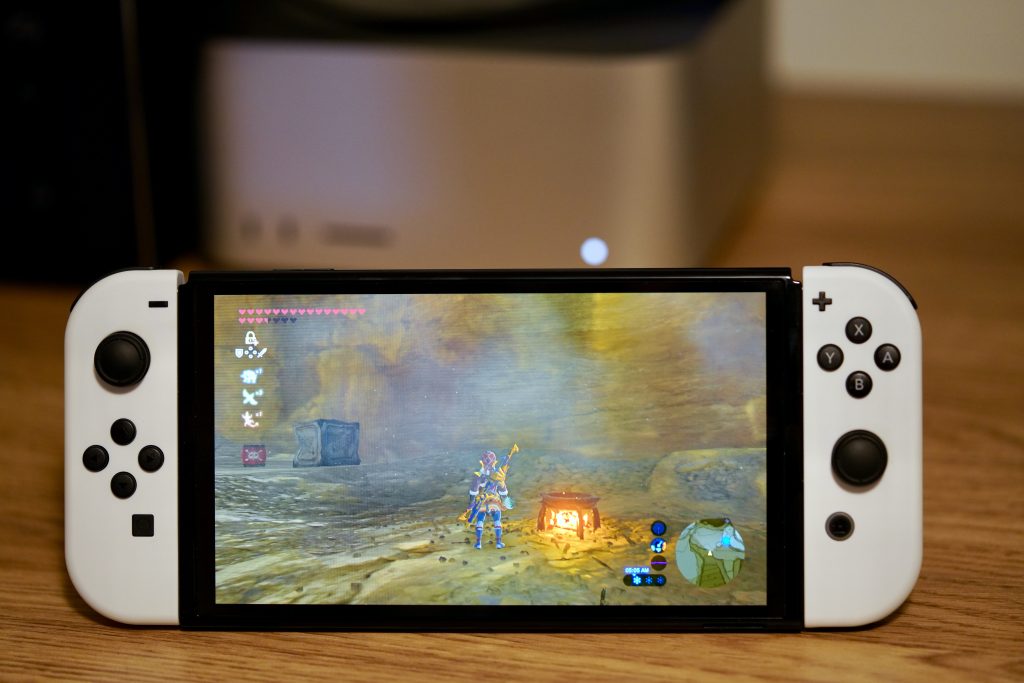 📷 Bloom