Vegan chocolate chip Star Wars pancakes. At least The Boy recognizes the shapes.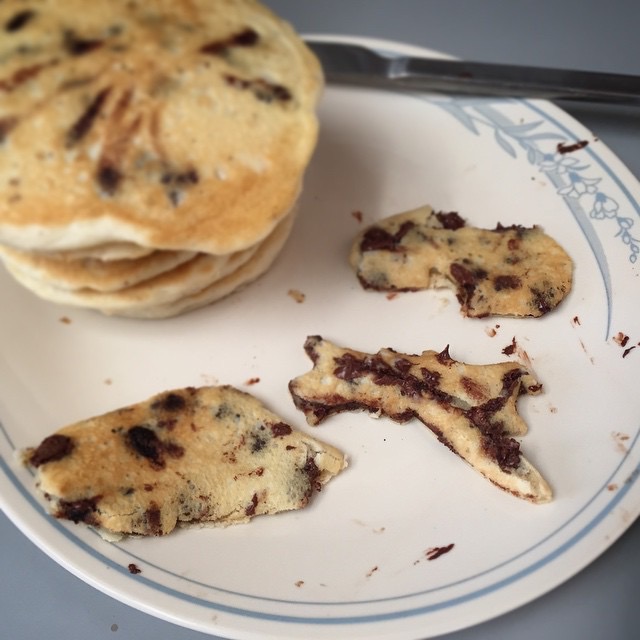 Back yard ski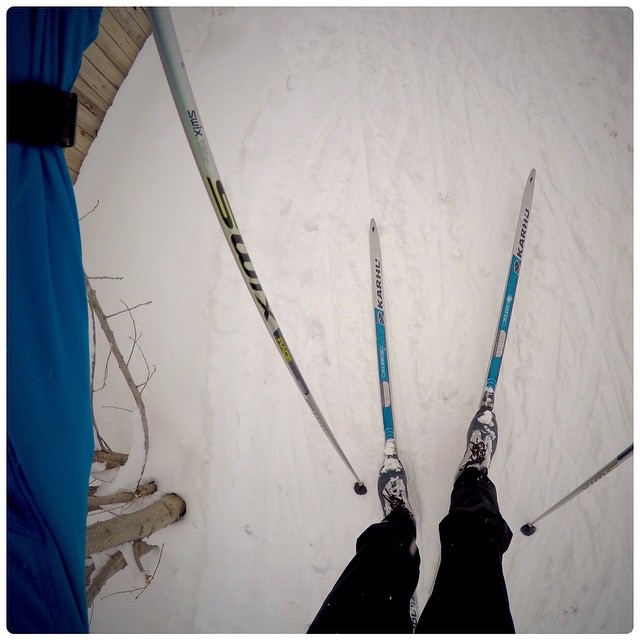 Connect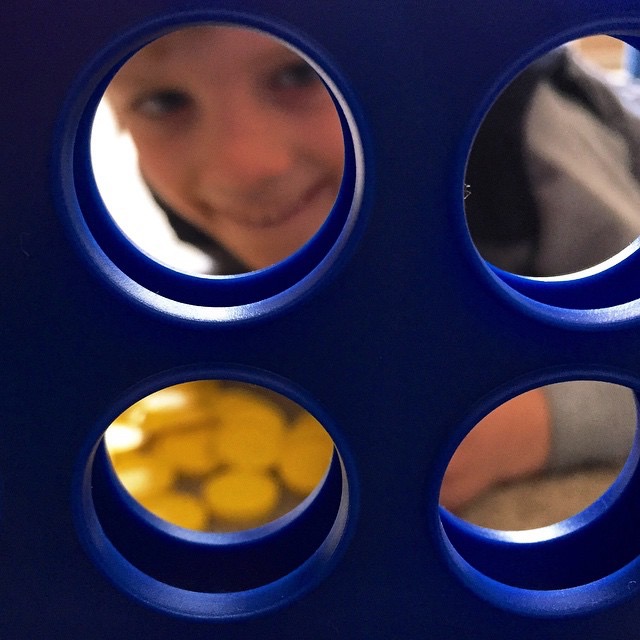 Jedi lunch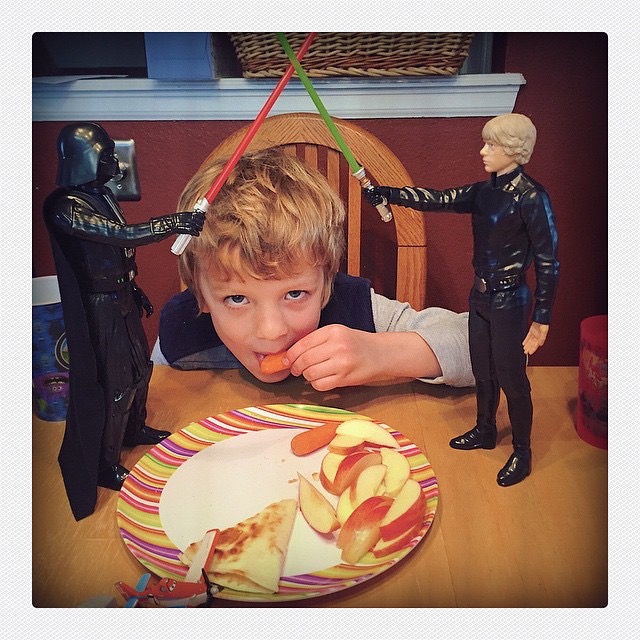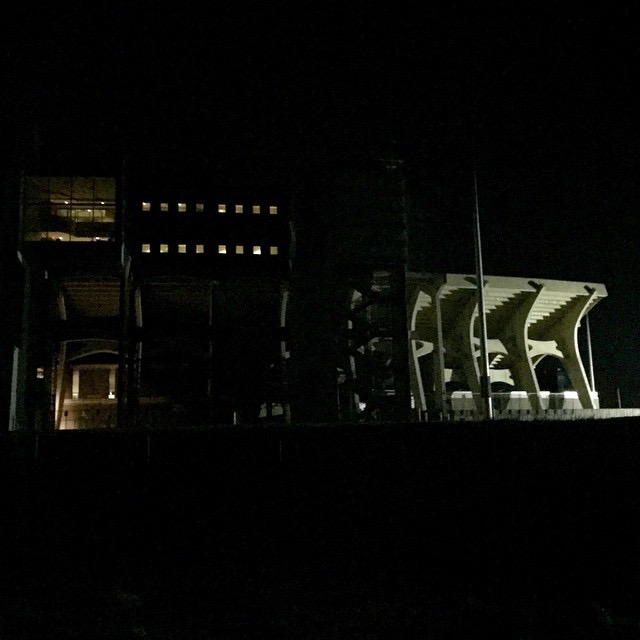 Canyonlands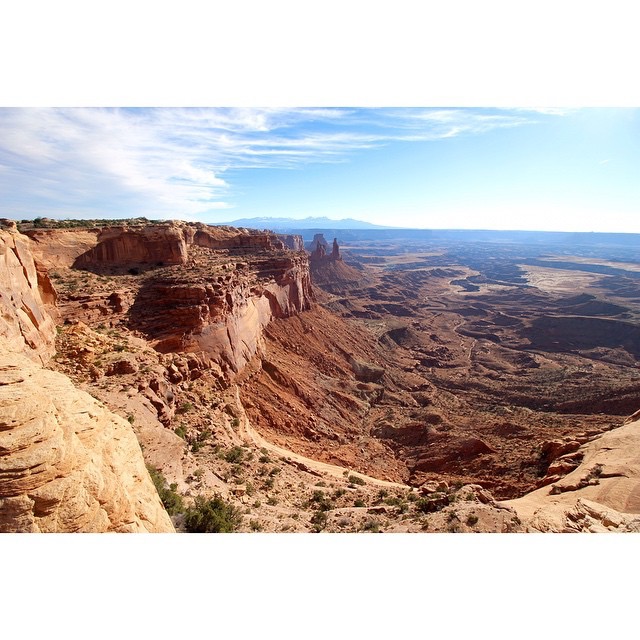 Rise and shine, Moab.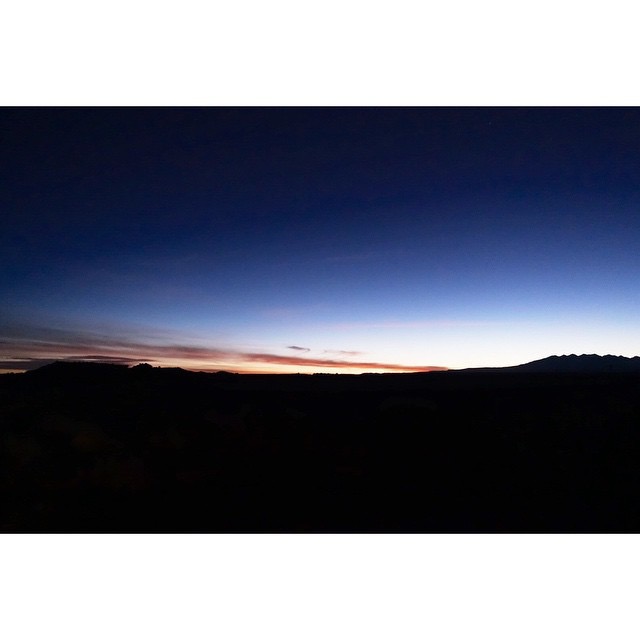 Campsite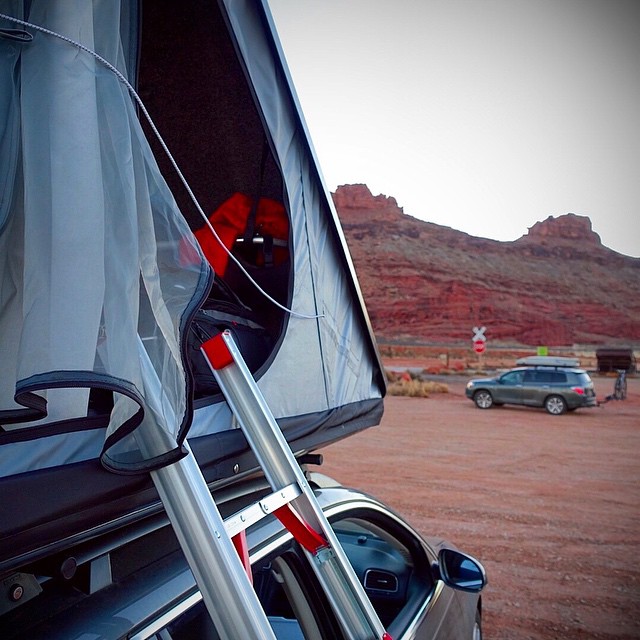 Arches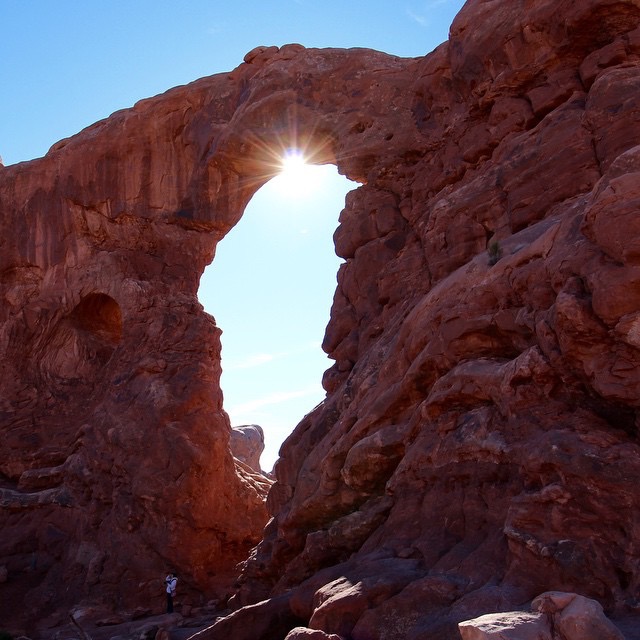 Utah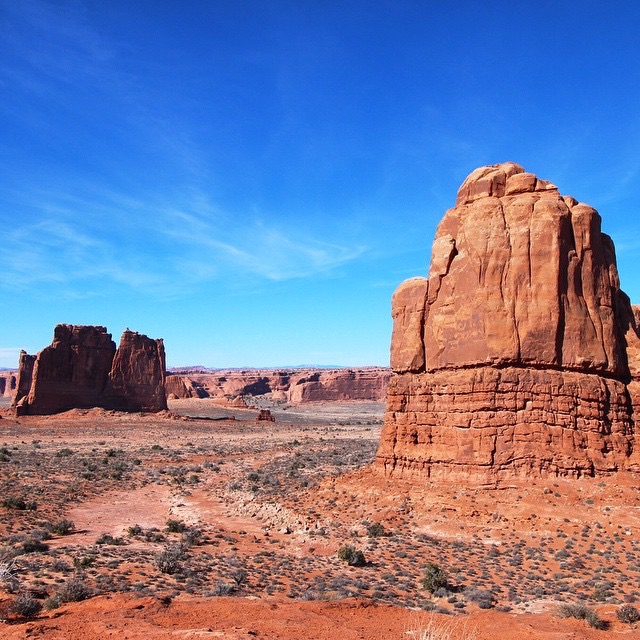 Rest Area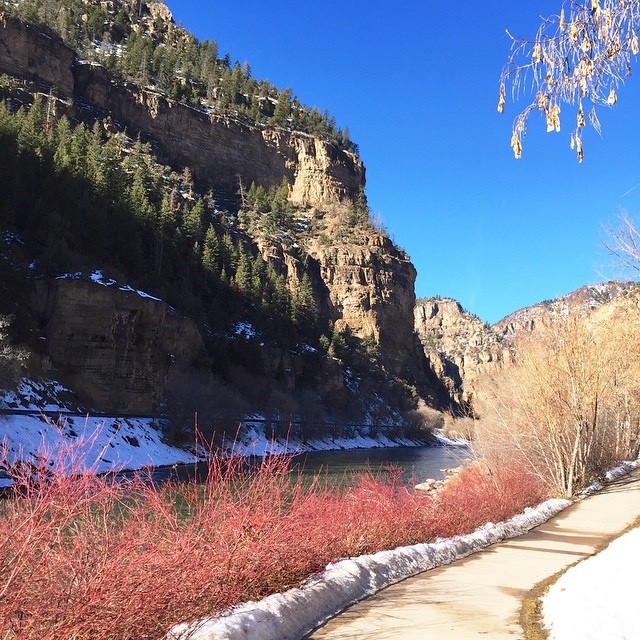 Schoolyard barn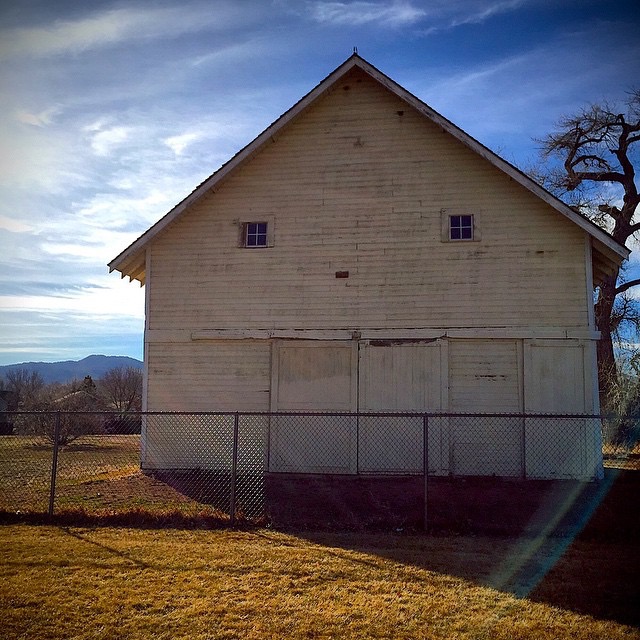 Lunch rush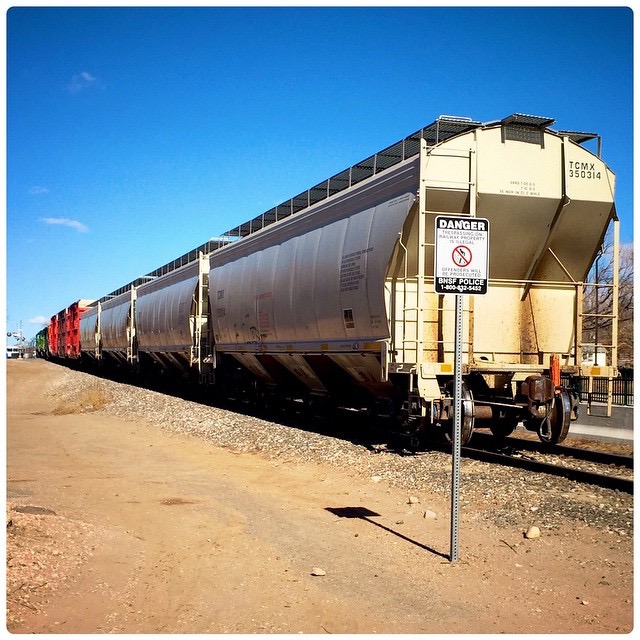 Setting moon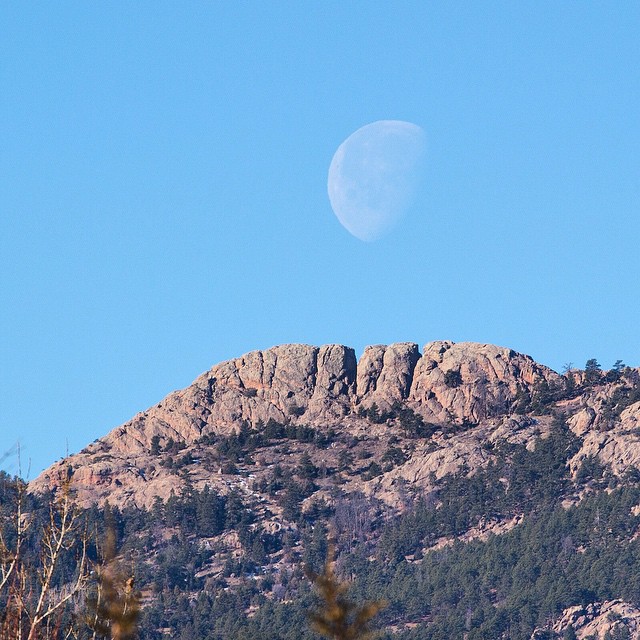 Bubble Beard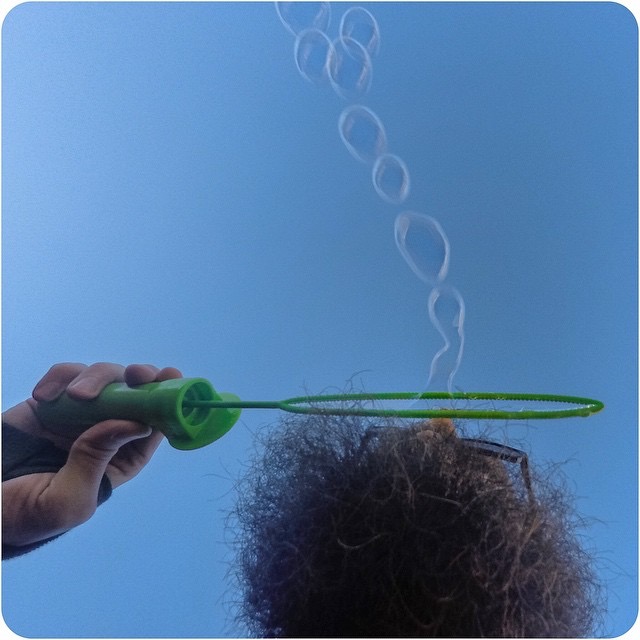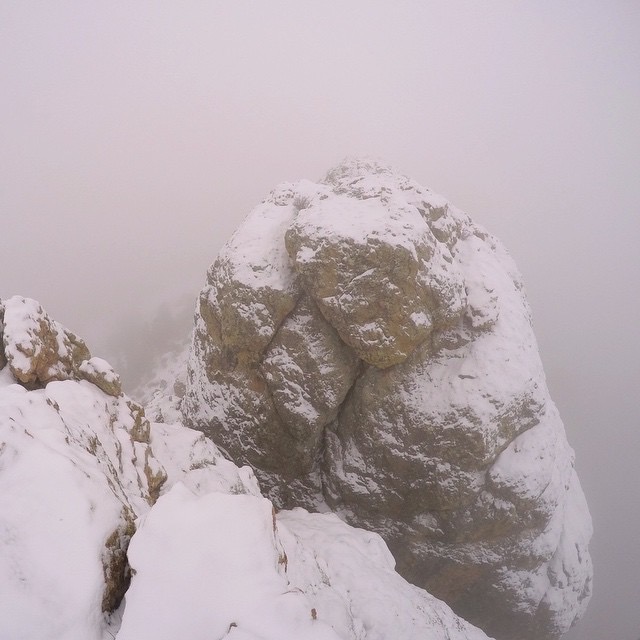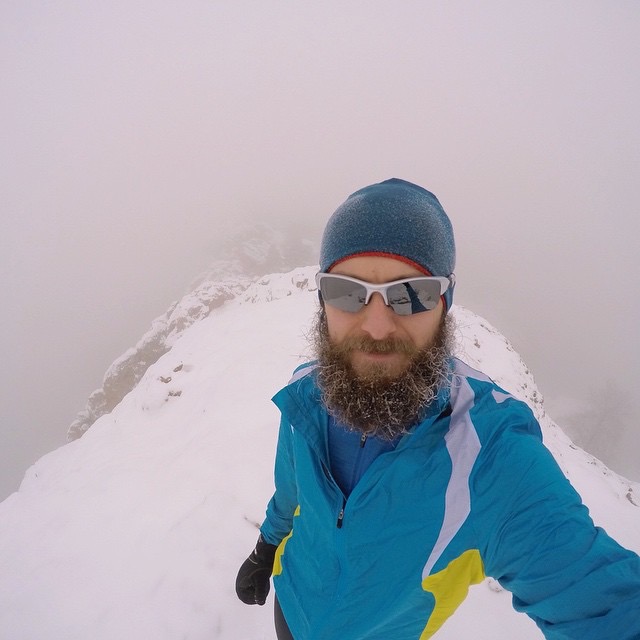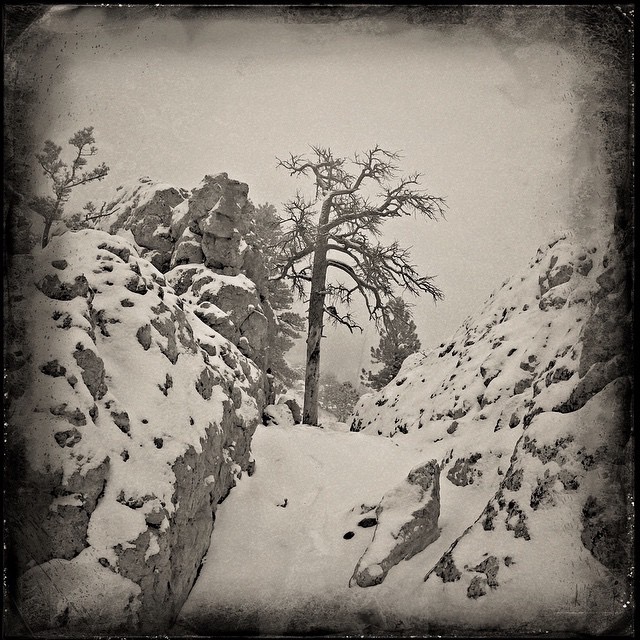 Reservoir Ridge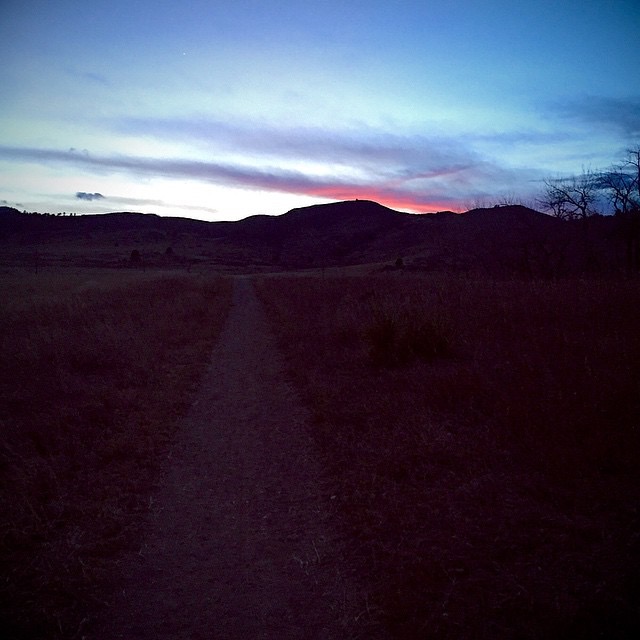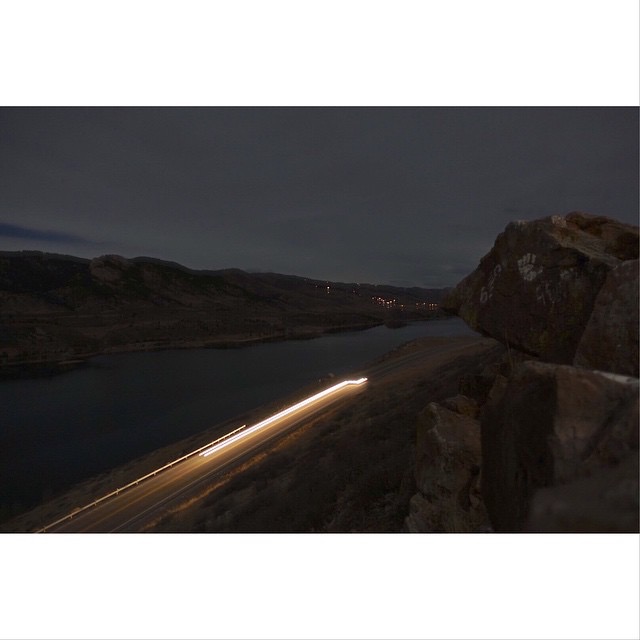 Full moon A-Trail hike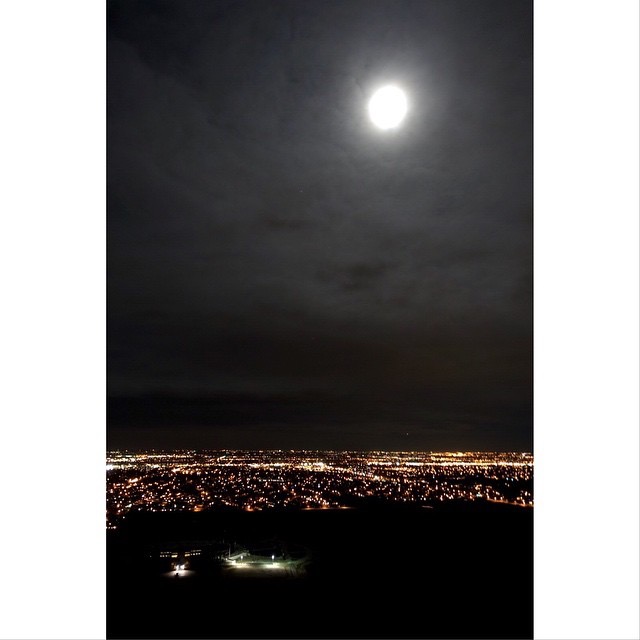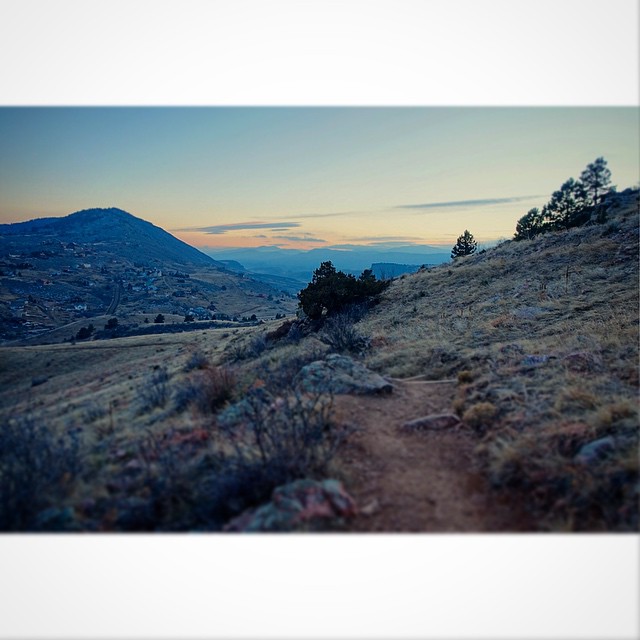 The golden hour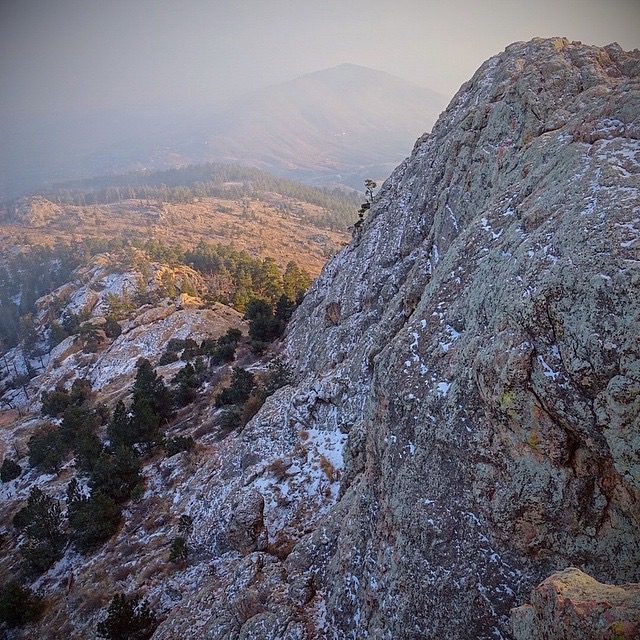 Foggy mountain sunset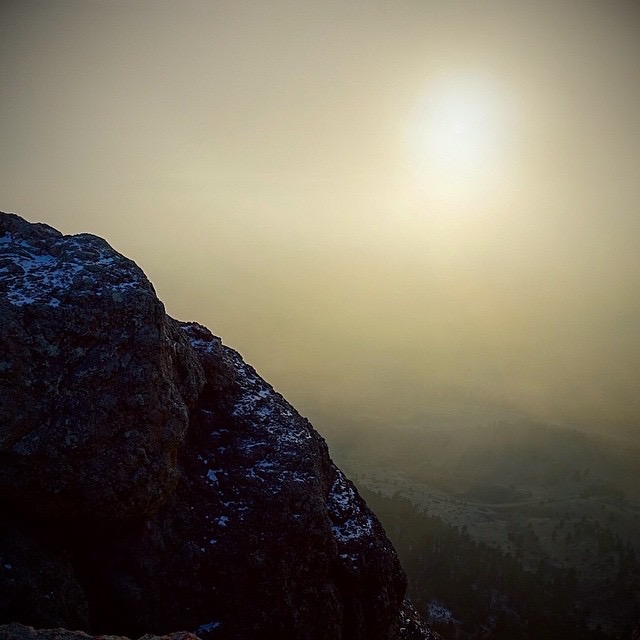 Valentines are done early. Let's hope laser swords and blasters are okay with the school.