The force is strong with this one.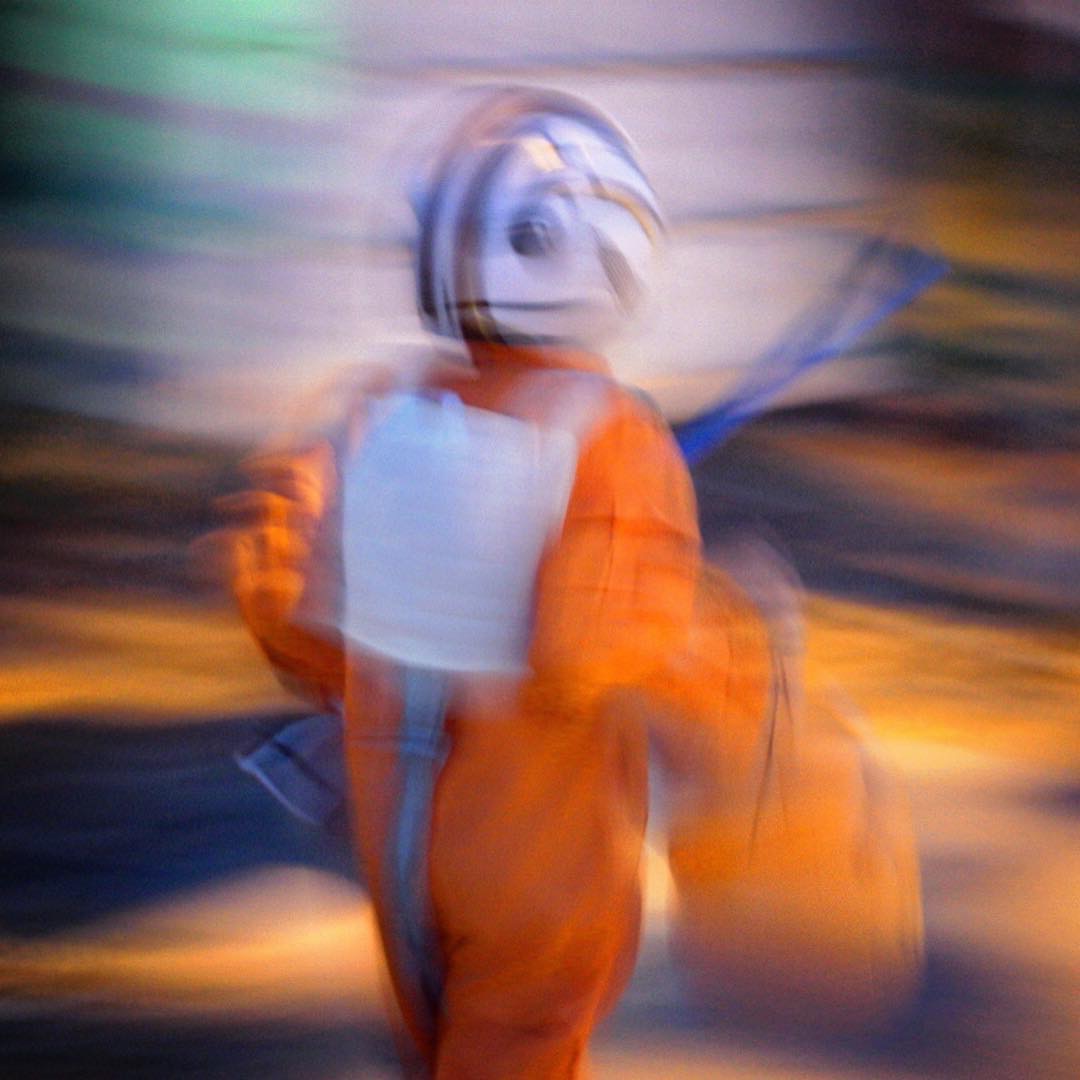 42 miles in just under 10 hours for @melissa.raguet. The heat has been brutal, but at least the worst of the heat is behind her. The next time she heads back out I'll be tagging along as her pacer. #jj100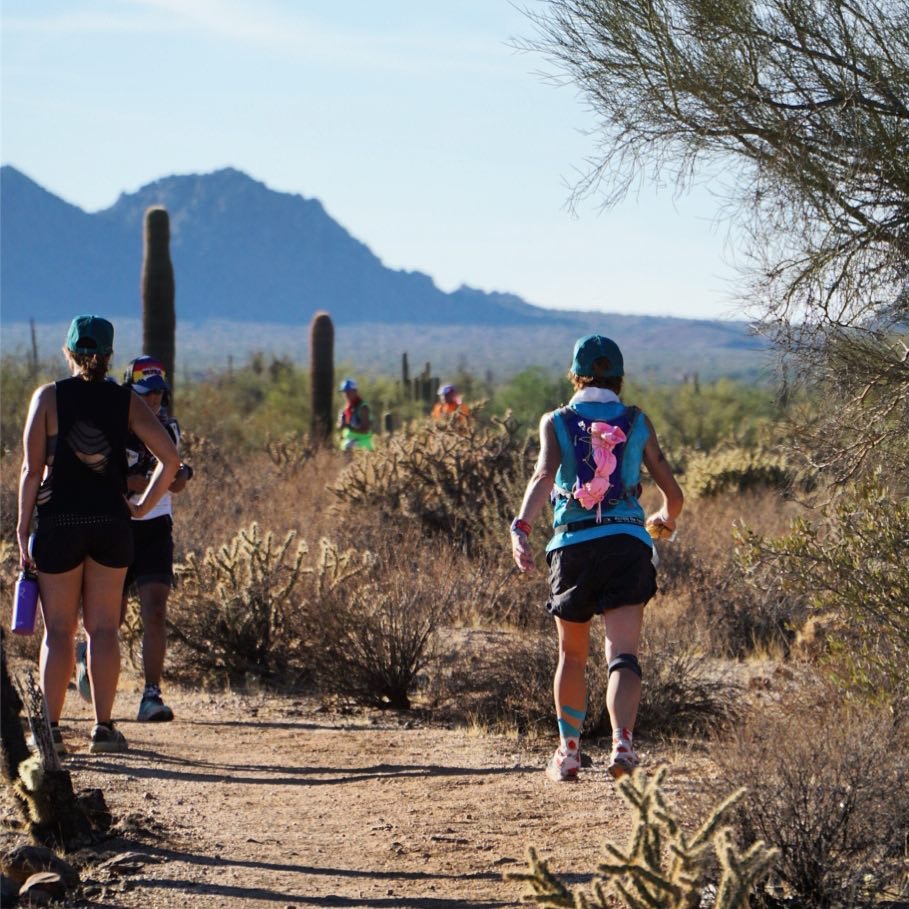 Arnulfo Quimare was #borntorun #jj100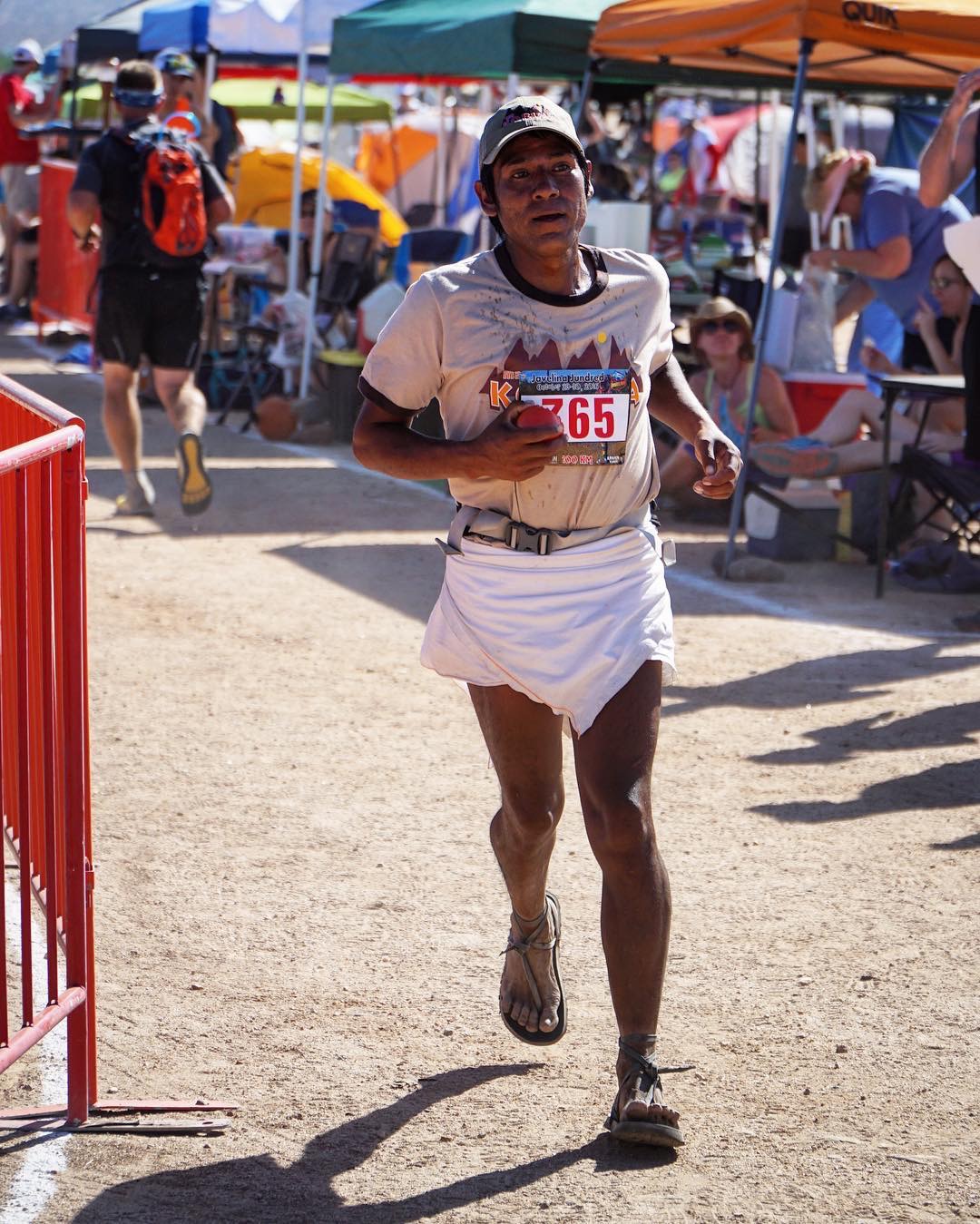 22 miles down for @melissa.raguet in 5 hours. Hot out there! #jj100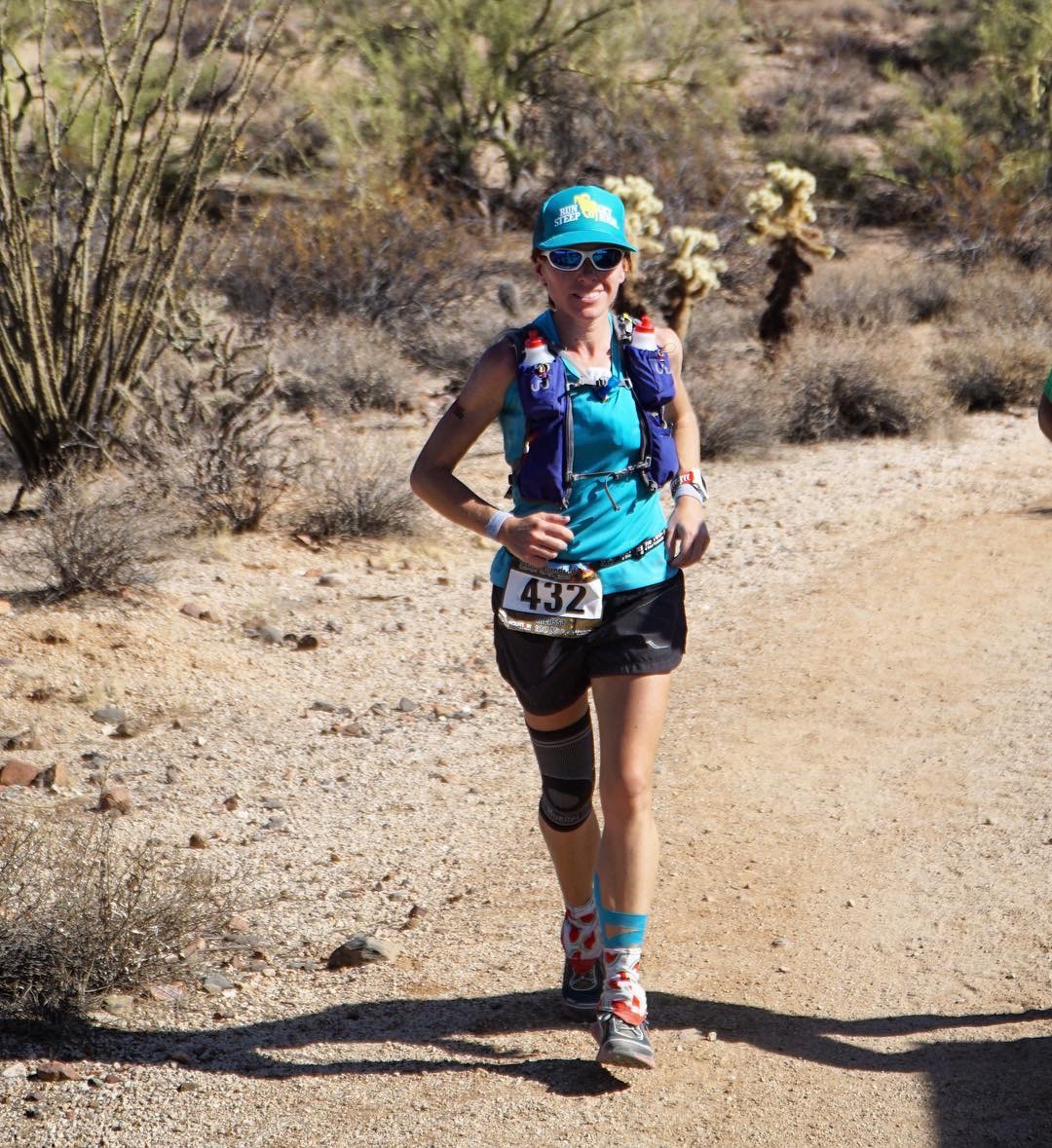 You're an animal, @zachbitter. The American 100 mile record holder leads after 22 miles in 2:35. #jj100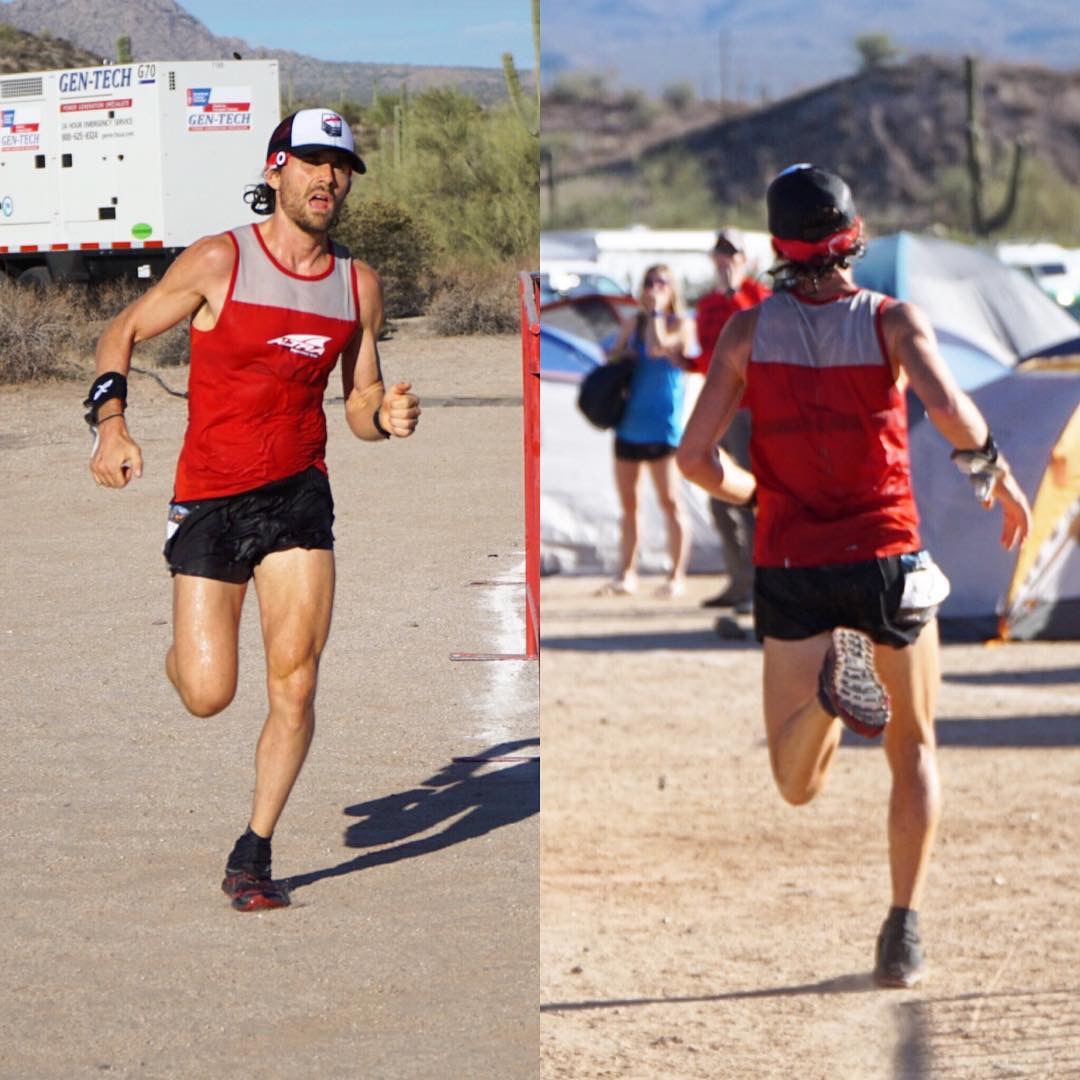 What big water bottles you have, Grandma #jj100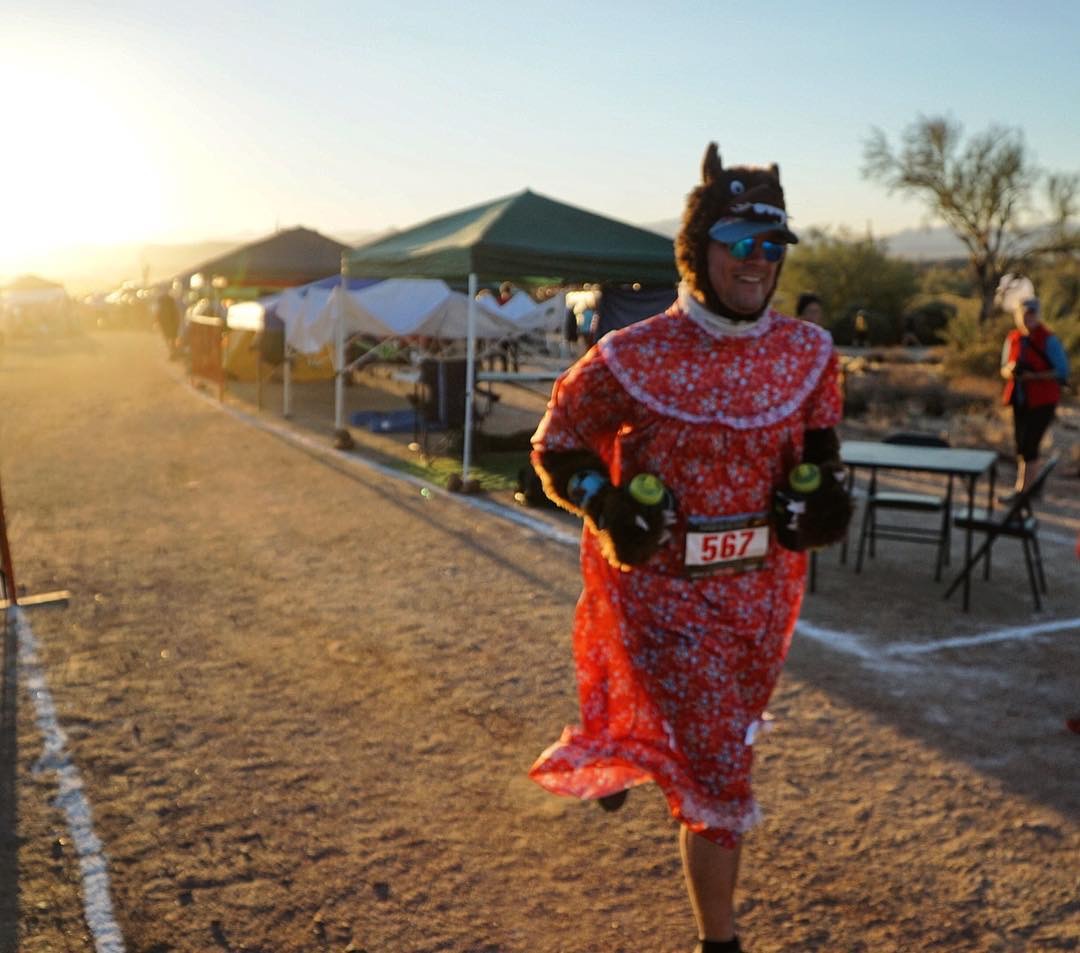 #jj100 100k had started
Zach Bitter's not wasting any time #jj100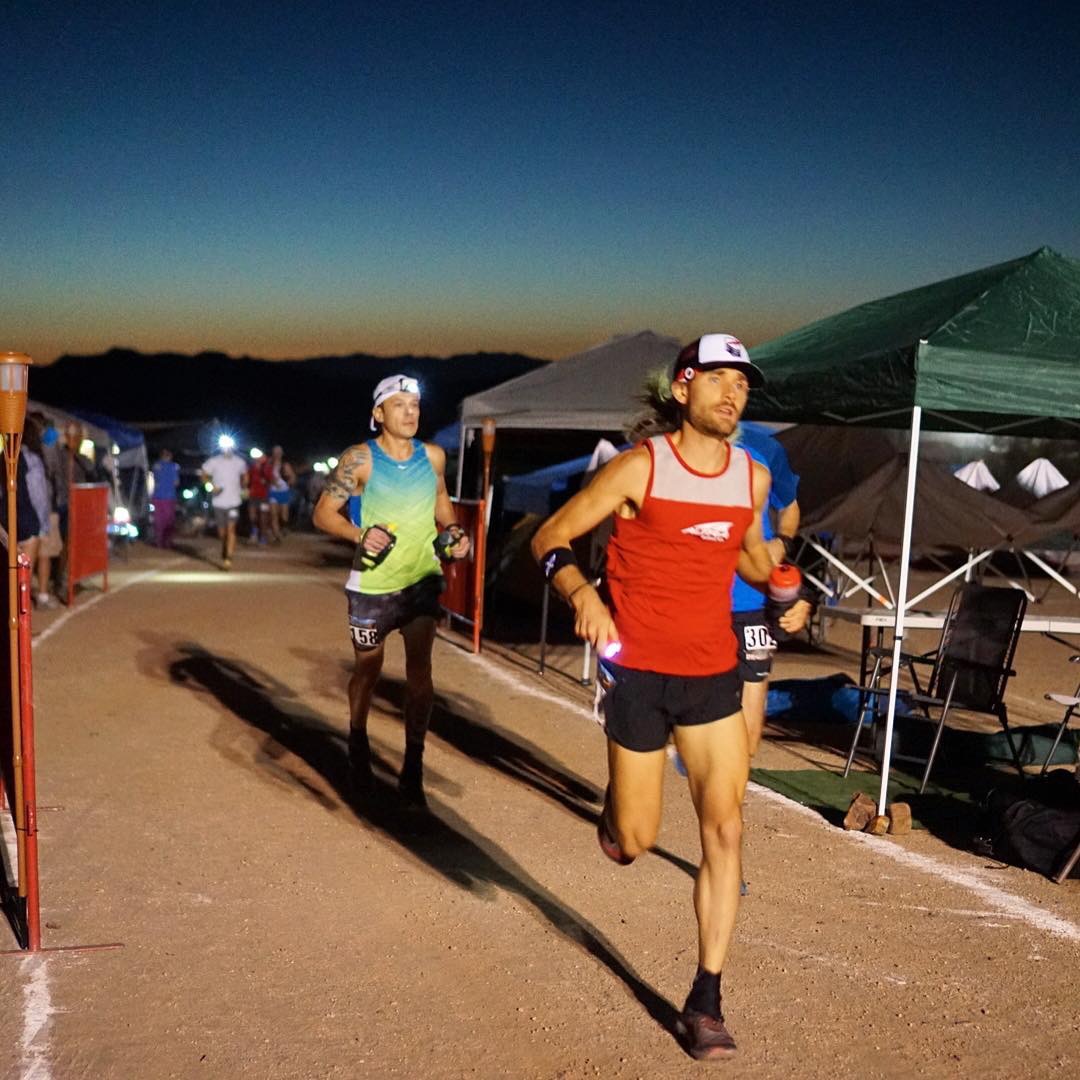 #jj100 has started!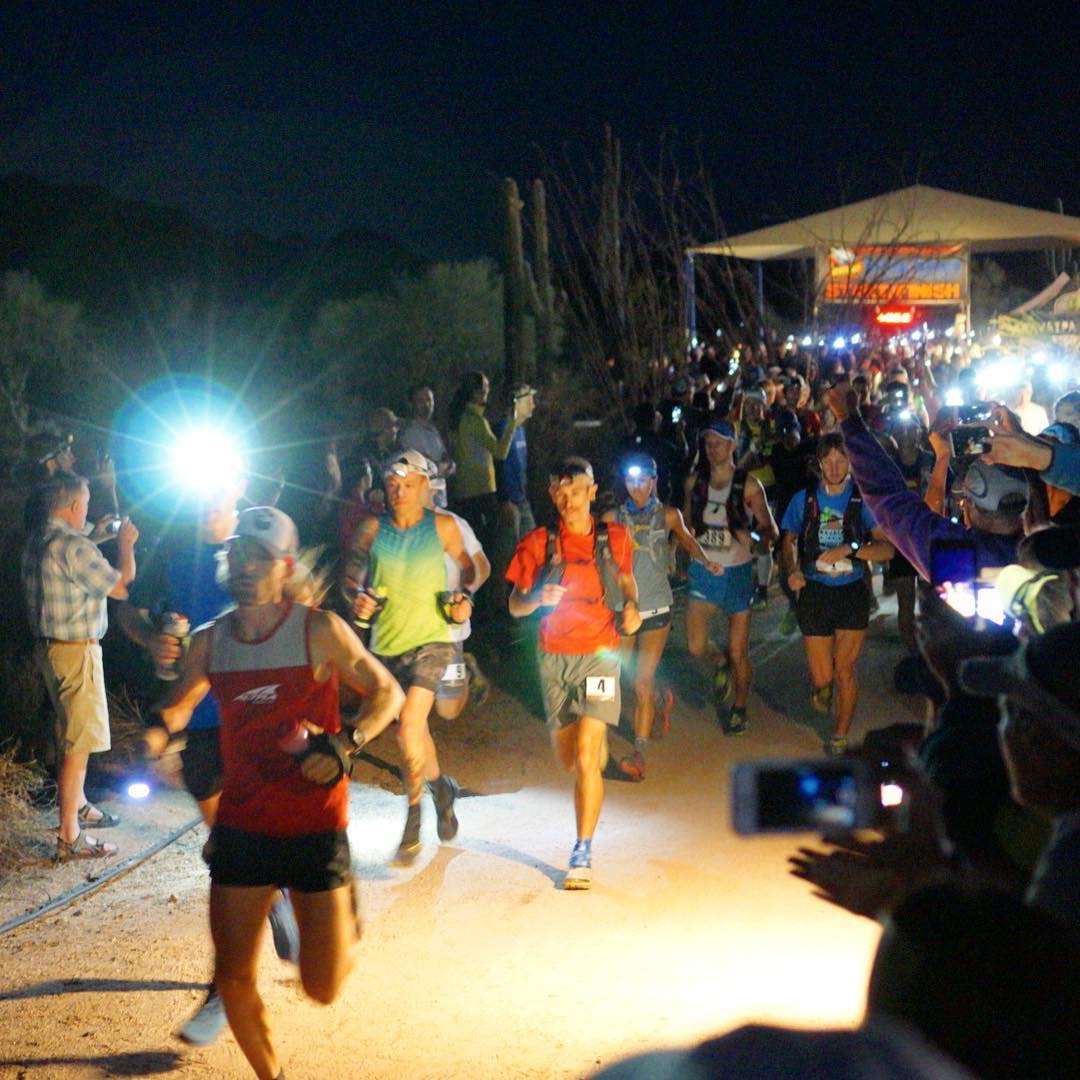 #jj100 starting line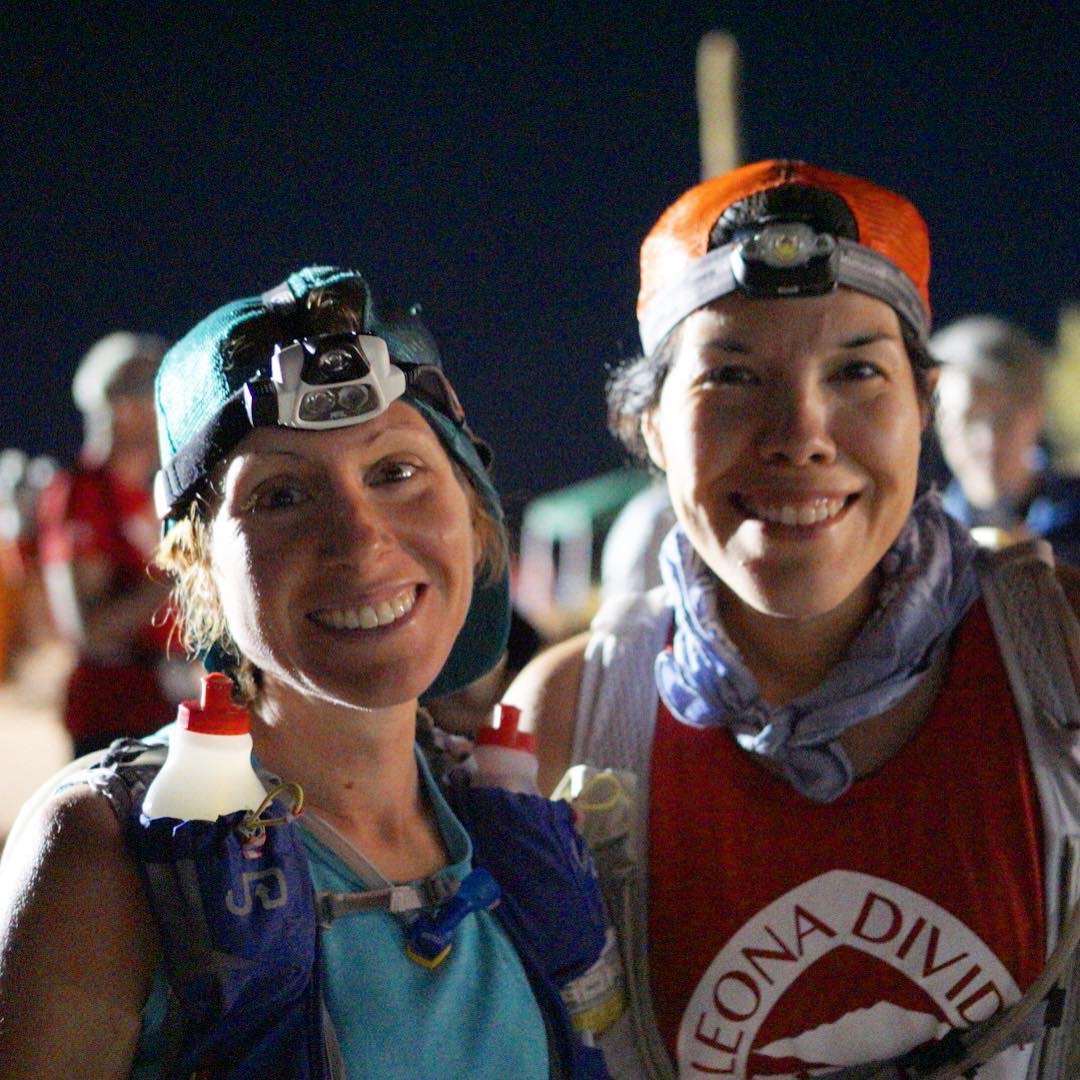 Trail hazard #jj100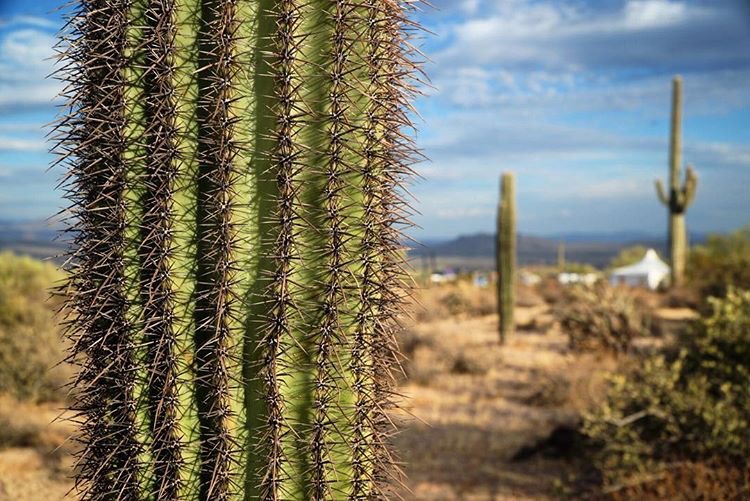 #jj100 #beermile women's winner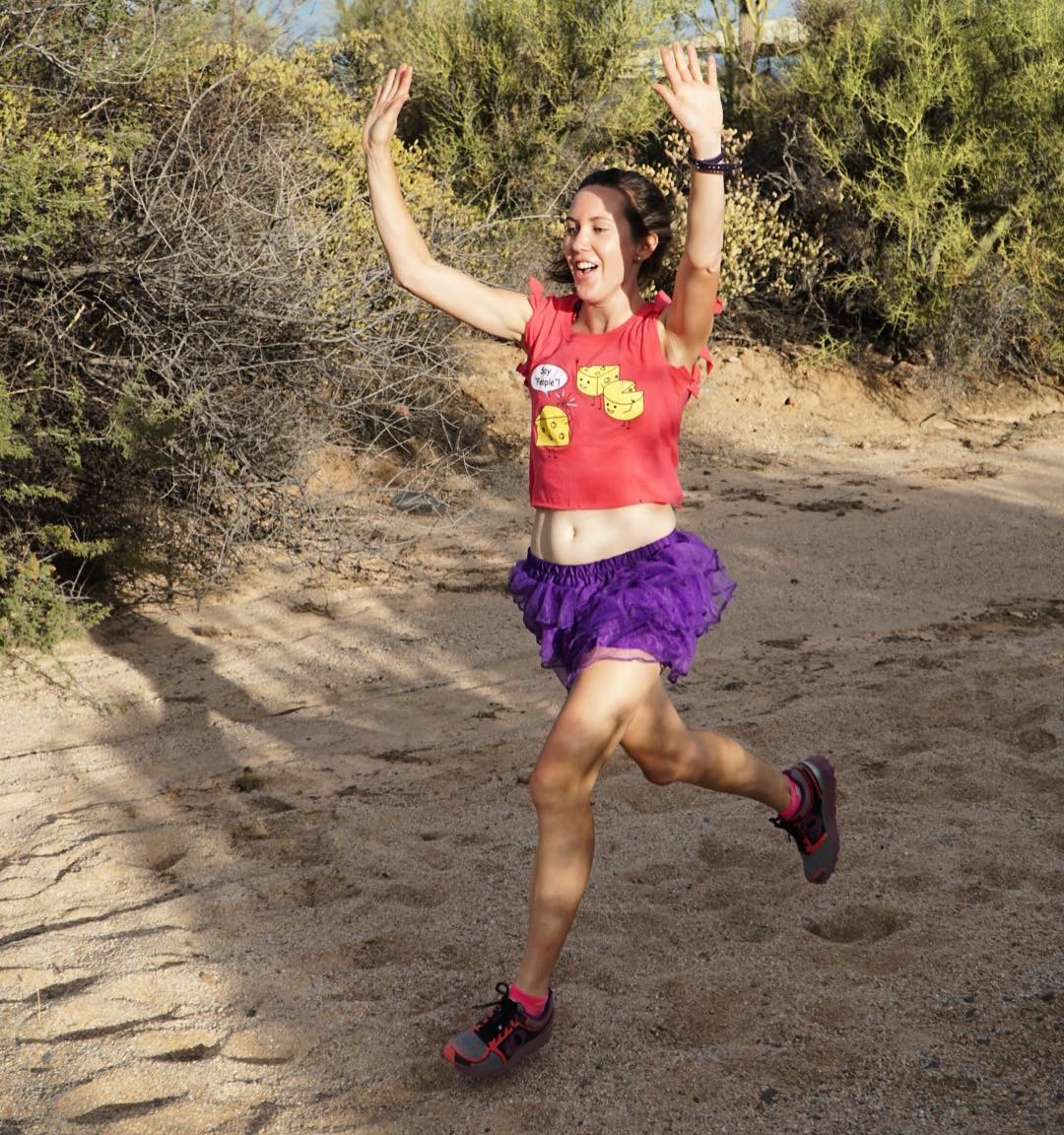 #jj100 #beermile men's winner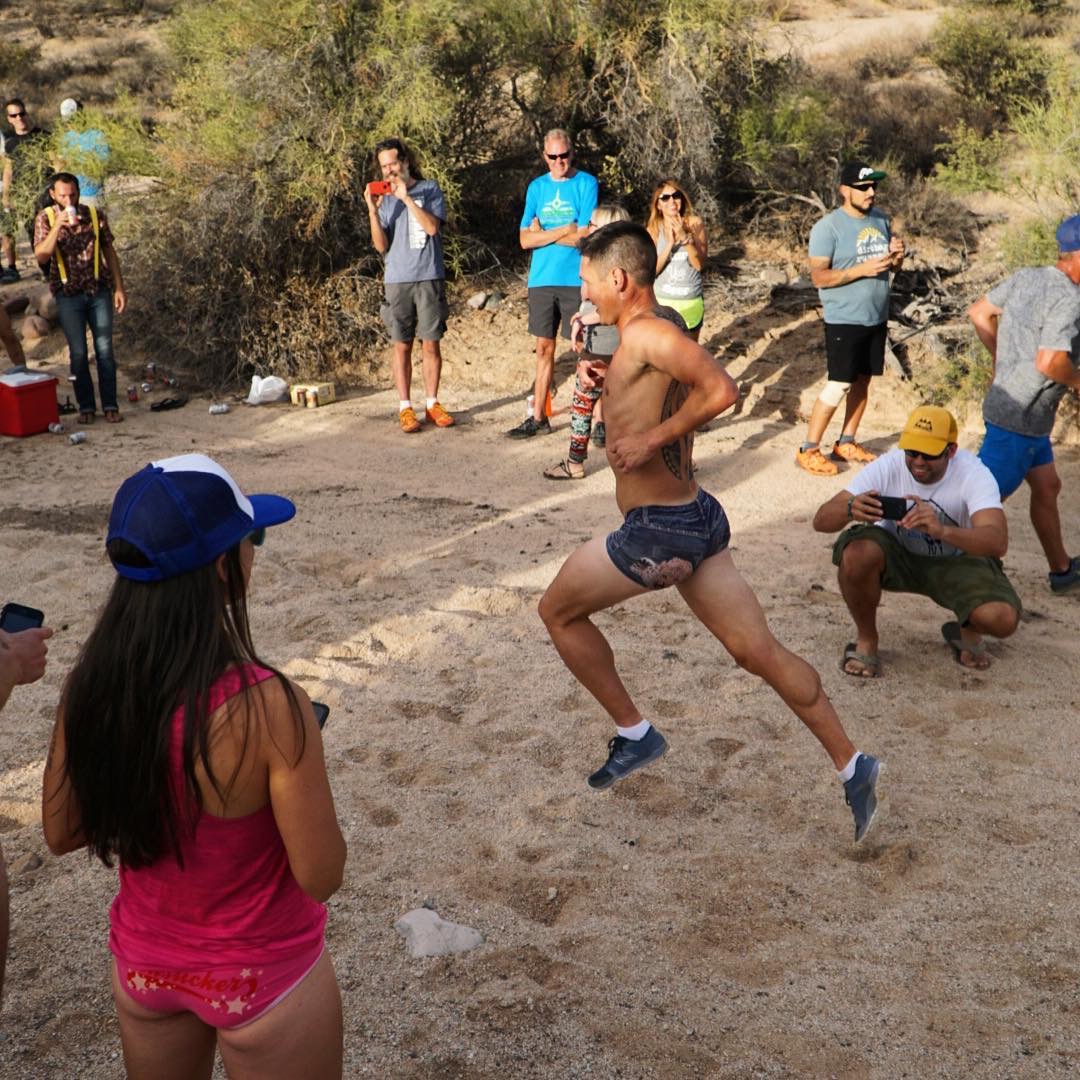 #jj100 #beermile start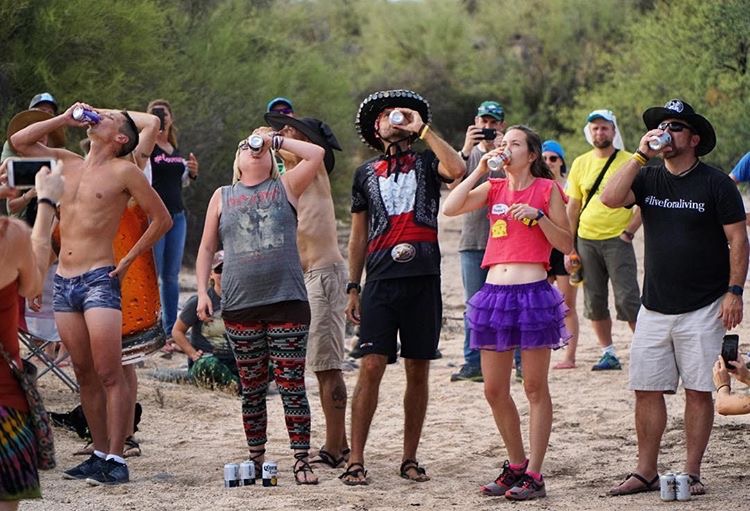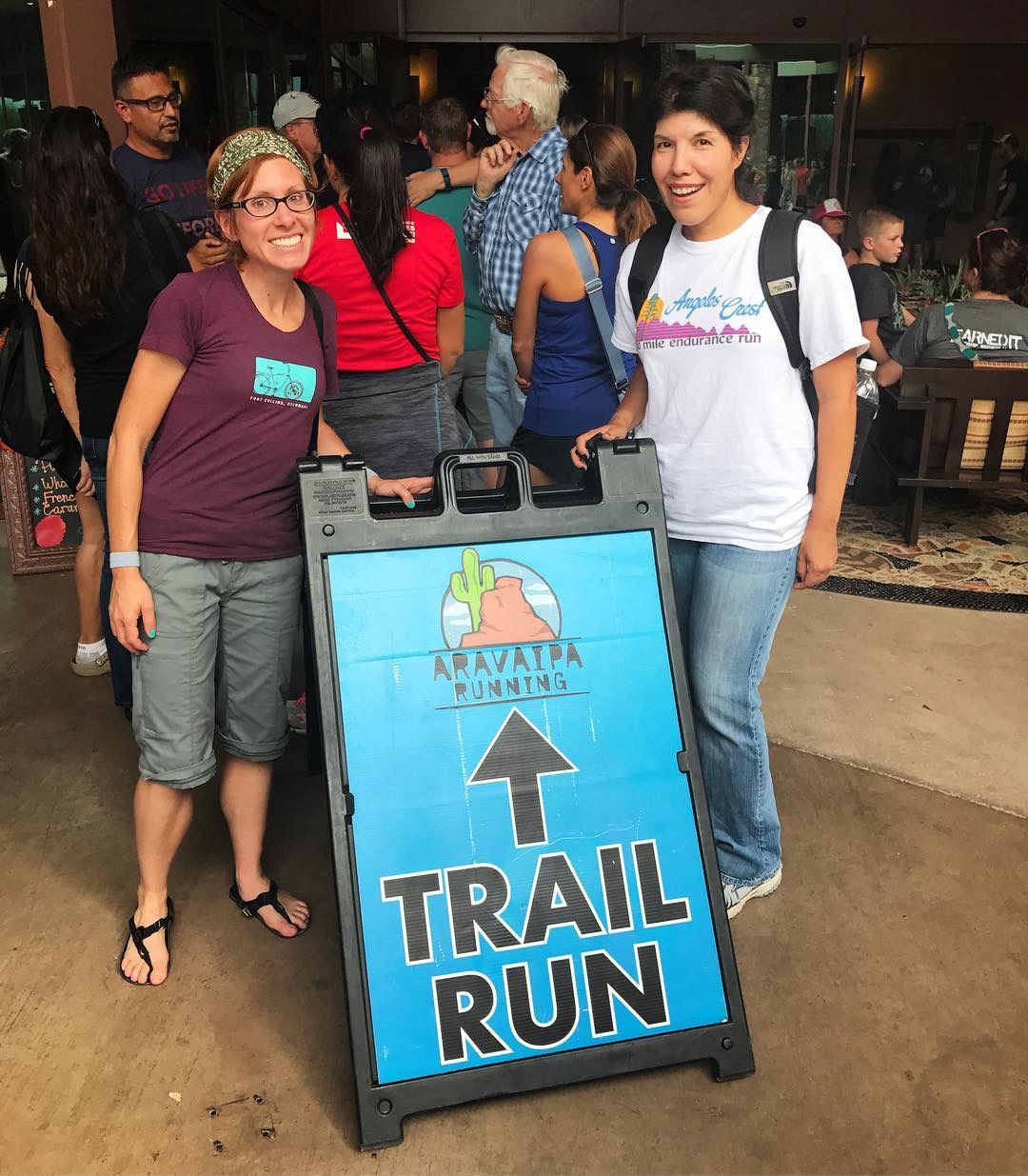 Arthur's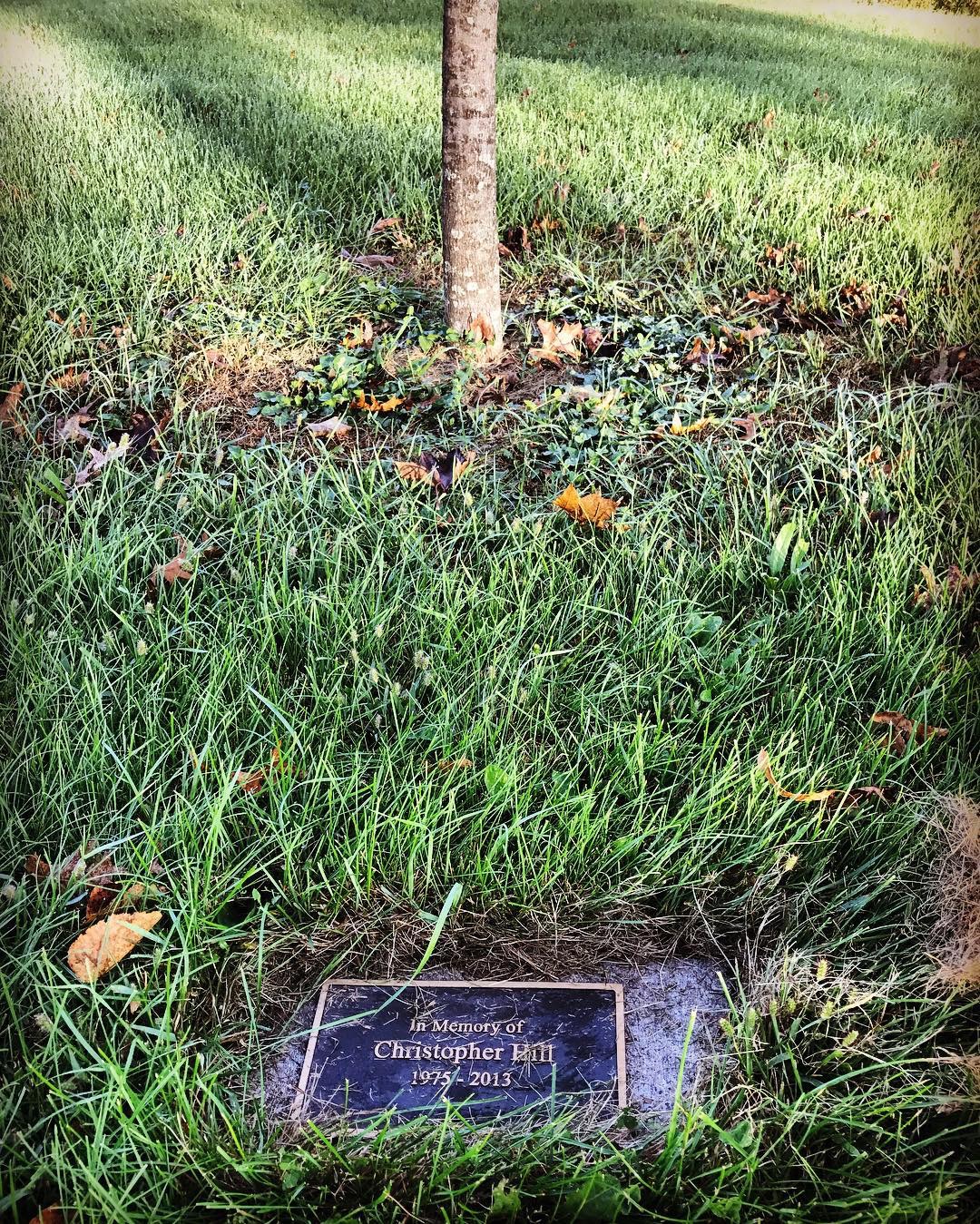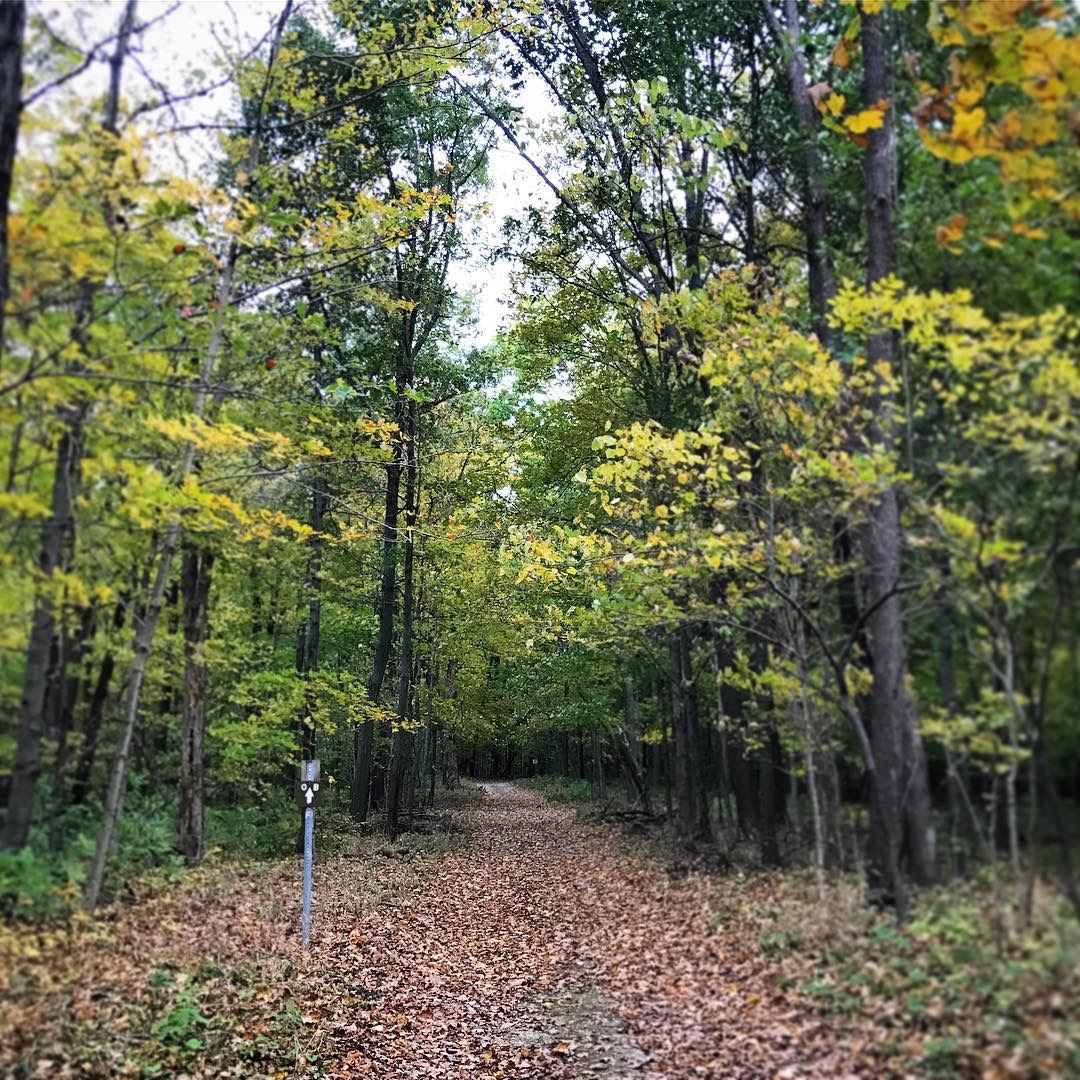 I shot the moon. 6h19m. 1st place overall.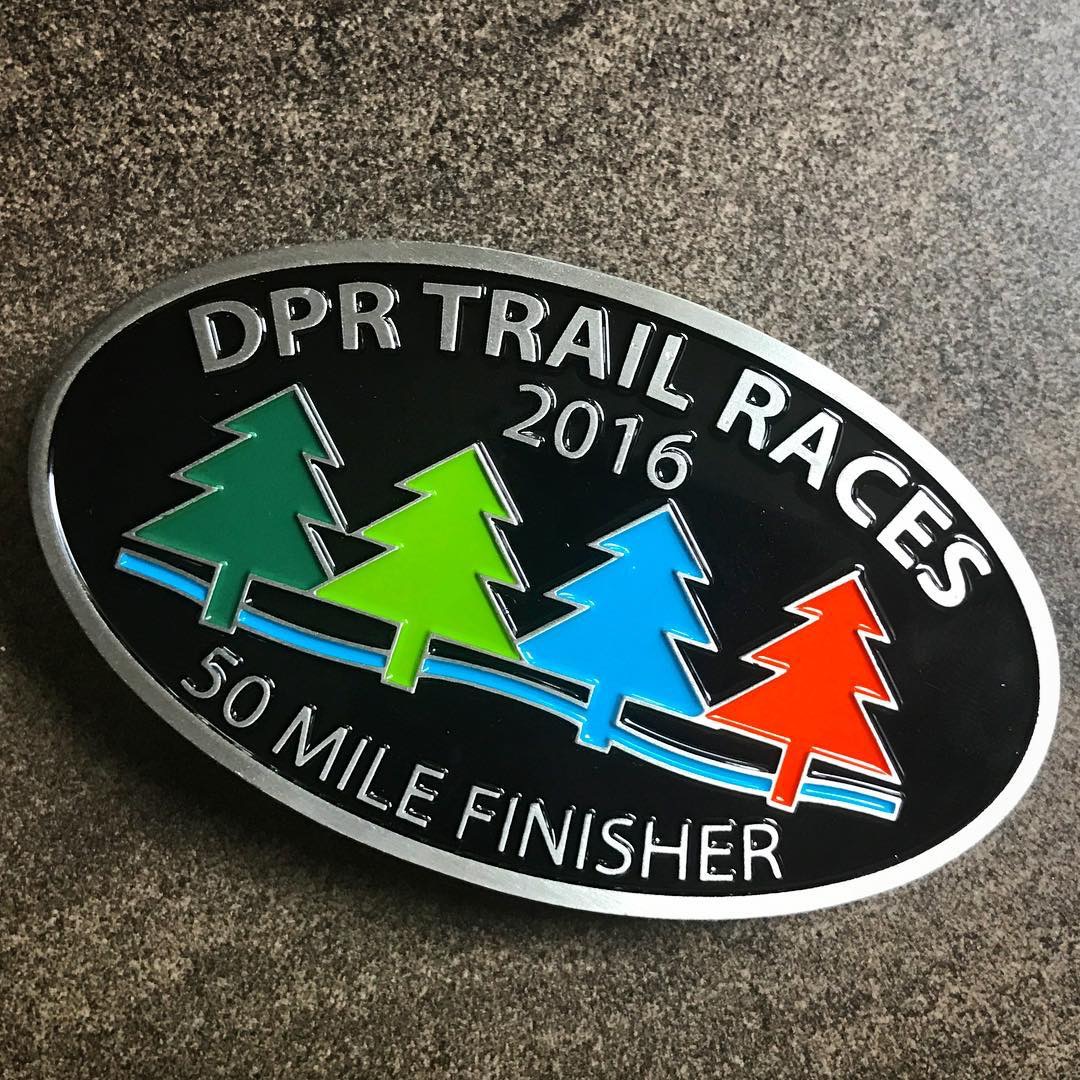 I could run on this surface all day… Which is good, because that's what I'll be doing tomorrow. #DPR50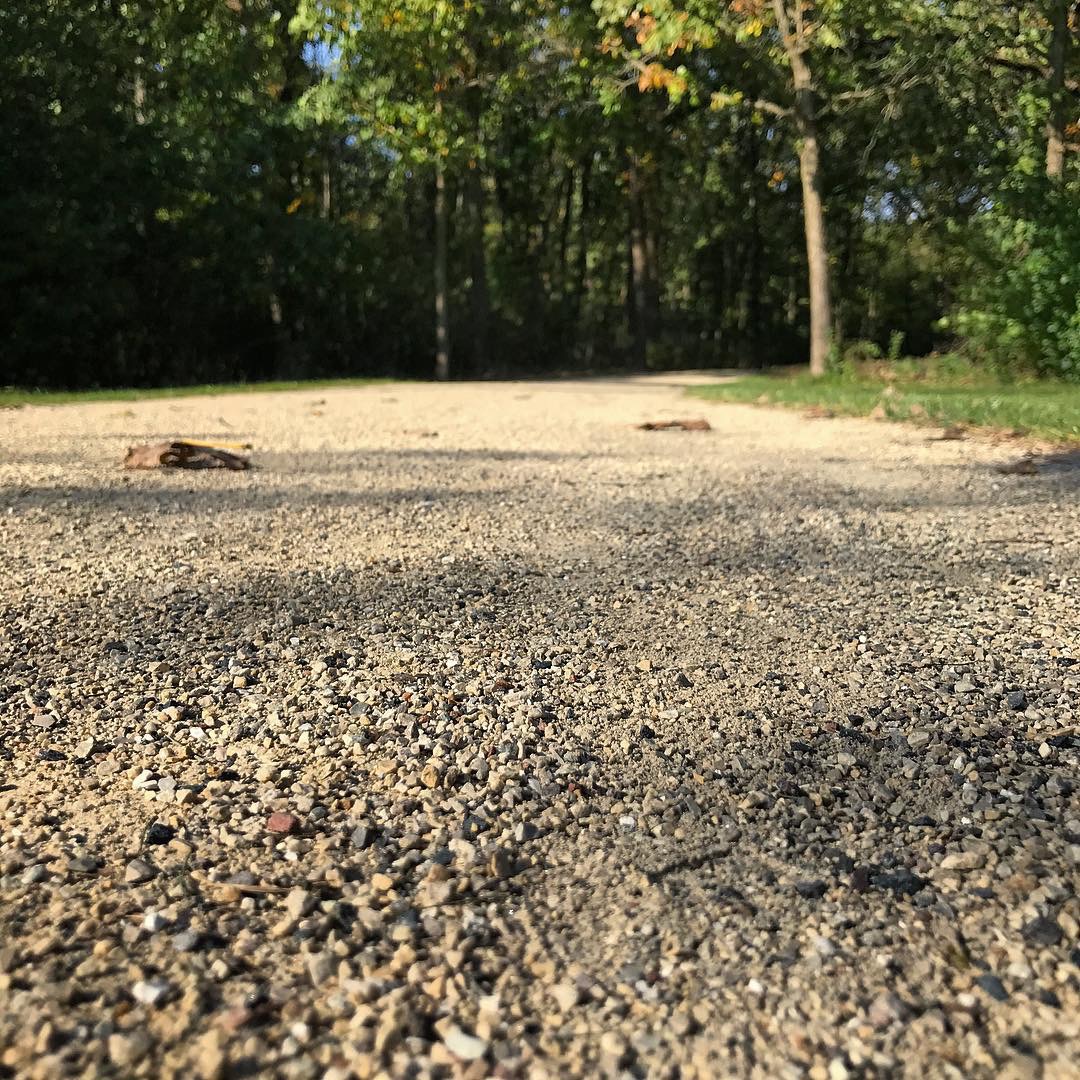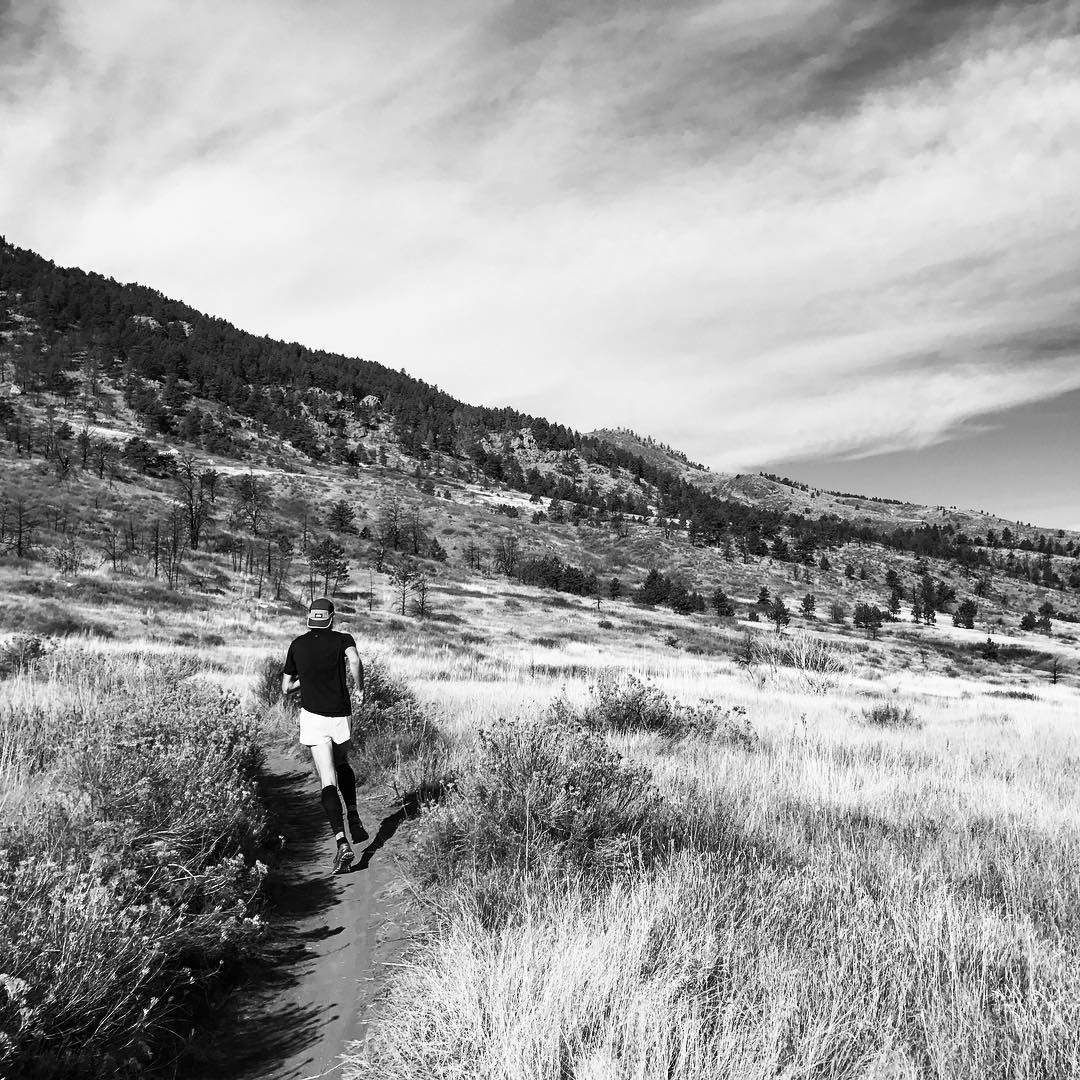 Bronco Stampede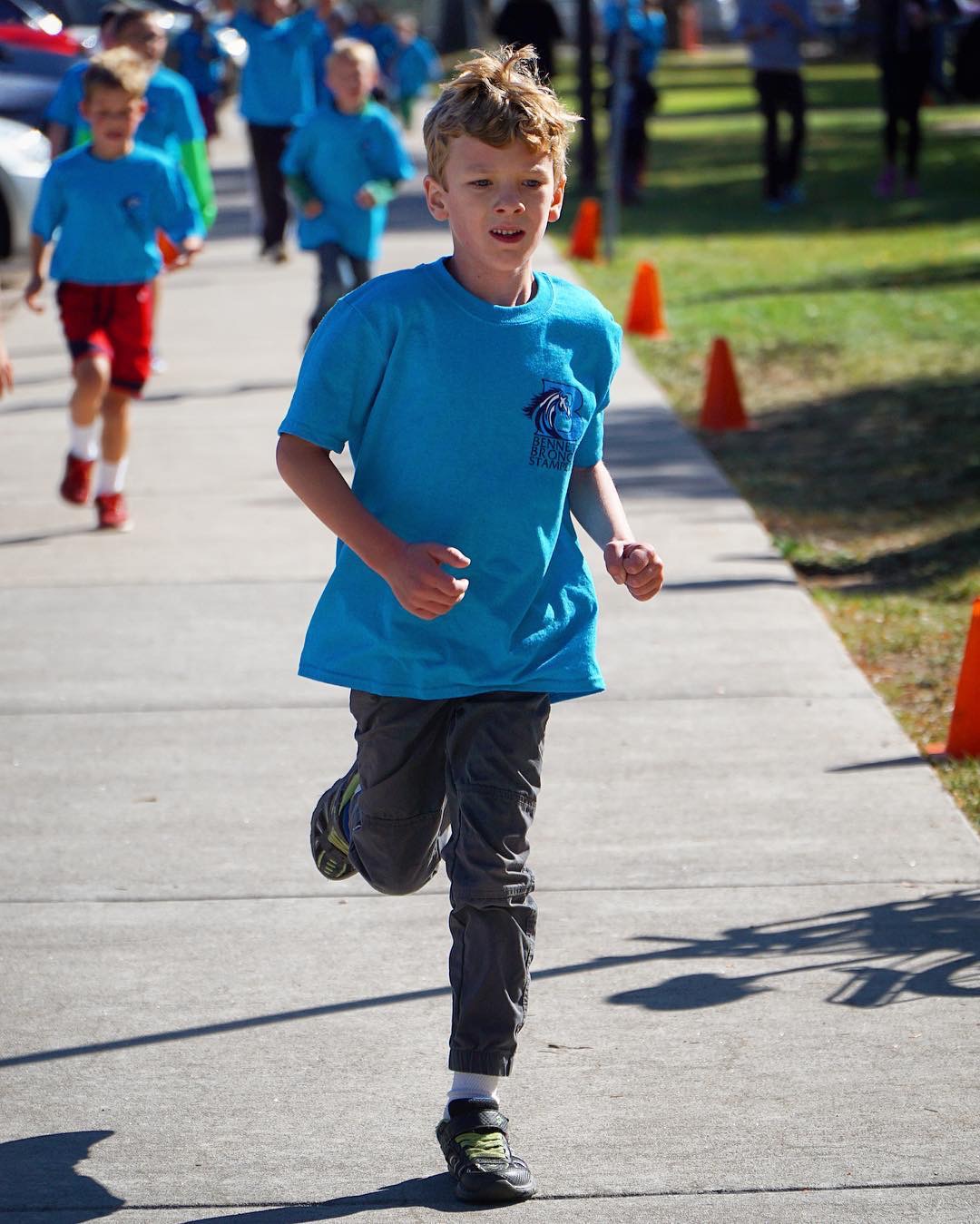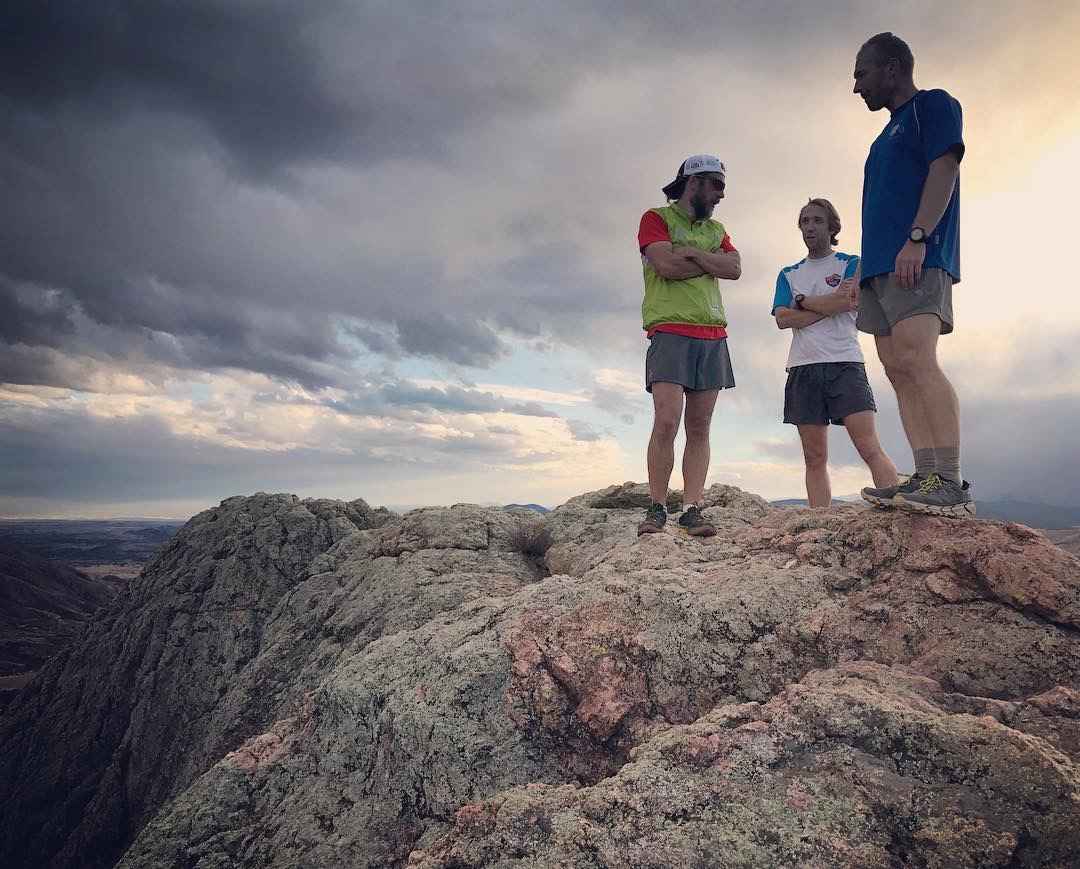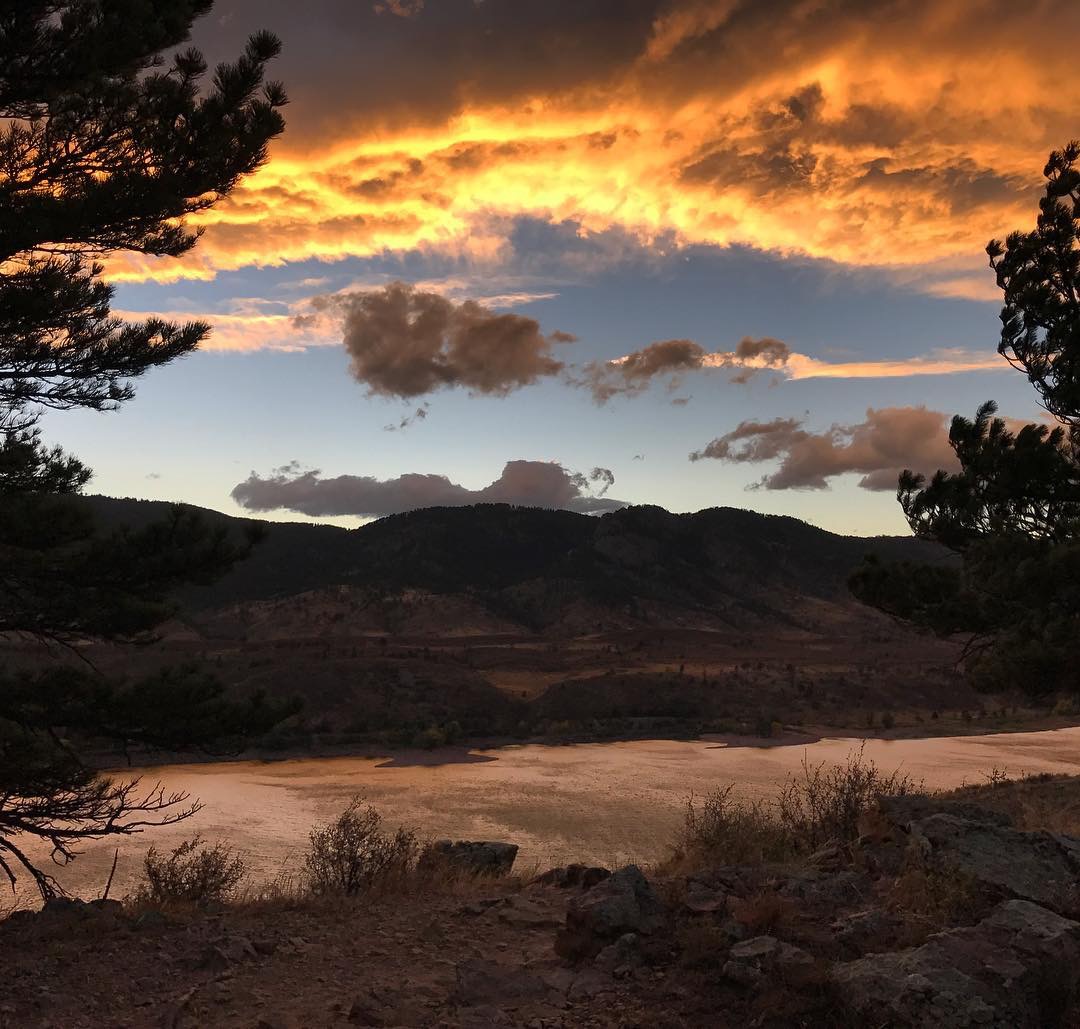 Blue Sky Marathon runners tackle Towers Trail