Date night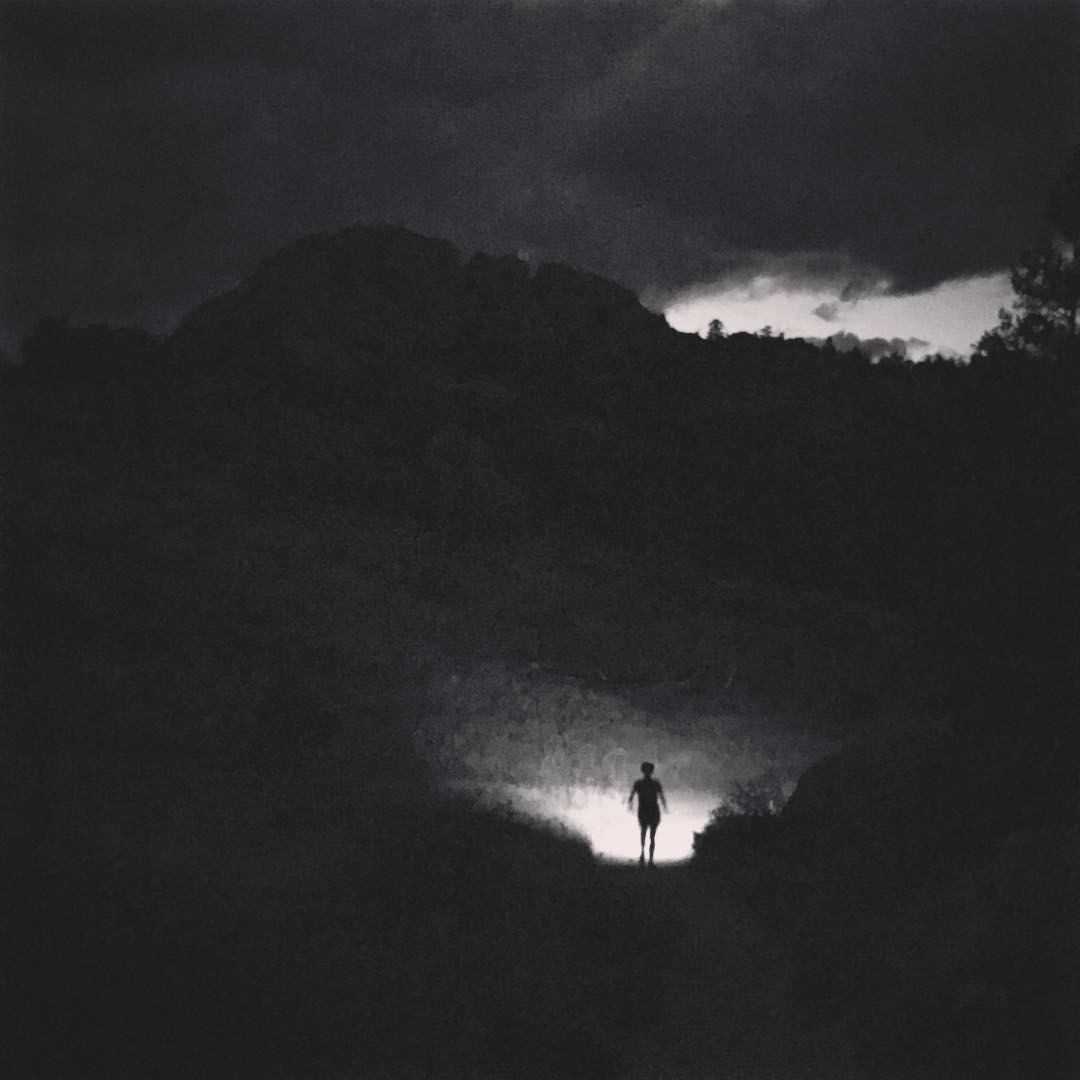 Tried working remotely, remotely.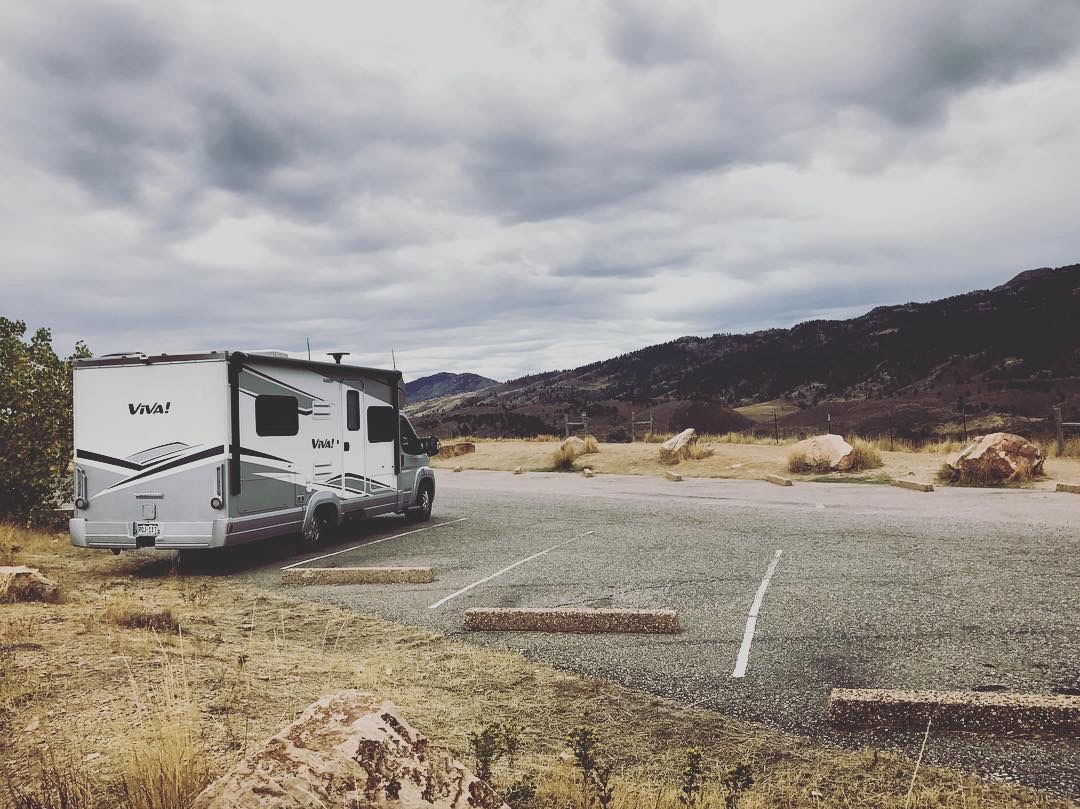 Coyote Ridge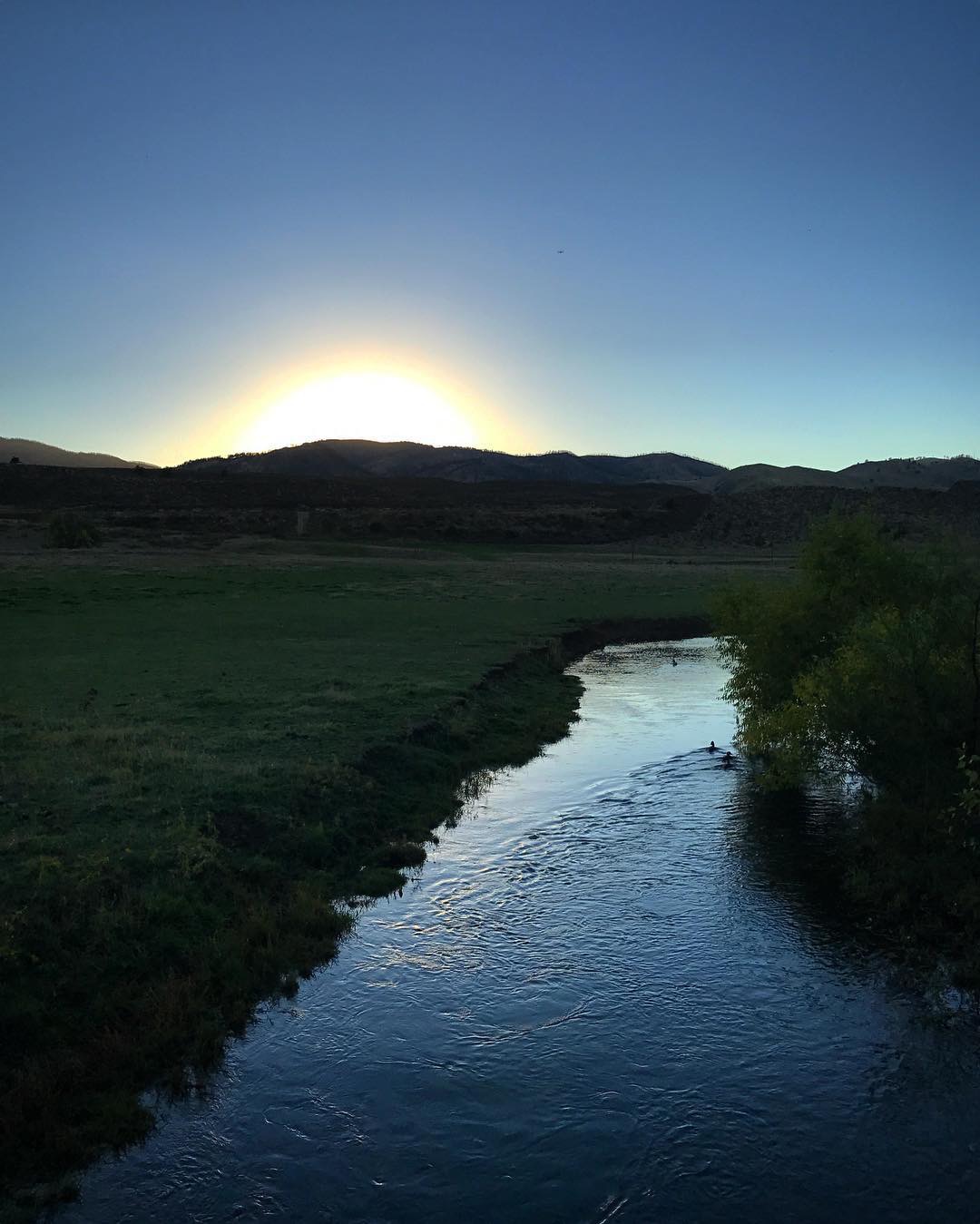 Bike Rodeo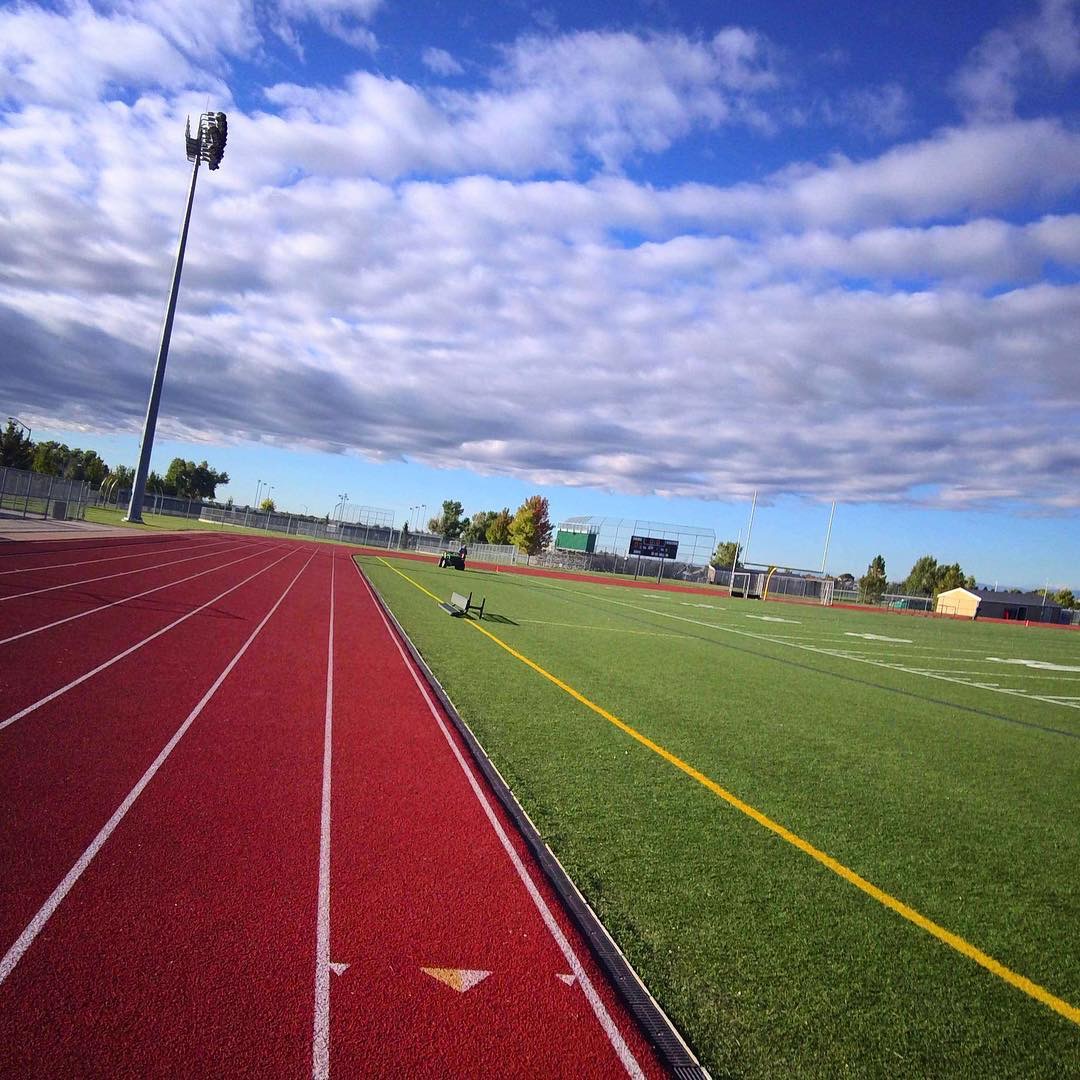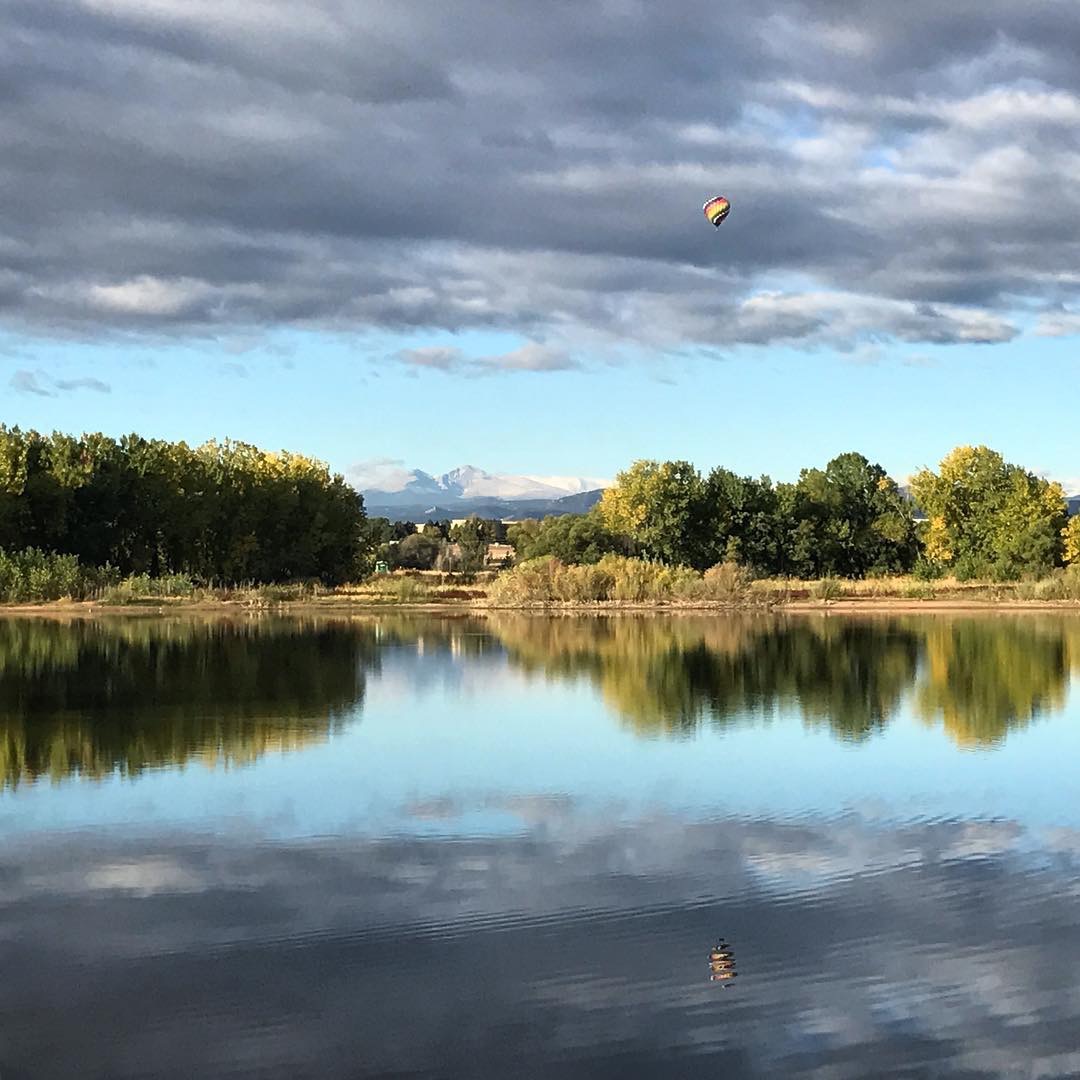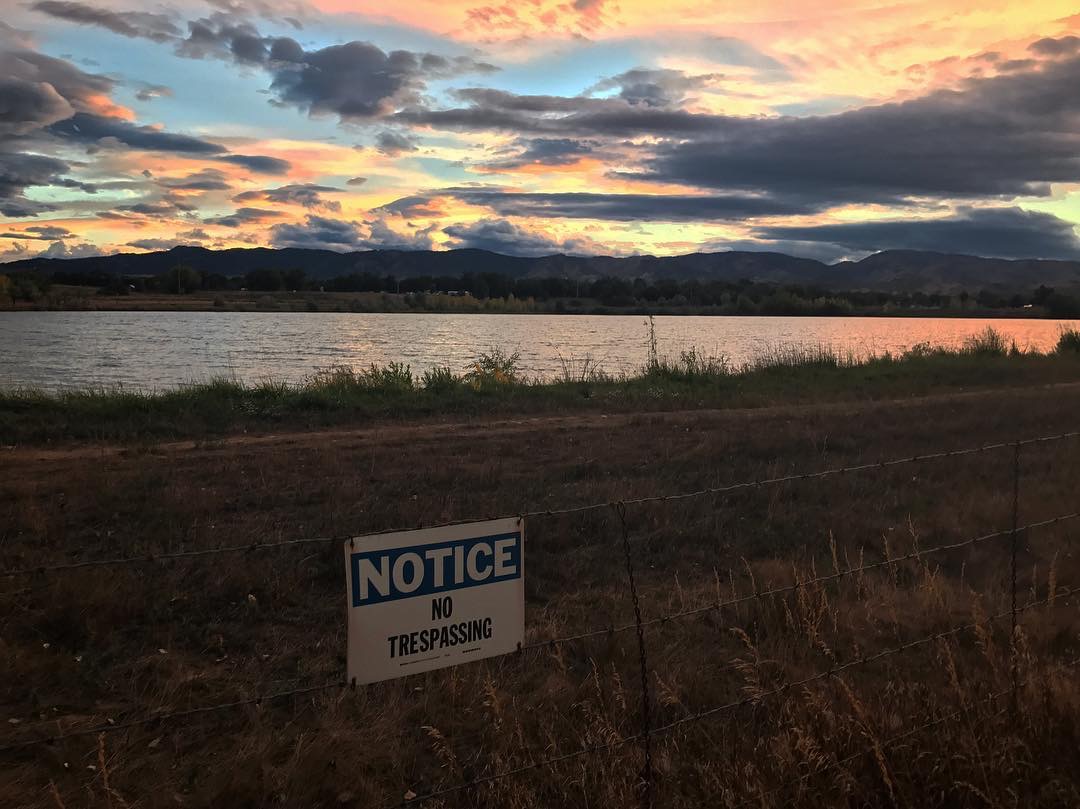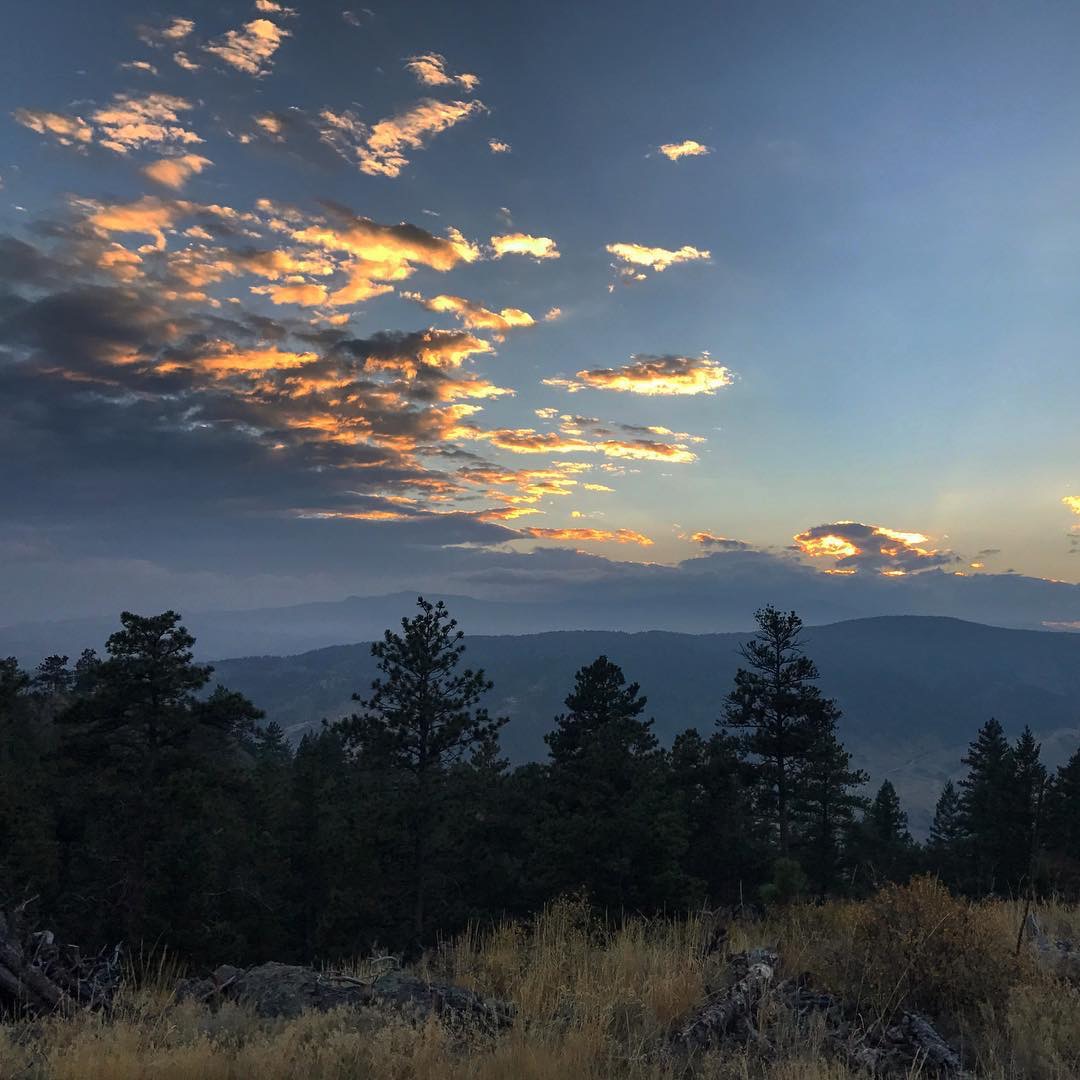 Well done @melissa.raguet @angelmurf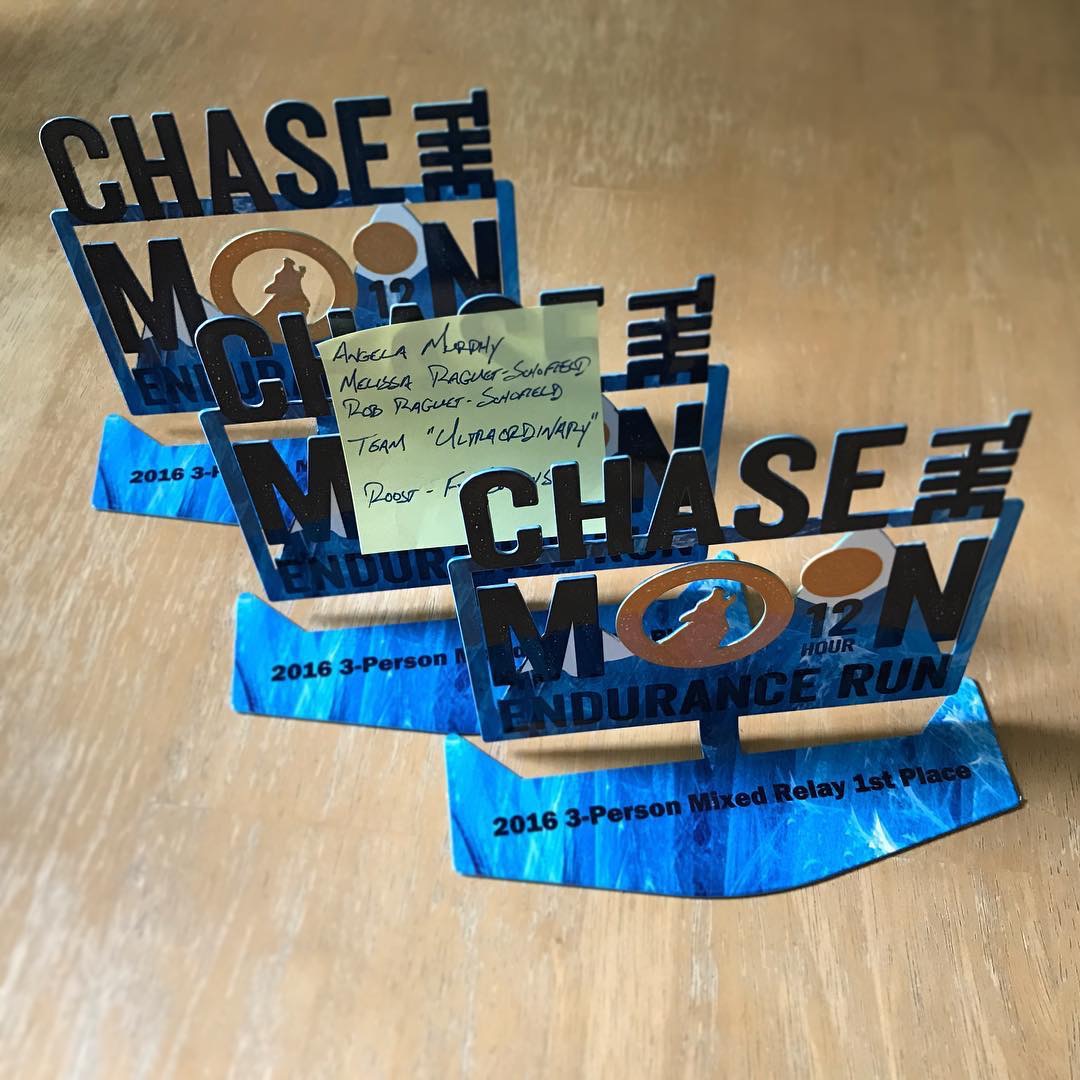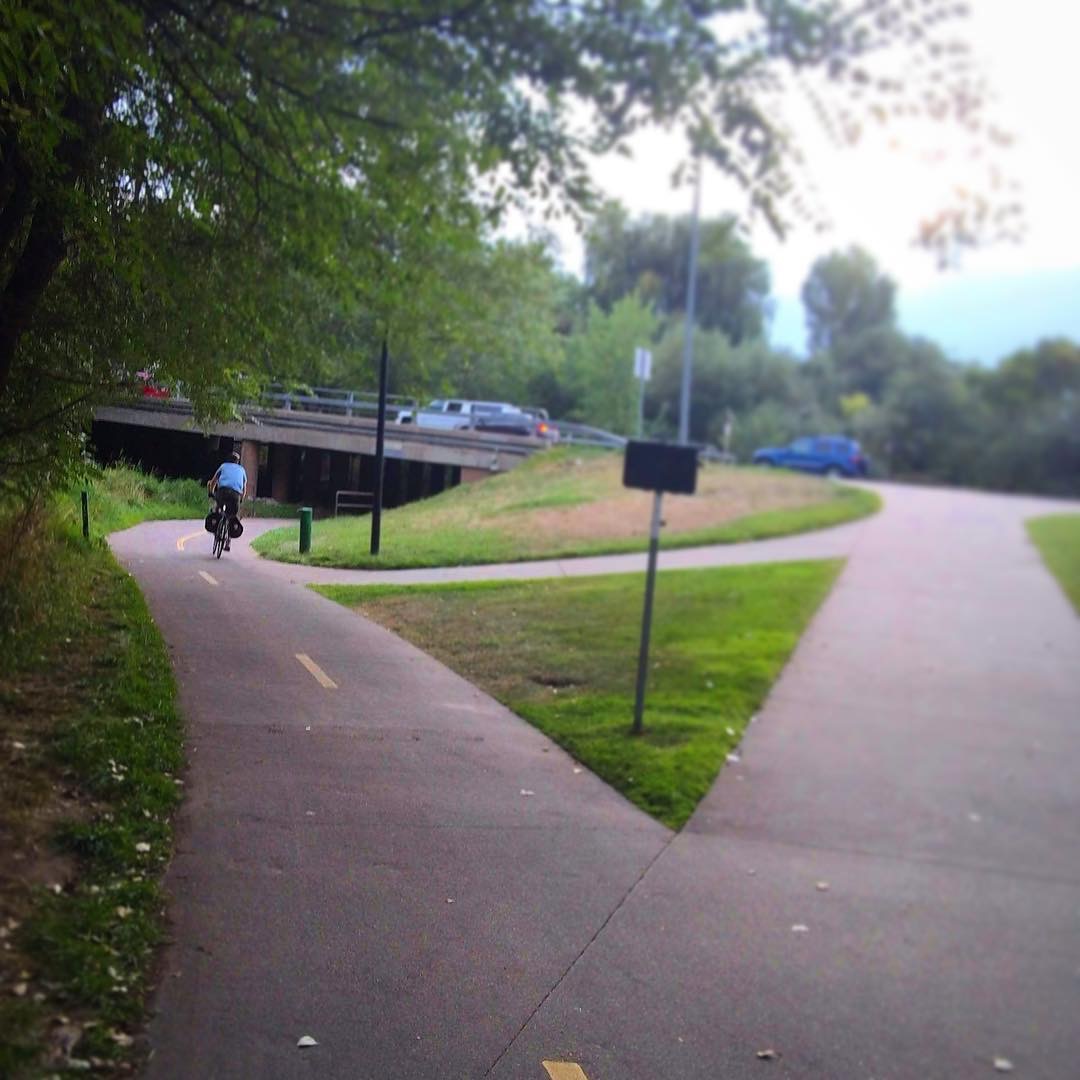 pretak attacking my son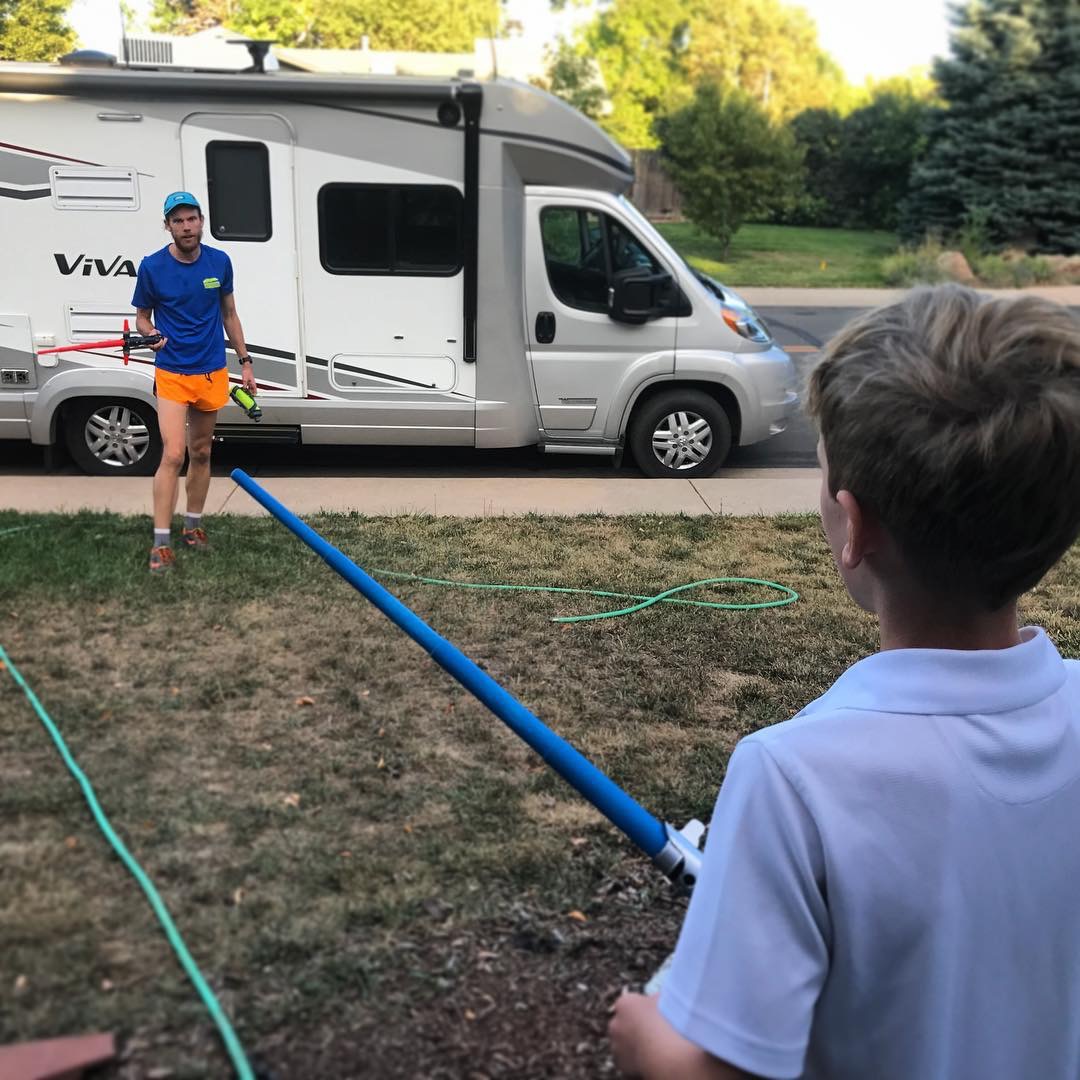 BIG ASS FANS overhead at the pool where my 7yo is taking swim lessons.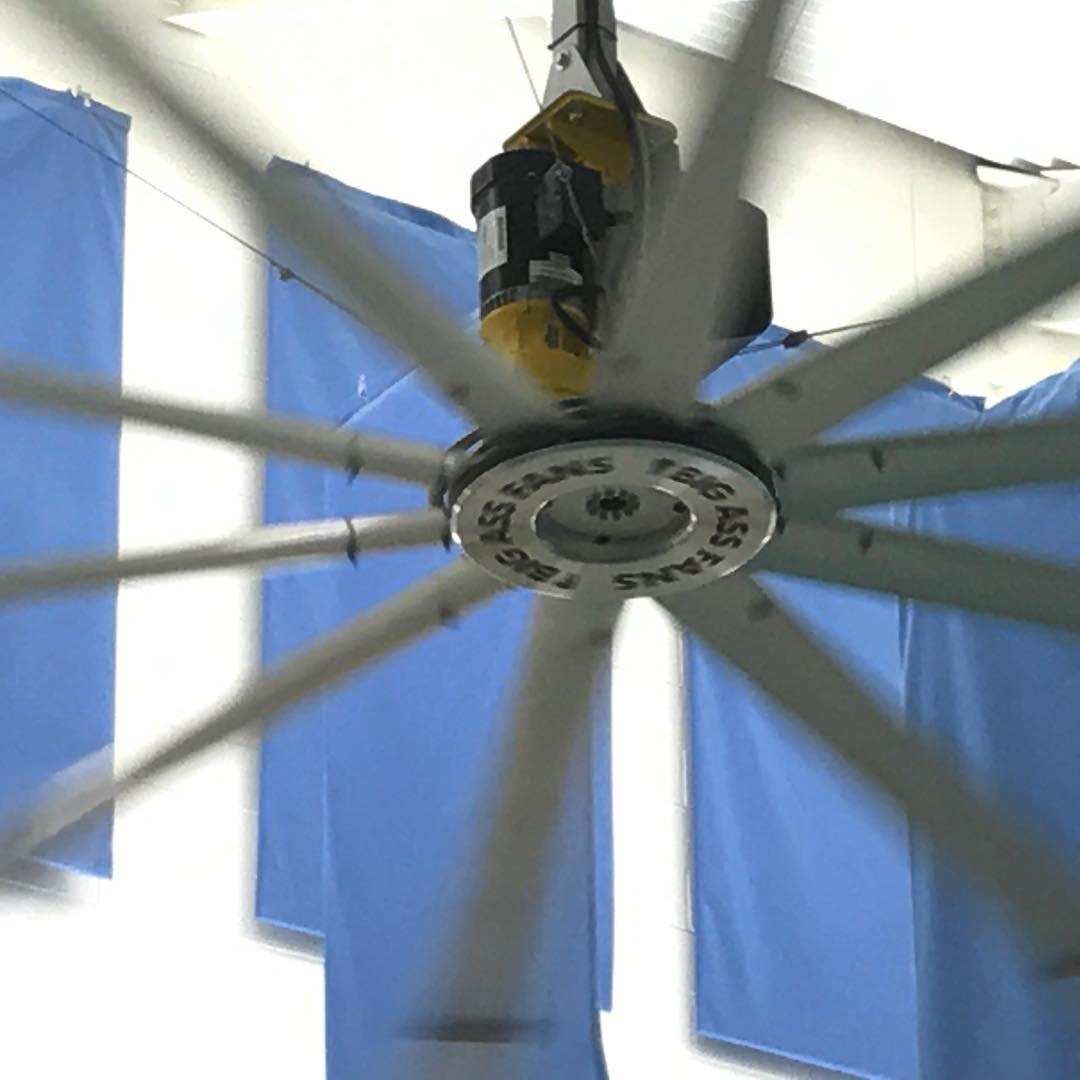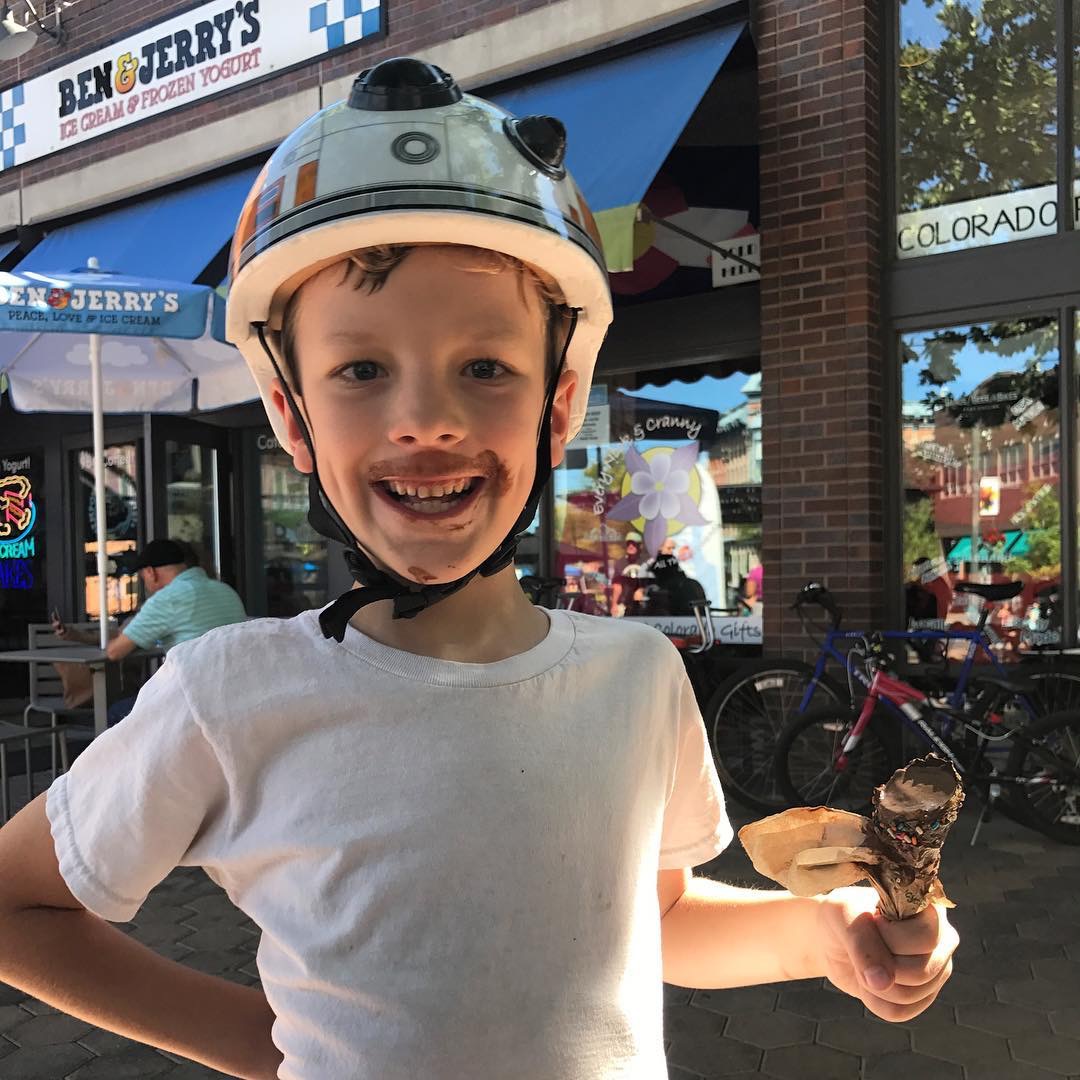 Nokhu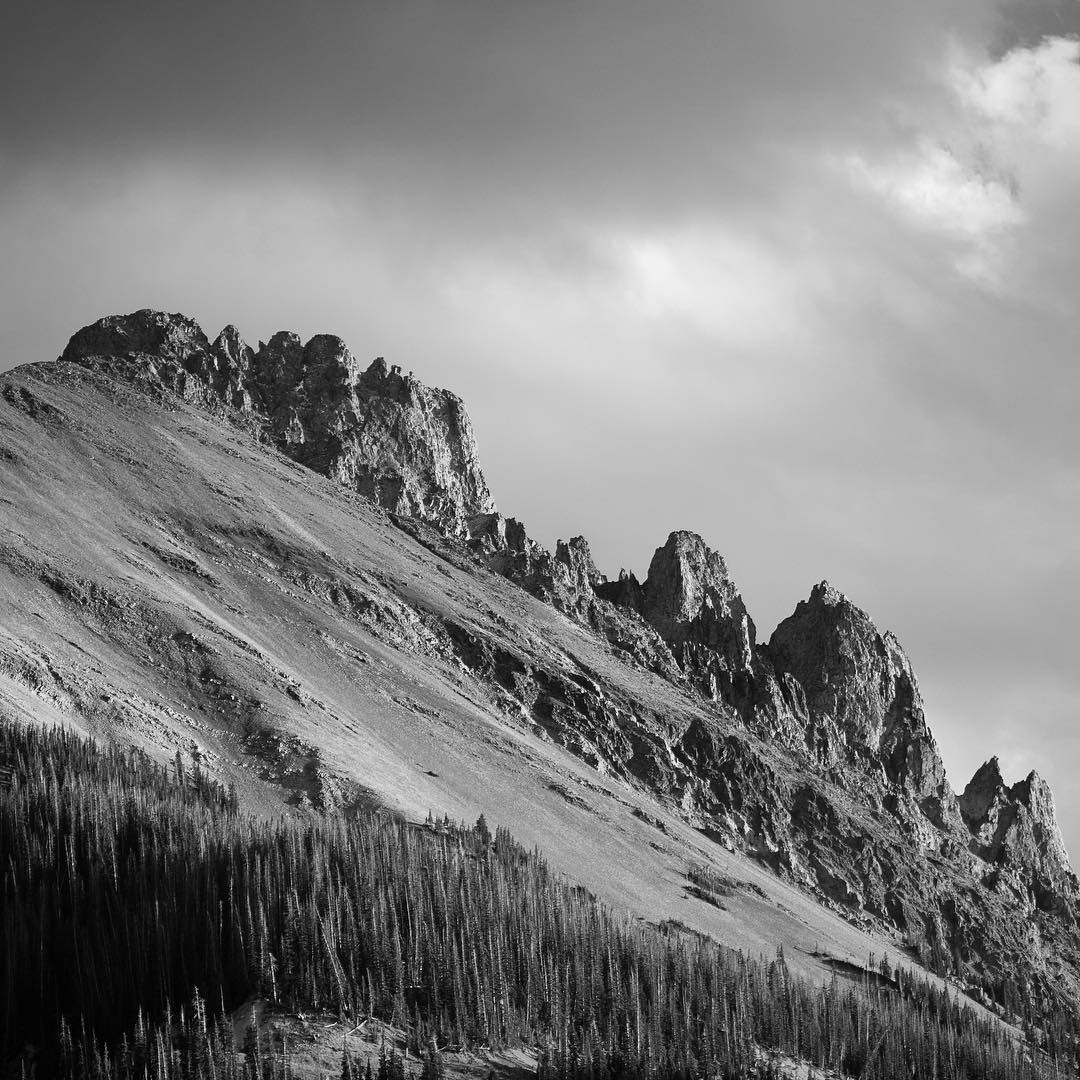 Bighorn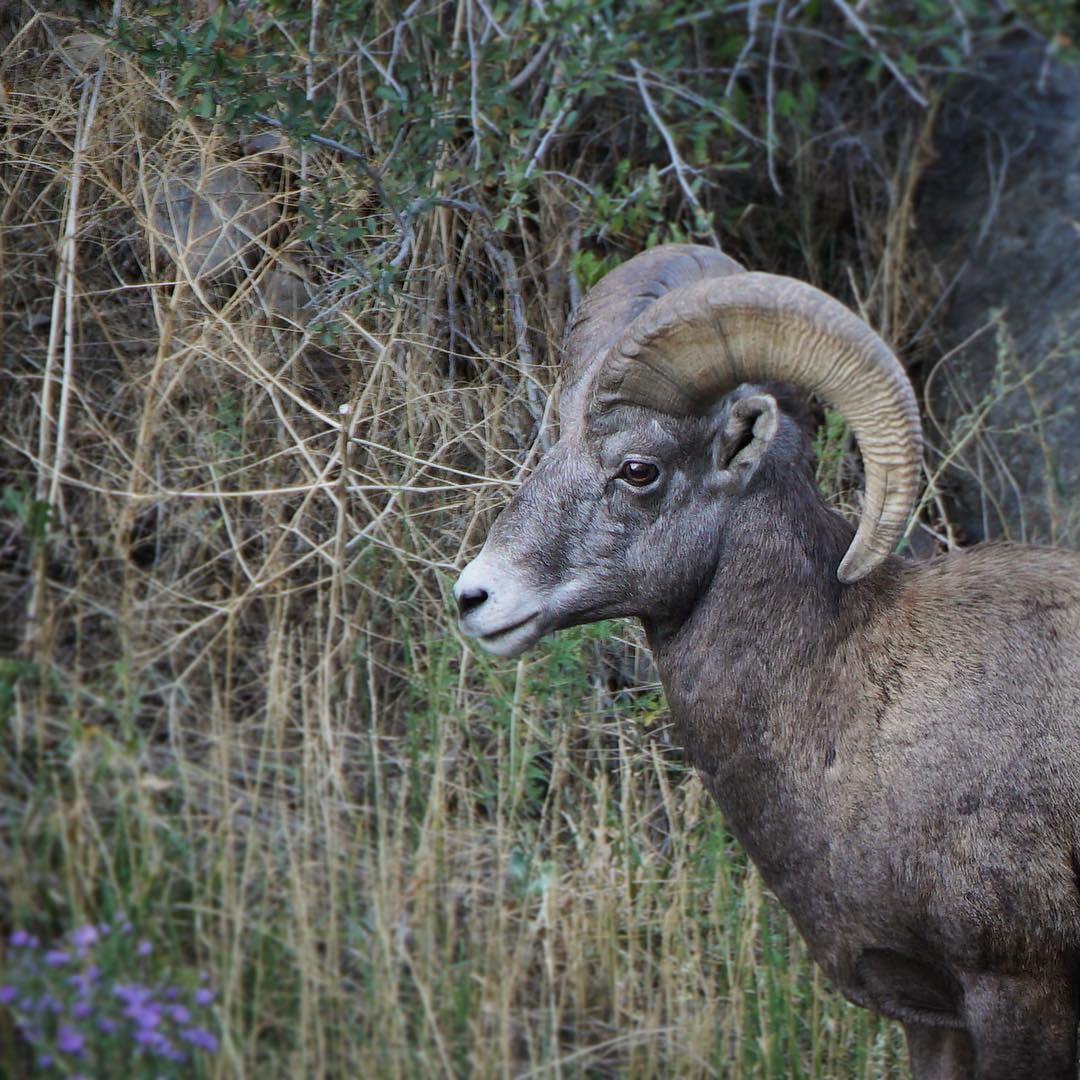 Fall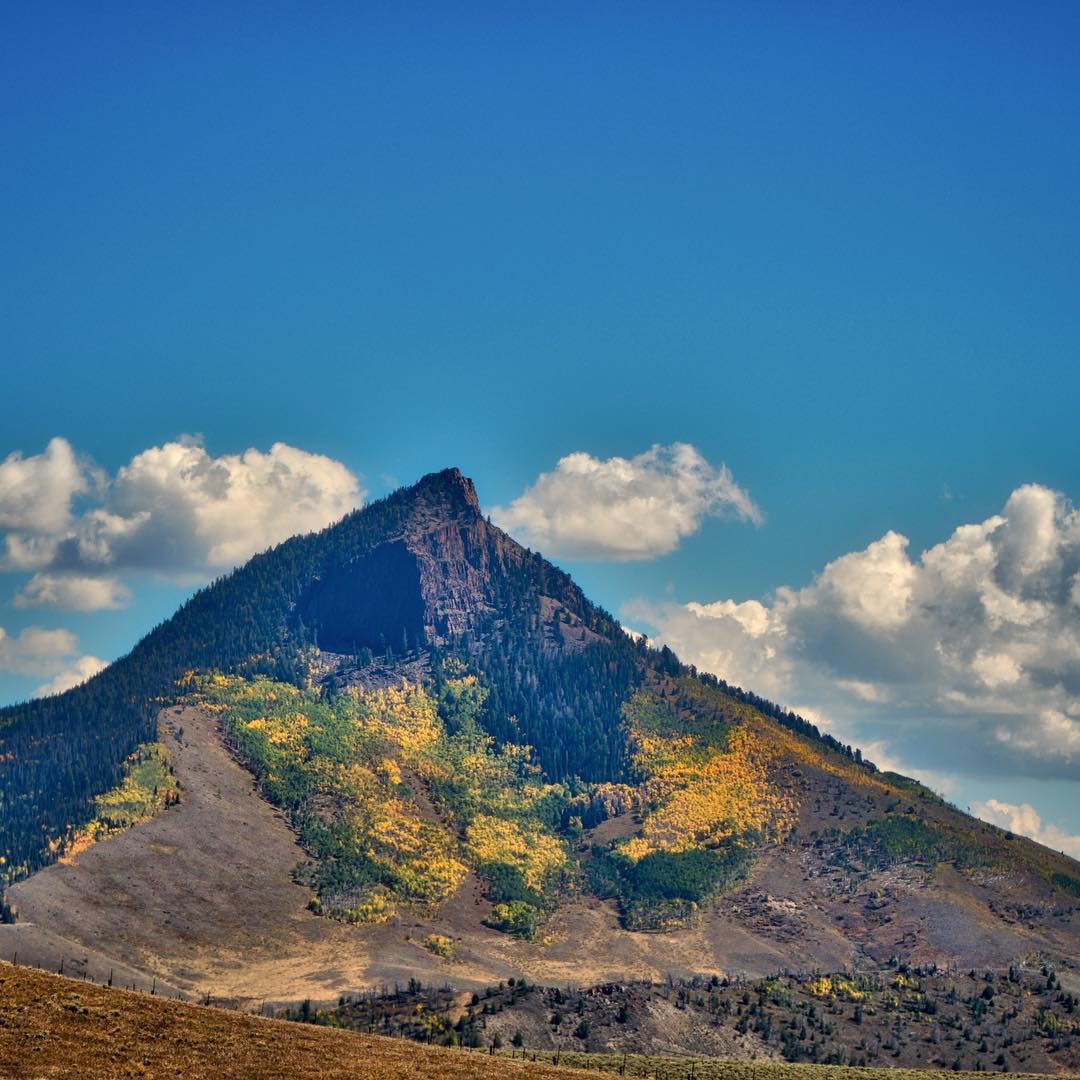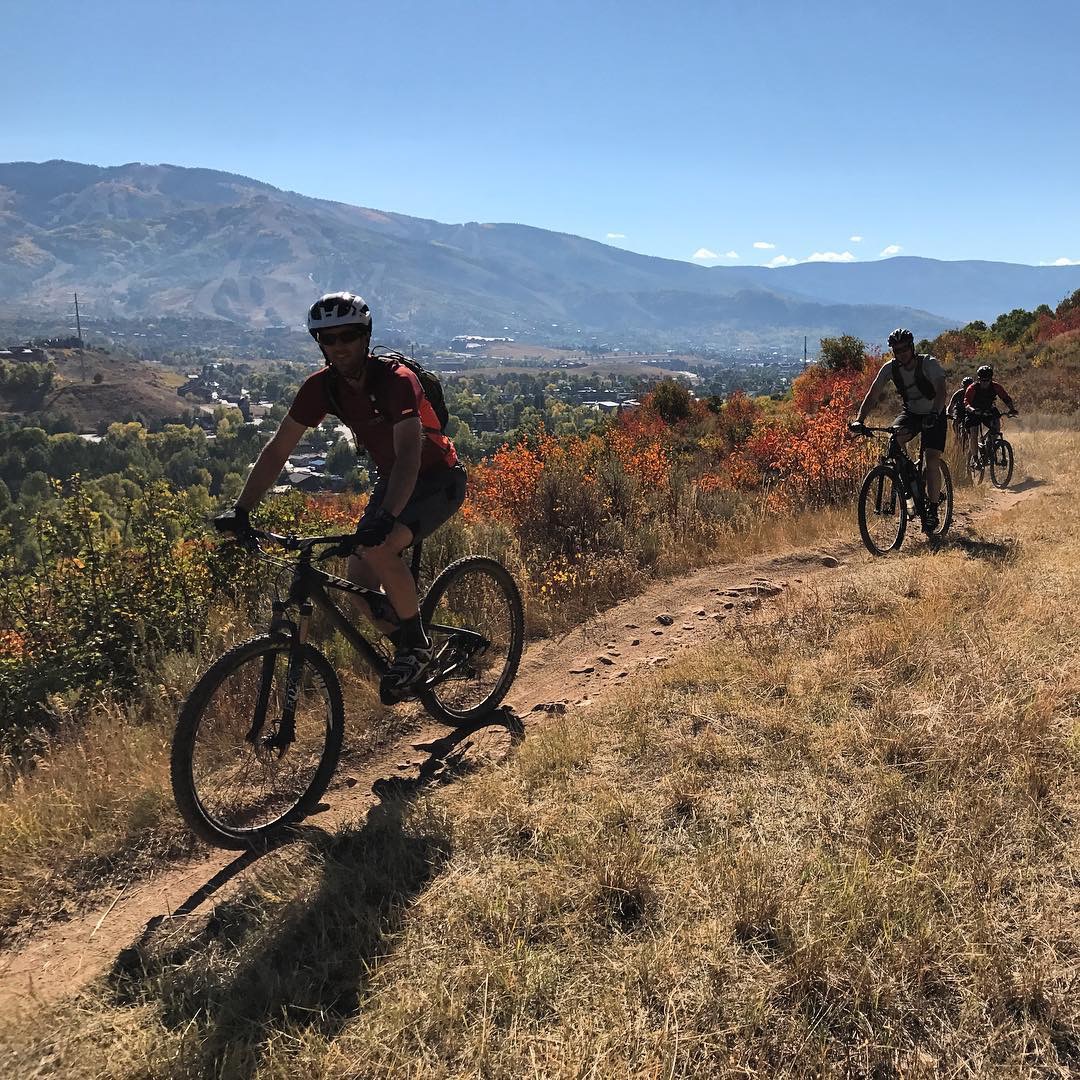 Dry Lake aid 3:30 AM #rrr100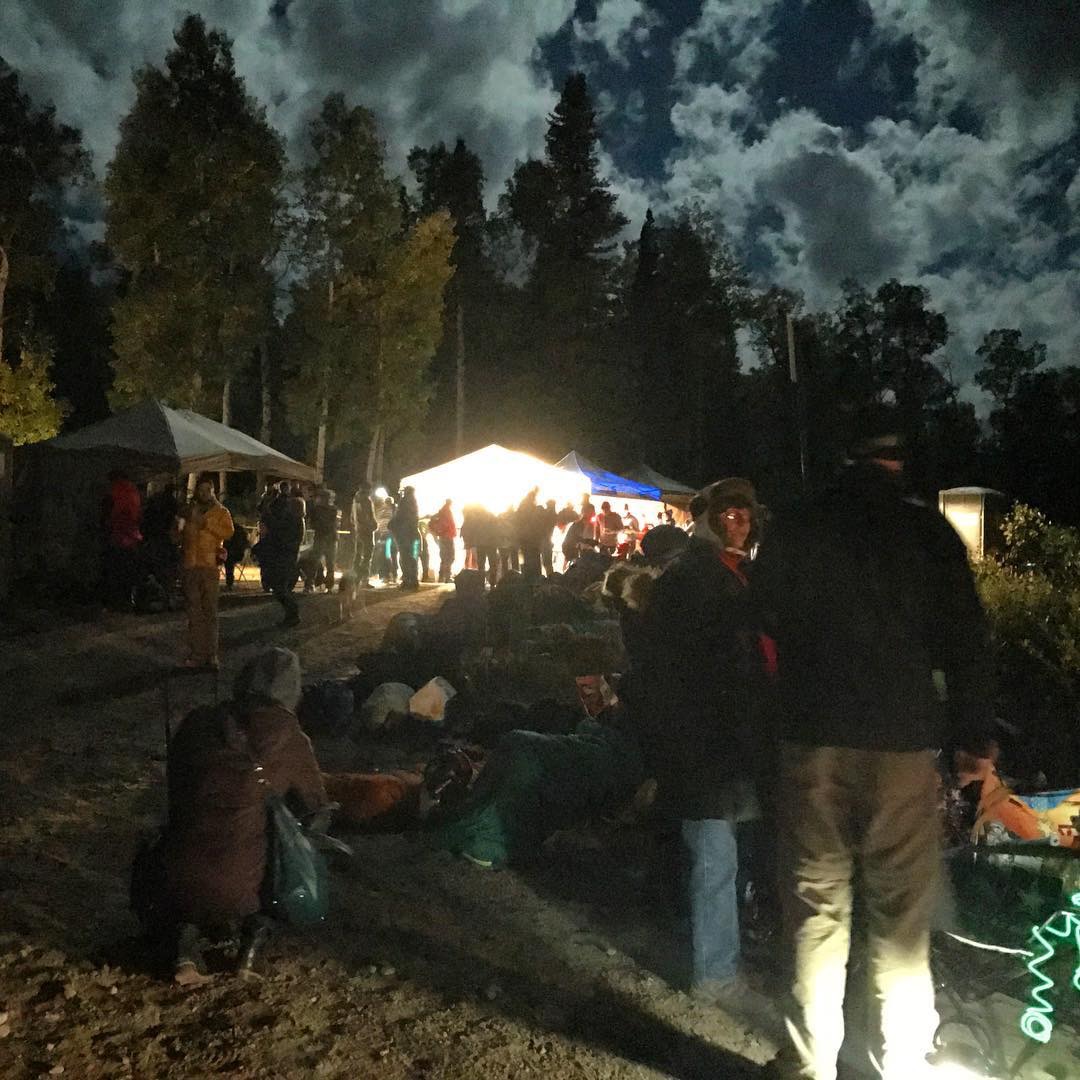 From the Apple Store in the morning to Run Rabbit in the evening, it's been a long day. And I'm going to be up all night pacing @run2thehillsx . Wish him luck!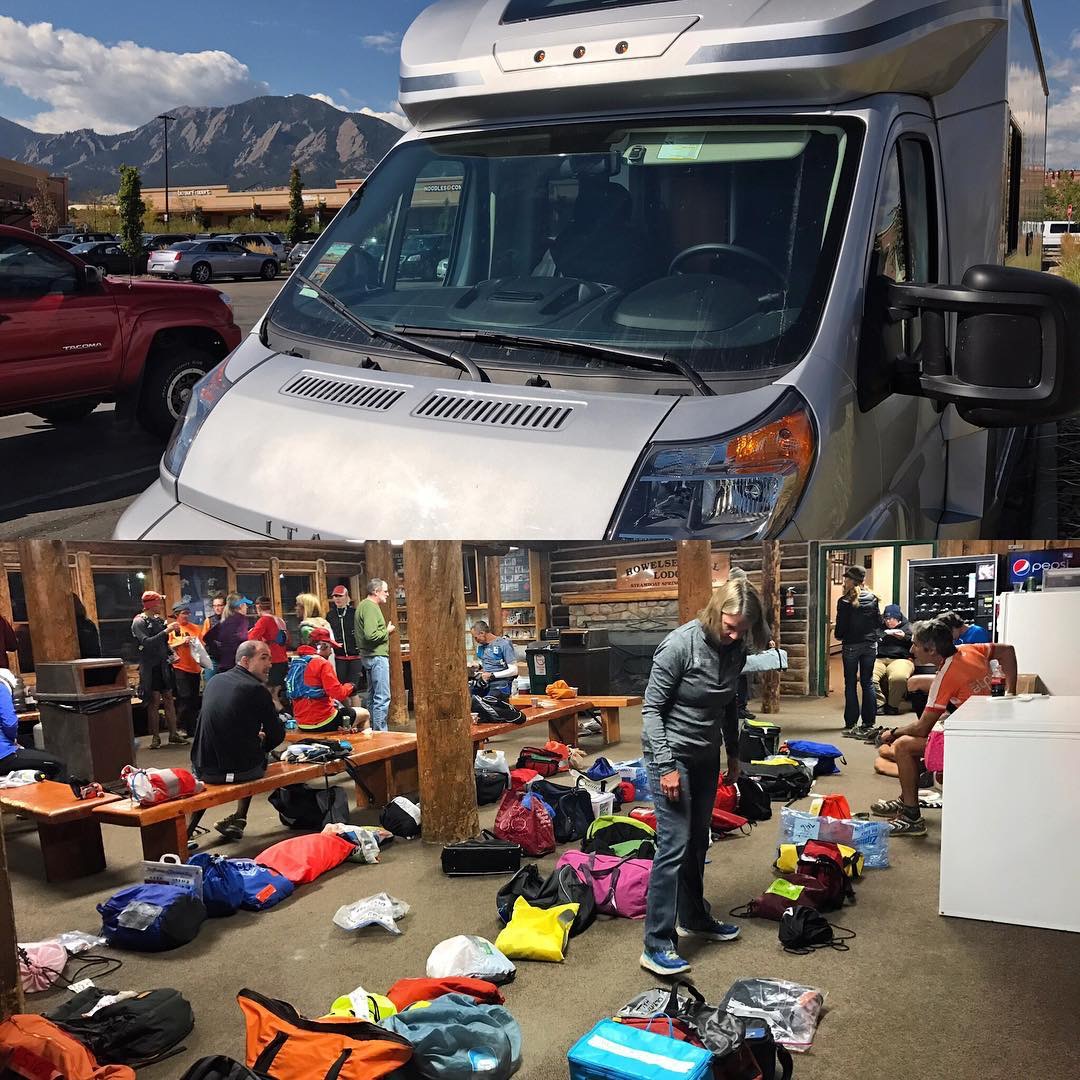 Rocking out to Old MacDonald