I really wanted to get there one second faster.

Friday: Western States check in and relaxation.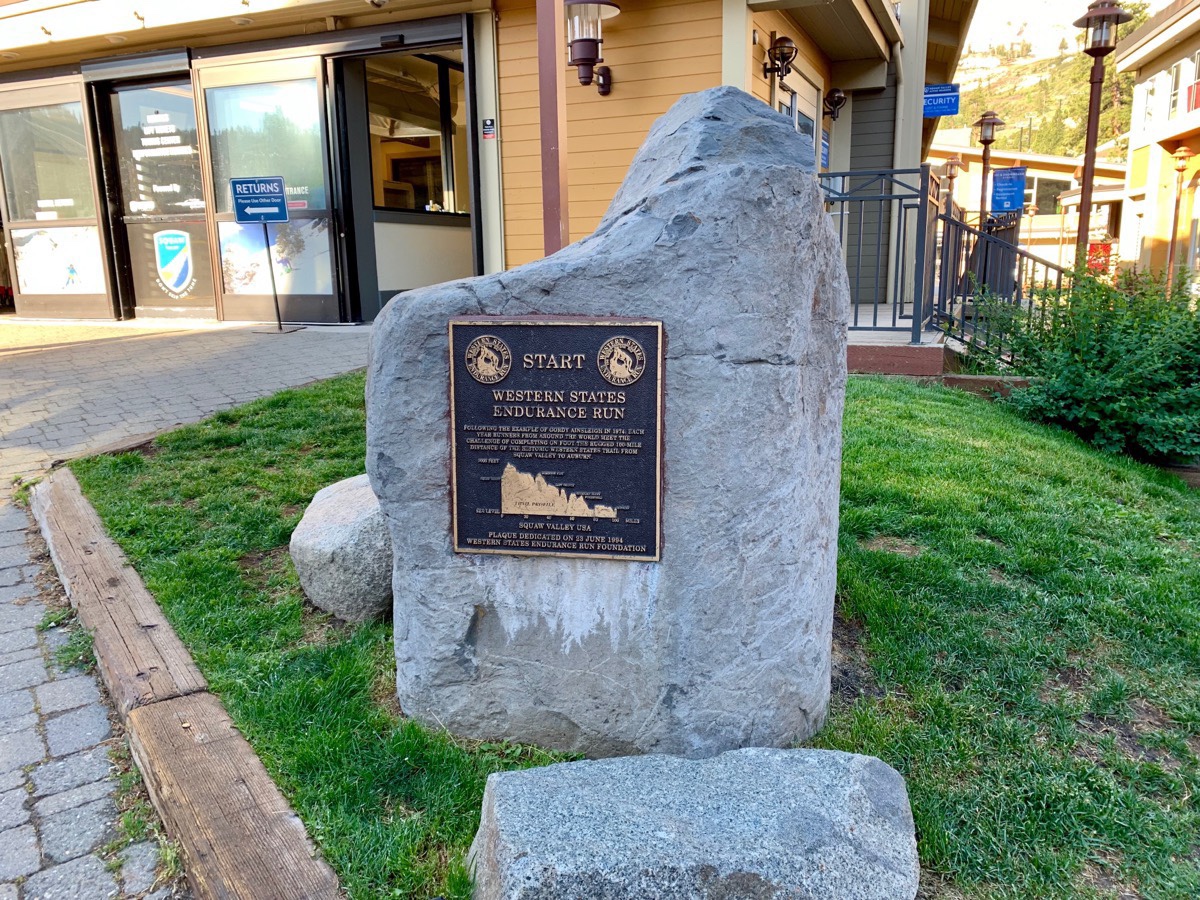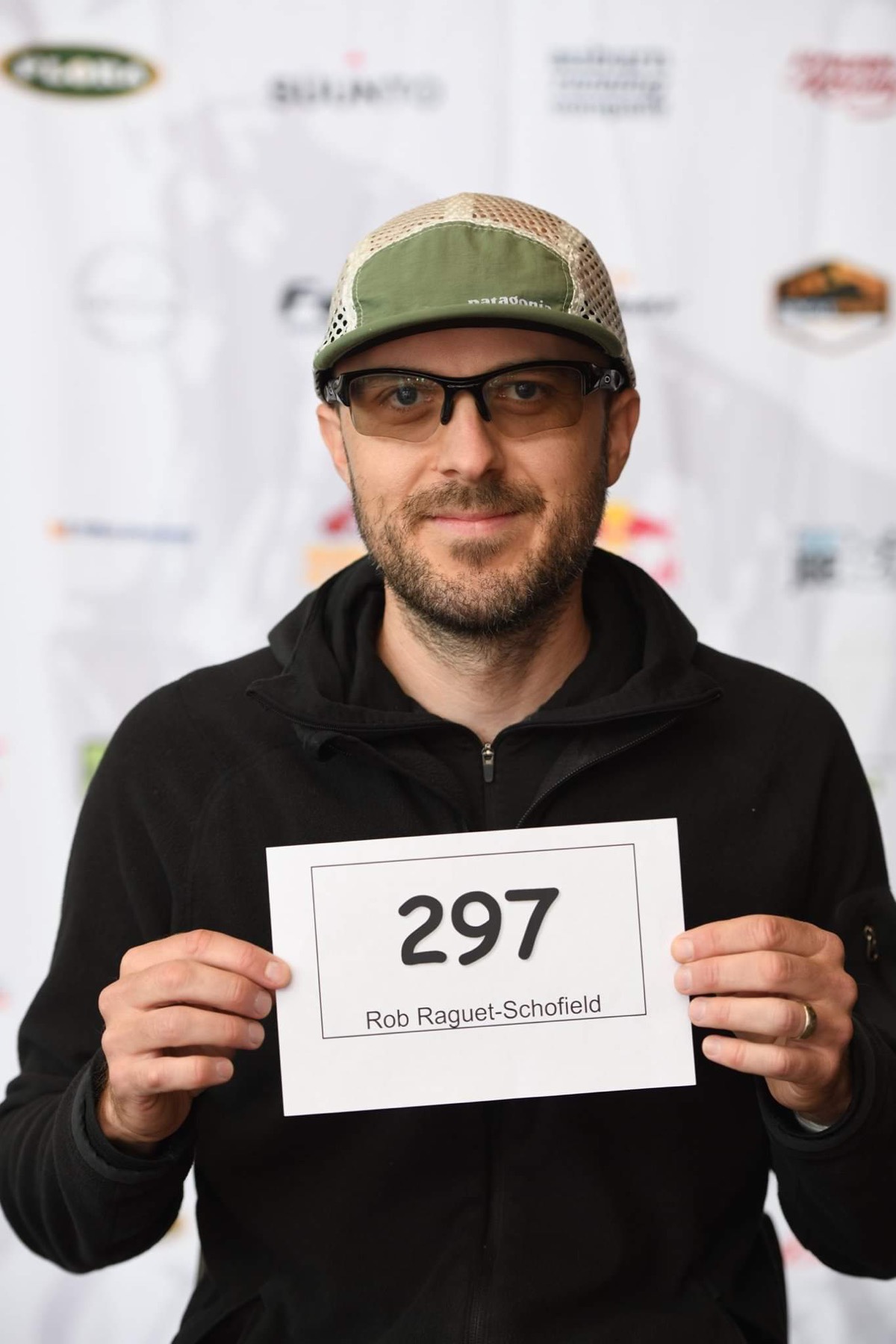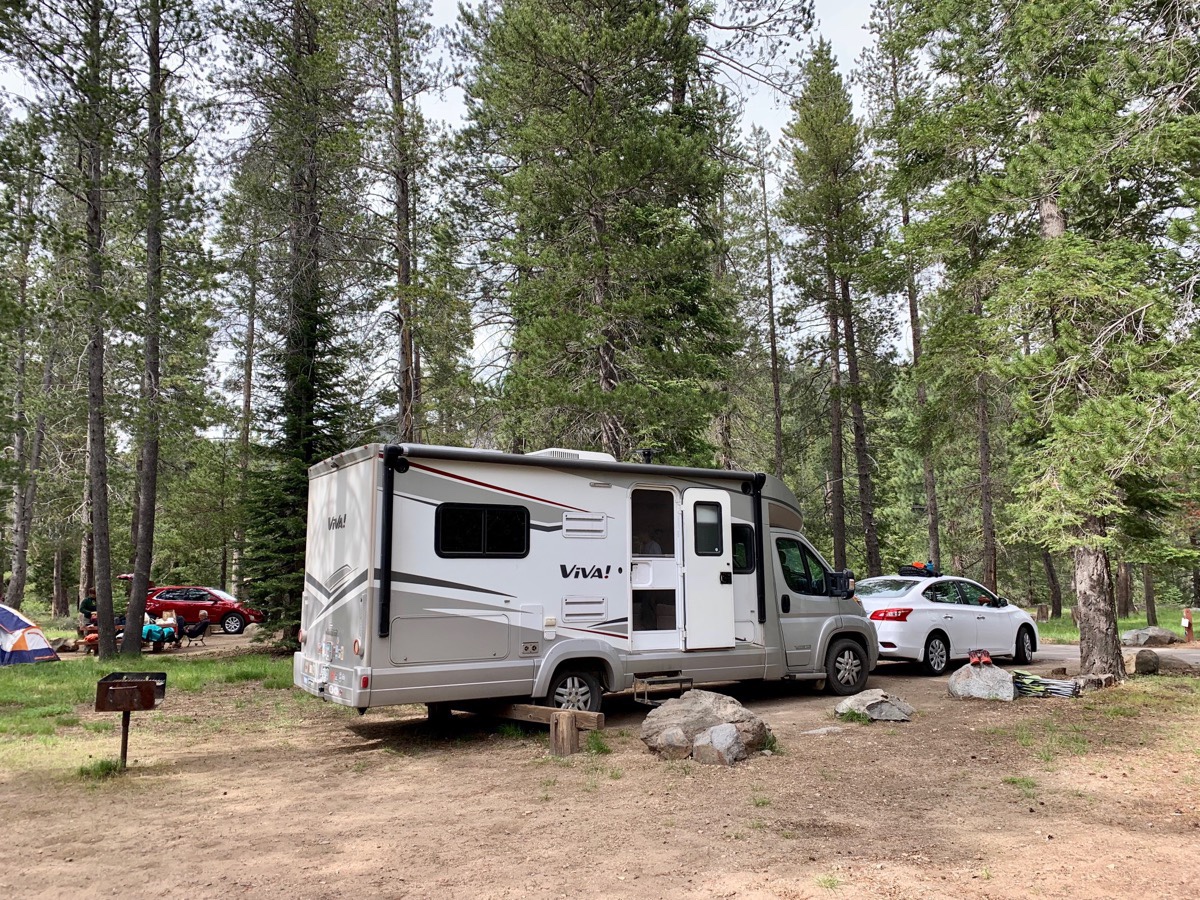 Thursday: Squaw Valley again. A lot of snow has melted since last weekend.
Last week: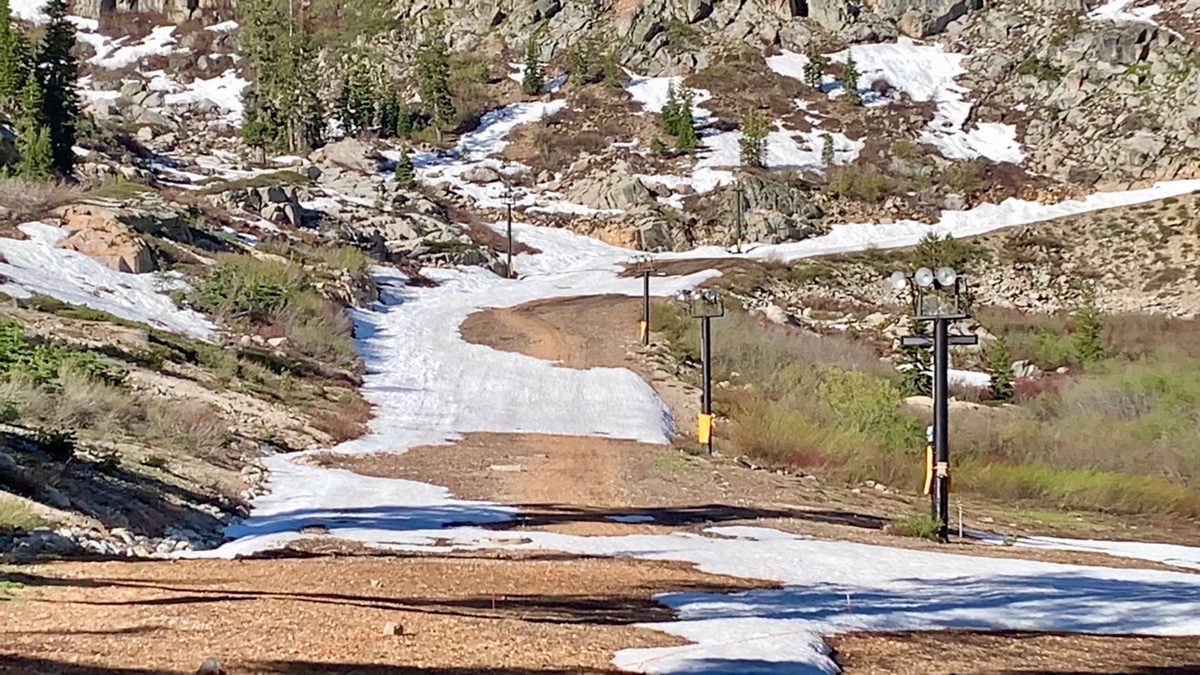 This week: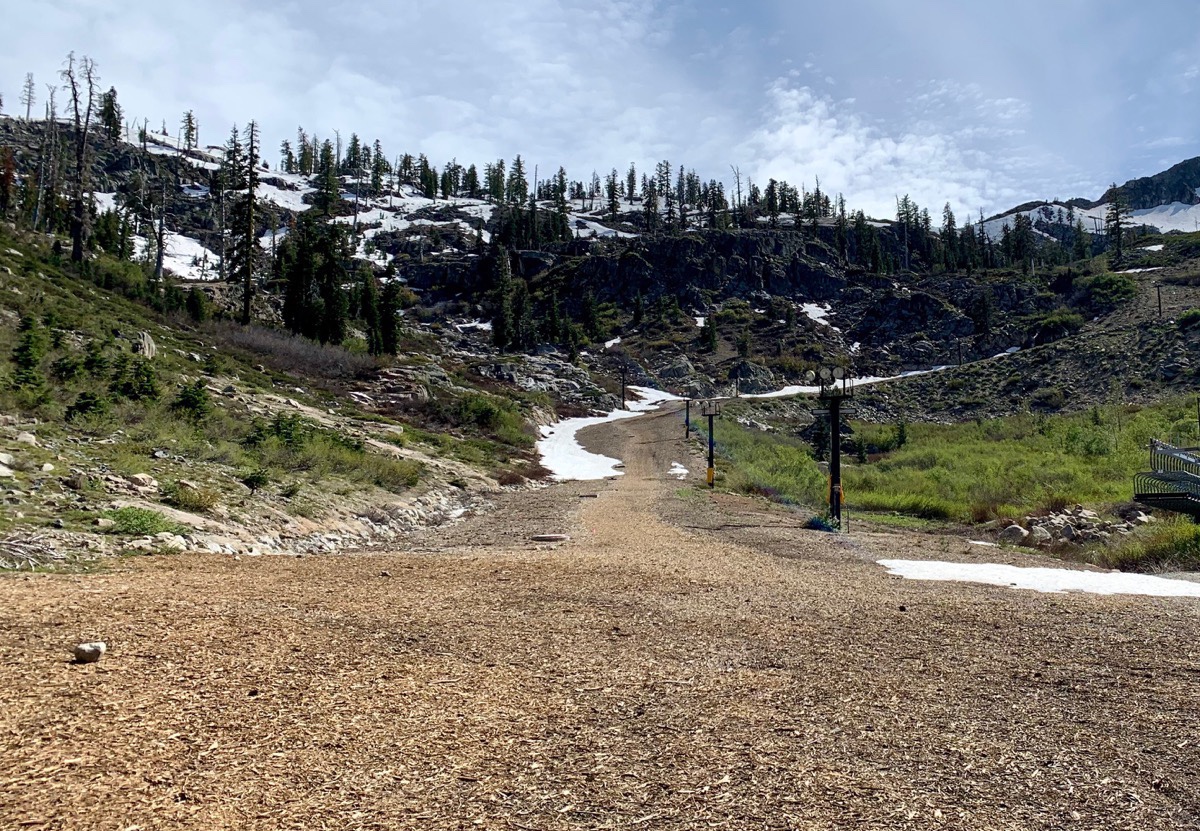 Wednesday: Duncan Canyon, around mile 27 on the Western States course.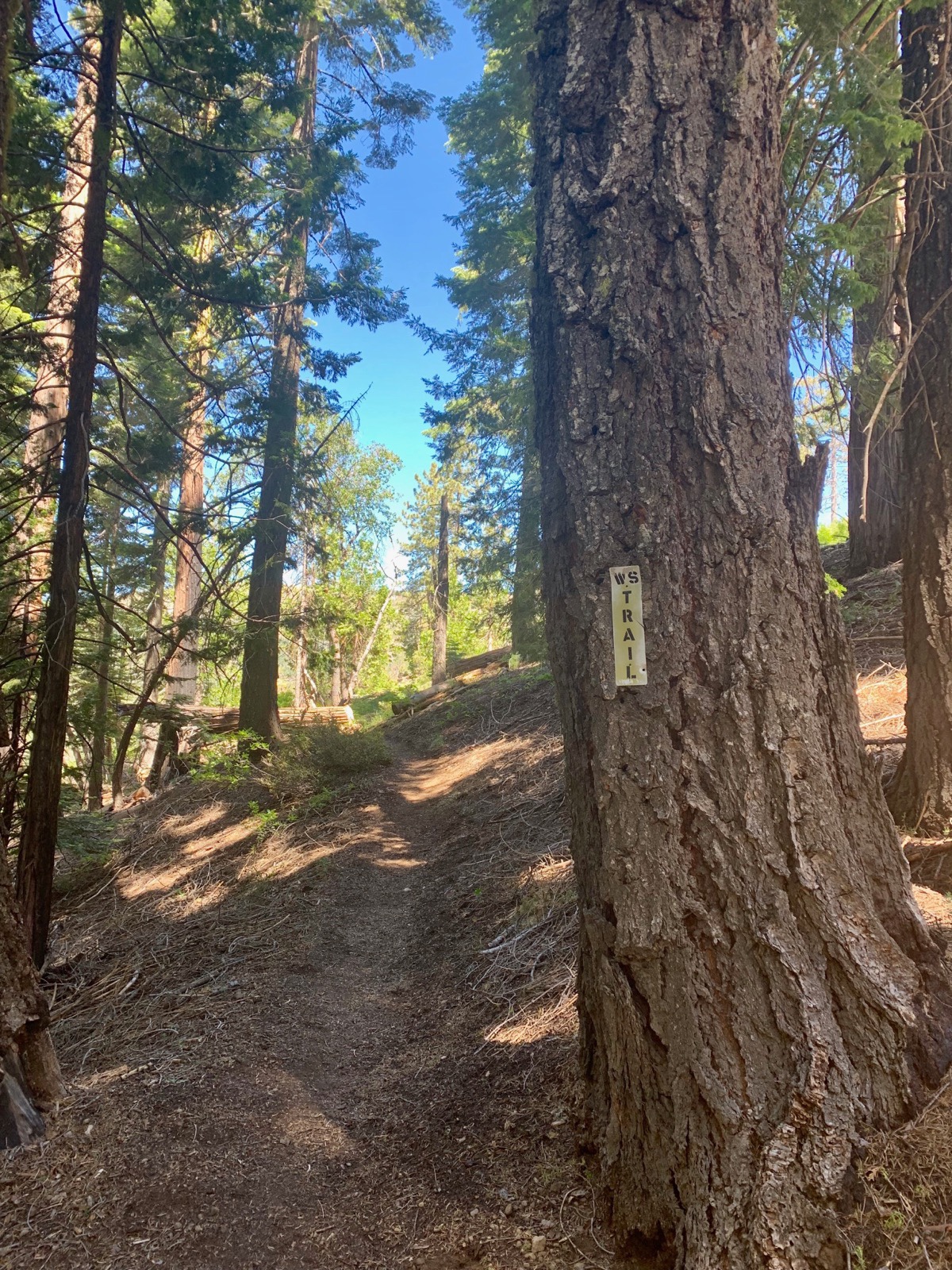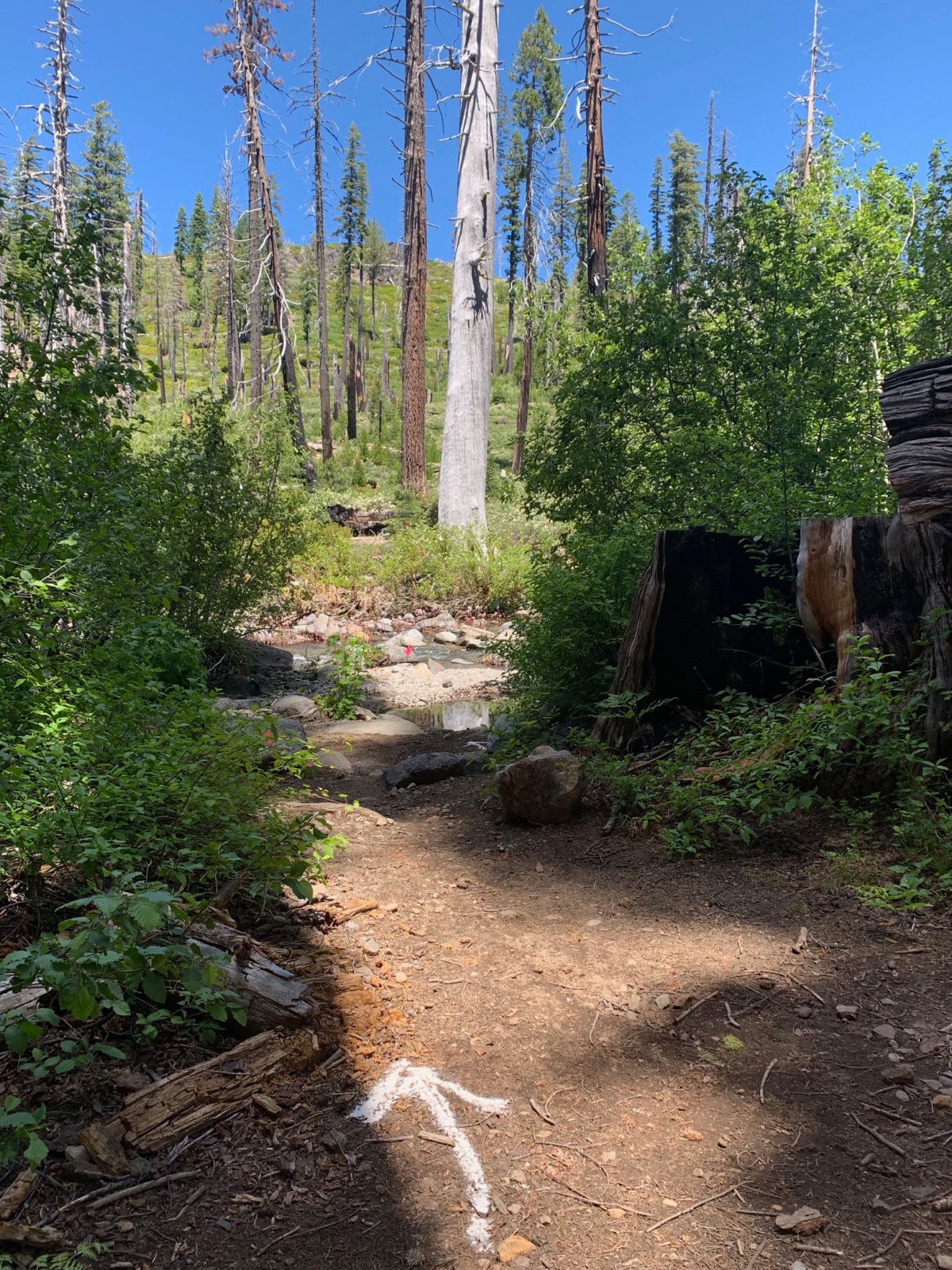 Tuesday: Michigan Bluff and Eldorado Canyon, around mile 55 on the Western States course. We were all shaken by the events of Monday evening, but my wife, son, and all the Sheriff's deputies insisted I carry on with the race preparations for this weekend.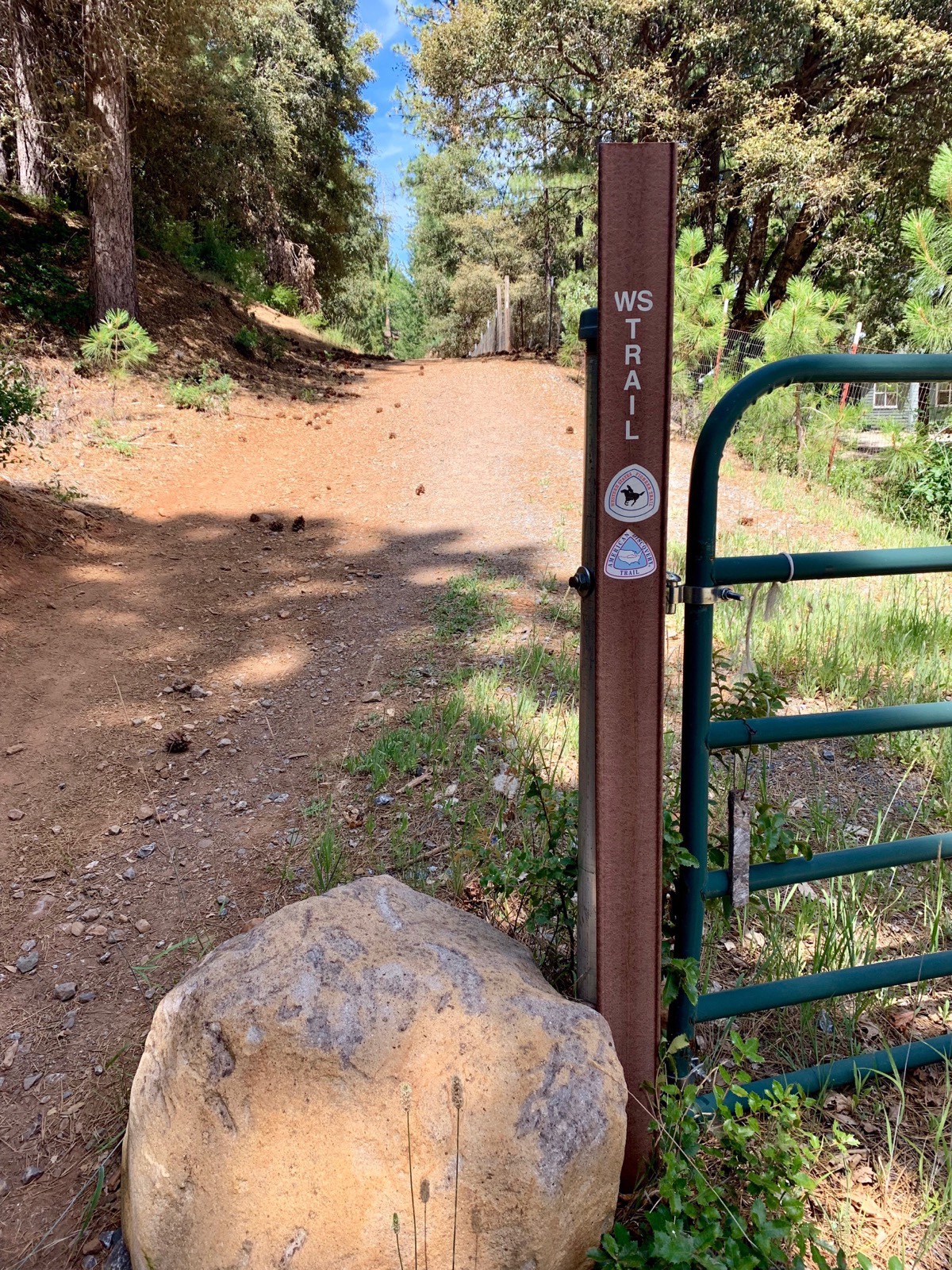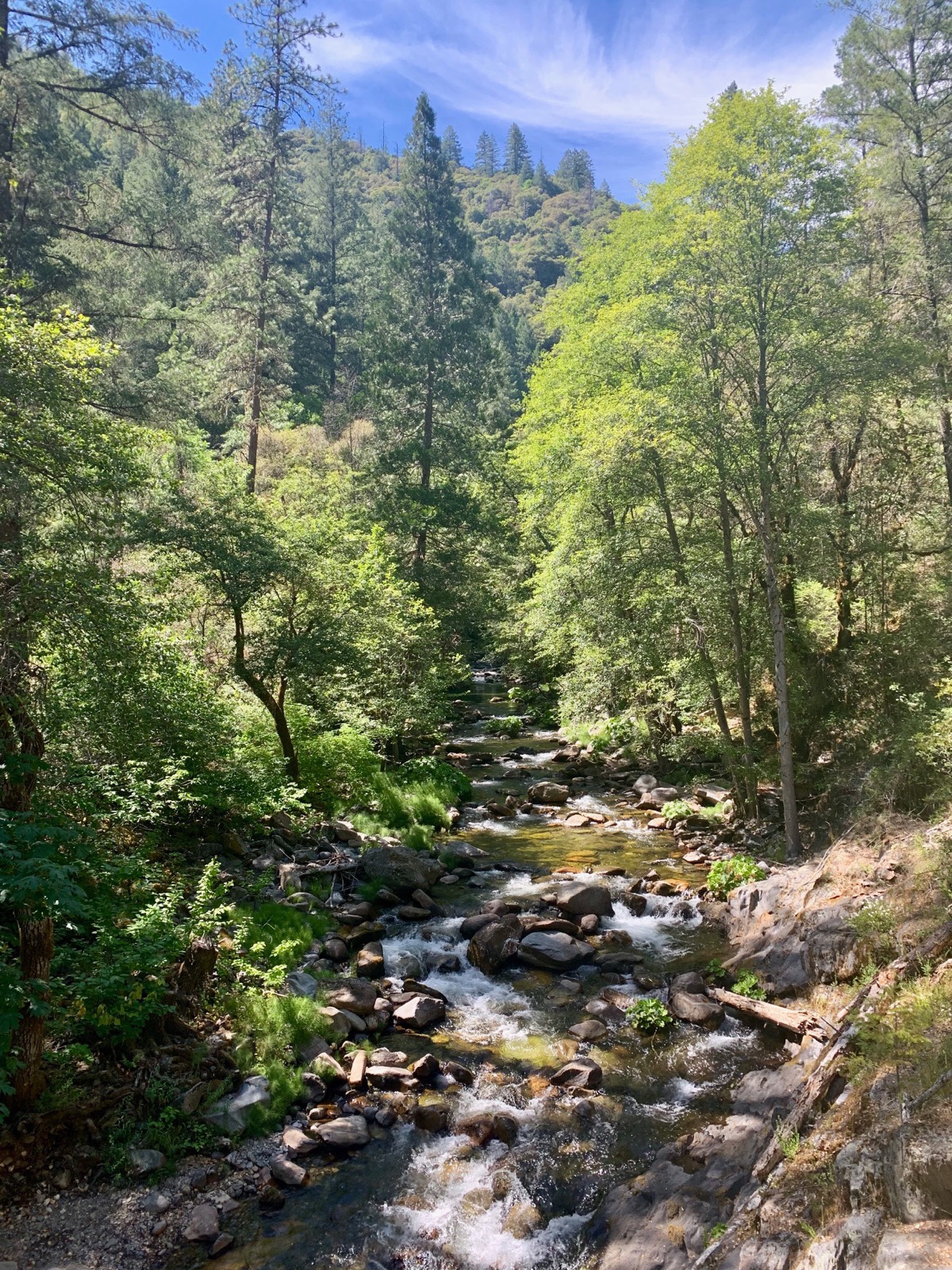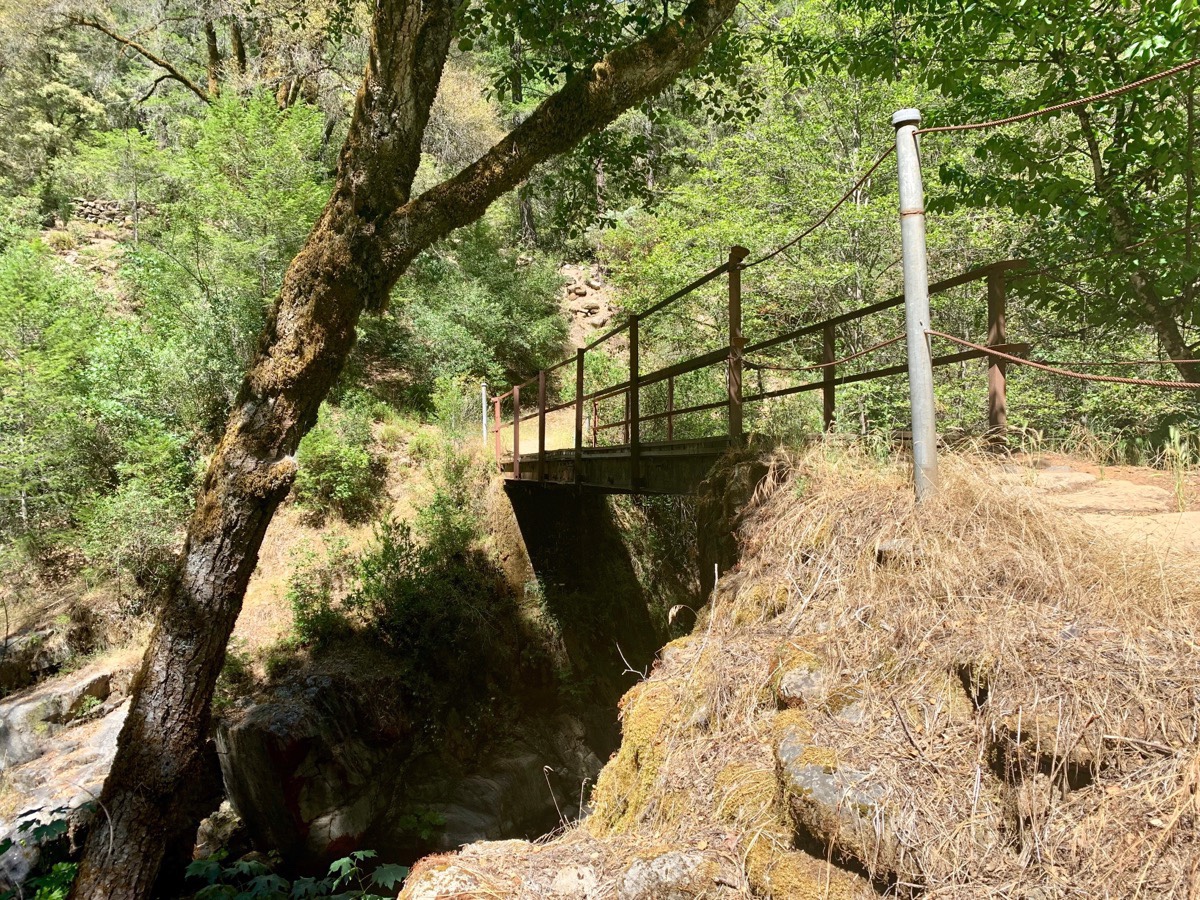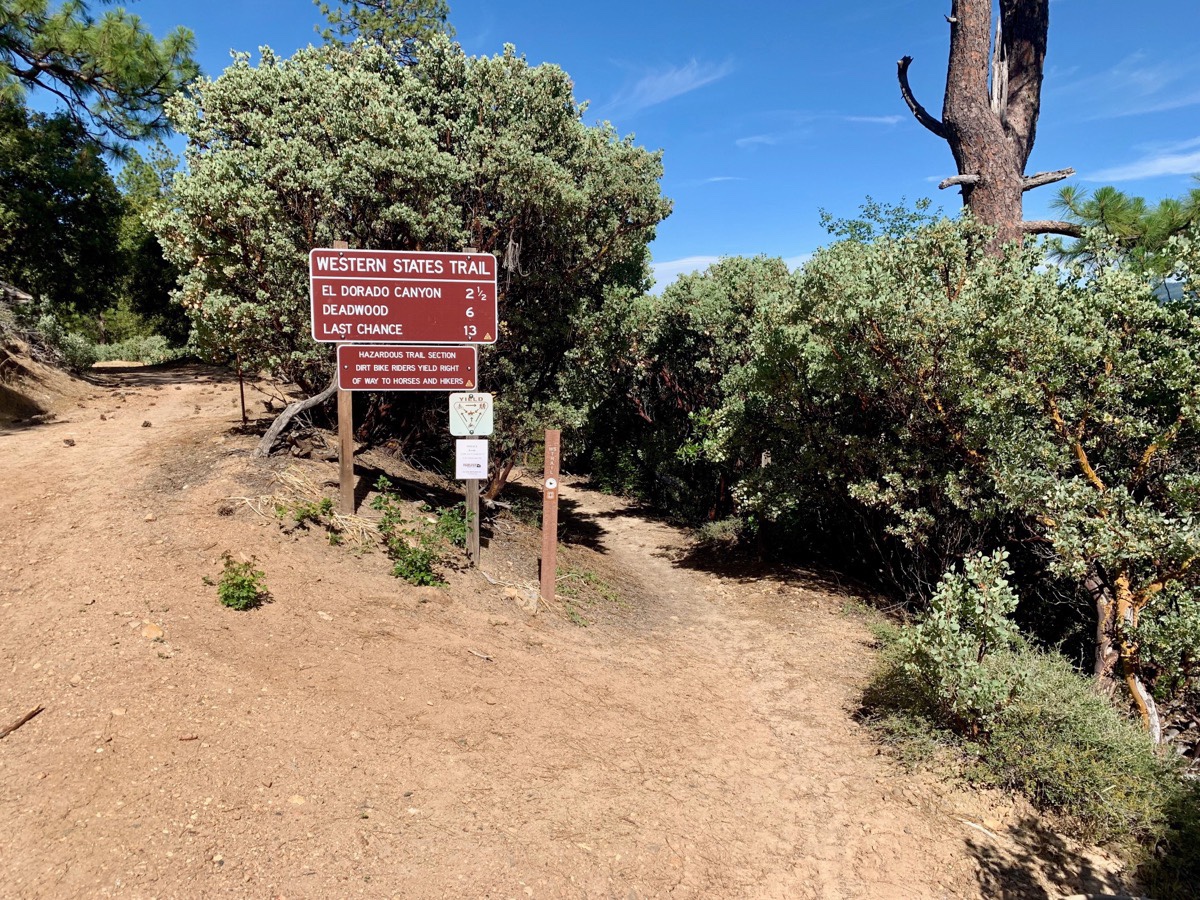 Monday: Everything is fine now.
Near the end of their hike and my run, our 9 year son ran ahead of us on the trail, took a wrong turn, wondered around the forest for hours while we frantically searched for him, encountered a bear, and was eventually picked up around sunset by the search and rescue team we requested via SOS on our satellite tracker (we were an hour drive from cell signal). Many thanks to the Placer County Sheriff Department for coming through for us in a big way.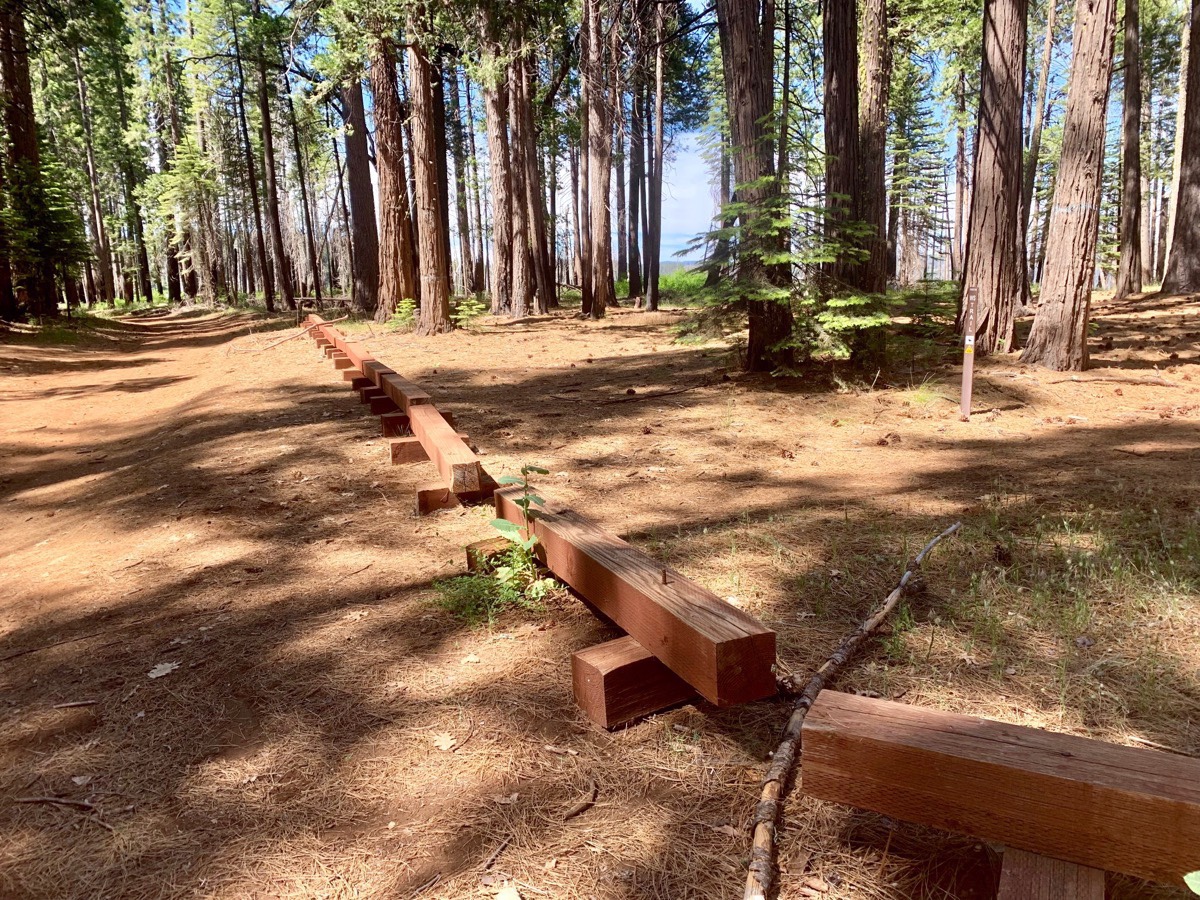 Monday: Devil's Thumb, around mile 47 of the Western States course.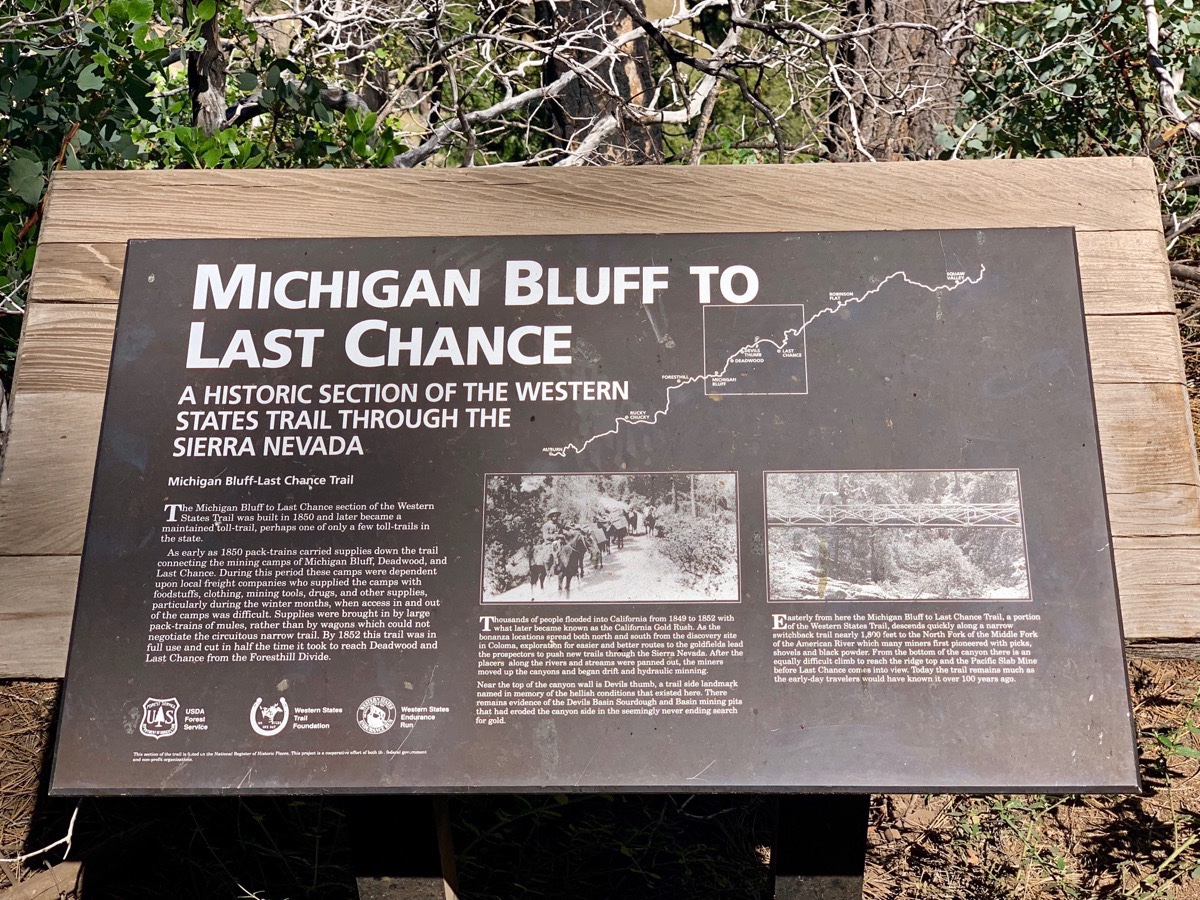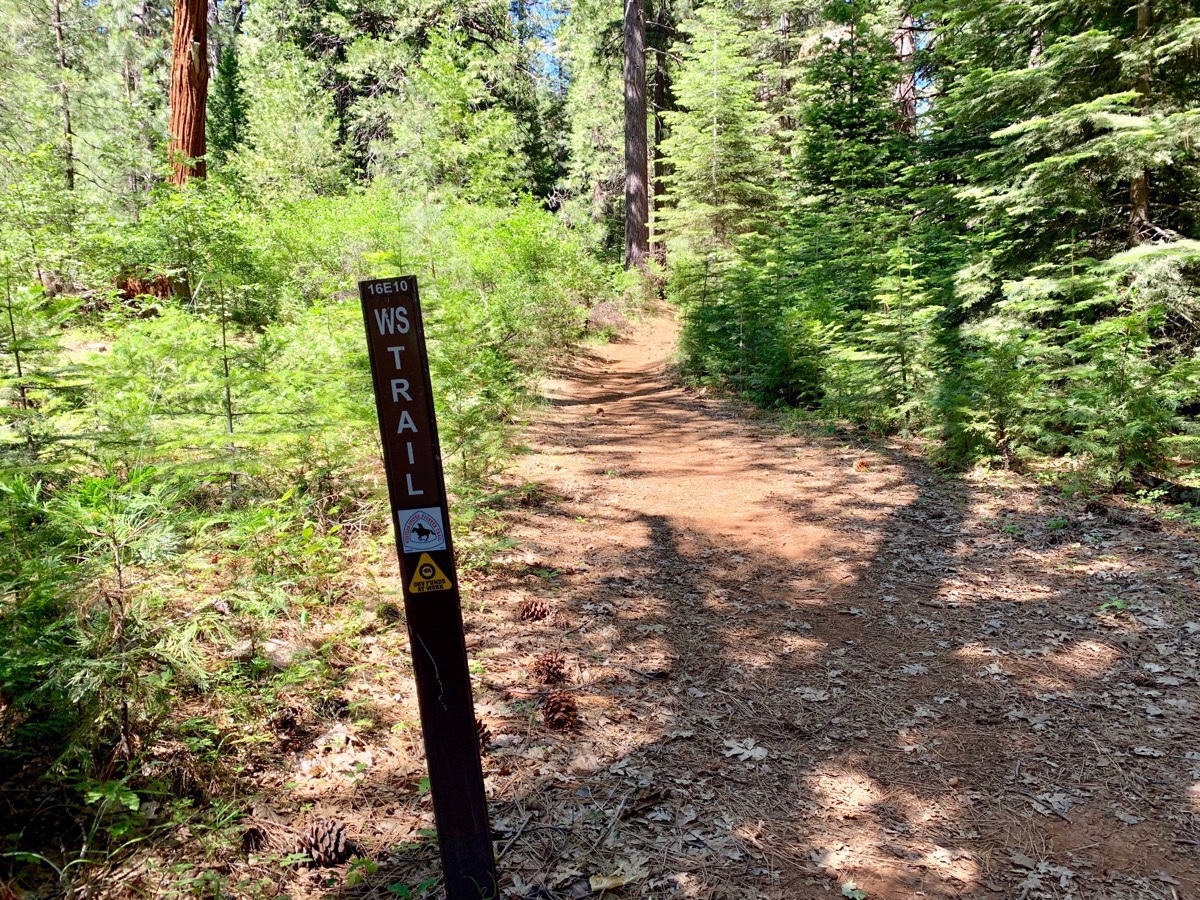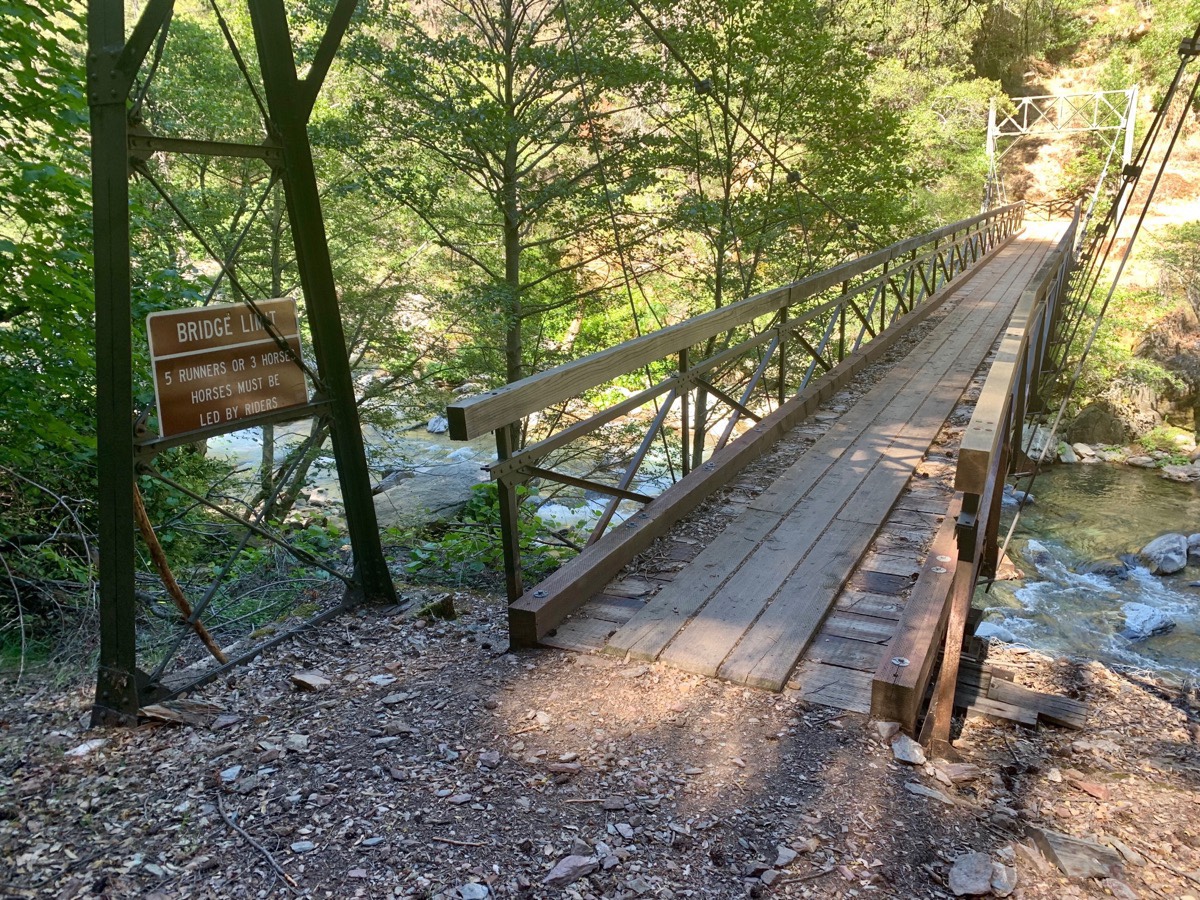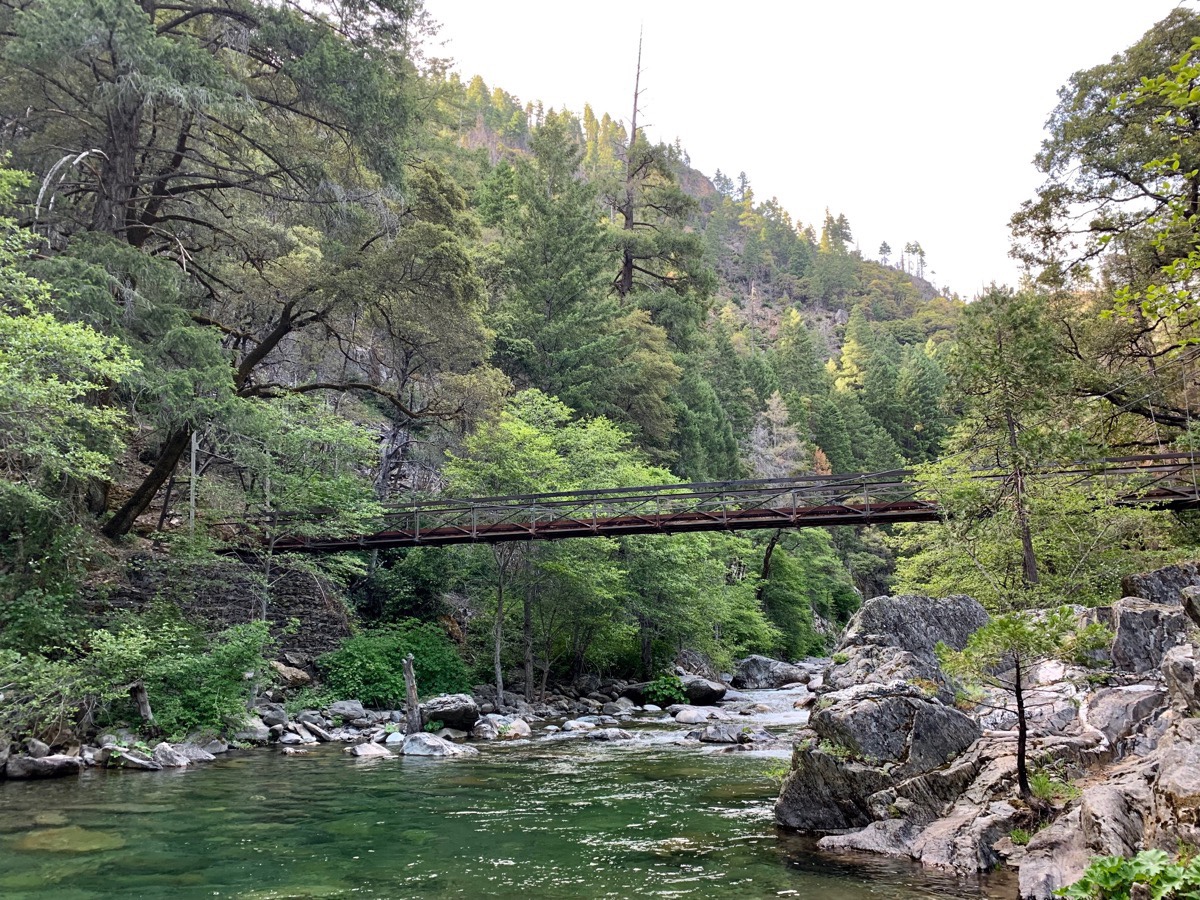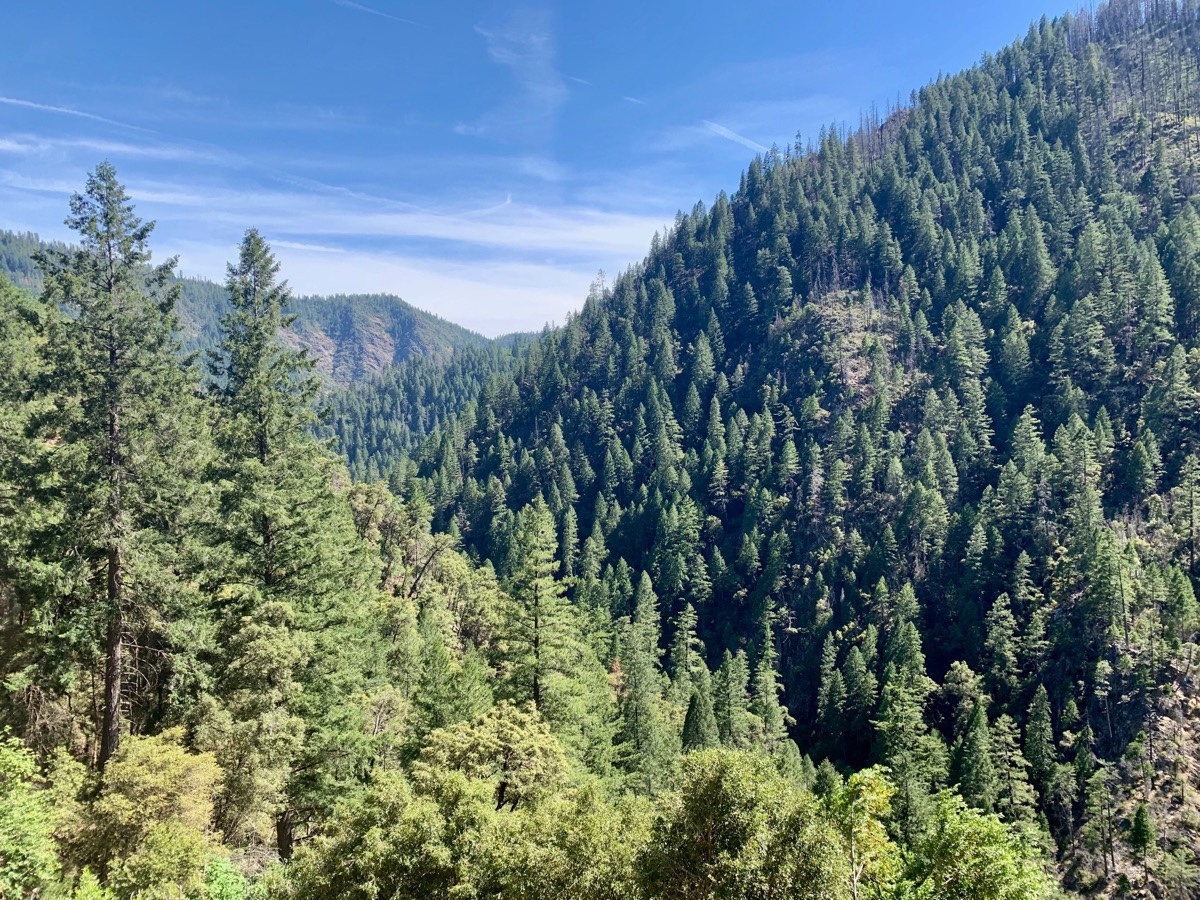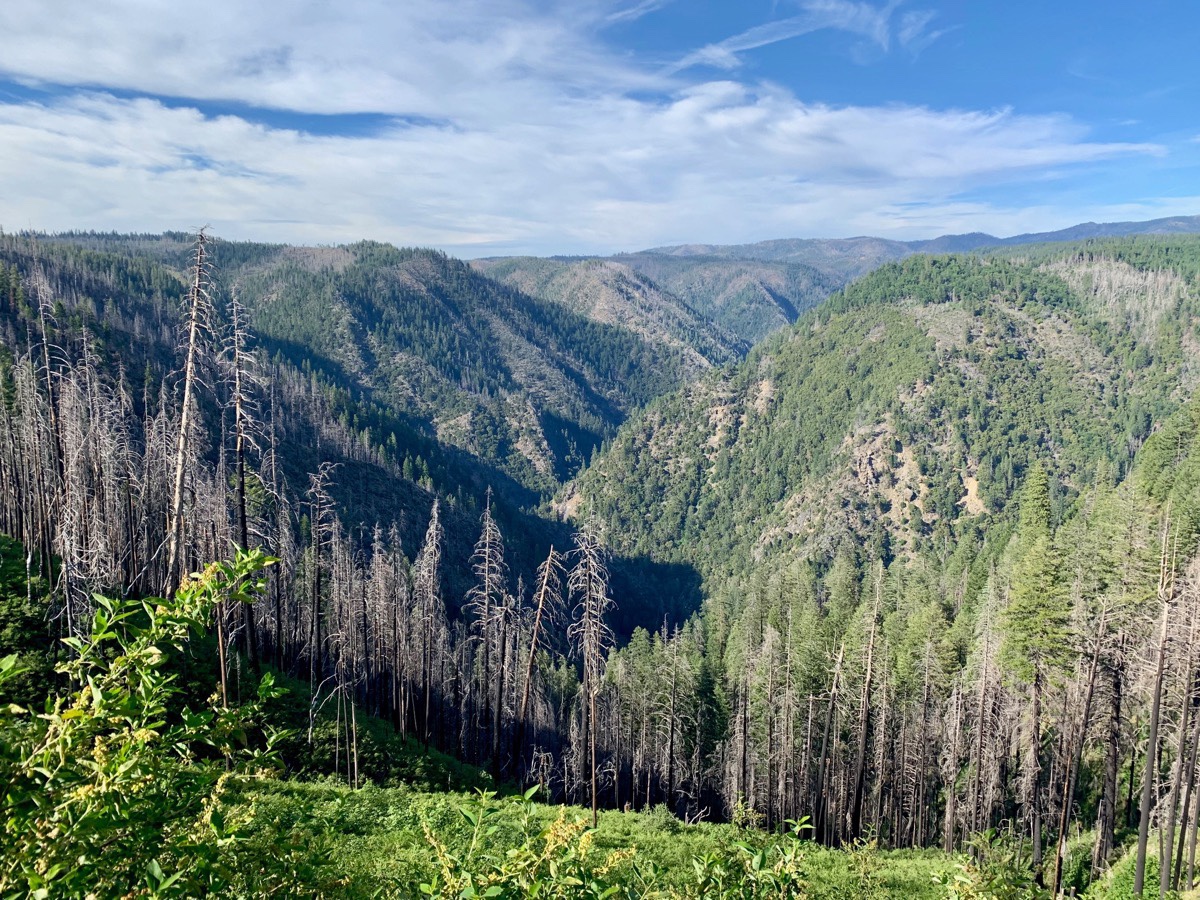 Sunday: Red Star Ridge, around mile 24 of the Western States course.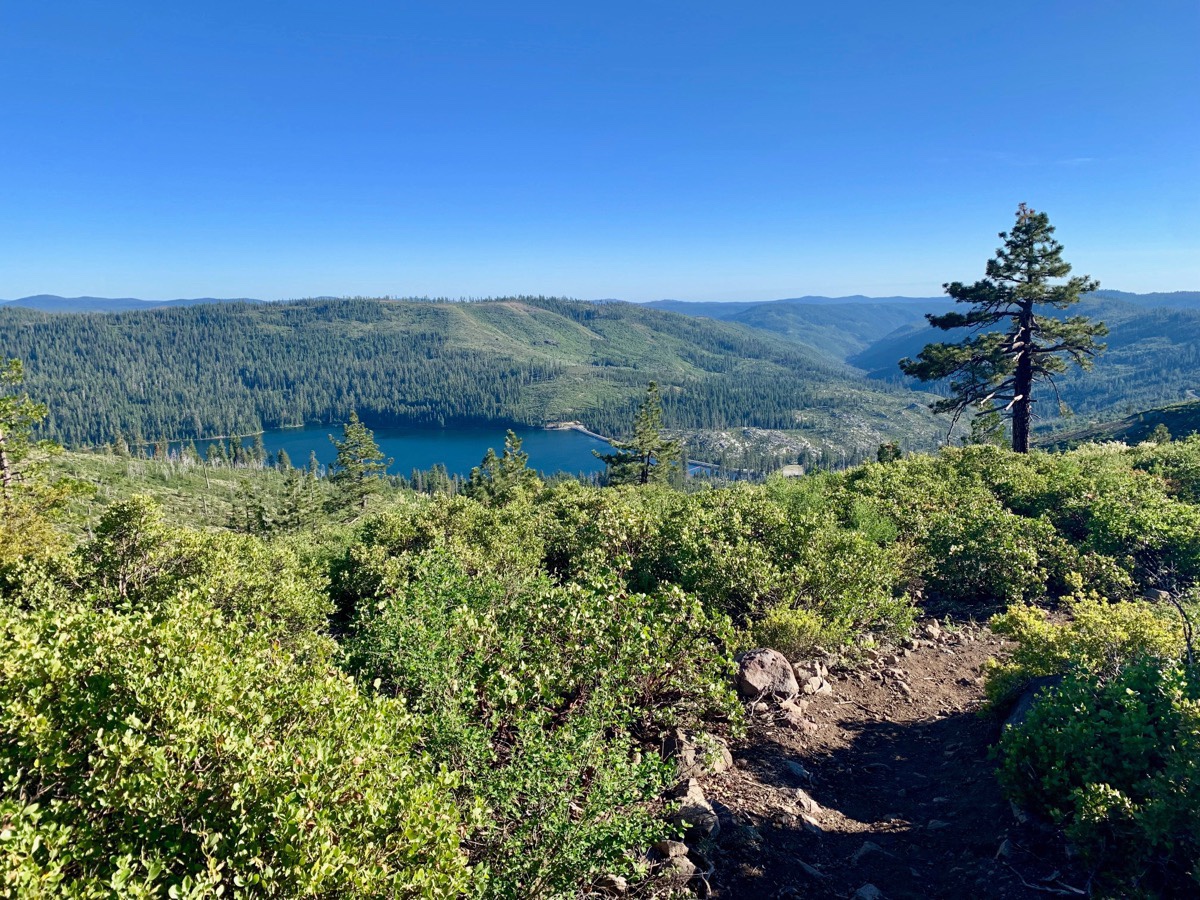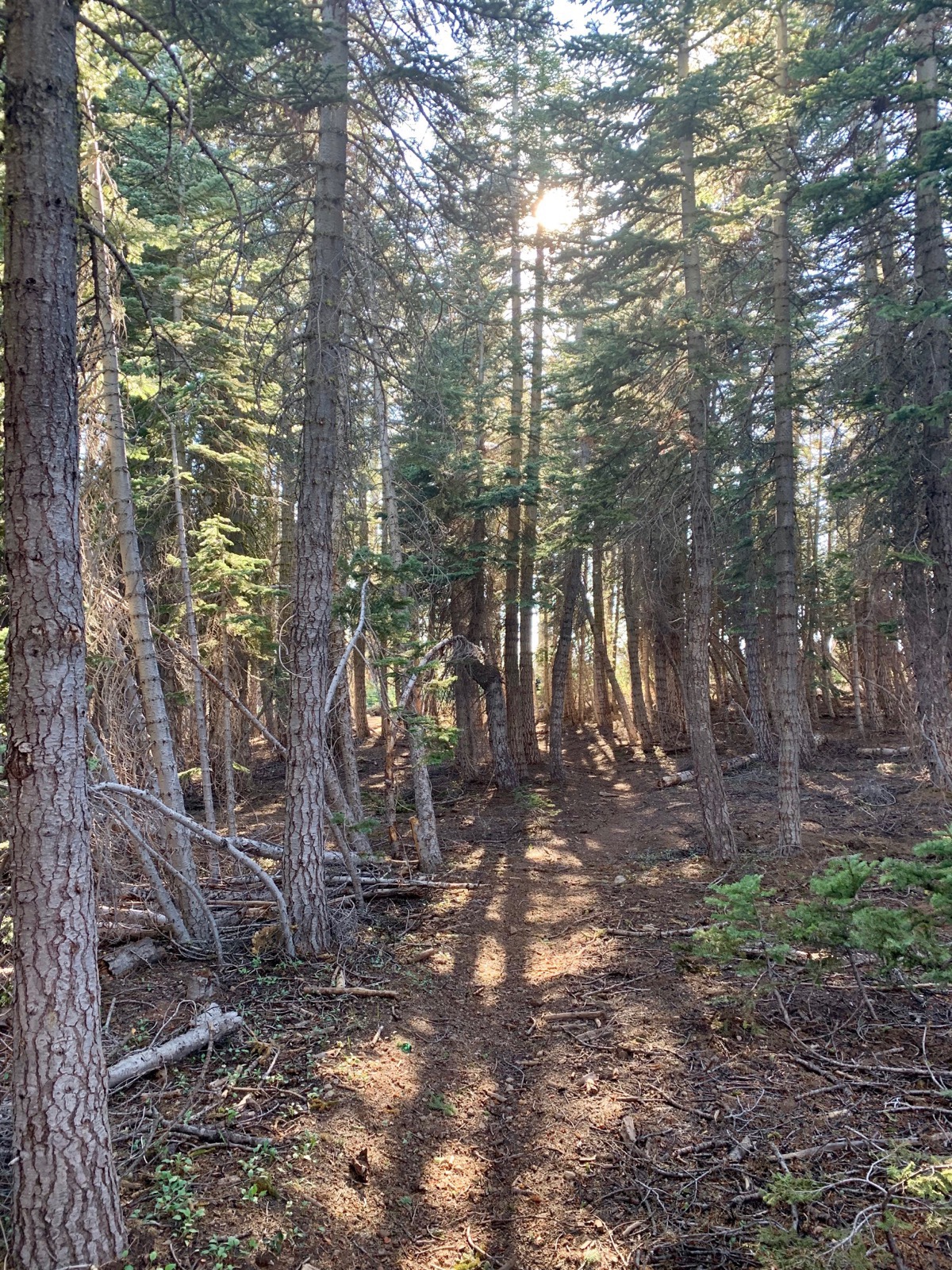 This should be about the last of the snow, just above 6200 ft.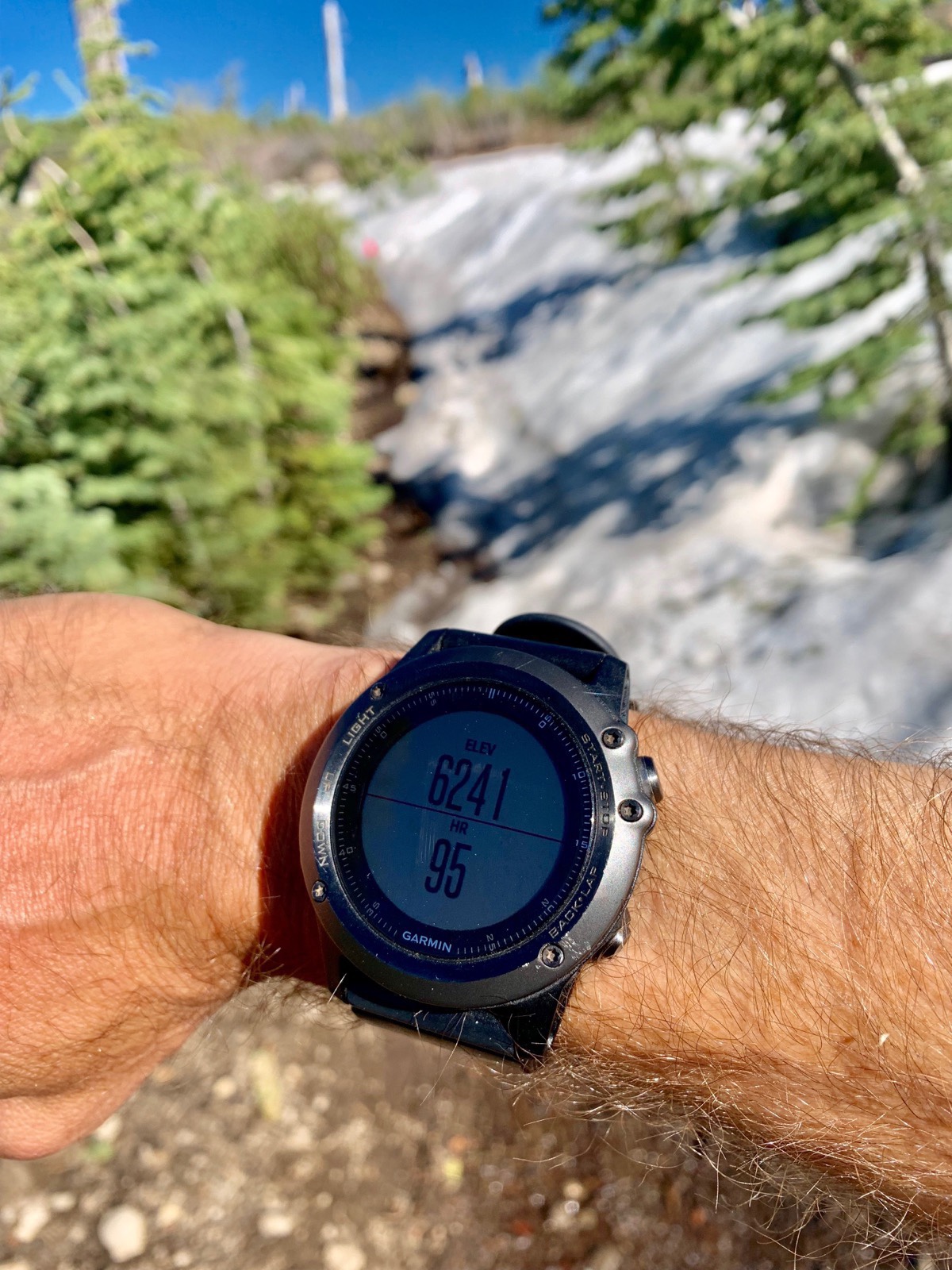 Saturday: Squaw Valley, spectating Broken Arrow Sky Race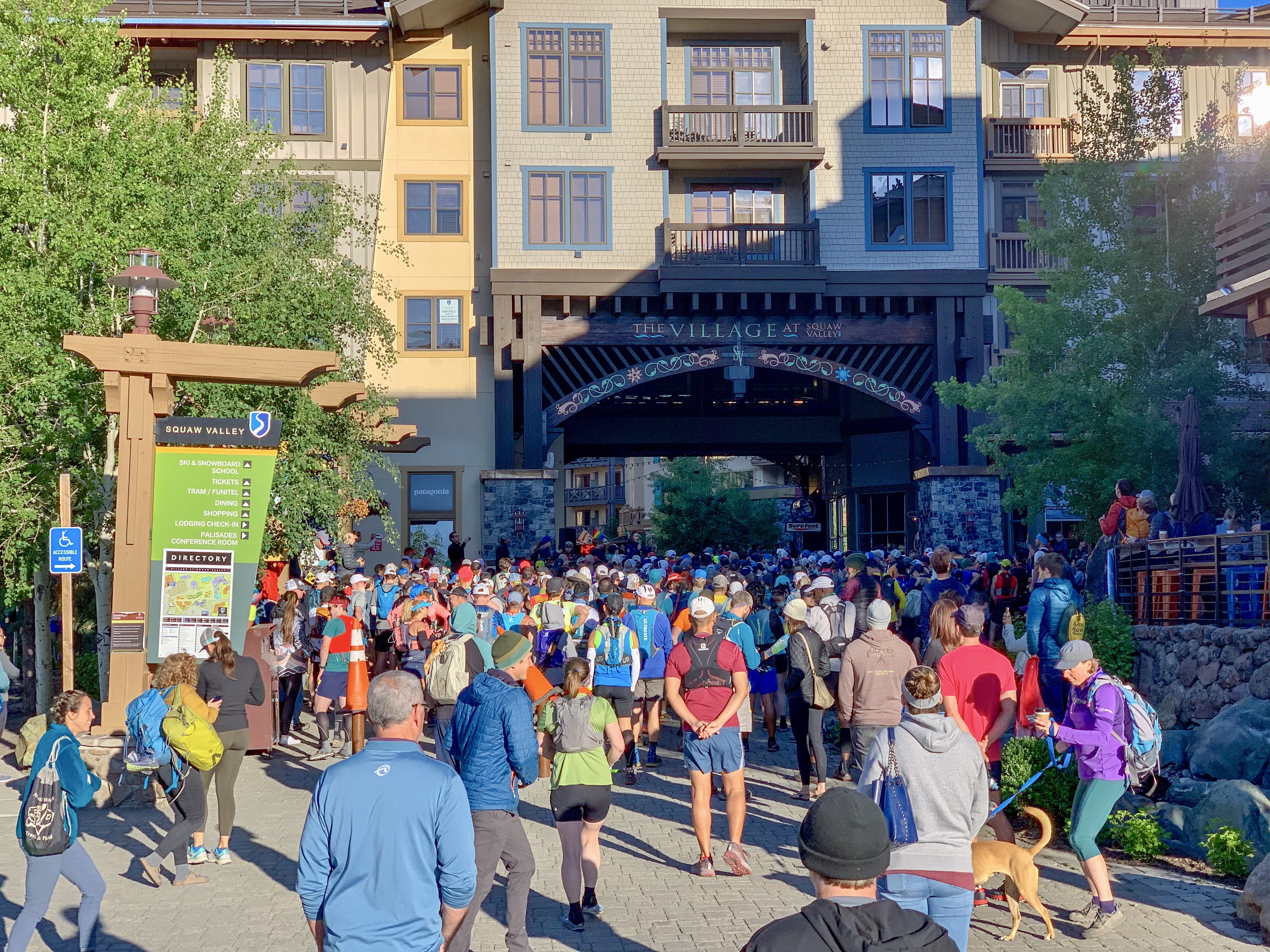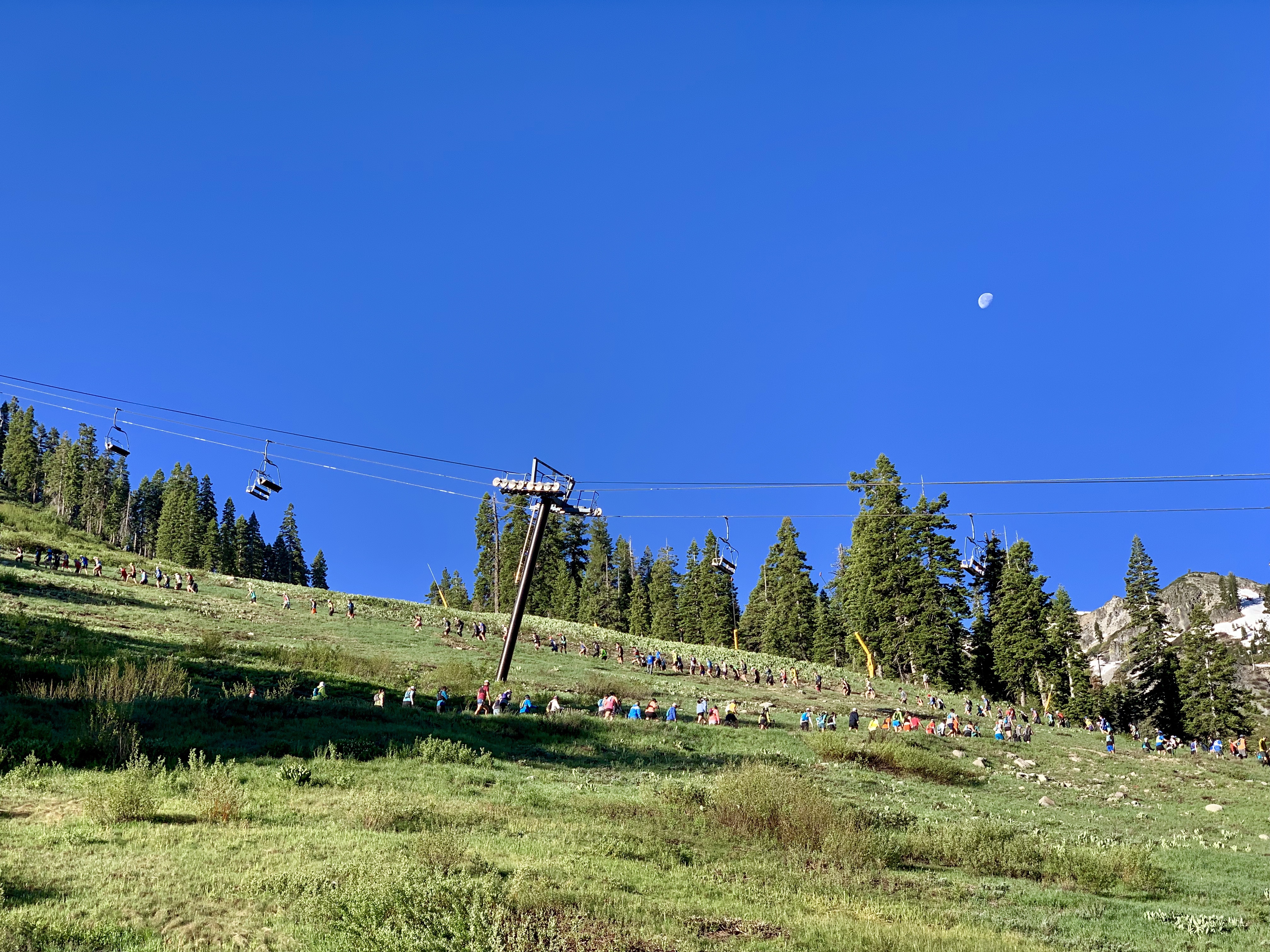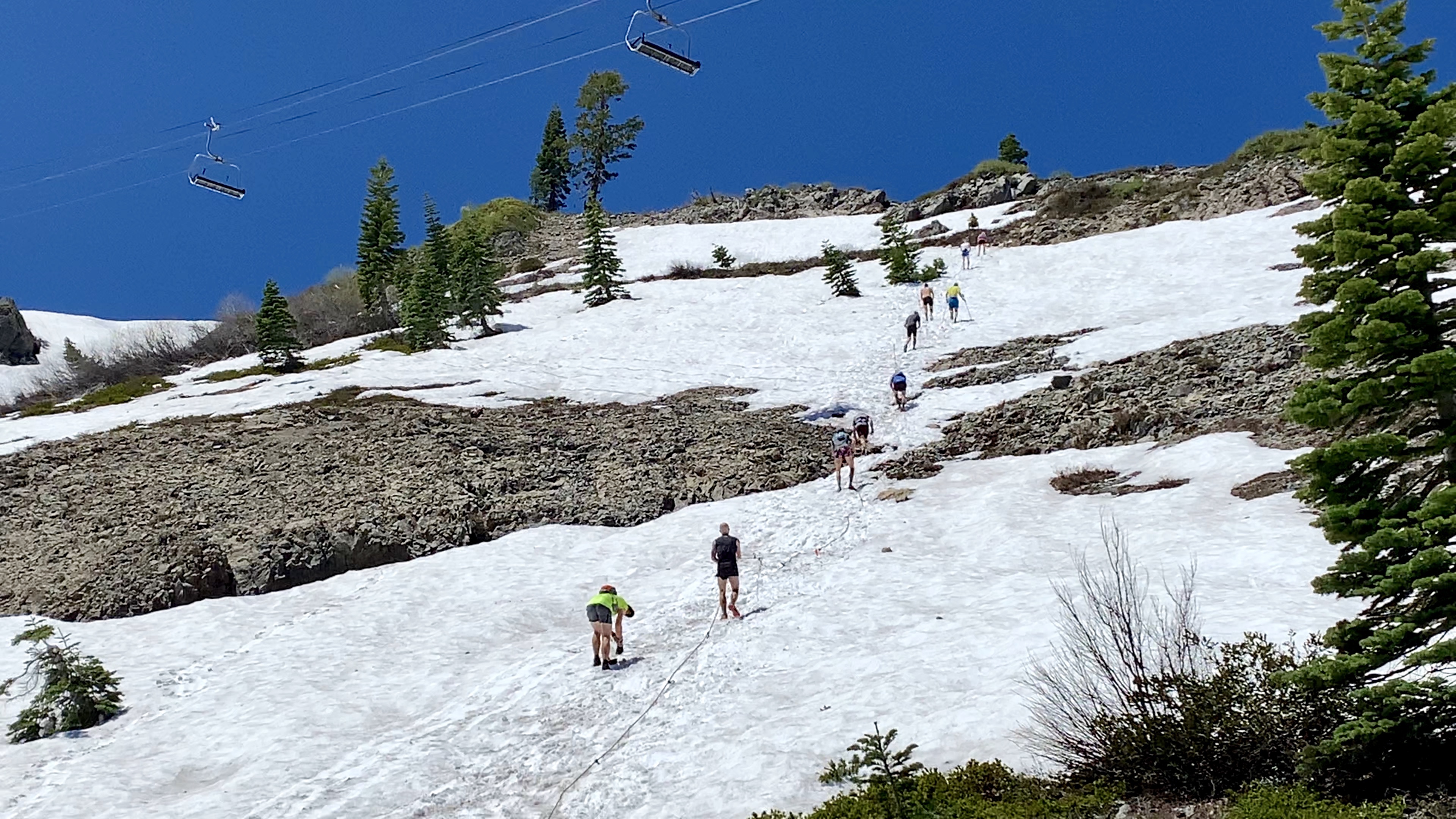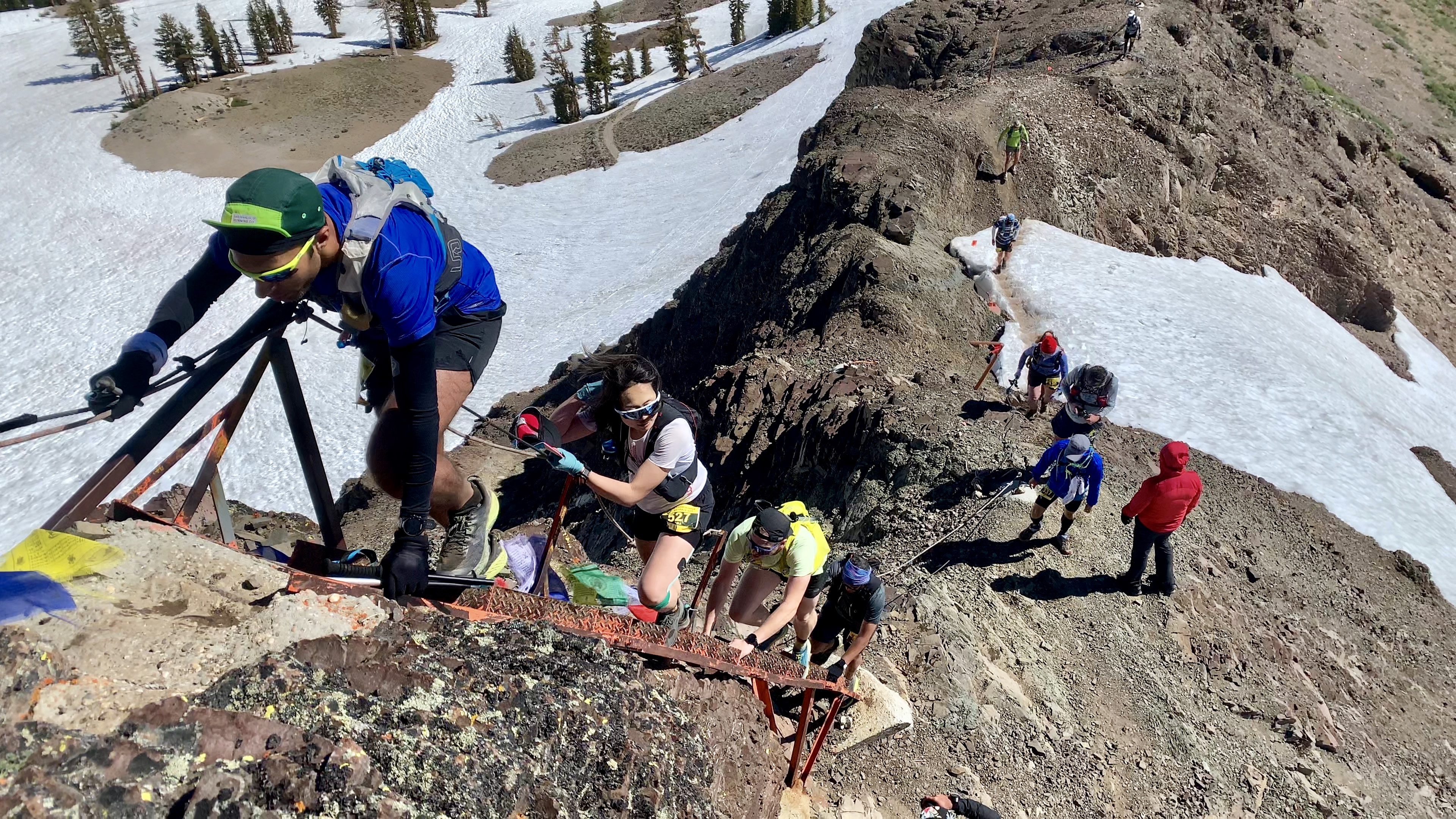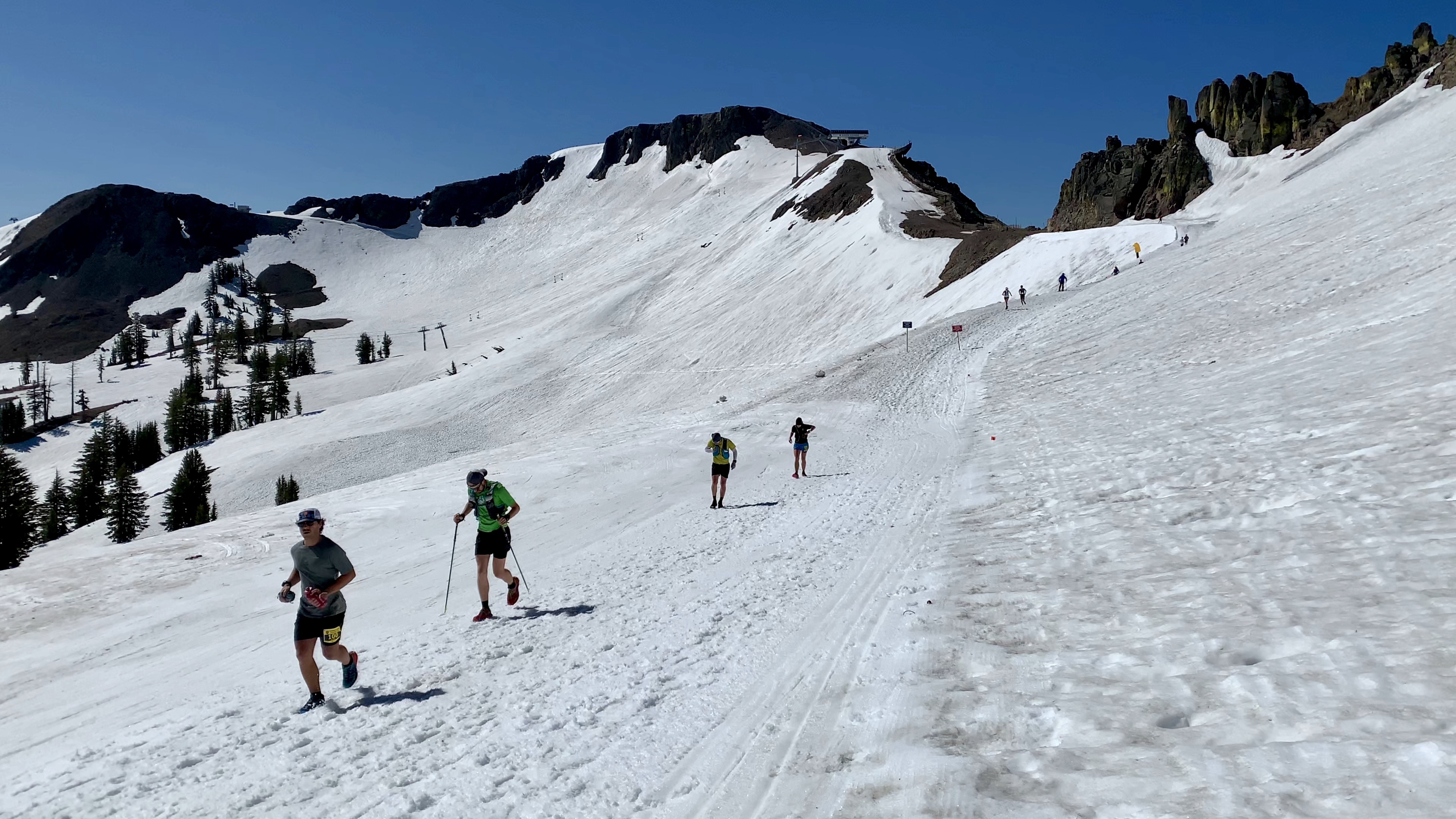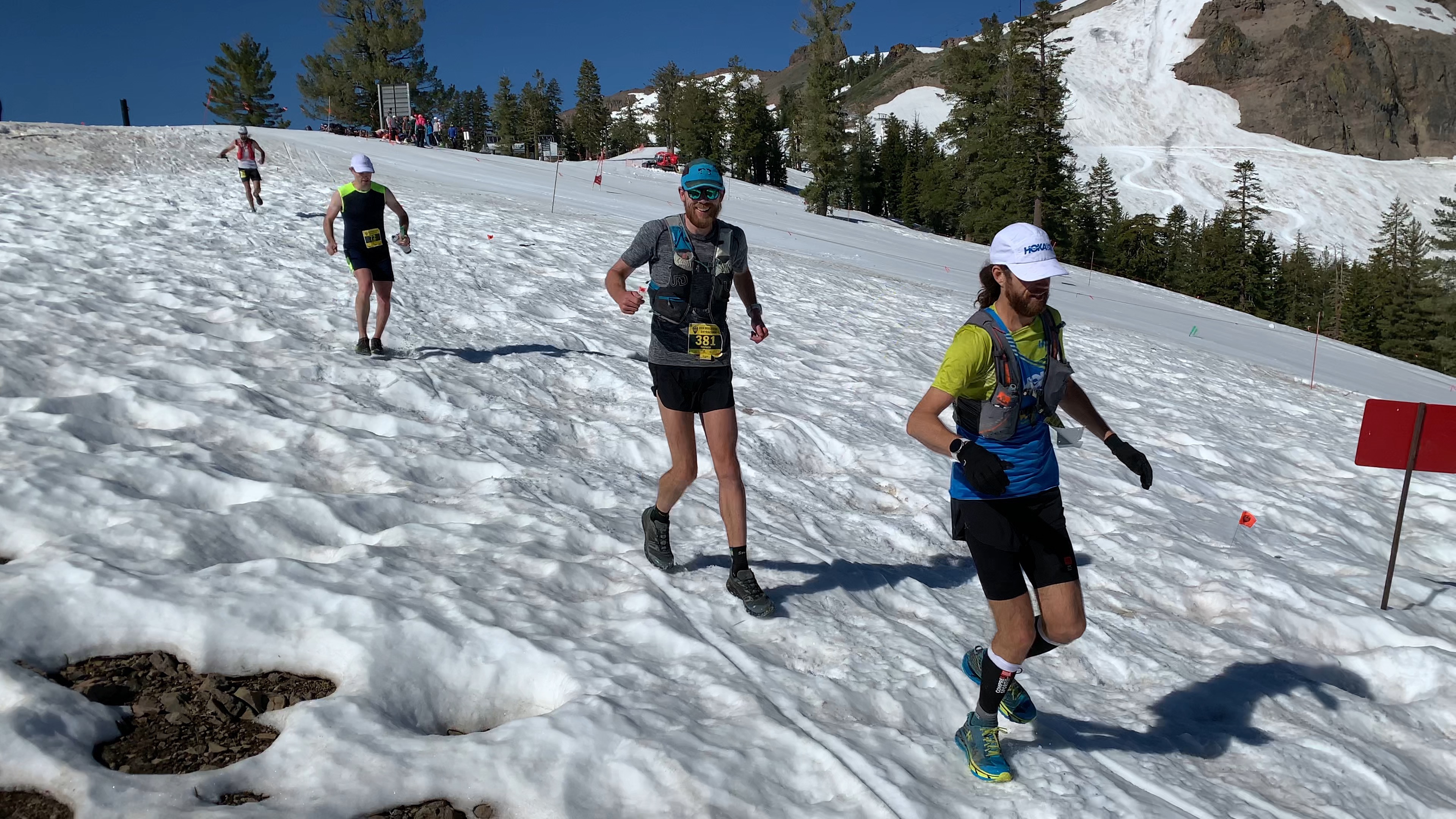 Friday: Squaw Valley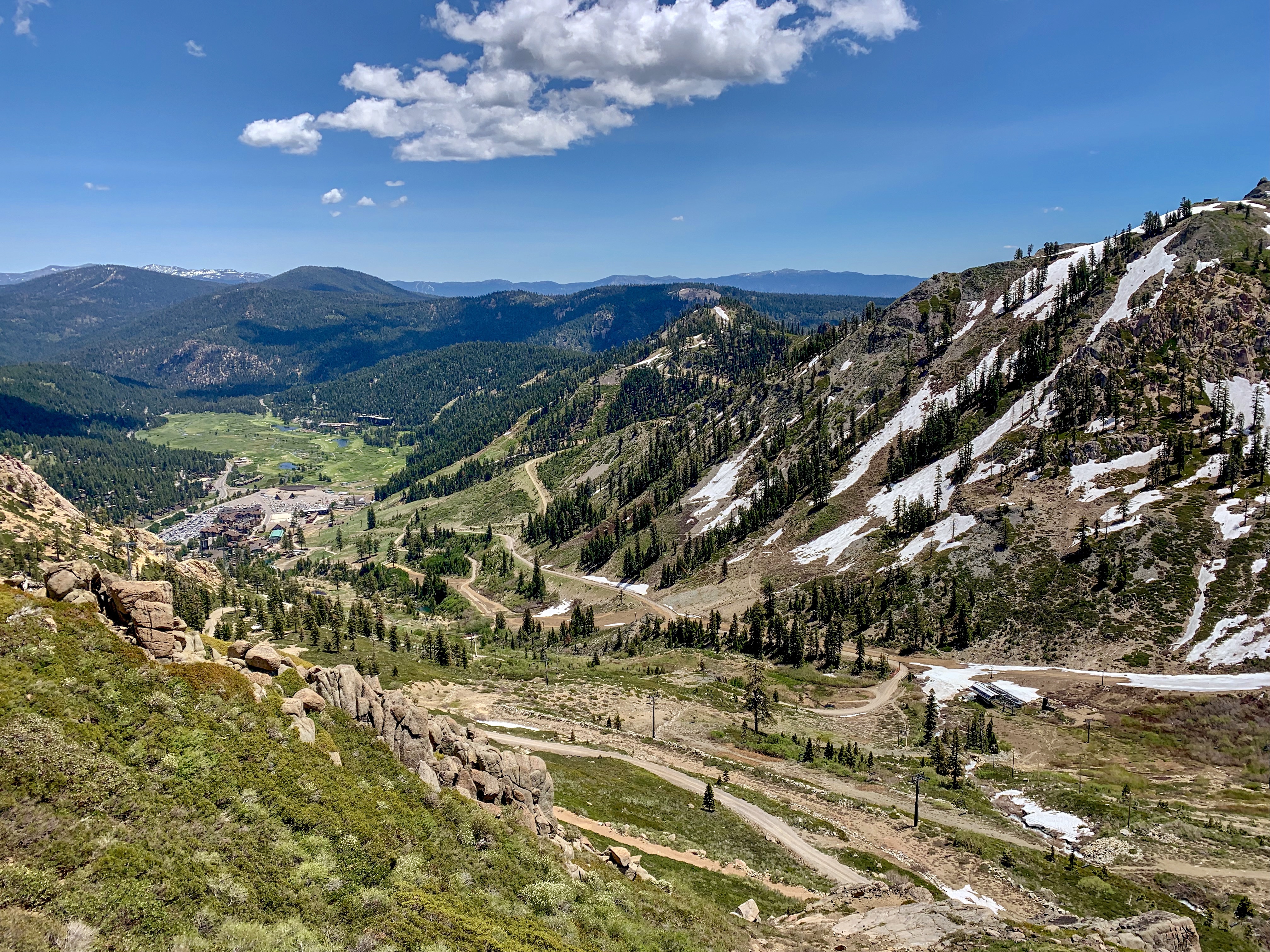 Mile 2 of the Western States course: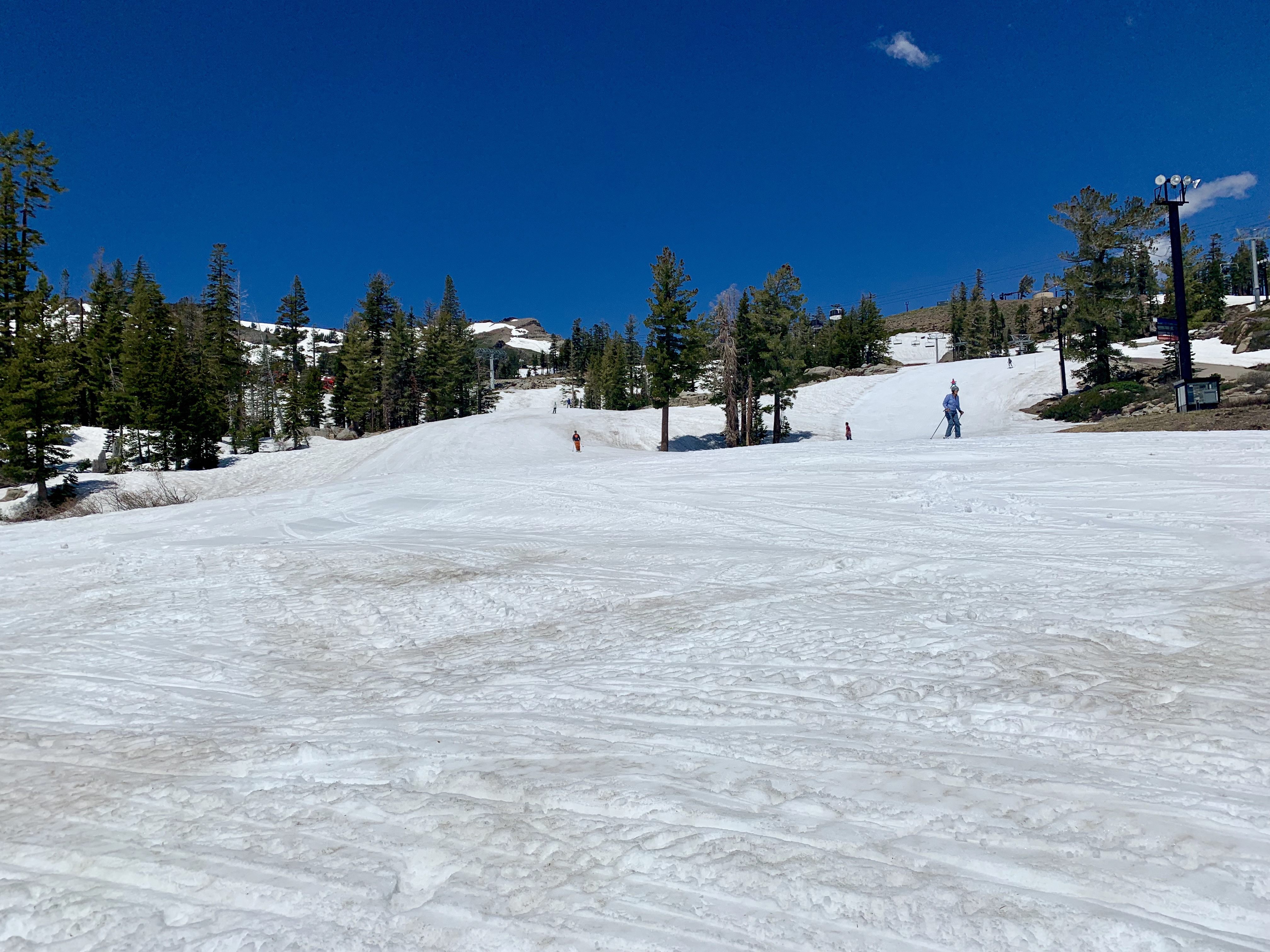 Mile 3 of the Western States course: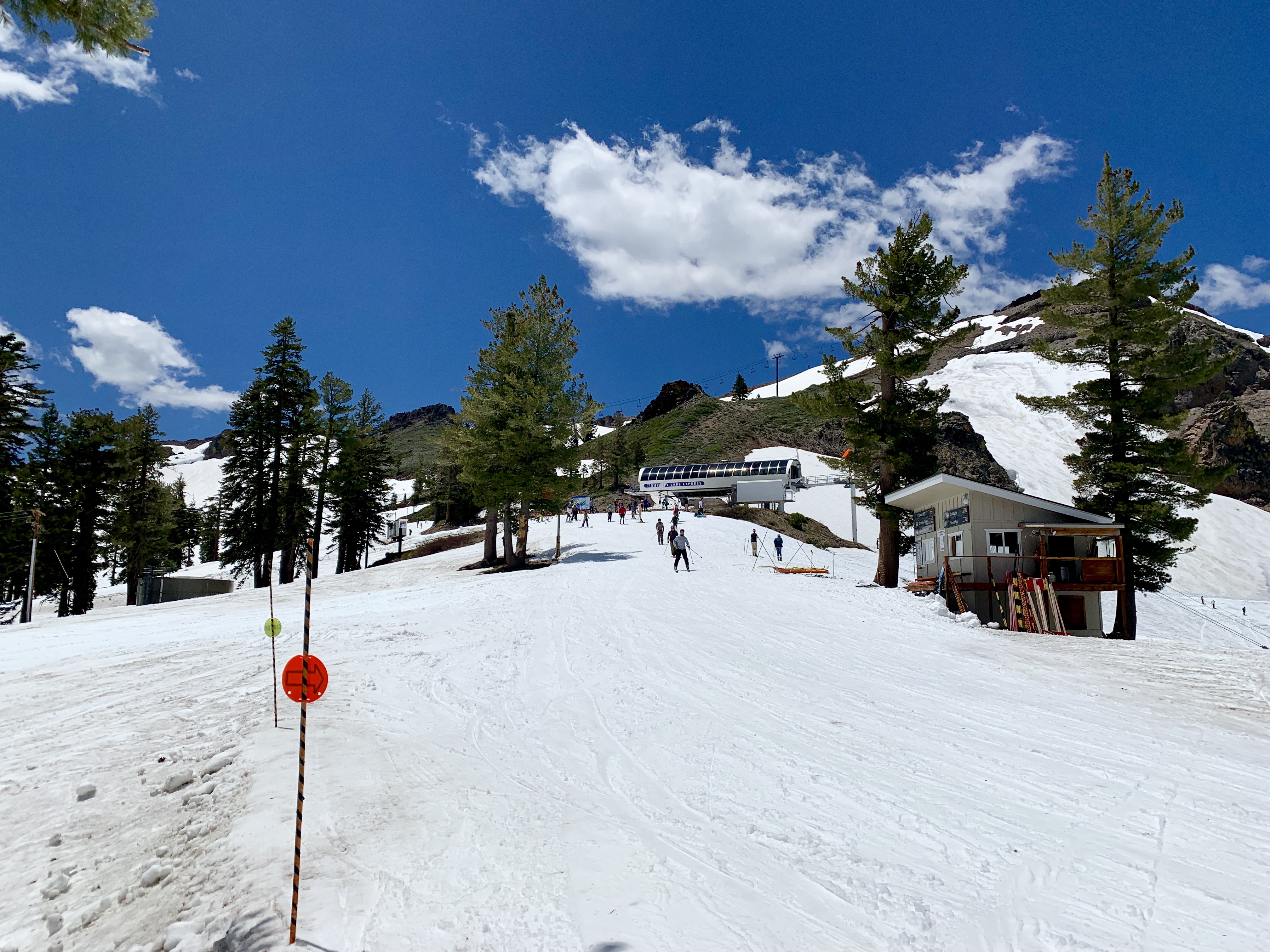 Thursday: Tahoe National Forest.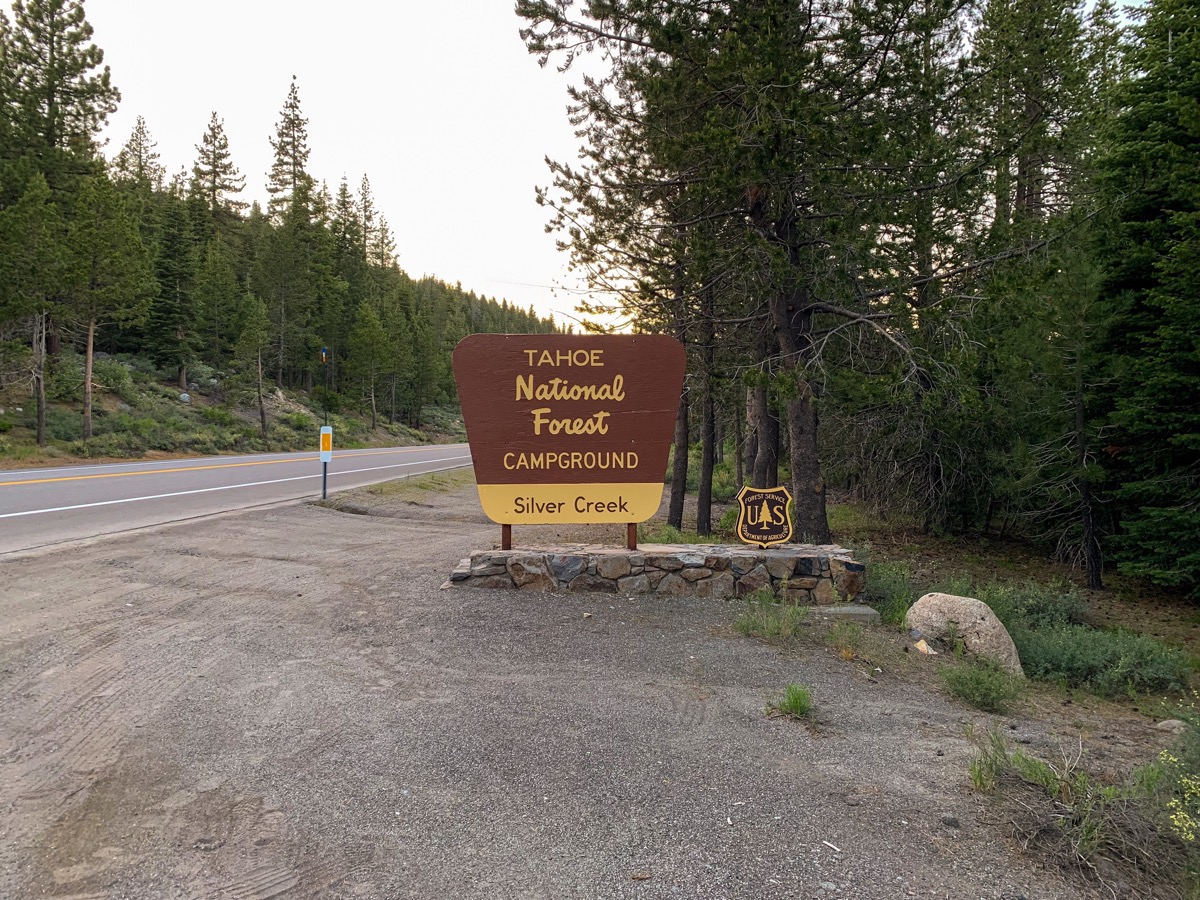 Wednesday: Humboldt National Forest.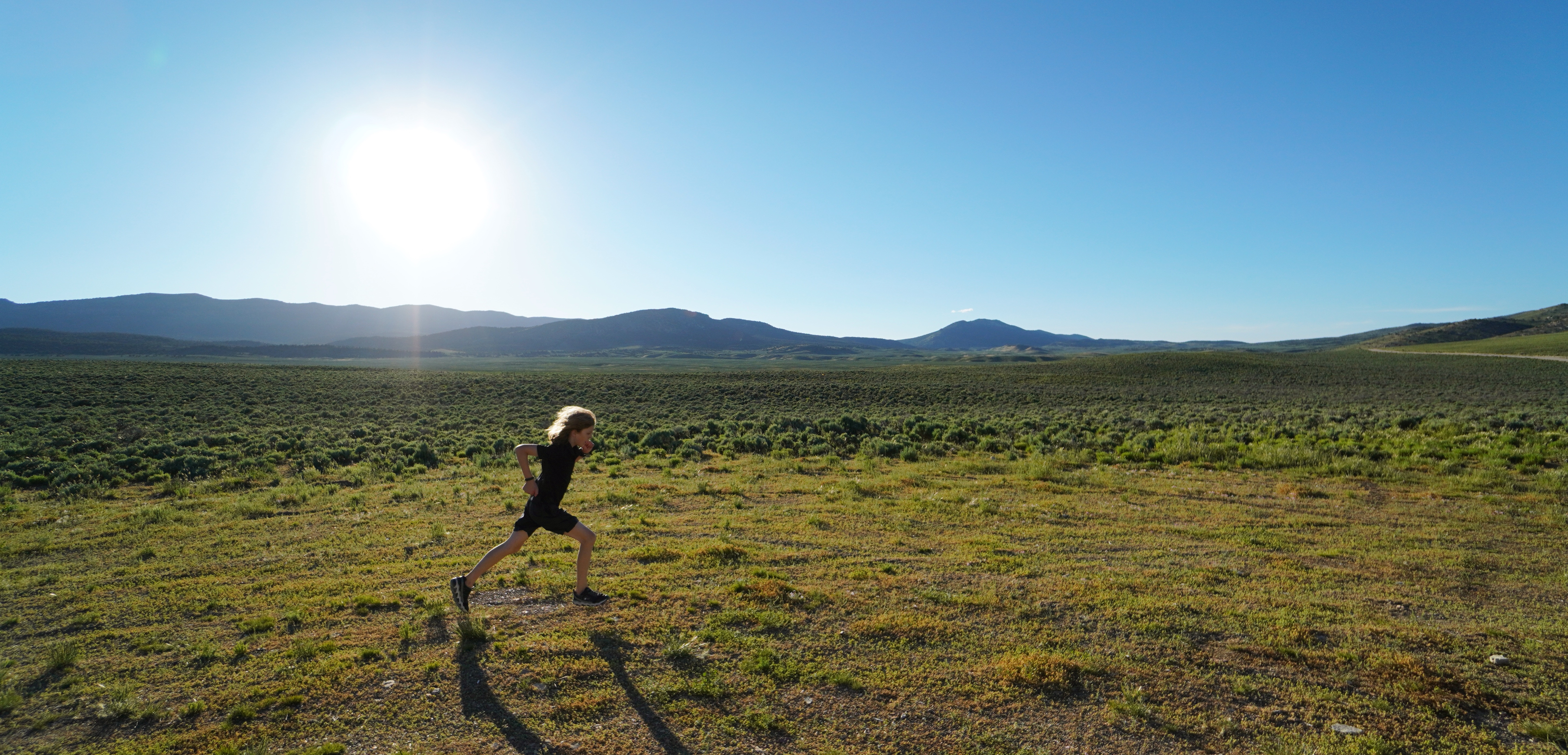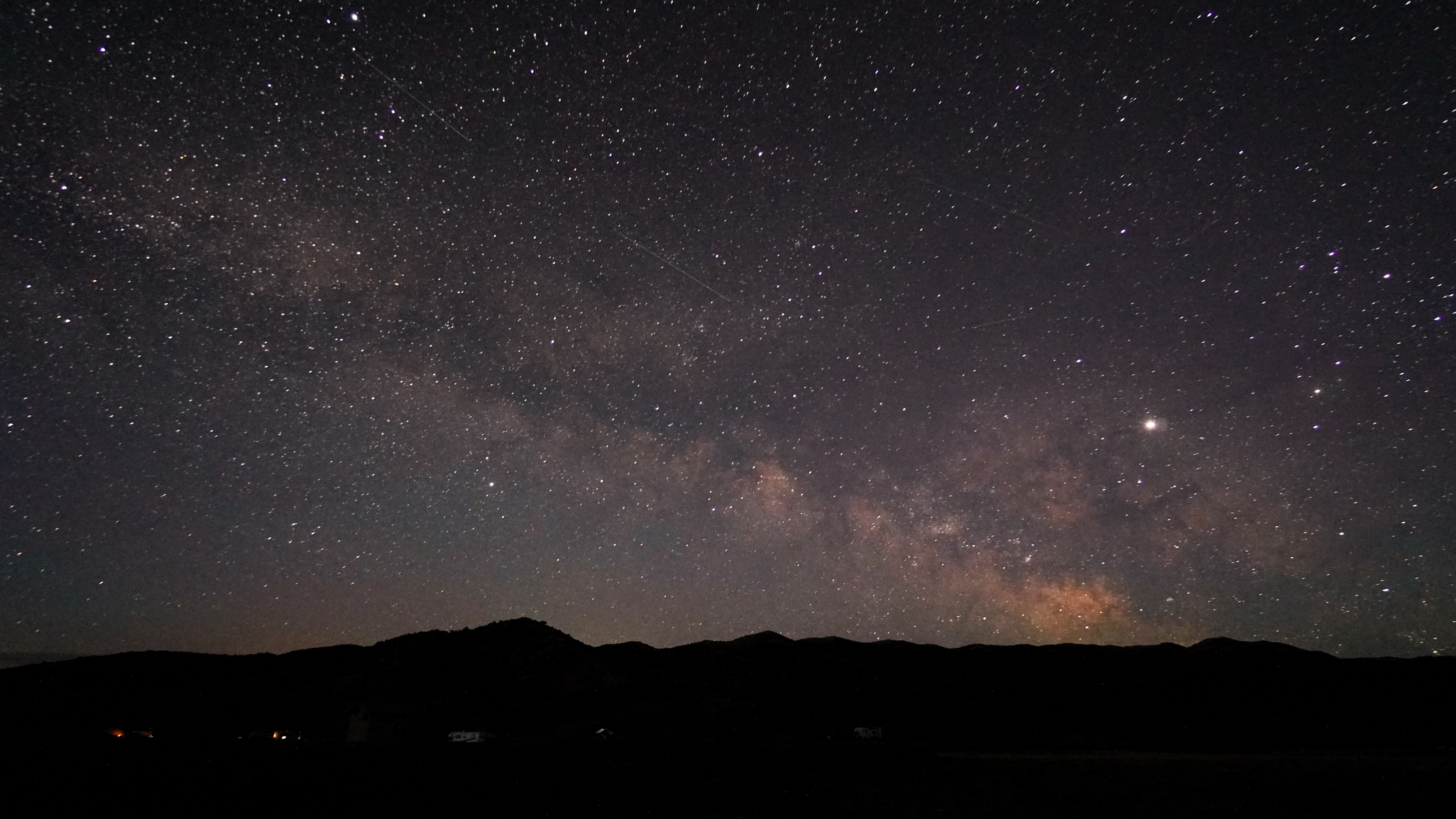 Tuesday: Great Basin National Park.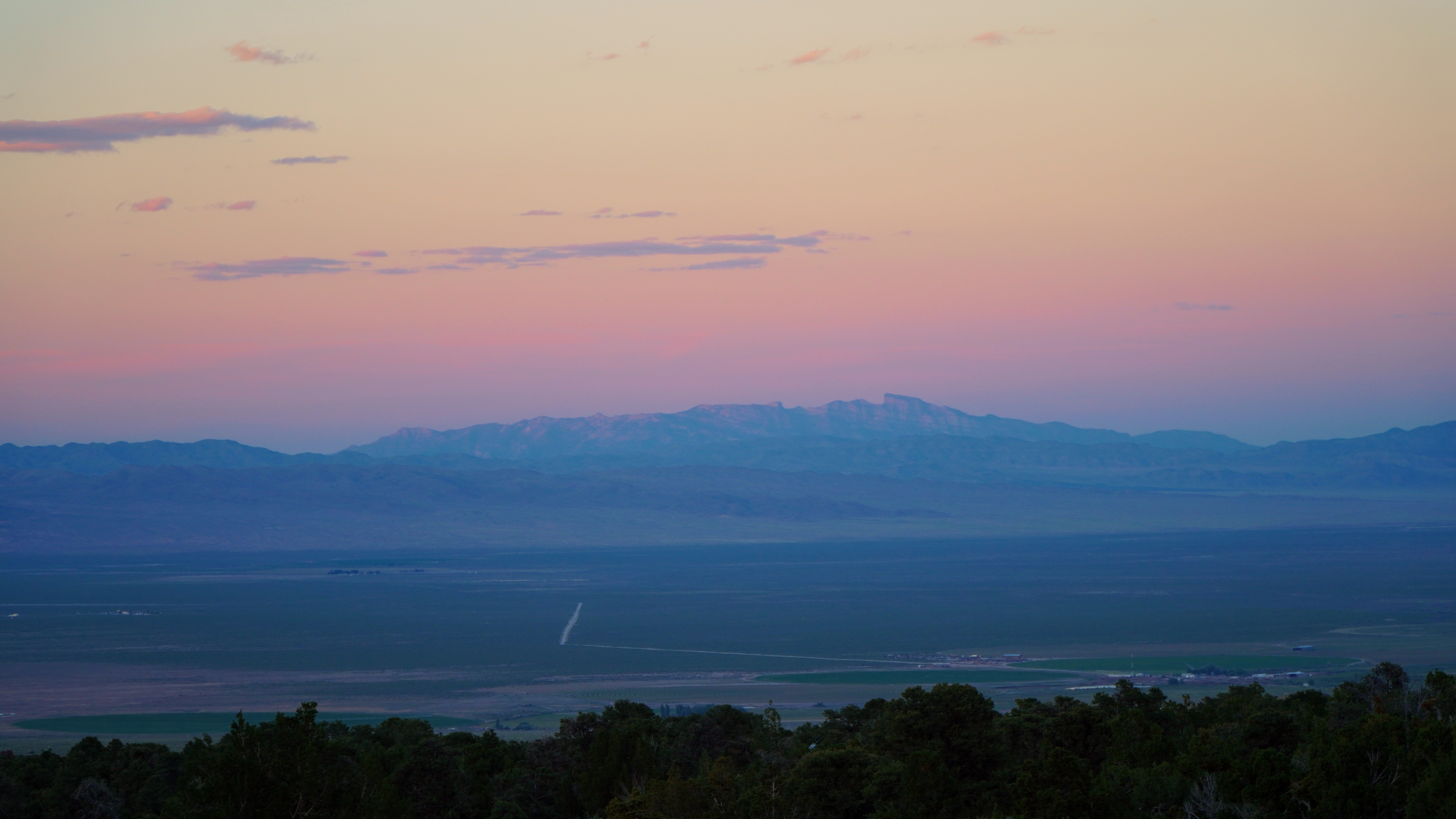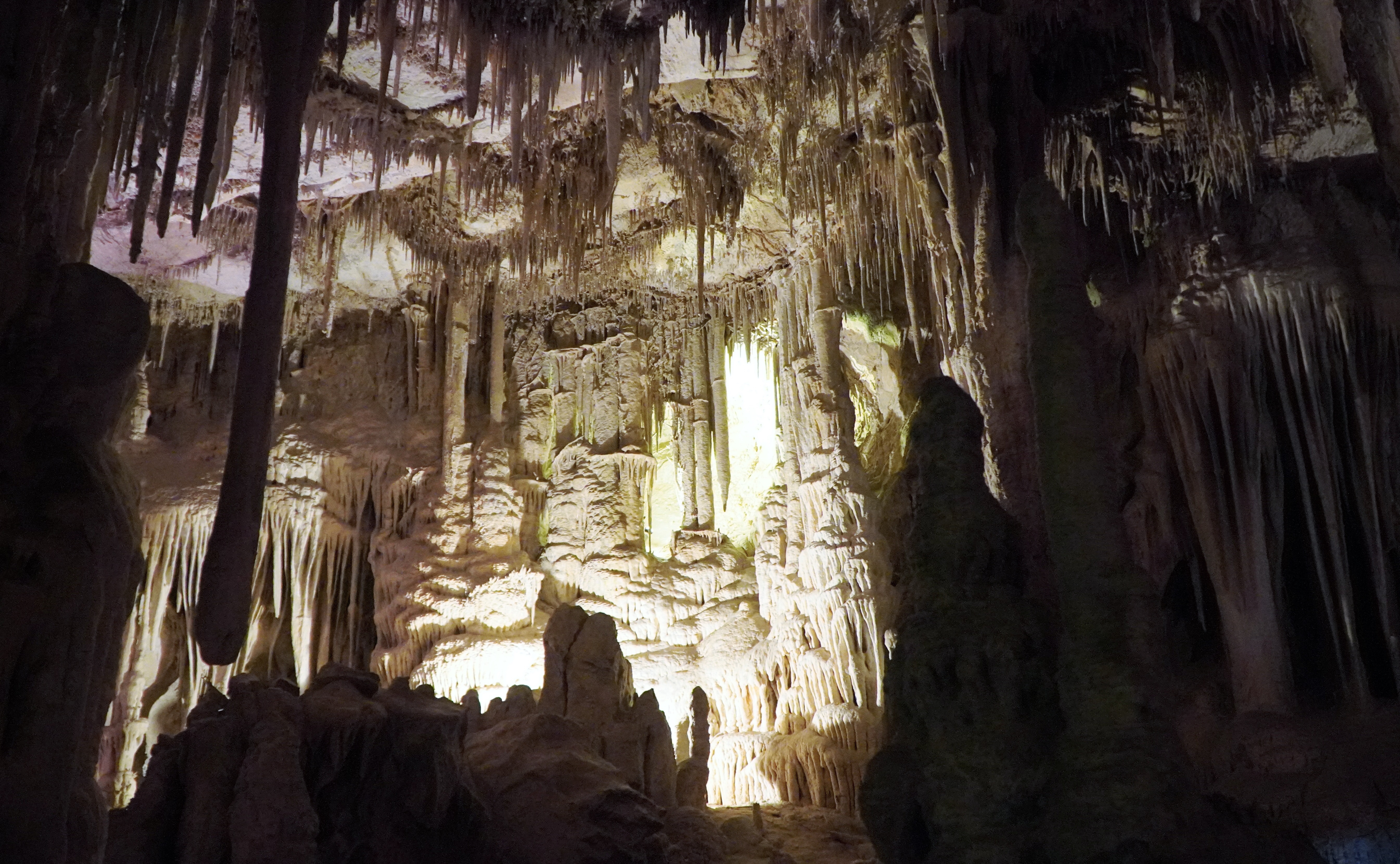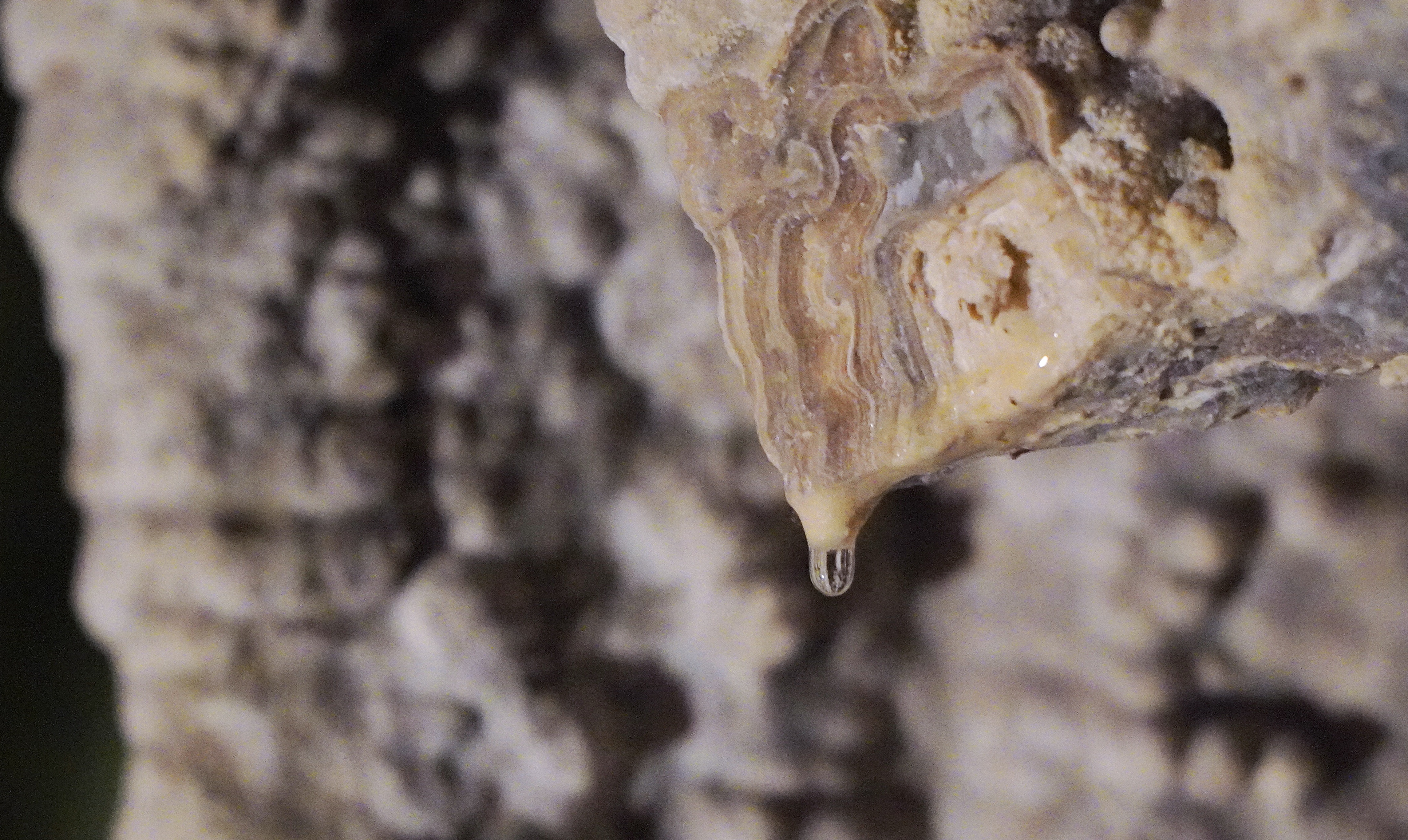 Monday: Dinosaur National Monument.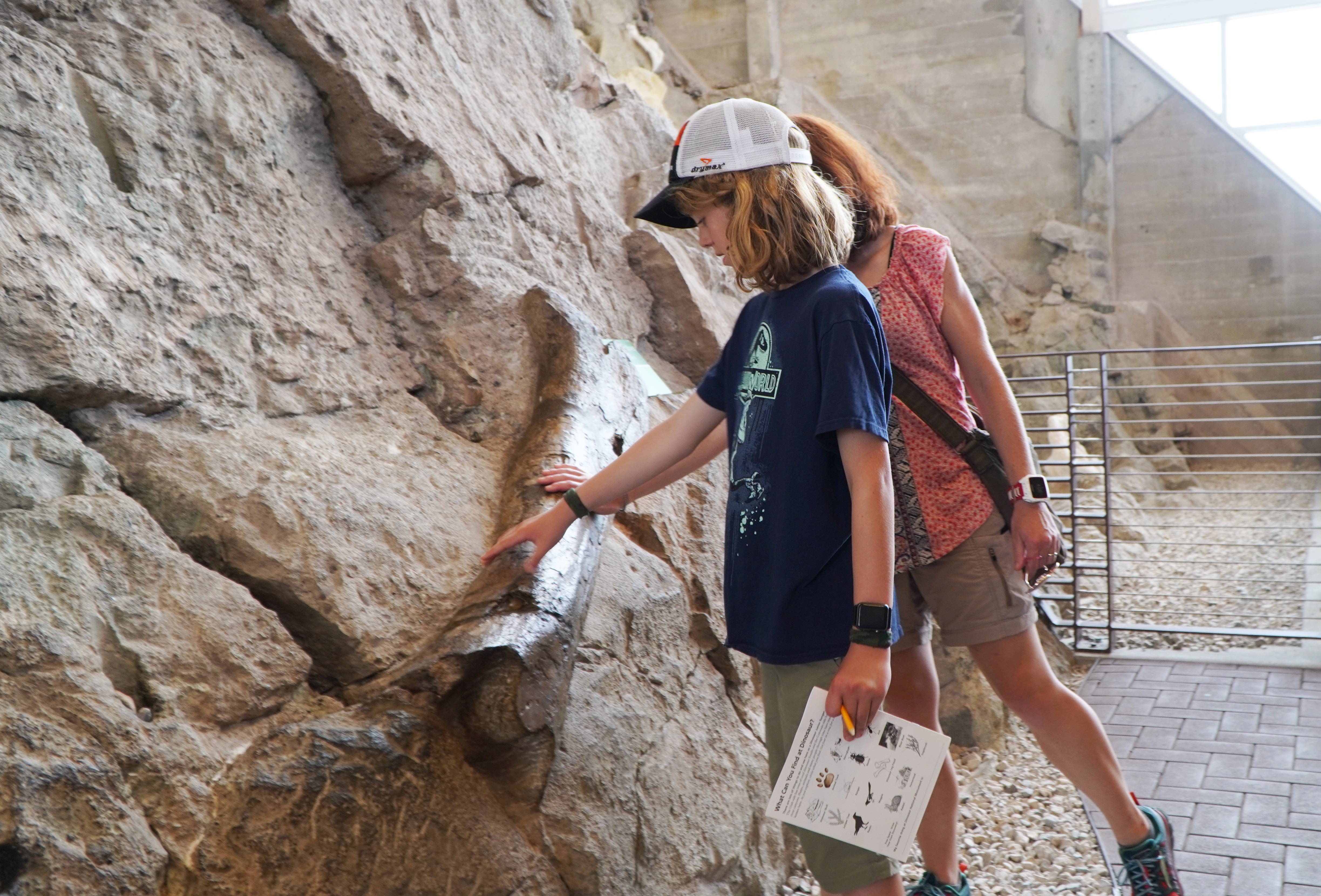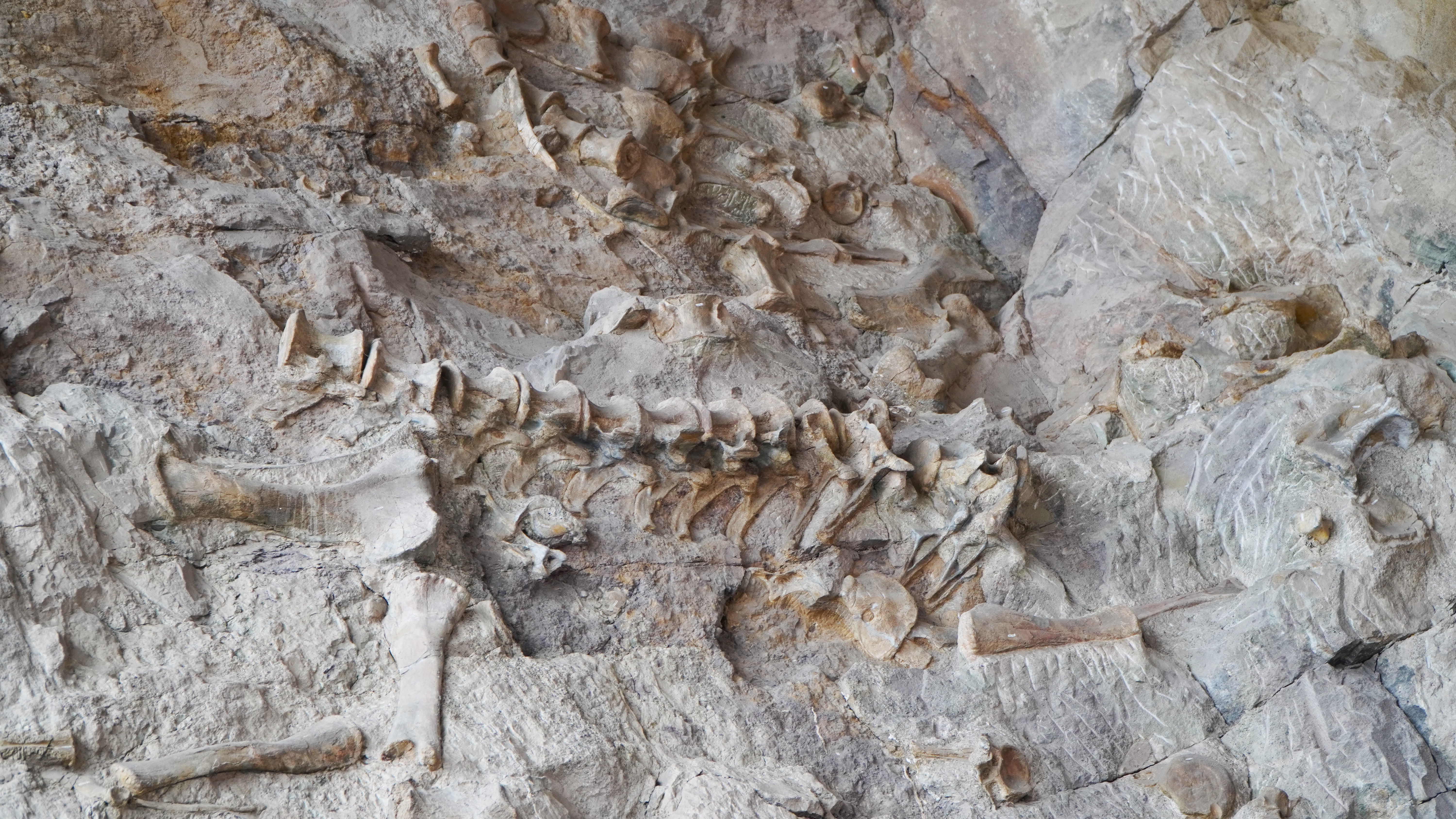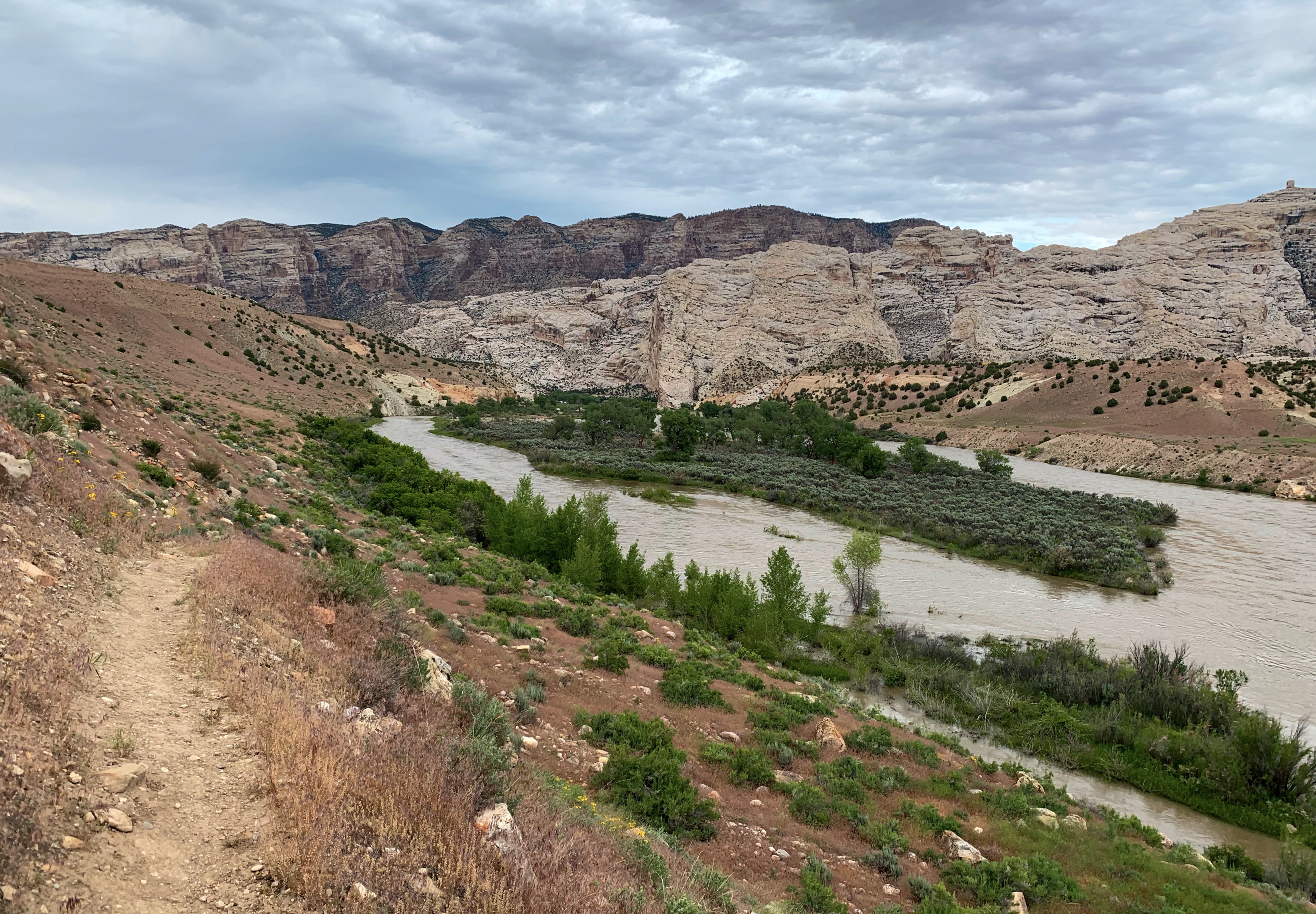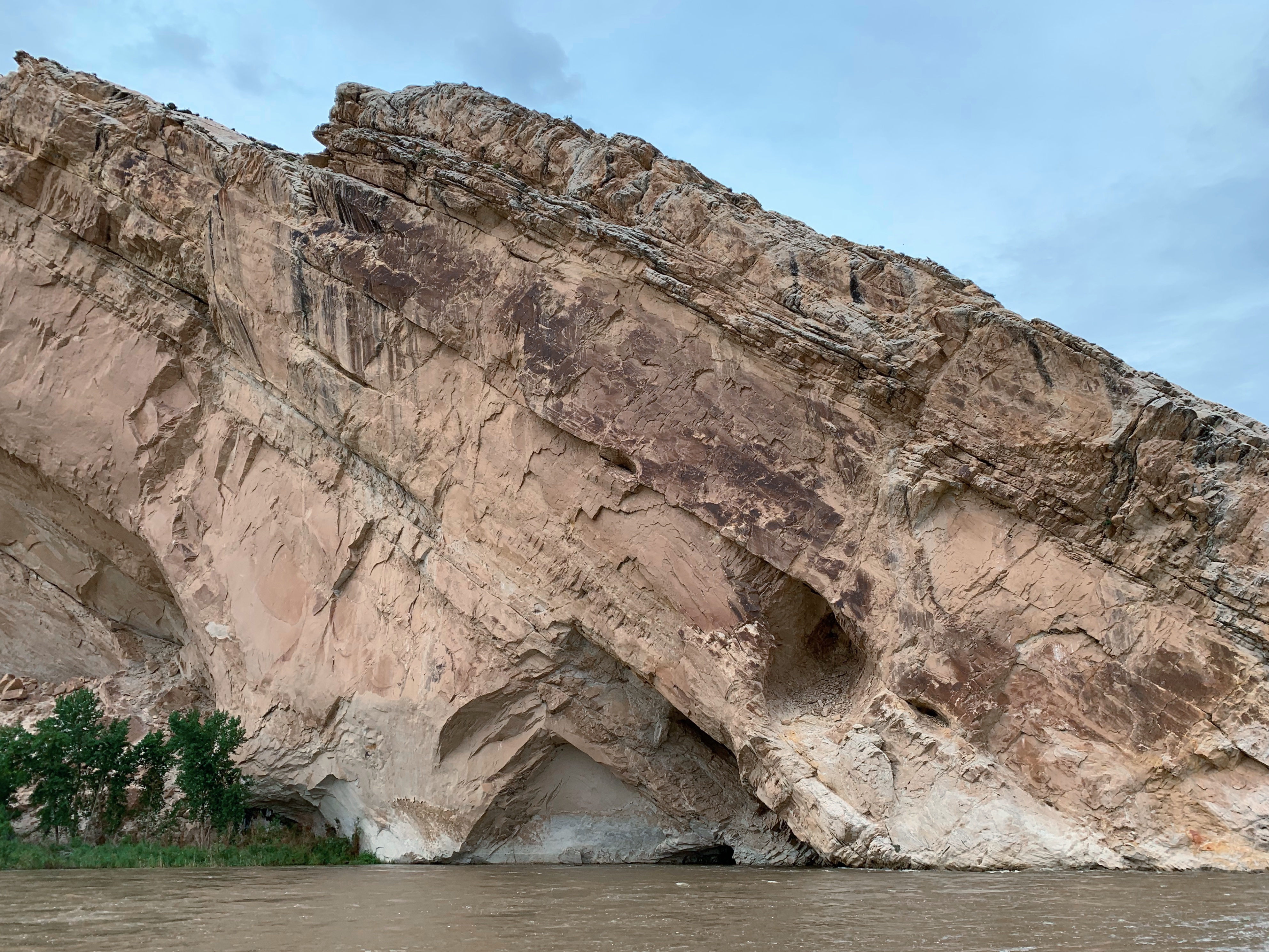 Seen on my run. That's not a terrible place to park a schoolie.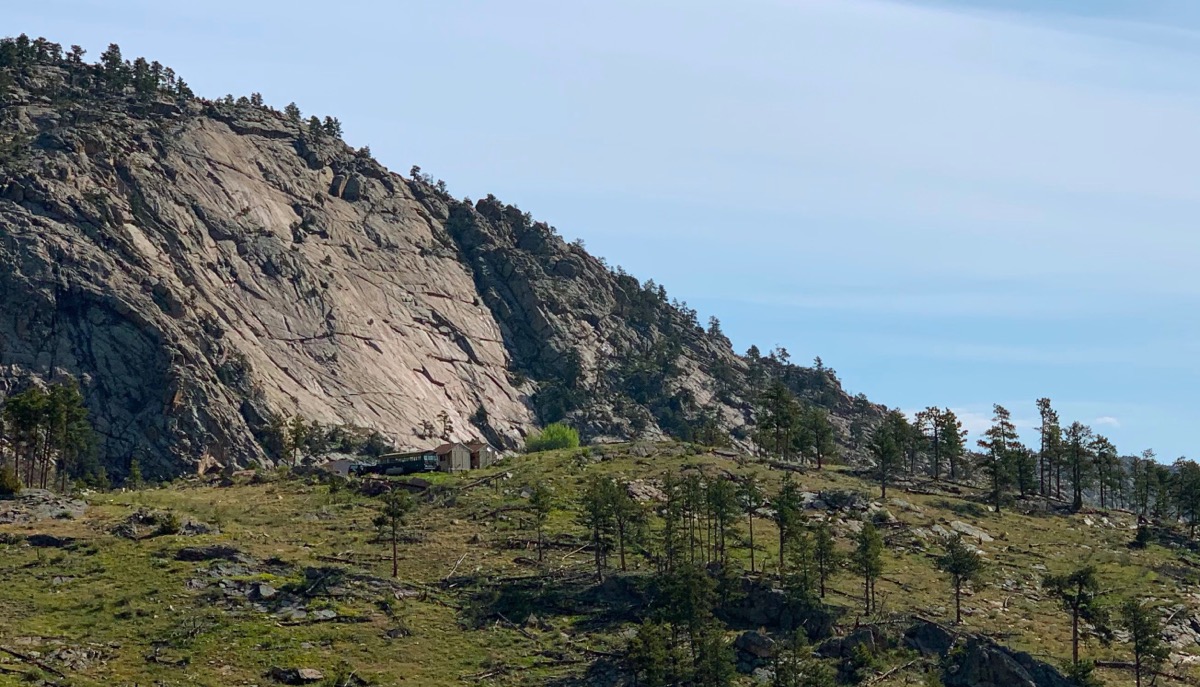 We went backpacking last weekend. The Boy and I shot some video.