Seen on my run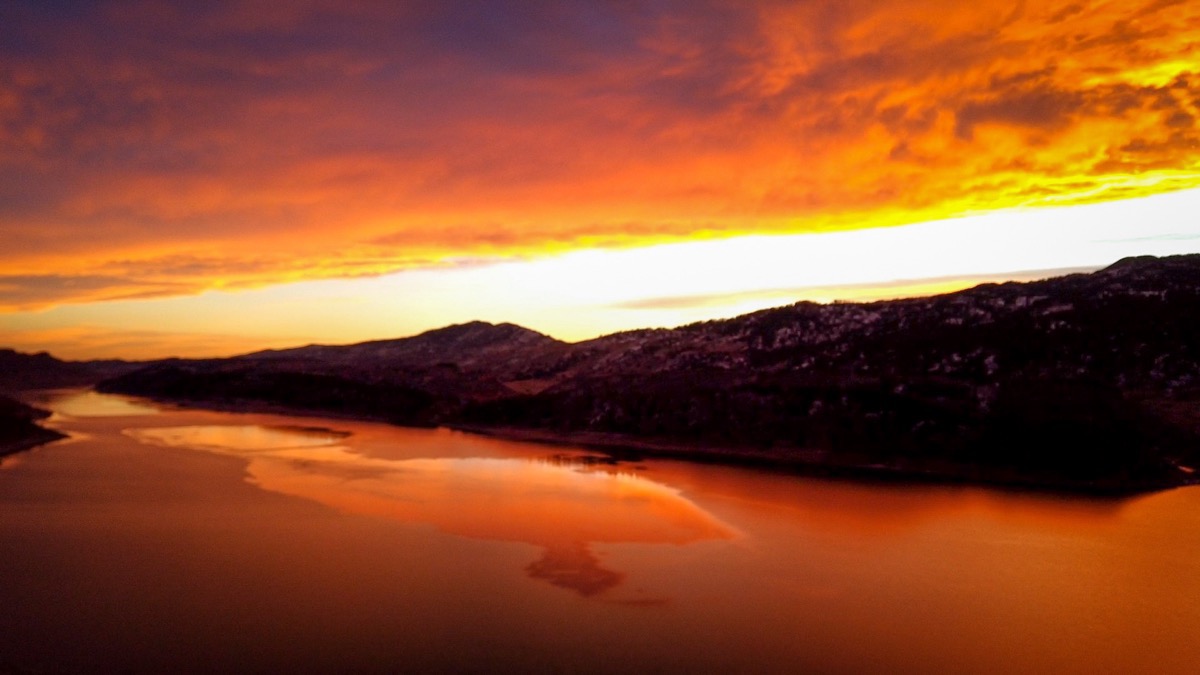 For a bit of extra motivation I had some fun with last night's run (music NSFW).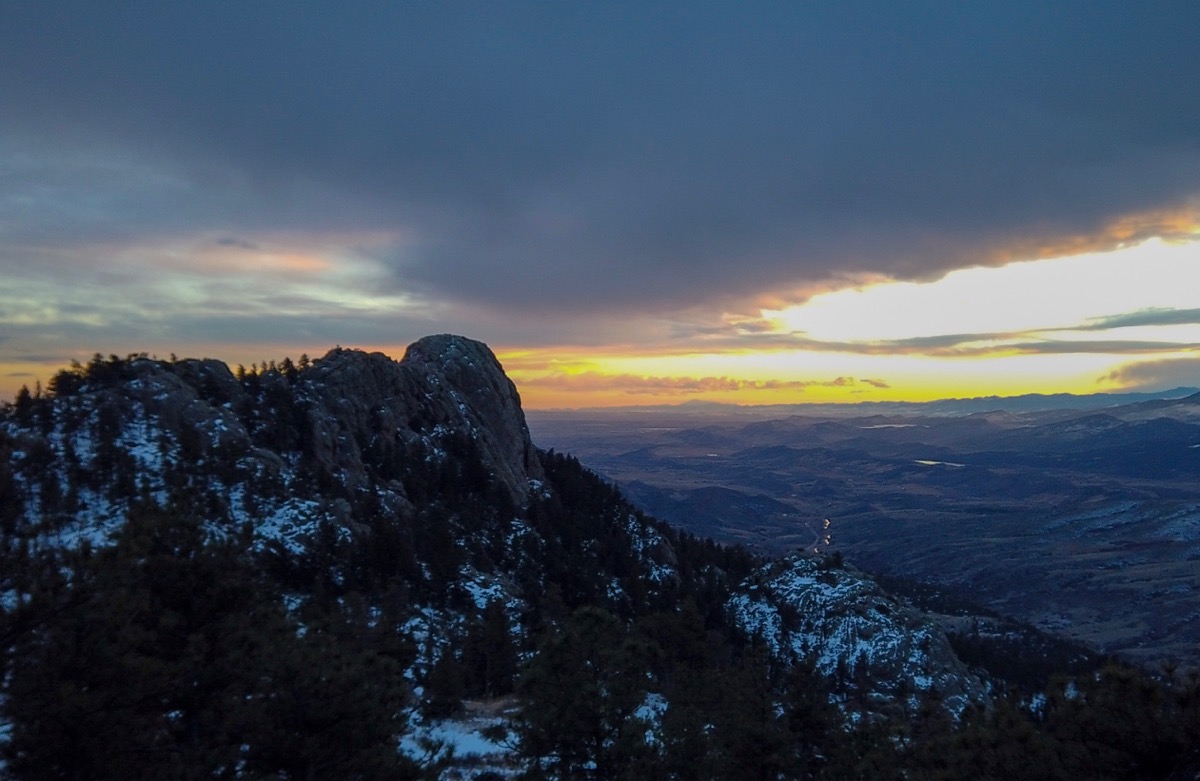 Have you ever wondered what it's like to run for 24 hours? Take a look at this video I made of Melissa and Will doing the 24 hour run at Across The Years in Phoenix, AZ a few weeks ago.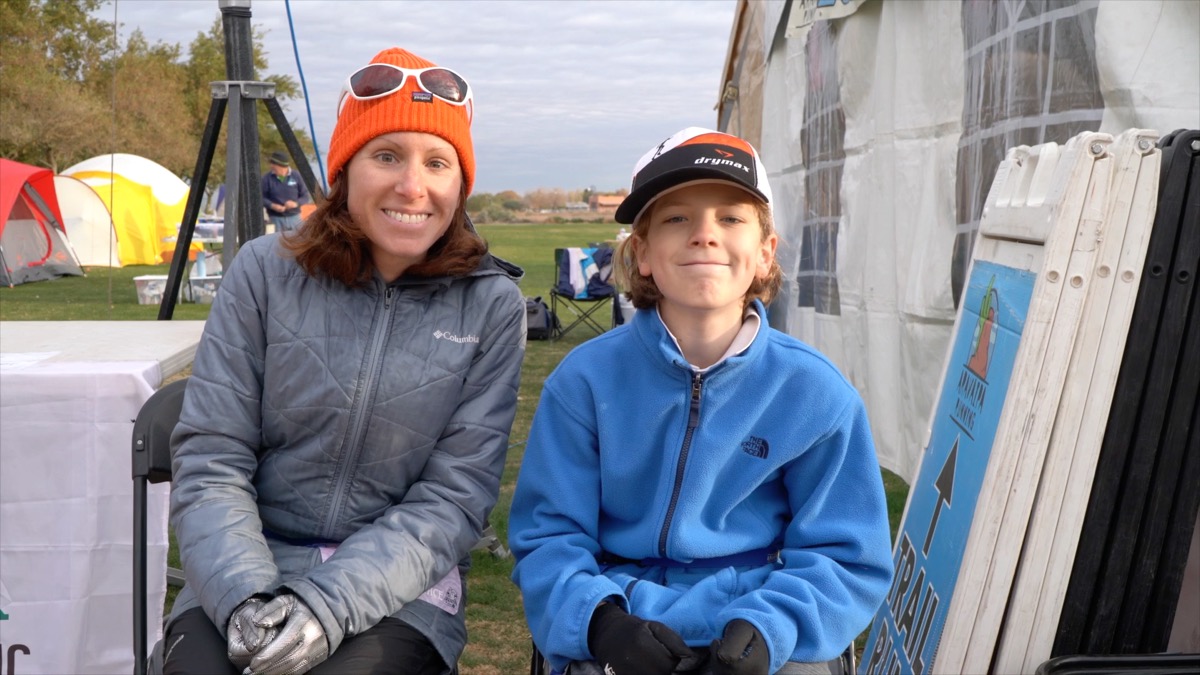 Shoreline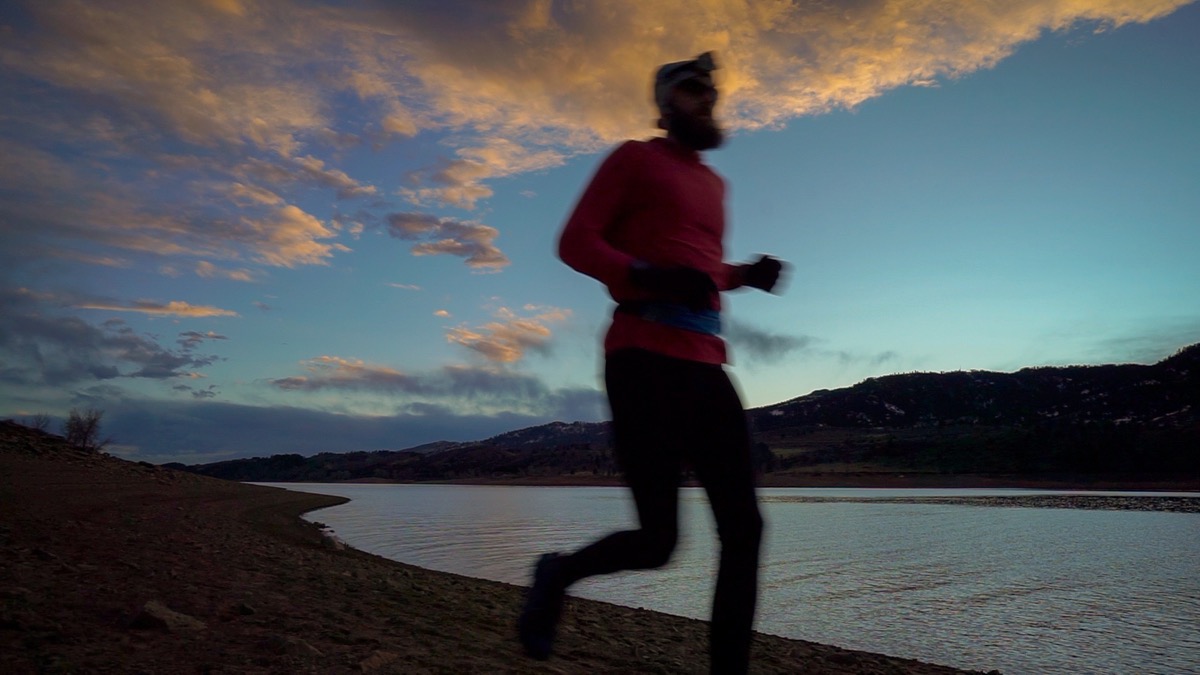 Top: pines at Coyote Ridge Open Space.
Bottom: coyote at Pineridge Open Space.
Not pictured: driving on parkway, parking on driveway.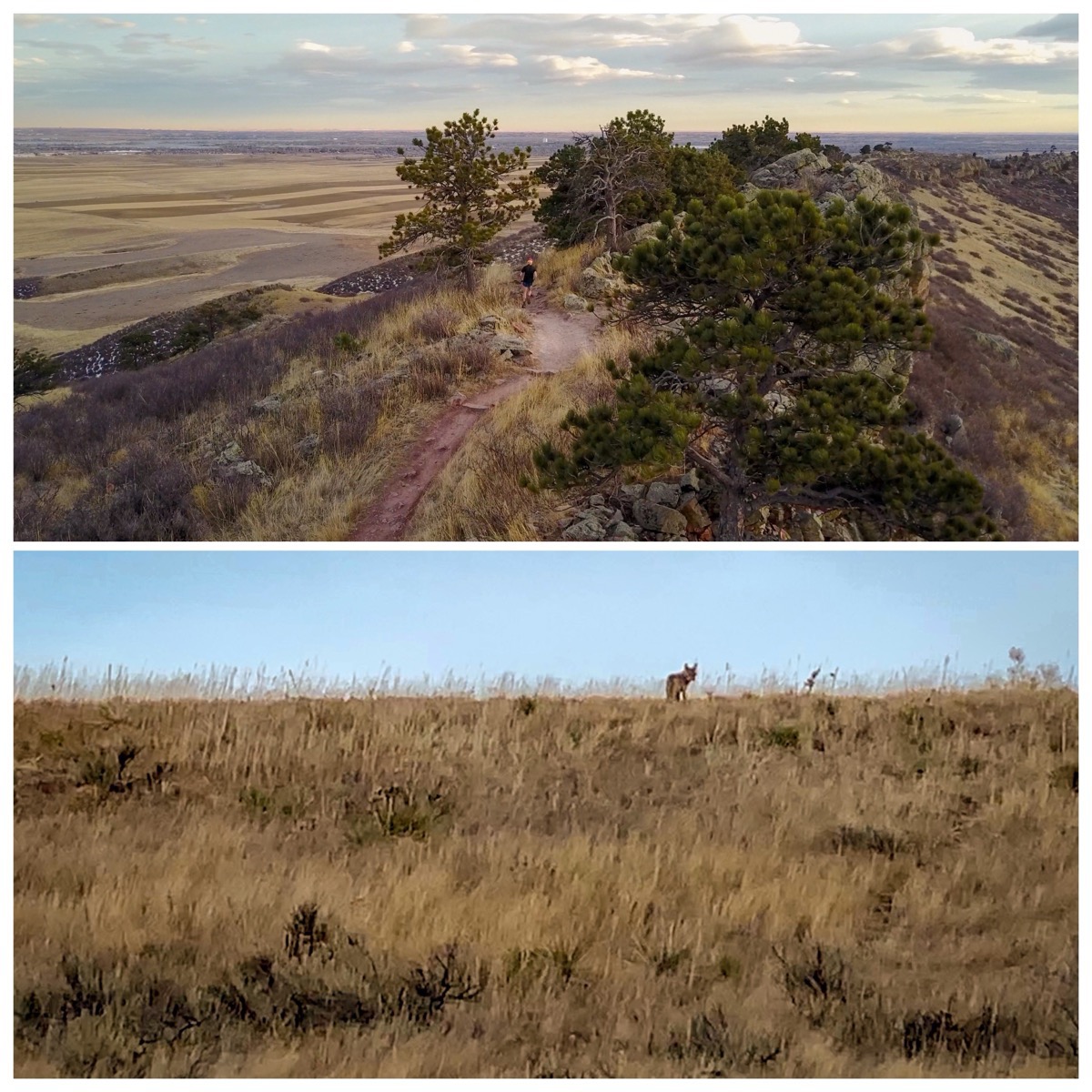 Super lunar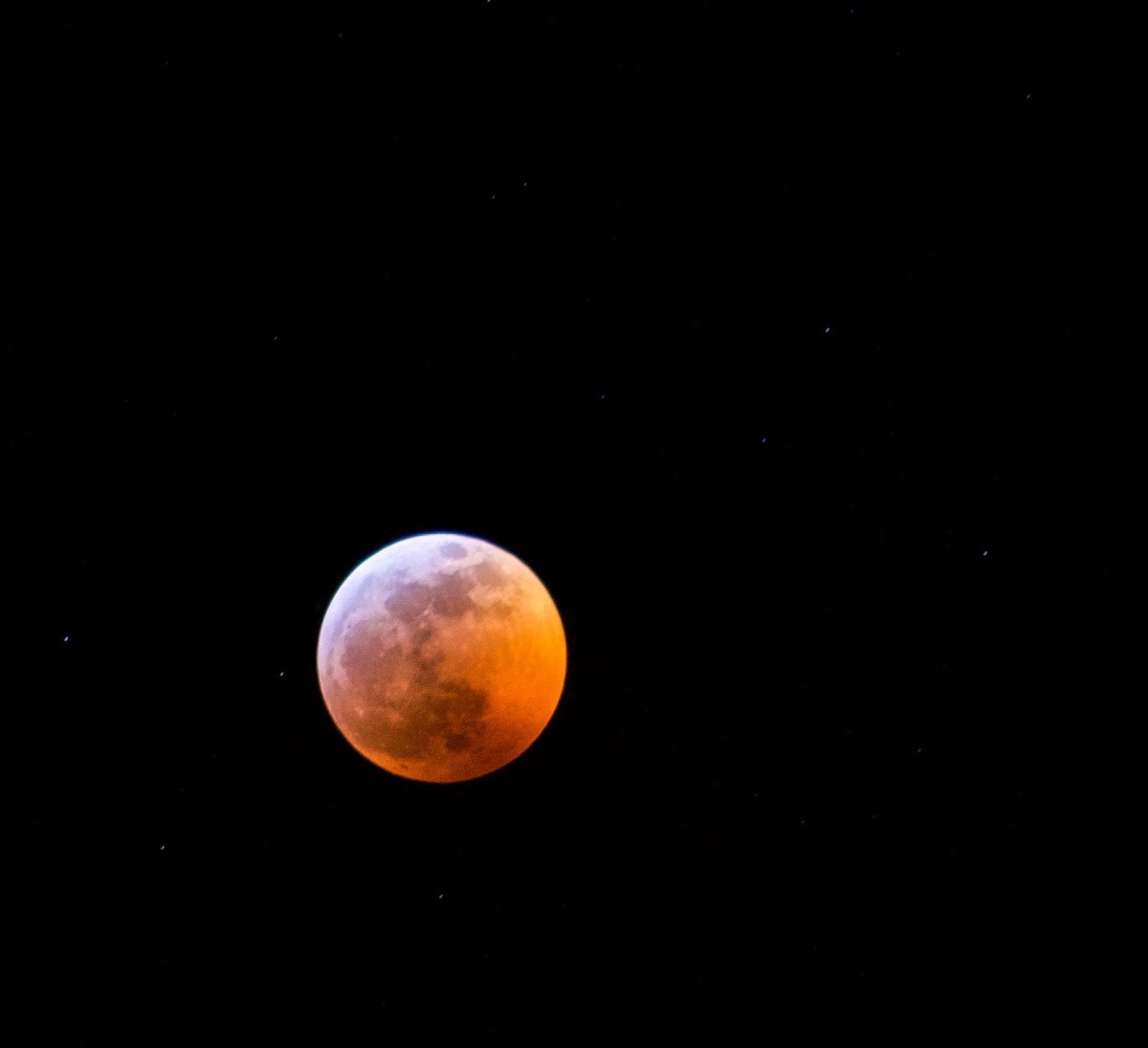 Family fun adventure weekend day 2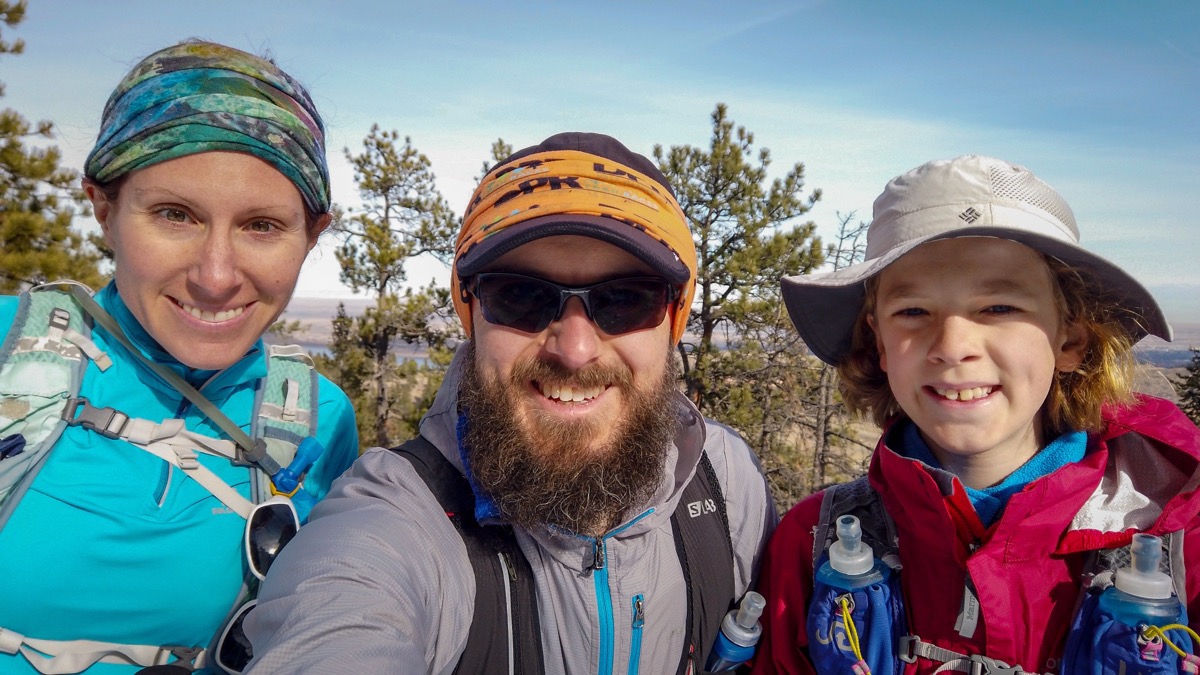 The Boy's old bike was comically small for him so he got a new bike that fits. Here he is taking it on it's maiden voyage last night.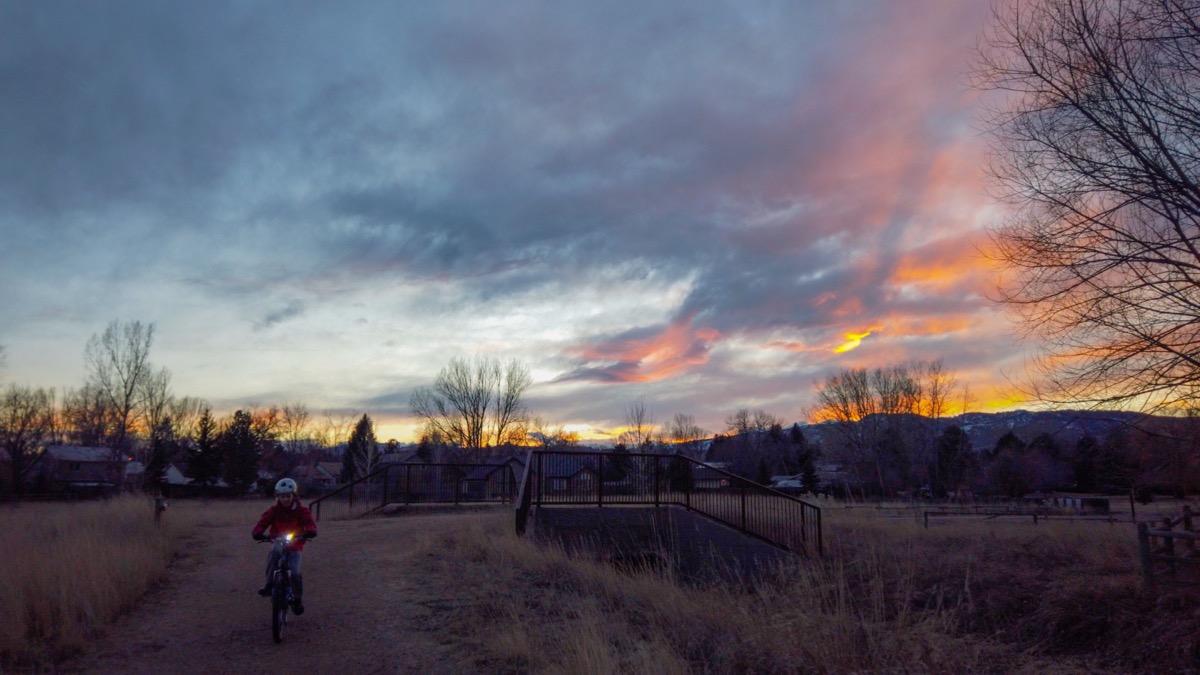 This kid is the best.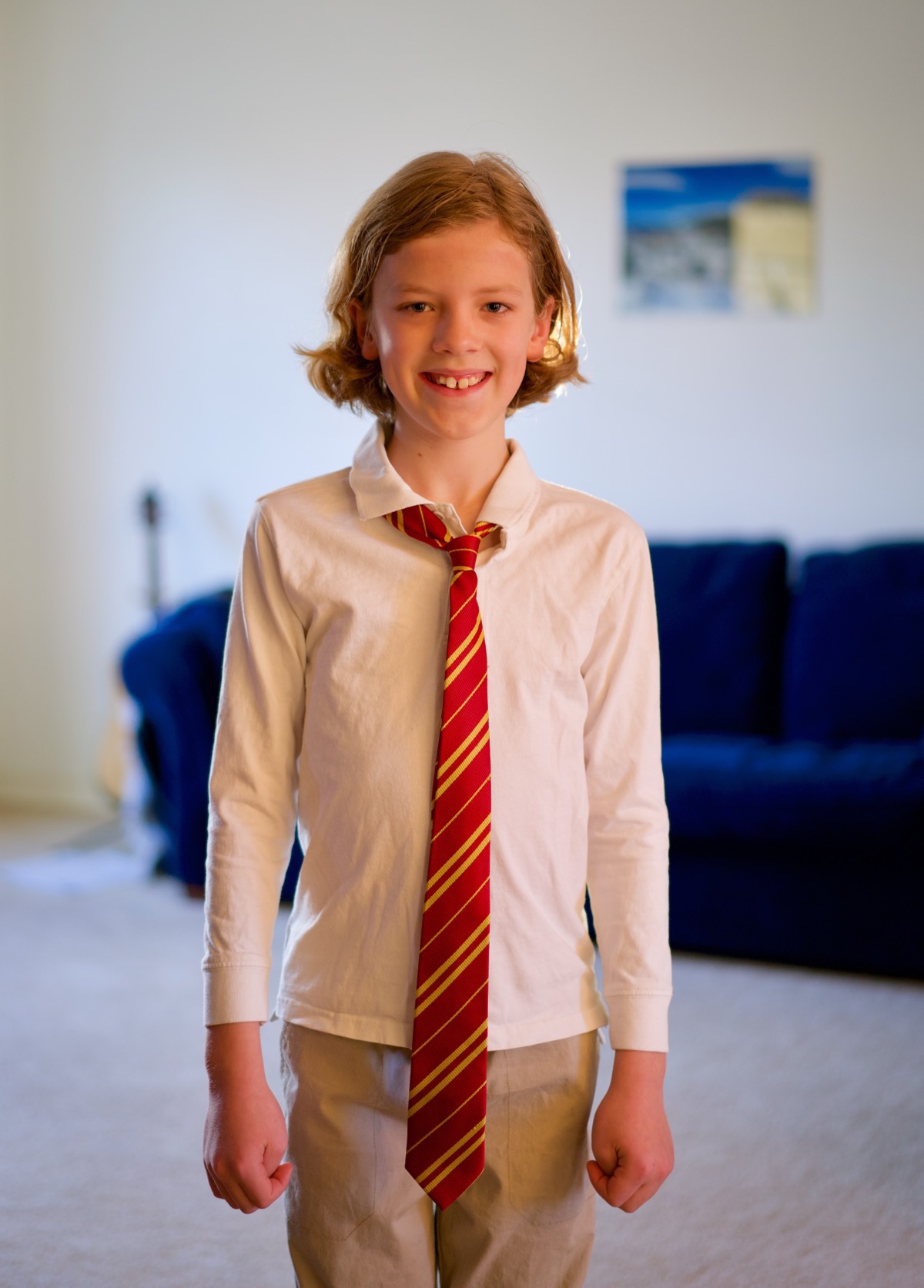 Foothills for lunch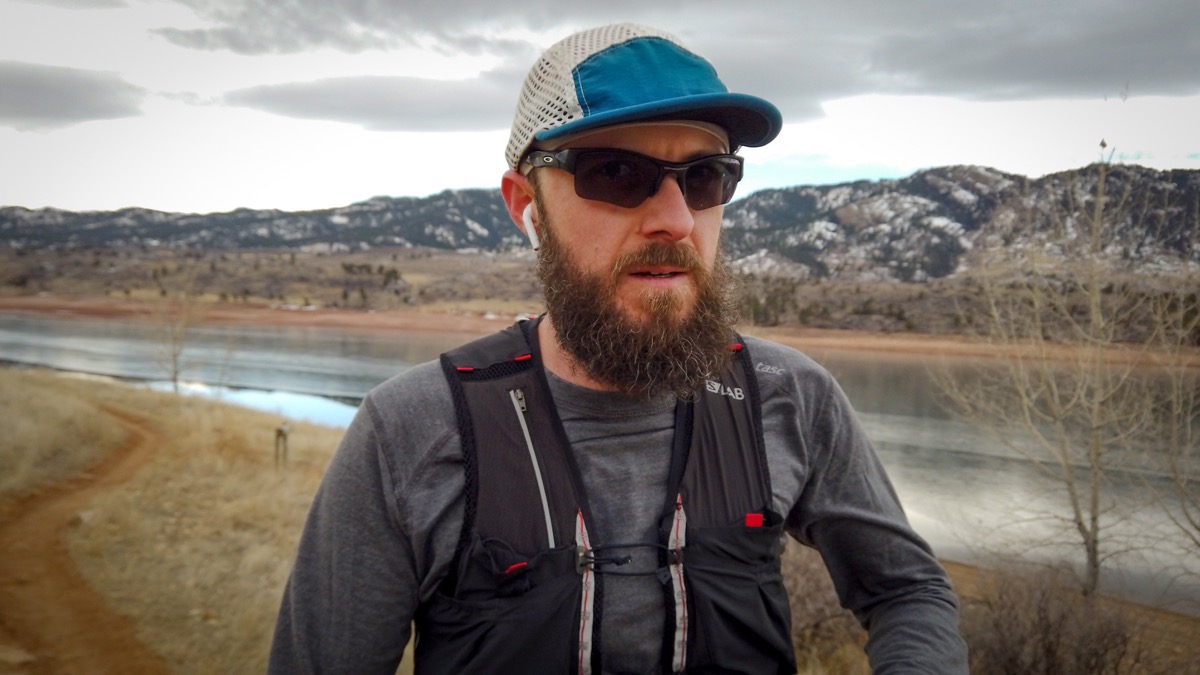 A fun time was had by all at the first ever Horsetooth Scavenger Hunt on Saturday (video).
I skipped this month's Tortoise and Hare race to photograph it for the running club. It was a beautiful, cold morning.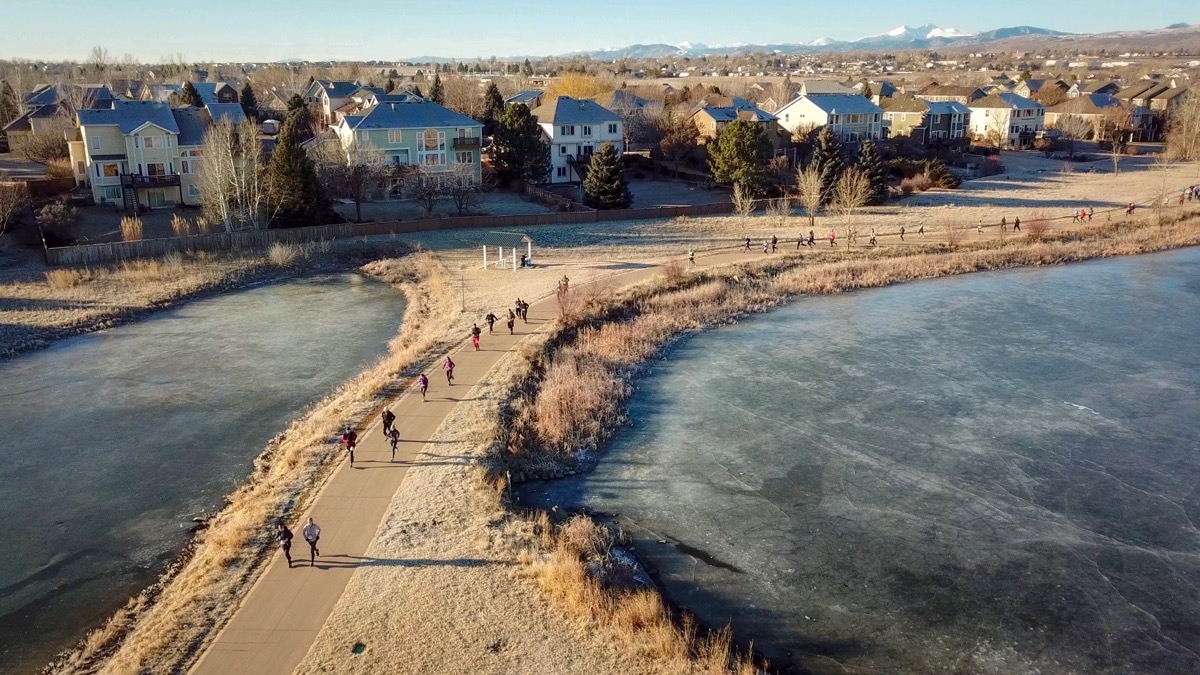 I may have forgotten my headlamp and had to cut my run short, but at least I got to see this.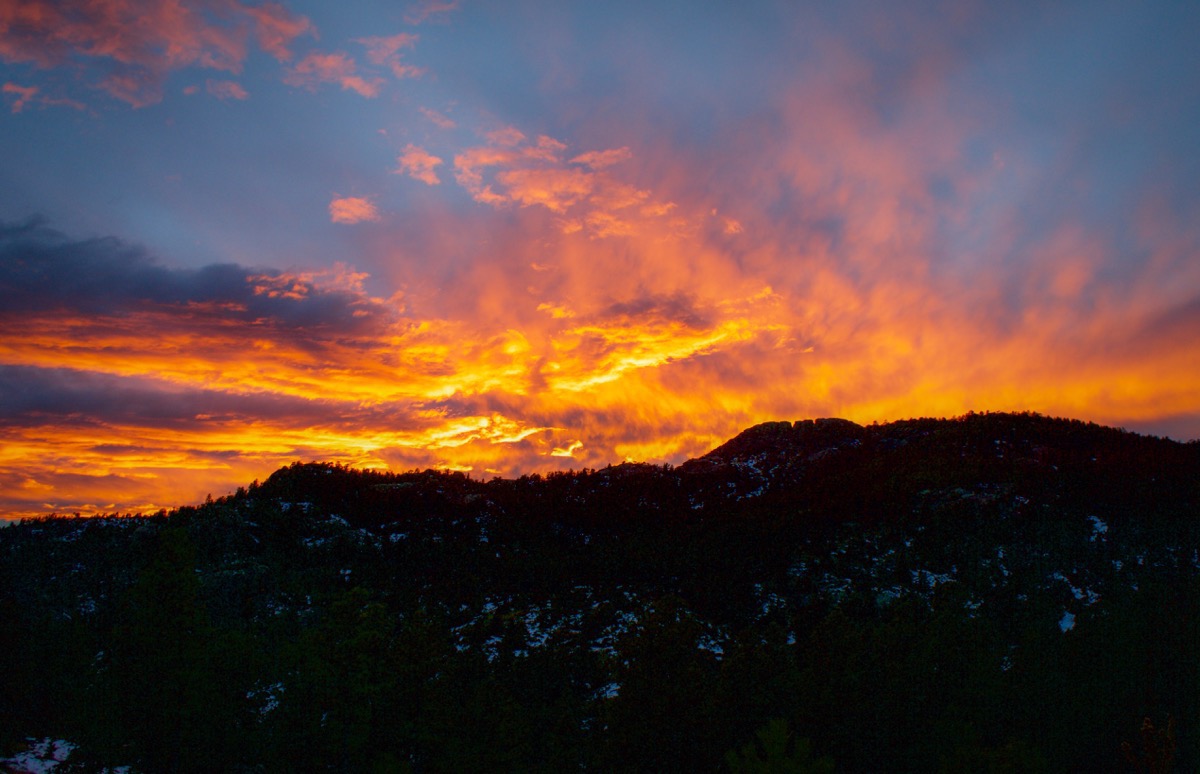 Seen on my run…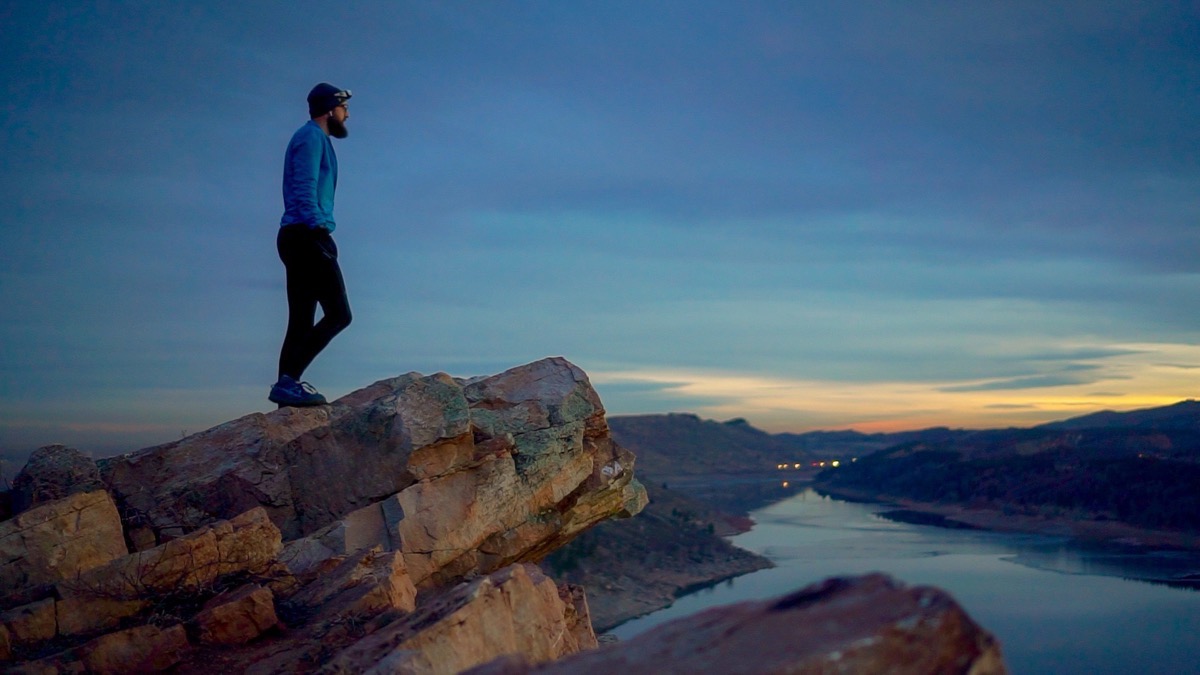 Seen on my run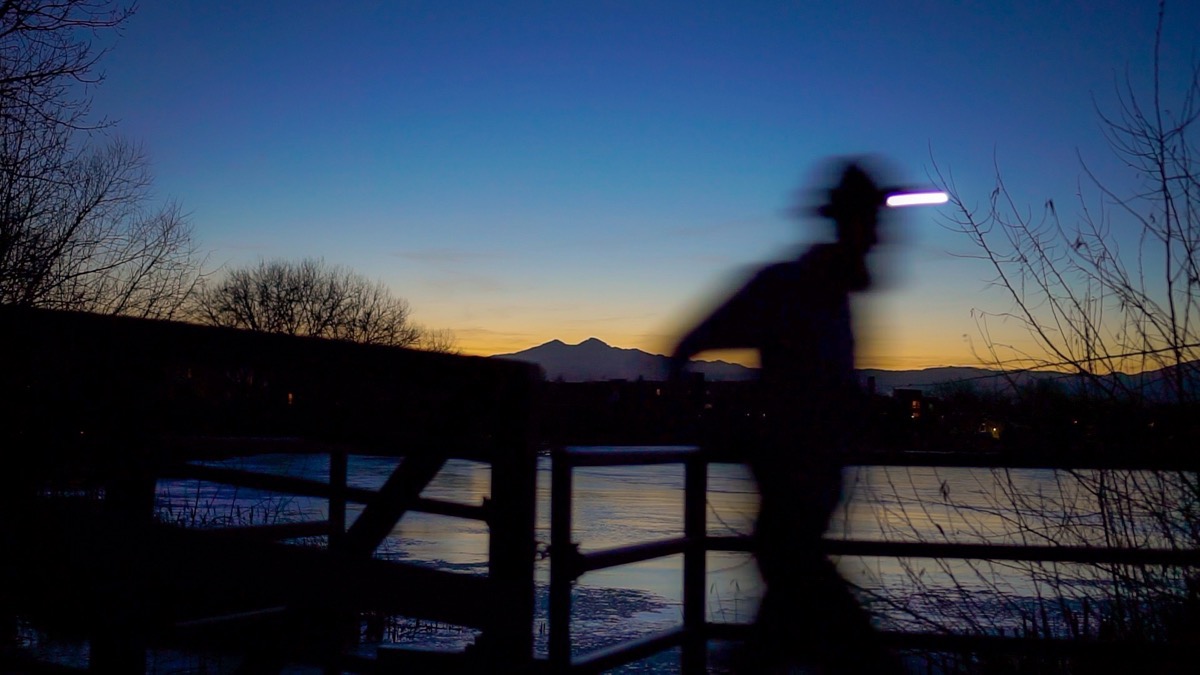 I made a video with some friends of the Running U kickoff event on Sunday.
Big group this morning at the Fort Collins Running Club kickoff event for RunningU, the Horsetooth Half training program. You couldn't ask for better running weather in January.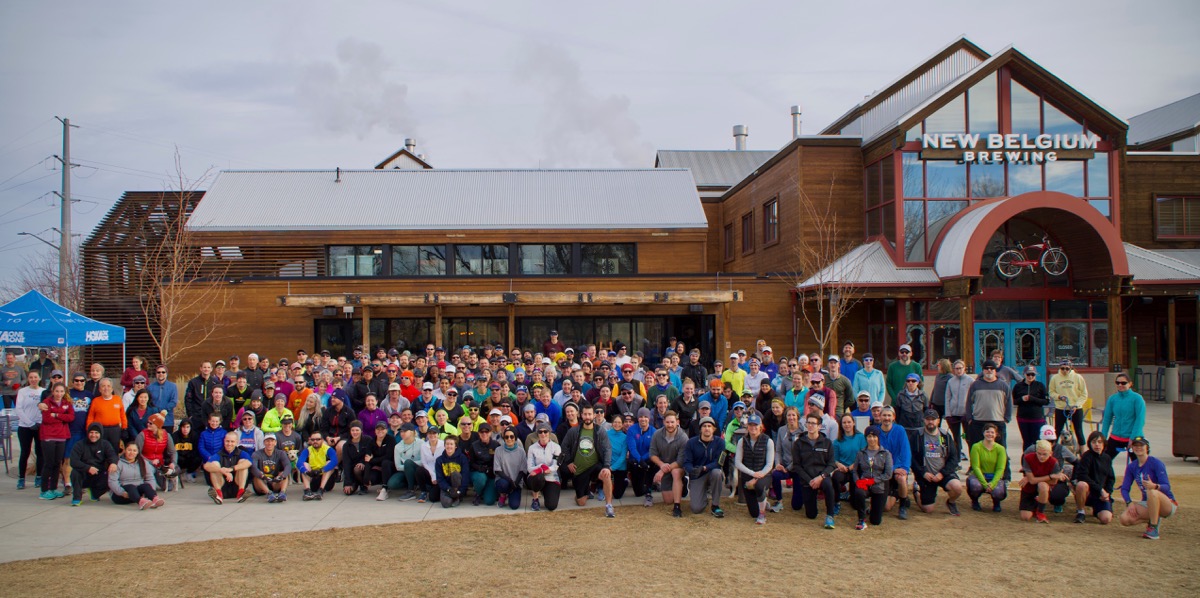 Beautiful day on the mountain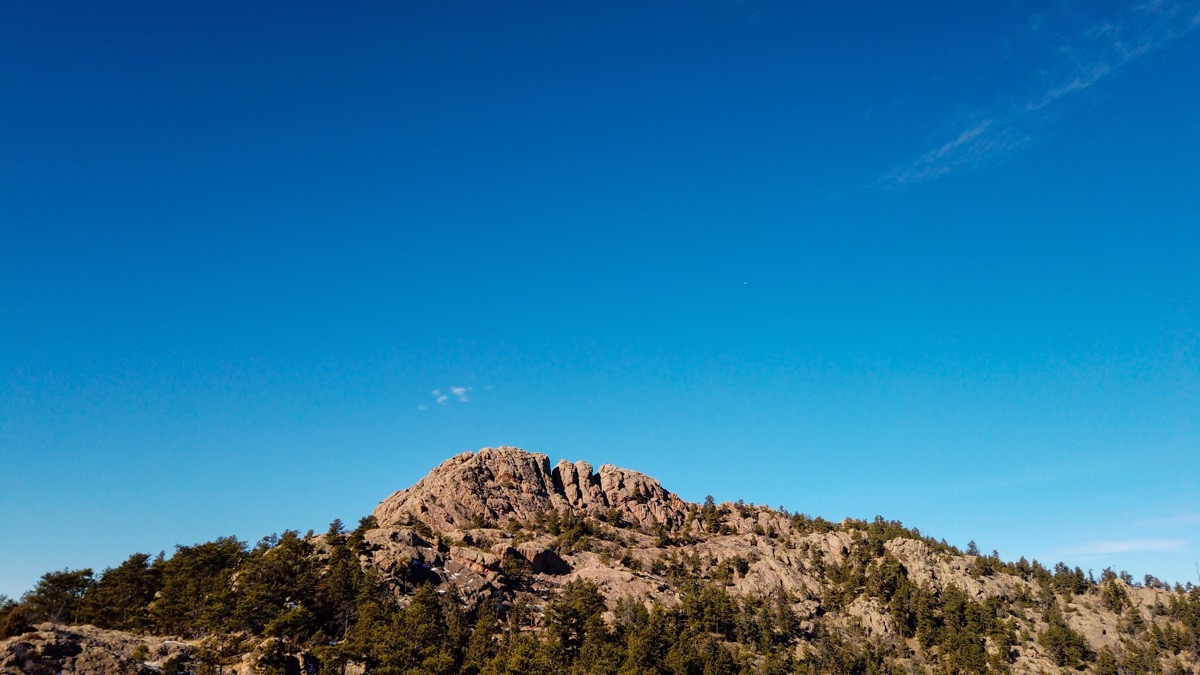 One of those evenings…


We camped 65 nights in 2018 (up from last year's record of 51), but we didn't really branch out from the mountain west.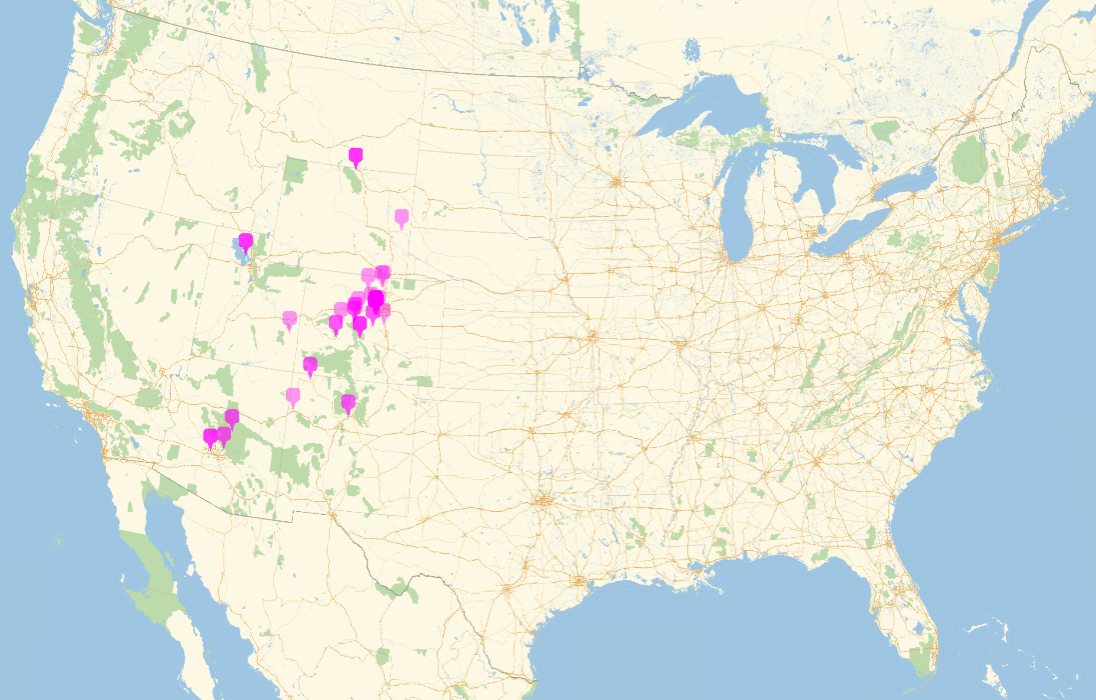 Both Melissa and Will slept a bit and then ran a couple more laps in the morning. Melissa finished the 24 hour run with 82.9 miles, Will with 38.8. Congrats to them both! #acrosstheyears