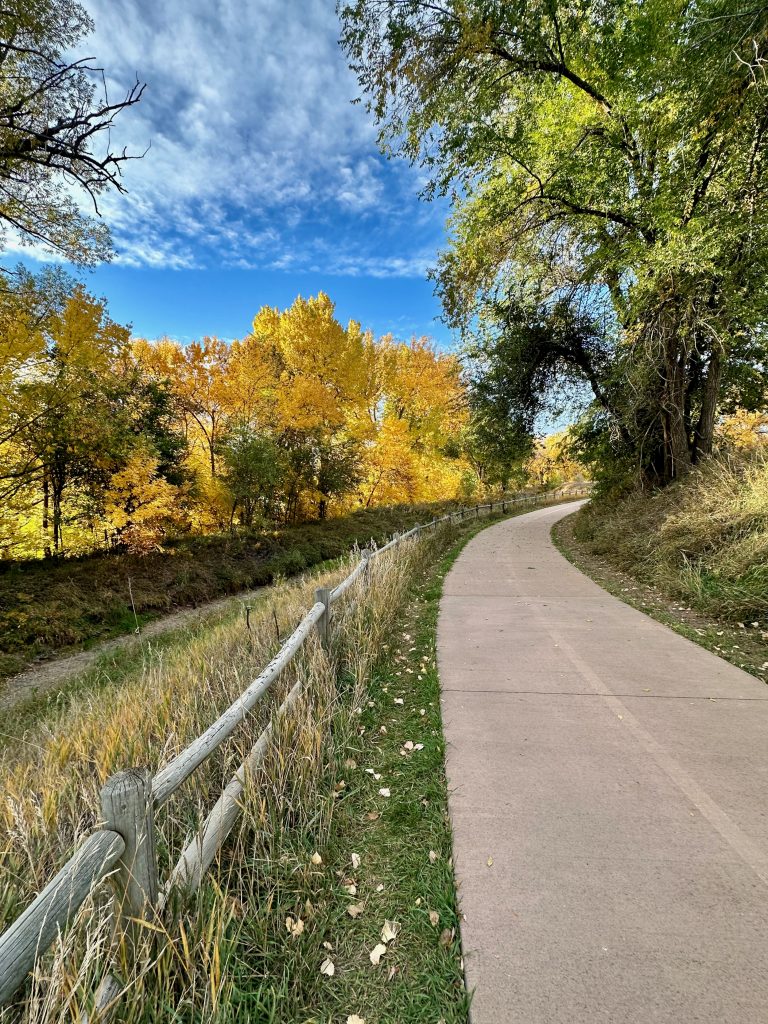 I read some books in September:
Journey to the Center of the Earth by Jules Verne
The Fate of Rome by Kyle Harper
Moonraker by Ian Fleming
Hero of Two Worlds by Mike Duncan
Talking to Strangers by Malcolm Gladwell
The Time Machine by H.G. Wells
Breath by James Nestor
Range by David Epstein
Diamonds Are Forever by Ian Fleming
How to Relax by Thích Nhất Hạnh & Jason DeAntonis
Fair Play by Eve Rodsky
I understand this sounds a little bonkers to most people, but a road marathon is a short, fast race for me. Thanks to training with my son this summer I felt I had enough speed work under my belt to give it a go for the first time in 7 years, just for shits and giggles. It went well.