It was a joy to see our friends' bluegrass band, FY5, play in Old Town Square last night.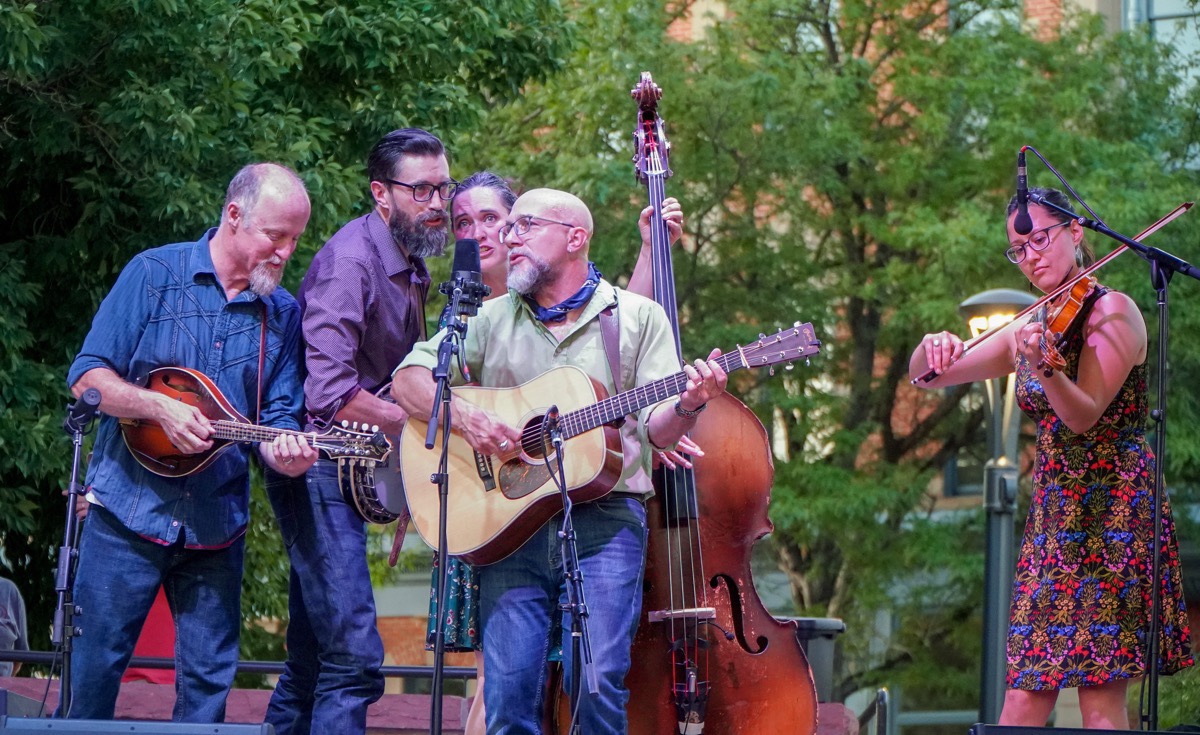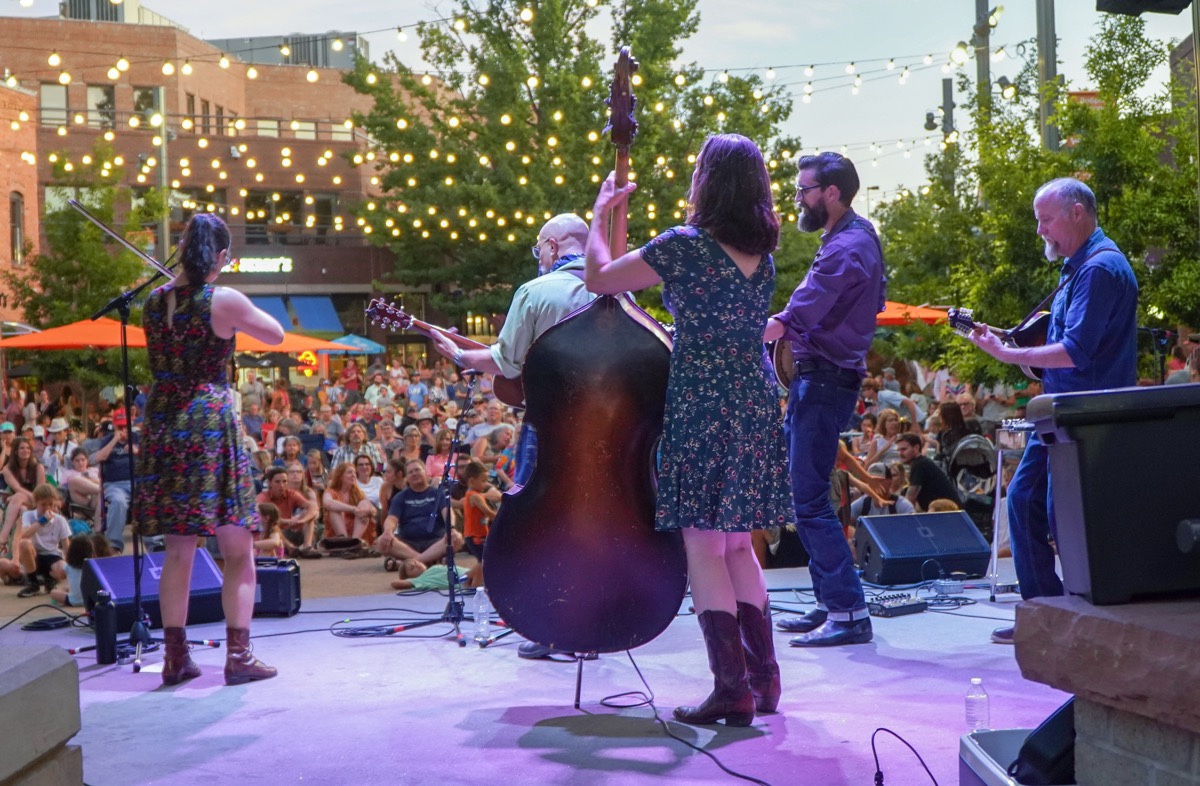 Seen on my run. The Boy is training for a marathon this fall. We ran a very hot 10 miles today.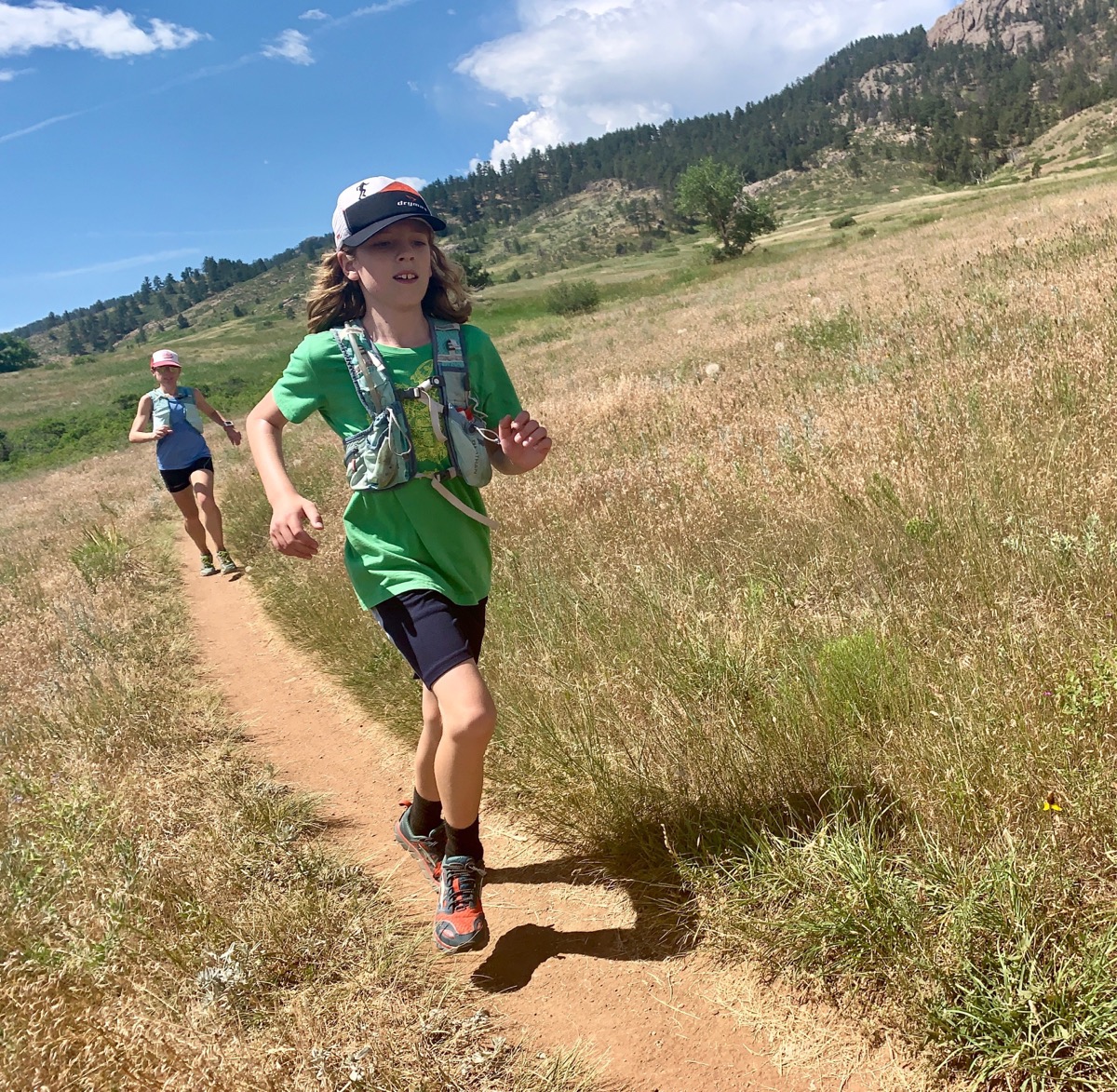 Here's a video I made while spectating the Broken Arrow Sky Race 52K at Squaw Valley on June 22.