Peak elk.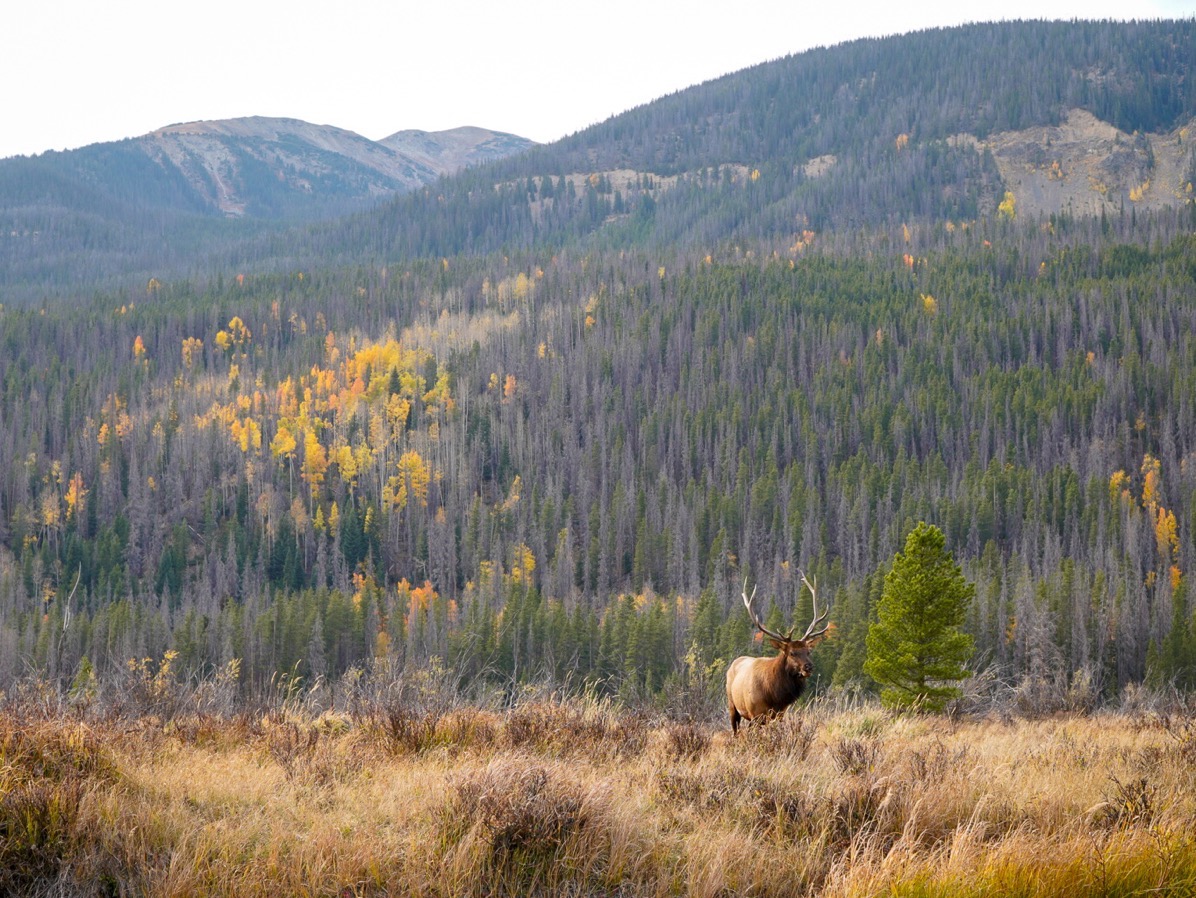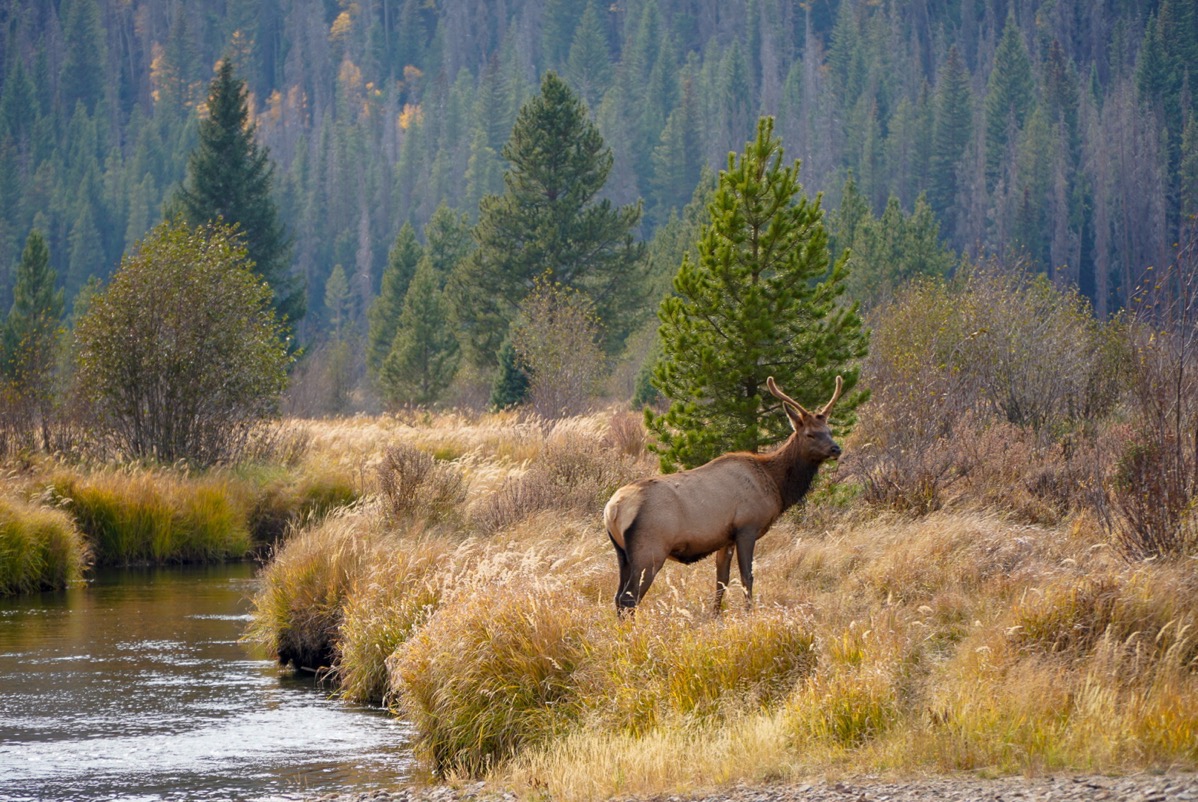 Now that I've run my slowest (i.e. most difficult) 100 mile race at Mogollon Monster I've discovered the code I use to generate my Race Results page has a bug for durations longer than 24 hours.
My favorite race is the Black Squirrel Half Marathon. After running it the past four years I decided to skip it this year, as it fell just one week before the Mogollon Monster 100. I made a video instead.
Mogollon Monster 100 done and dusted. That was the hardest race I've ever done, and I couldn't have realistically expected it to go any better. My 24h56m finish was good for 4th place.