I just updated a line of code marked as
/* TEMPORARY */
in 1994. I guess it technically was temporary.
Larimer County, Colorado (where I live) is larger than the state of Delware and 8% of it has been burned by the Cameron Peak fire.
Apple's Sport Loop bands don't come in sizes small enough to fit my wrist, so I guess I shouldn't be shocked that the smallest size Solo Loop is also too large for me. The Sport Band has never been a problem (I don't even wear it on the smallest hole). I thought the Solo Loop was supposed to have the same sizing, but that does not appear to be the case. Size 4 Solo Loop is way larger than the Sport Band using second smallest hole.
I just canceled my Amazon Prime membership, hoping that will dissuade me from buying as much junk. I had to confirm the membership cancelation 4 times before it took effect. At least I didn't have to do it over the phone…
My favorite race is the Black Squirrel Half Marathon. After running it the past four years I decided to skip it this year, as it fell just one week before the Mogollon Monster 100. I made a video instead.
As I'm taking a big drink my wife says to me, "I'm really excited to write this lecture about diarrhea."
??
When I moved into this house 3 years ago I bought a vent to install in the bathroom ceiling. I installed it today. I guess it was hard to find the right combination of motivation, free time, and appropriate attic weather (we only have 2 seasons: summer/winter).
Cold, rainy, muddy: my perfect race weather. 2018 Quad Rock 50 mile race done and dusted. My 9h28m finish was 2 hours faster than I've ever run this race before, and, realistically, as good as I could hope on a course with over 2 miles cumulative vertical ascent/descent.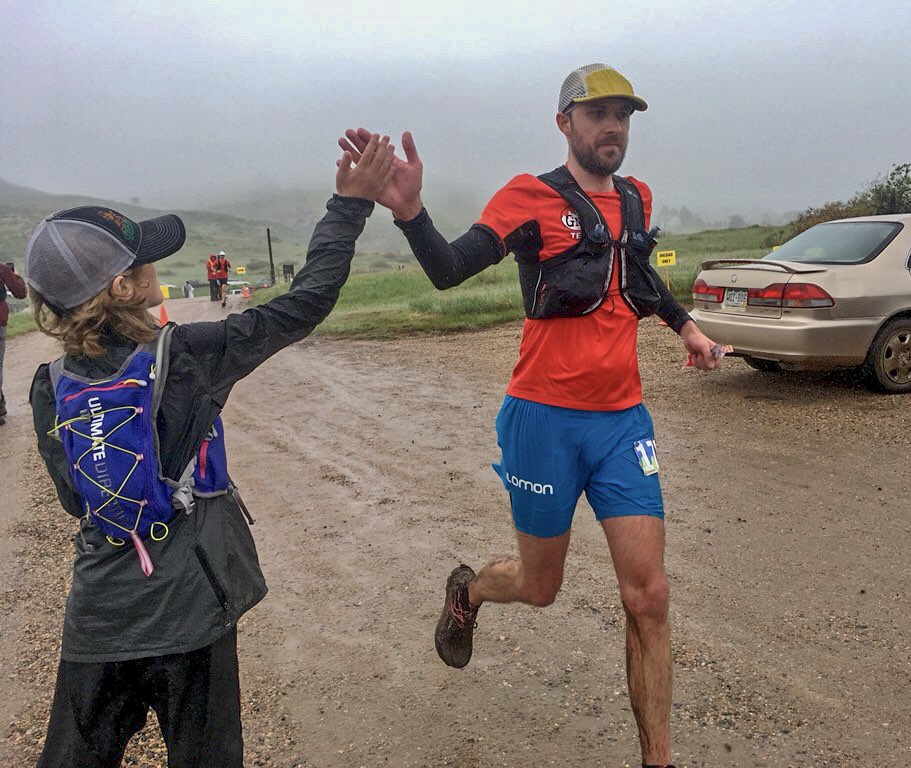 Mini donuts so good you can't even tell they're vegan.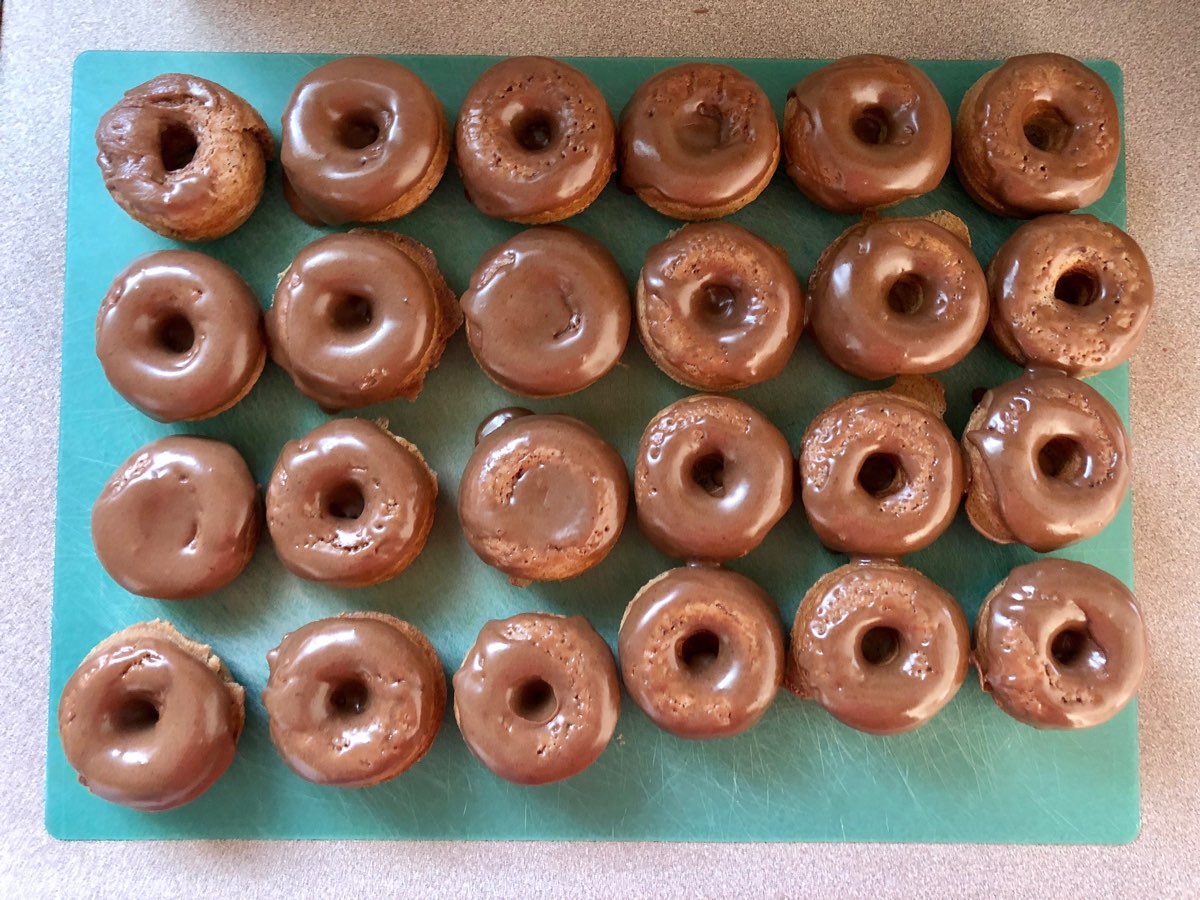 Maybe instead of removing this function we could add a 24th parameter to it to make it more useful?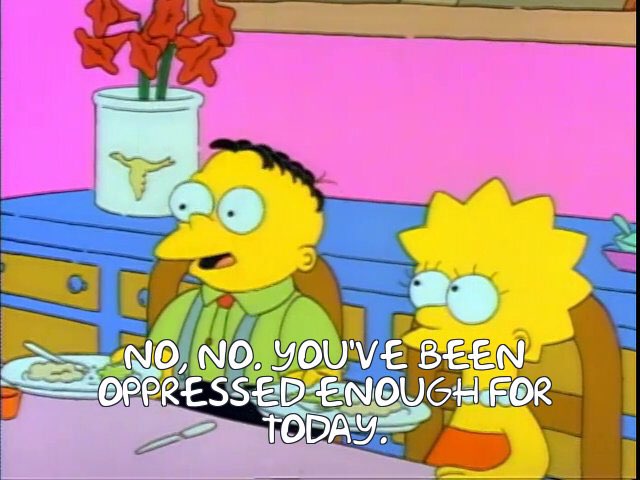 I hiked through the starry night listening to 10% Happier by Dan Harris. Very entertaining read about the benefits of mindfulness without the supernatural BS. ?
You're a mean one, Mister Grinch #??⛰ #gnarrunners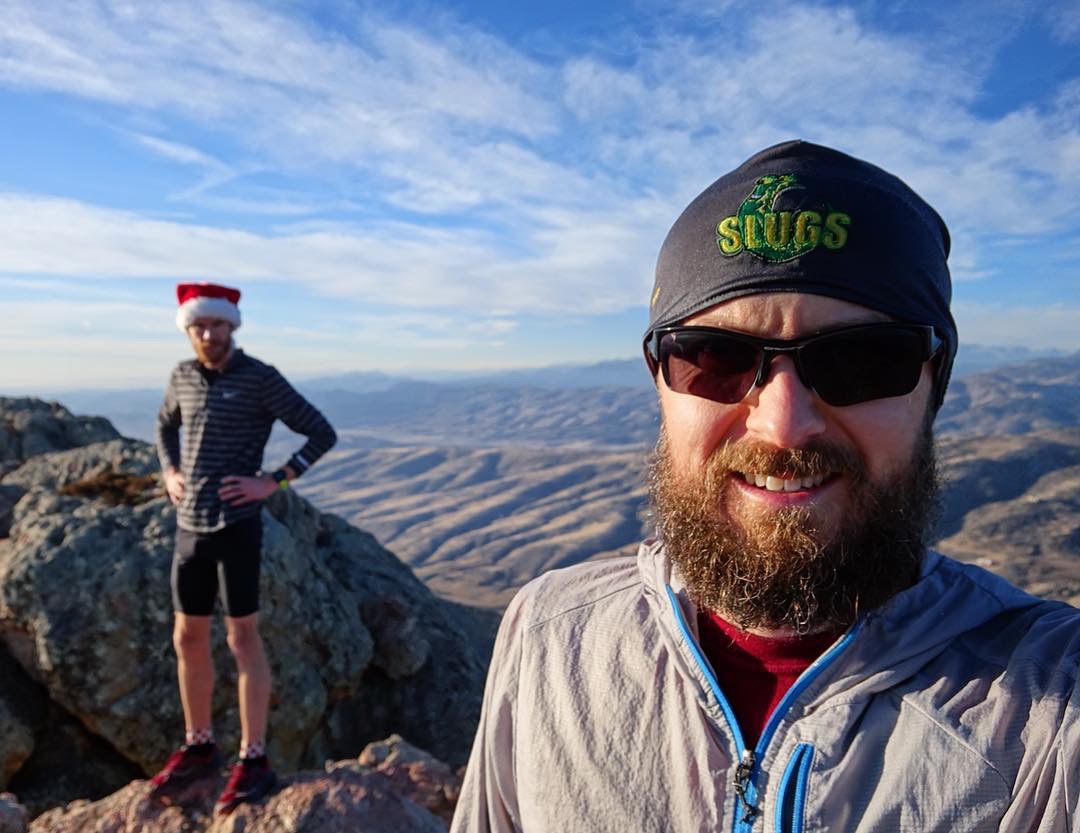 #merrychristmas #happyholidays #starwars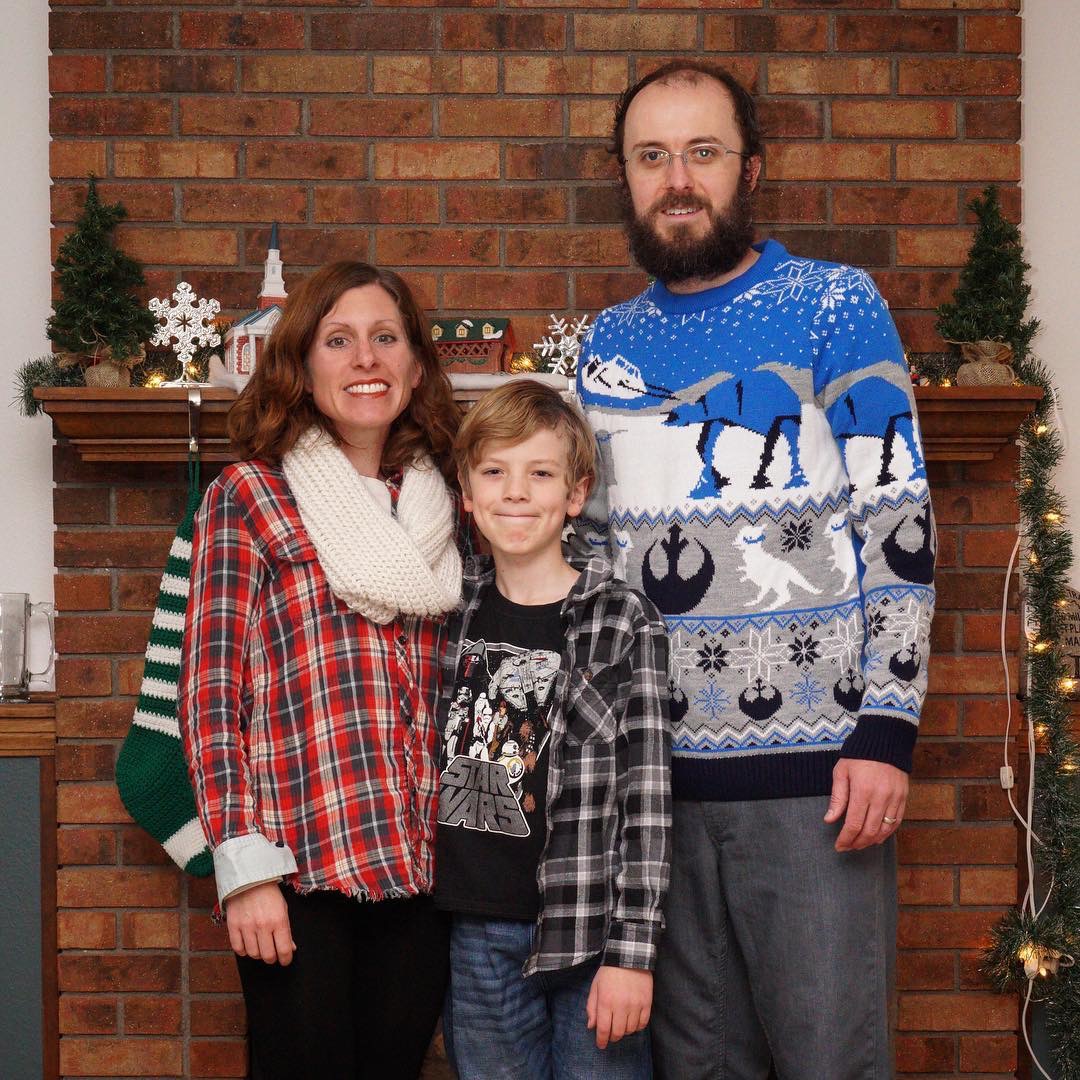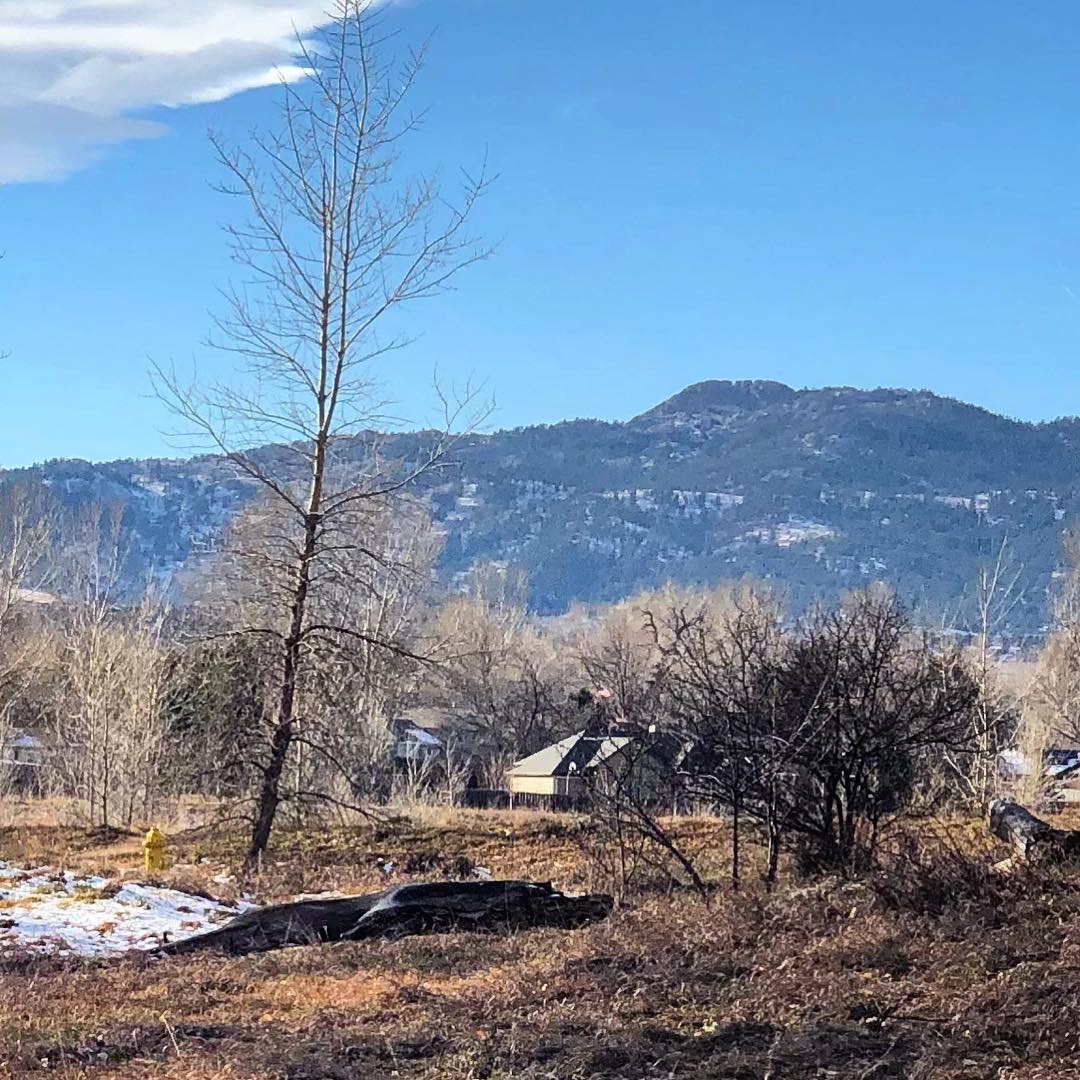 #steeplechase #trainingforacrosstheyears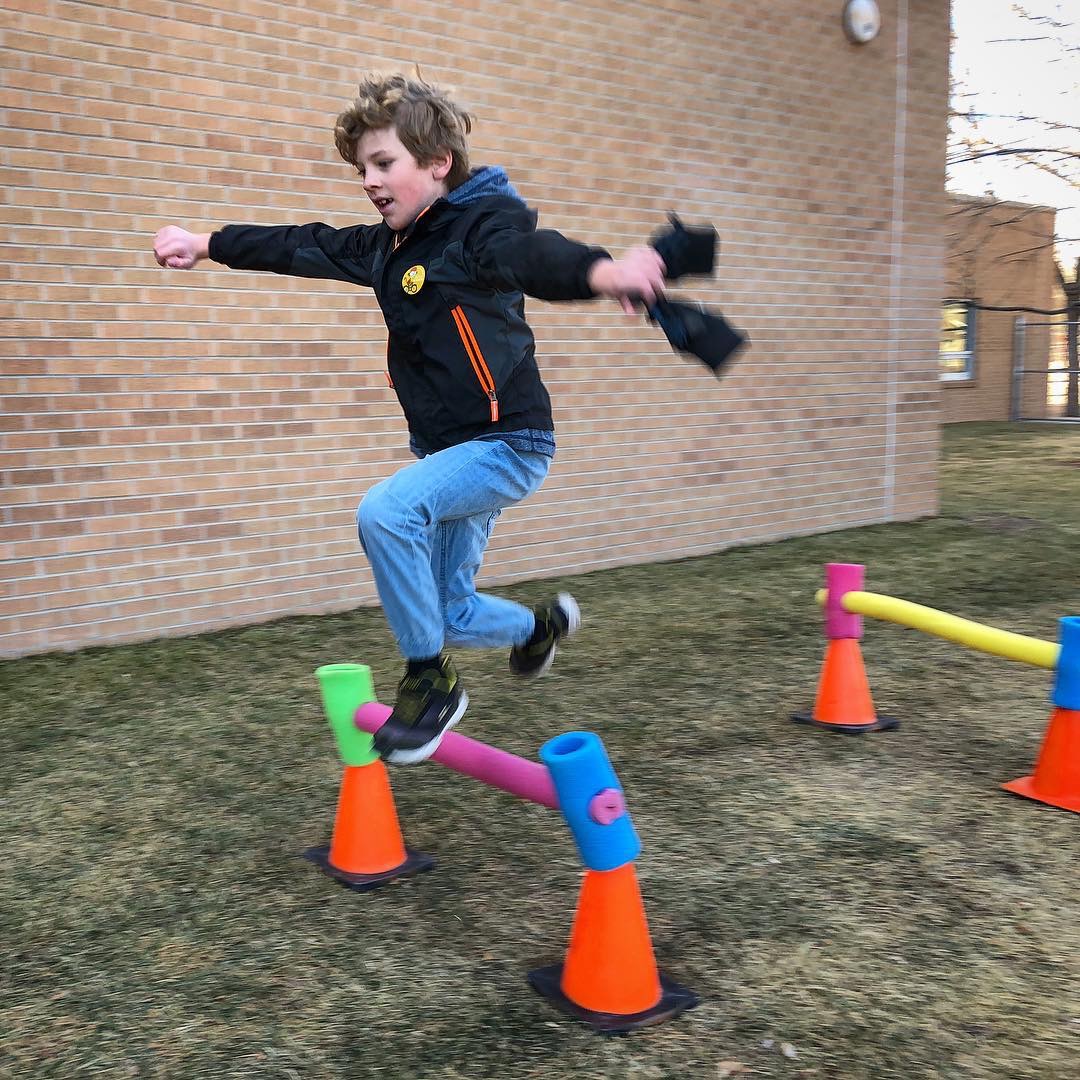 #?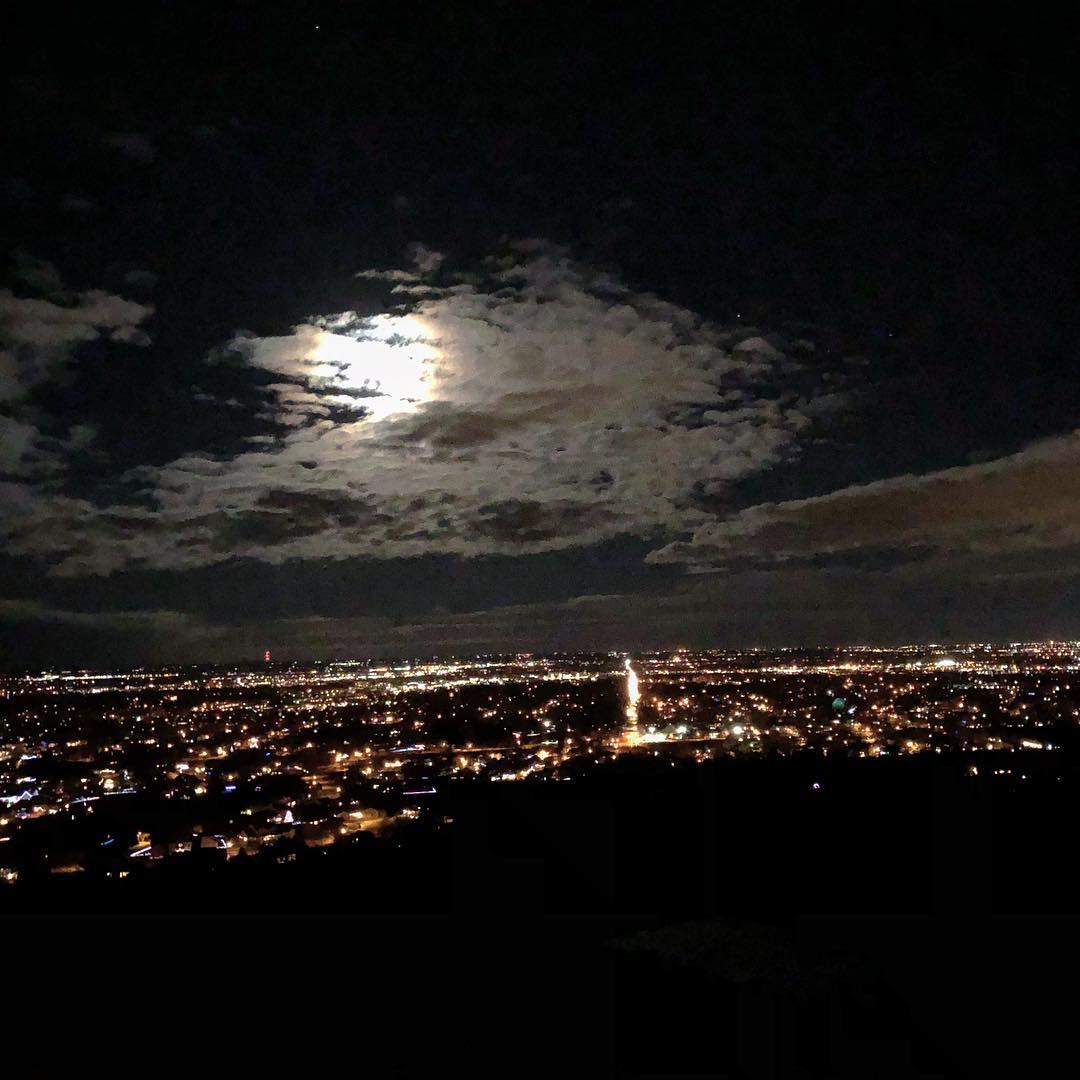 #??⛰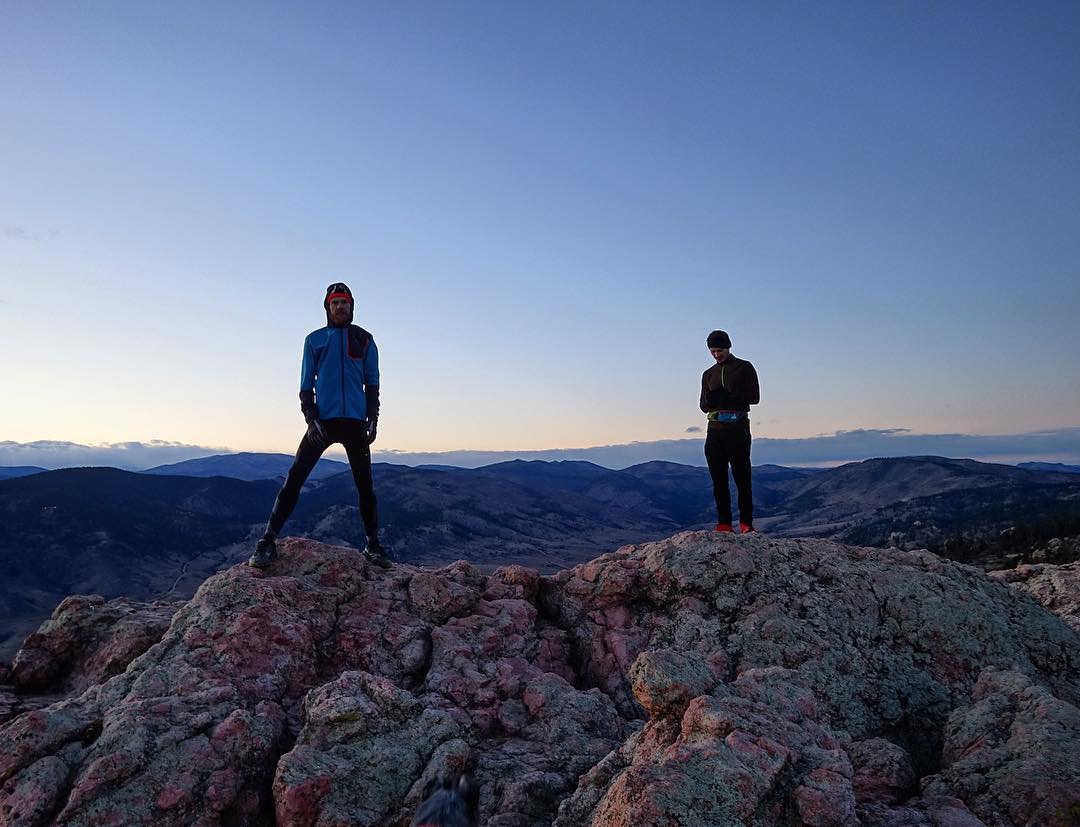 Audra Culver Trail is the best. #??⛰