Colorado Trail hike with The Boy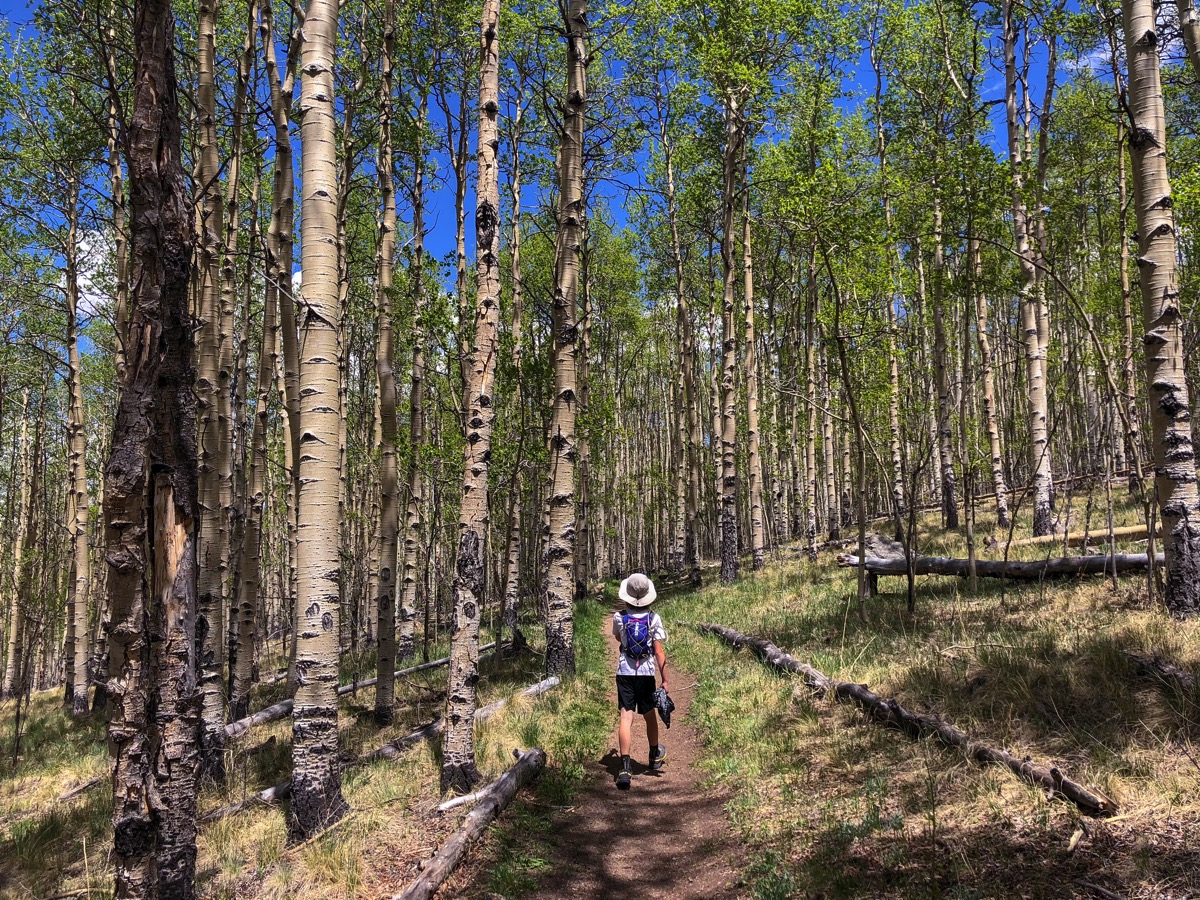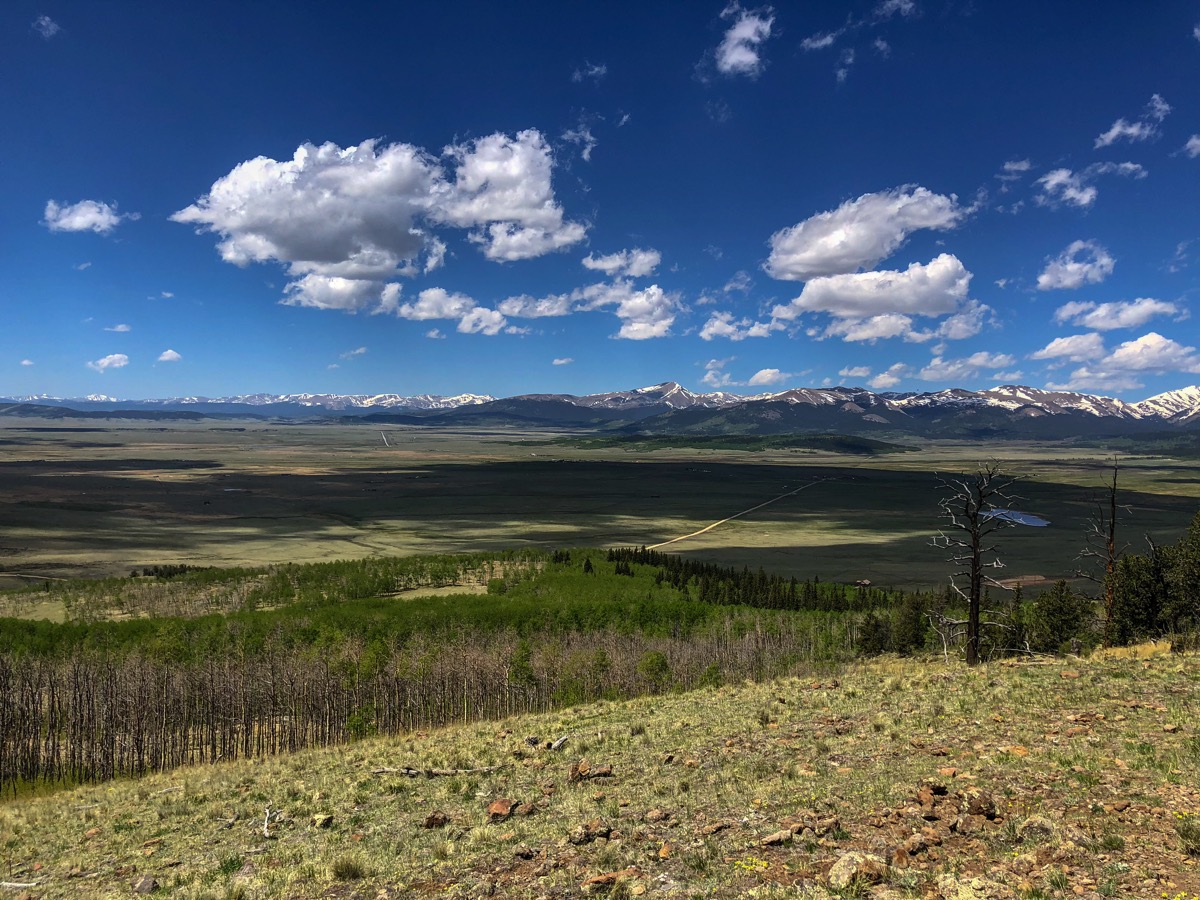 Lost Creek Wilderness Loop 30 mile run with Gnar Runners friends.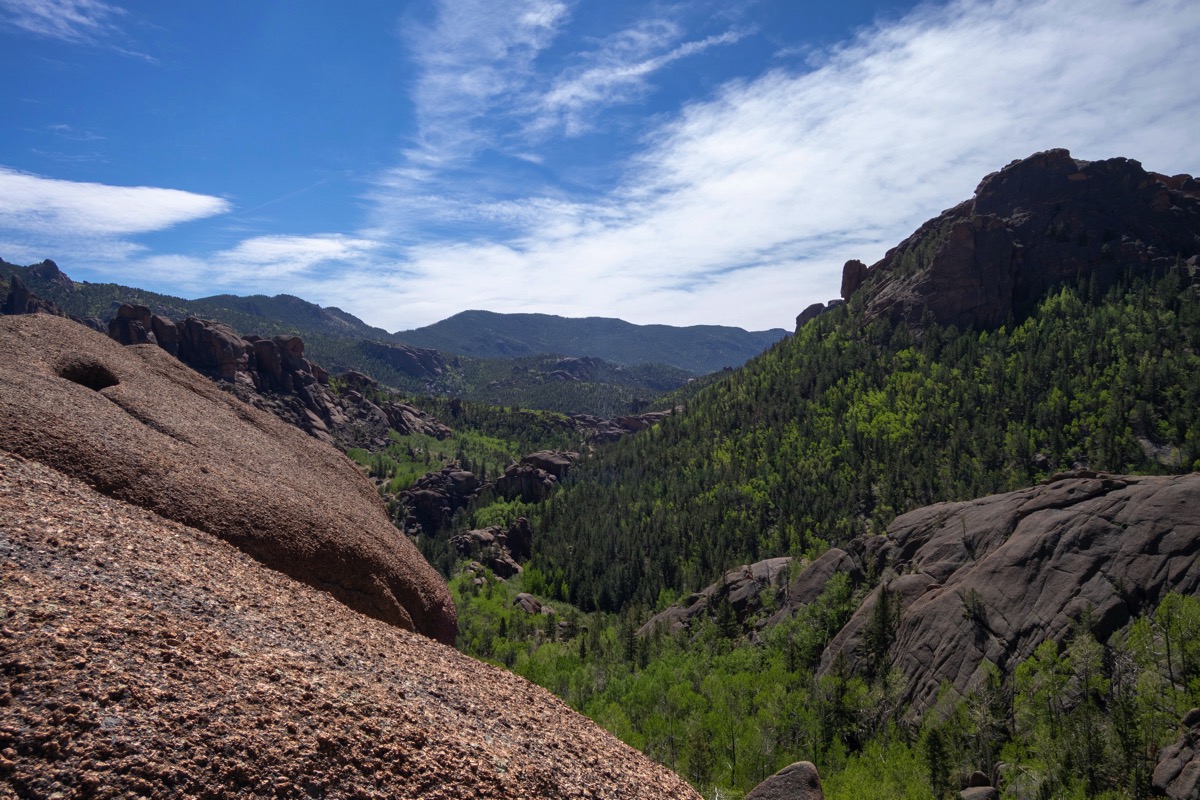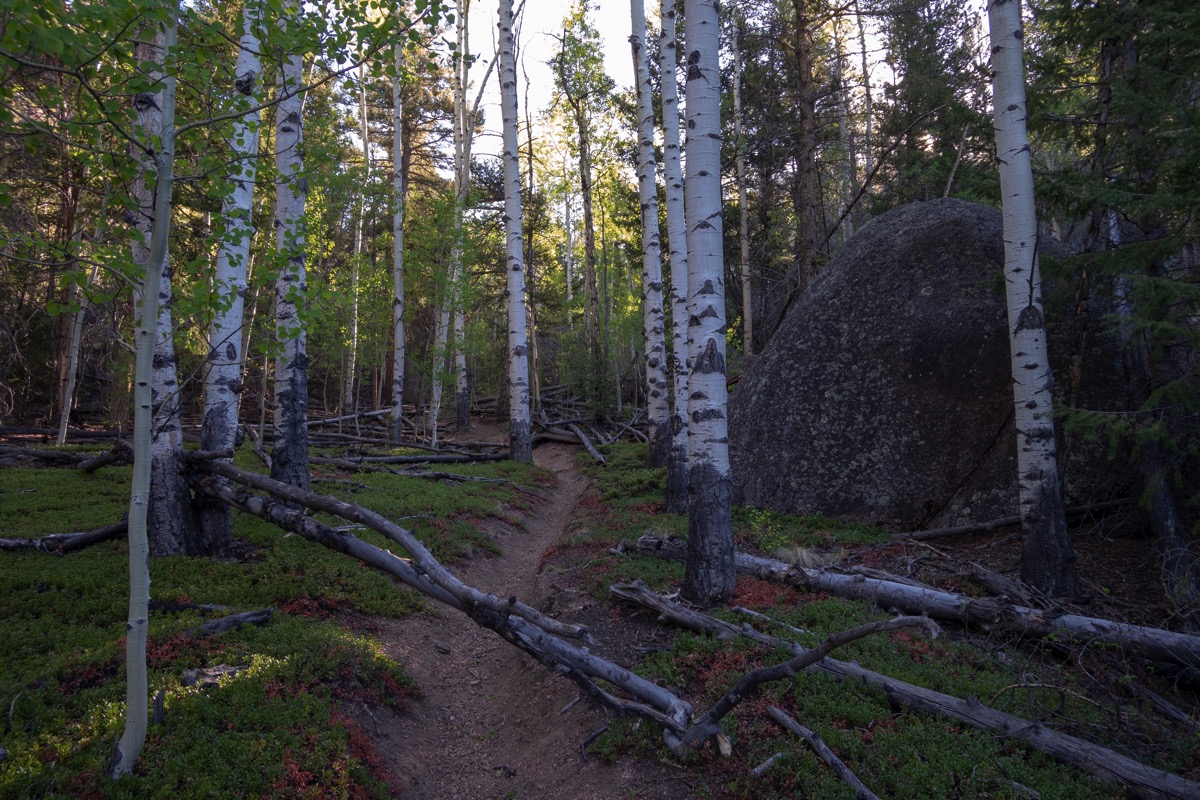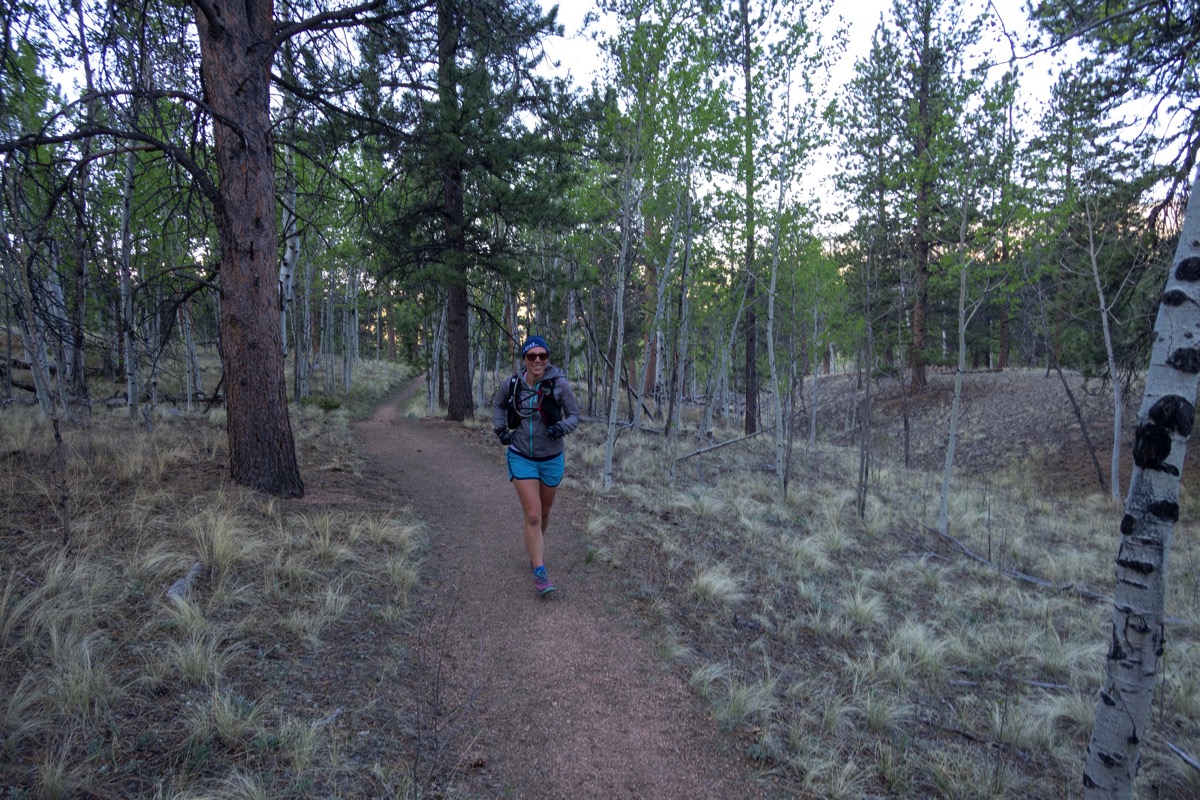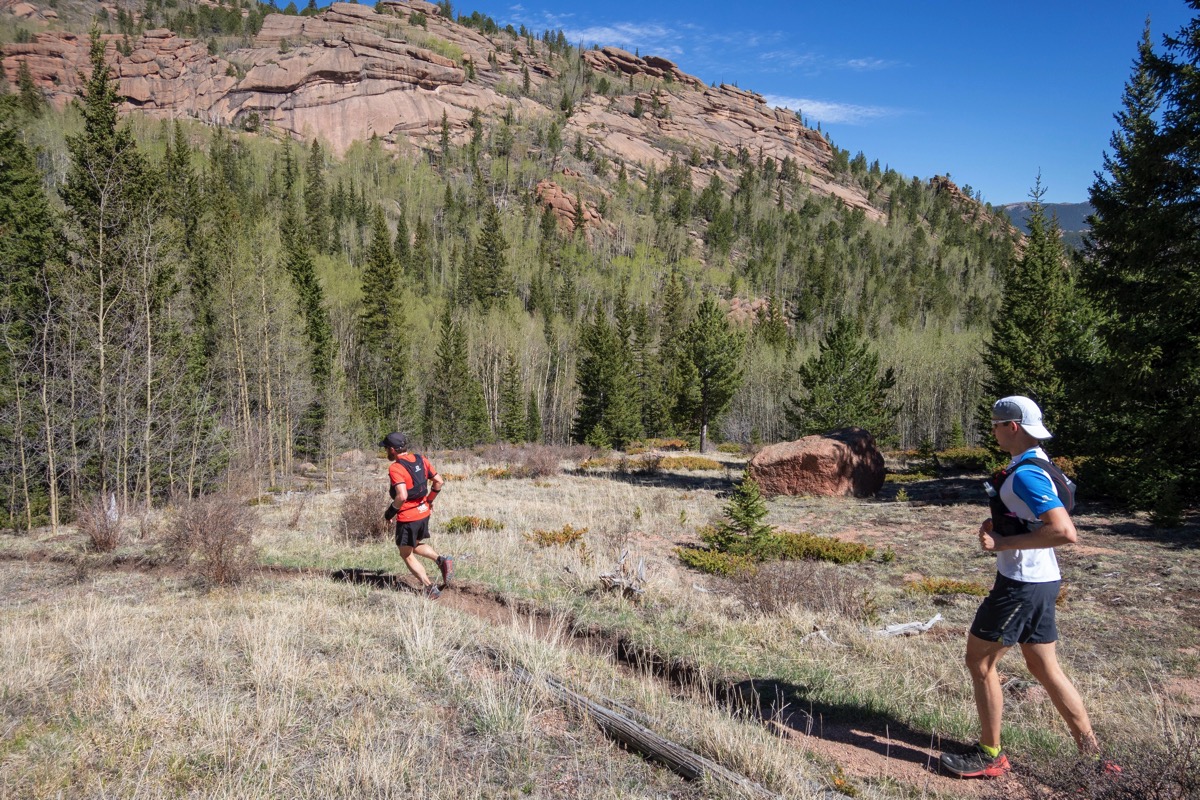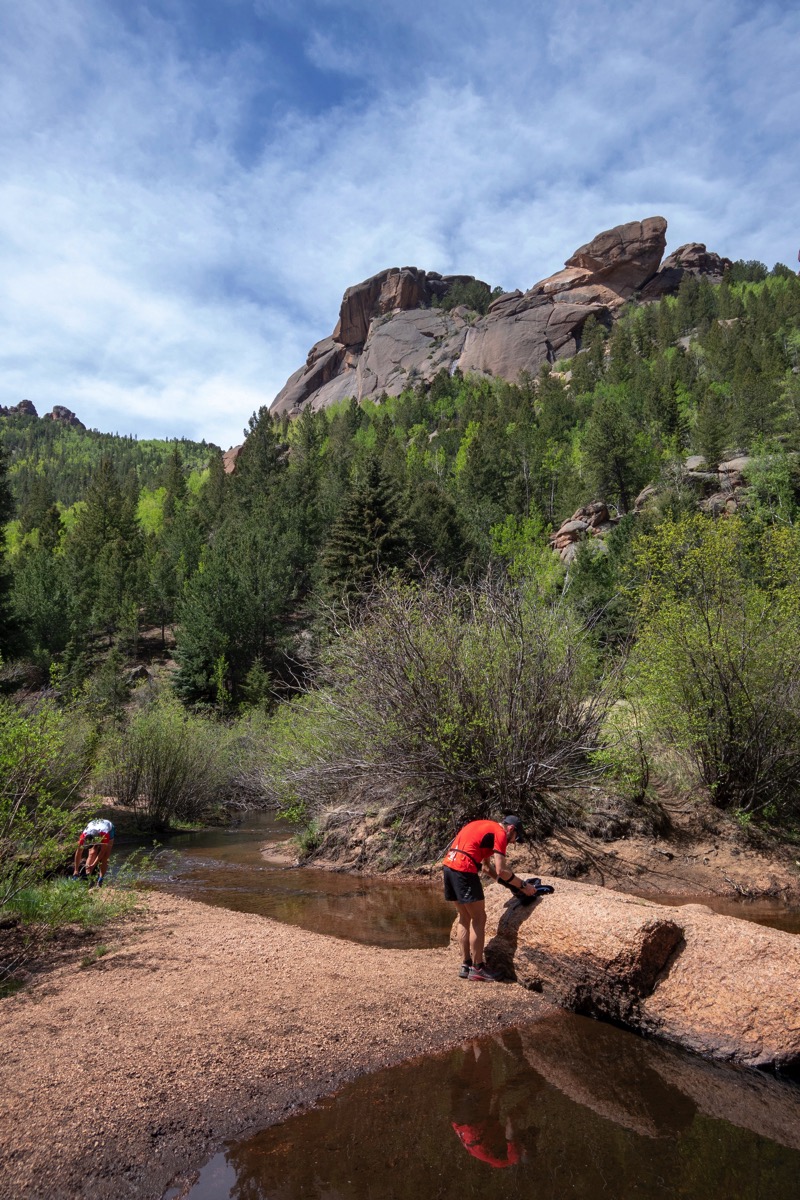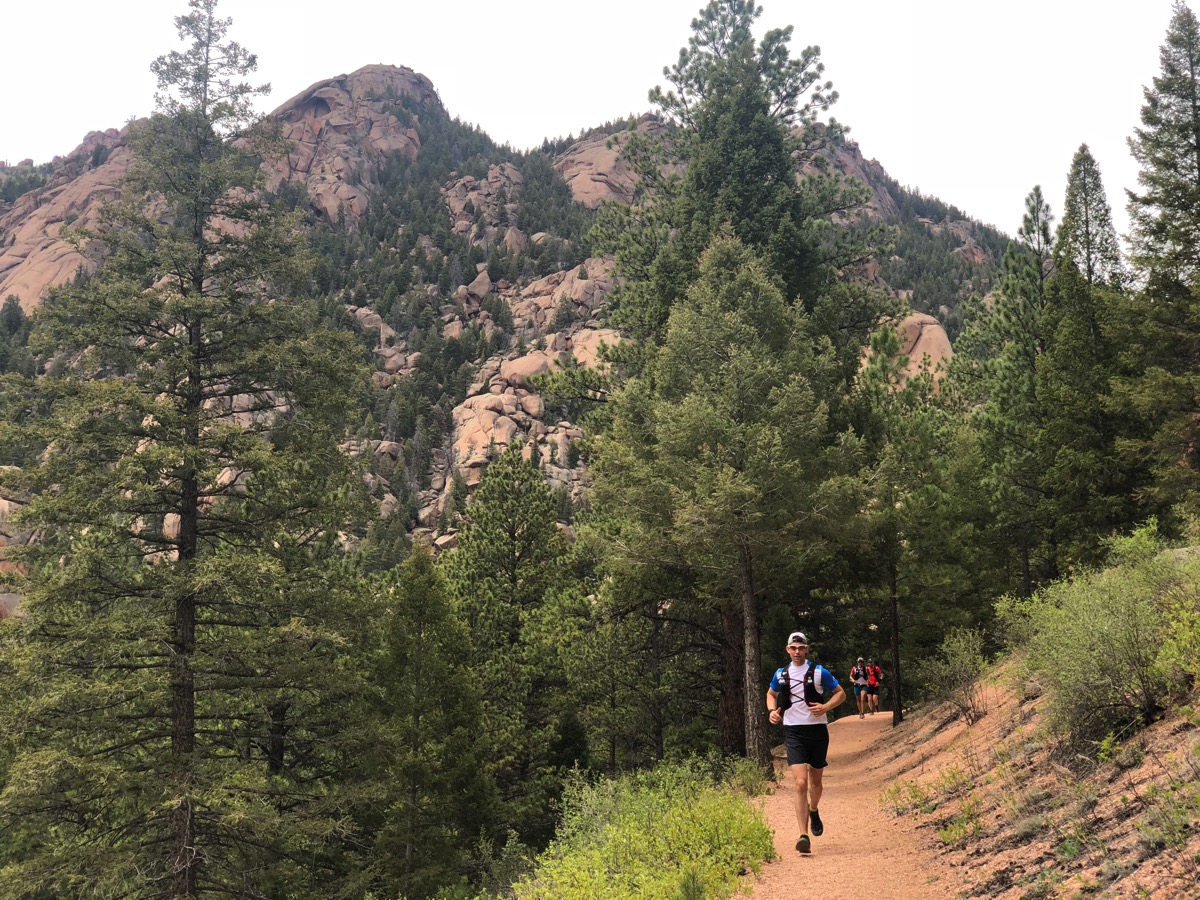 She loves the smell of campfire.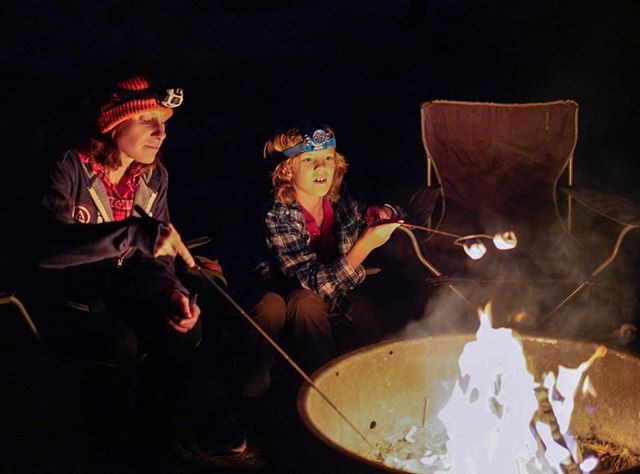 Hot date is hot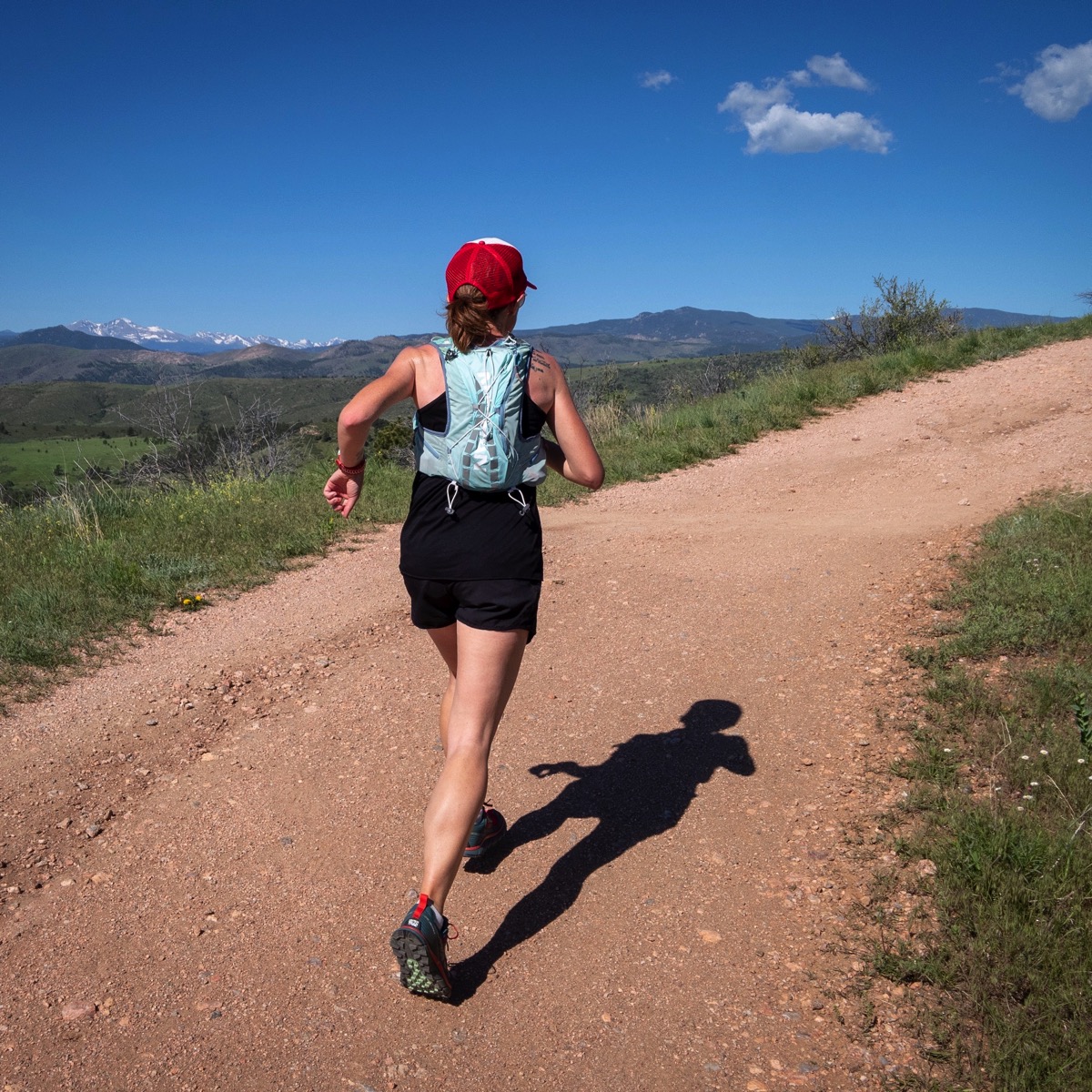 After 25 years of running I can say definitively that today's run was the most unpleasant ever. I got caught in a violent hailstorm with no shirt (it was 79° F when I left home). After 10-15 minutes of pelting I was able to find shelter. I stood soaking wet in the howling wind for 20 minutes with my skin stinging and my scalp aching. Once the hail let up I ran home on sidewalks flooded with shin deep frigid water. I couldn't feel my feet for the last mile. I'm bruised all over and my skin is still tingling hours later.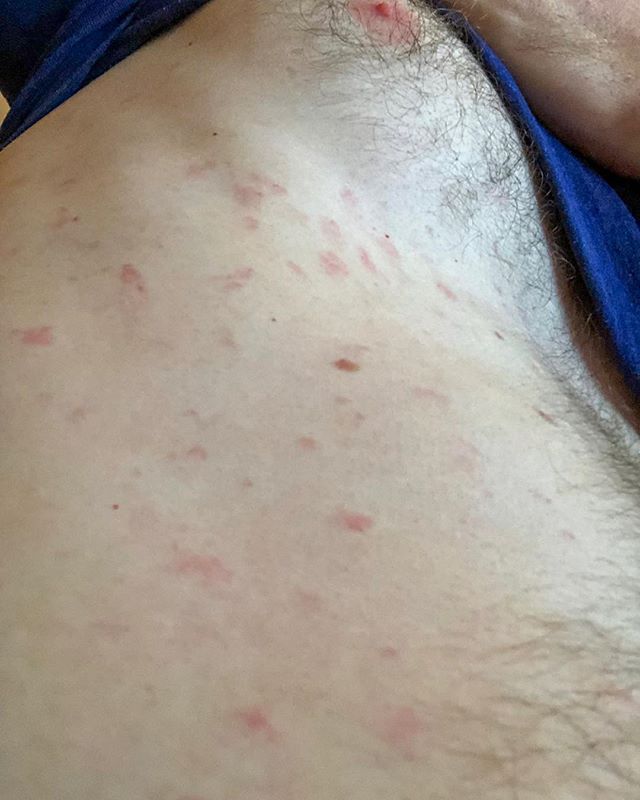 When I moved into this house 3 years ago I bought a vent to install in the bathroom ceiling. I installed it today. I guess it was hard to find the right combination of motivation, free time, and appropriate attic weather (we only have 2 seasons: summer/winter).
Beautiful evening to run Towers.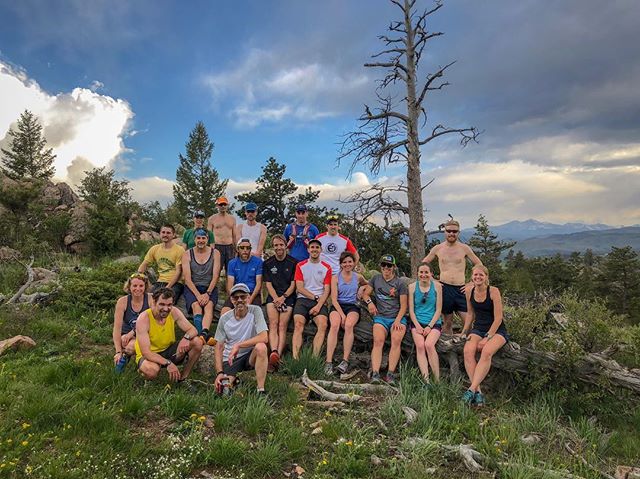 Forget about the sharks and swim.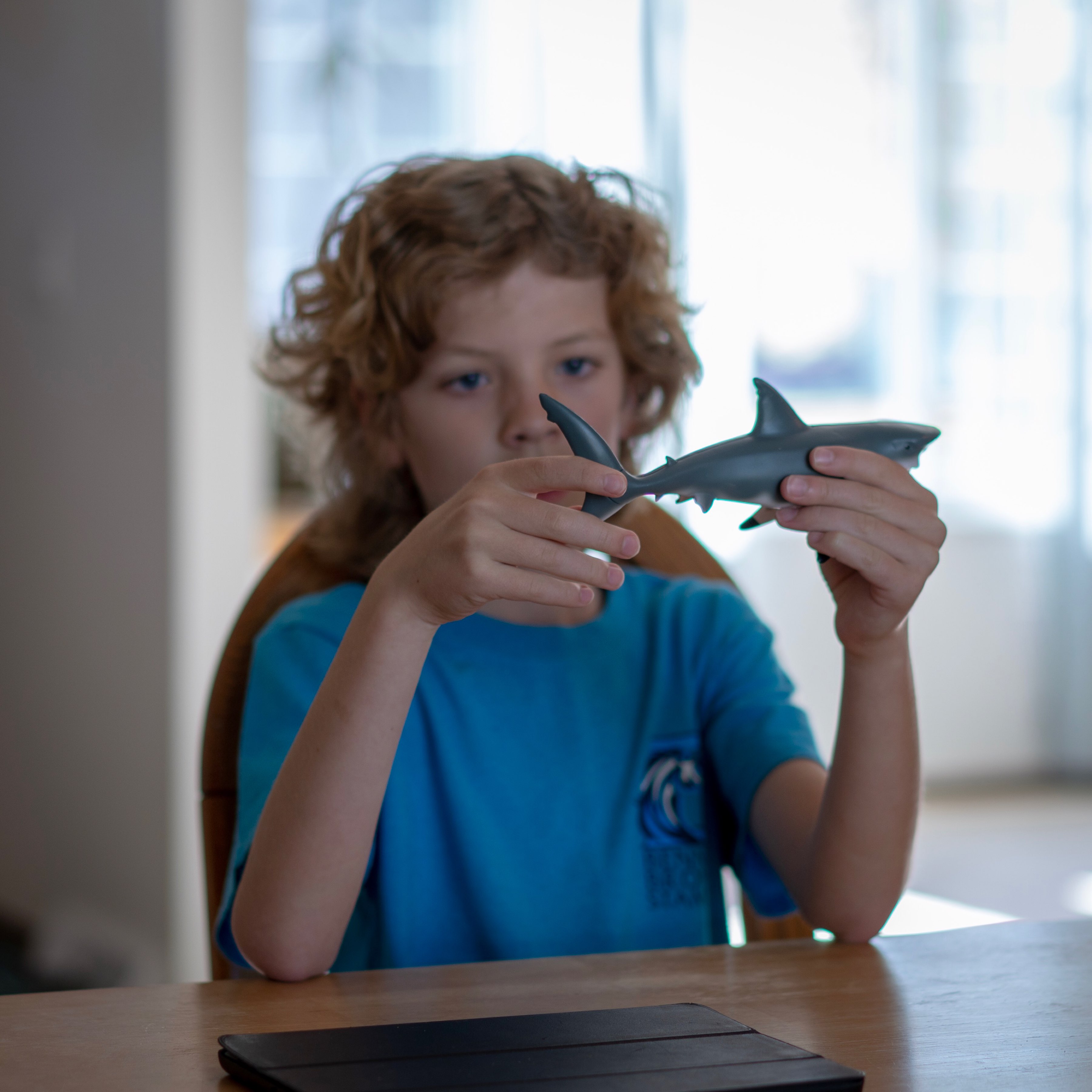 Cold, rainy, muddy: my perfect race weather. 2018 Quad Rock 50 mile race done and dusted. My 9h28m finish was 2 hours faster than I've ever run this race before, and, realistically, as good as I could hope on a course with over 2 miles cumulative vertical ascent/descent.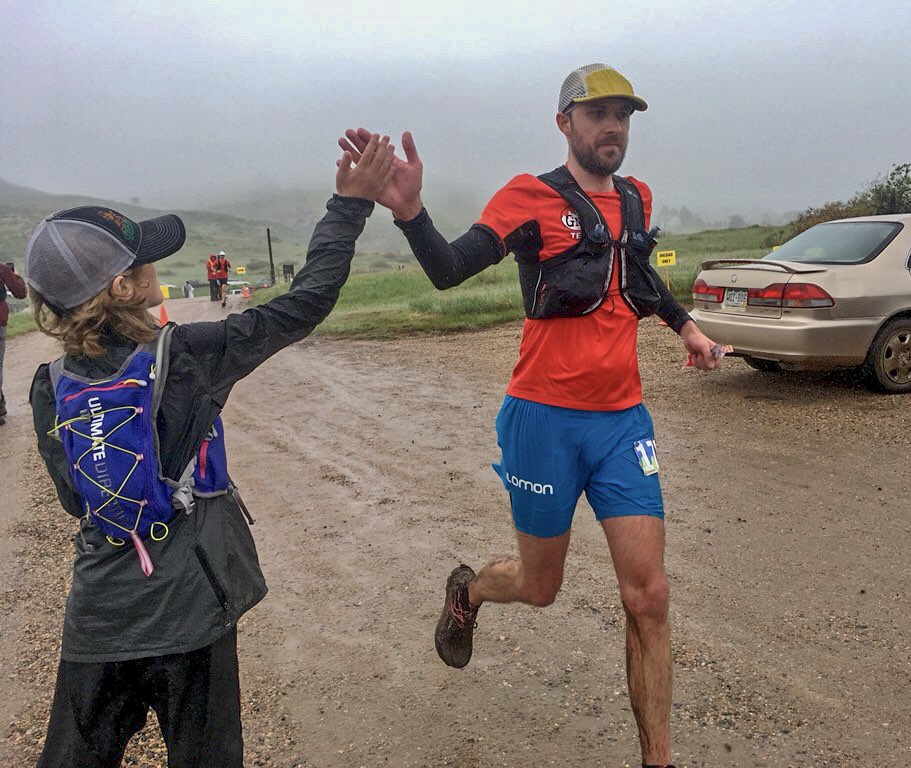 Developer documentation looks like gibberish to me, but when I read the header files it all makes sense.
Mill Creek flows about 2 weeks each year.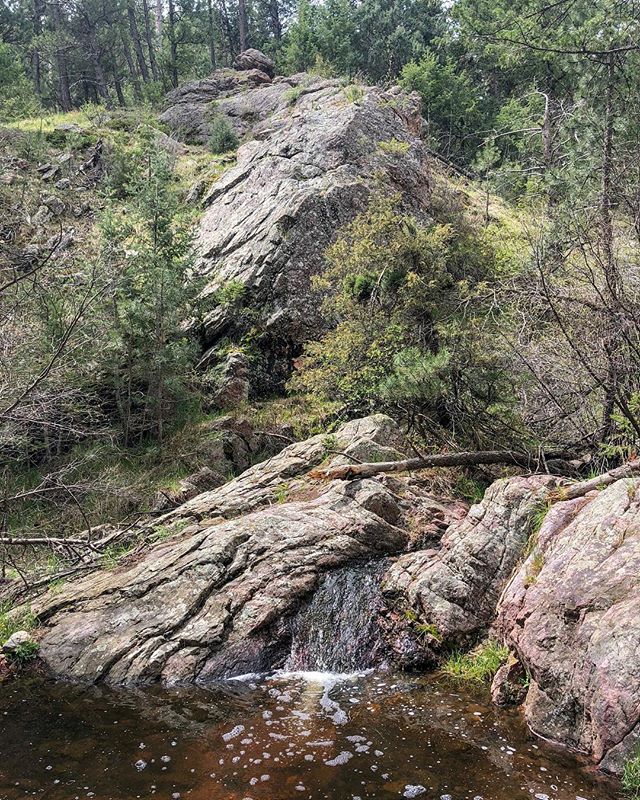 A chipmunk finds food at the summit of Horsetooth Mountain.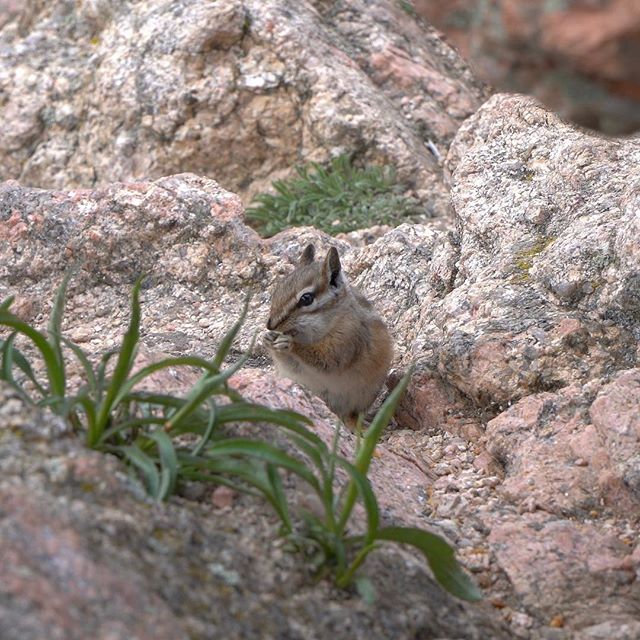 Highlights from yesterday's Horsetooth hike and donut party.
For tomorrow's donut party at the summit of Horsetooth Mountain…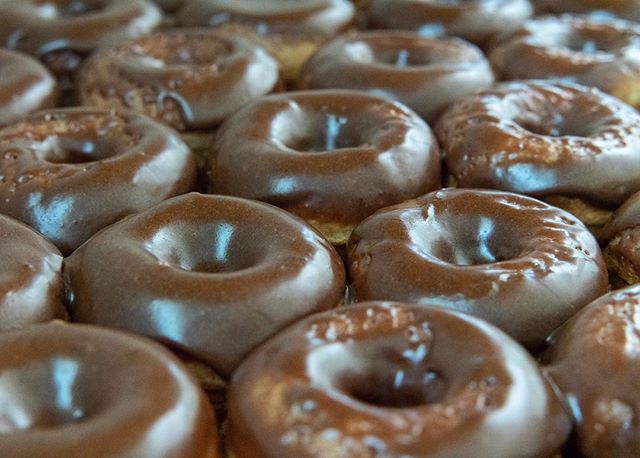 My face is tired from smiling this hard.