📷 Textile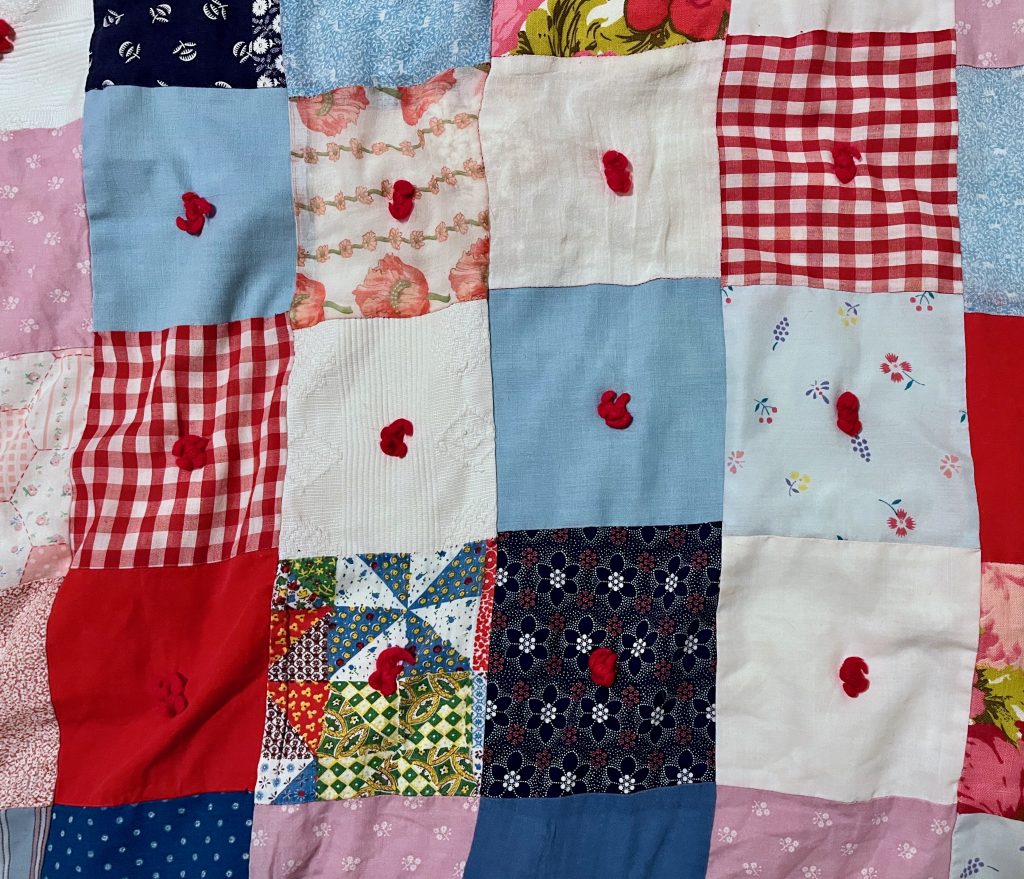 📷 Symmetry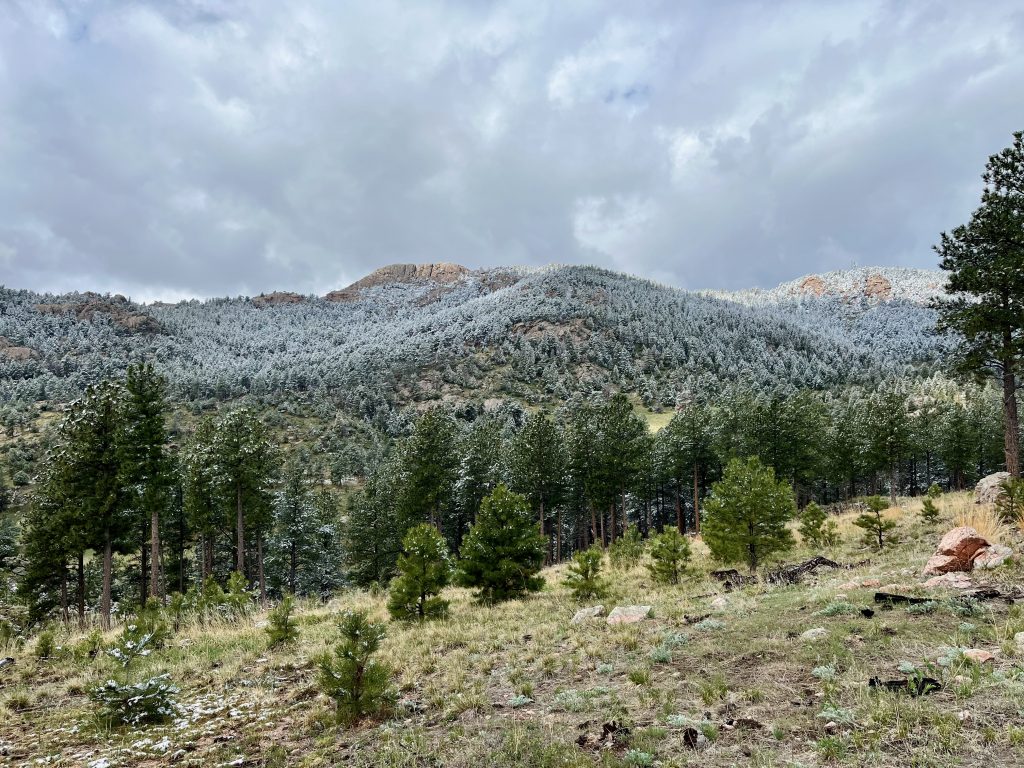 📷 Beverage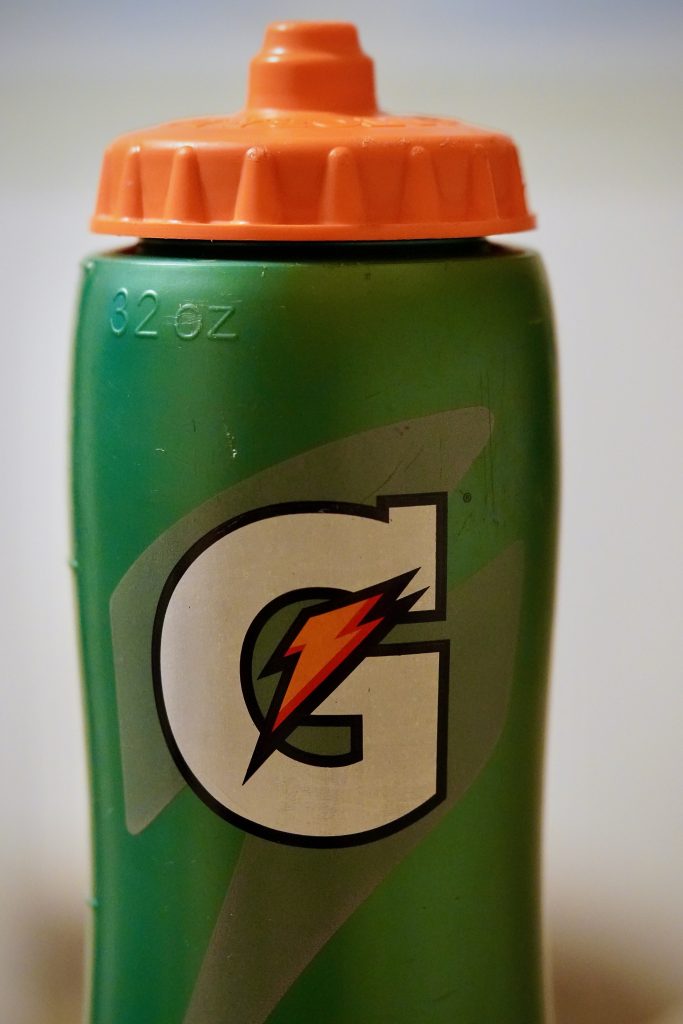 📷 Indulgence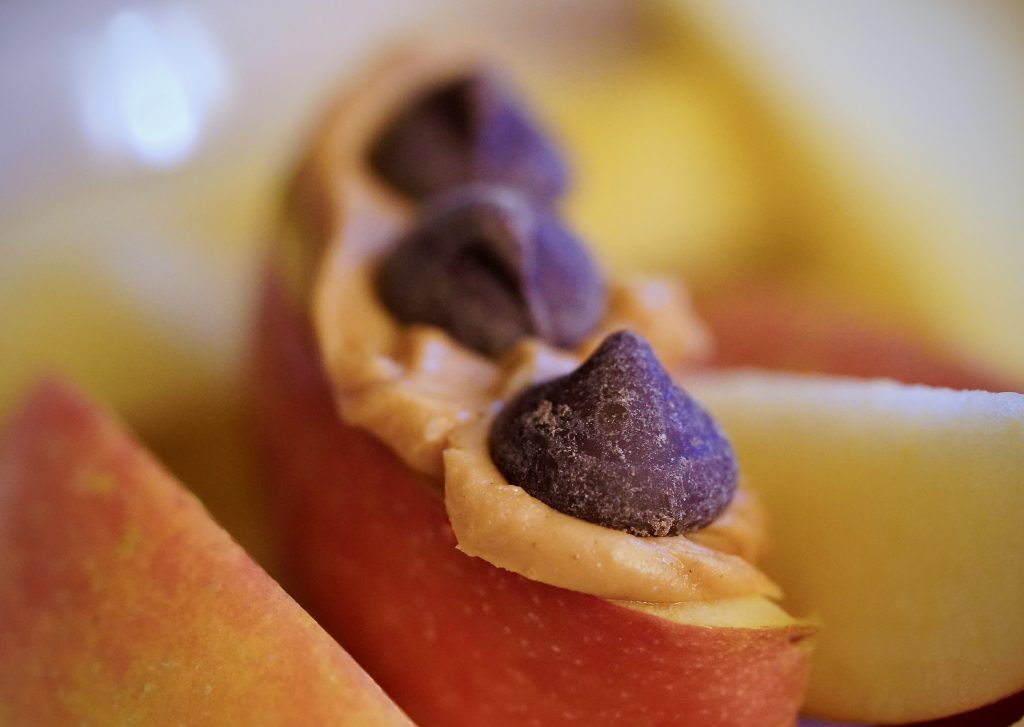 📷 Random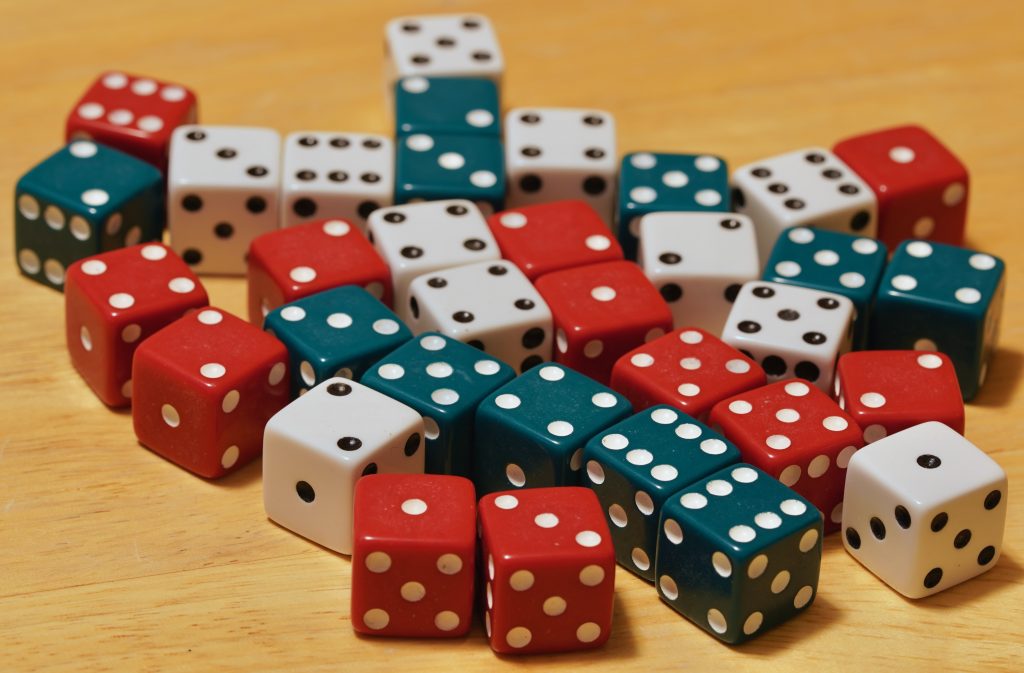 📷 Hold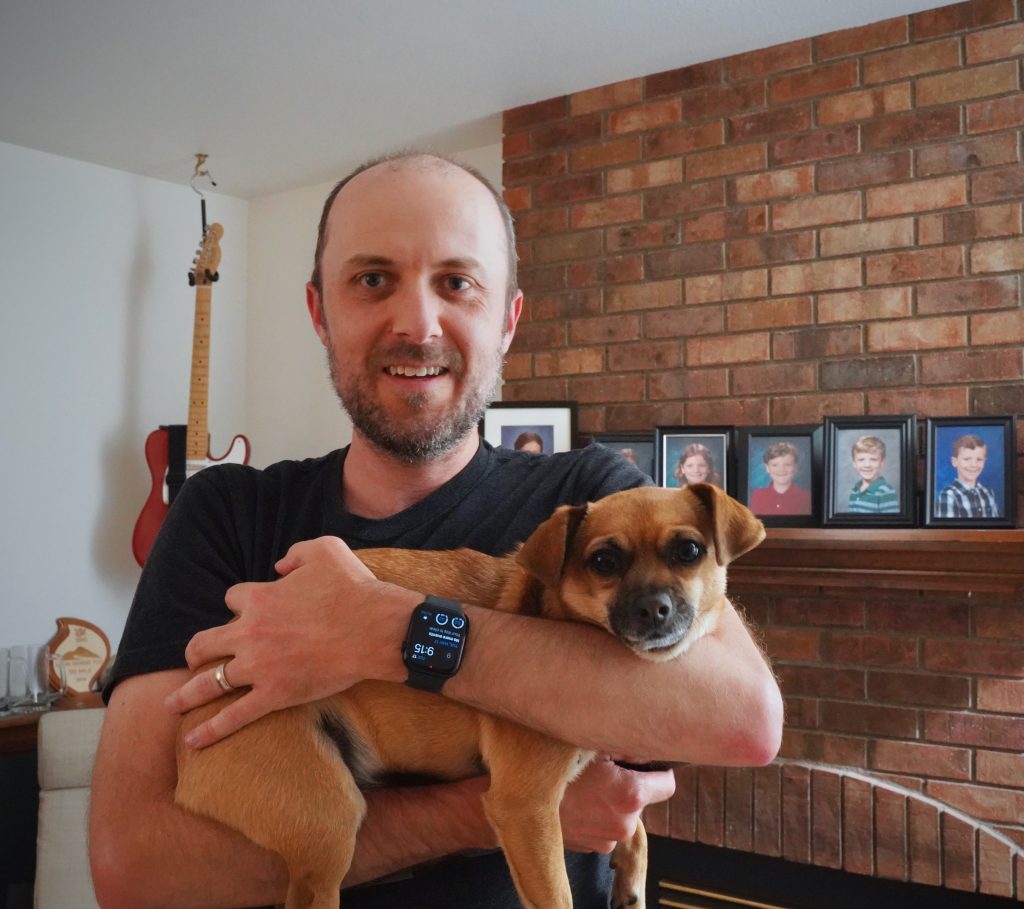 📷 Time
📷 Cloud-less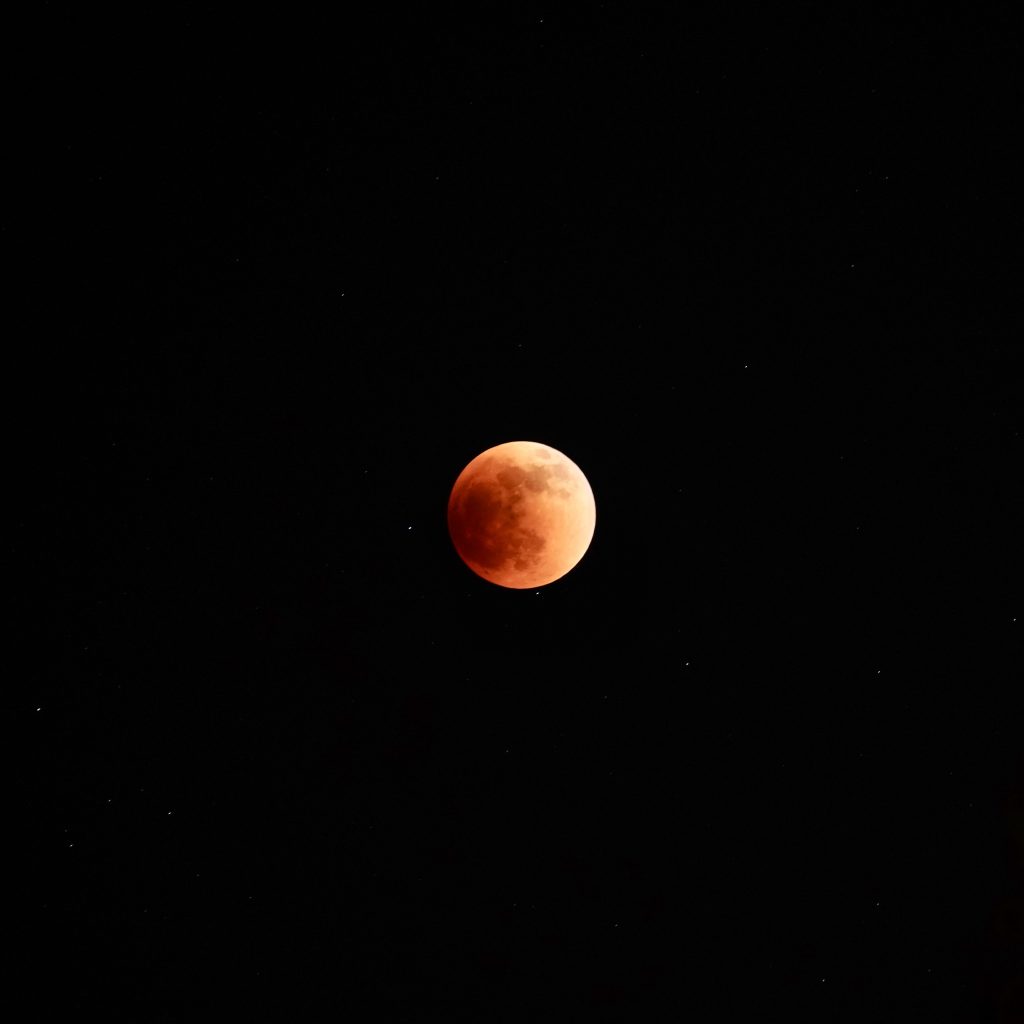 📷 Fence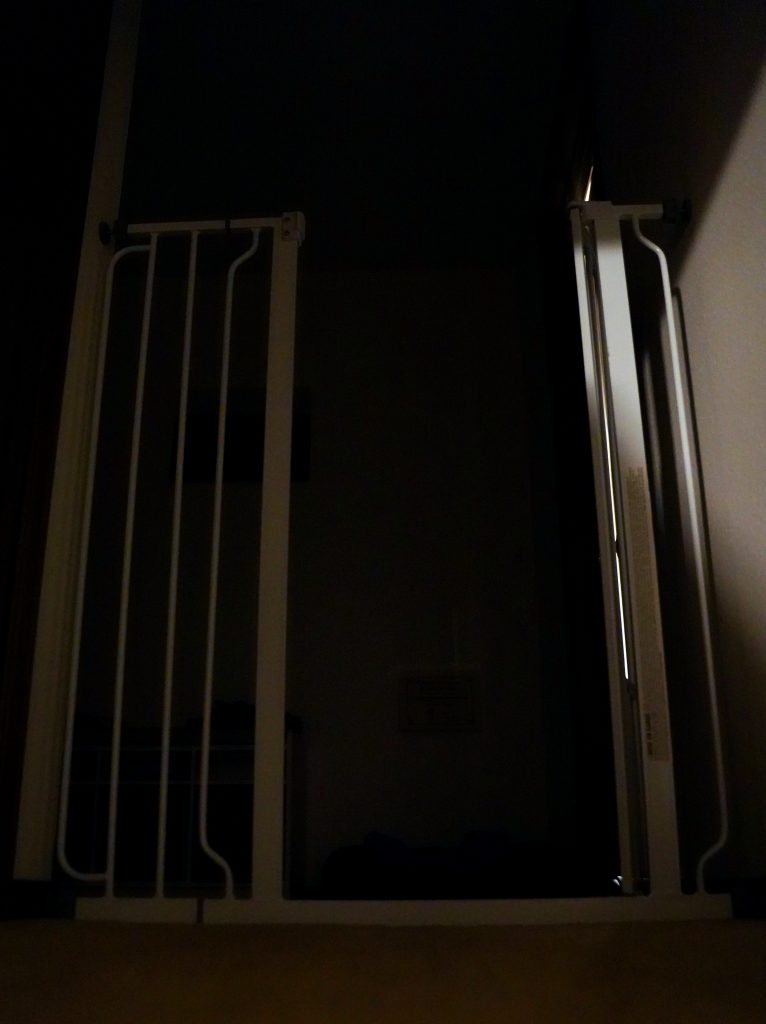 📷 Community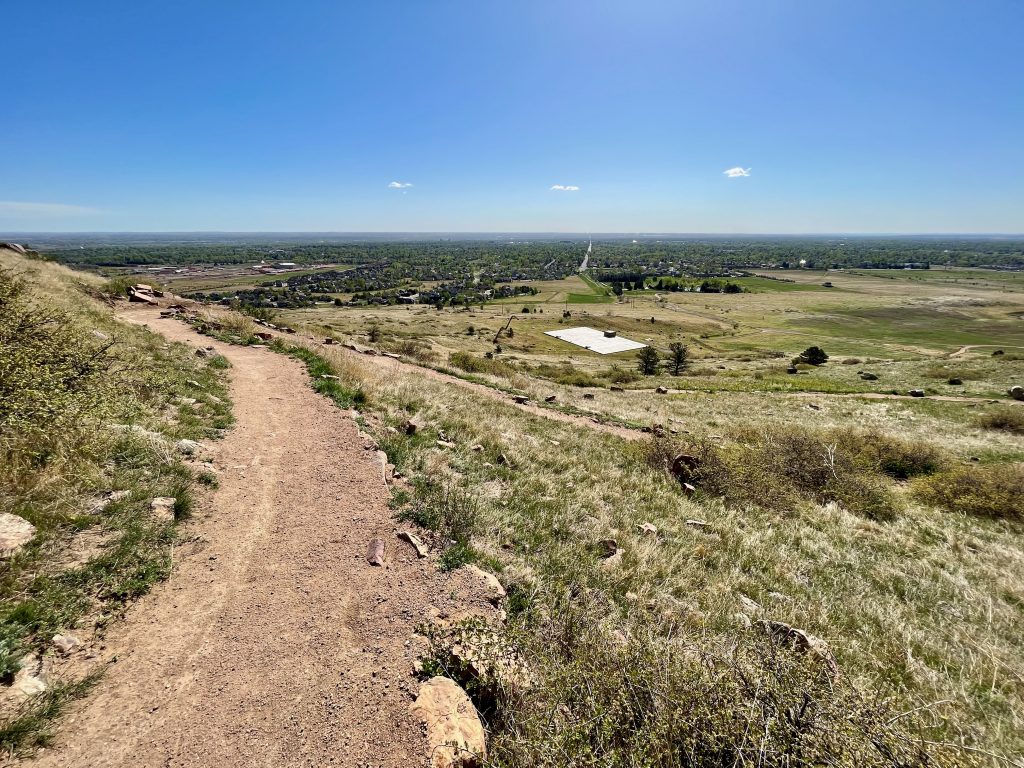 📷 Tranquility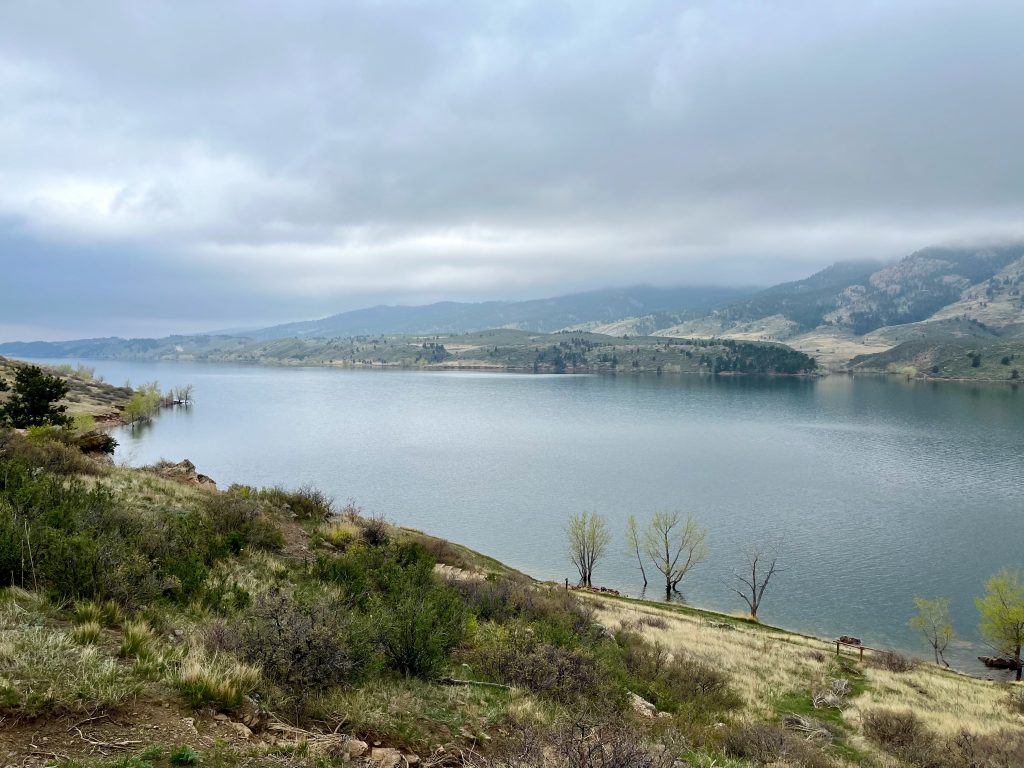 📷 Maroon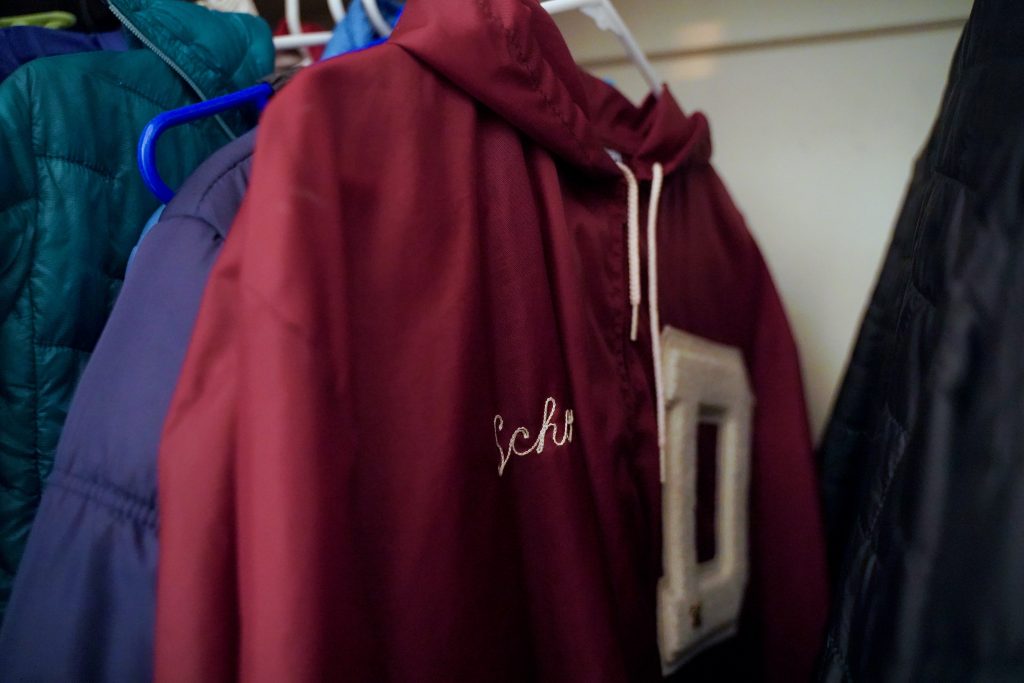 📷 Pot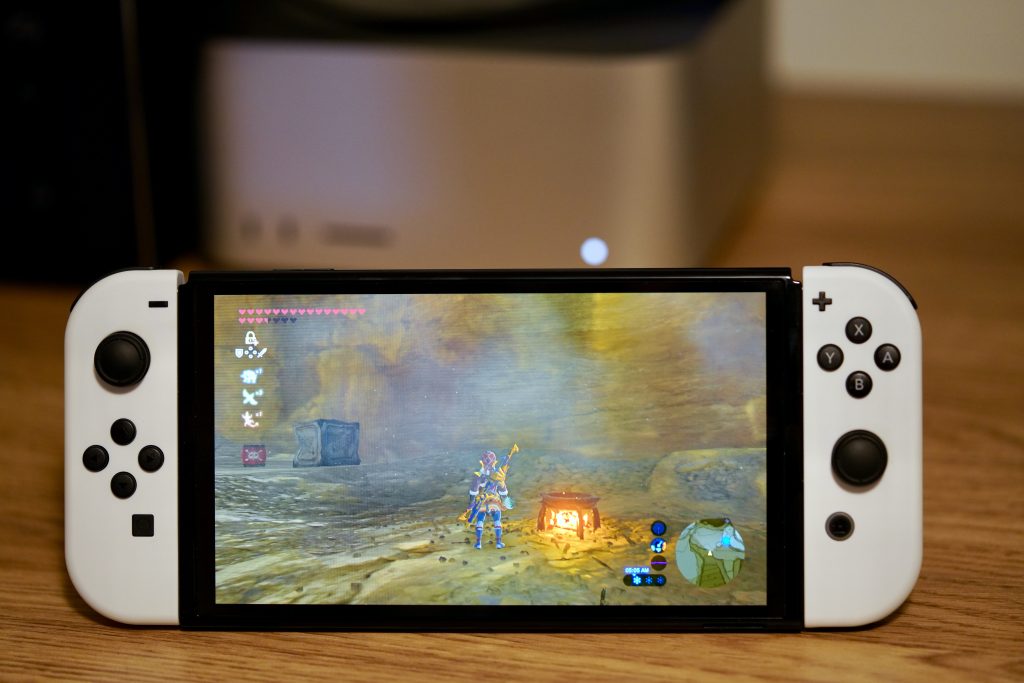 📷 Bloom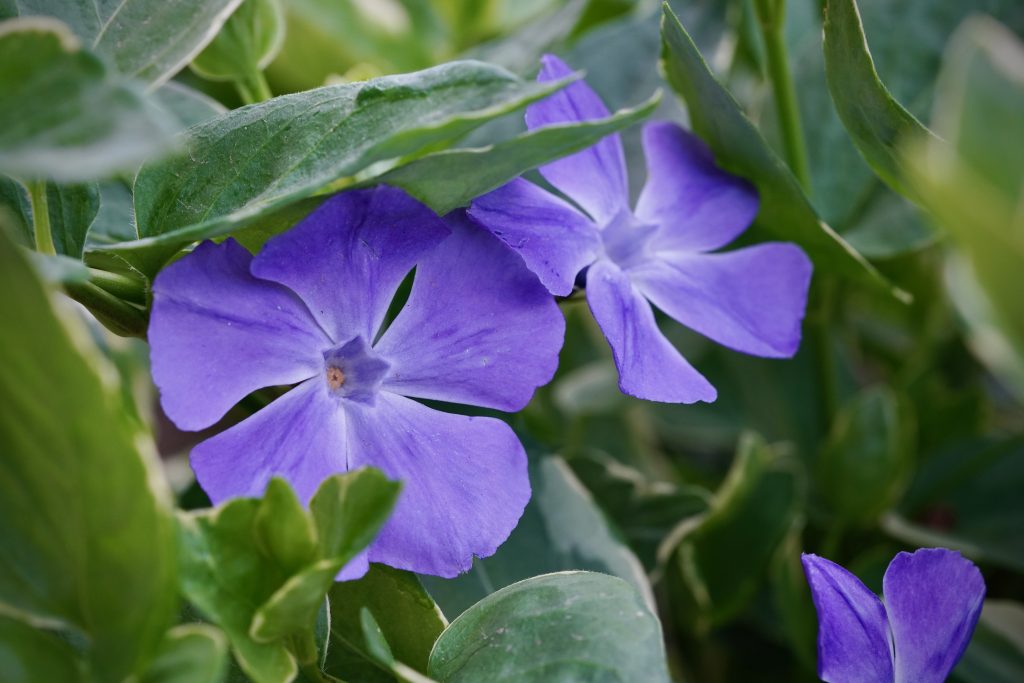 📷 Union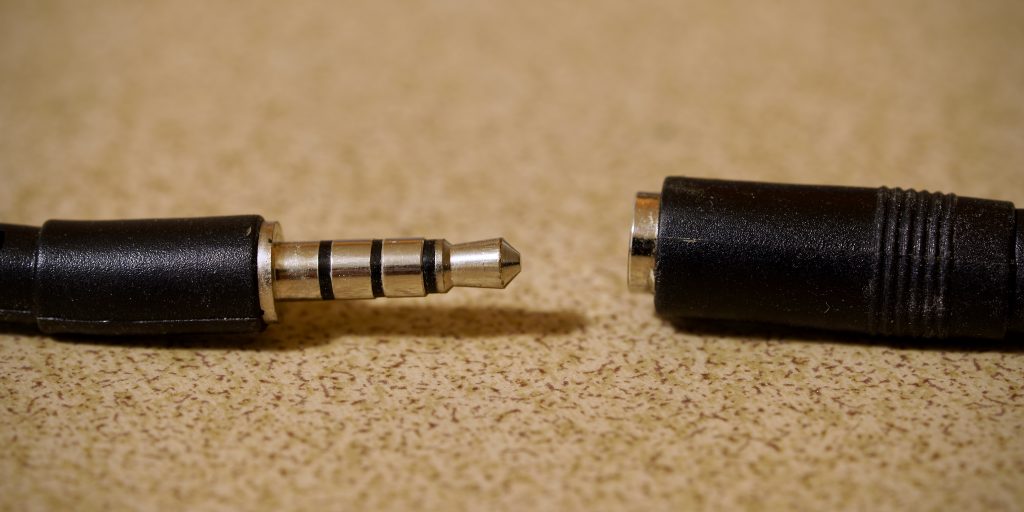 📷 Park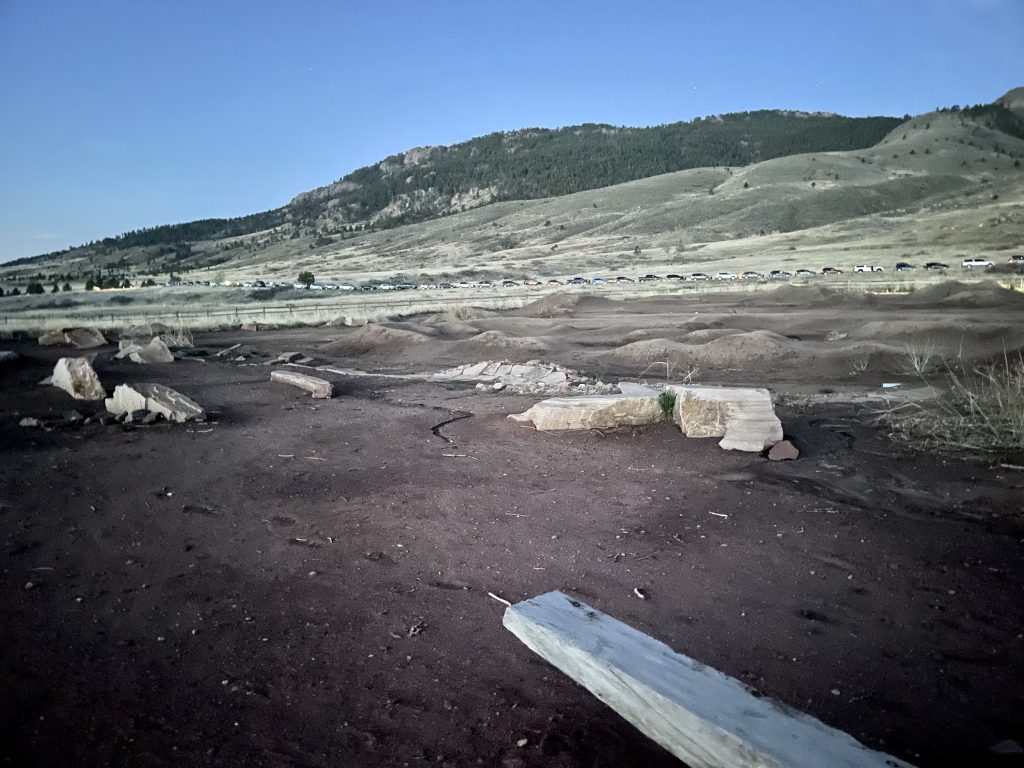 At Lory State Park this morning before I ran the Quad Rock 50 mile race for the 5th time. Six trips up and down this mountain, with over 11,000ft of elevation gain and loss. It went about as well as could be expected, given my three separate niggling injuries. My crappy body was figuratively held together by kinesio tape.
📷 Silhouette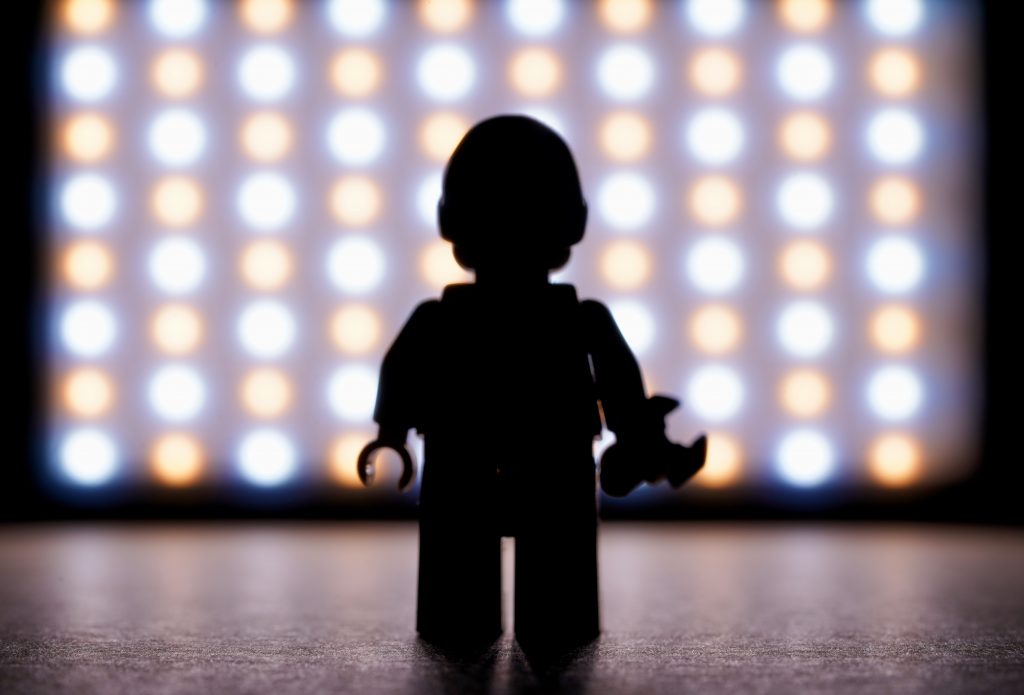 📷 Earth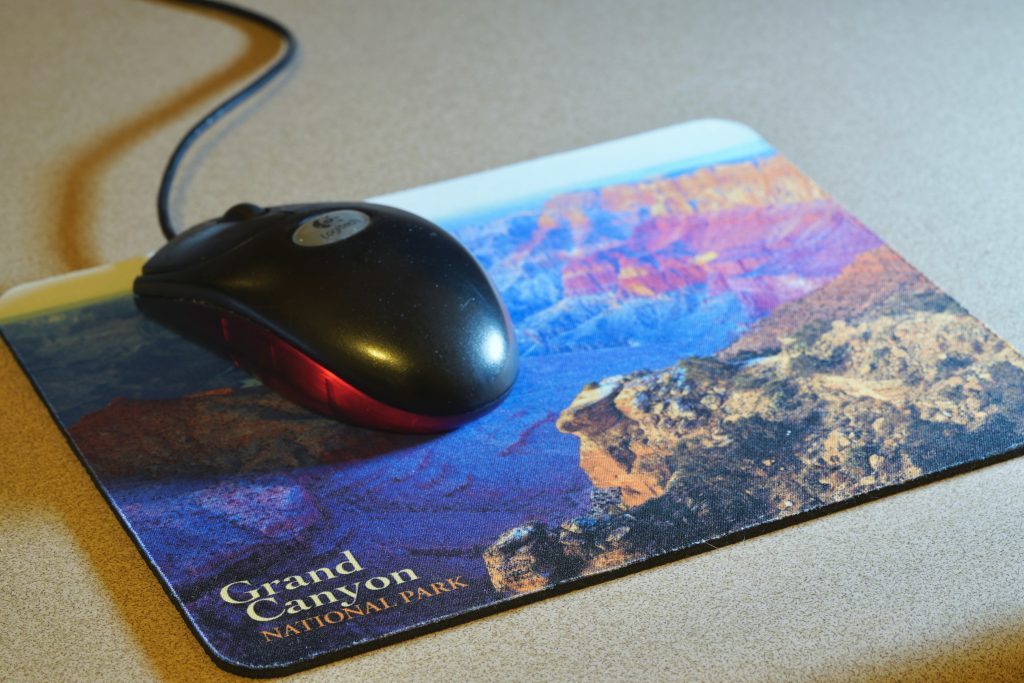 📷 Thorny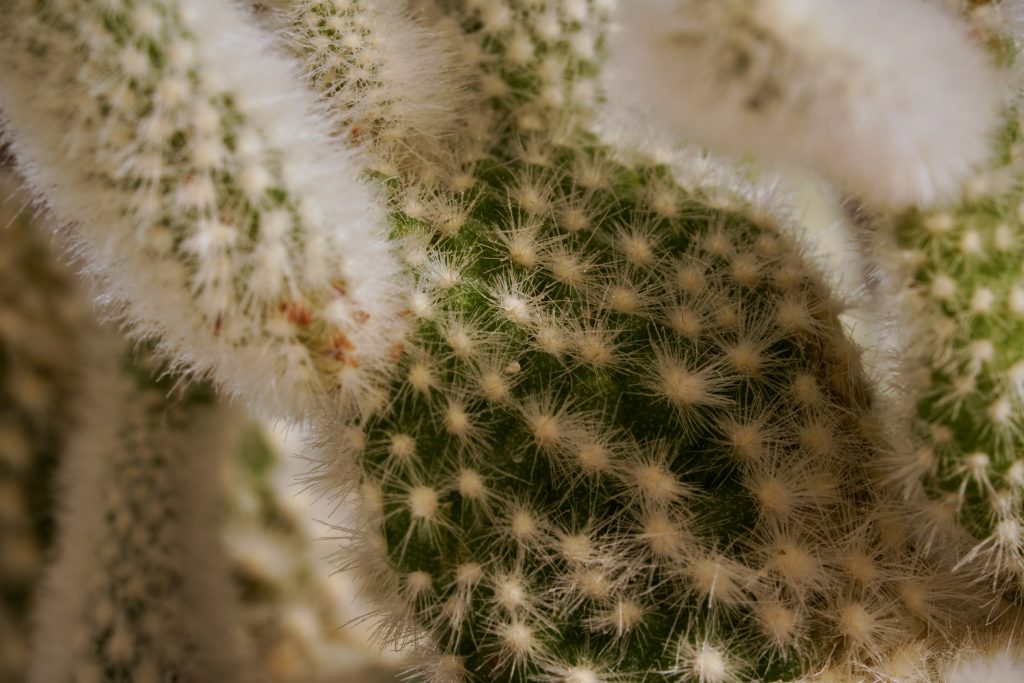 📷 Experimental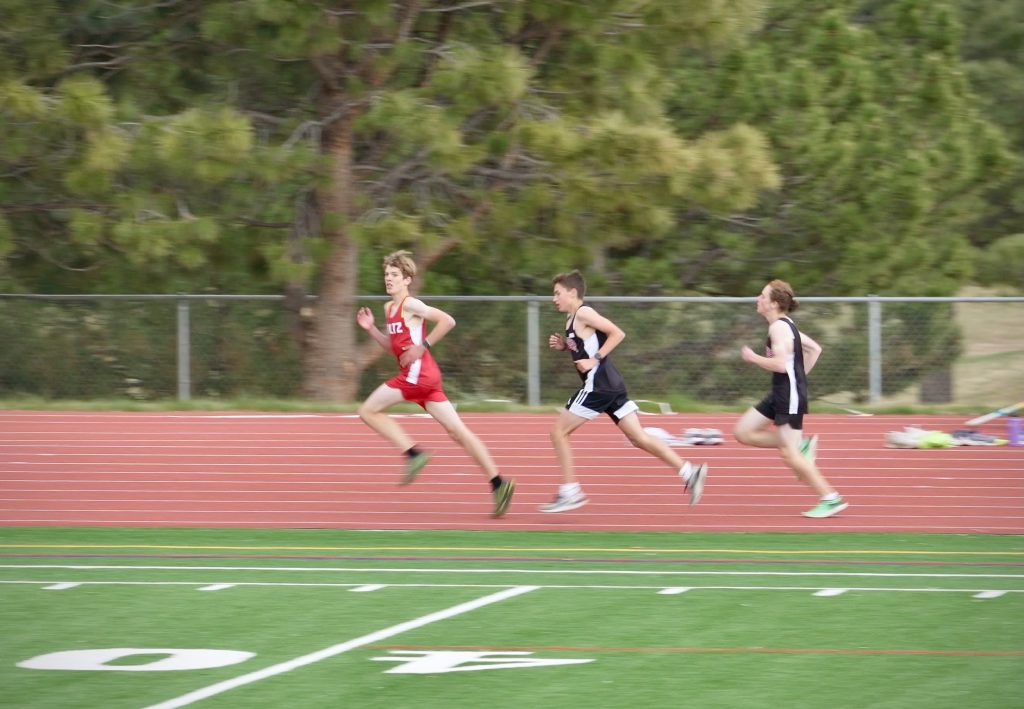 📷 Photo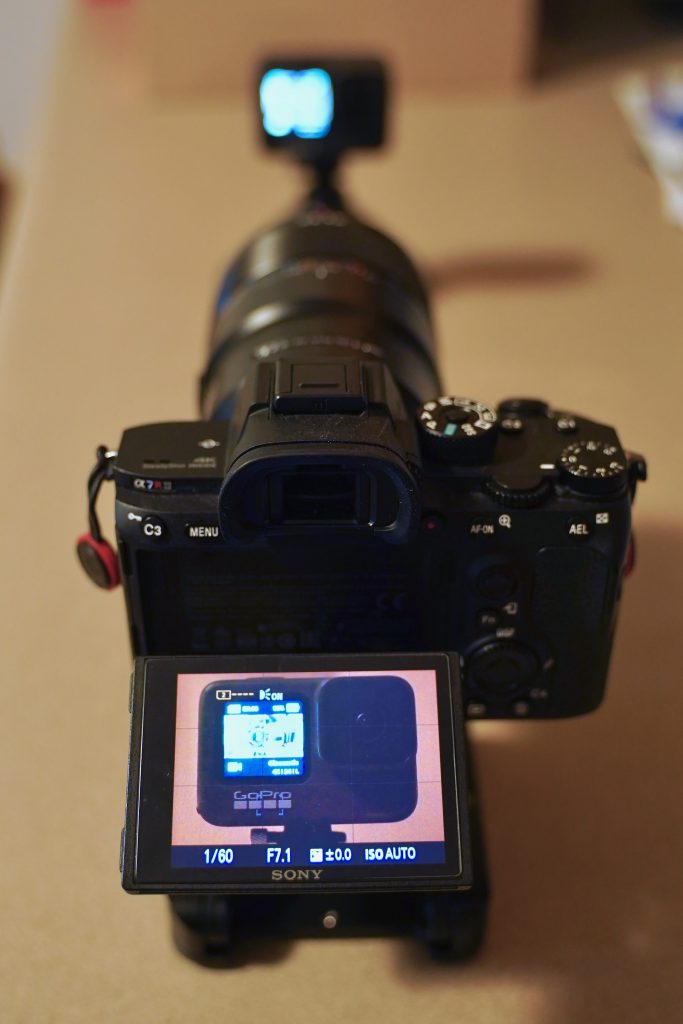 📷 Switch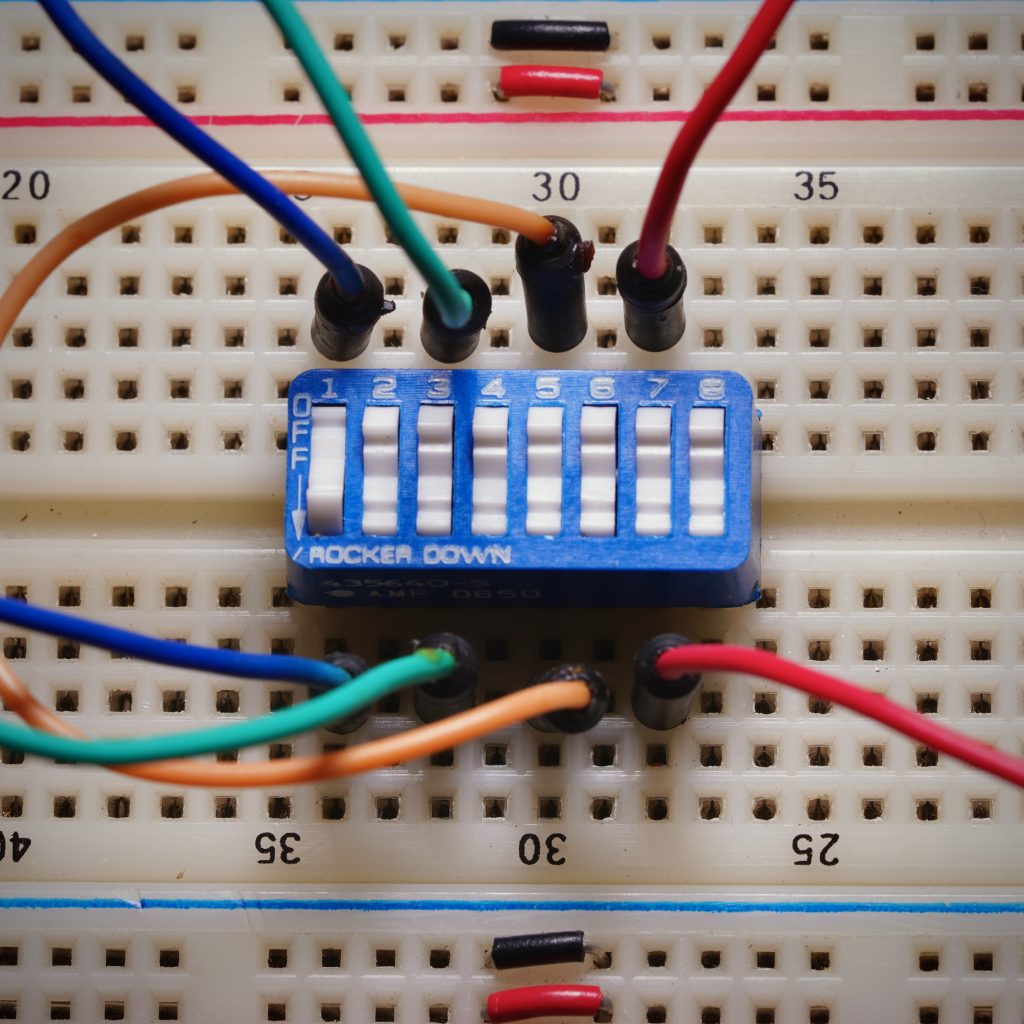 11 books in January
The Genius of Birds by Jennifer Ackerman
Brighton Rock by Graham Greene
You Can Buy Happiness (and It's Cheap) by Tammy Strobel
The Botany of Desire by Michael Pollan
The 100 Thing Challenge by Dave Bruno
Money by Jacob Goldstein
Playing with FIRE (Financial Independence Retire Early) by Scott Rieckens
Meet the Frugalwoods by Elizabeth Willard Thames
The Minimalist Home by Joshua Becker
Gratitude by Oliver Sacks
Daring Greatly by Brené Brown
7 in February
Thinking, Fast and Slow by Daniel Kahneman
81 Days Below Zero by Brian Murphy
Into the Wild by Jon Krakauer
The Paradox of Choice by Barry Schwartz
Family Happiness by Leo Tolstoy
How to Argue With a Racist by Adam Rutherford
How to Be Perfect by Michael Schur
8 in March
Irresistible by Adam Alter
Finding Everett Ruess by David Roberts
The Body by Stephen King
LaserWriter II by Tamara Shopsin
Blitzed by Norman Ohler
The Happiness Hypothesis by Jonathan Haidt
Island by Aldous Huxley
Gangsters of Capitalism by Jonathan M. Katz
I read 16 books in April, a new personal record!
Spies, Lies, and Algorithms by Amy B. Zegart
Thirst by Heather Anderson
The Gentle Art of Swedish Death Cleaning by Margareta Magnusson
Mud, Rocks, Blazes by Heather Anderson
Wild by Cheryl Strayed
Becoming Odyssa by Jennifer Pharr Davis
Stolen Focus by Johann Hari
Ten Arguments for Deleting Your Social Media Accounts Right Now by Jaron Lanier
The Checklist Manifesto by Atul Gawande
The Simple Path to Wealth: Your road map to financial independence and a rich, free life by J. L. Collins
A Brief History of Everyone Who Ever Lived by Adam Rutherford
Things That Matter by Joshua Becker
System Error by Rob Reich, Mehran Sahami & Jeremy M. Weinstein
Stolen Focus by Johann Hari
Soulful Simplicity by Courtney Carver
Digital Minimalism by Cal Newport