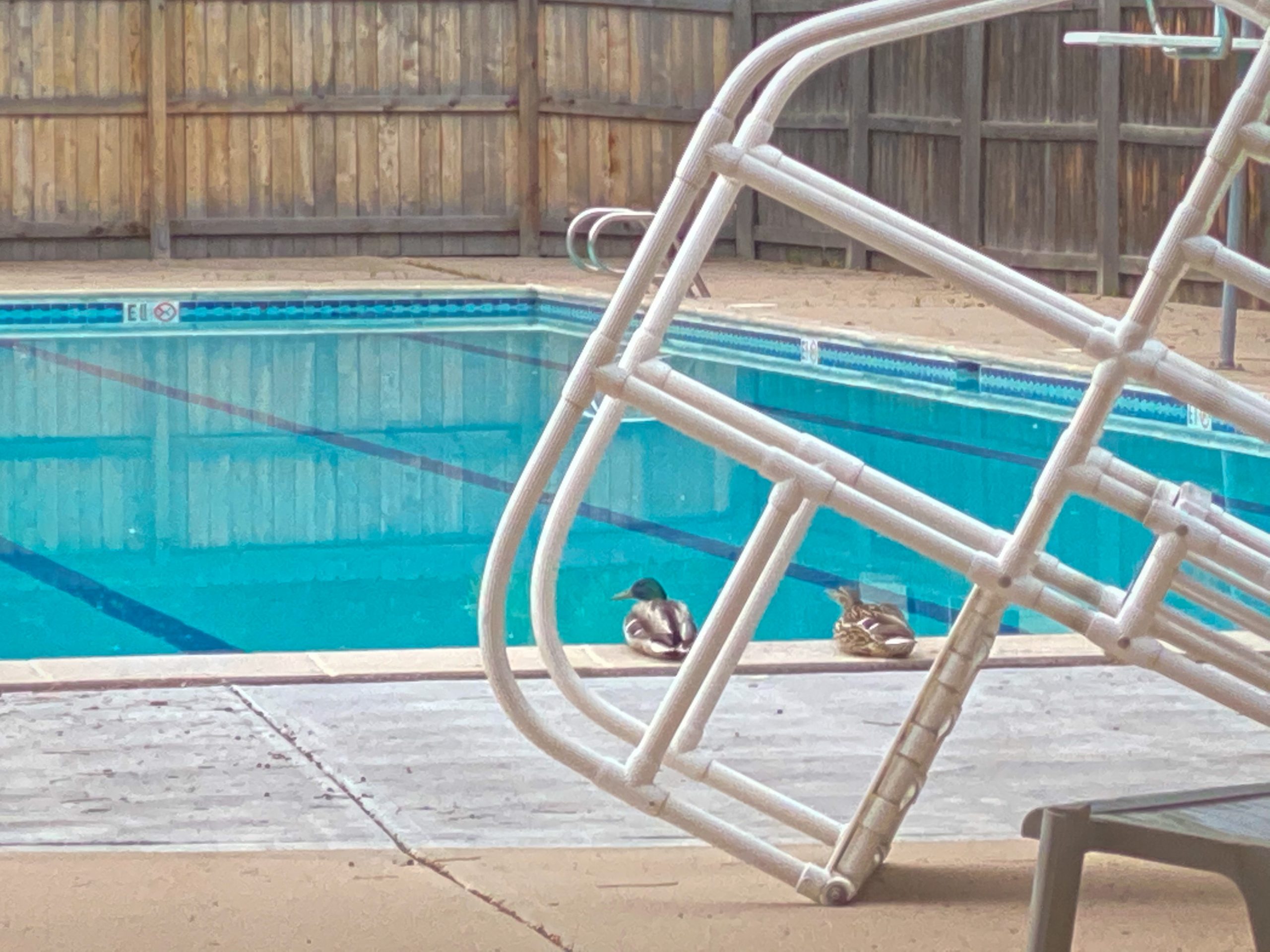 The Boy and I recently finished watching 30 seasons of The Simpsons (minus 3-4 episodes that were too adult). It took nearly two years at an average of just under one episode per day. He started at Lisa's age and finished at Bart's age.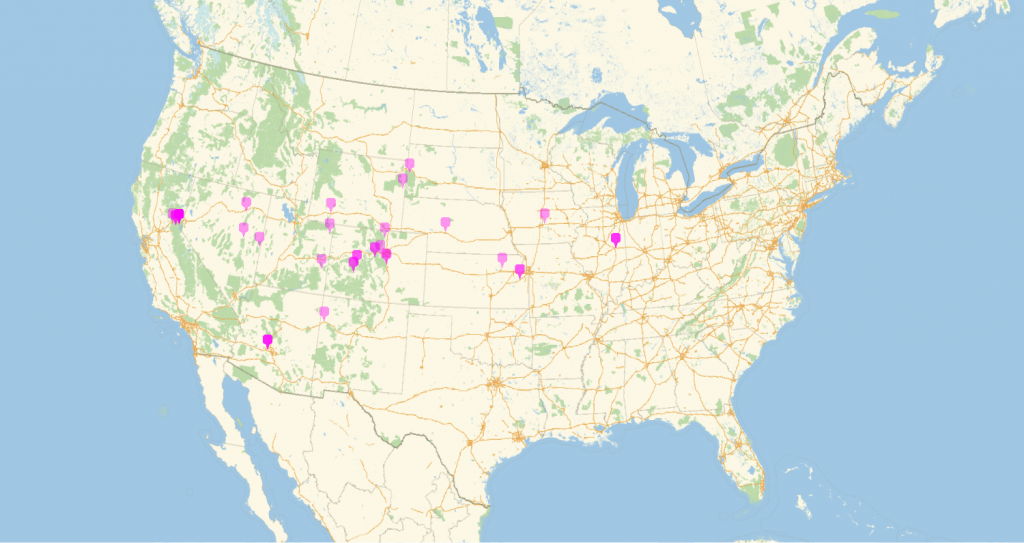 I camped 42 nights in 2019, which was fewer than normal (65 in 2018, 51 in 2017, 43 in 2016), but the locations were definitely more spread out.
I ran for 24 hours with a new personal best of 117.35 miles. It was a rough night, but in the morning I got to ring the bell when I surpassed my previous best of 112.33.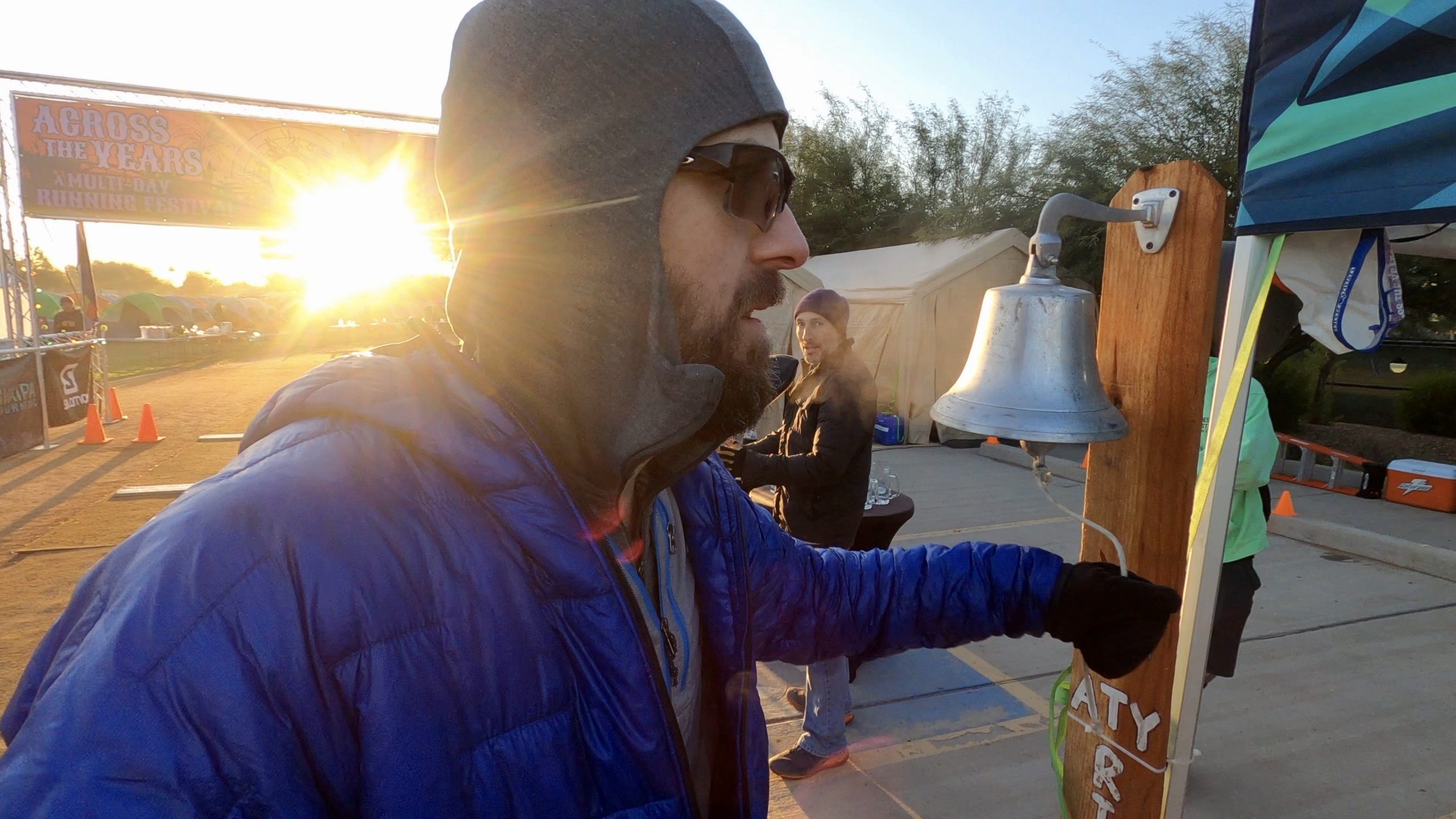 Melissa reached 101 miles and rang the bell for a new distance personal record. Will has covered 33 miles and only has 9 more miles to meet his goal.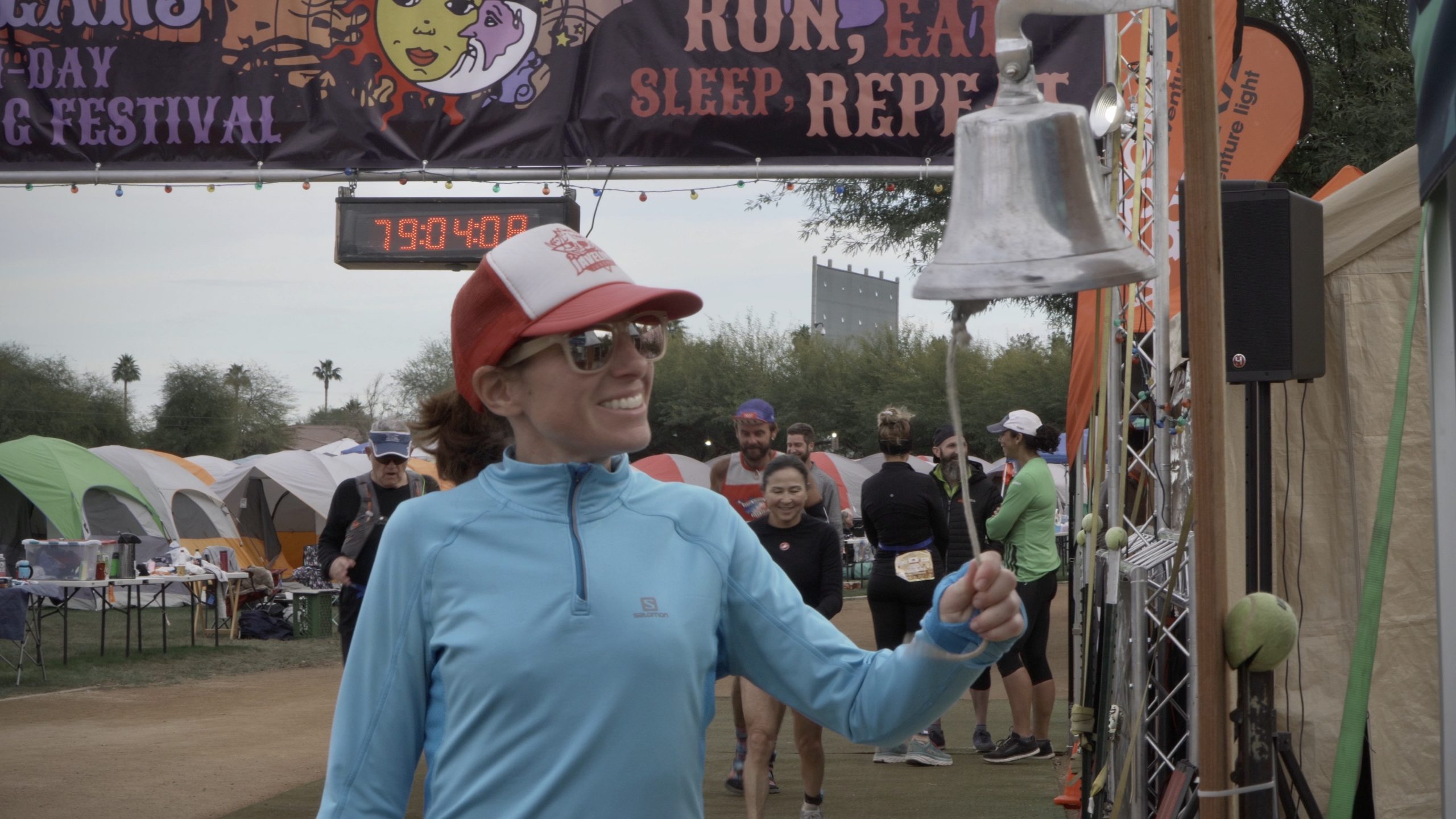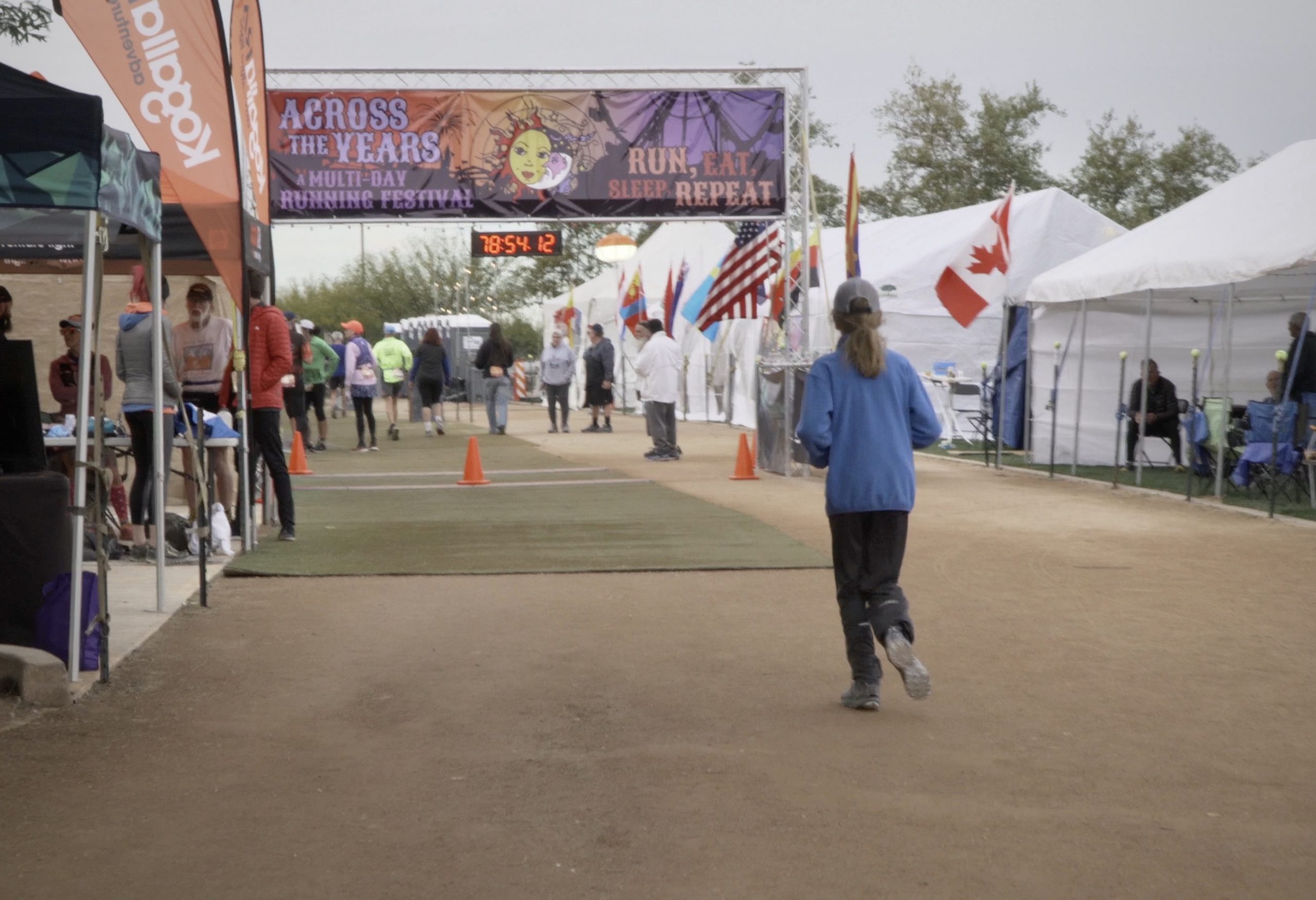 Will has started his 24 hour run at Across The Years. Melissa slept a few hours and she's started day 2. Track them here (Mel 1623, Will 1975): https://my.raceresult.com/145502/results?lang=en#0_F5FB0C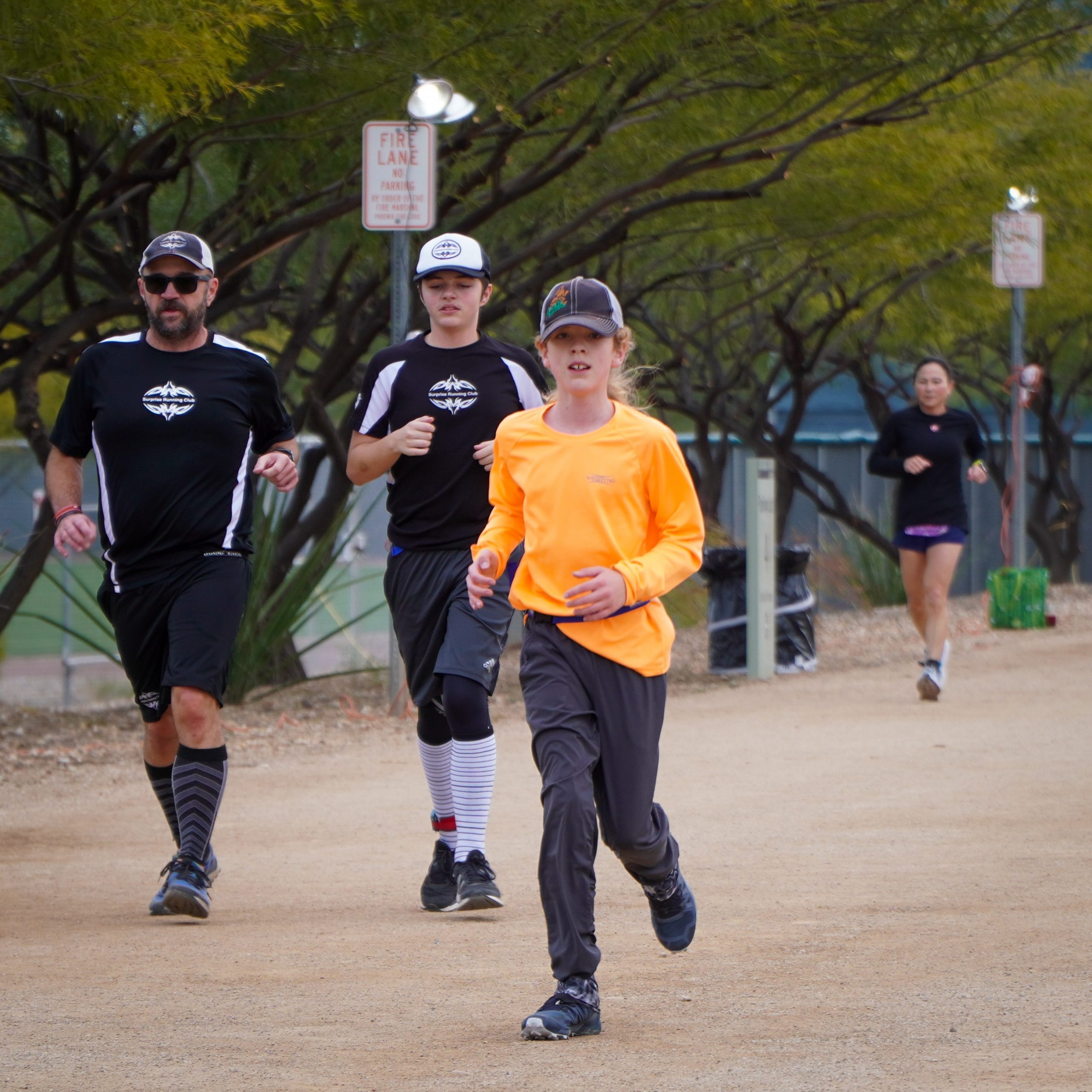 Melissa has covered 60 miles in the first 13 hours of her Across The Years 48 hour race.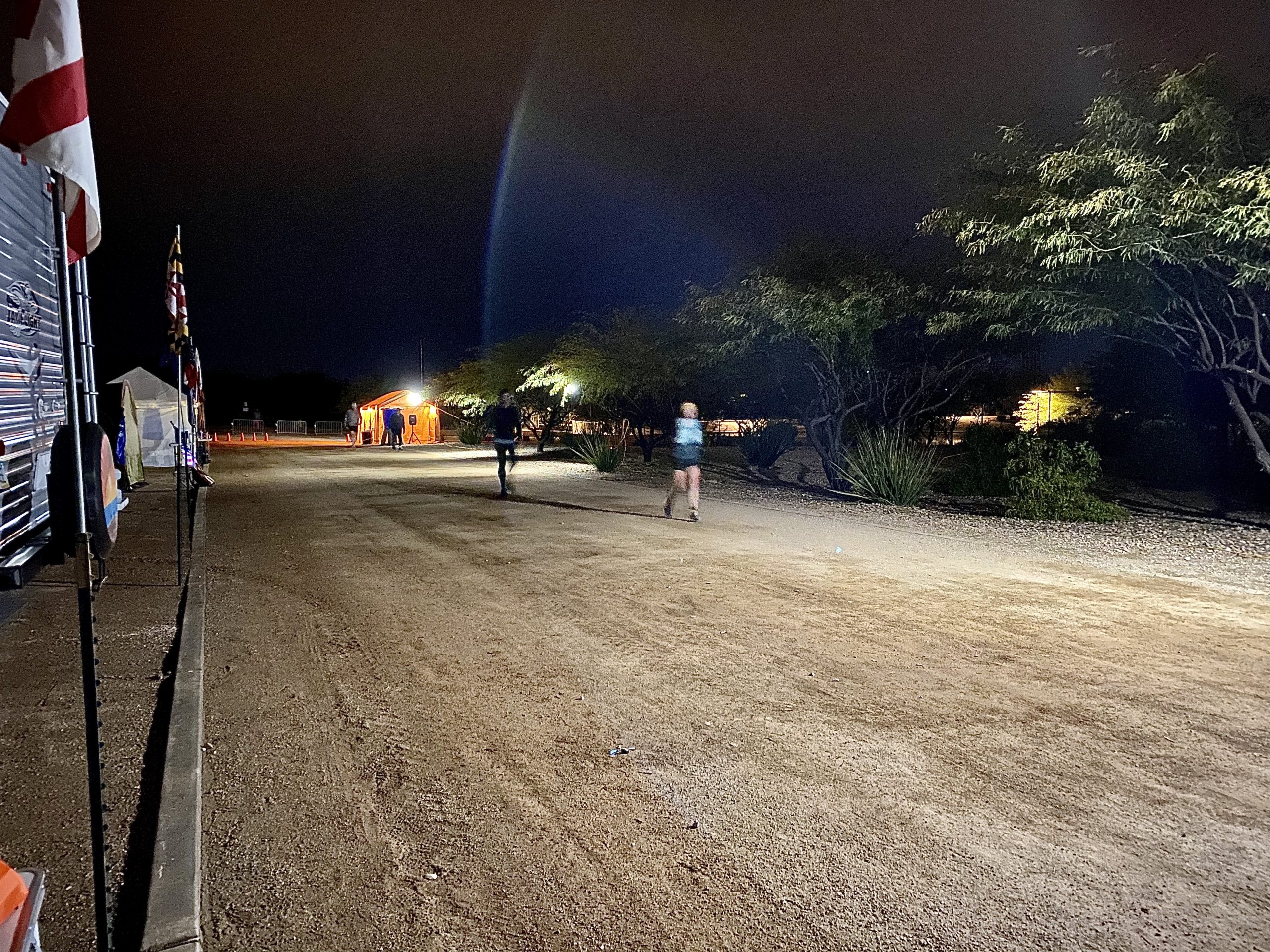 Melissa has covered 30 miles in the first 6 hours of her Across The Years 48 hour race. It's nice and cool out—good for running, less good for spectating.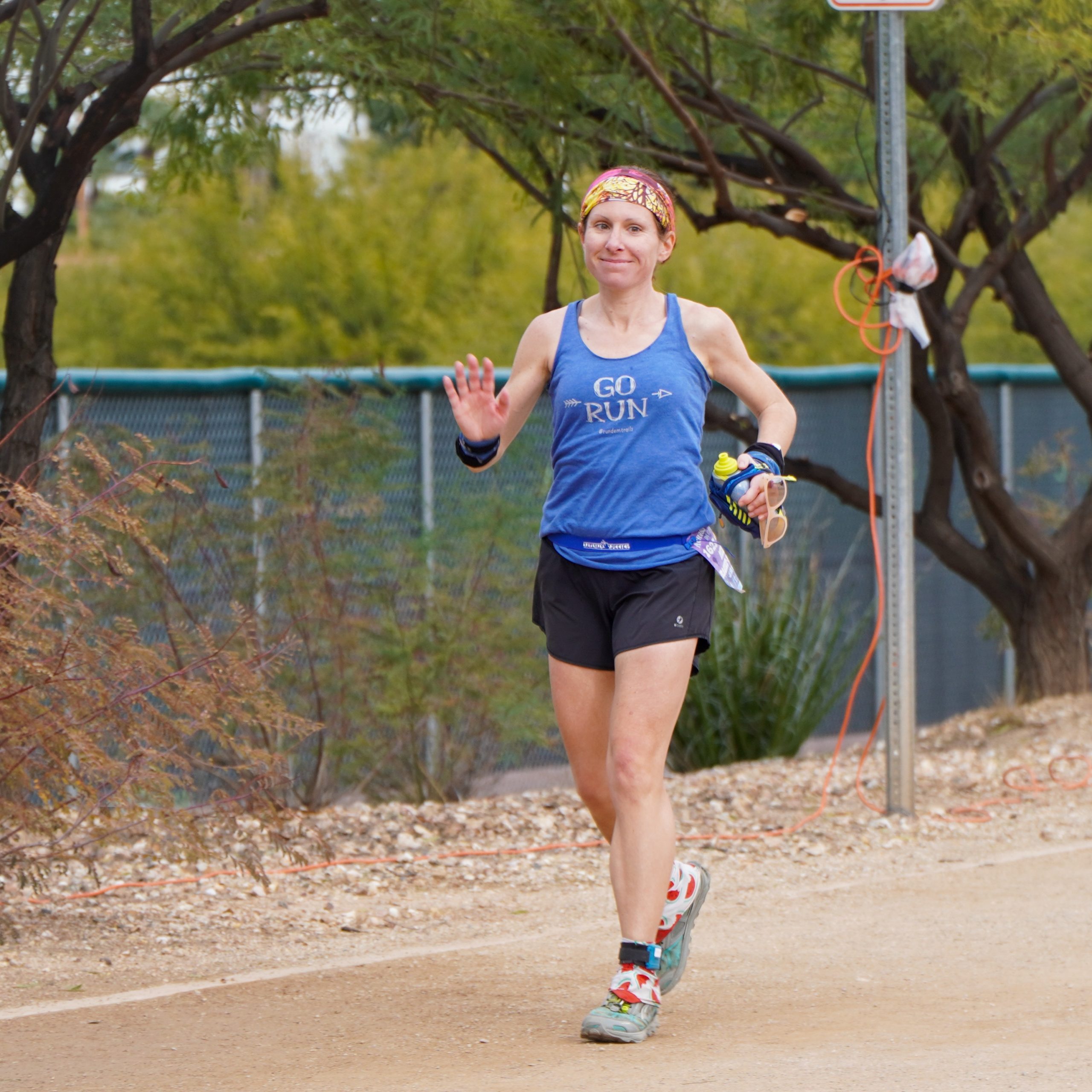 Melissa is 2.5 hours into her 48 hour race at Across The Years. Follow her progress here (bib #1623) https://my.raceresult.com/145502/results?lang=en#0_F5FB0C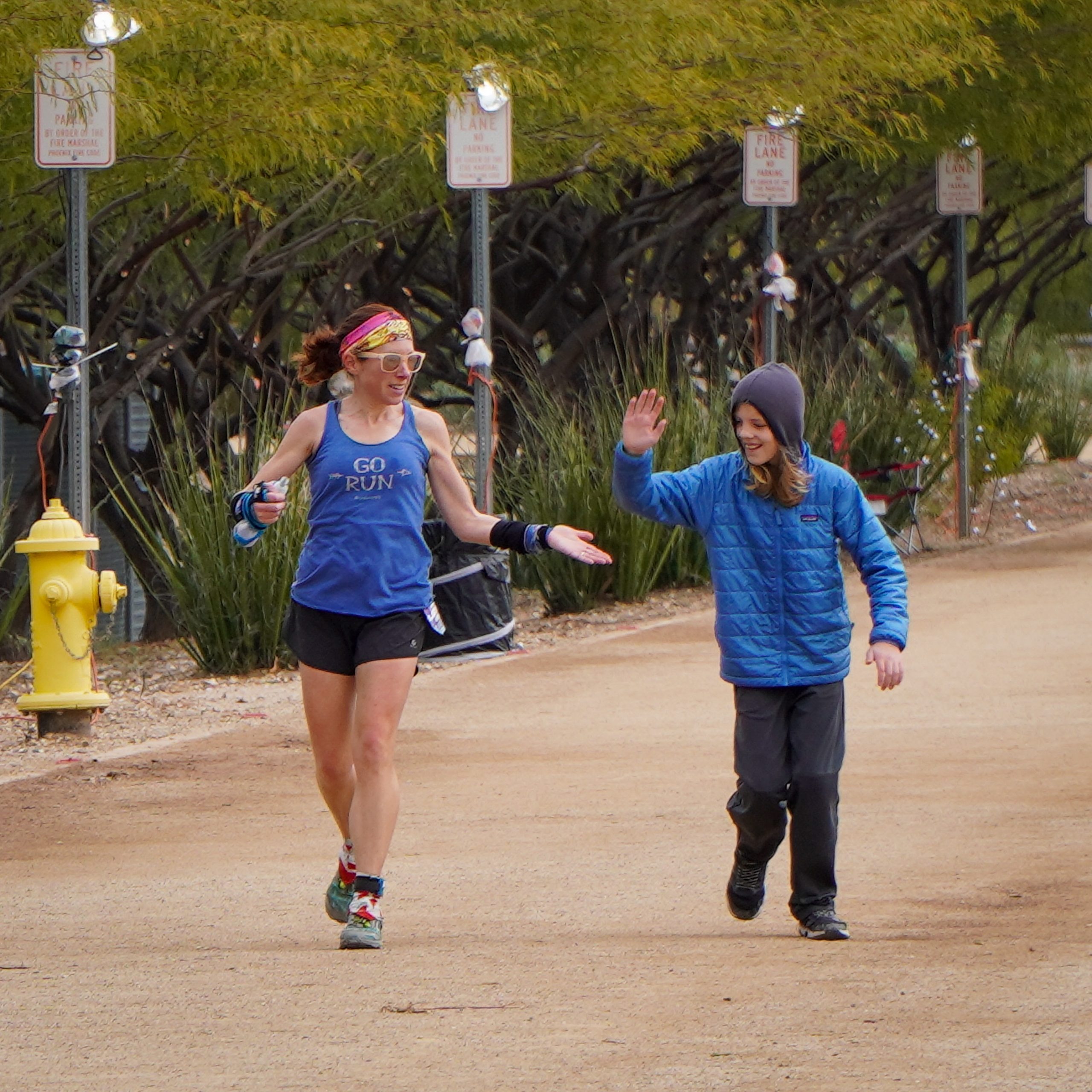 The hay is in the barn. The Boy finished his last long run before next weekend's marathon.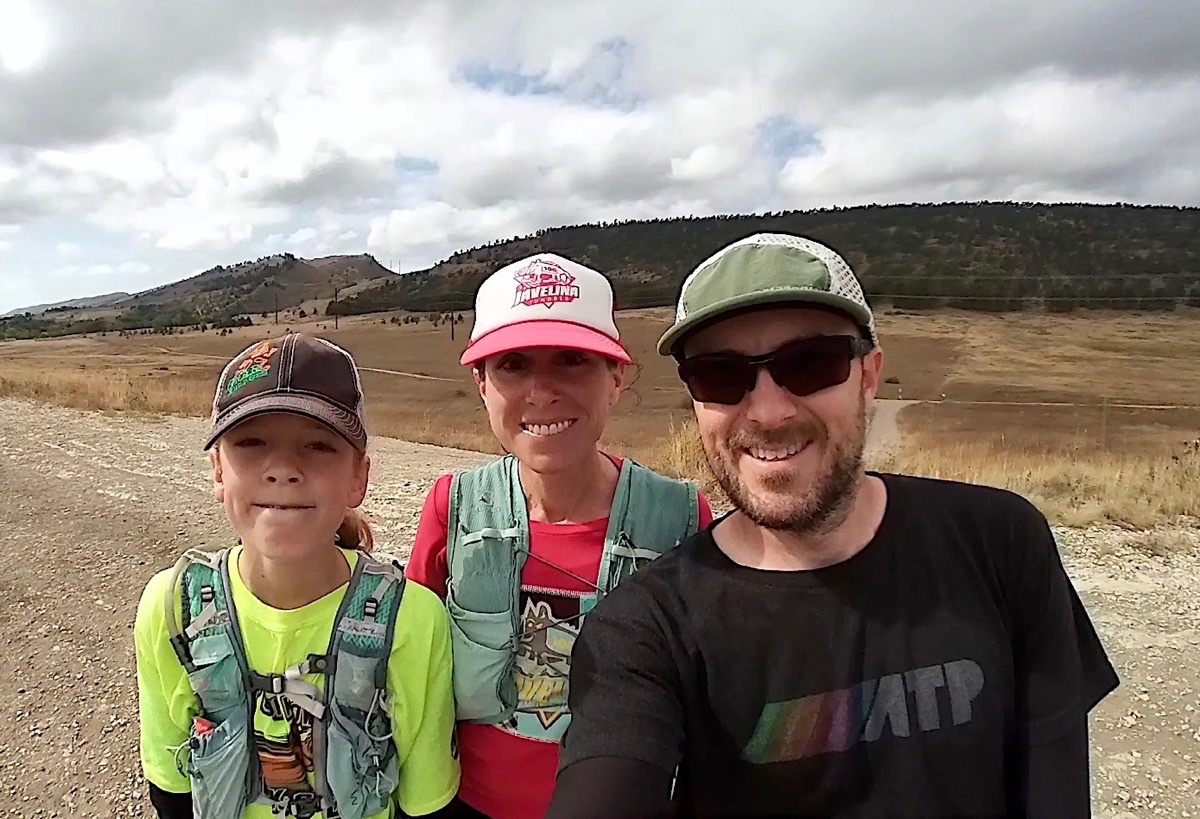 My Amazon Prime experiment lasted barely two weeks. The one order I placed during that time is still days away from arriving. Upon placing a second order and seeing the expected delivery date I broke down and signed up again. I need to find another way to check my Amazon consumption while still being able to get things I need in a reasonable timeframe.
This appears to be a case where real world data didn't really line up with what the programmers expected. And so I get shamed for only running 9 miles a day.

Seen on my run. This morning The Boy ran the entire Black Squirrel Half Marathon course (including 1900 ft of climbing).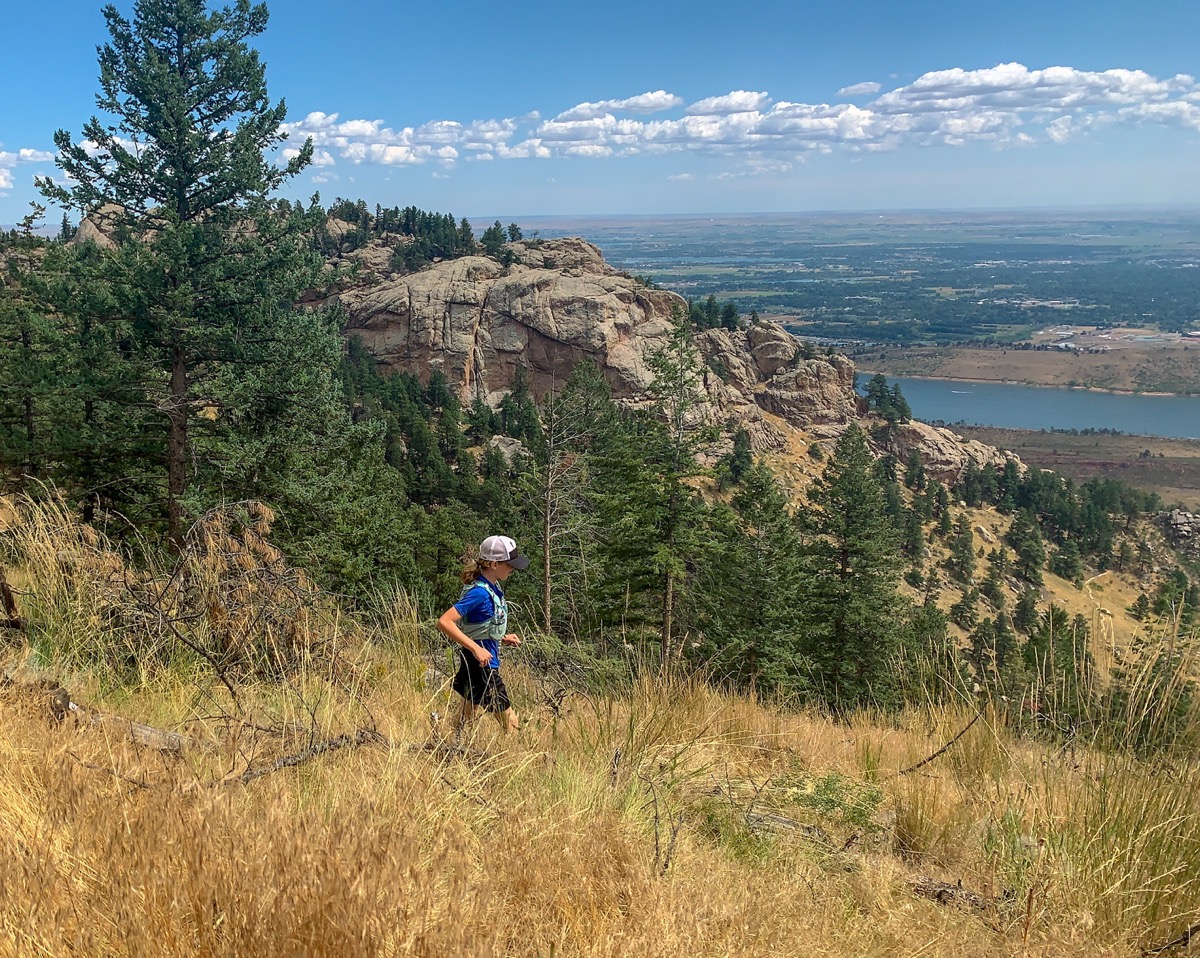 Seen on my run.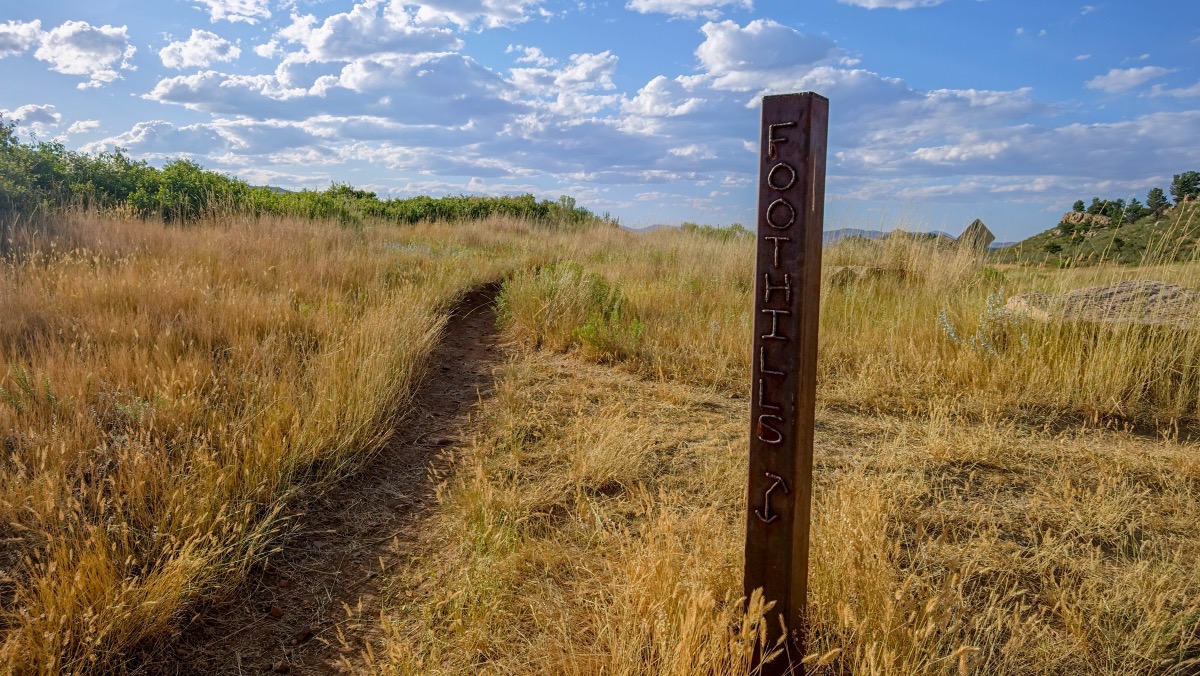 It was a joy to see our friends' bluegrass band, FY5, play in Old Town Square last night.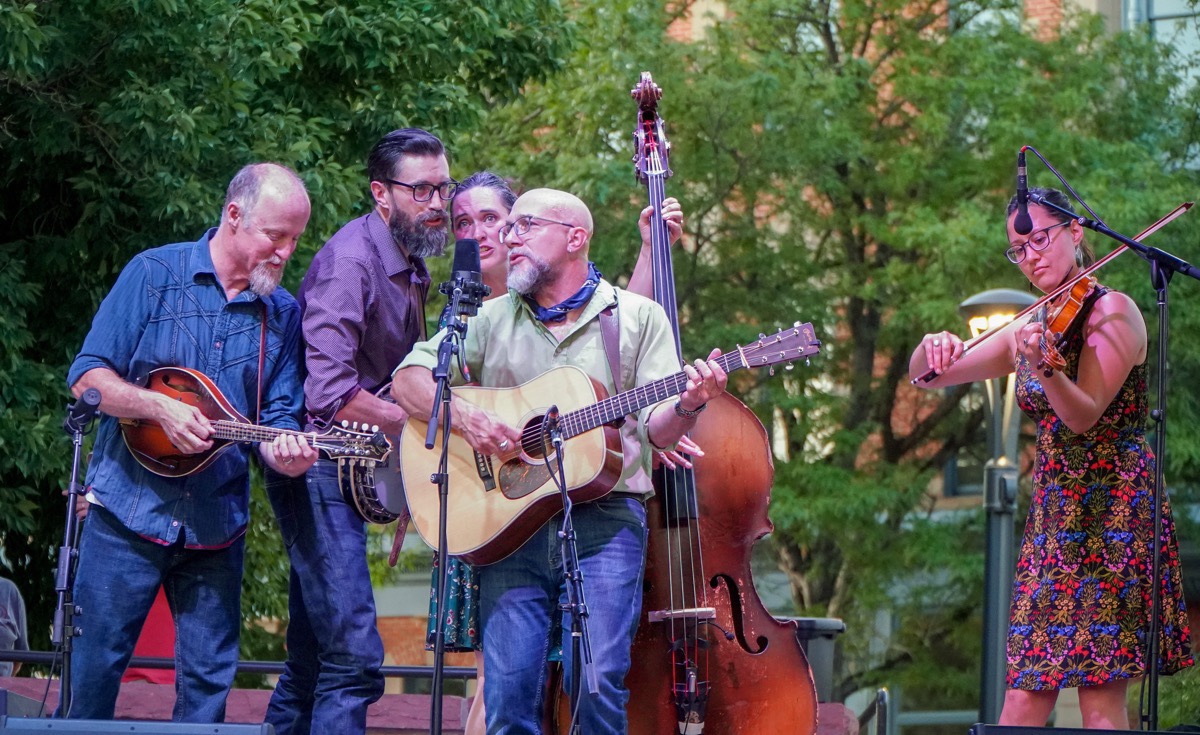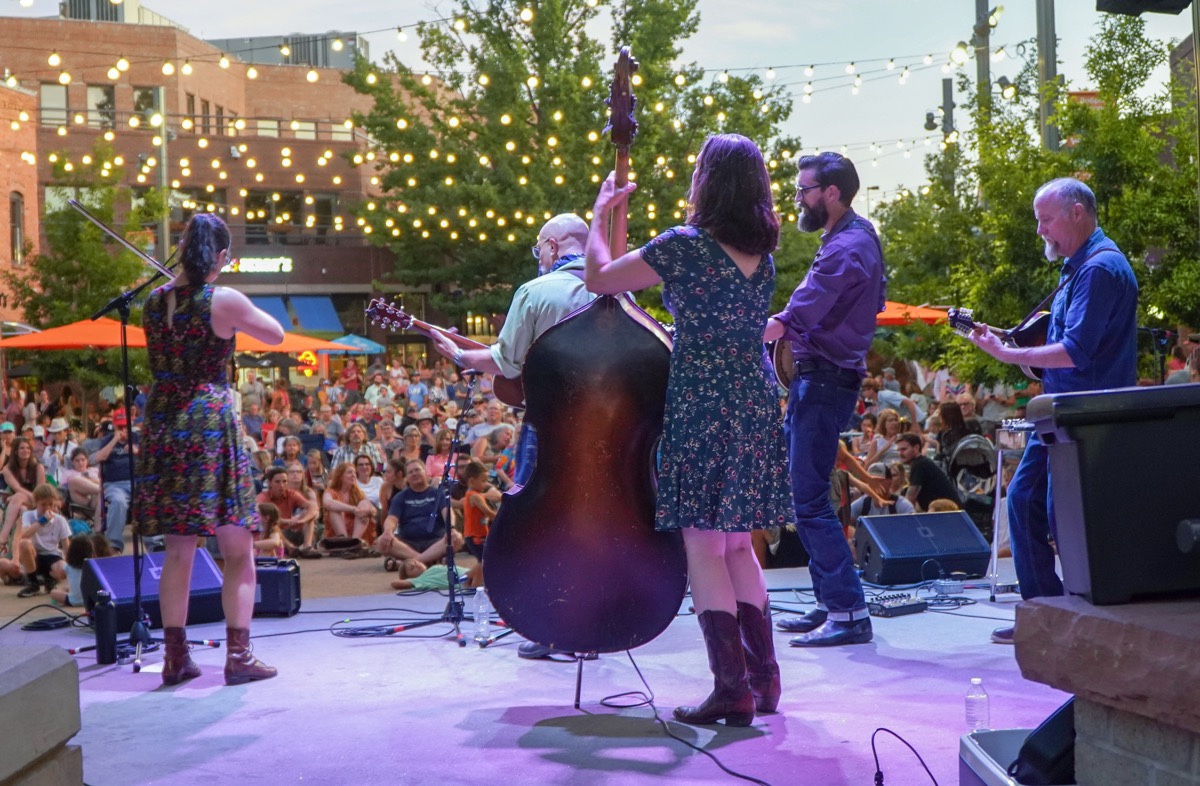 Seen on my run. The Boy is training for a marathon this fall. We ran a very hot 10 miles today.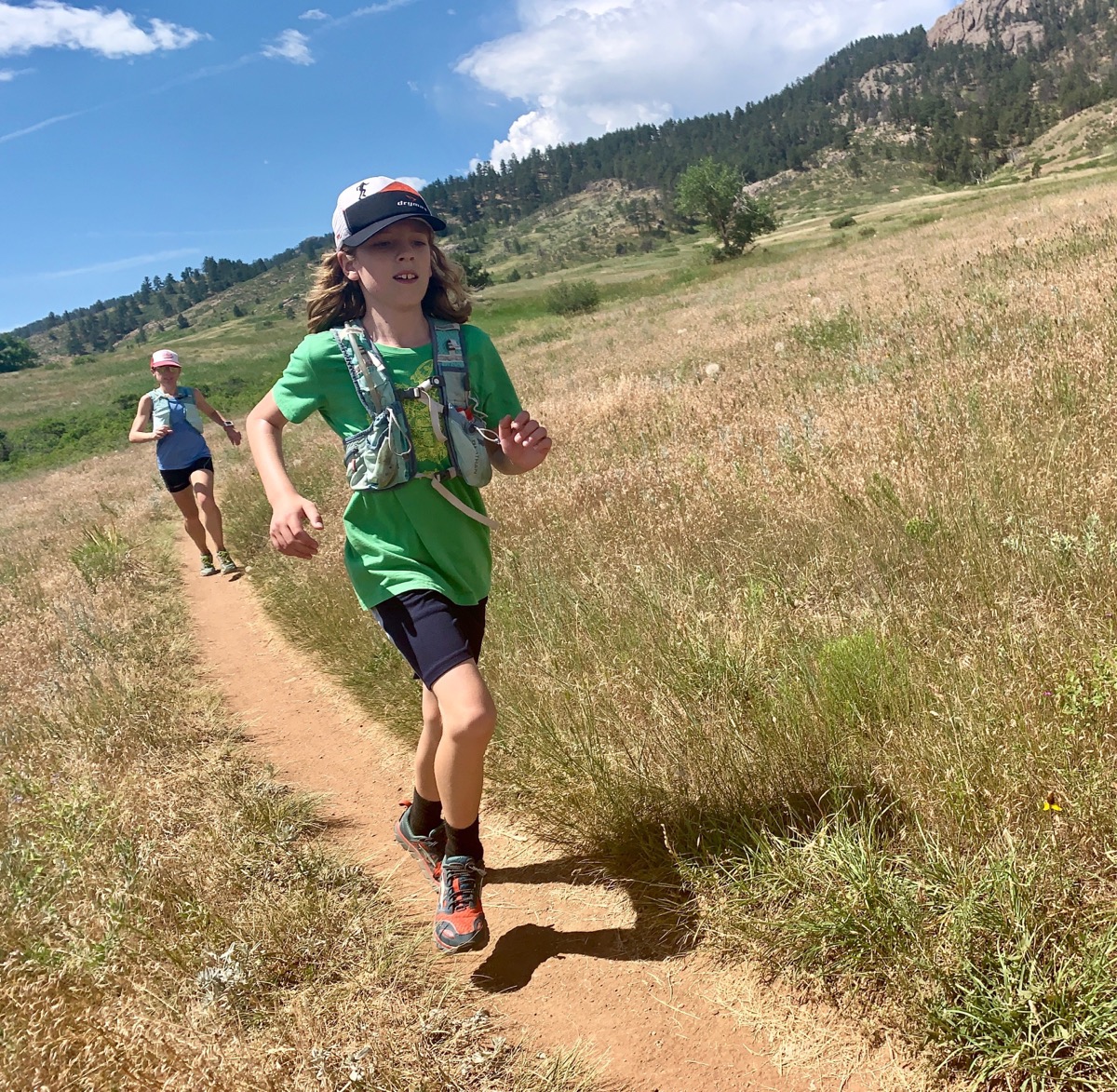 I really wanted to get there one second faster.

Friday: Western States check in and relaxation.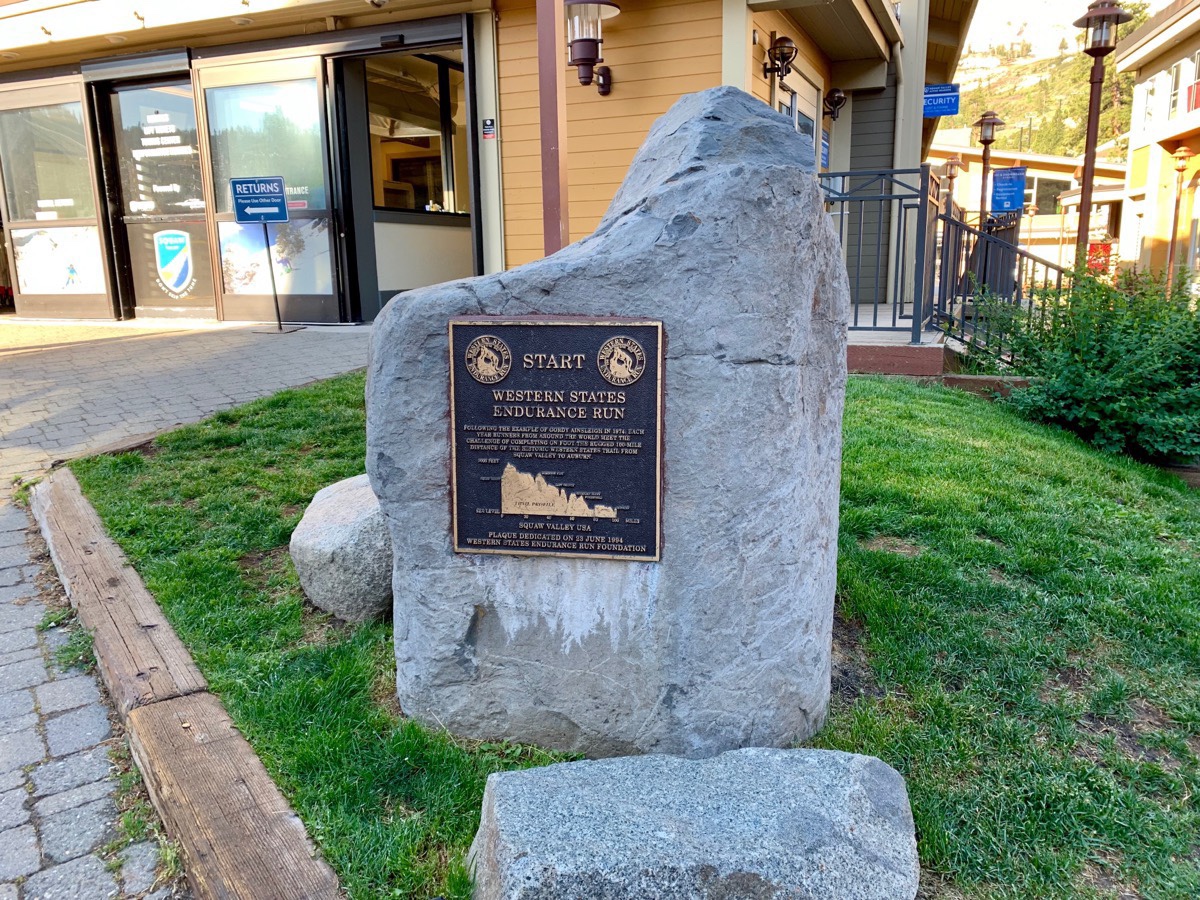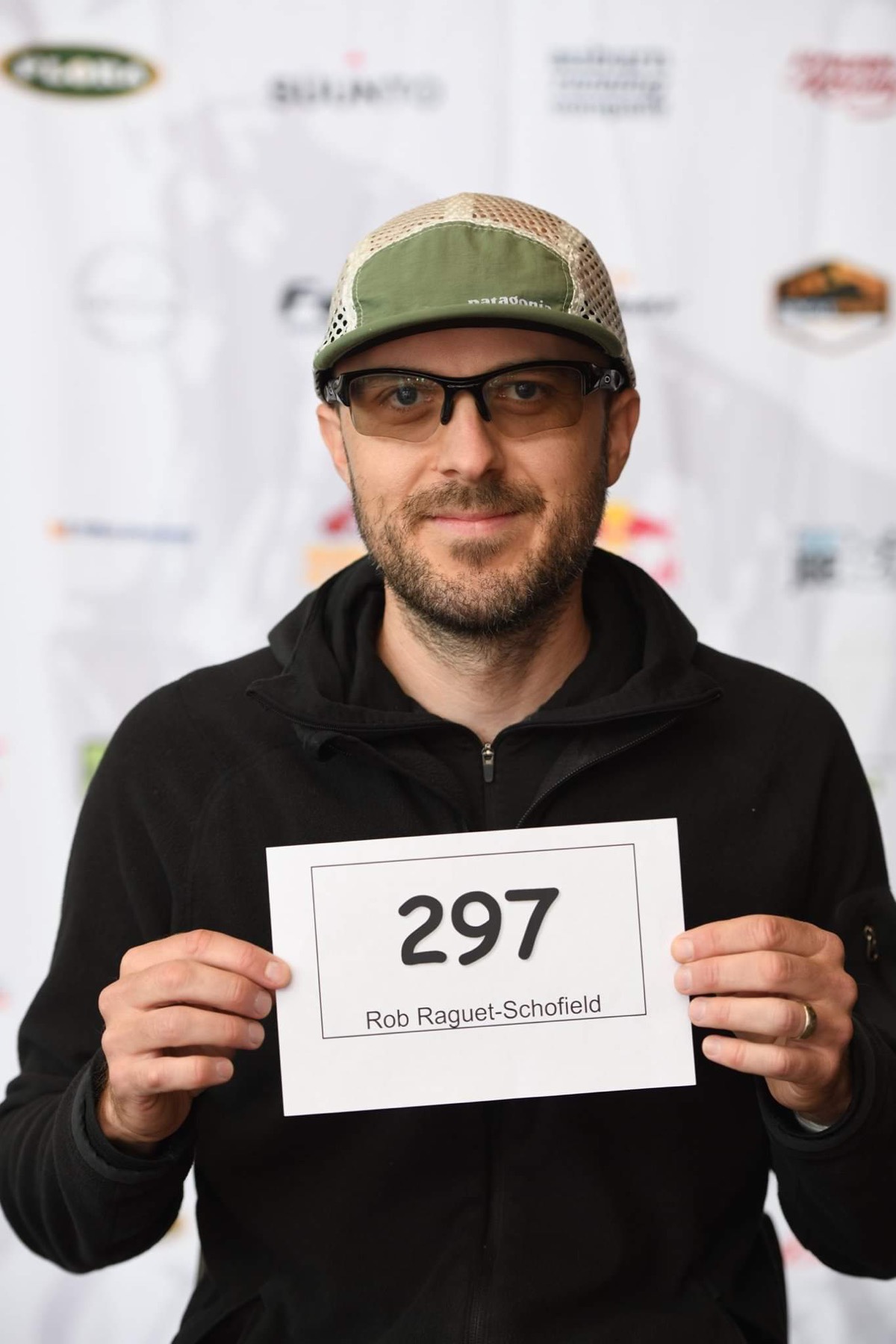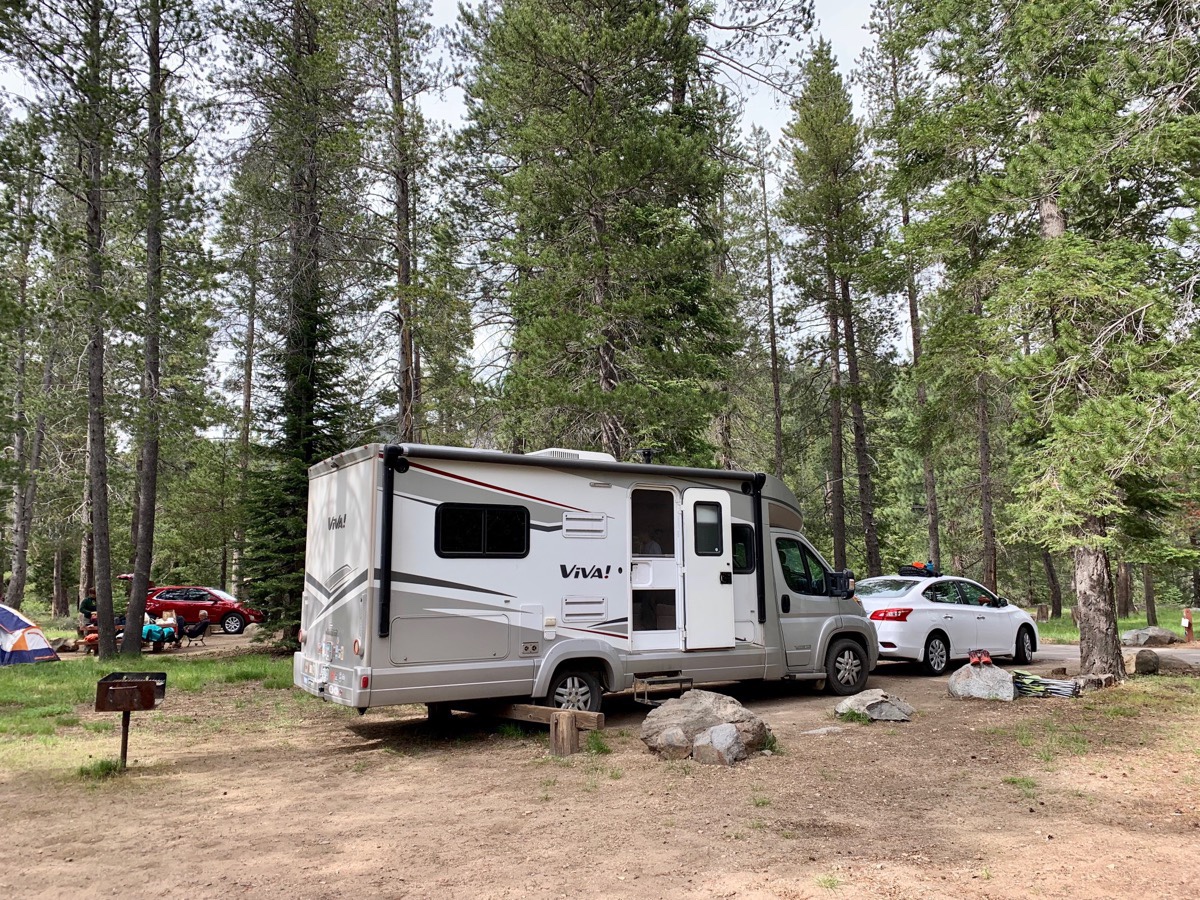 Thursday: Squaw Valley again. A lot of snow has melted since last weekend.
Last week: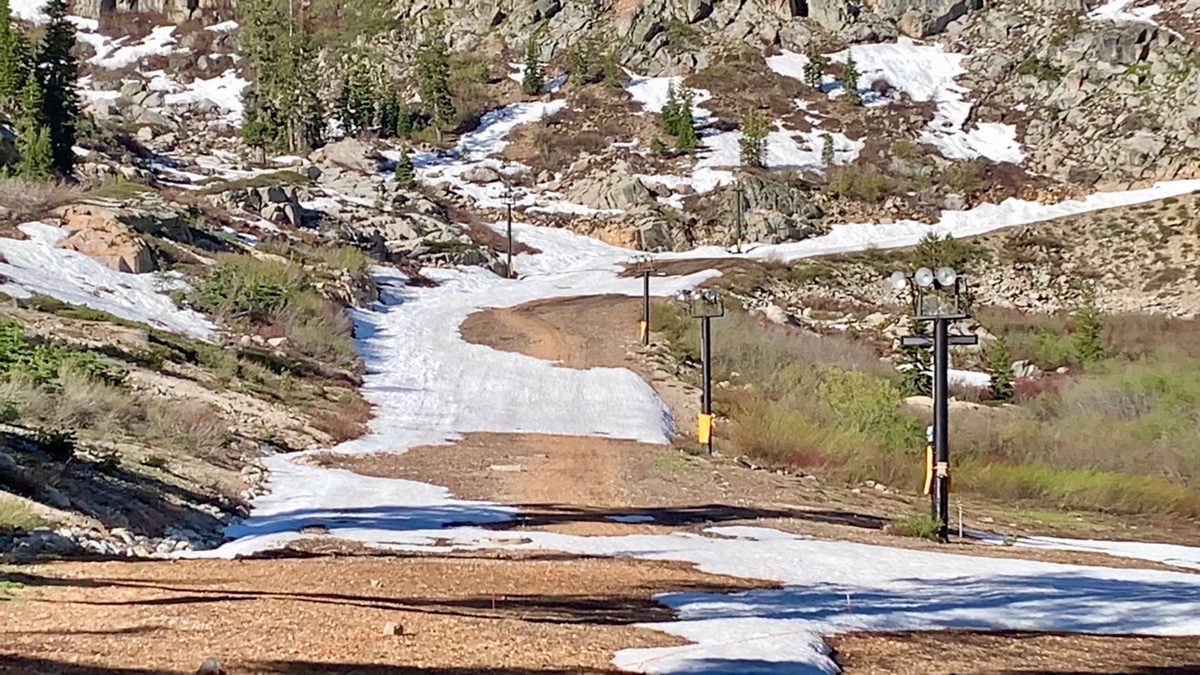 This week: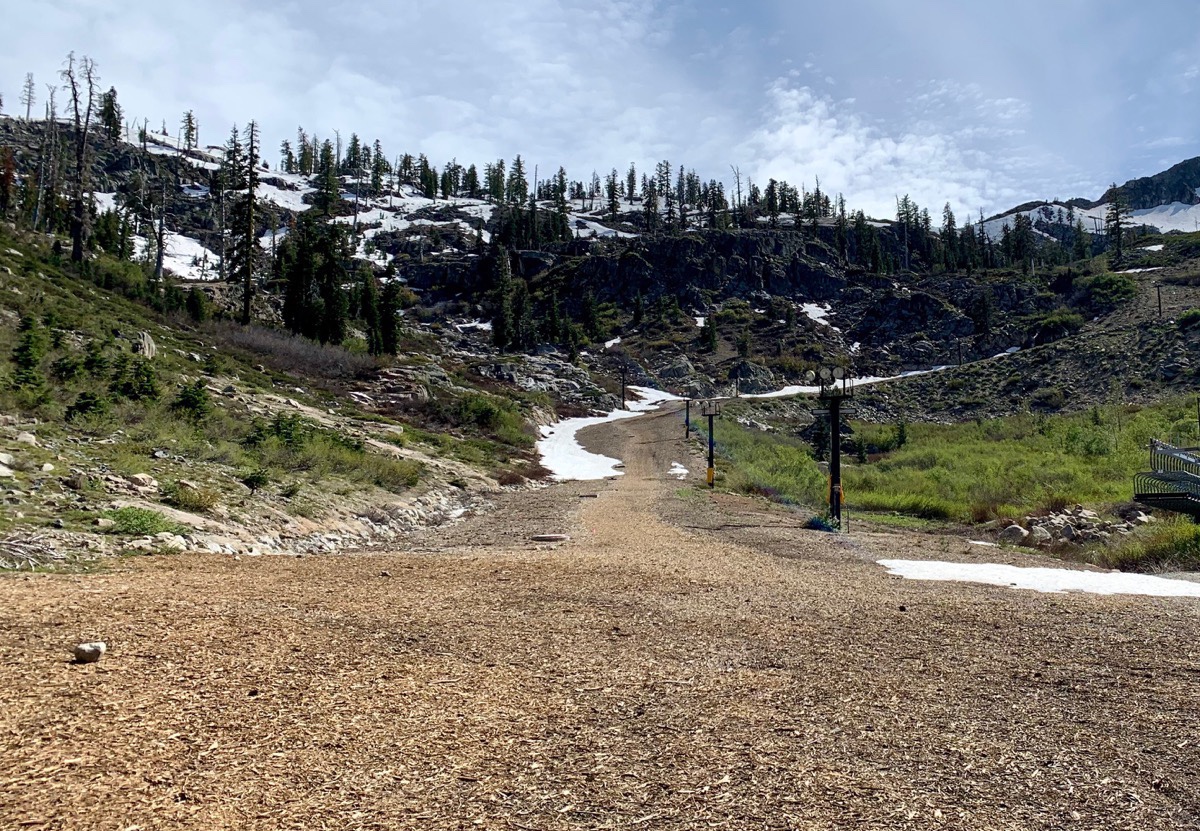 Wednesday: Duncan Canyon, around mile 27 on the Western States course.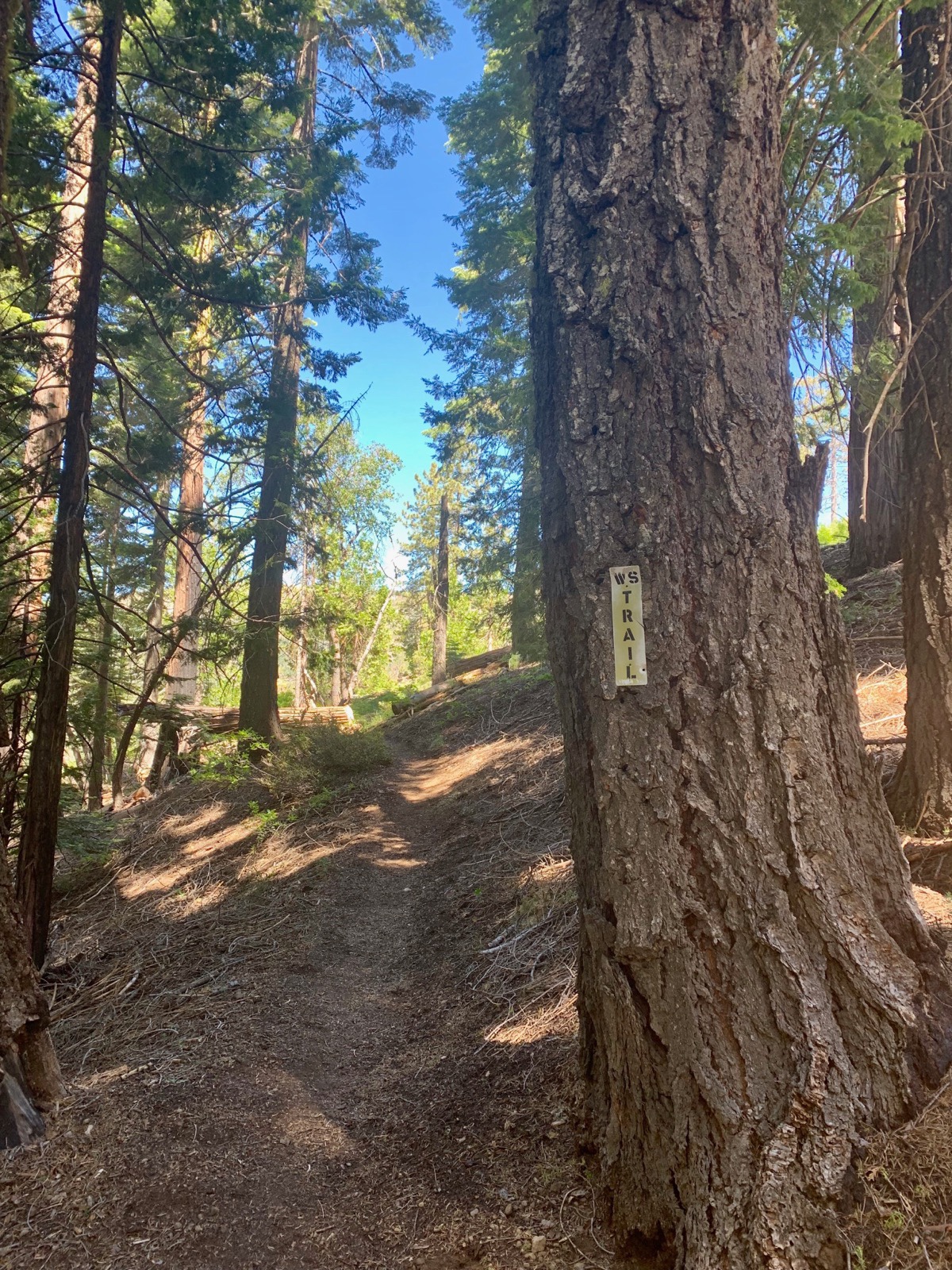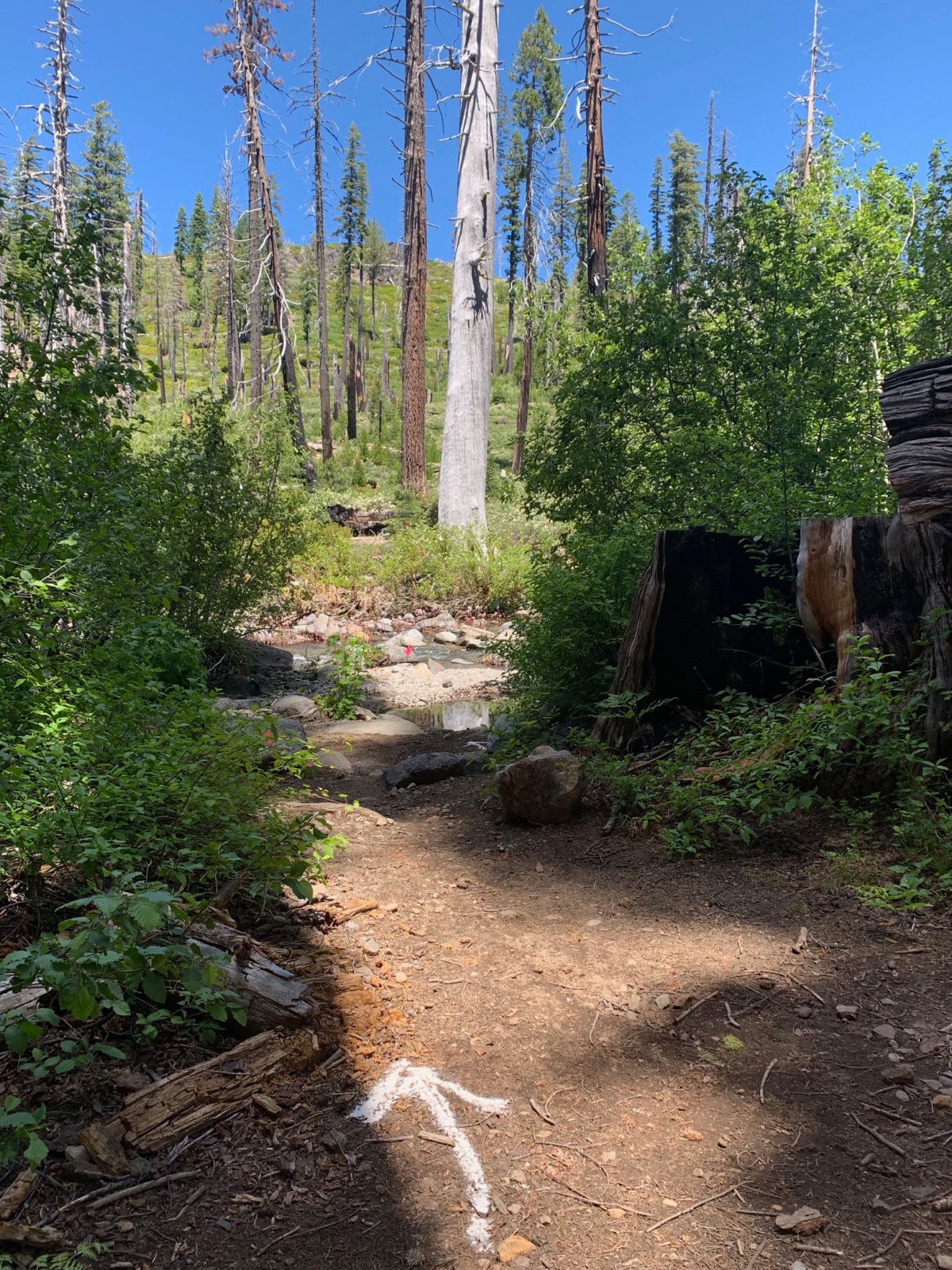 Tuesday: Michigan Bluff and Eldorado Canyon, around mile 55 on the Western States course. We were all shaken by the events of Monday evening, but my wife, son, and all the Sheriff's deputies insisted I carry on with the race preparations for this weekend.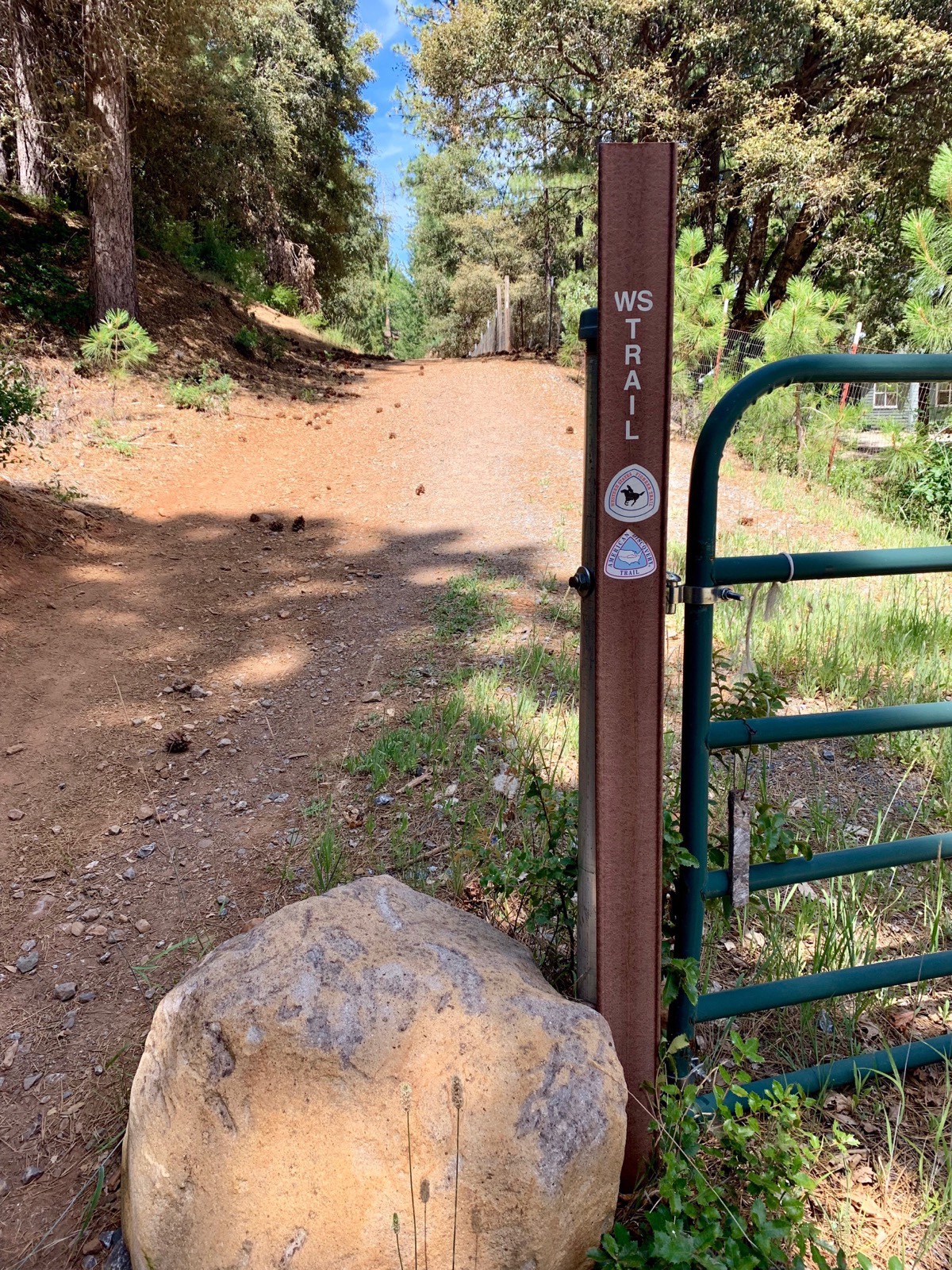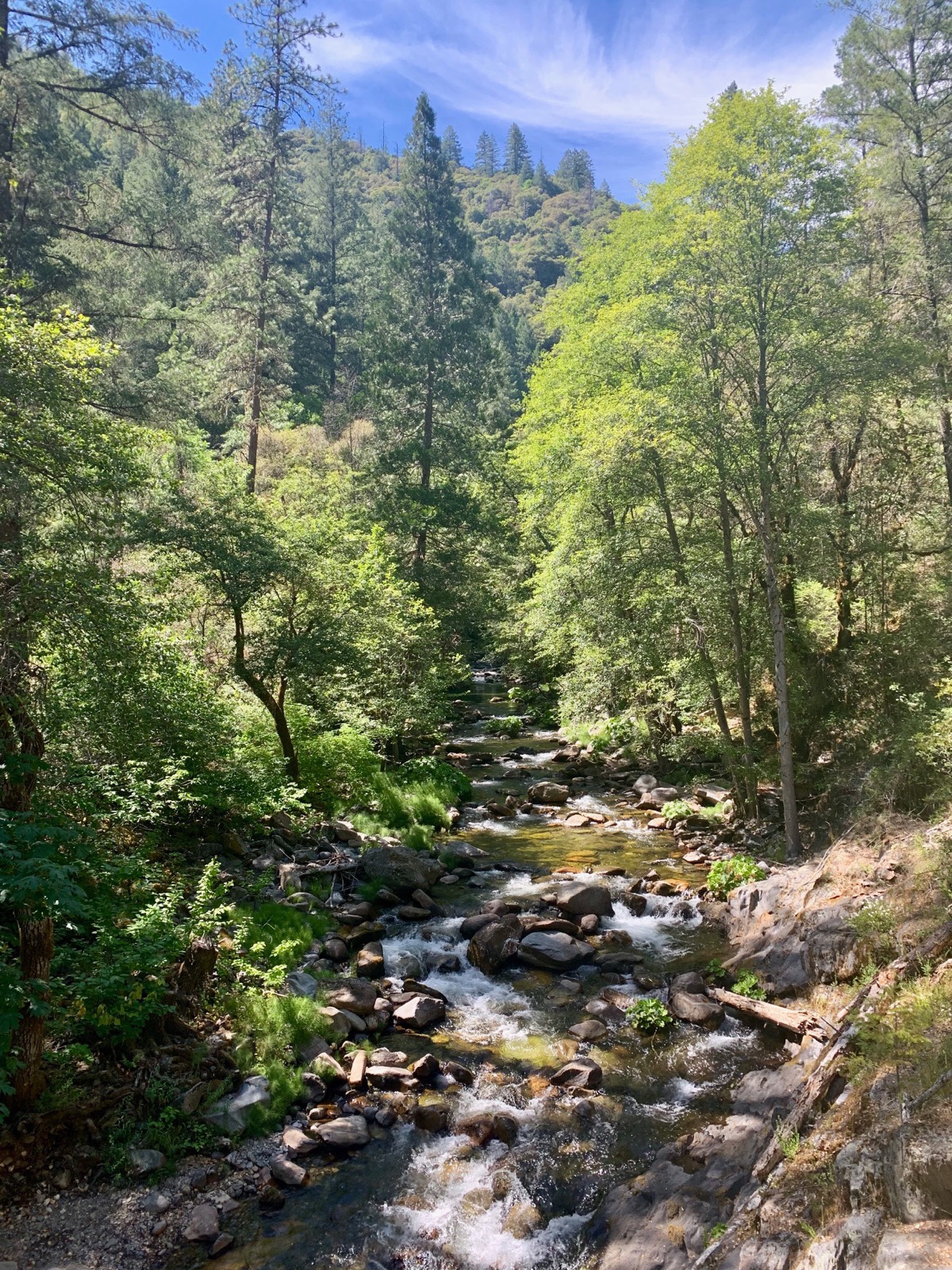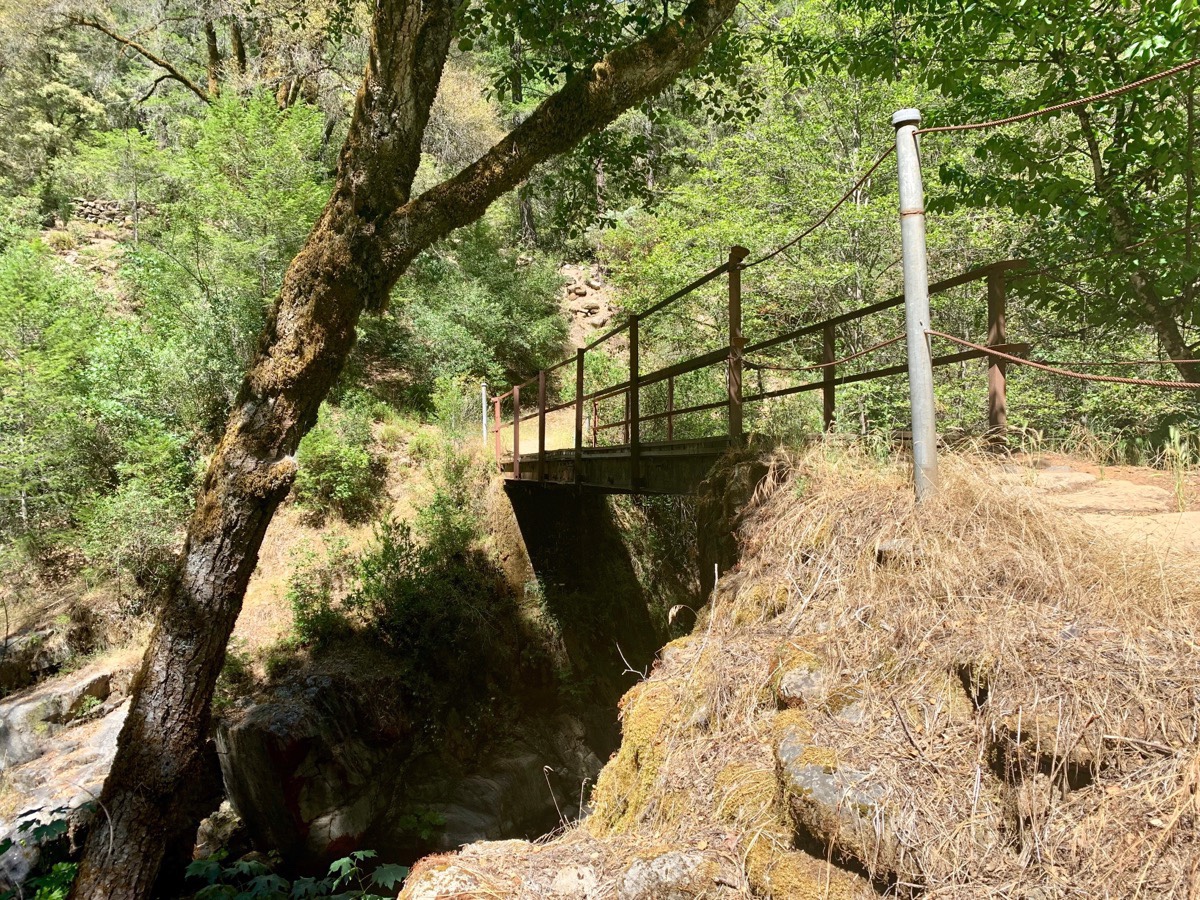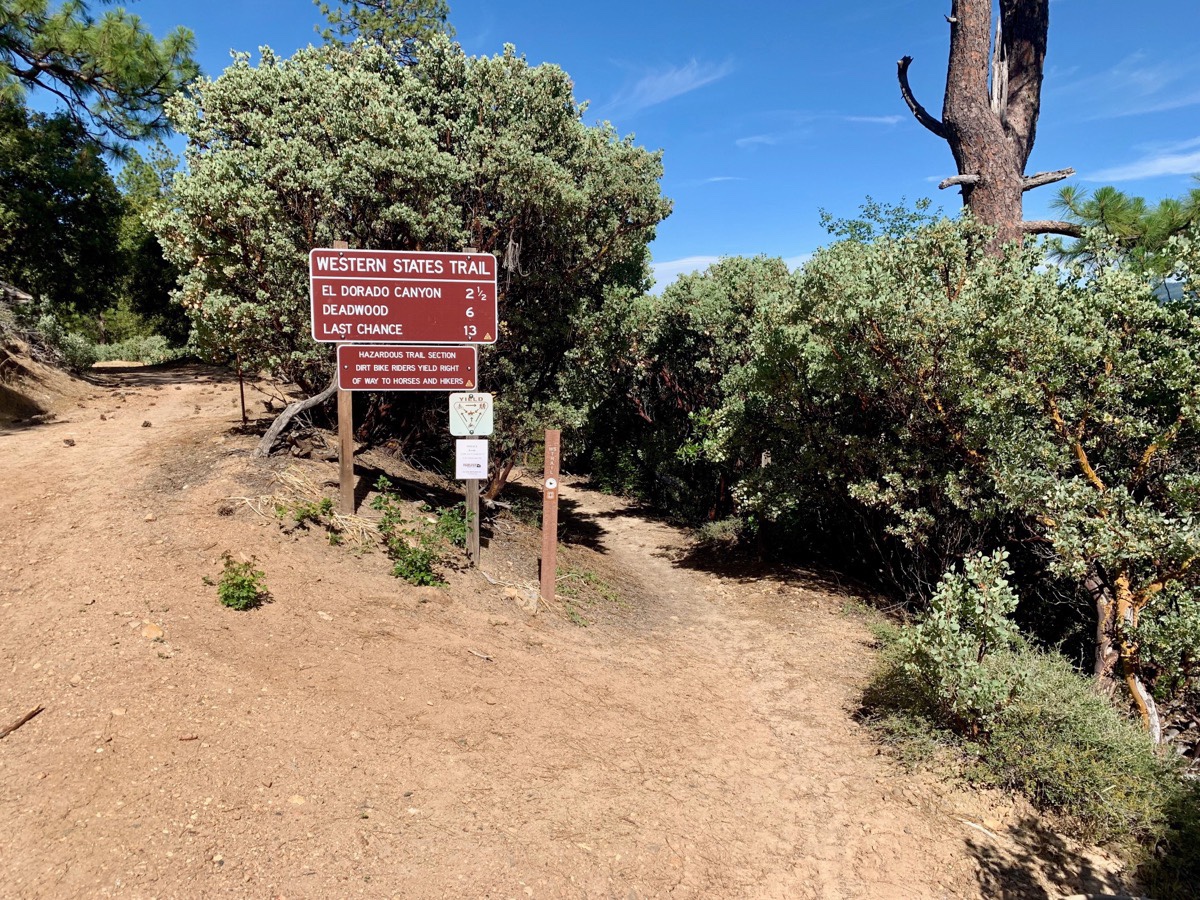 Monday: Everything is fine now.
Near the end of their hike and my run, our 9 year son ran ahead of us on the trail, took a wrong turn, wondered around the forest for hours while we frantically searched for him, encountered a bear, and was eventually picked up around sunset by the search and rescue team we requested via SOS on our satellite tracker (we were an hour drive from cell signal). Many thanks to the Placer County Sheriff Department for coming through for us in a big way.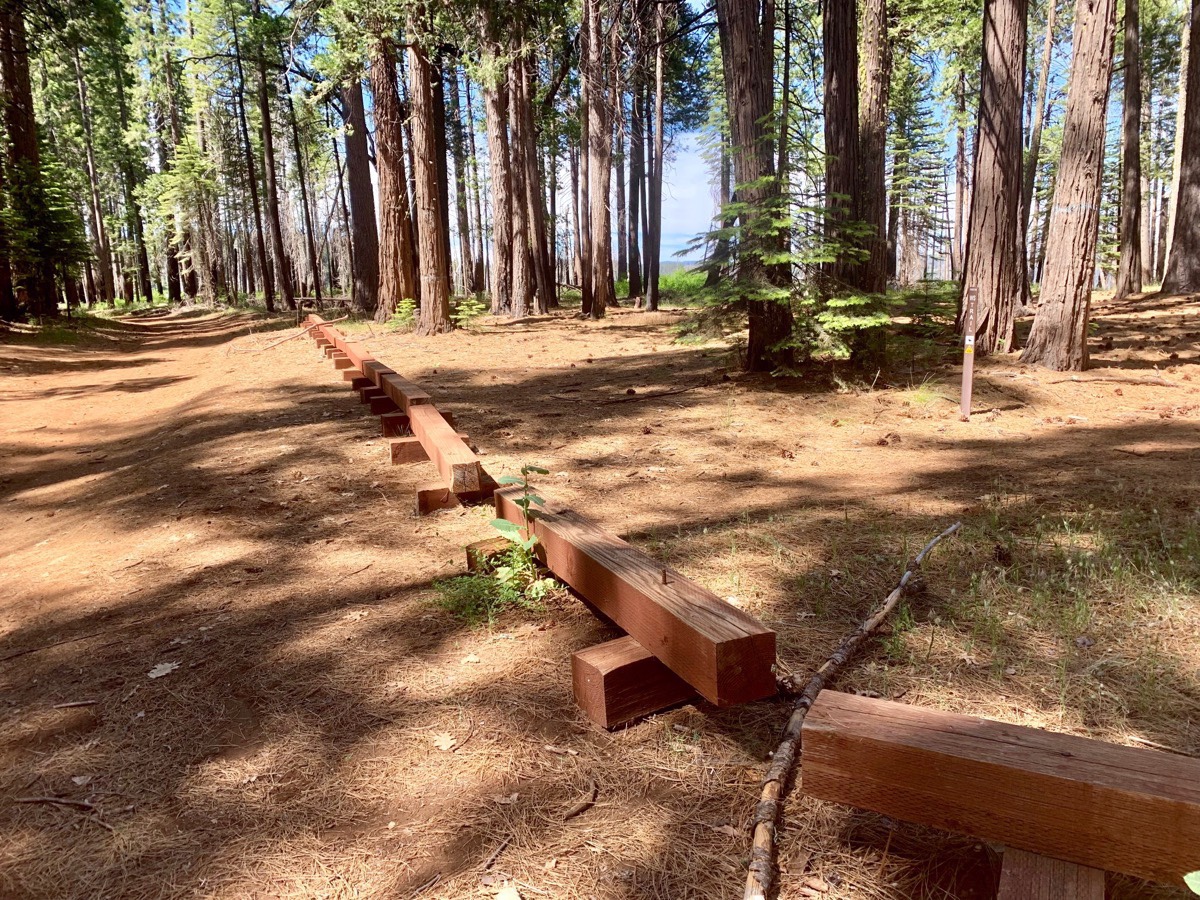 Monday: Devil's Thumb, around mile 47 of the Western States course.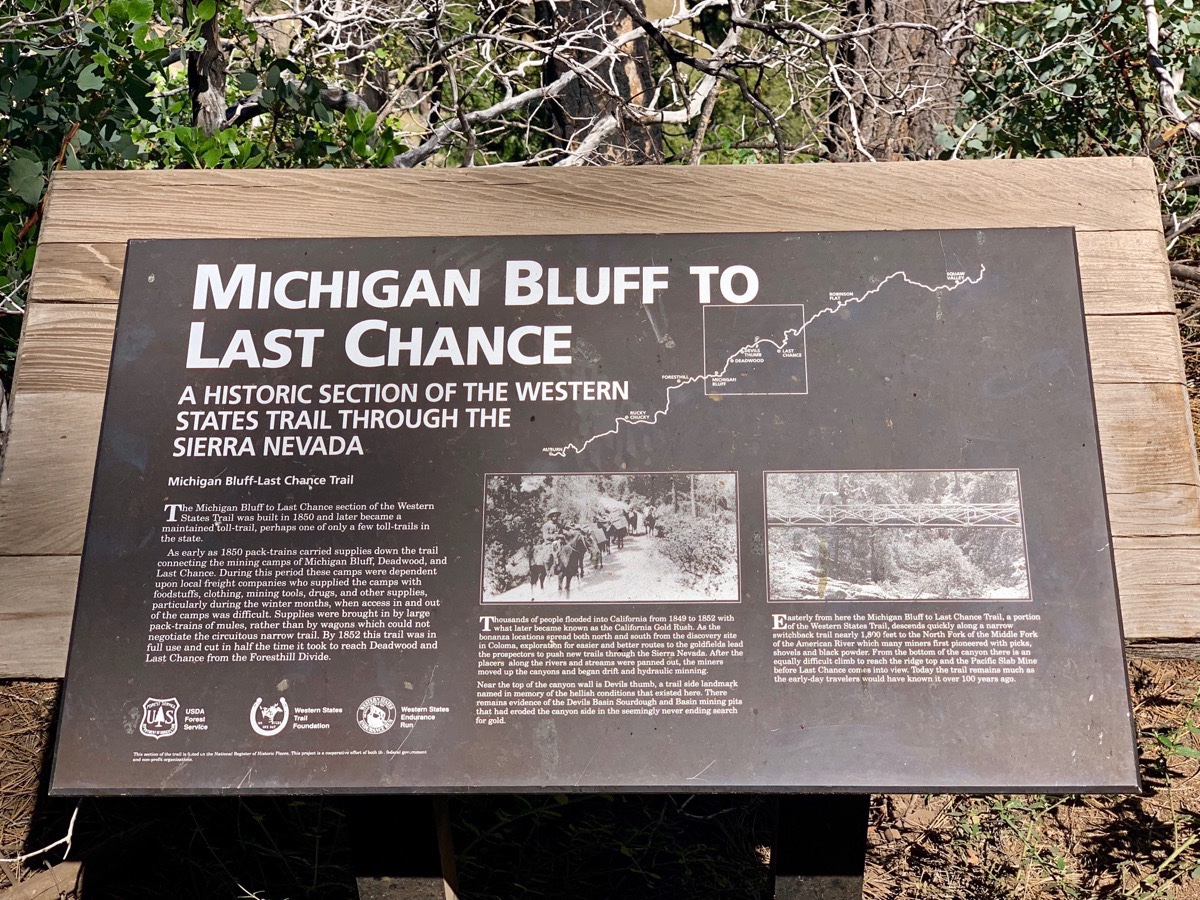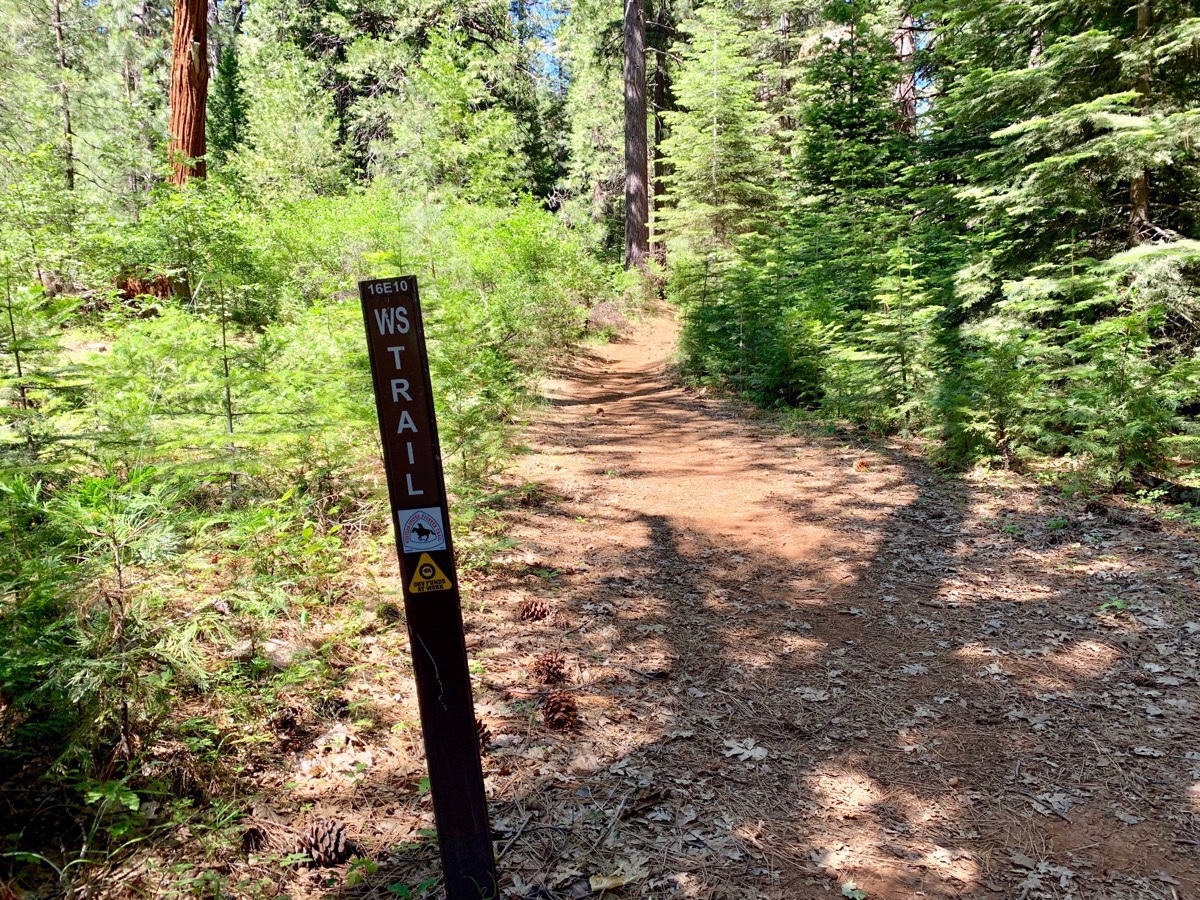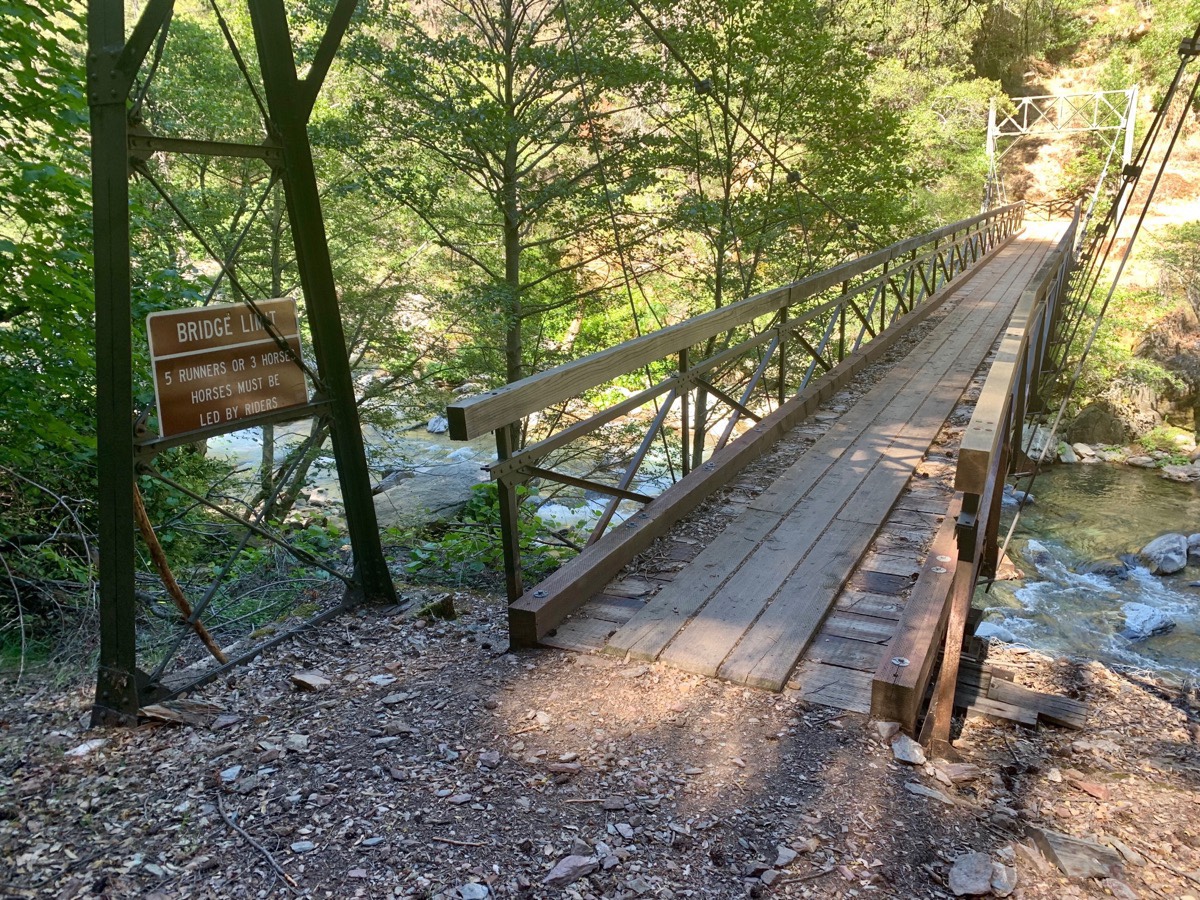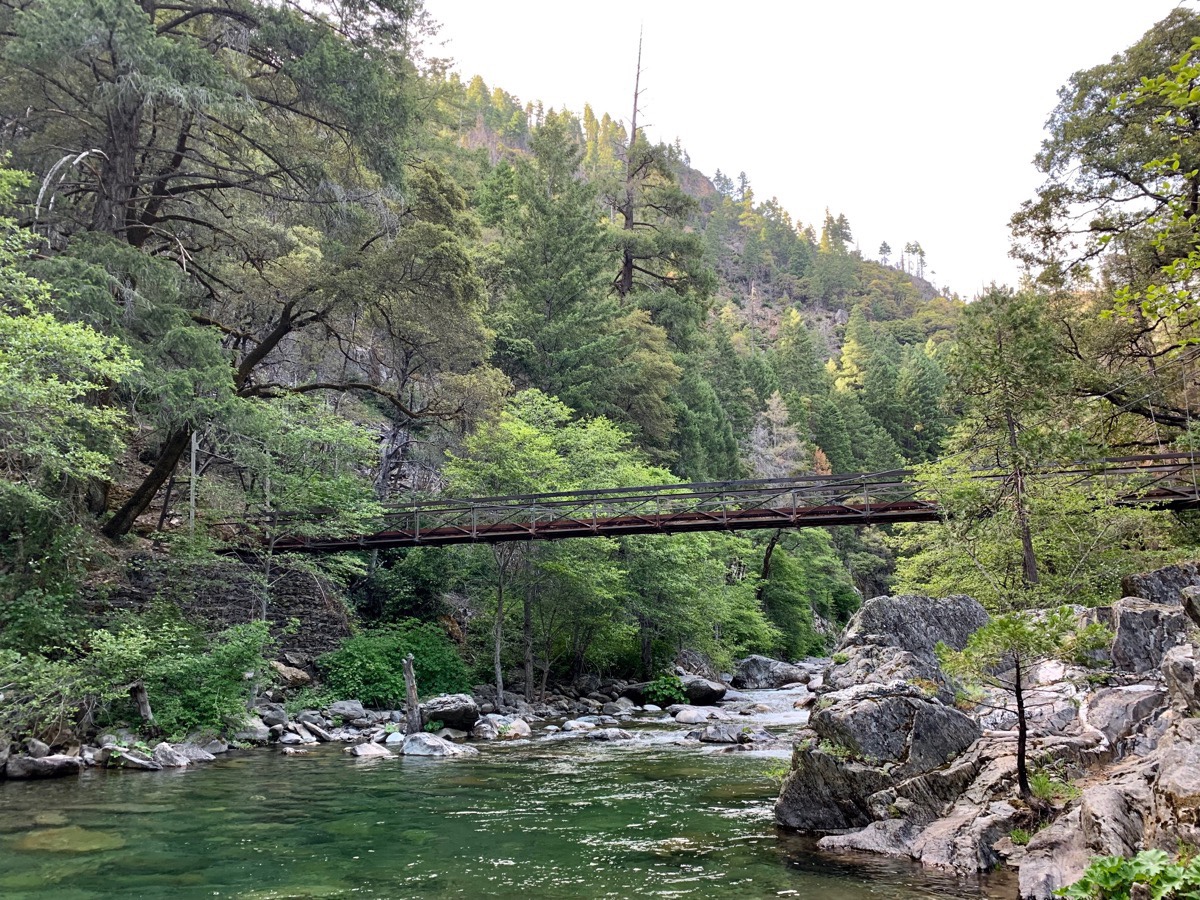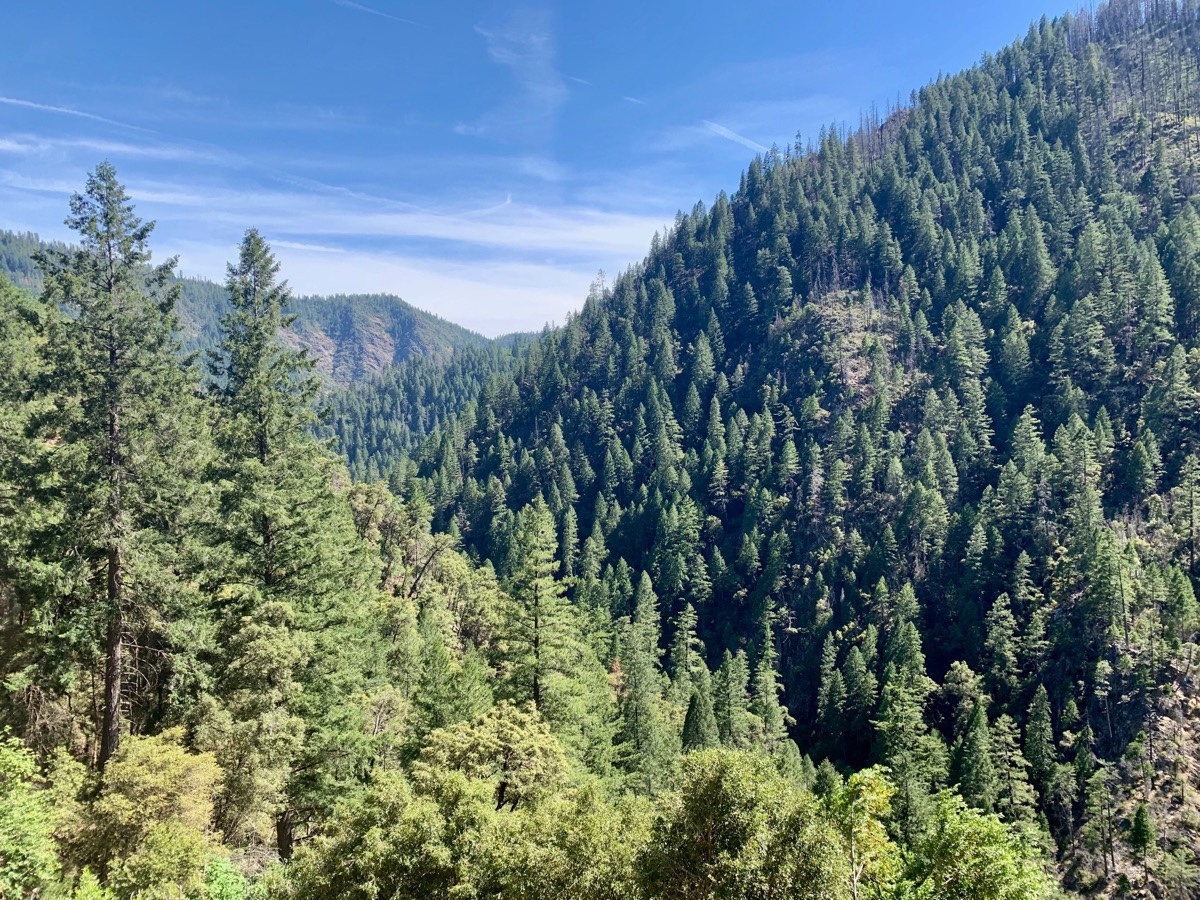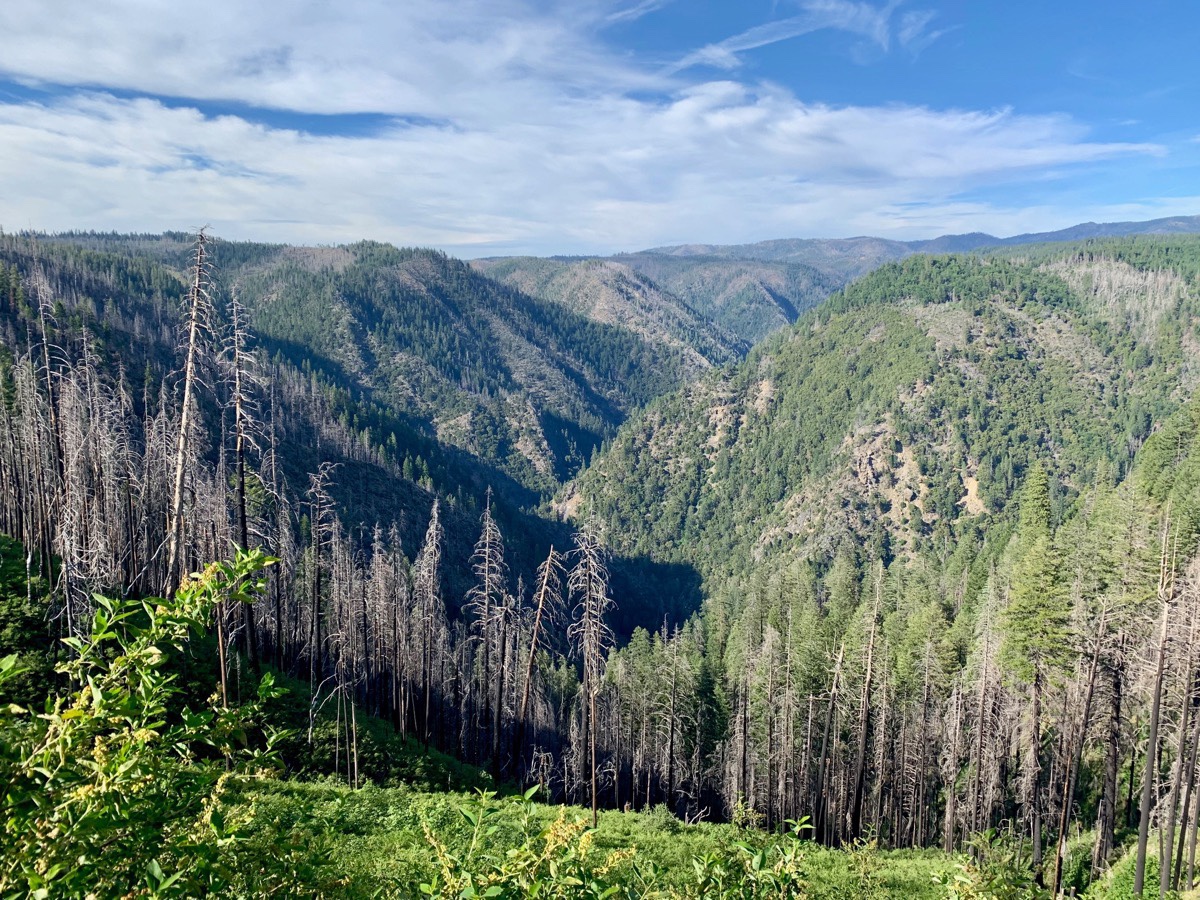 Sunday: Red Star Ridge, around mile 24 of the Western States course.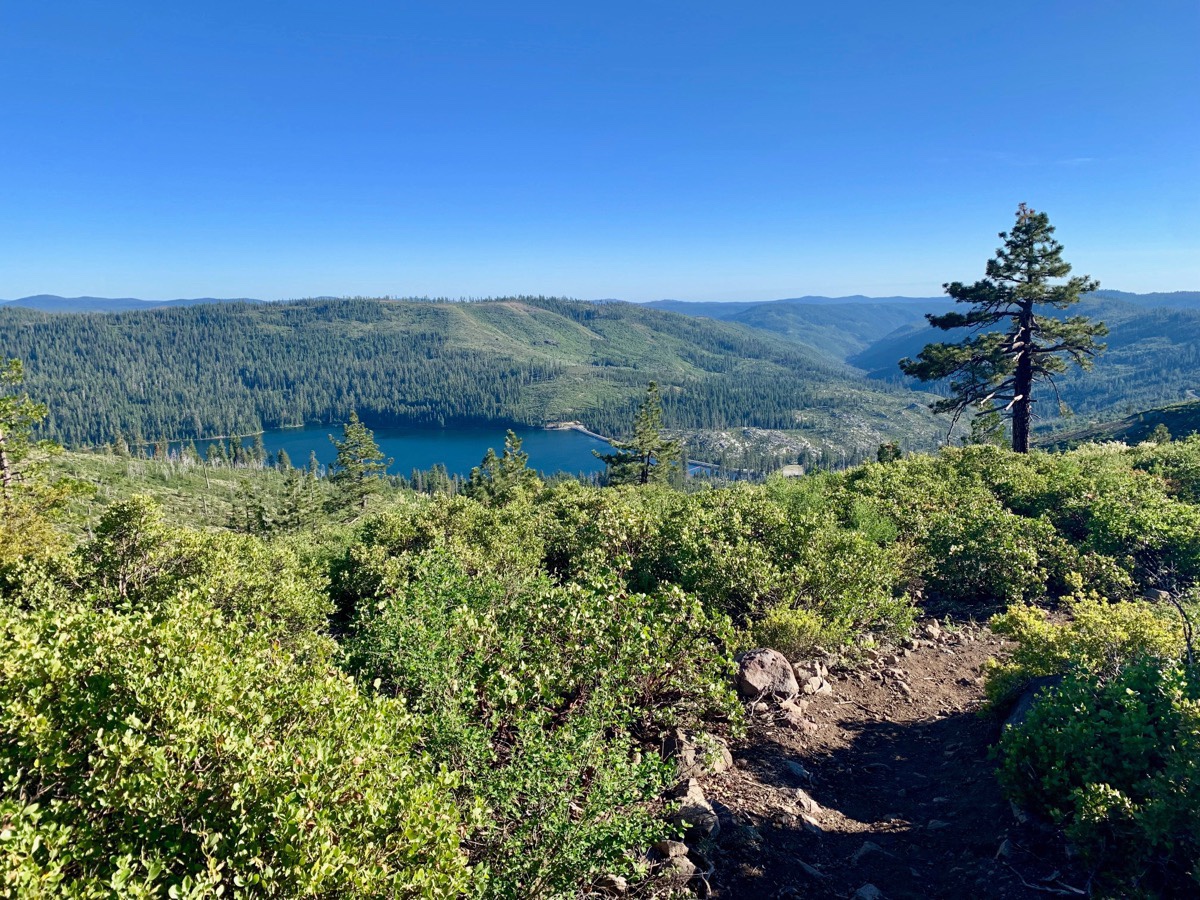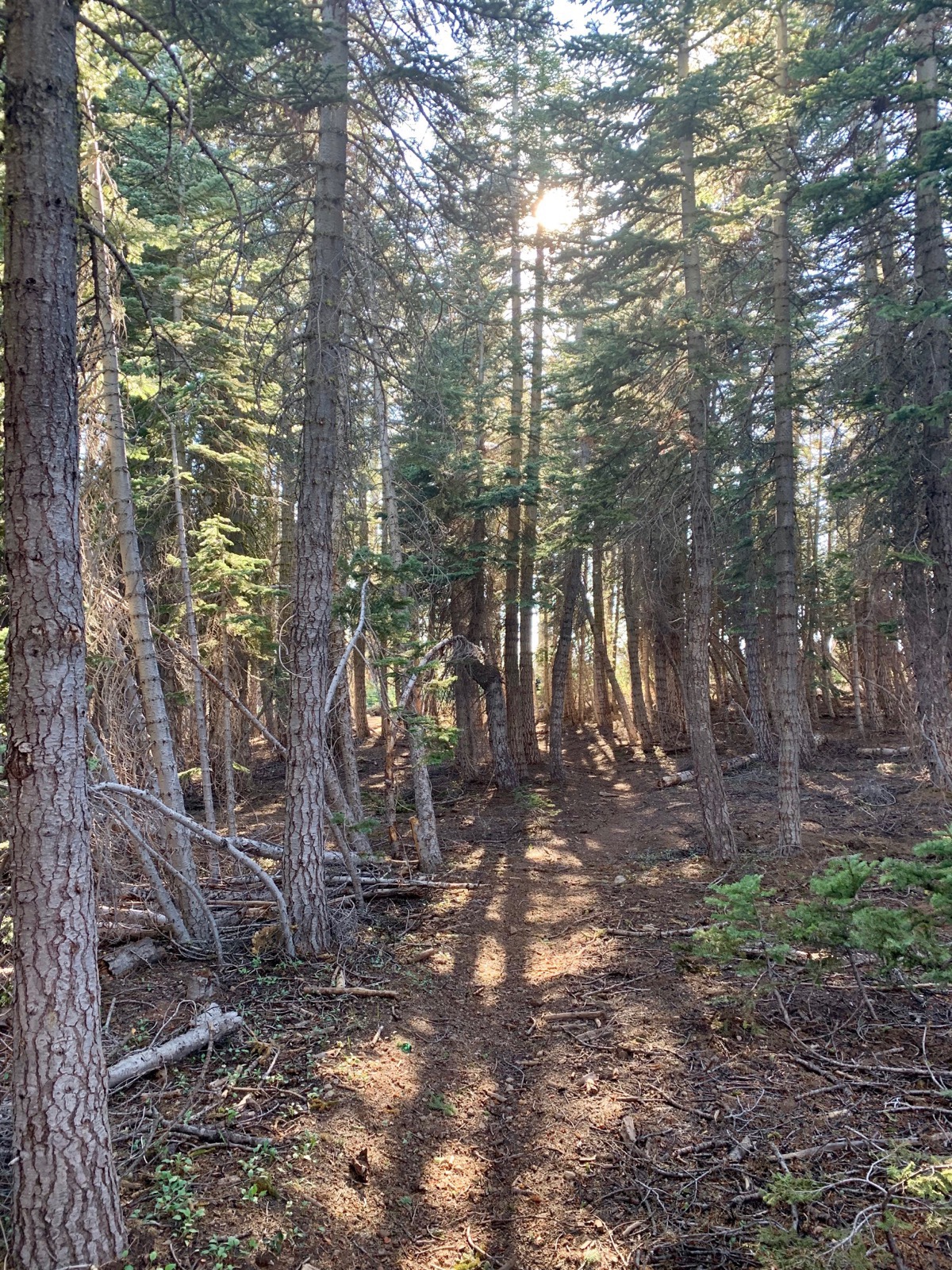 This should be about the last of the snow, just above 6200 ft.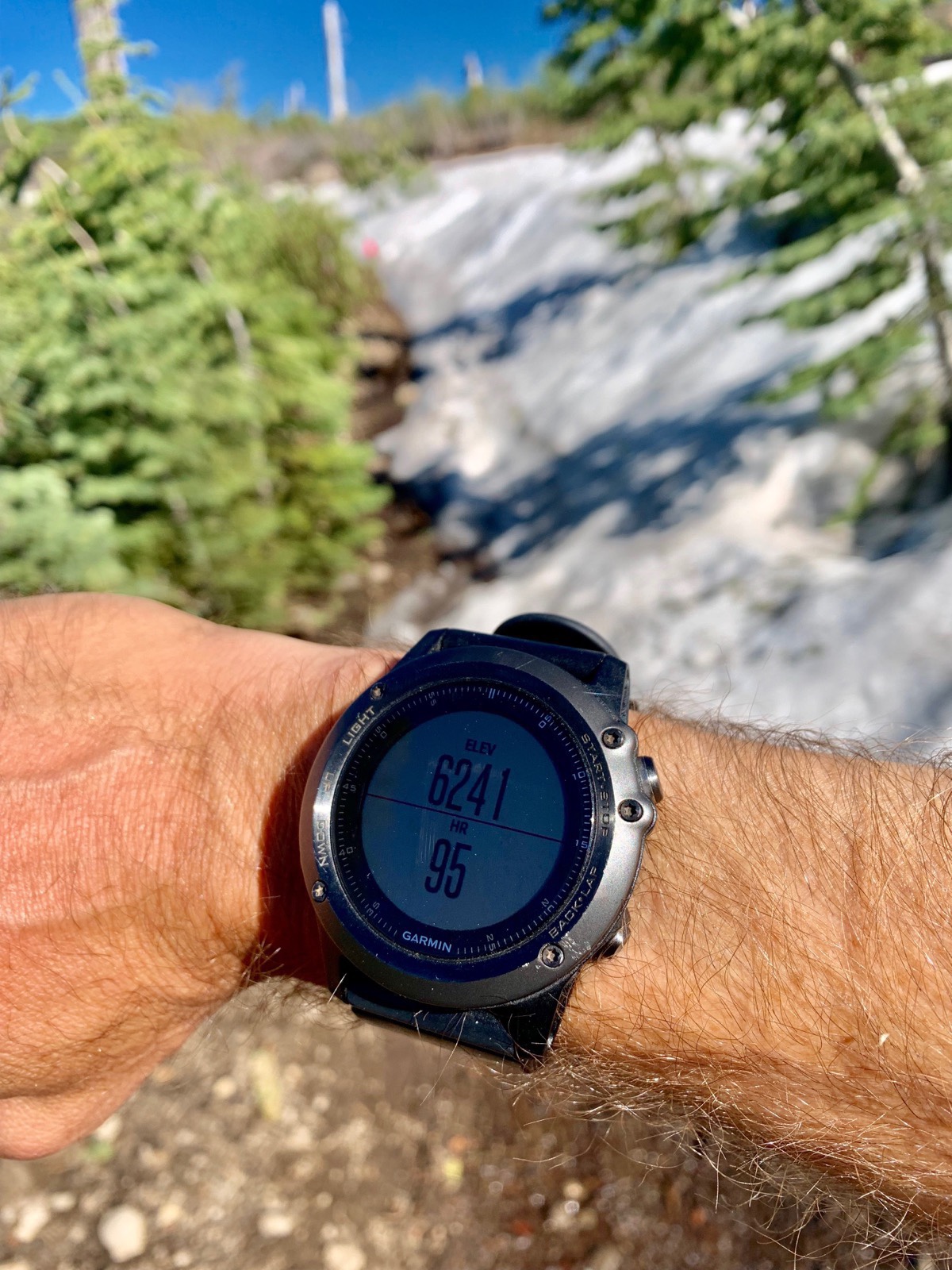 Saturday: Squaw Valley, spectating Broken Arrow Sky Race