Thursday: Tahoe National Forest.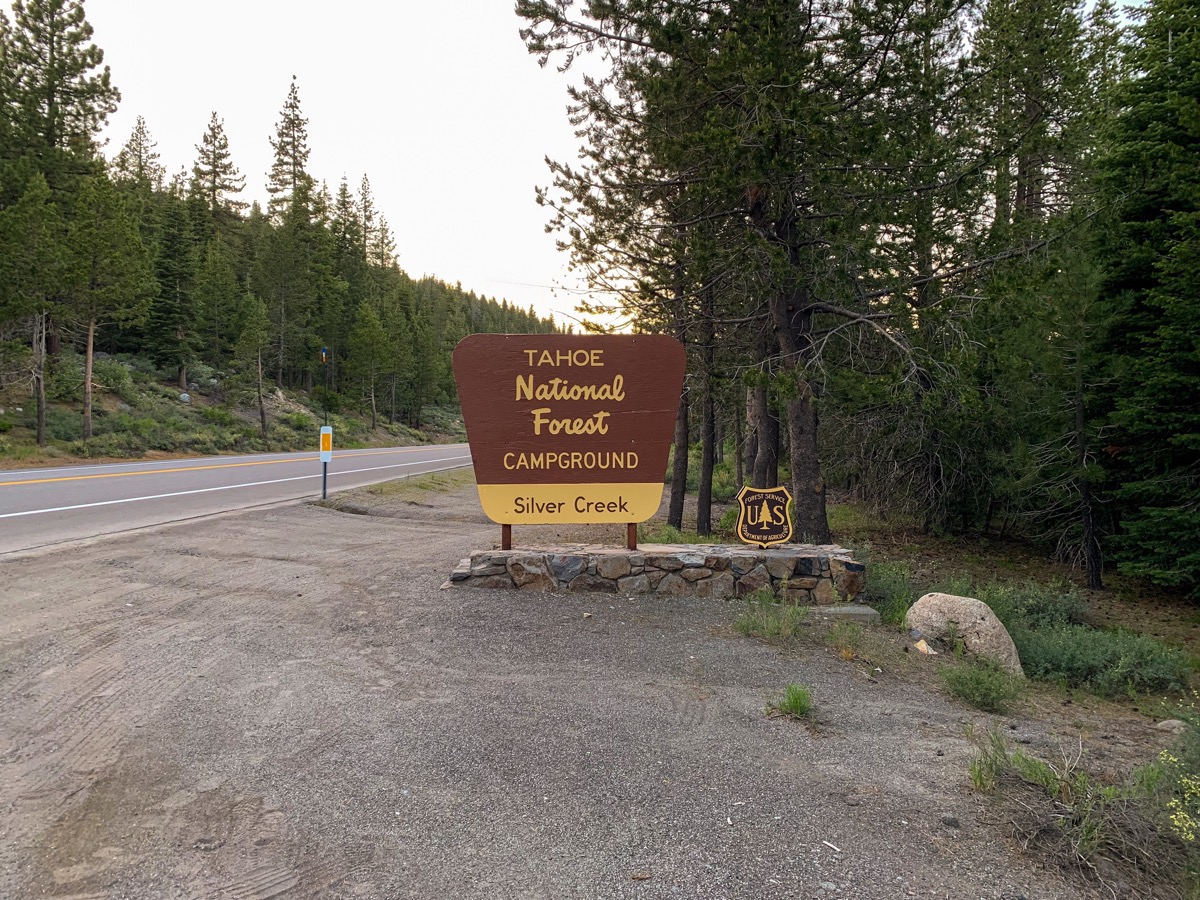 Wednesday: Humboldt National Forest.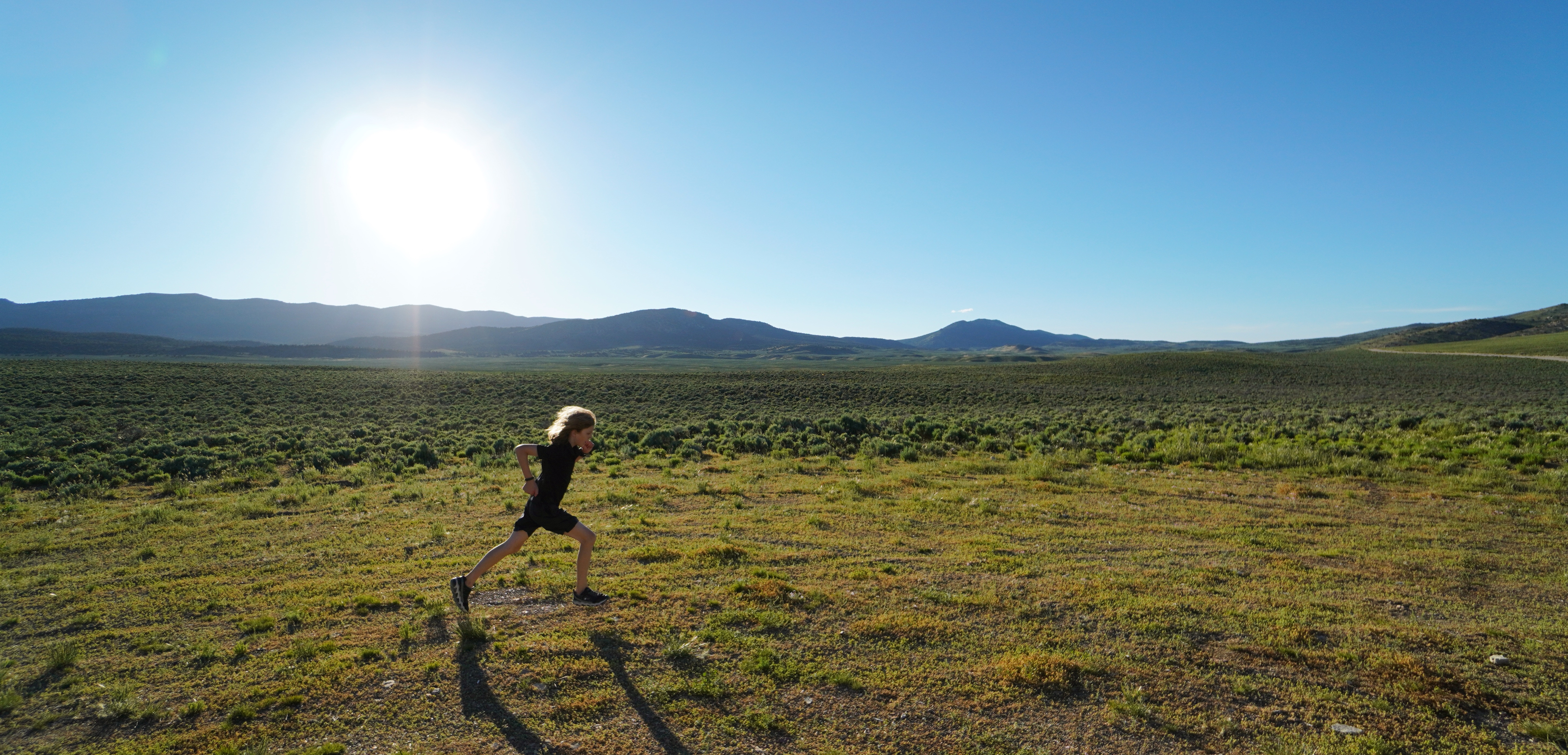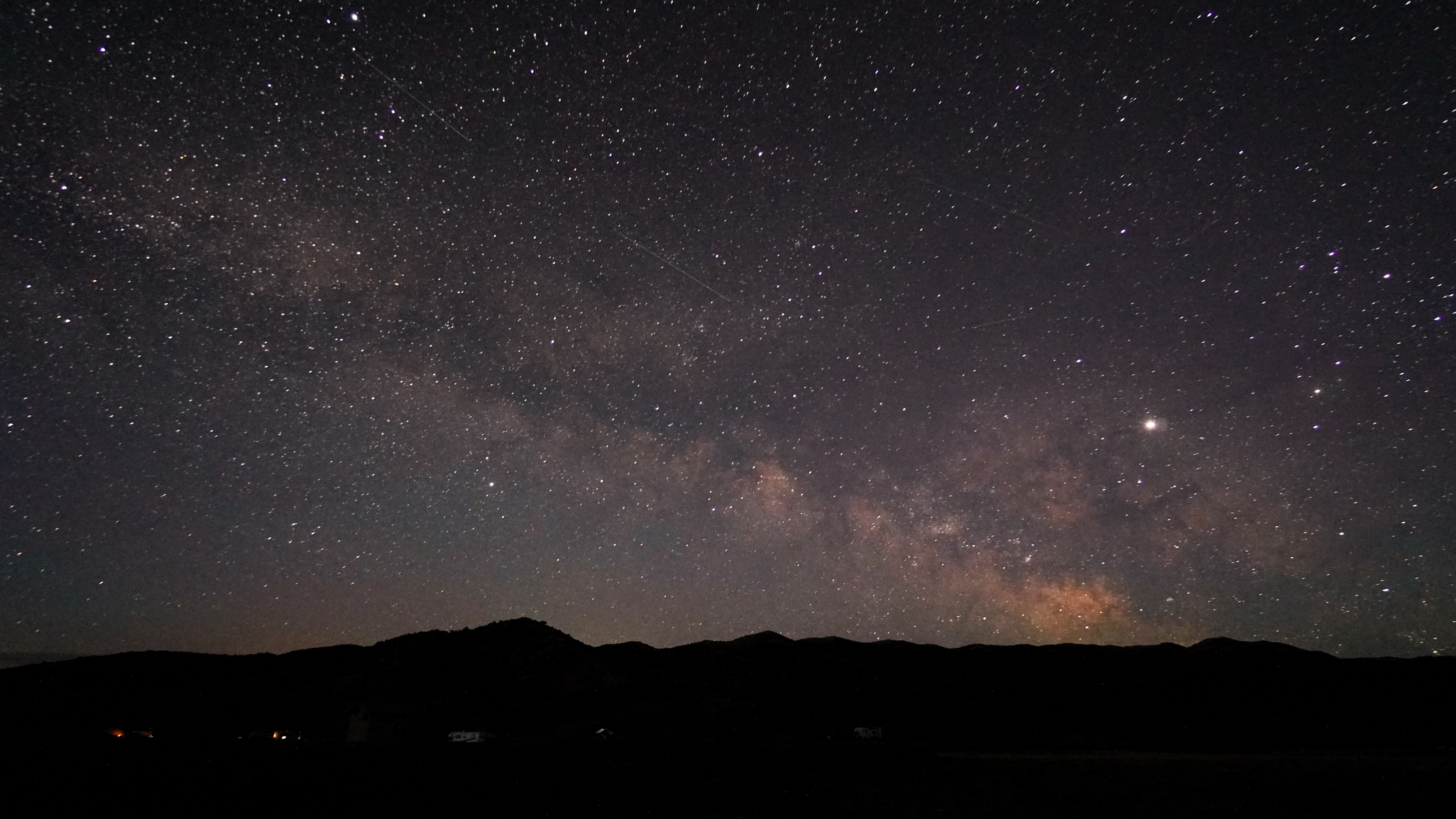 Tuesday: Great Basin National Park.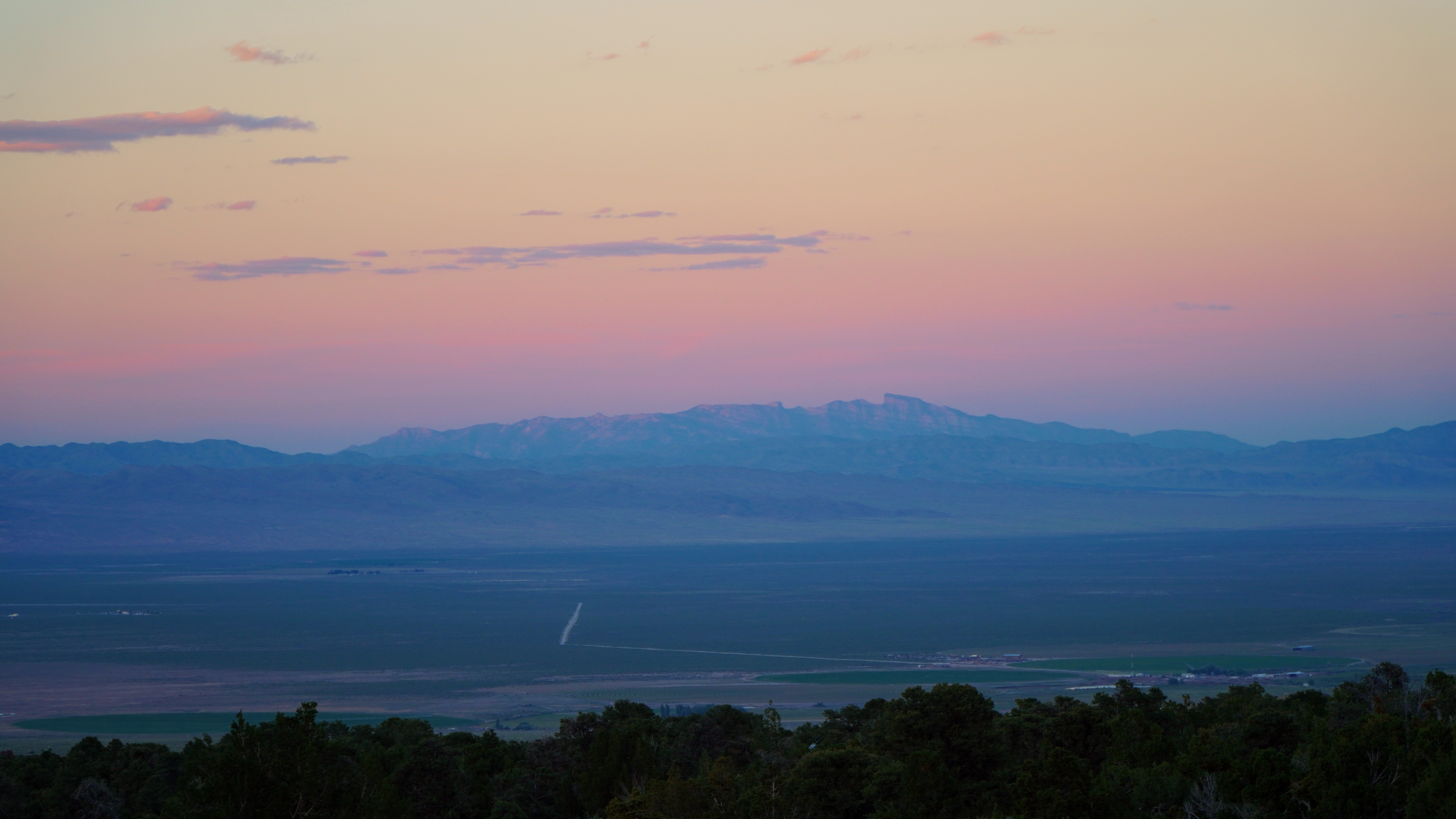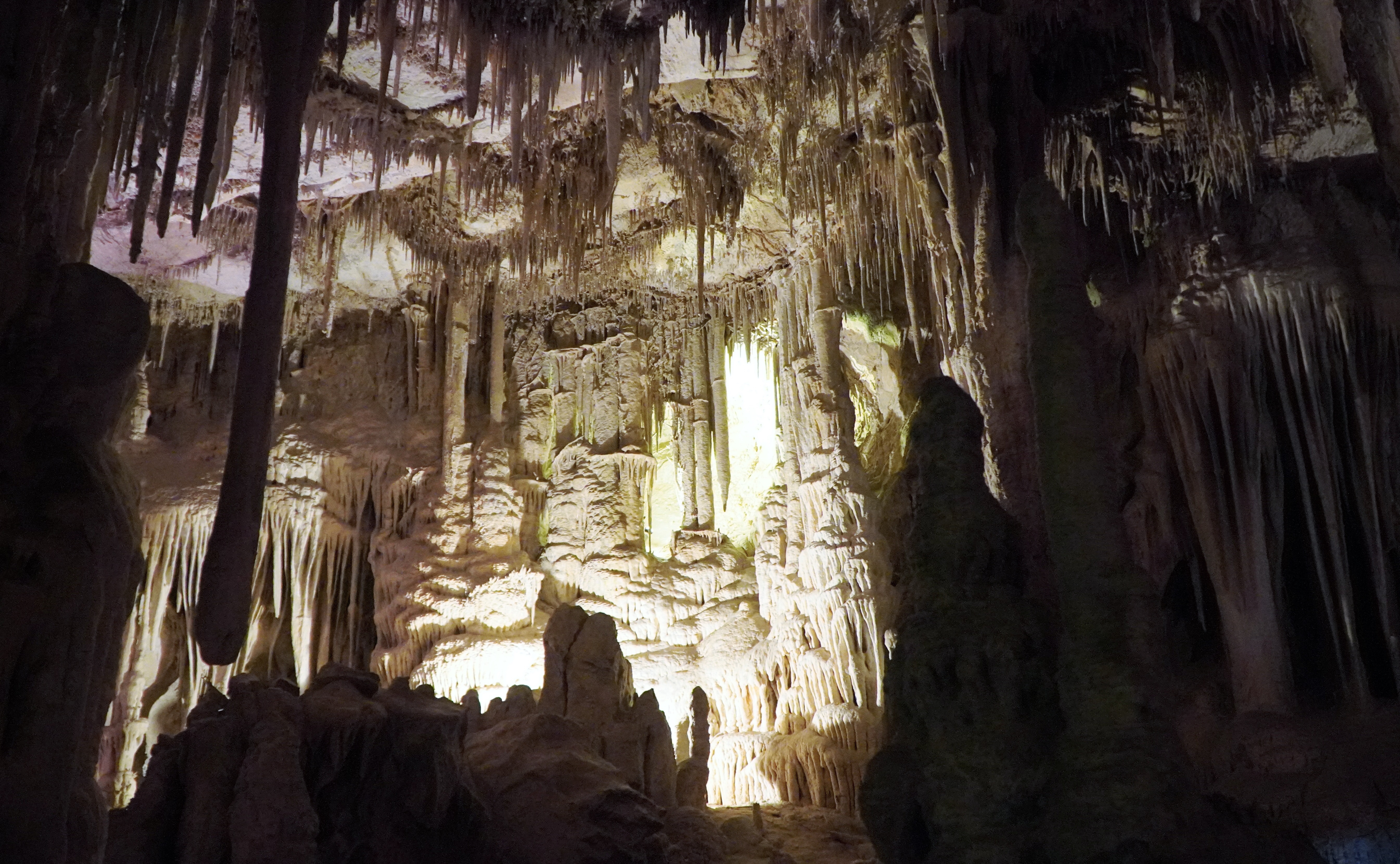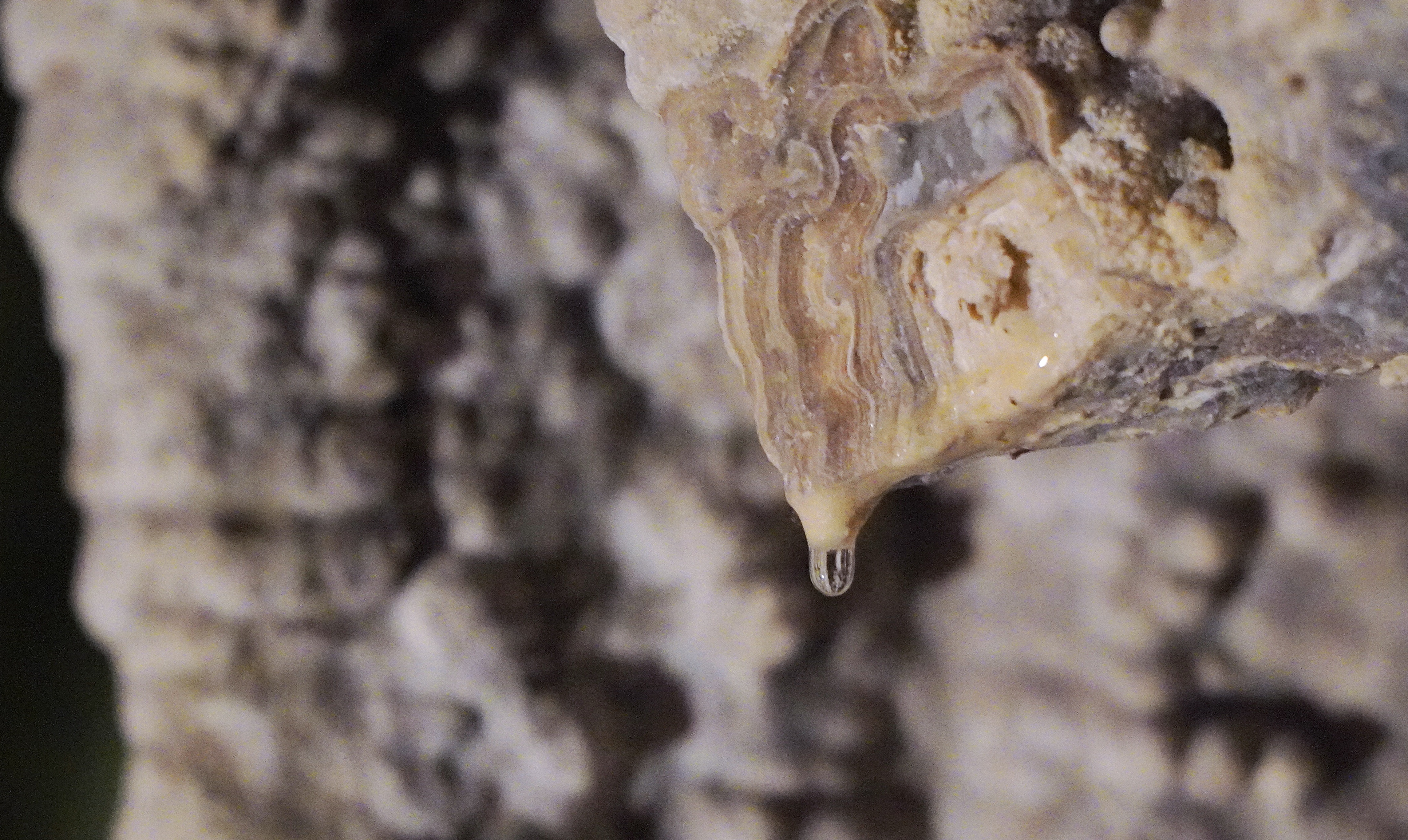 Monday: Dinosaur National Monument.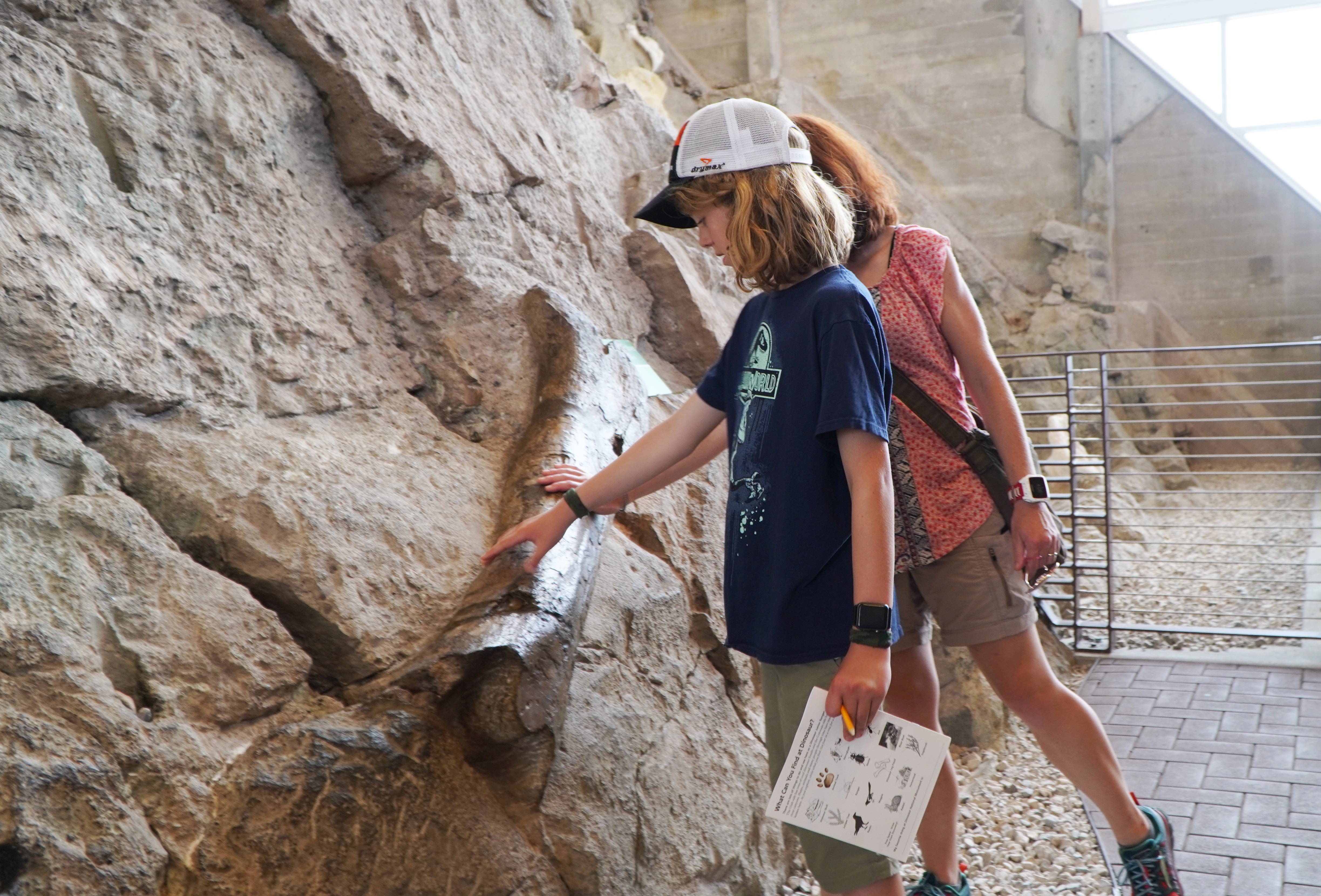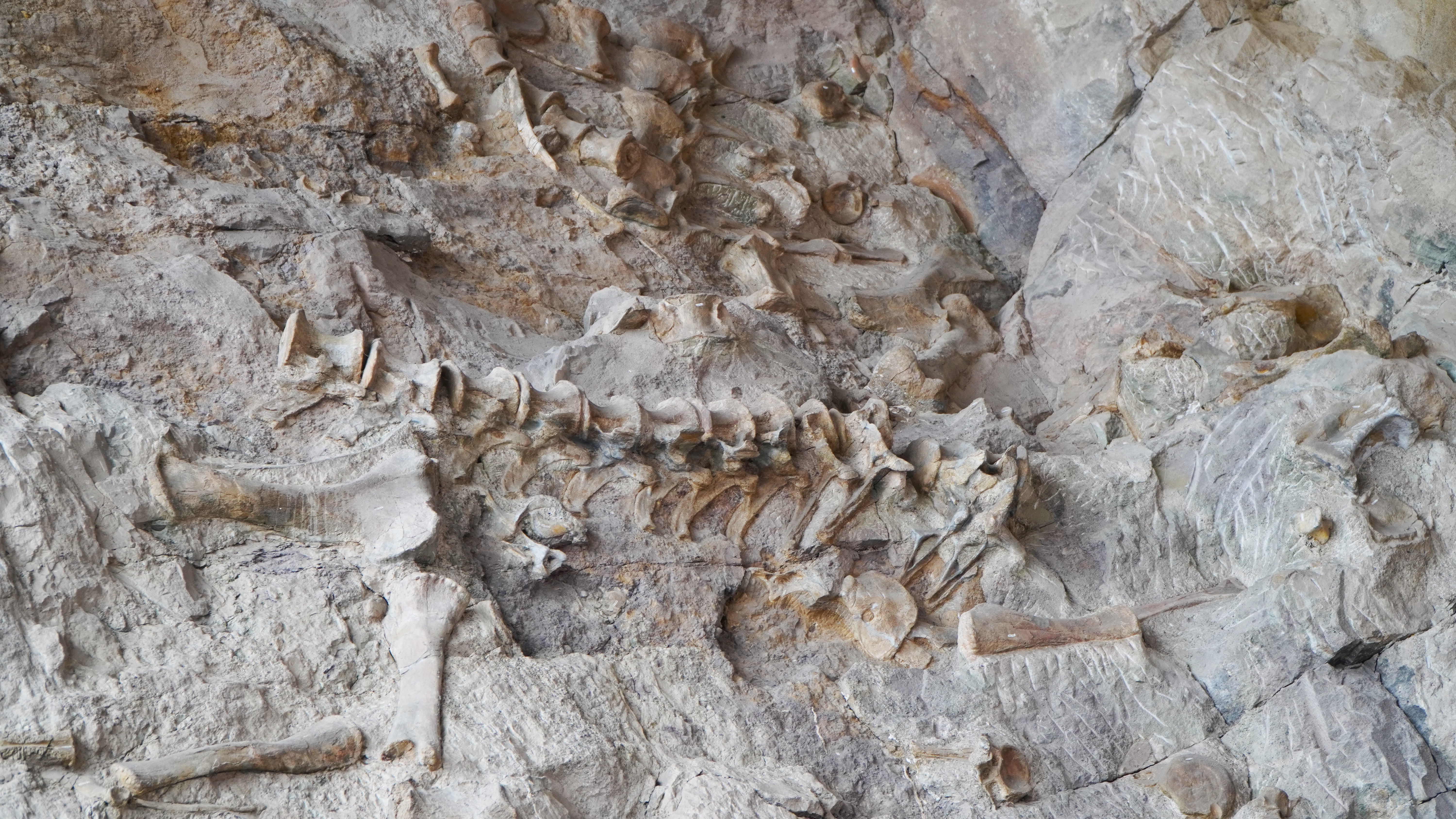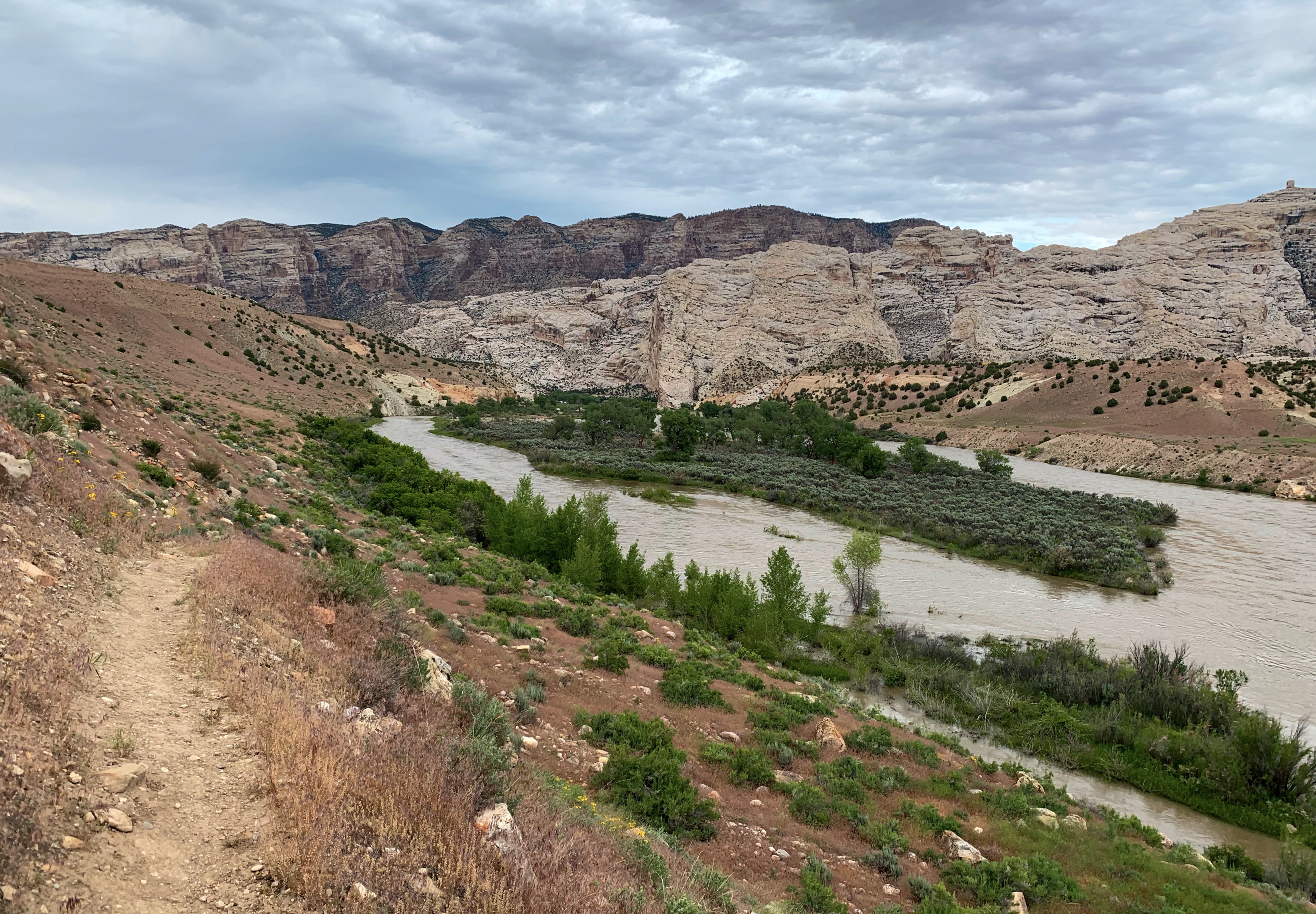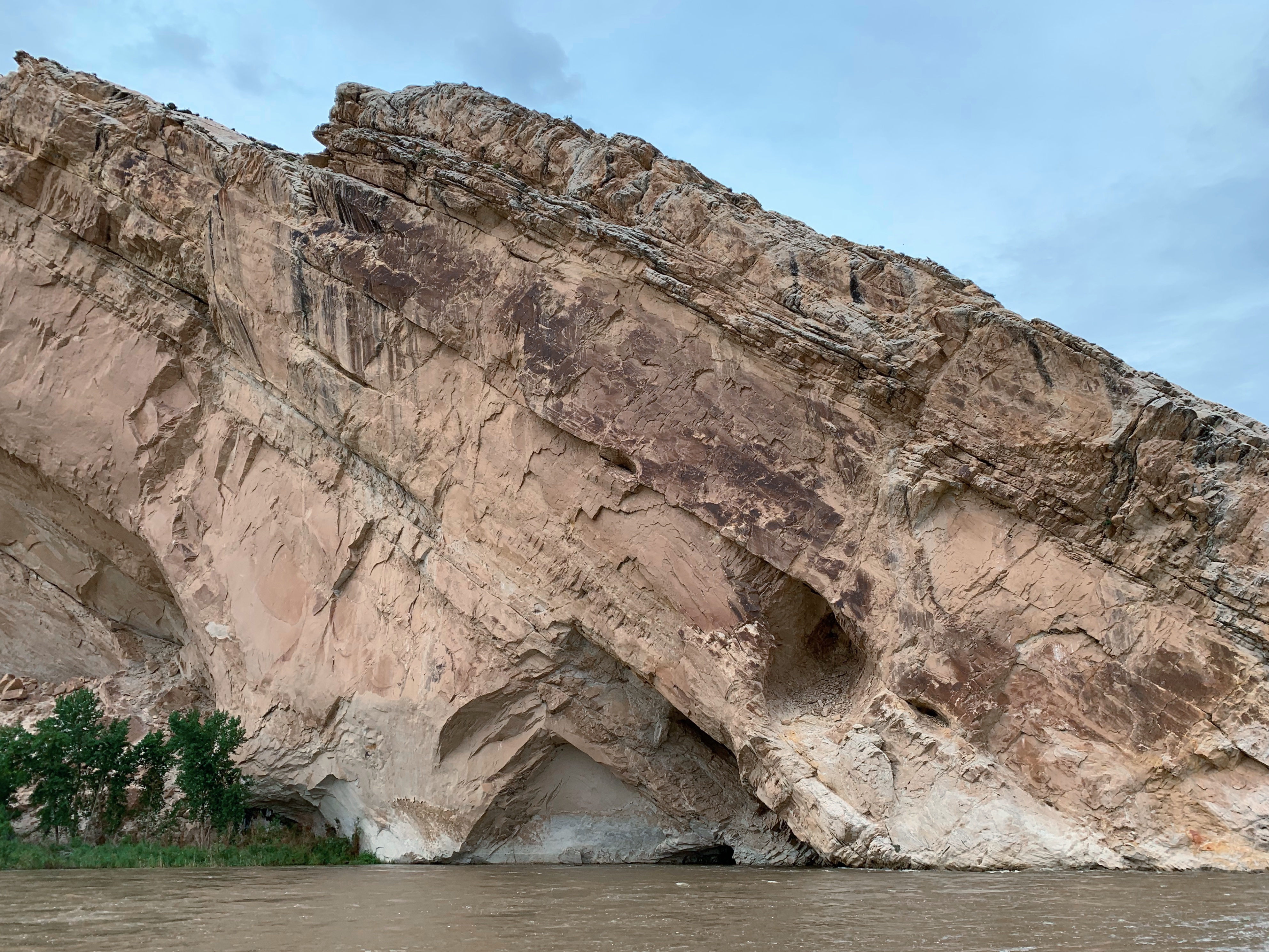 Seen on my run. That's not a terrible place to park a schoolie.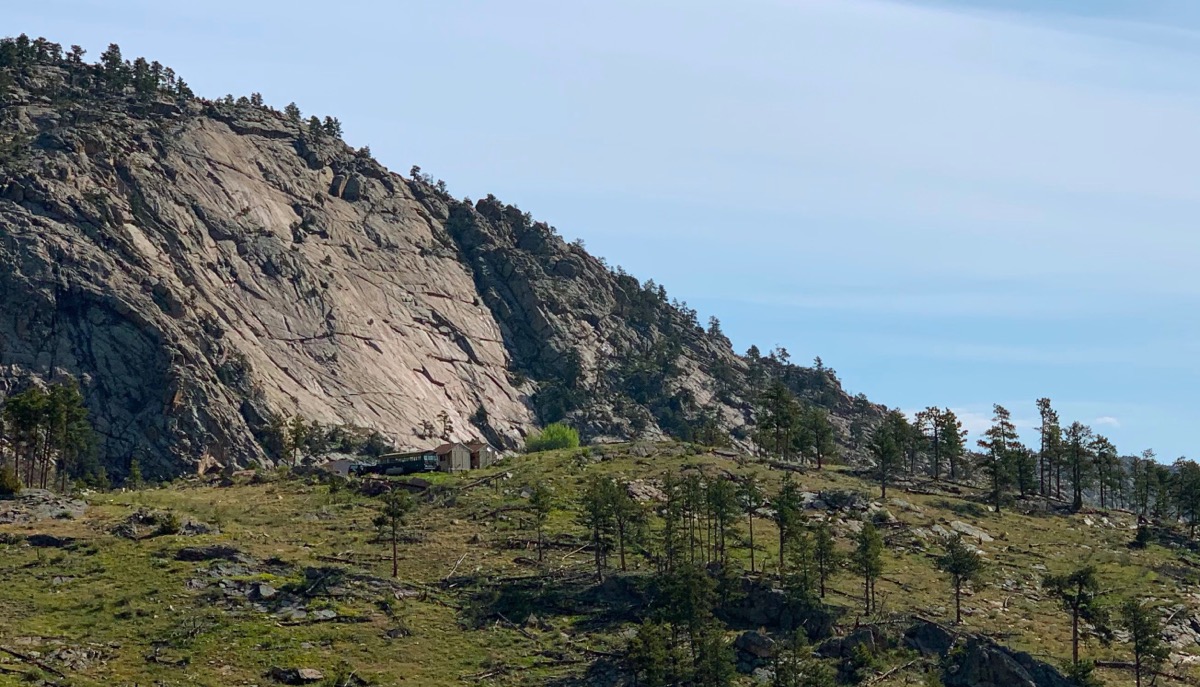 Maybe if I lie perfectly still they won't notice me.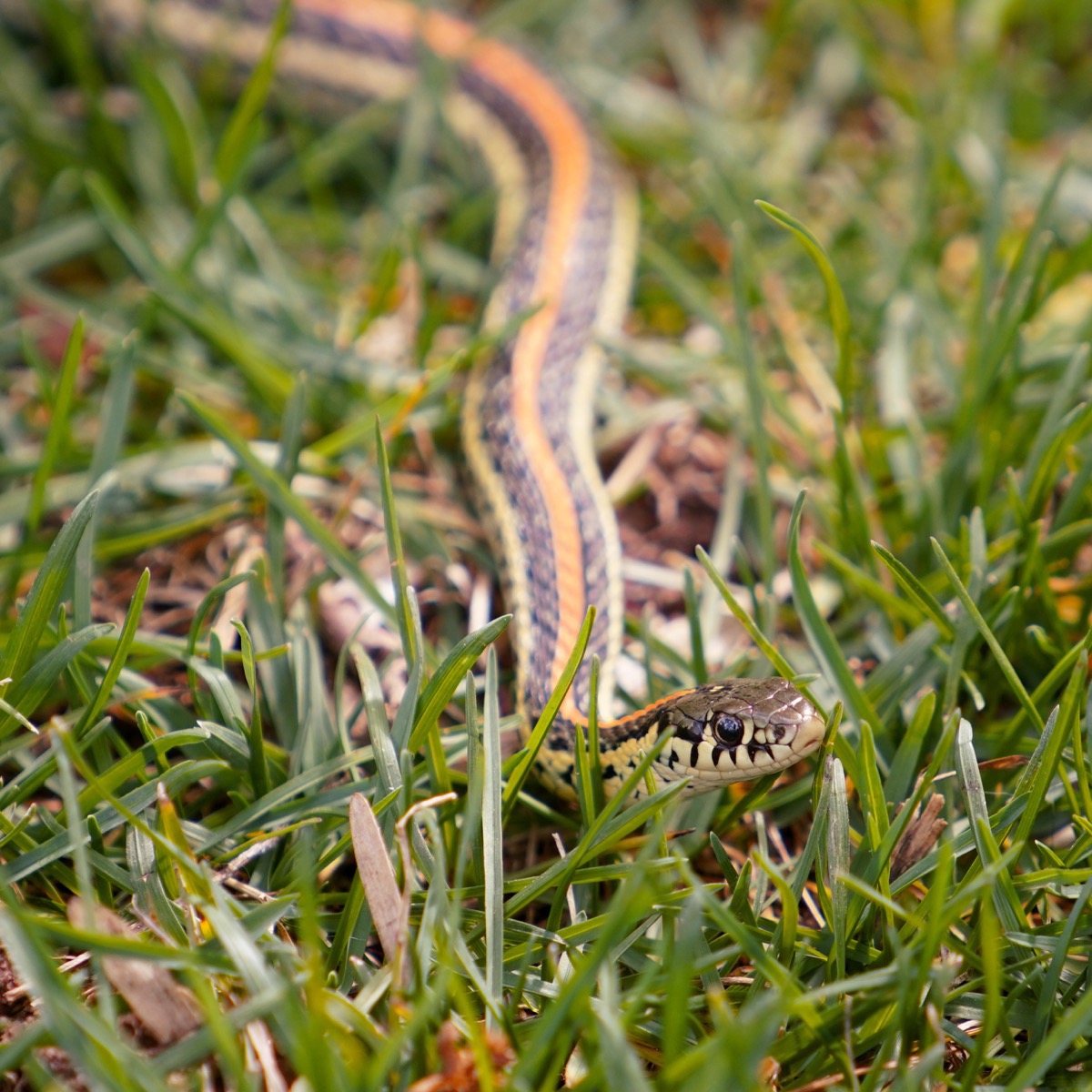 These two.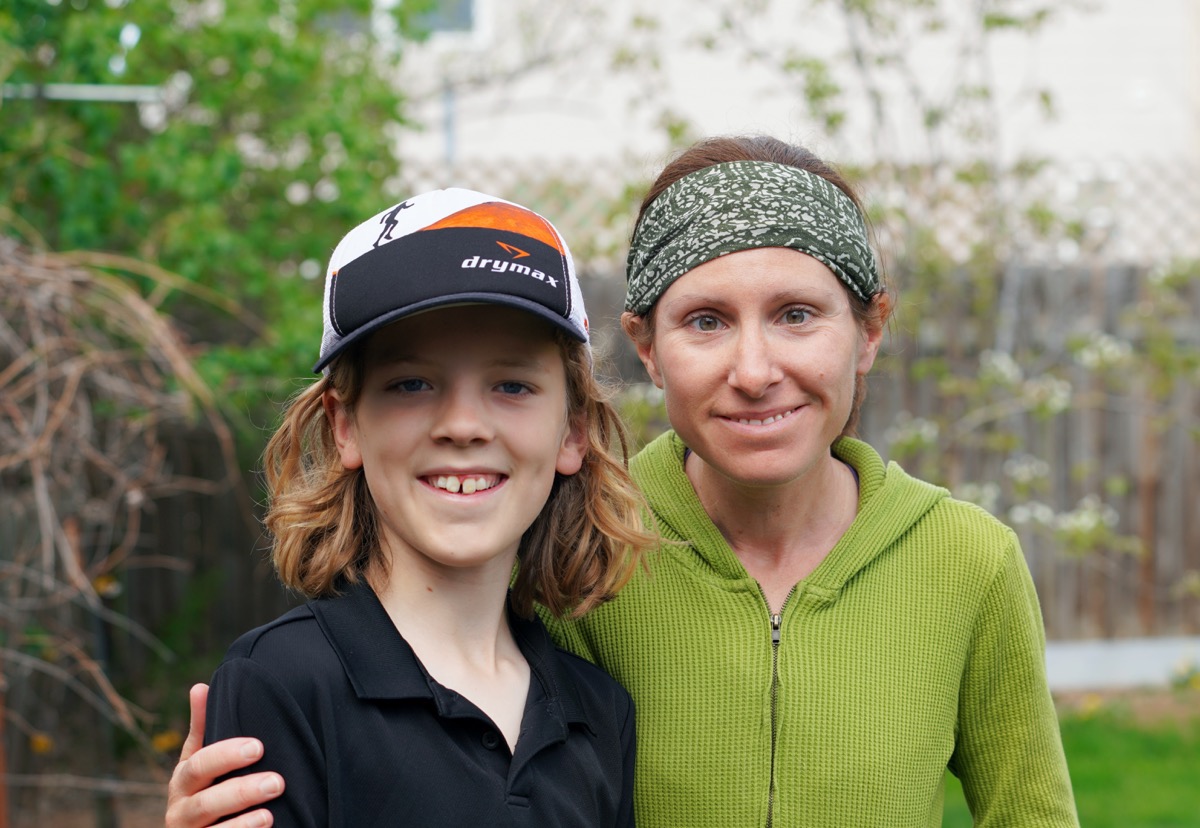 Western States bib numbers have been assigned. I'm #297.


This may have been my 3rd Quad Rock loop in 8 days, but the views never get old.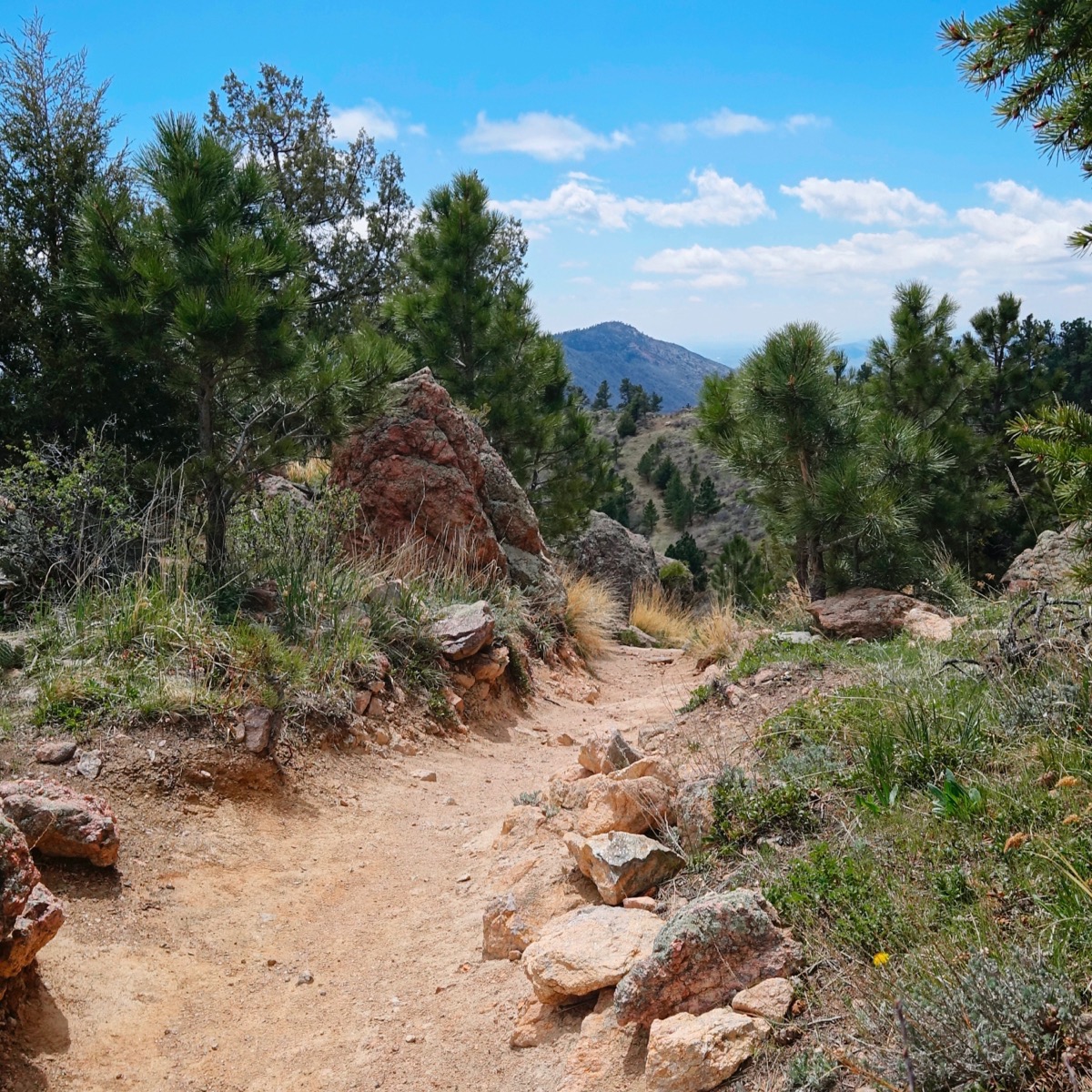 After a month plagued by injuries it felt great to get in back-to-back 25 mile runs this weekend. Well, mentally.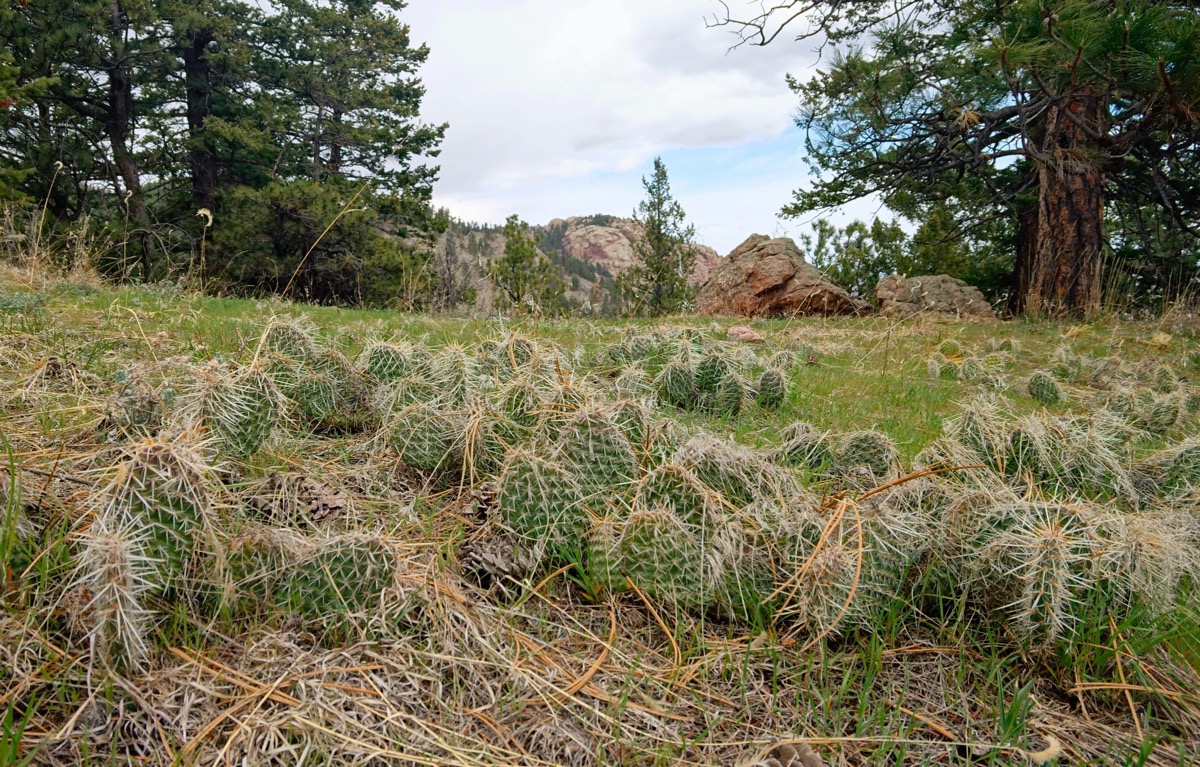 Post Palmer Lake Death Race lunch at Native Foods Cafe. Will asks, "Are we having fun?"
I'll let you be the judge.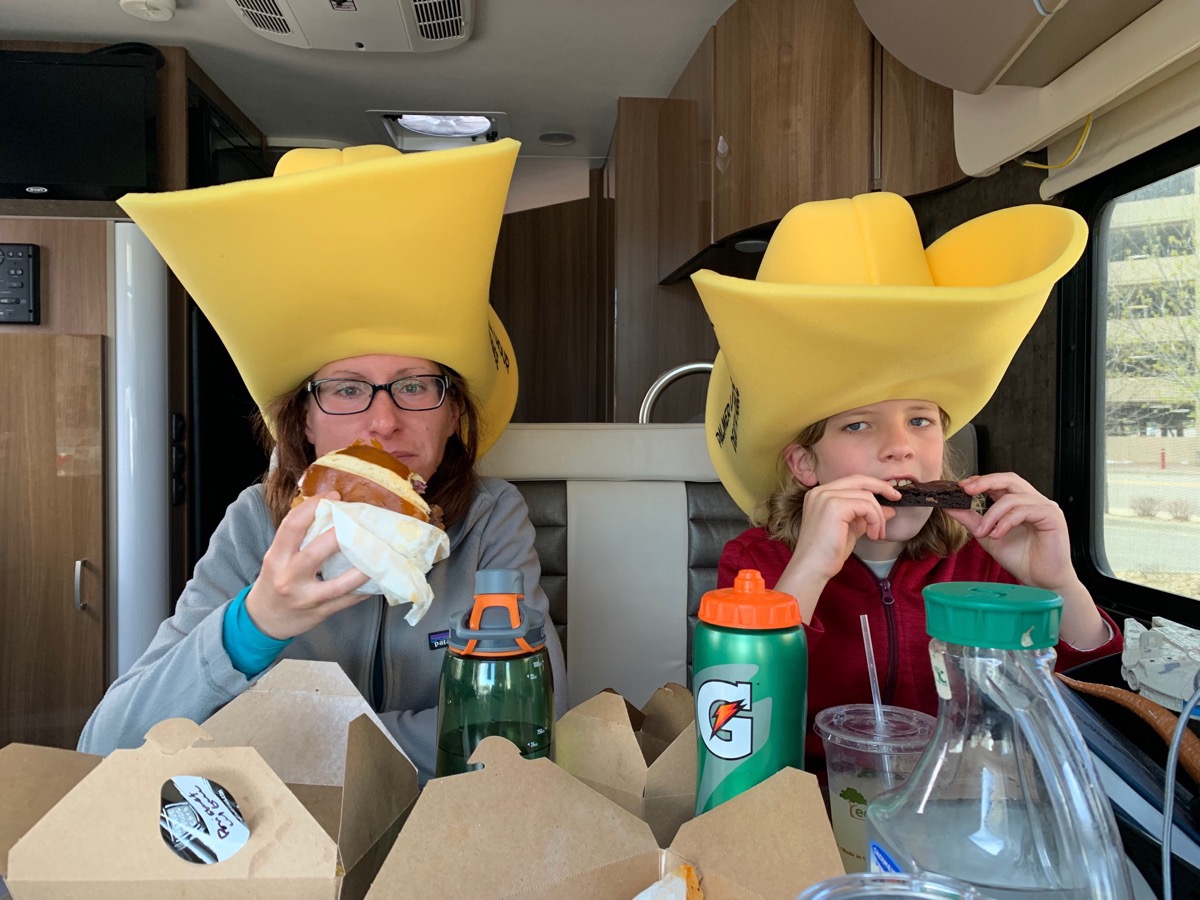 Melissa made it 82 miles at the Palmer Lake Death Race, finishing 3rd place!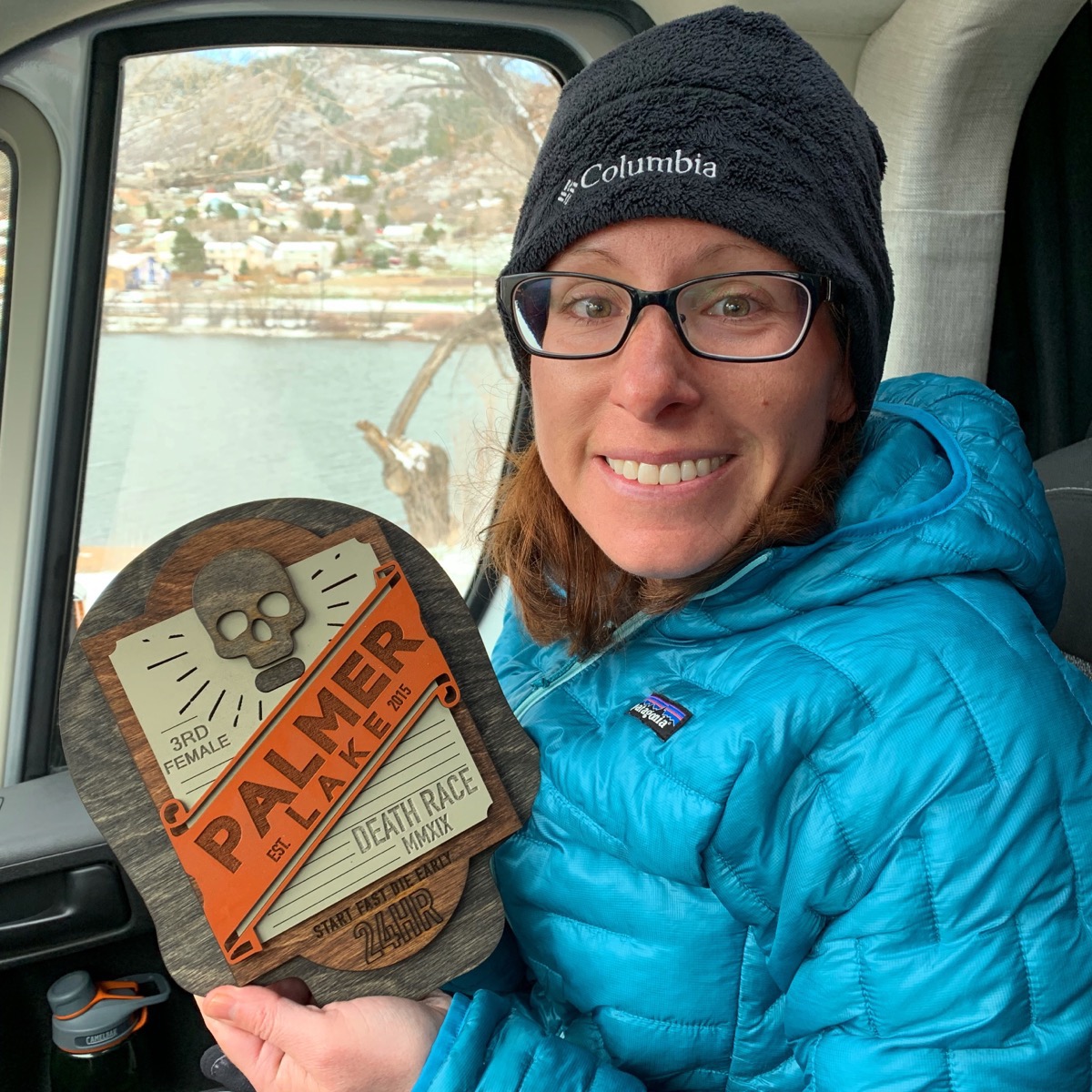 8 hours into the Palmer Lake Death Race and they've changed directions again. Melissa has run over 40 miles and Will has covered over 30.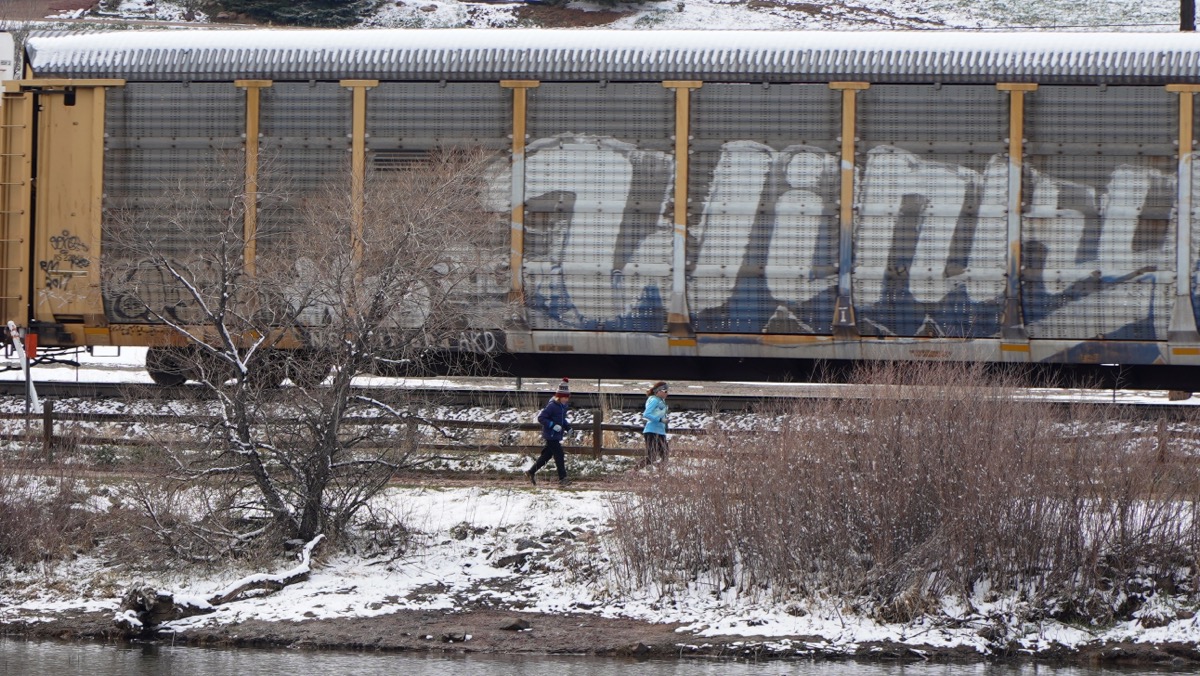 Melissa has a new hat.

The weather has turned.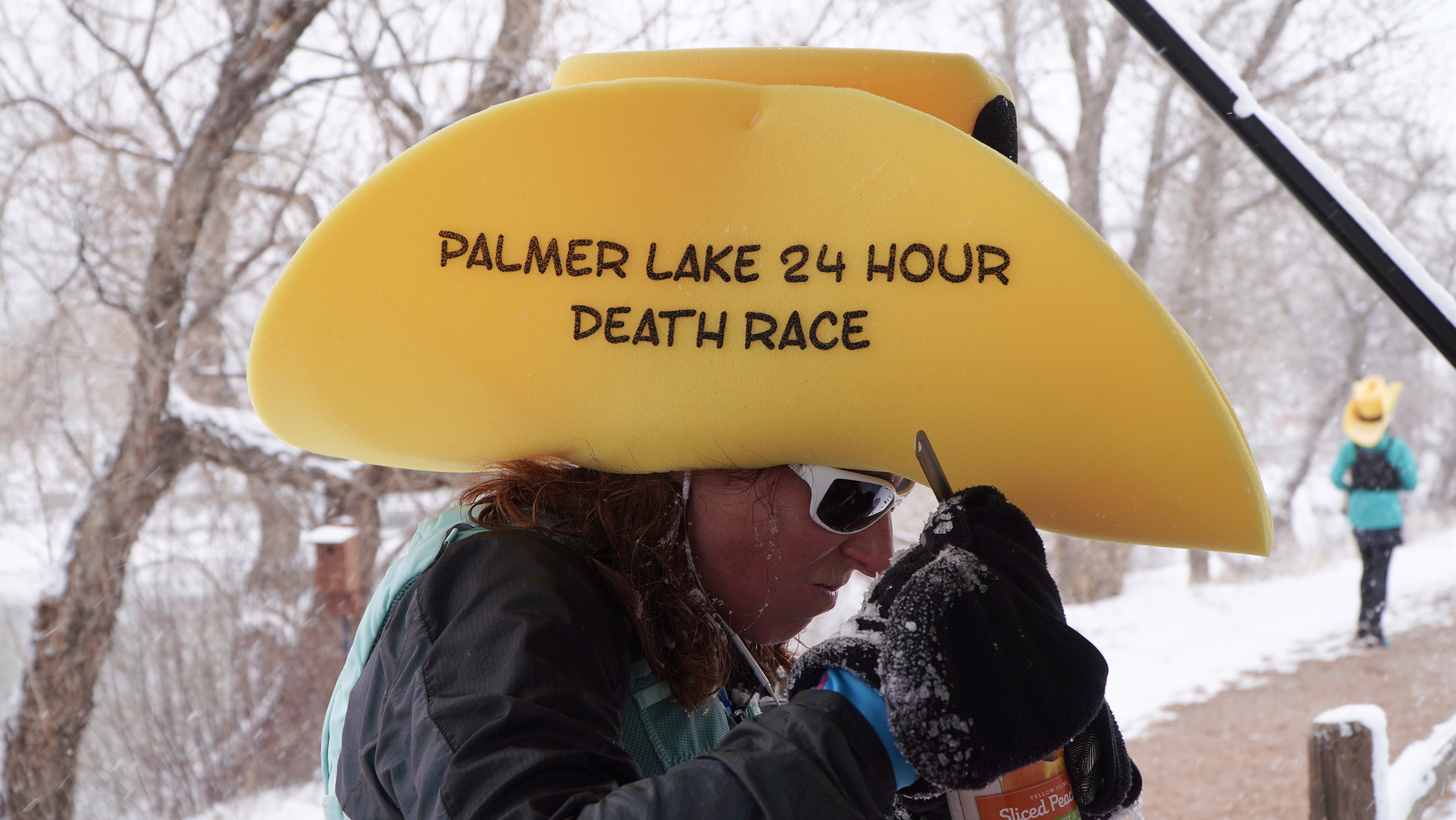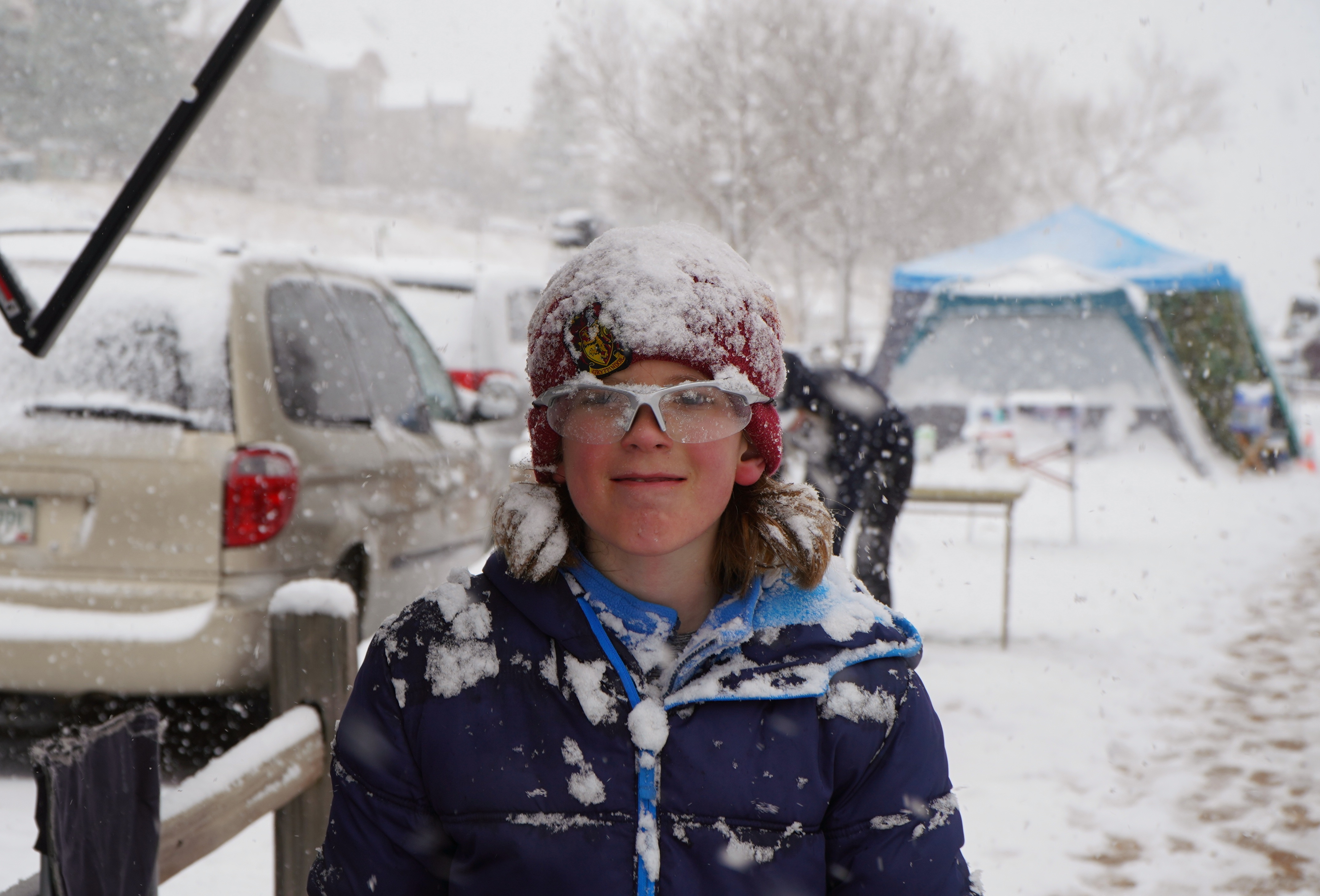 Everyone's crushing it. Will just completed a marathon in under 6 hours, over an hour faster than his previous best time.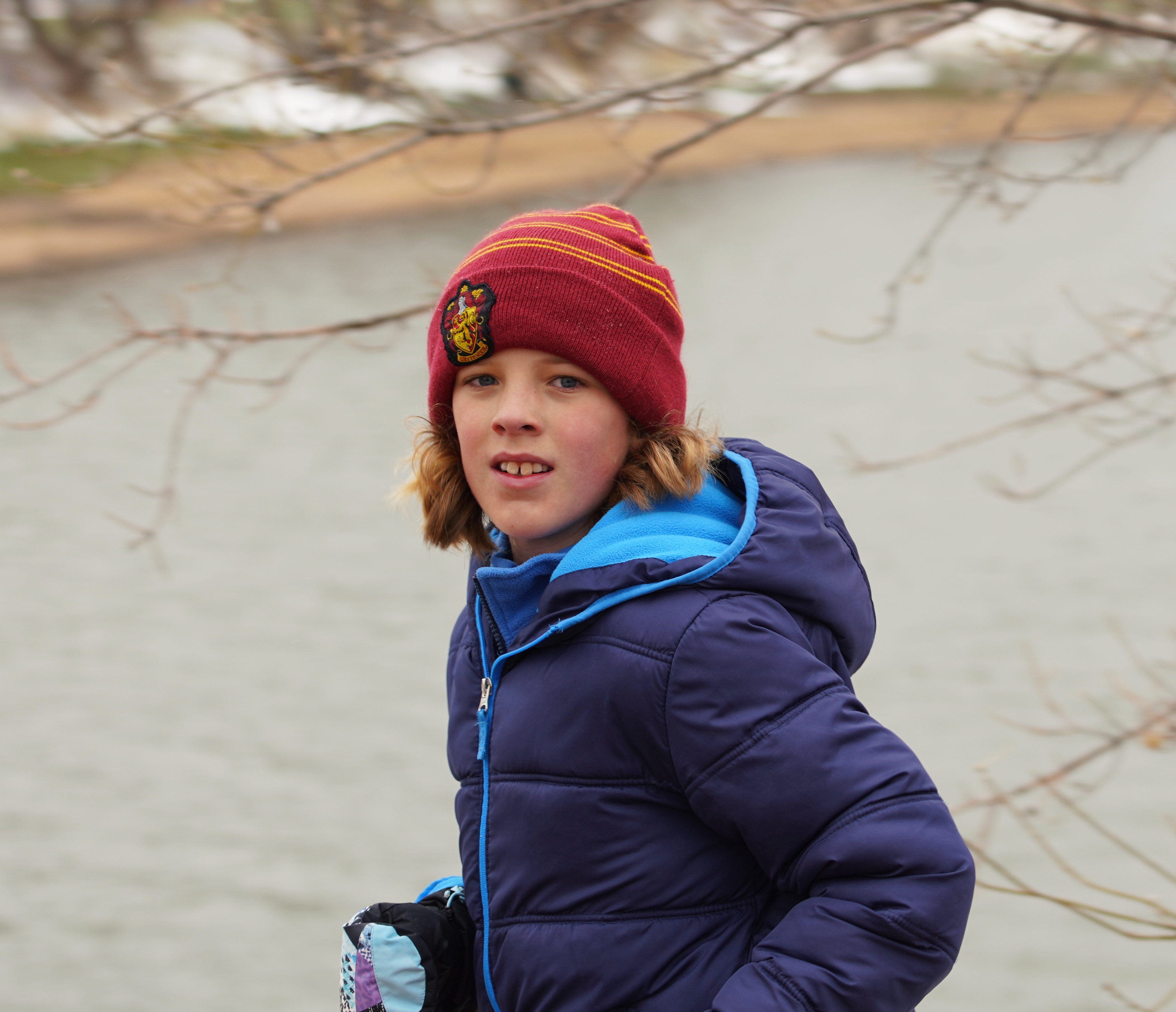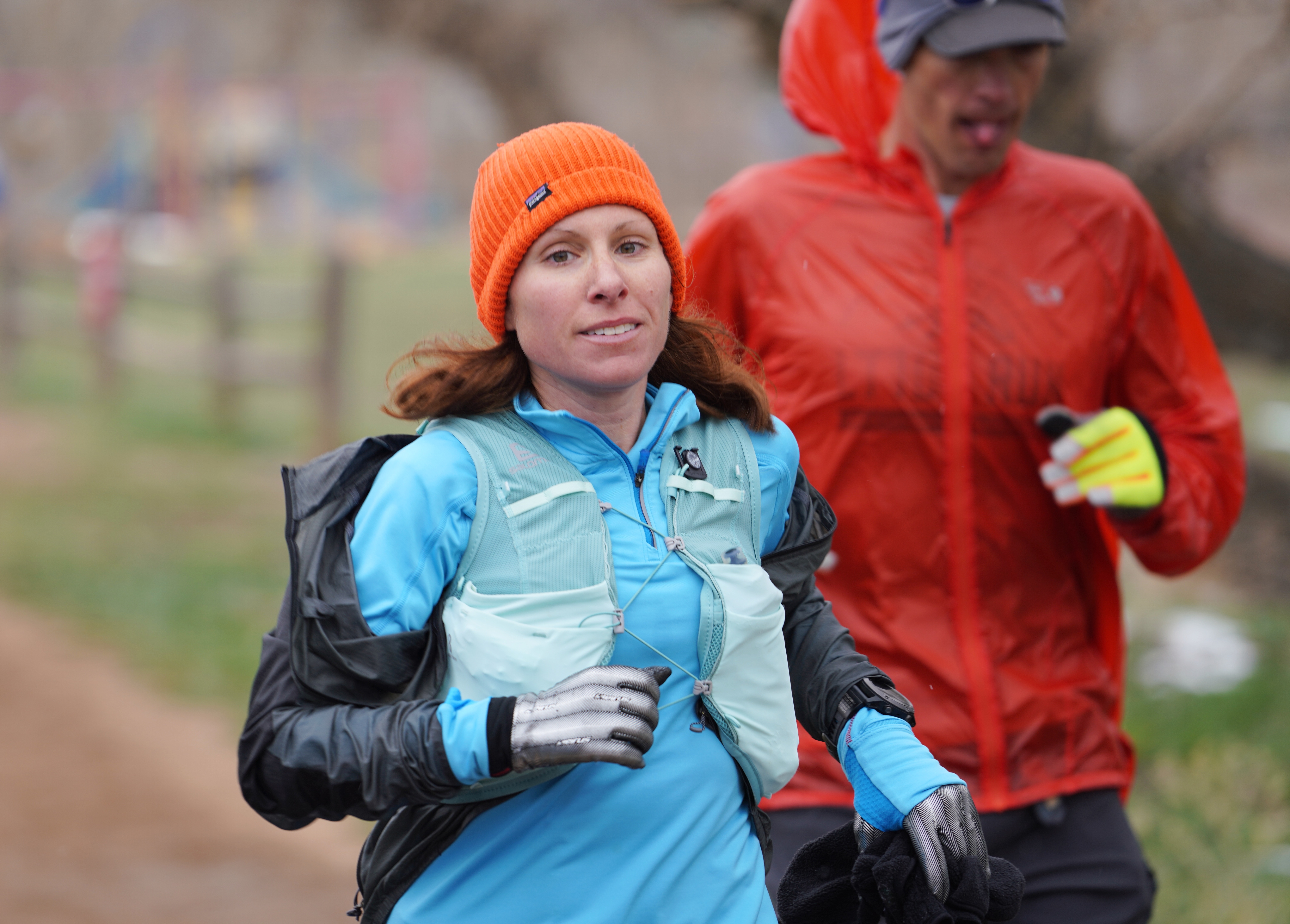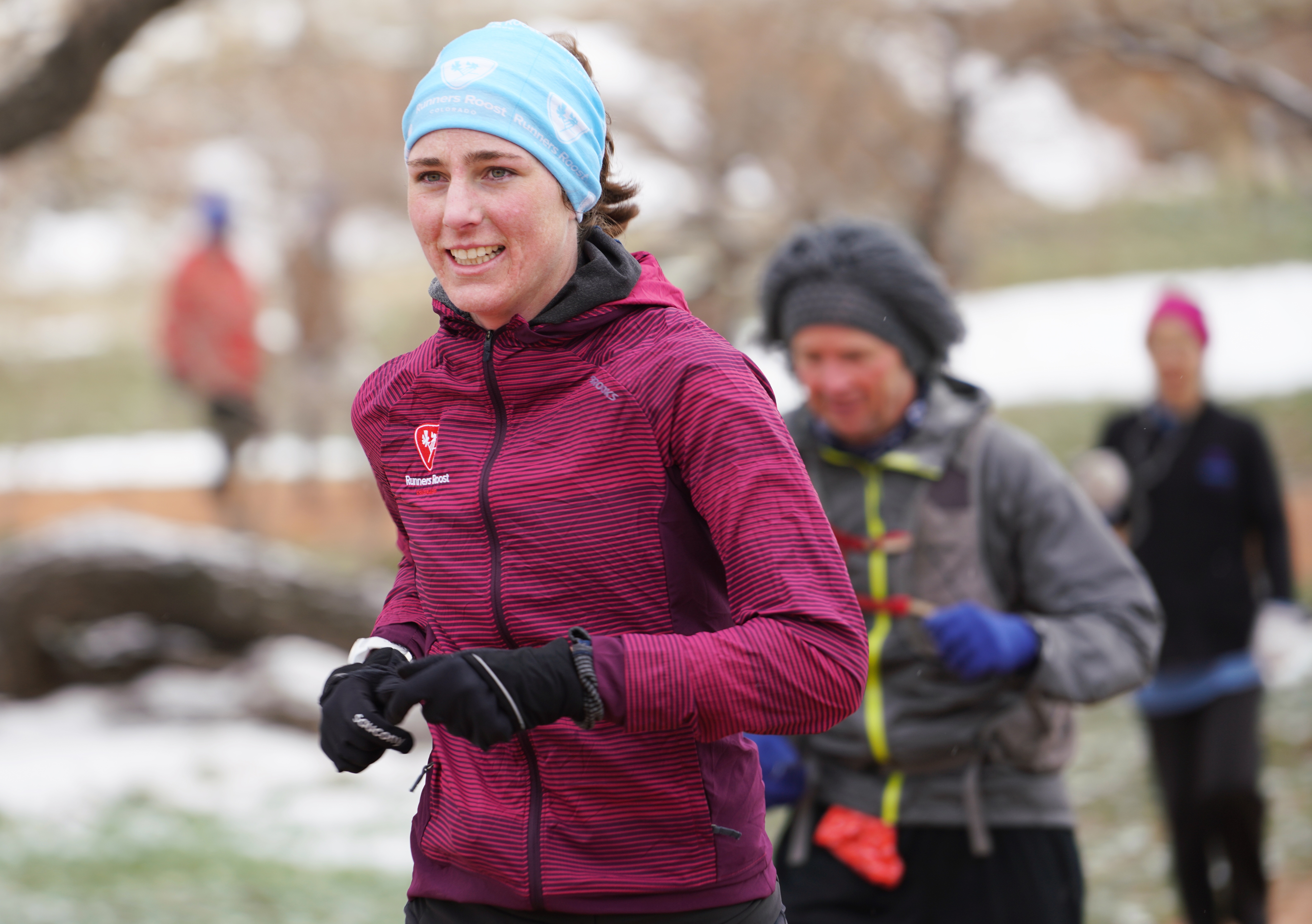 4 hours into the Palmer Lake Death Race. They just switched from clockwise to counter-clockwise loops. Will has already covered more distance than he did last year at this race.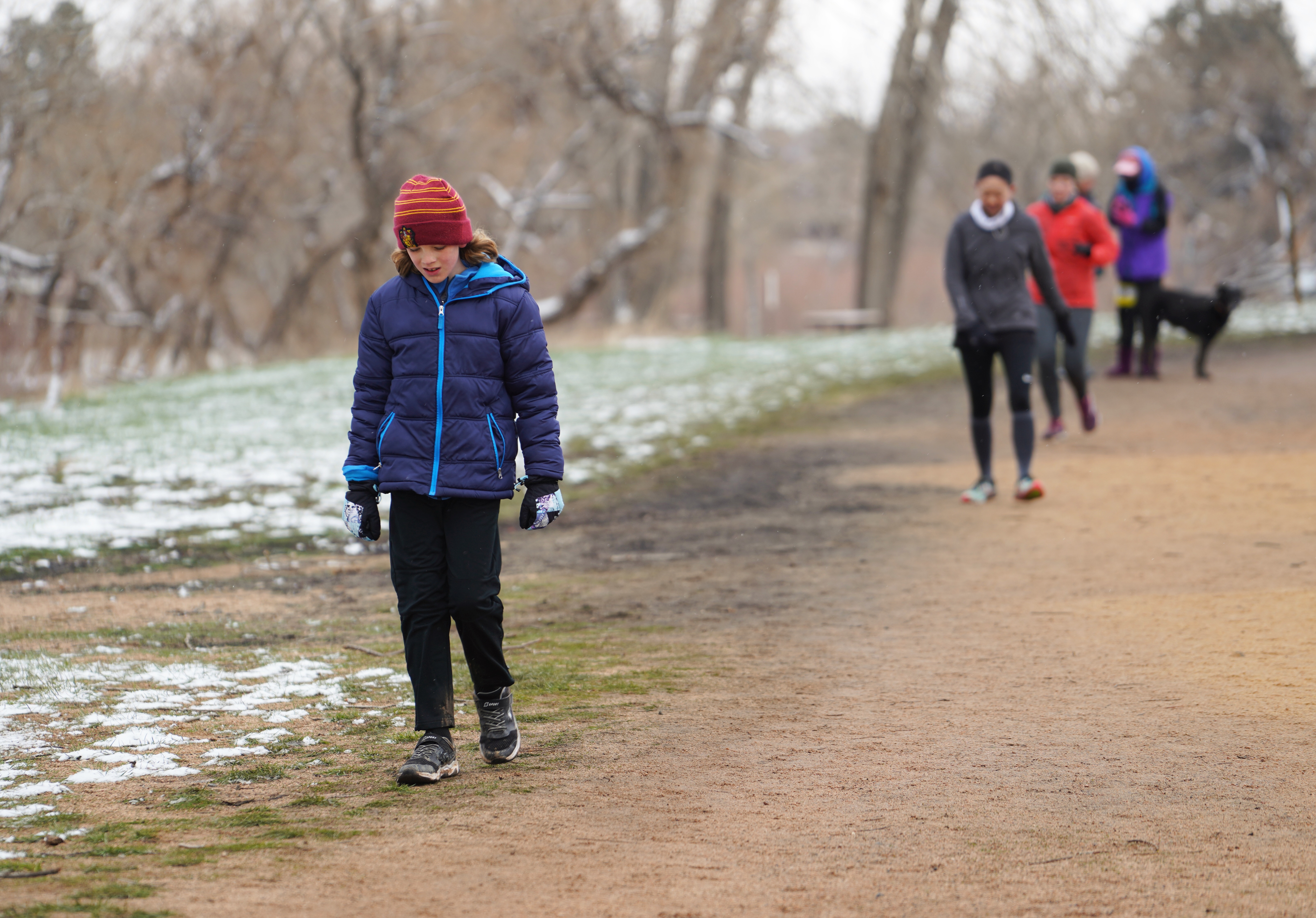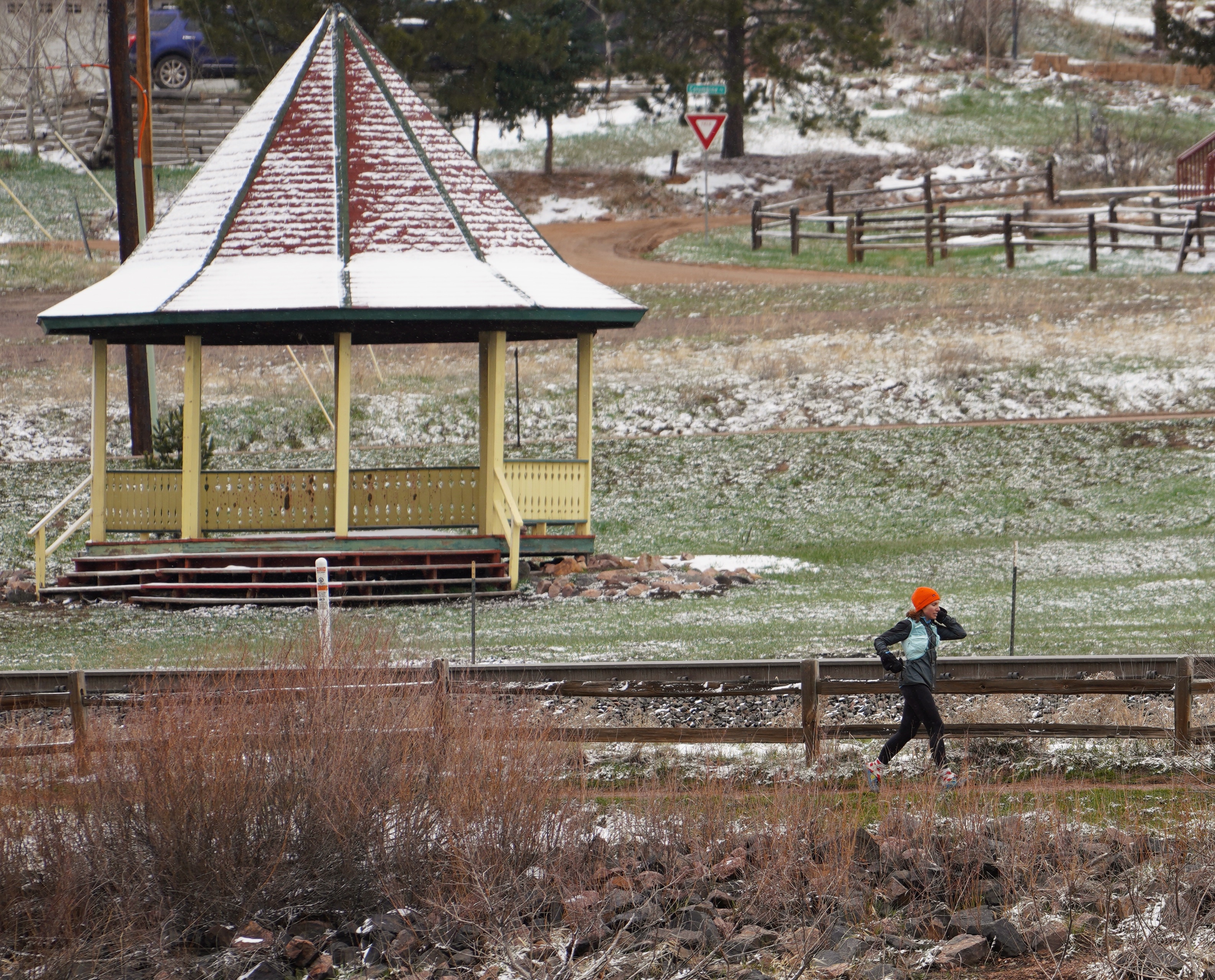 90 minutes into the Palmer Lake Death Race. Melissa and Will are catching up with friend Christine.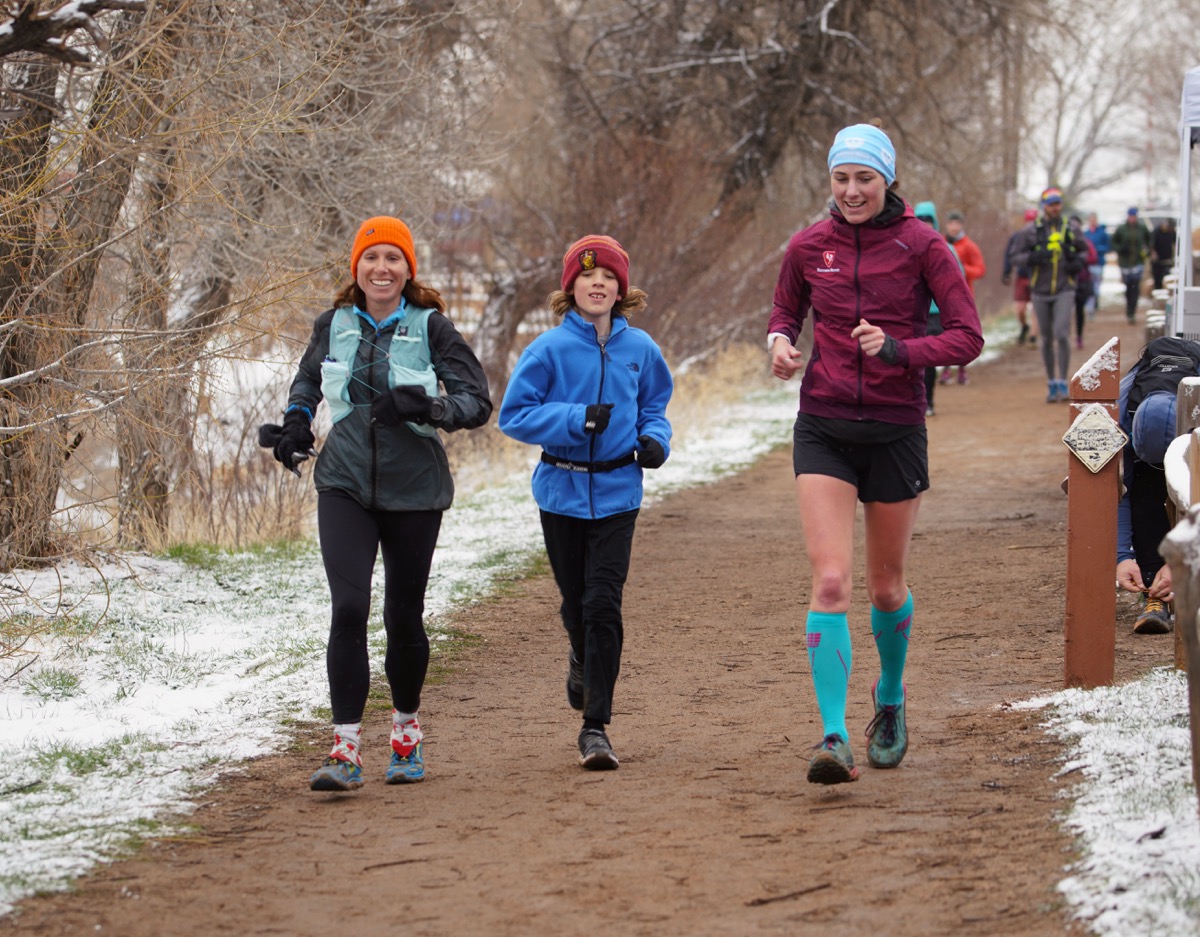 And they're off! Melissa and Will are a couple of 0.82 mile laps into the Palmer Lake Death Race 24 Hour run.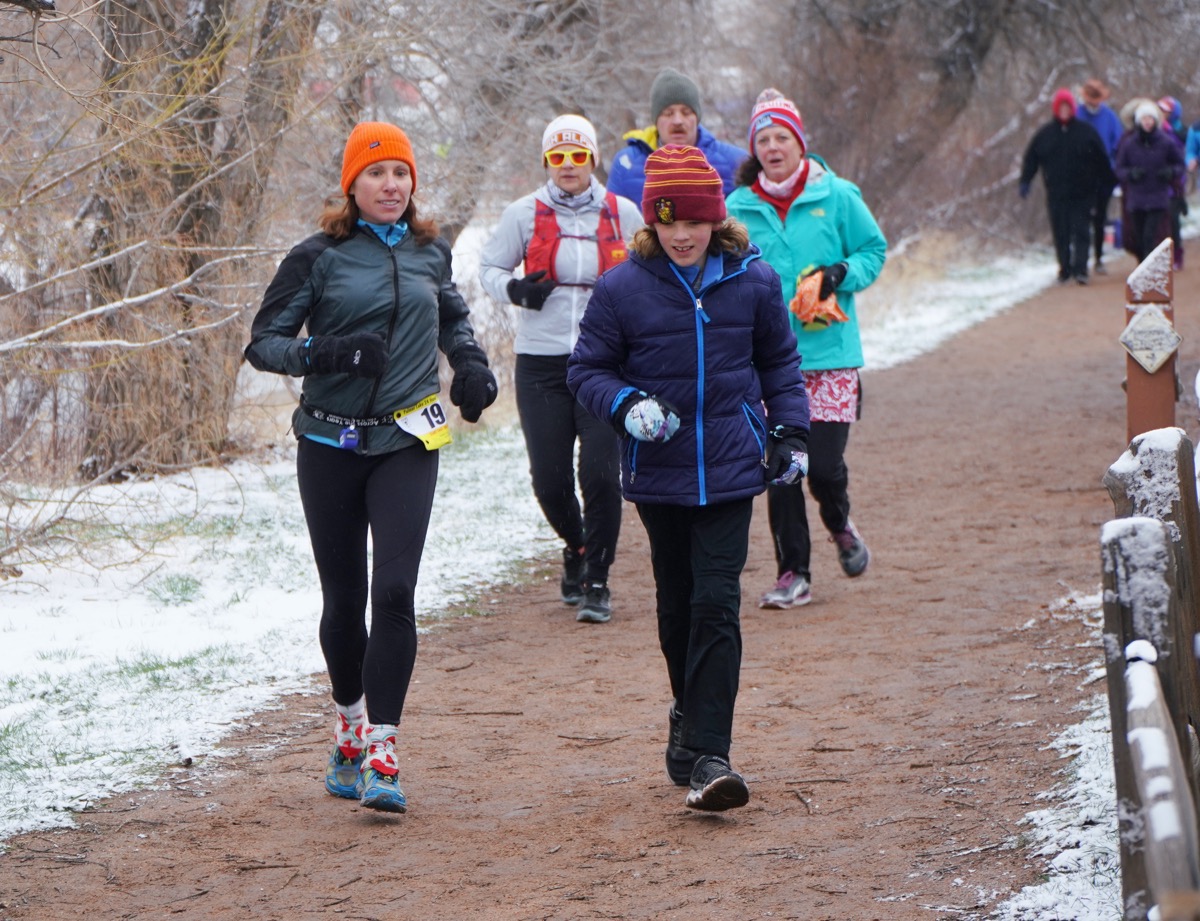 The second BOMB CYCLONE of the spring came and went in less than 24 hours.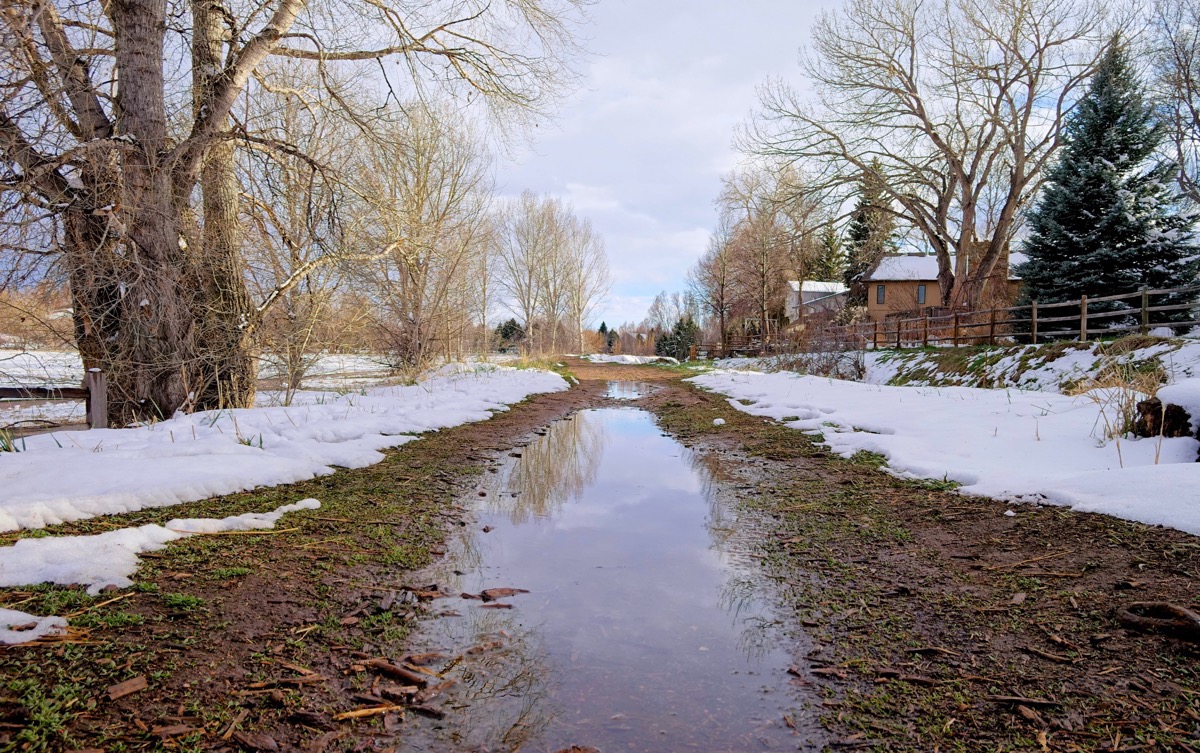 That's not the way down.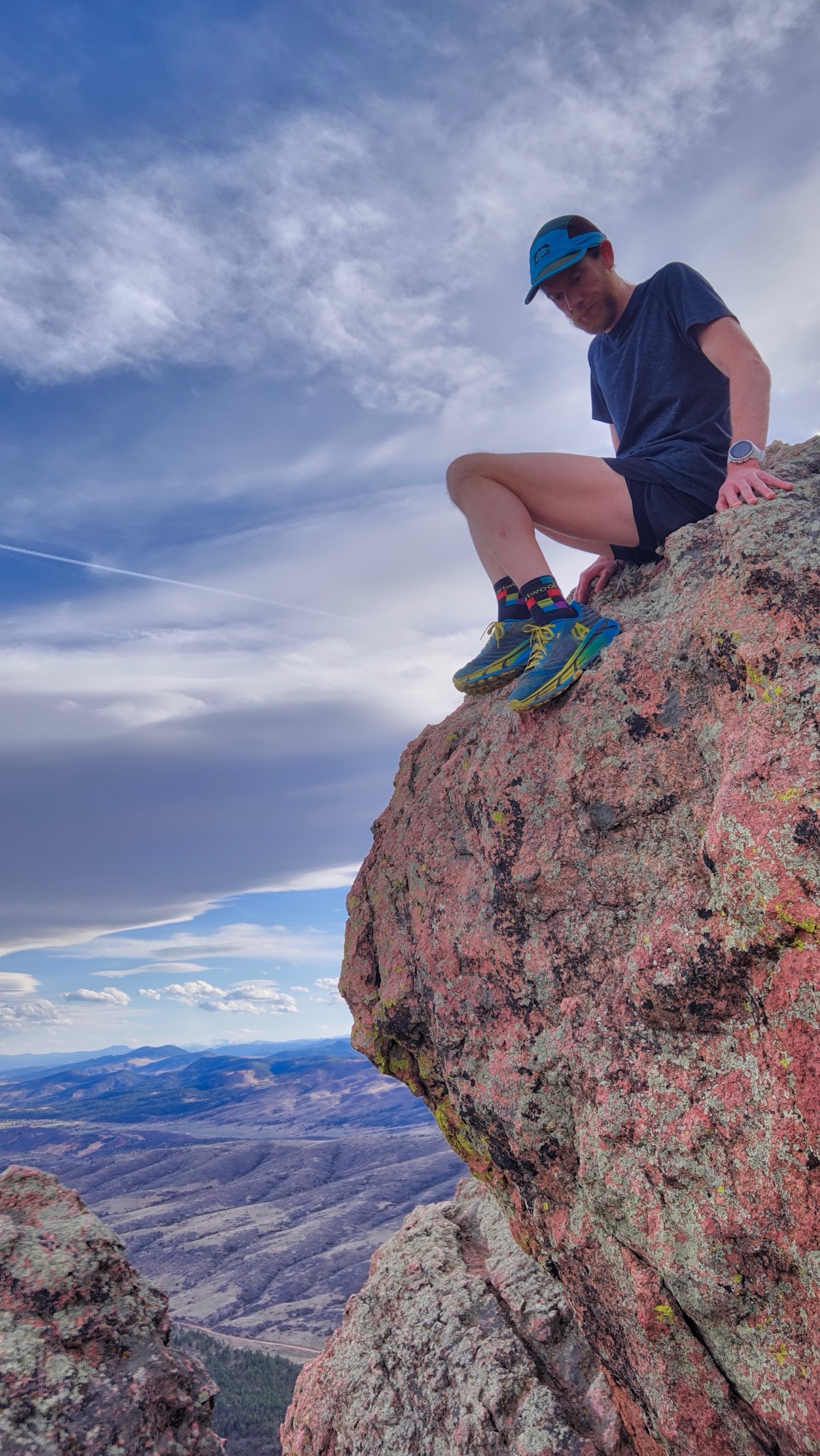 Snowshoeing the Never Summer Mountains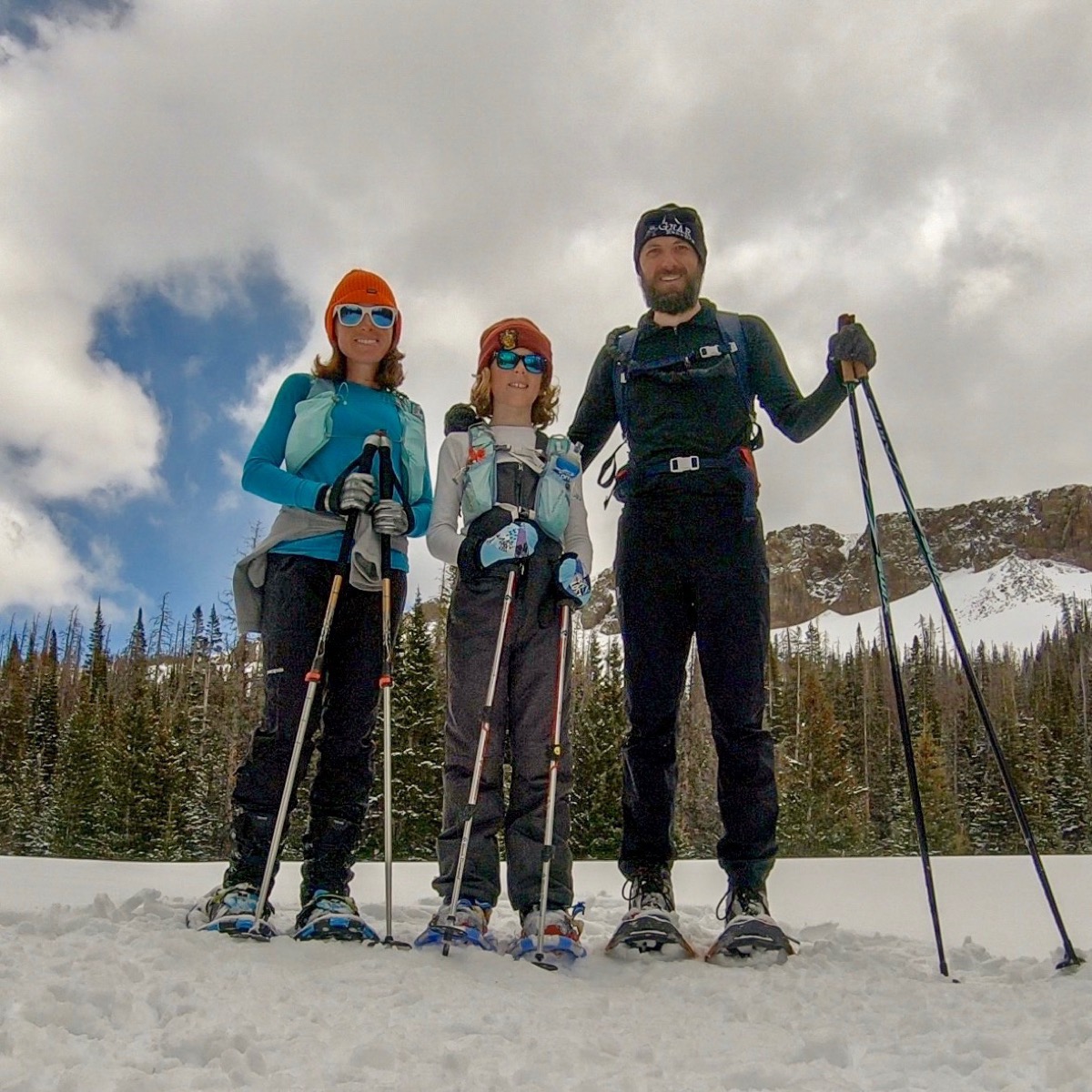 In honor of The Barkley Marathons taking place this weekend my son and wife baked Barkley themed cupcakes, with "easy" buttons and the yellow gate.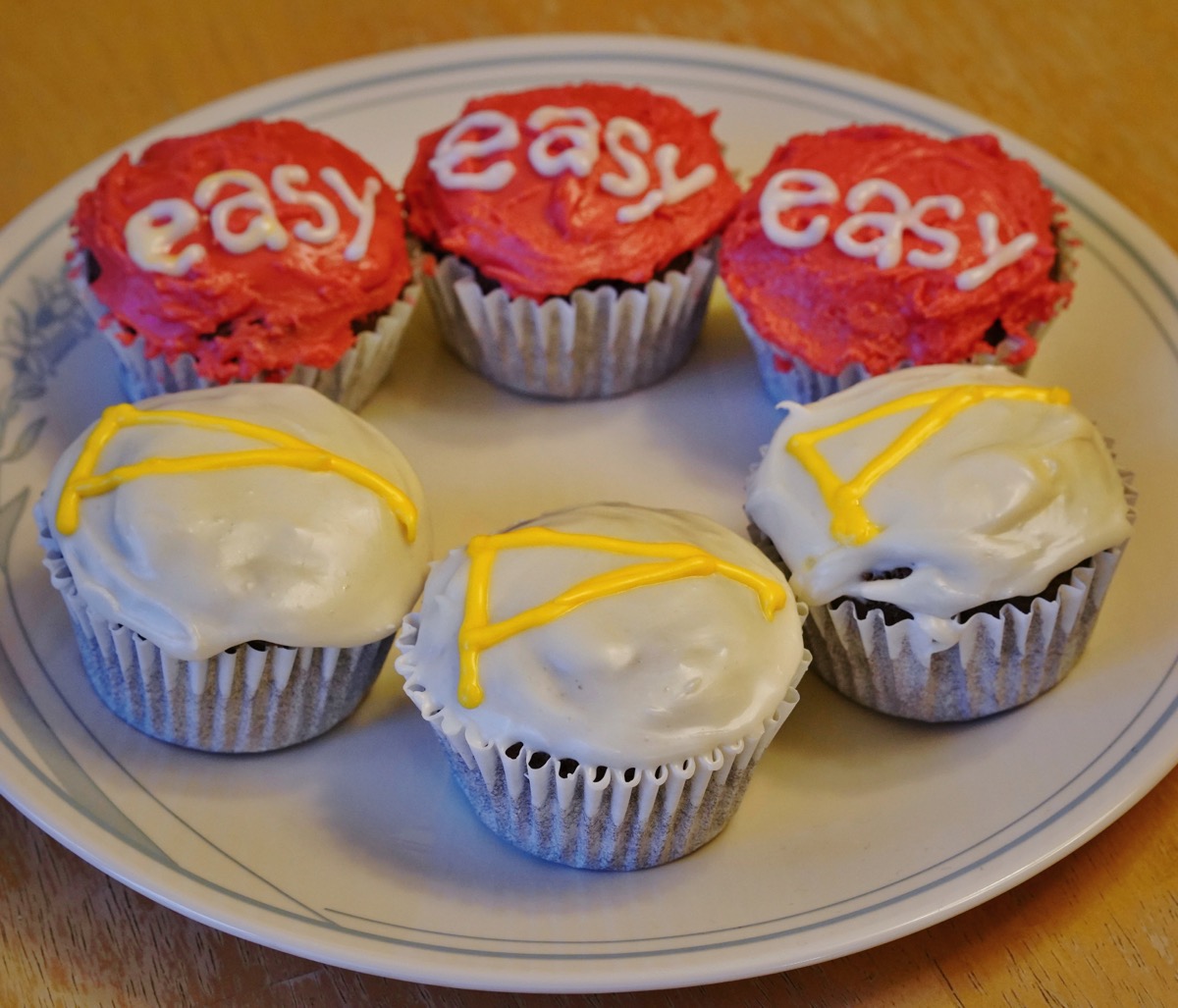 This kid just registered for his first marathon (not counting the 2 ultramarathons he has run). This morning I asked if he wanted to run in mud or no mud. He chose mud.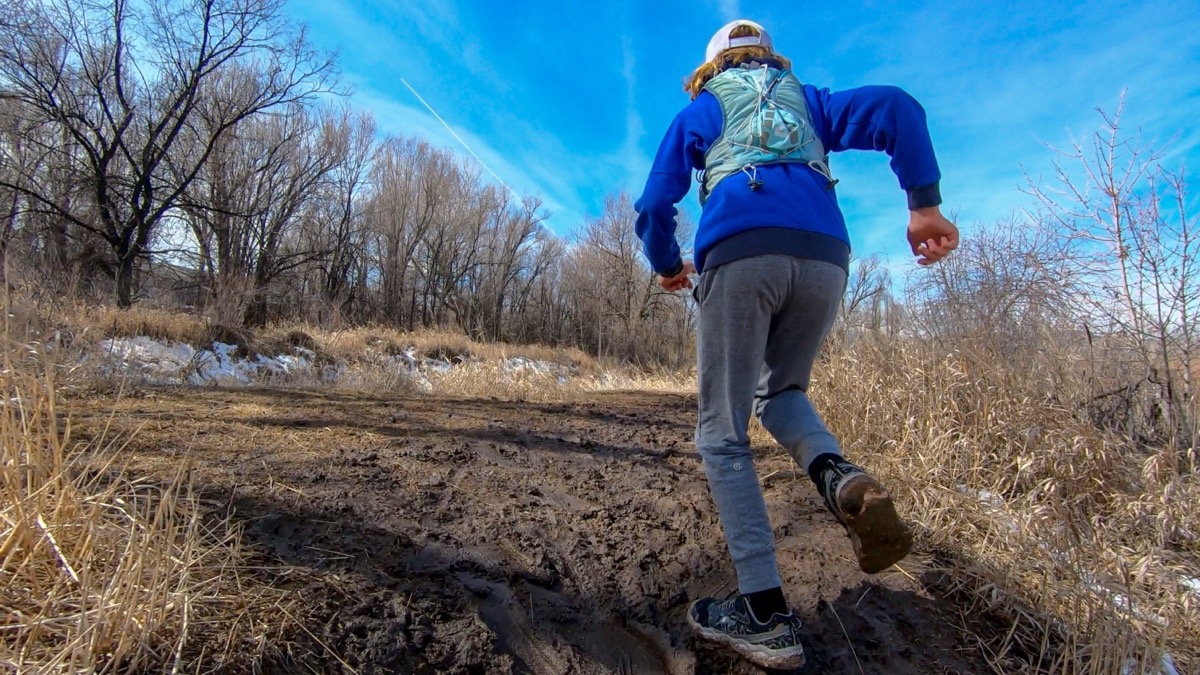 Madness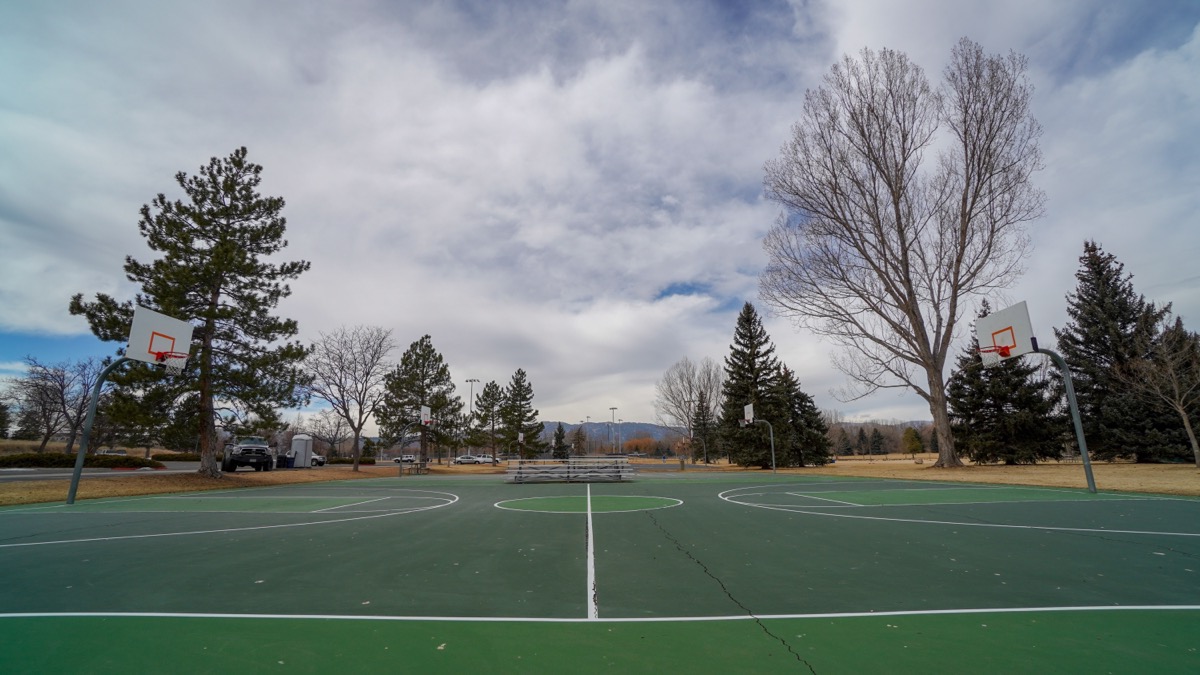 Seen on my run