This kid just registered for his first marathon (not counting the 2 ultramarathons he has run). This morning I asked if he wanted to run in mud or no mud. He chose mud.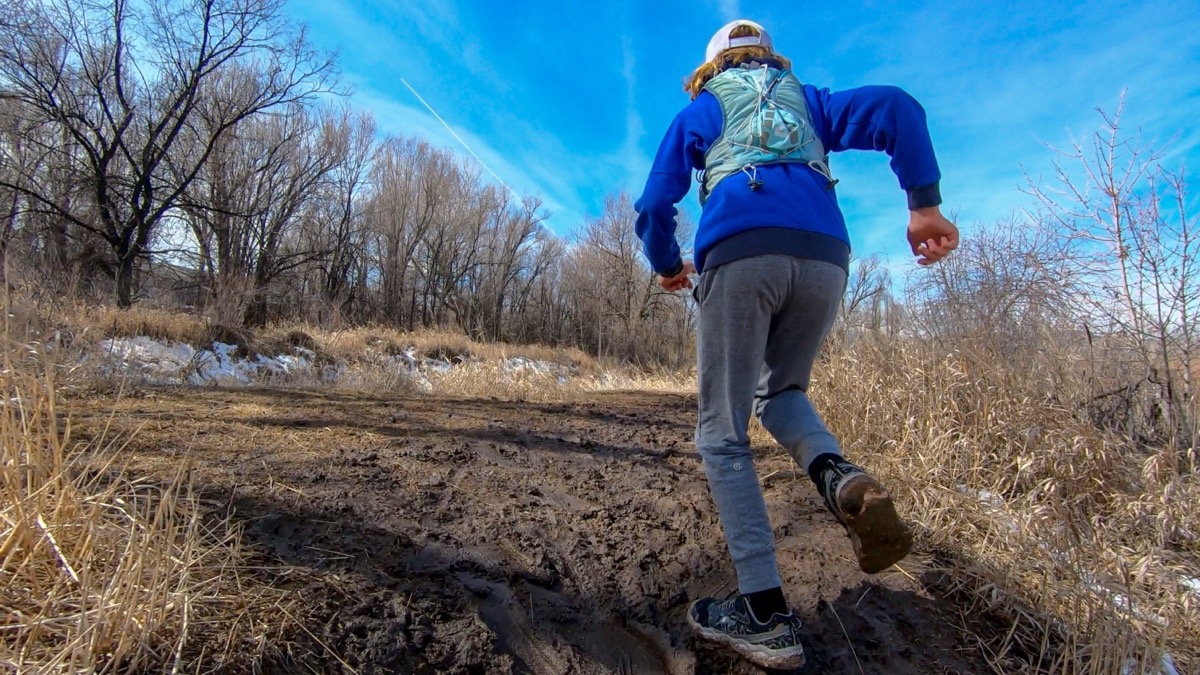 Madness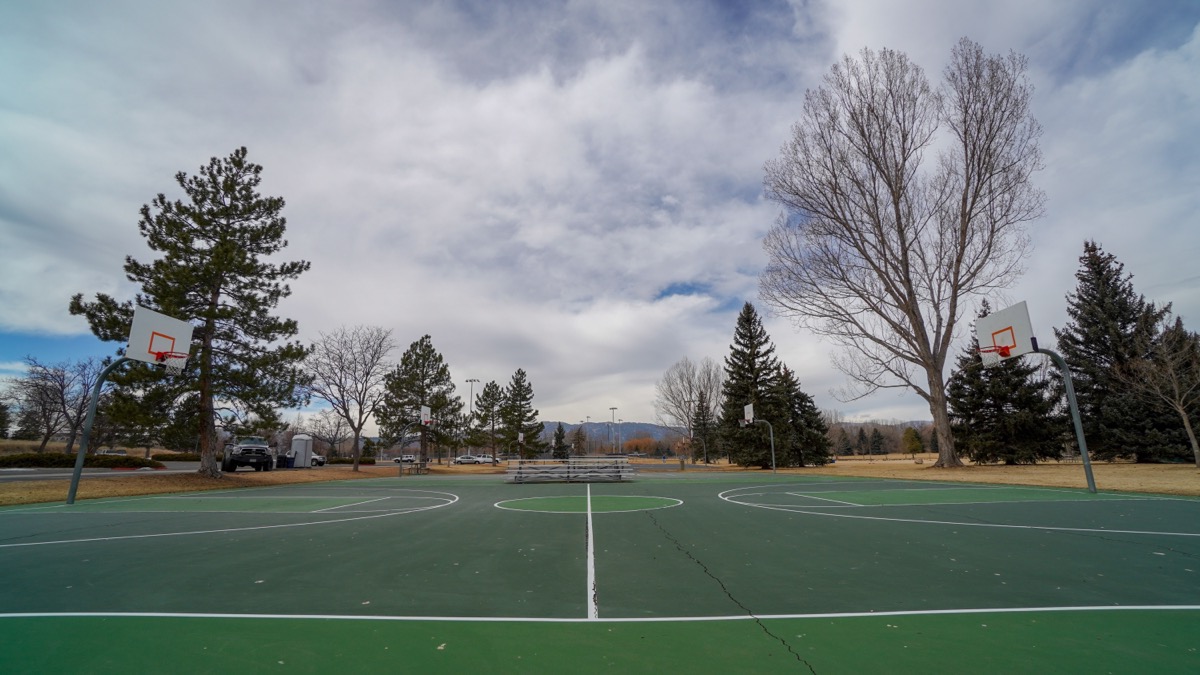 I made a slightly different kind of video about my run to ski adventure.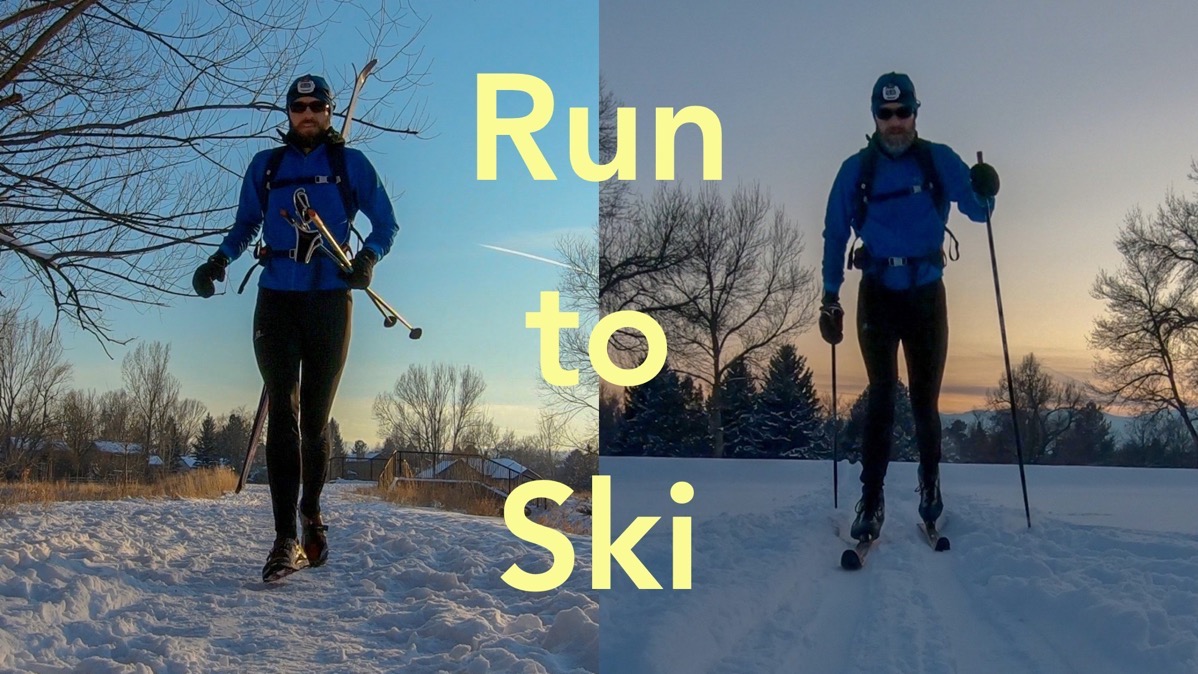 We finally got enough snow to ski on, so I turned it into a fun excursion last night.