Our family's first backpacking trip was not terrible.
📚 Currently reading: The Ultimate Hiker's Gear Guide, Second Edition: Tools and Techniques to Hit the Trail by Andrew Skurka, ISBN: 9781426217845
My 8yo son wants to do an exclusive little race called The Barkley Marathons. Yesterday he met & walked 21 miles with the race director Laz in Wyoming as Laz makes his way across the USA.
📚 Finished reading: Wild: From Lost to Found on the Pacific Crest Trail by Cheryl Strayed, ISBN: 9780307592736
📚 Currently reading: Wild: From Lost to Found on the Pacific Crest Trail by Cheryl Strayed, ISBN: 9780307592736
📚 Finished reading: The Return of the King by J.R.R. Tolkien, ISBN: 9780345339737
📚 Currently reading: The Return of the King by J.R.R. Tolkien, ISBN: 9780345339737
Seen on my run…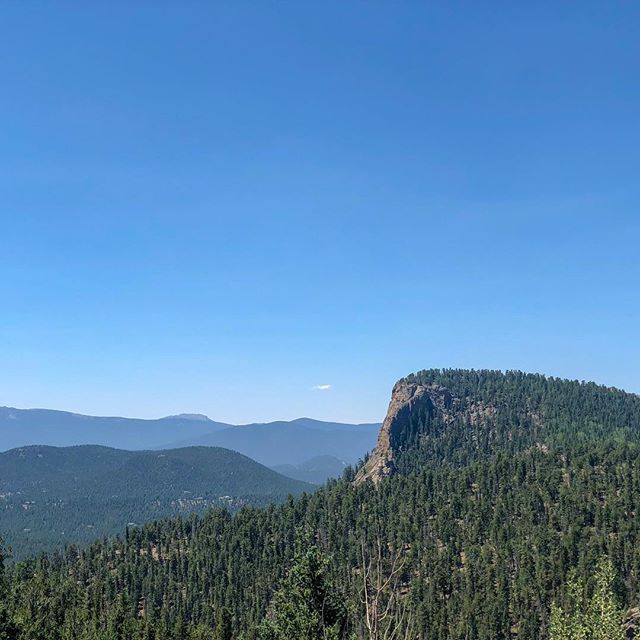 Dawn patrol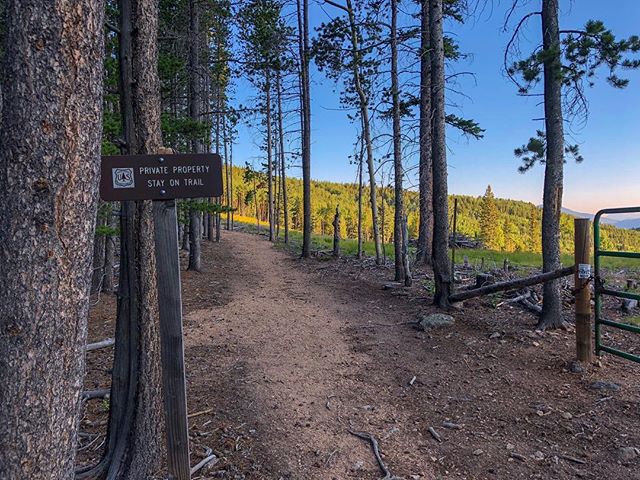 There's nothing quite like the North Diamond Peak climb on the Never Summer 100K course. #gnarrunners #stateforeststatepark #ultimateruggedcolorado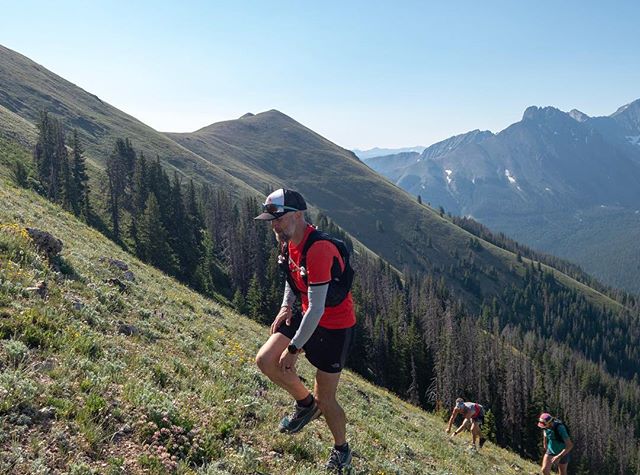 🐦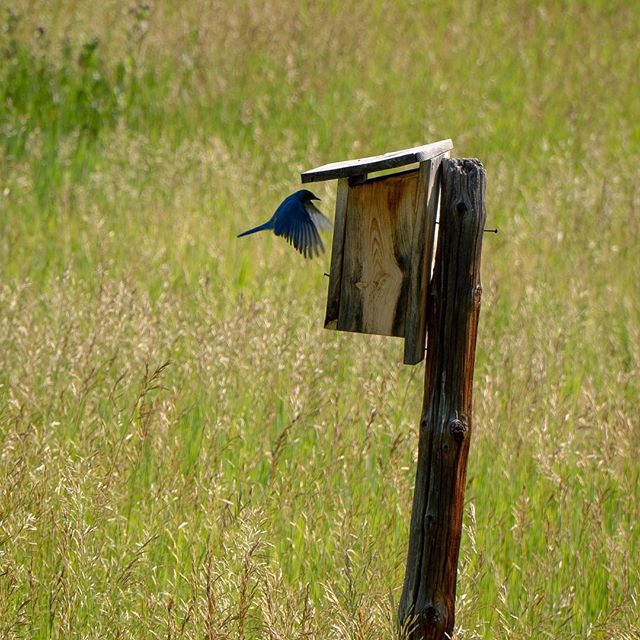 📚 Finished reading: The Two Towers by J.R.R. Tolkien, ISBN: 9780345339713
Christmas in July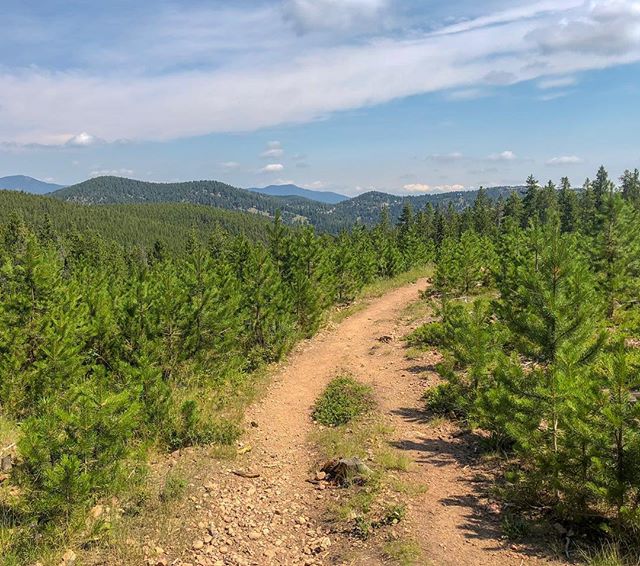 As I'm taking a big drink my wife says to me, "I'm really excited to write this lecture about diarrhea."
😗💦
Colorado Trail