I made a short video of October's 100 mile race in Kansas. Yes, it was boring. No, I wasn't bored.
I made a video of the marathon we ran as a family last month.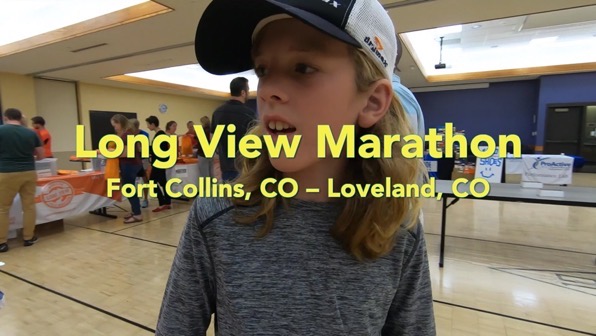 My son wrote a song about bagels. I made a video.
I made a video of my recent 100 mile race at the 2018 Antelope Island Buffalo Run just outside of Salt Lake City, Utah.
#ski #coppermountain #speedracer #mrtexperience #shotonrylo
Quad Rock training run #gnarrunners #differentstrokes