🏃‍♂️ I updated my race results page for the first time in… 2 years!?
📷 A day in the life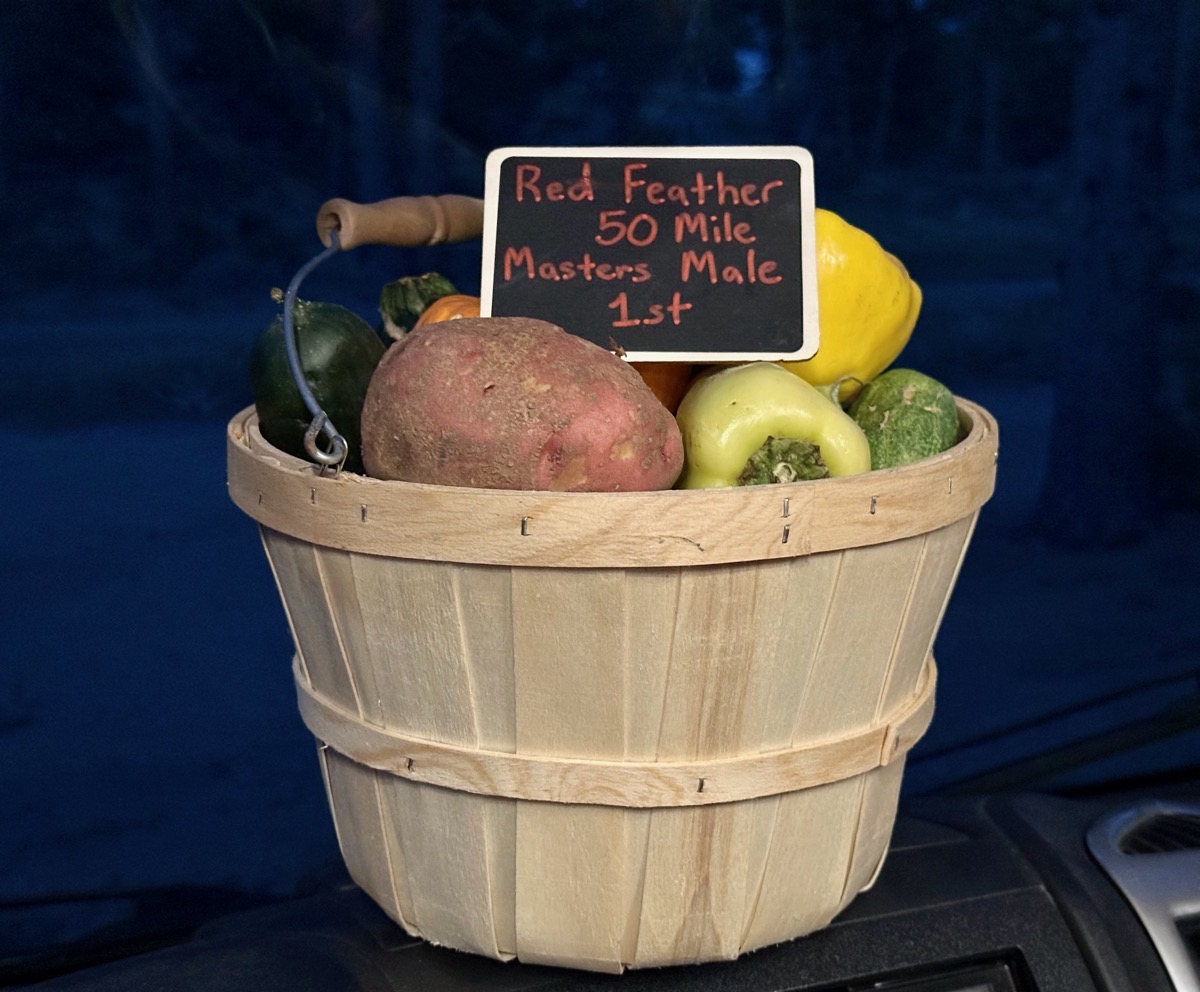 📷 Road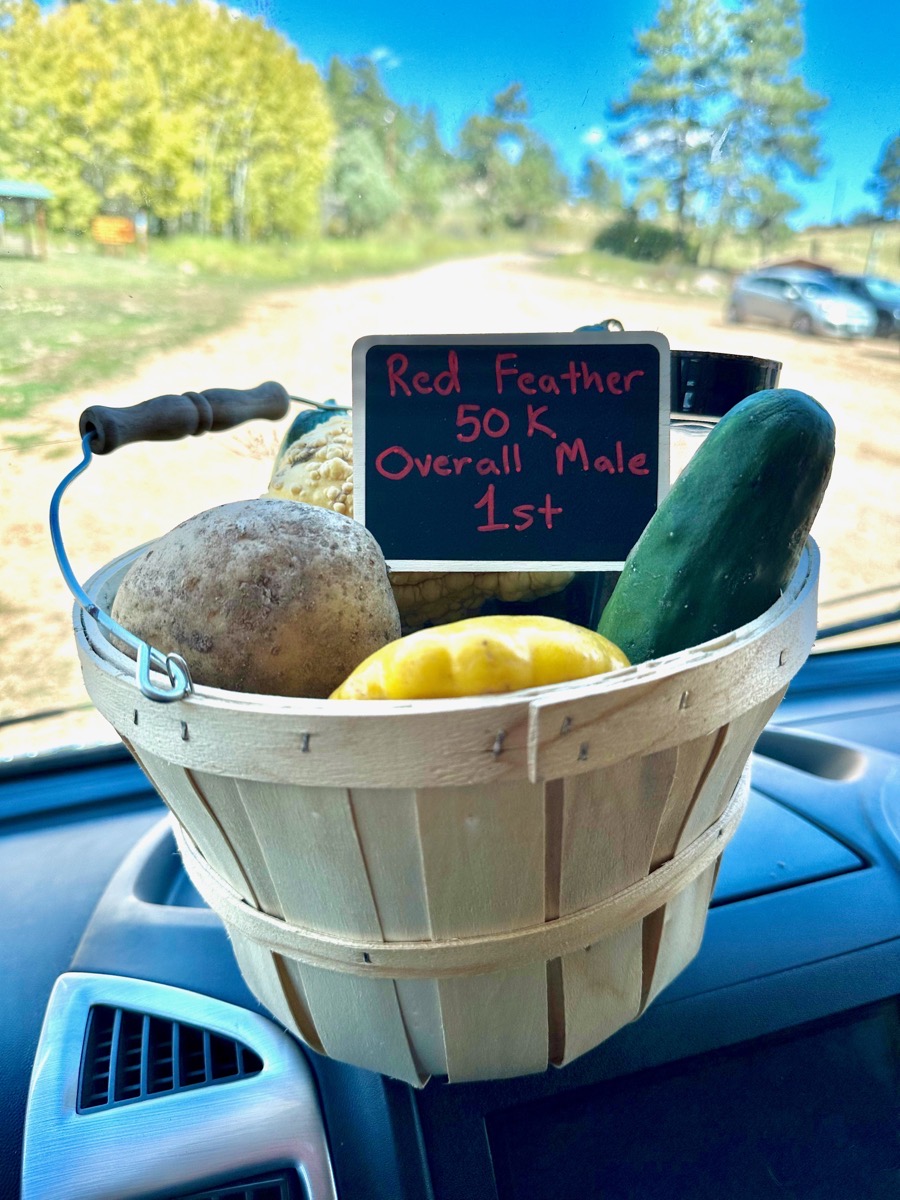 📷 Spice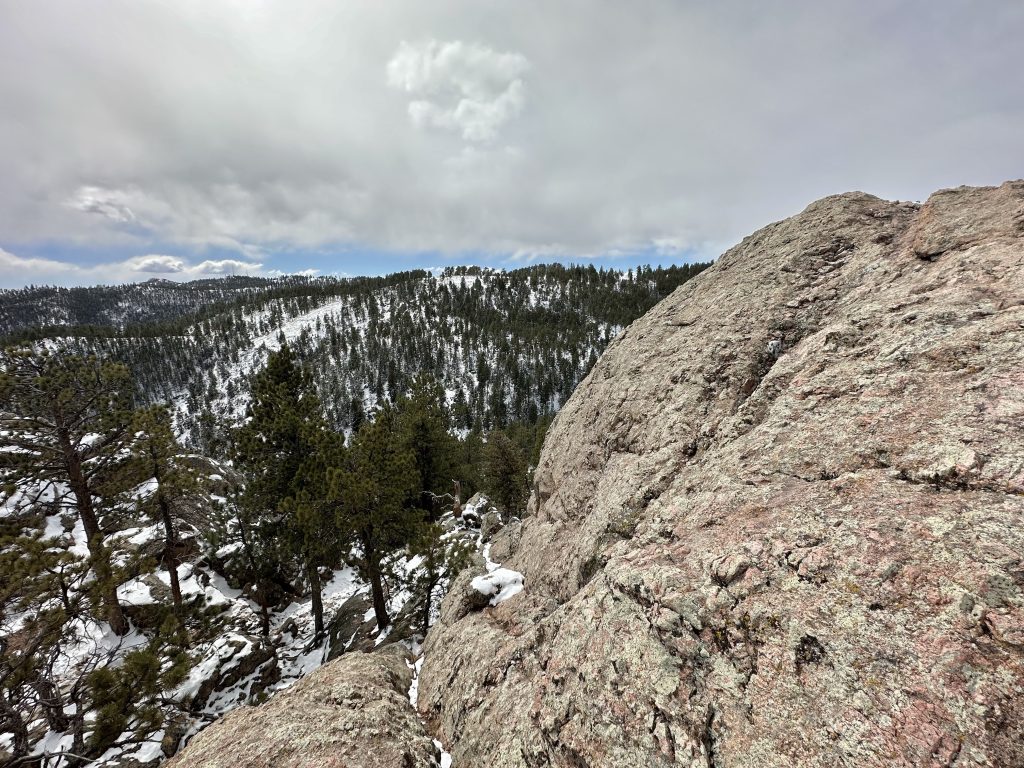 📷 Court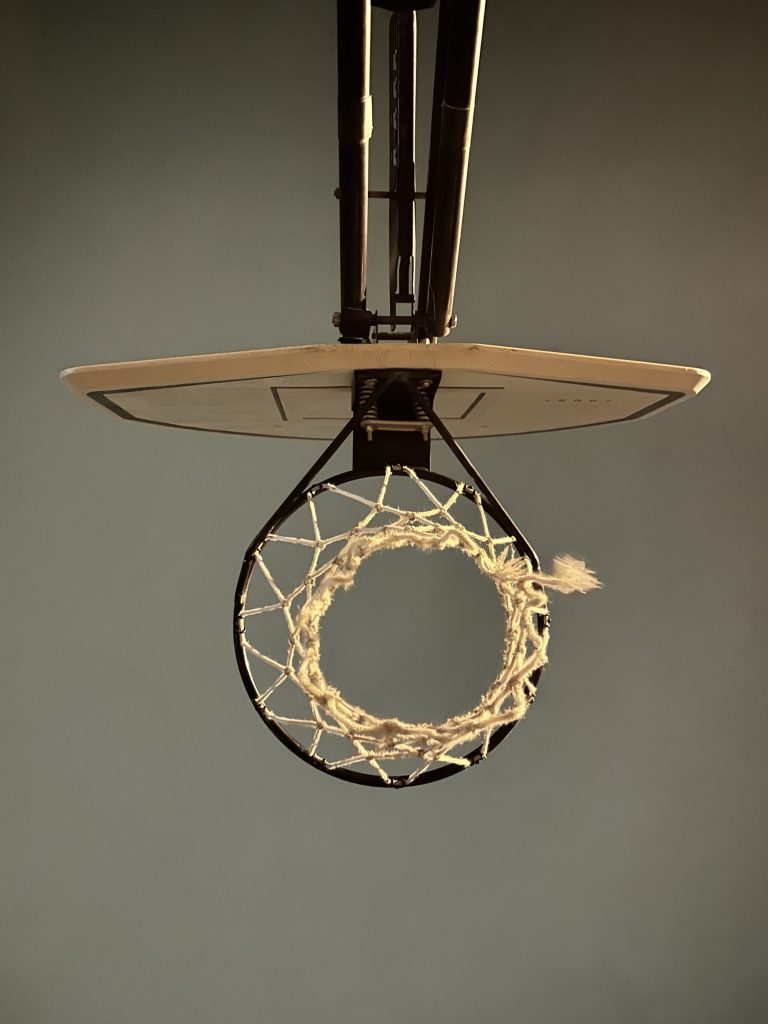 📷 Tiny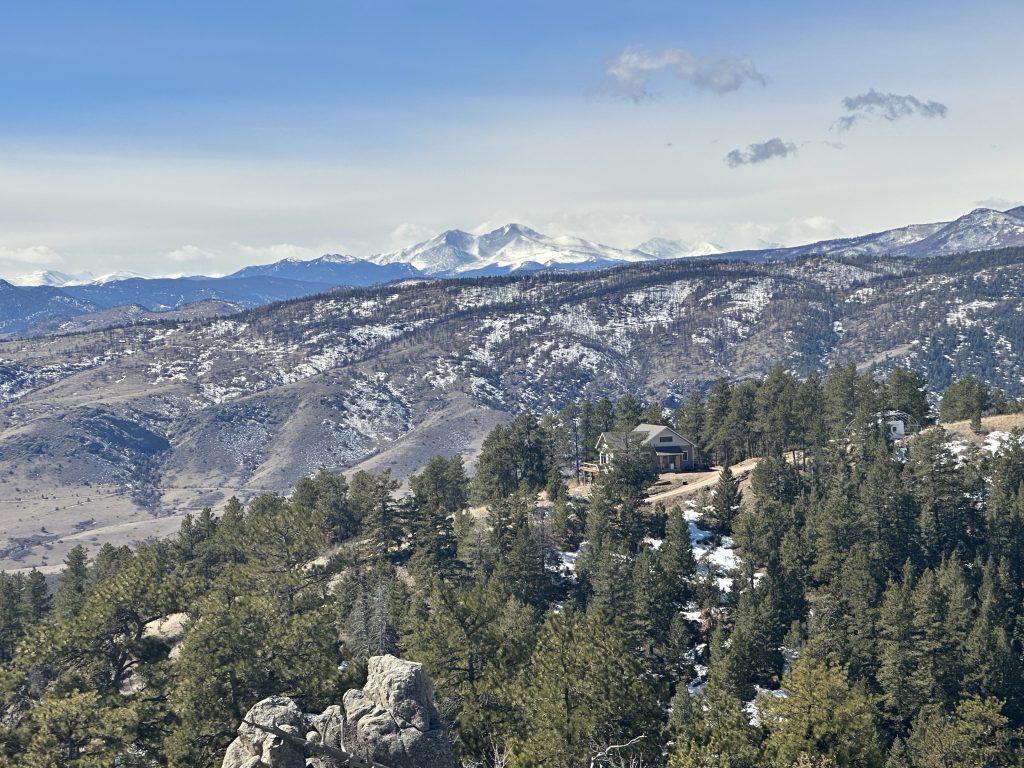 📷 Analog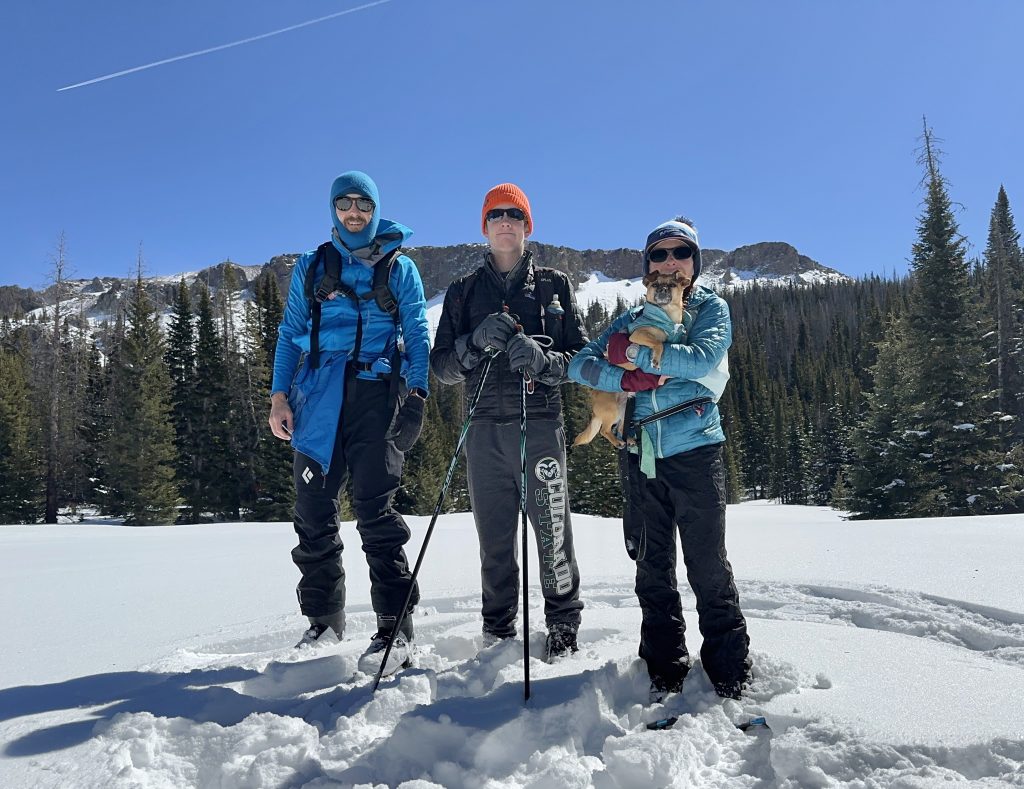 📷 Portico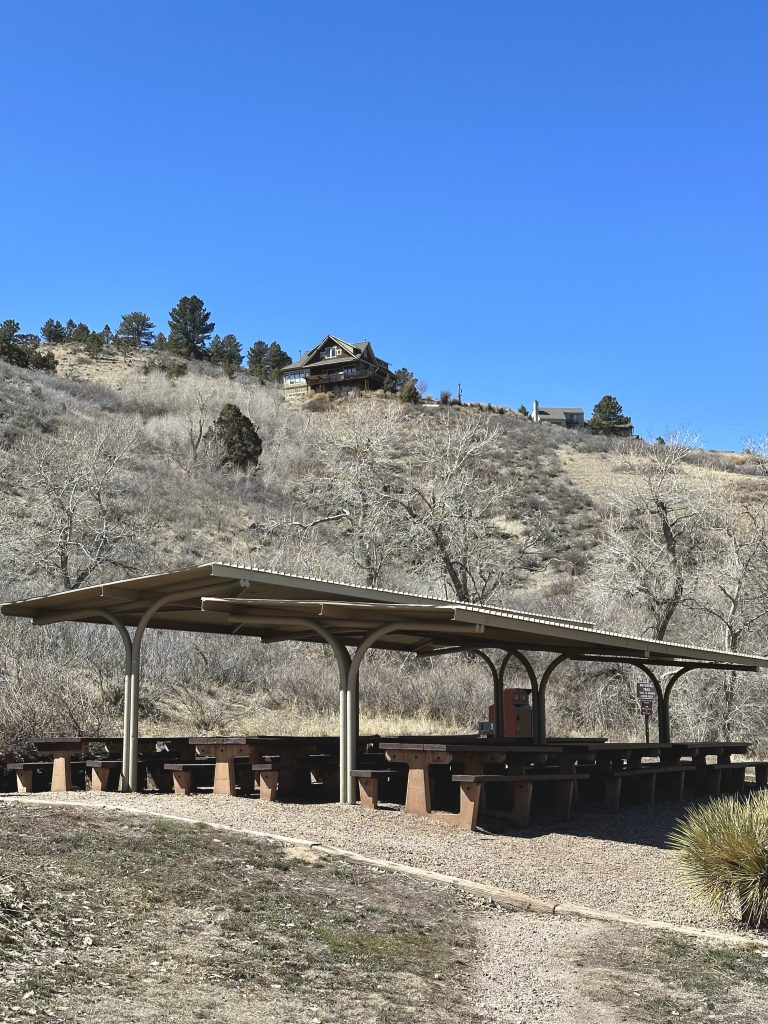 📷 Stripes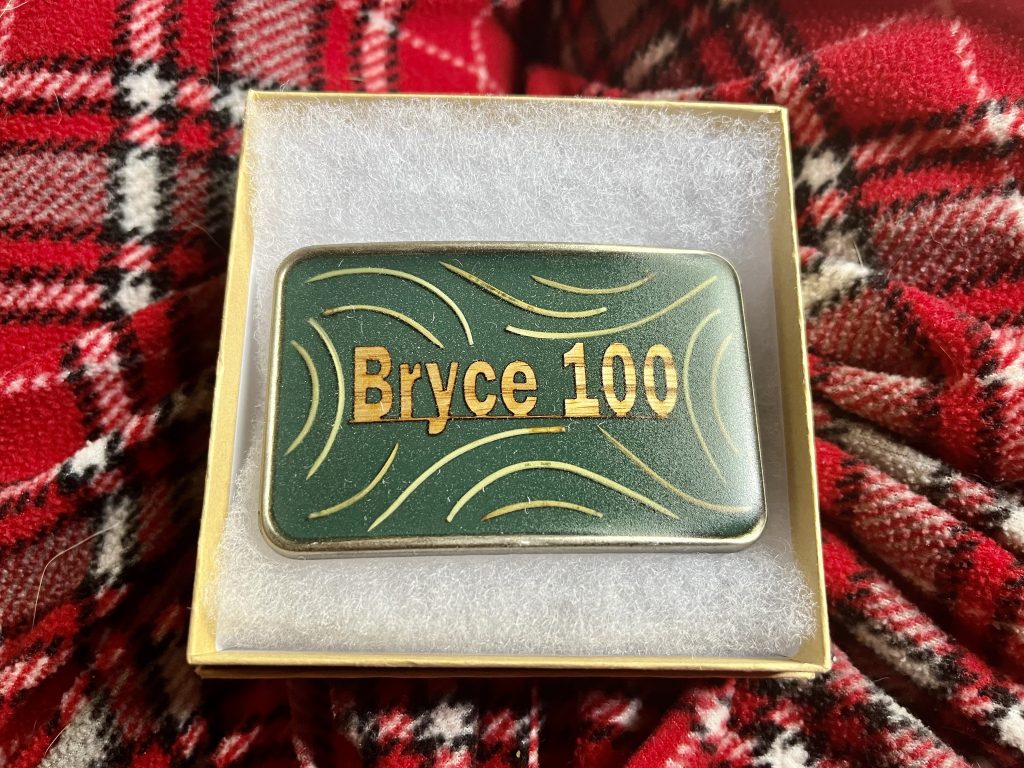 Bryce Canyon 100 mile race done and dusted. This race is so much harder than it looks on paper. Combine that with the lowest of lows I've ever experienced during a race (I considered contacting emergency services for extraction at mile 42 because I didn't know if I could make it to the next aid station), and that's a recipe for a tough day+. I rode the wave and rose from the ashes just 10 miles later, working my way up to 6th place by the end.
📷 Written
📷 Plain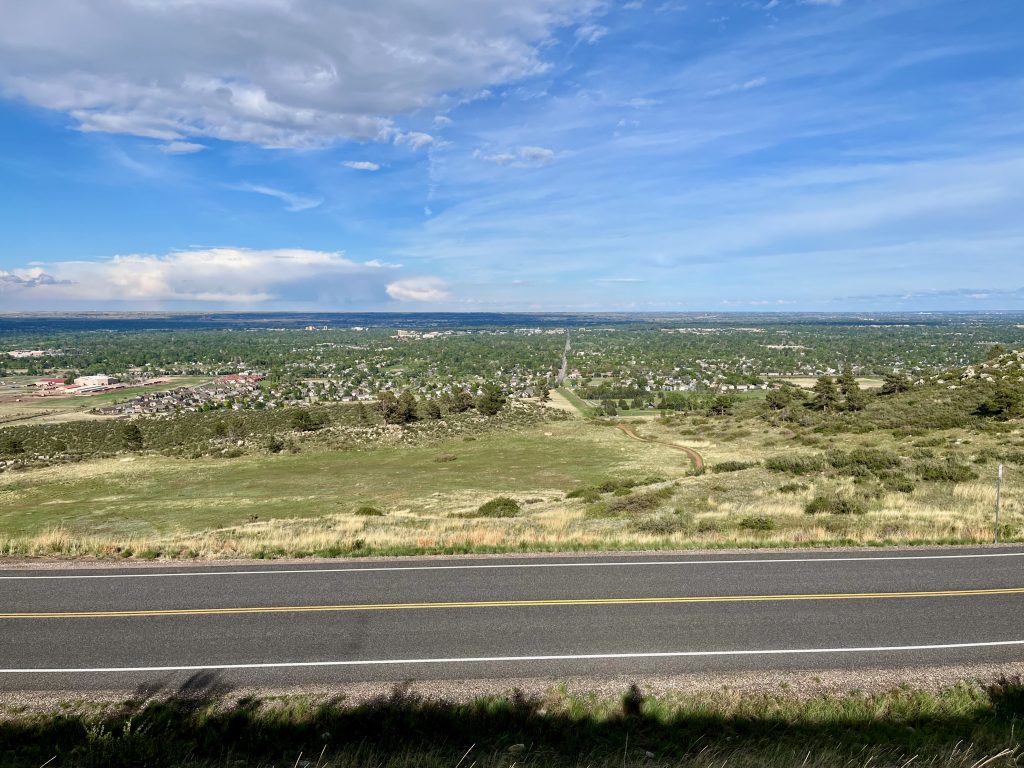 📷 Symmetry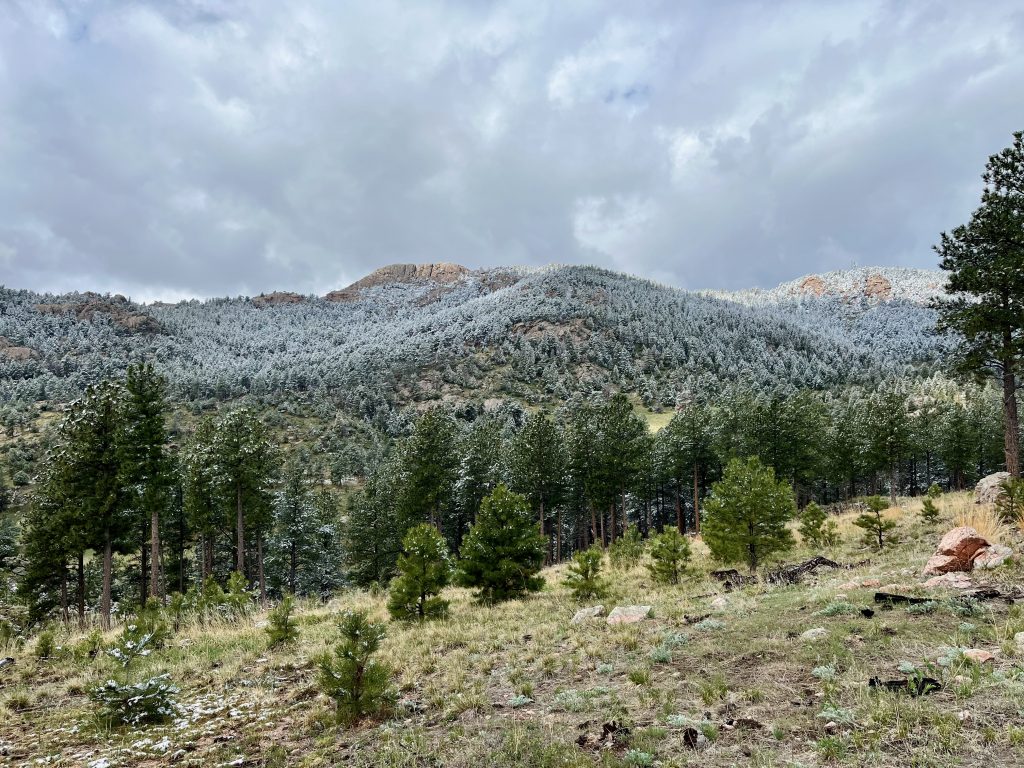 📷 Community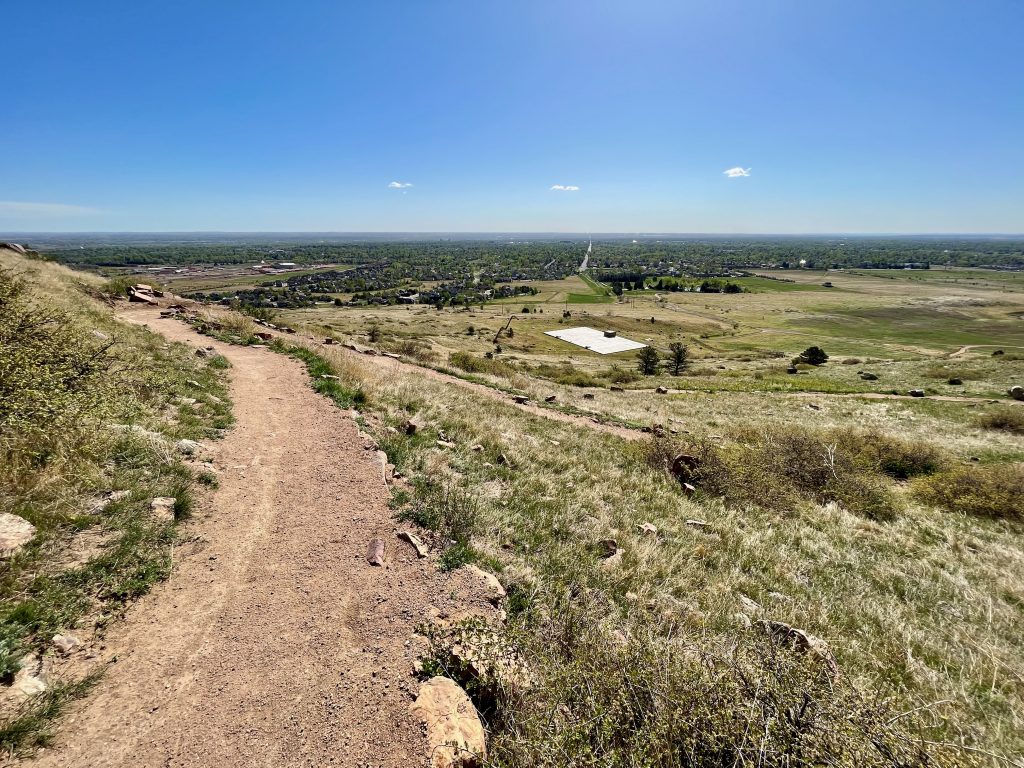 📷 Tranquility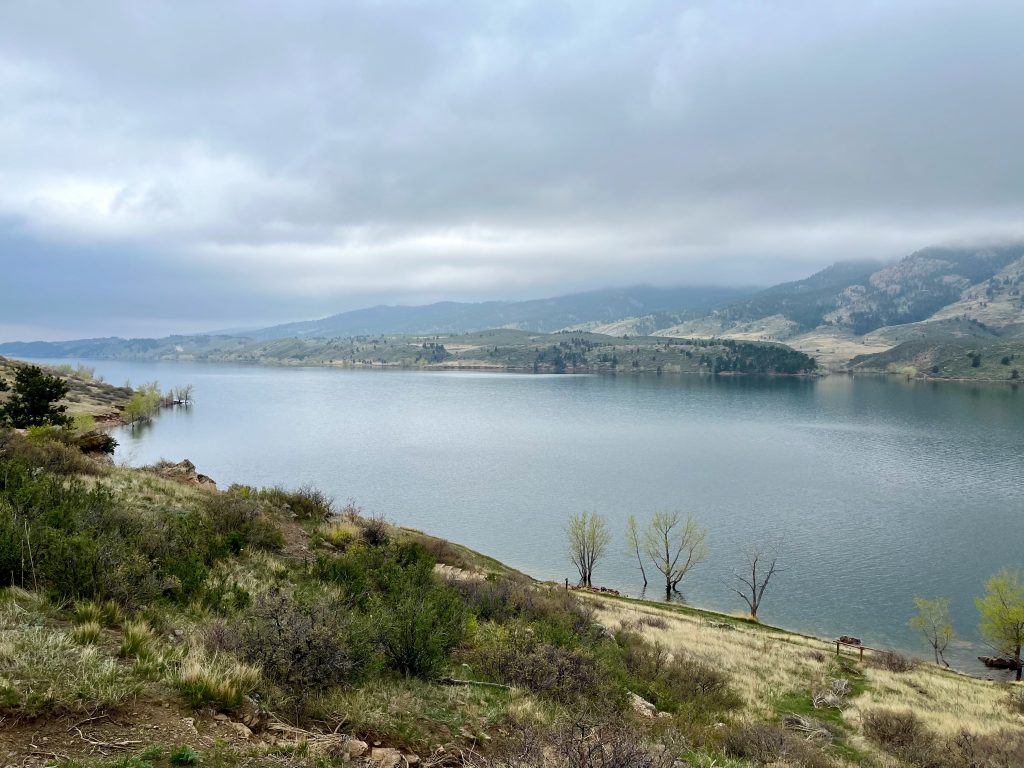 📷 Park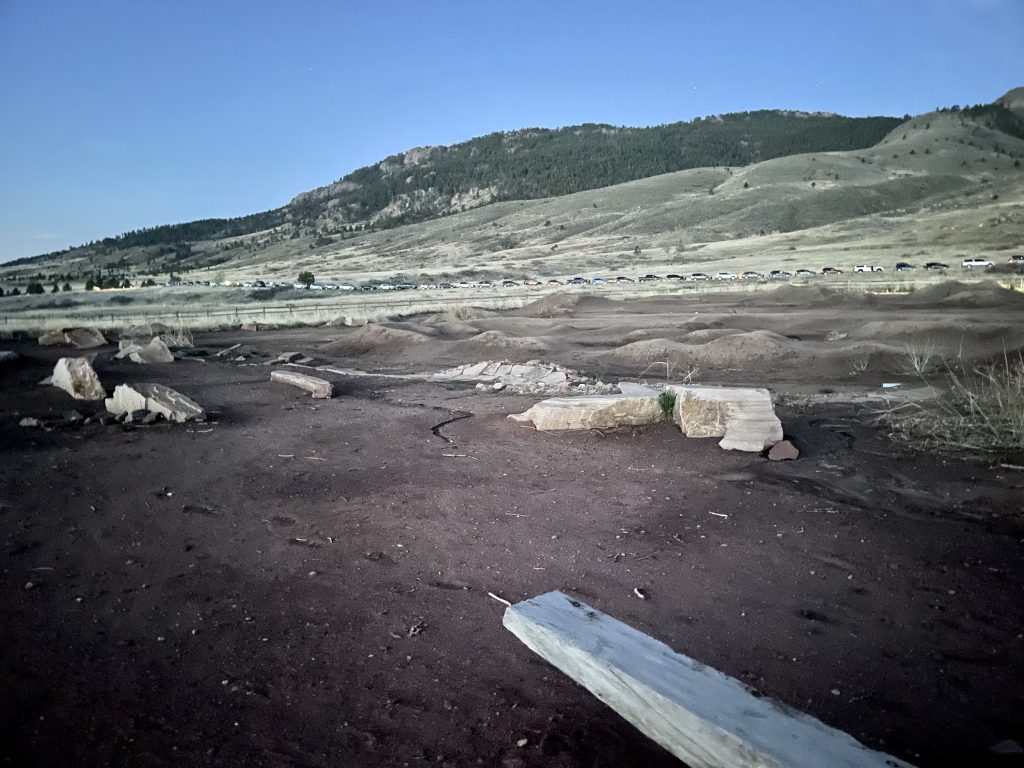 At Lory State Park this morning before I ran the Quad Rock 50 mile race for the 5th time. Six trips up and down this mountain, with over 11,000ft of elevation gain and loss. It went about as well as could be expected, given my three separate niggling injuries. My crappy body was figuratively held together by kinesio tape.
📷 Experimental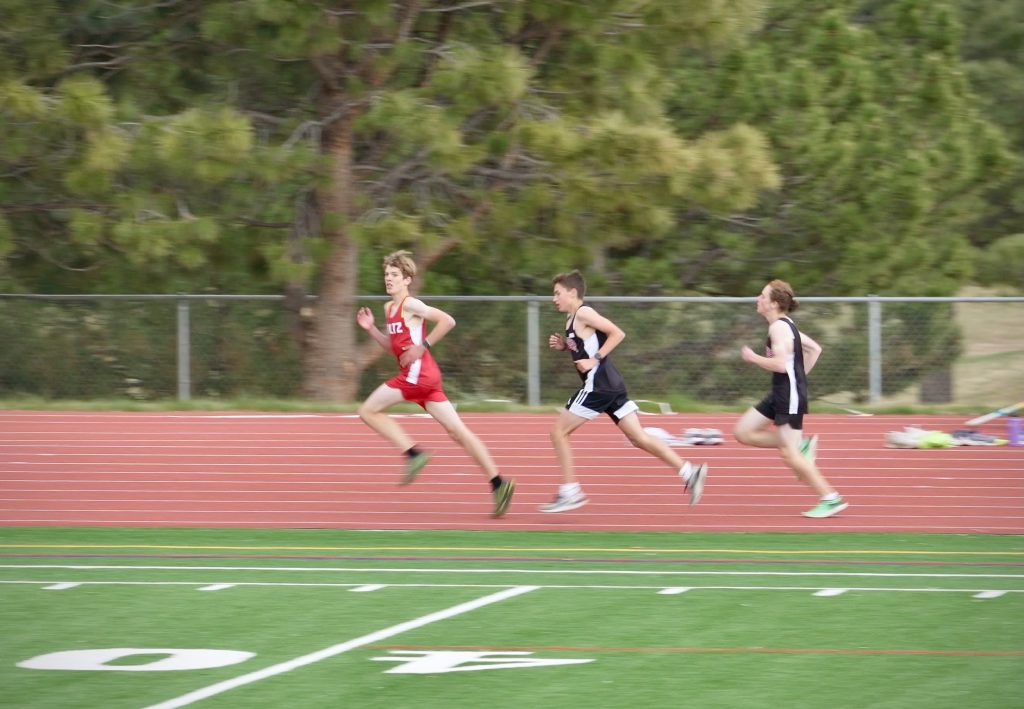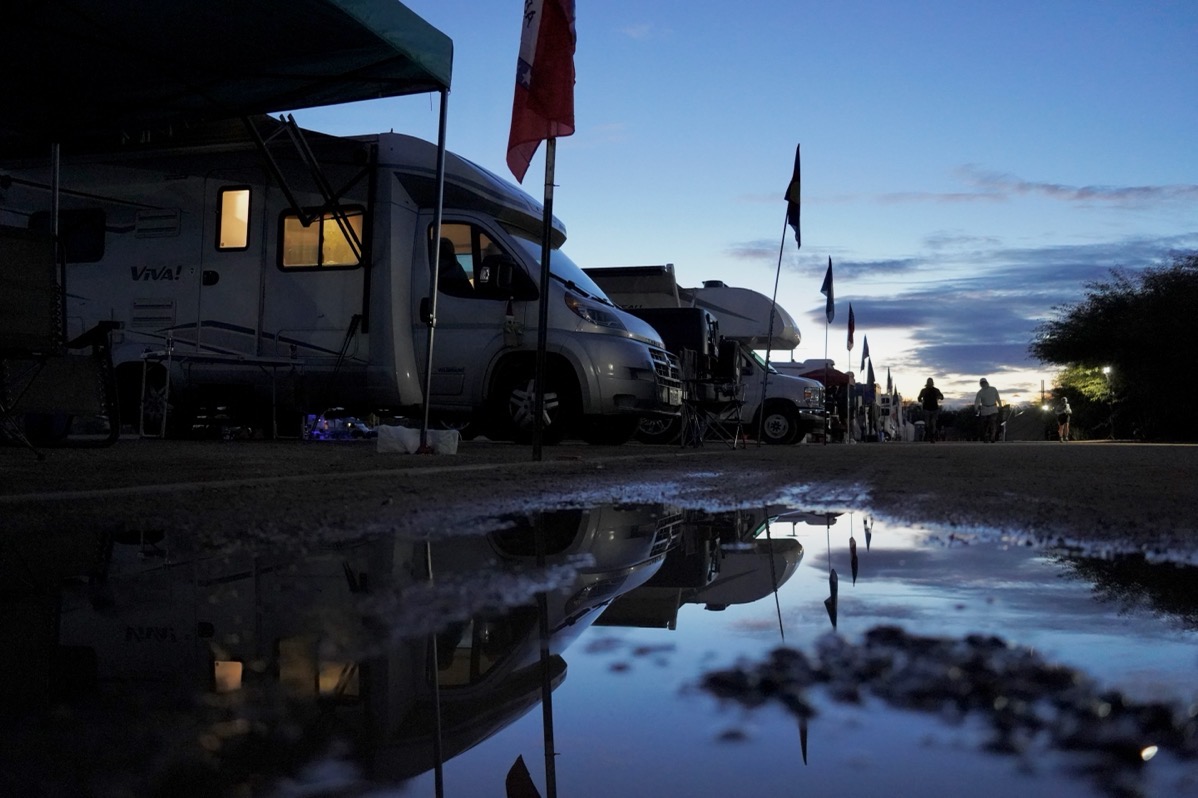 Team Ragfield had a pretty successful Across The Years race a couple weeks ago. In the 48 hour race Melissa ran 136 miles, while I ran 141. In the 24 hour race 12 year old Will ran 50 miles! Personal bests for everyone. Family total: 328 miles.
📷 Underneath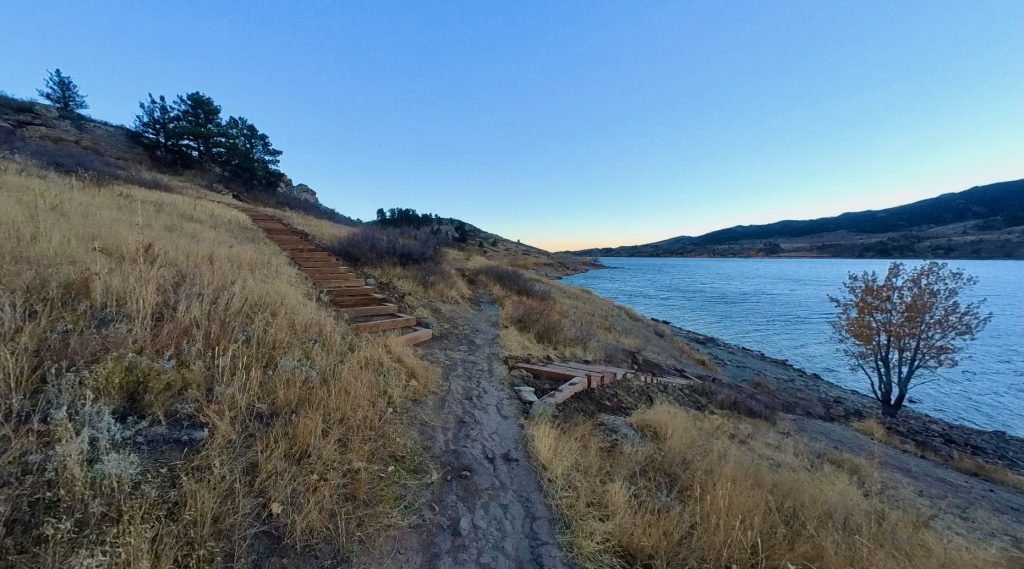 📷 Meaning
📷 Compass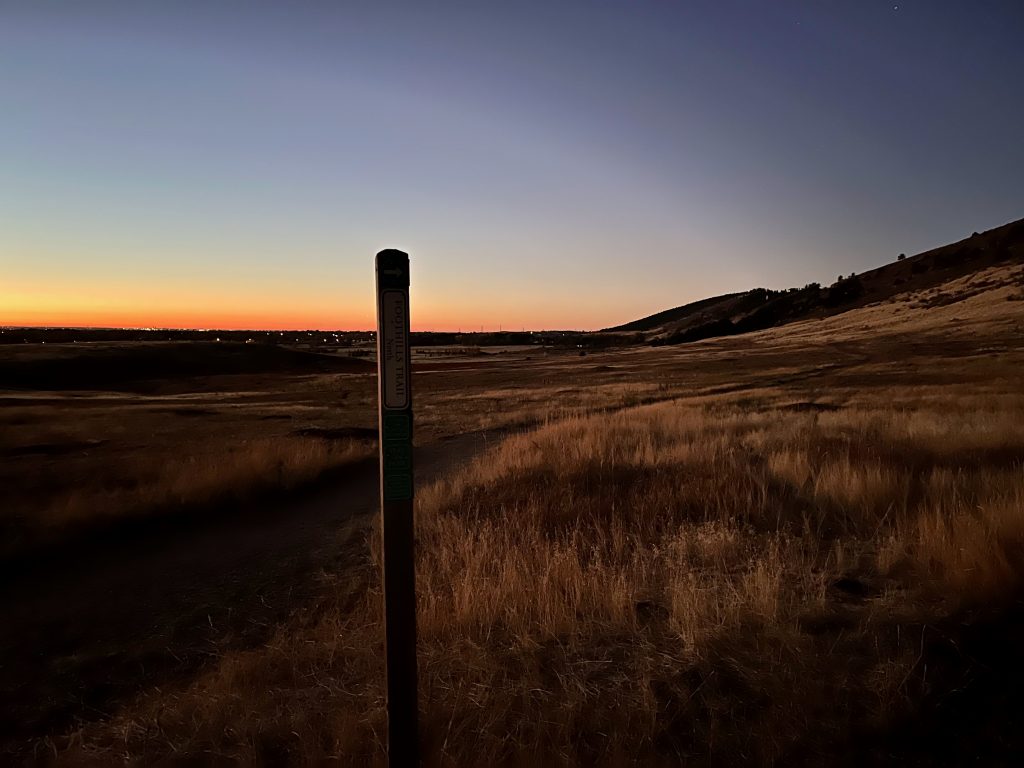 📷 Rotation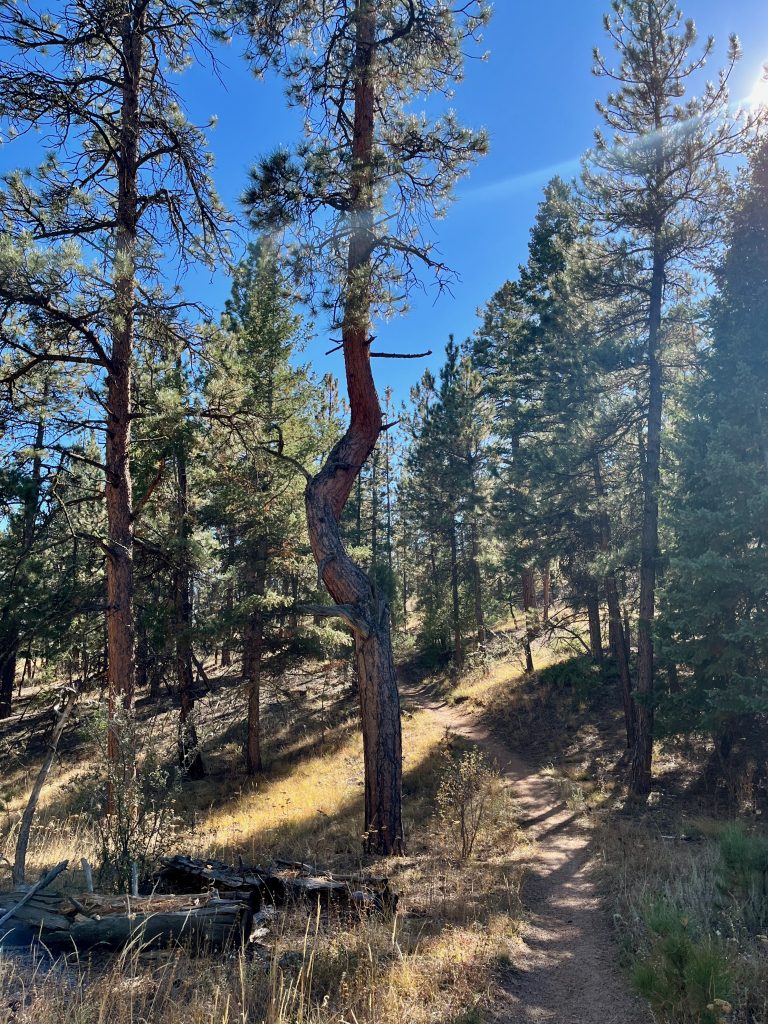 📷 Up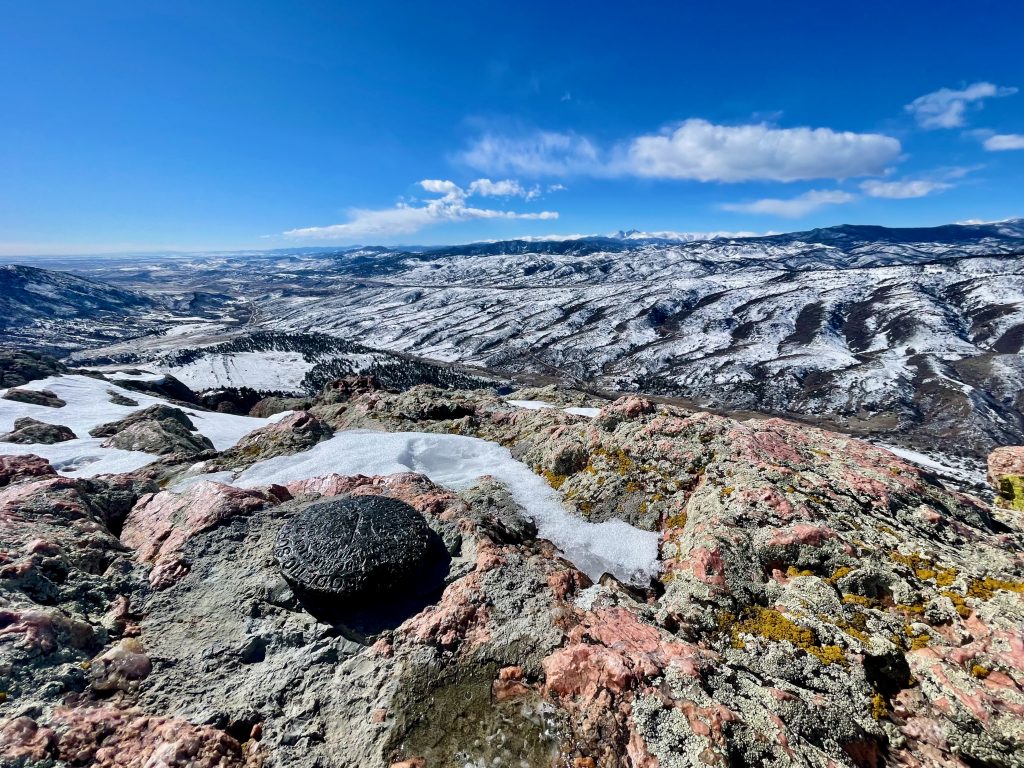 📷 Alive