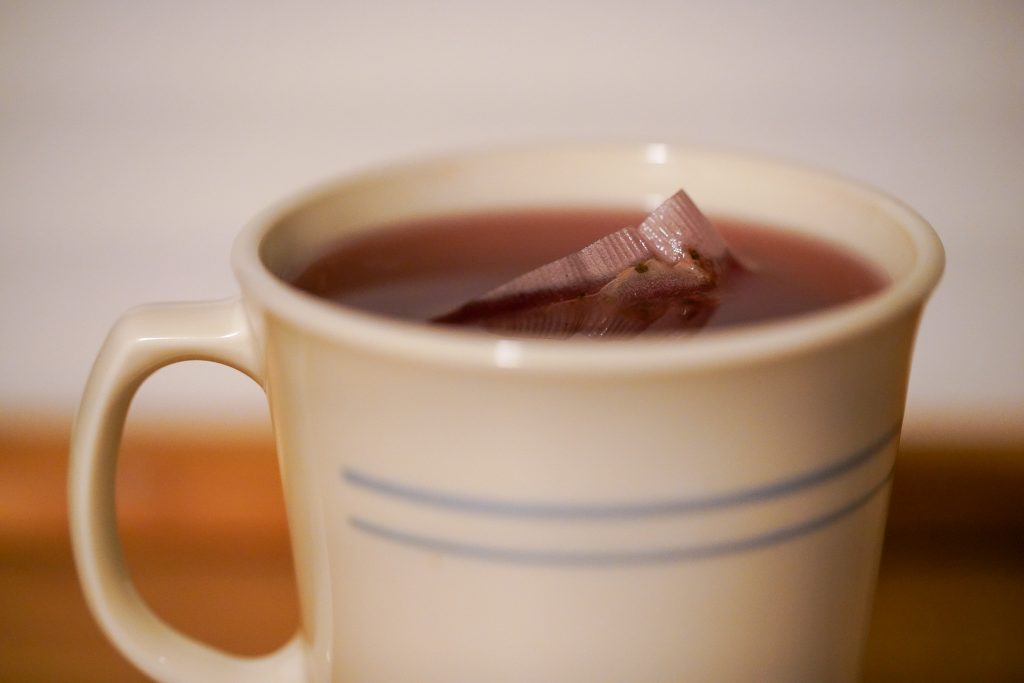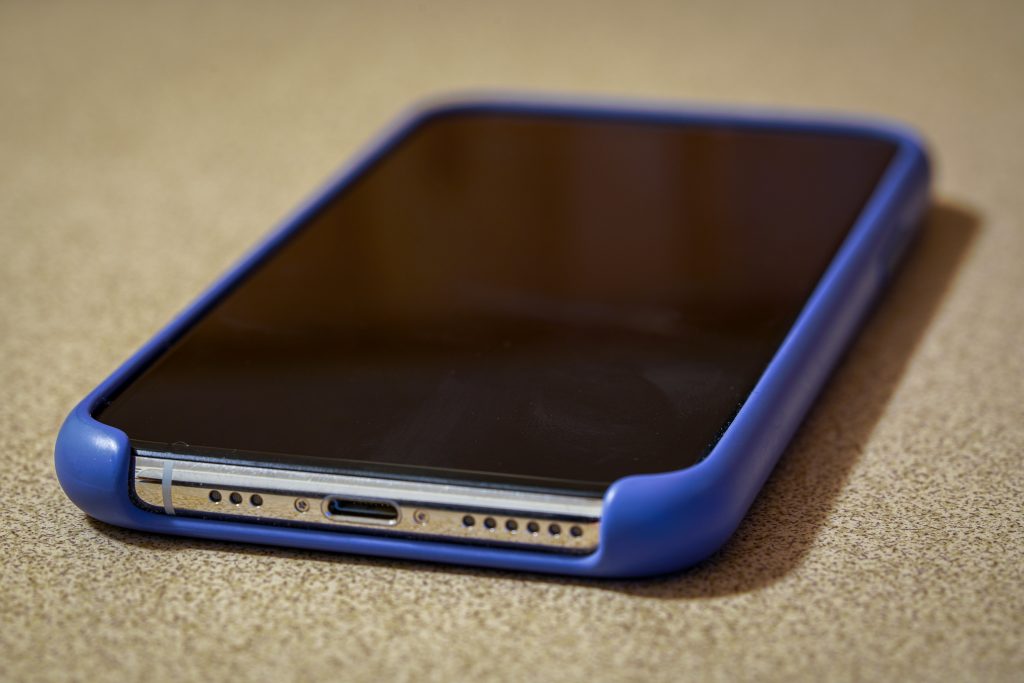 📚 Finished reading: Lost Moon: The Perilous Voyage of Apollo 13 by Jim Lovell and Jeffrey Kluger, ISBN: 9780395670293
This was terrific. It was probably more detailed than most people would care for, but it was right up my alley.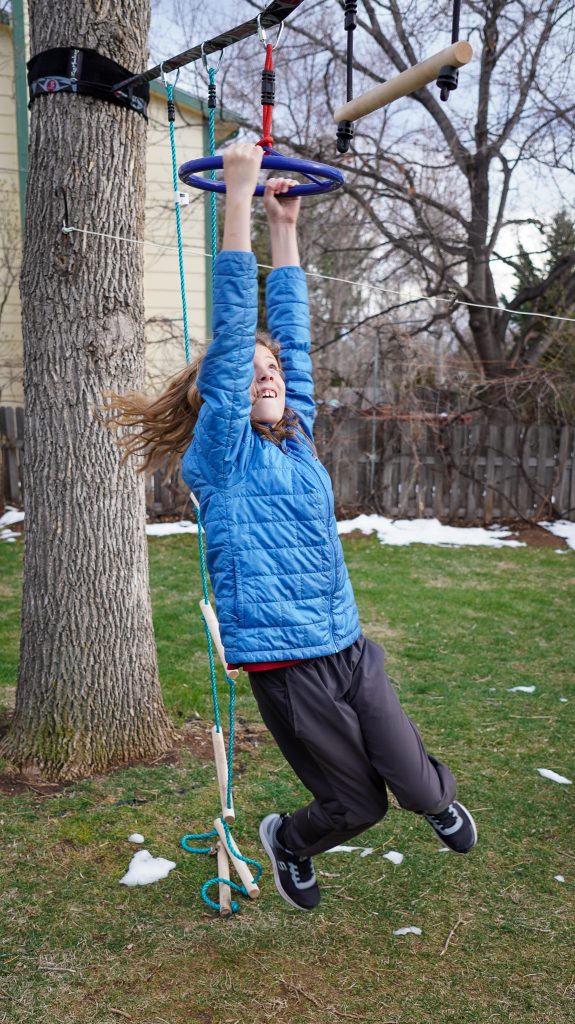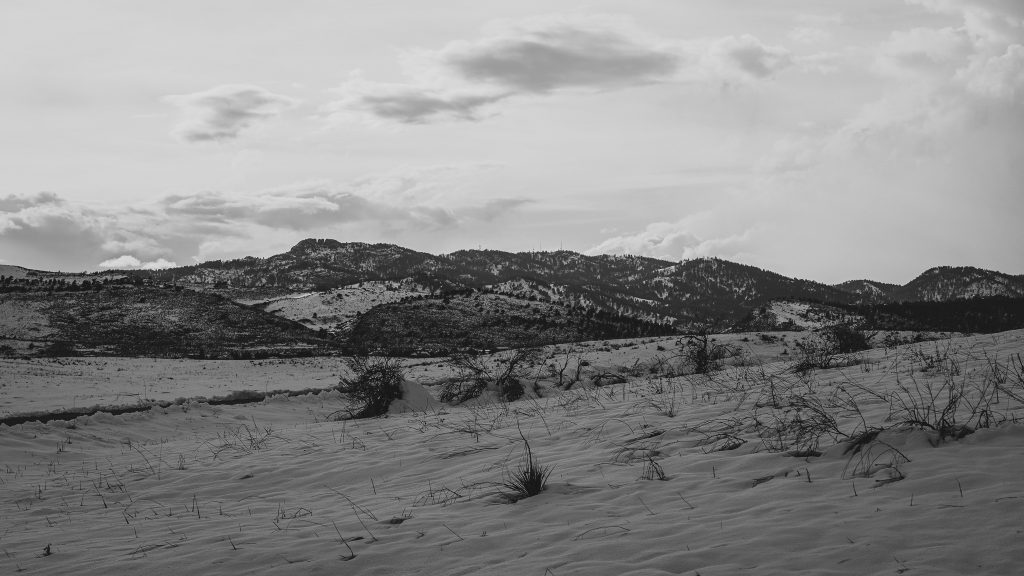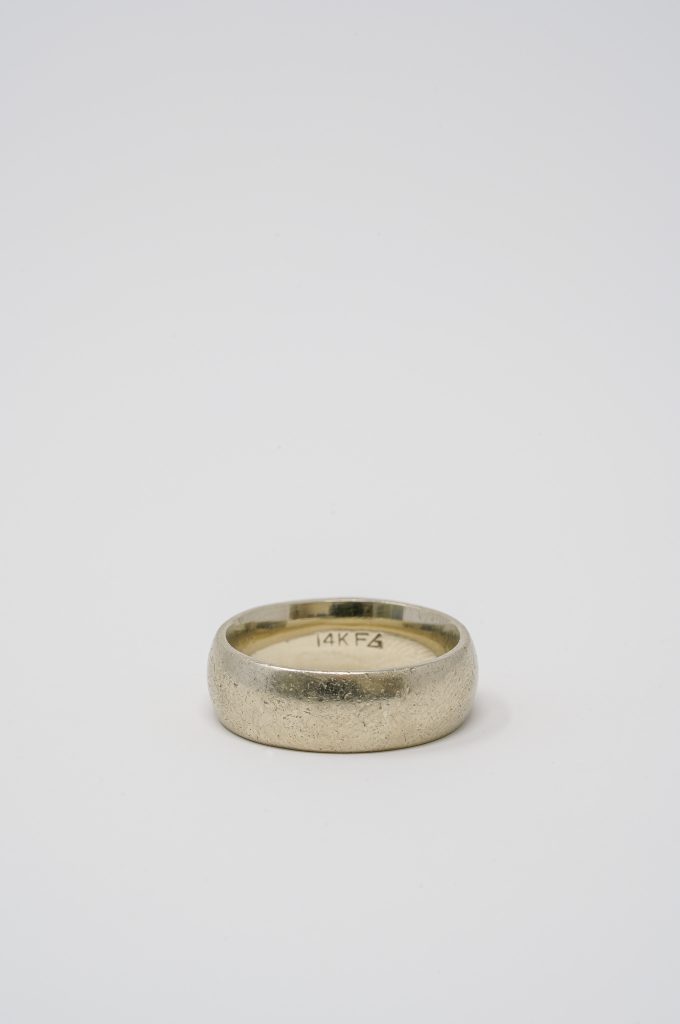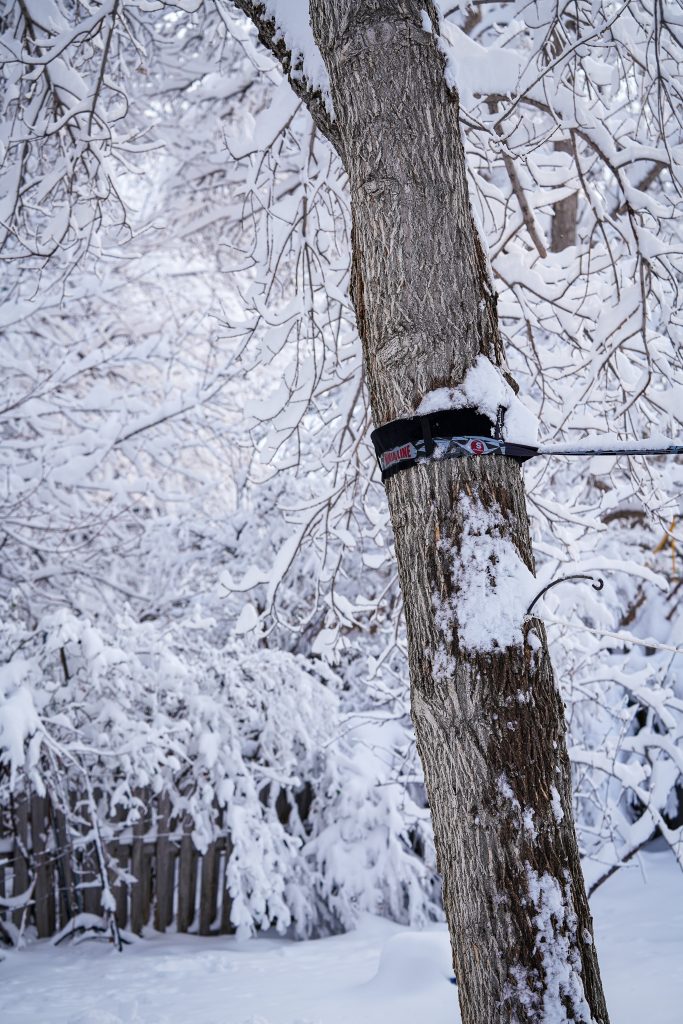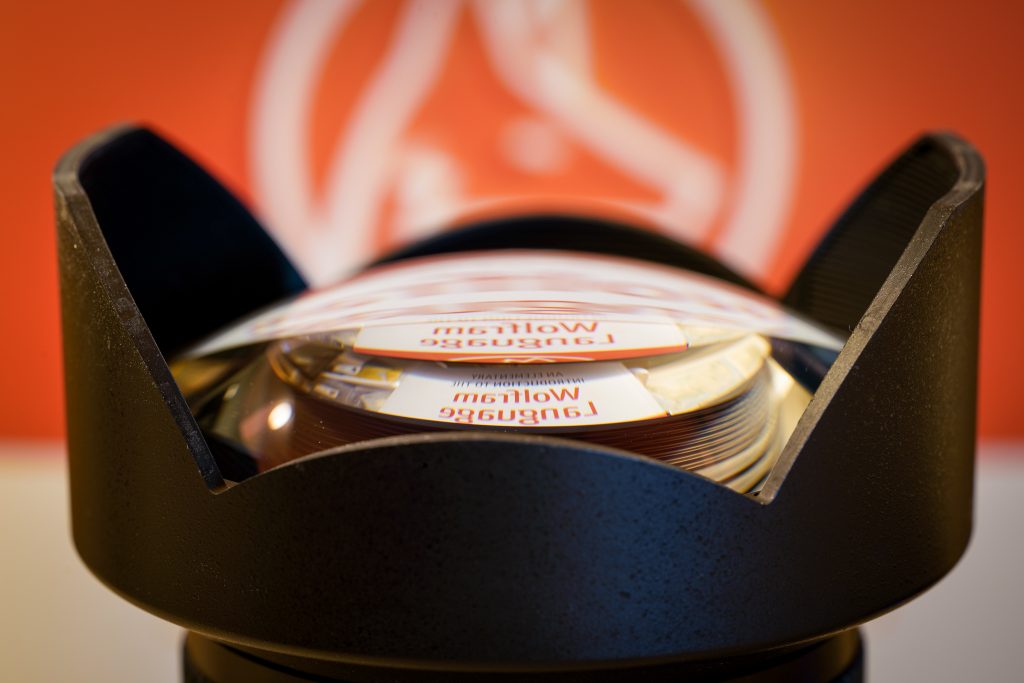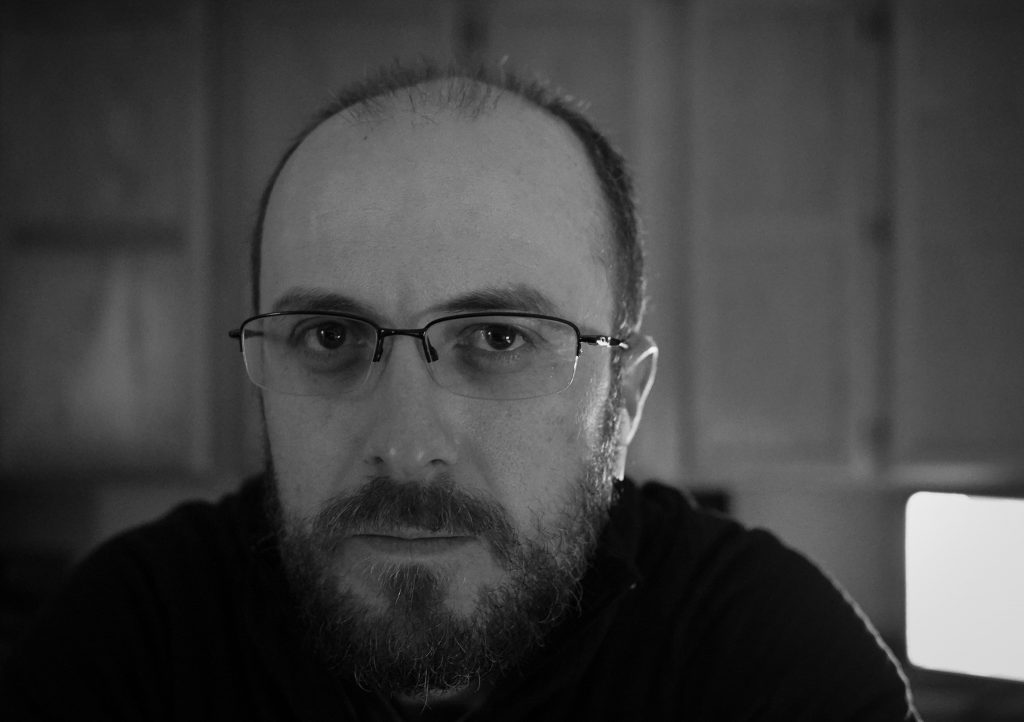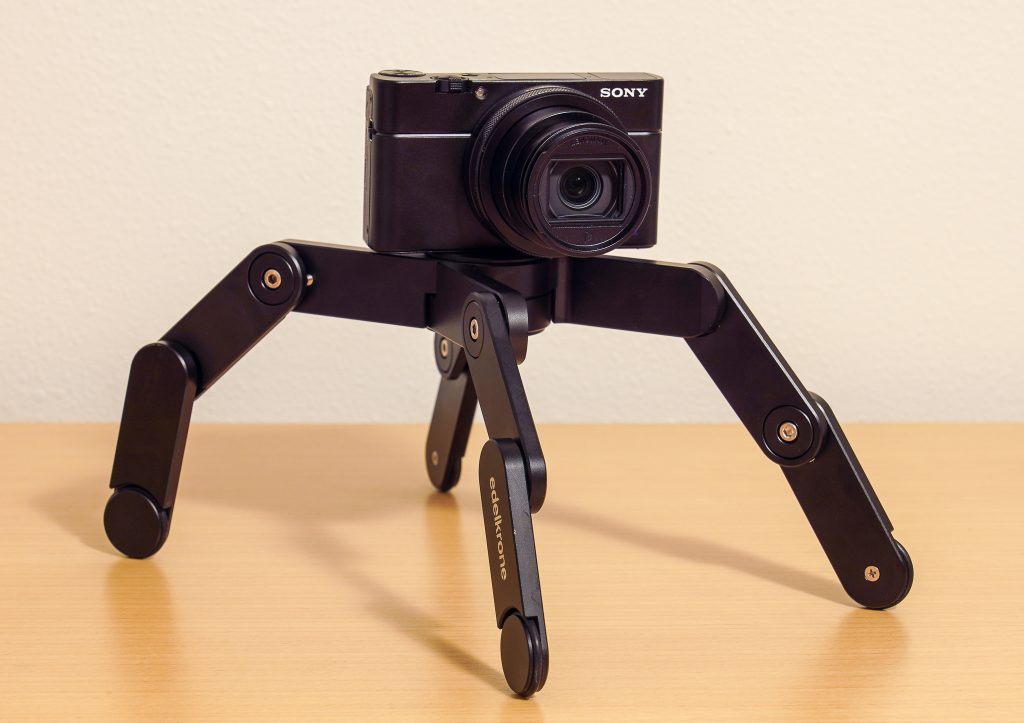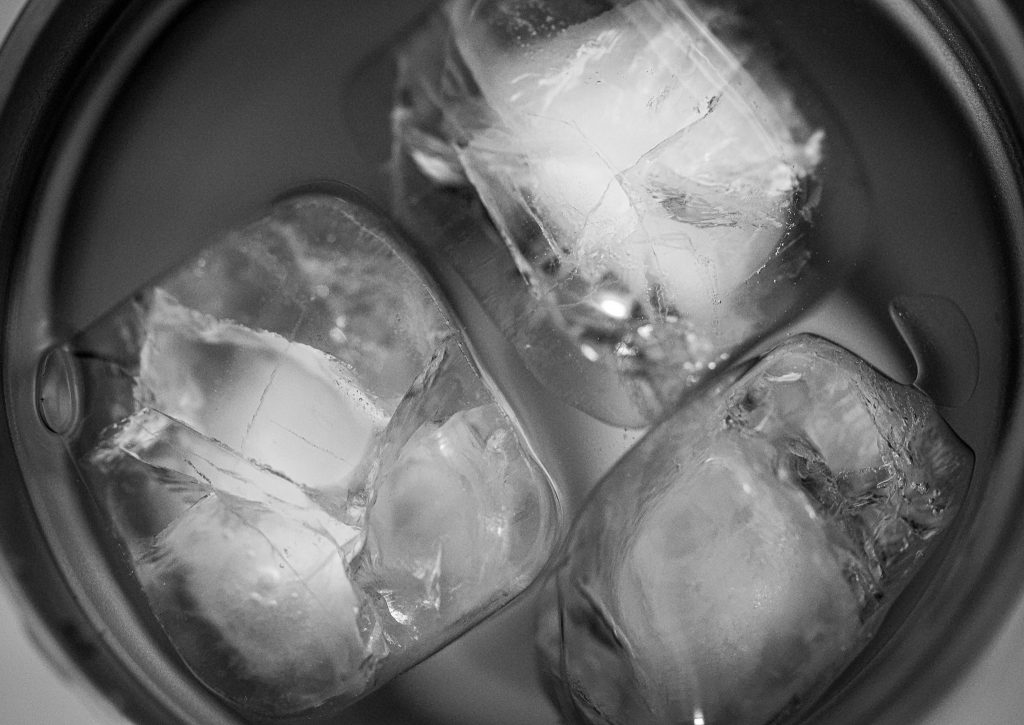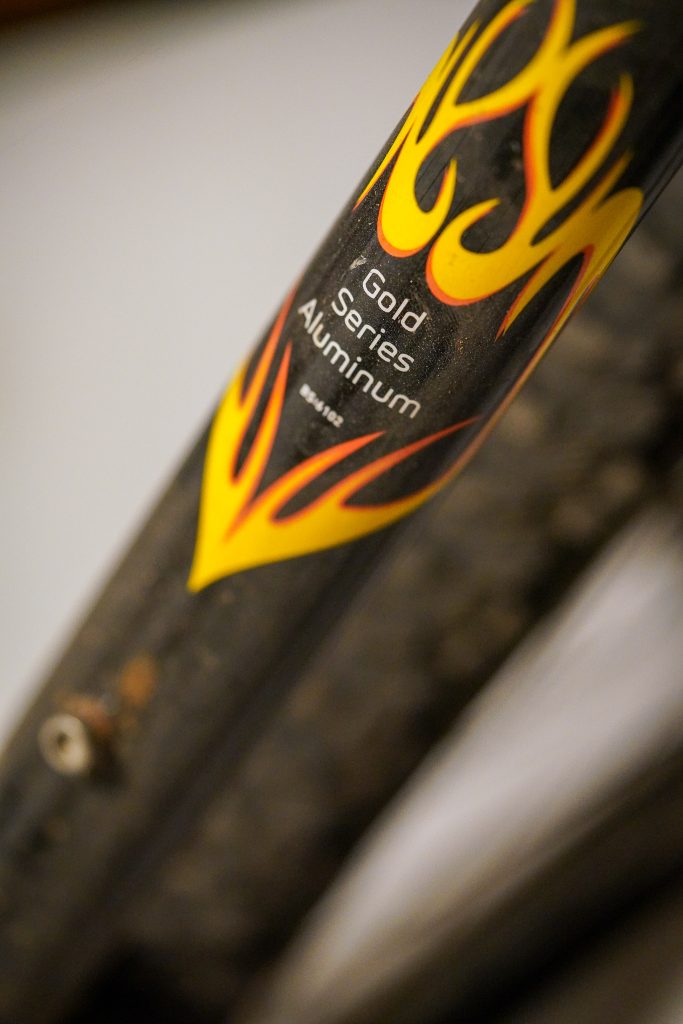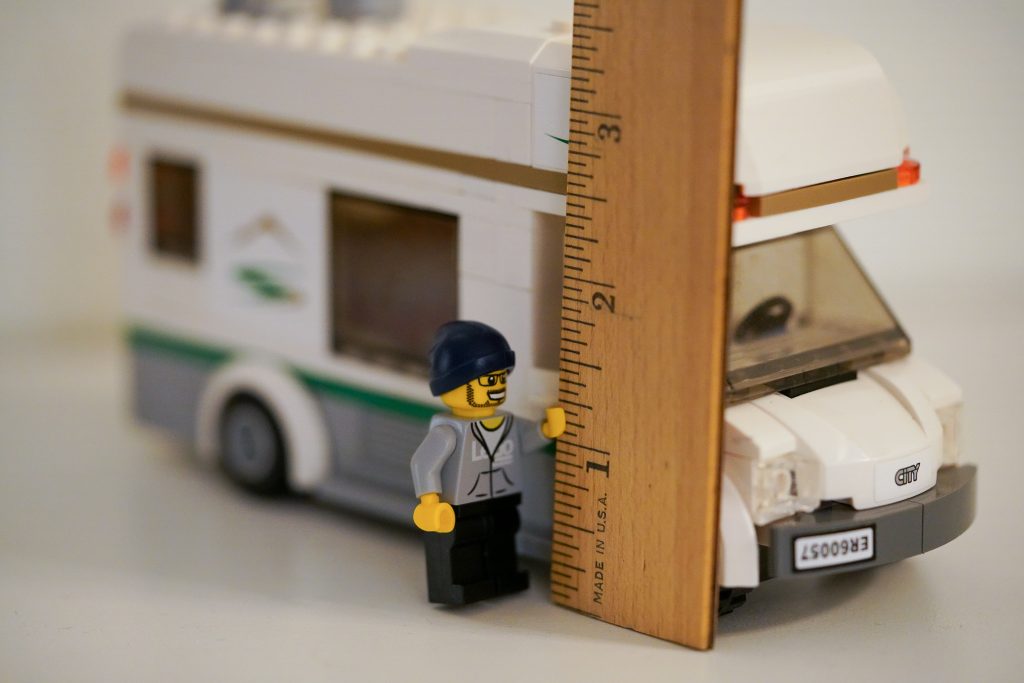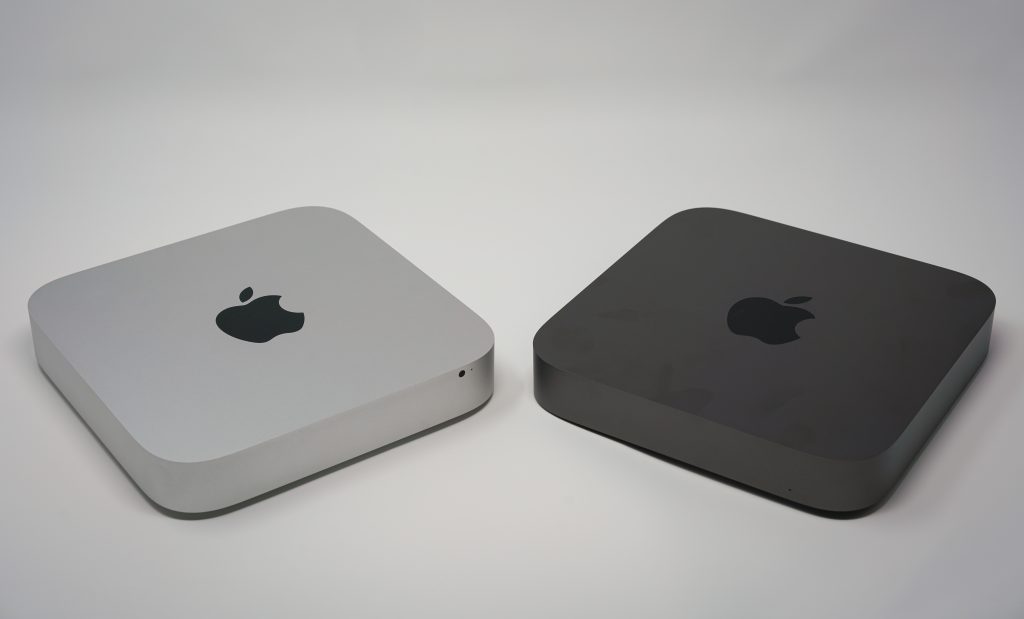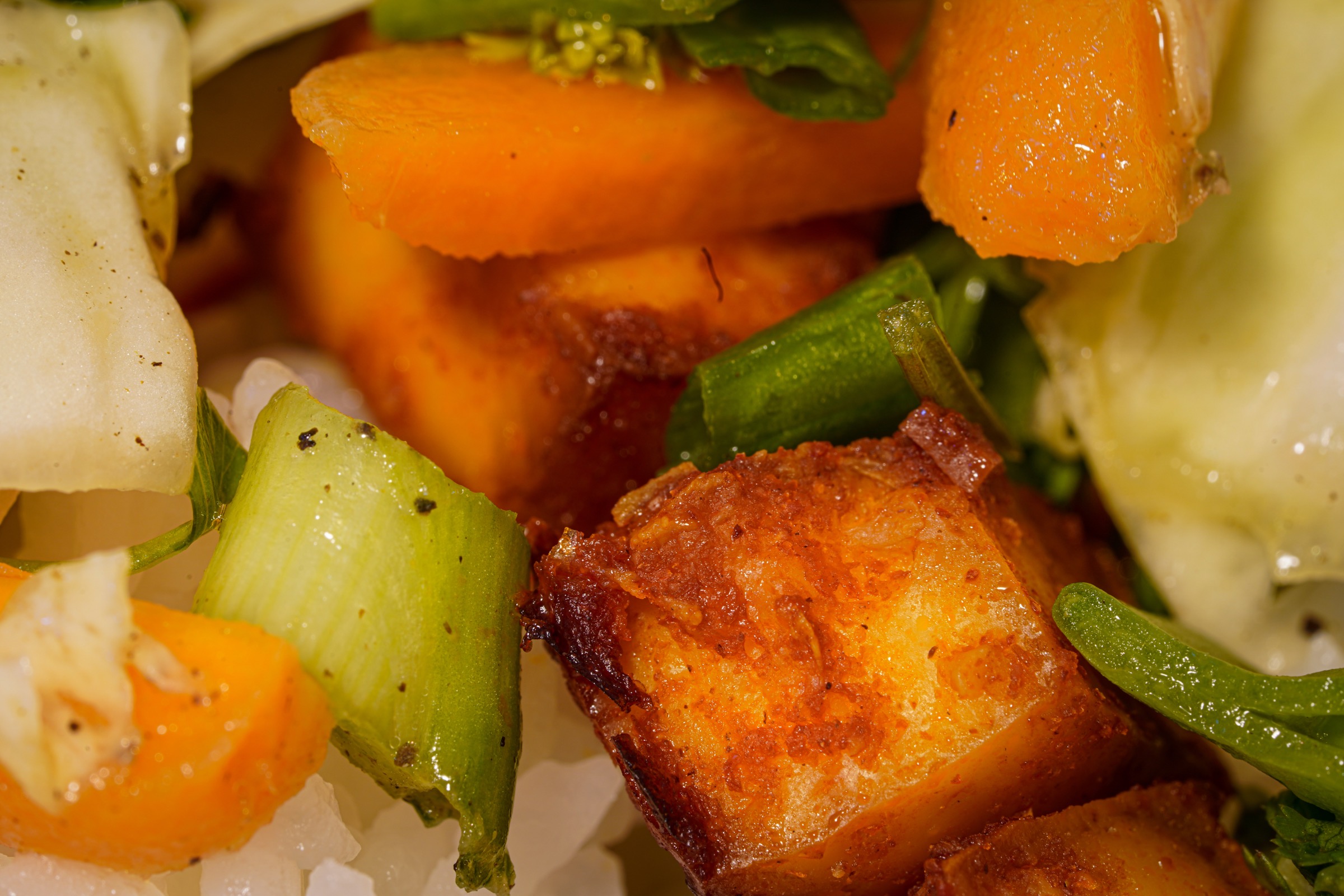 📷 Texture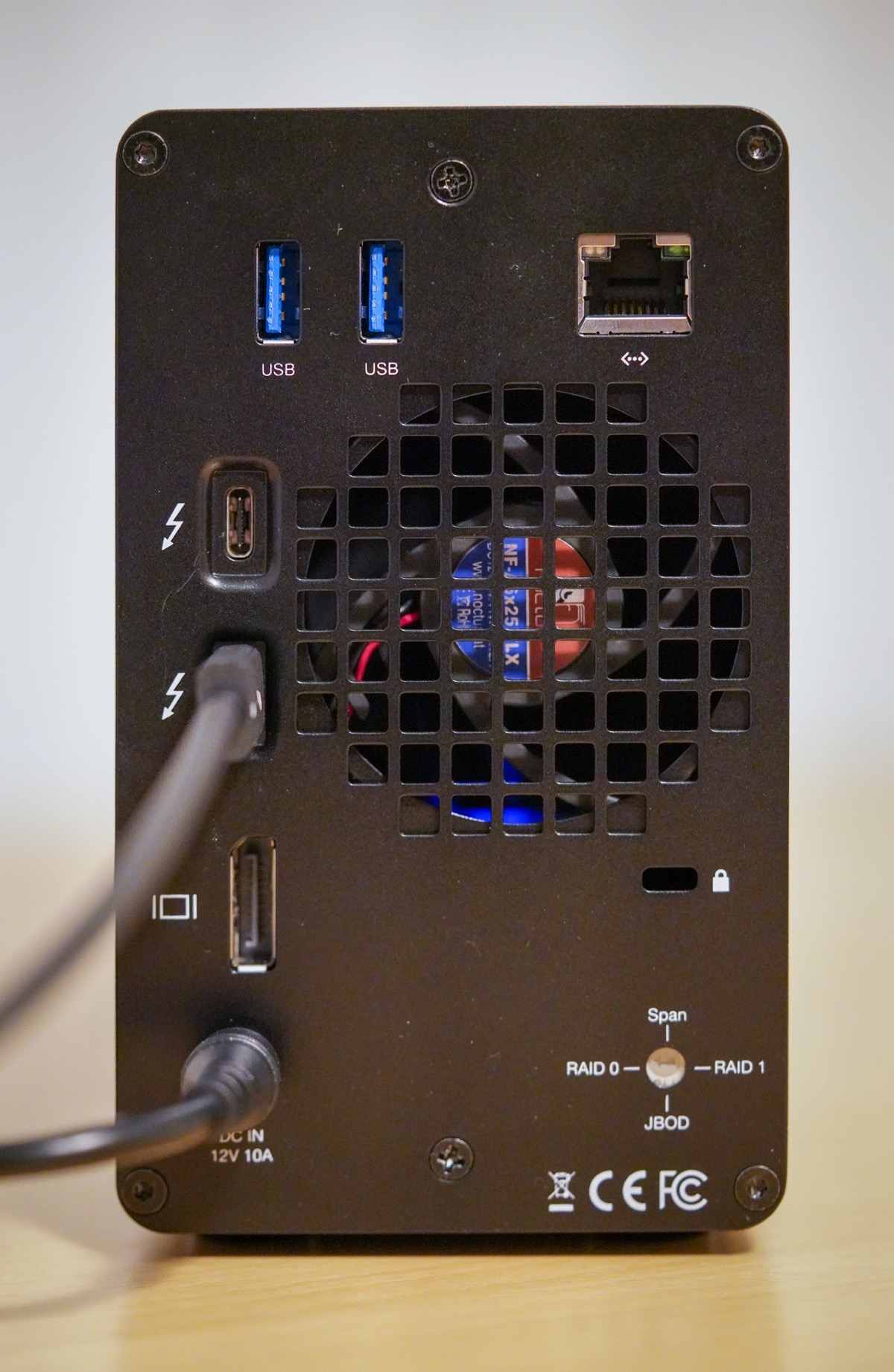 📷 New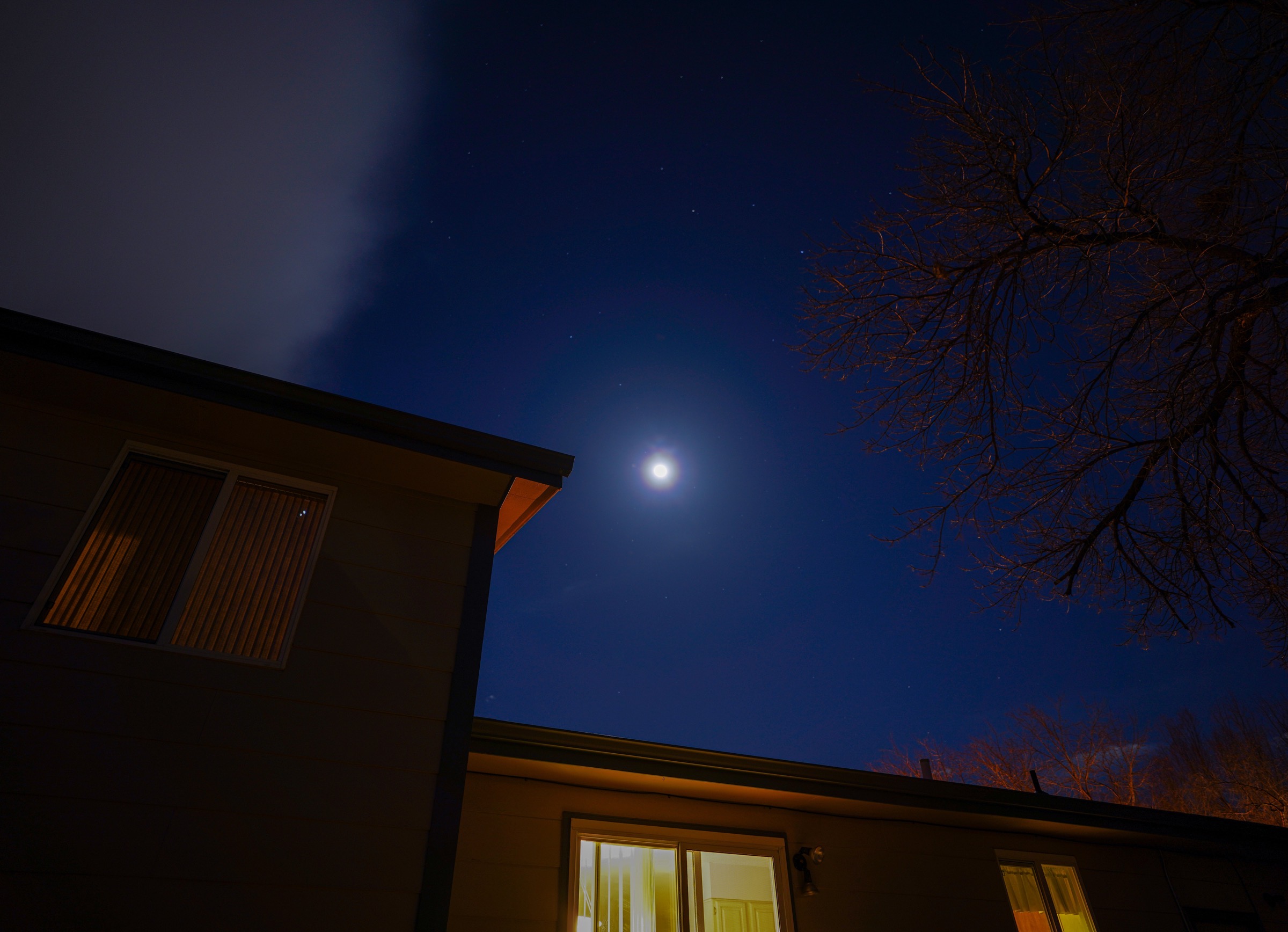 📷 Night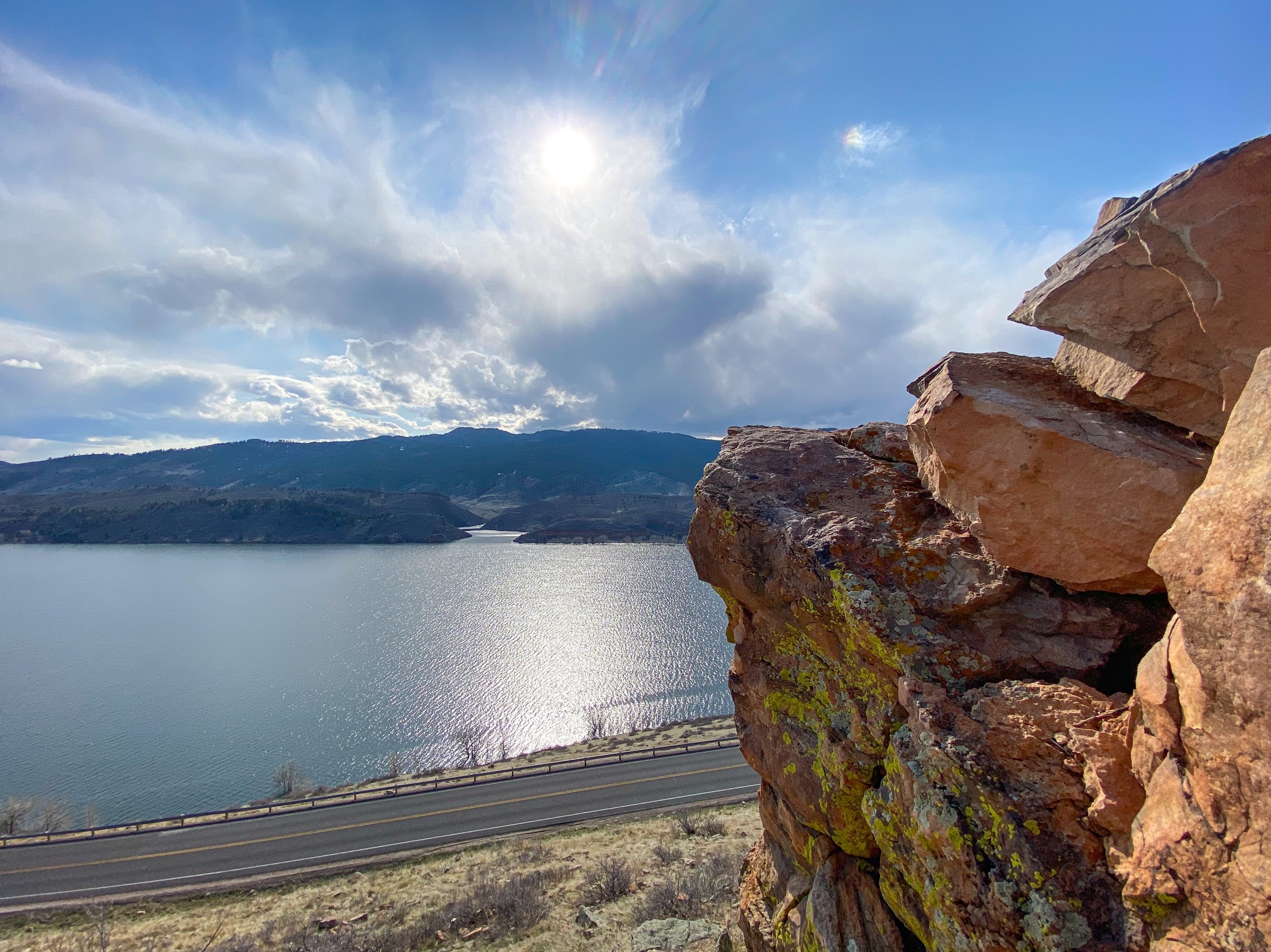 📷 Lines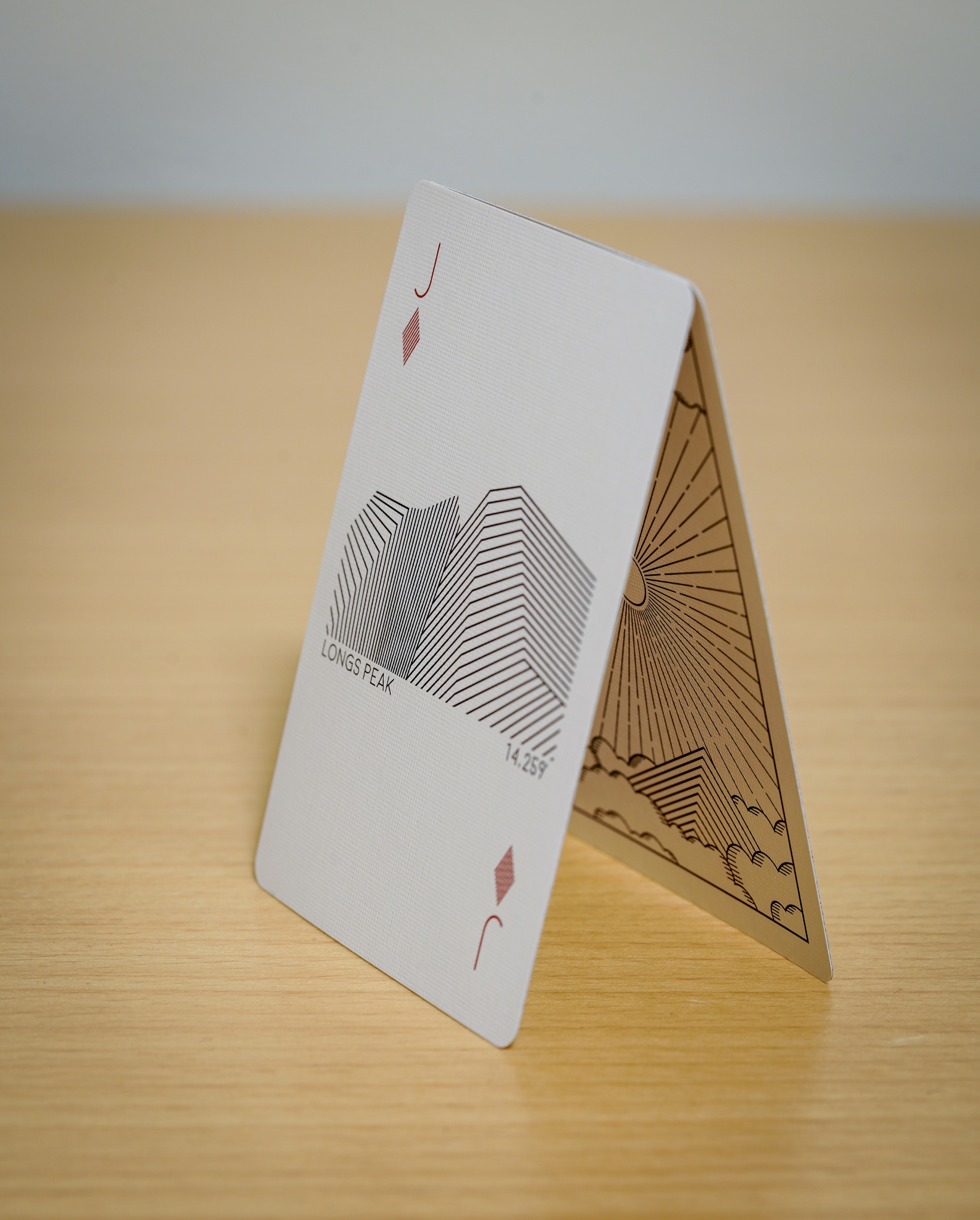 📷 Triangle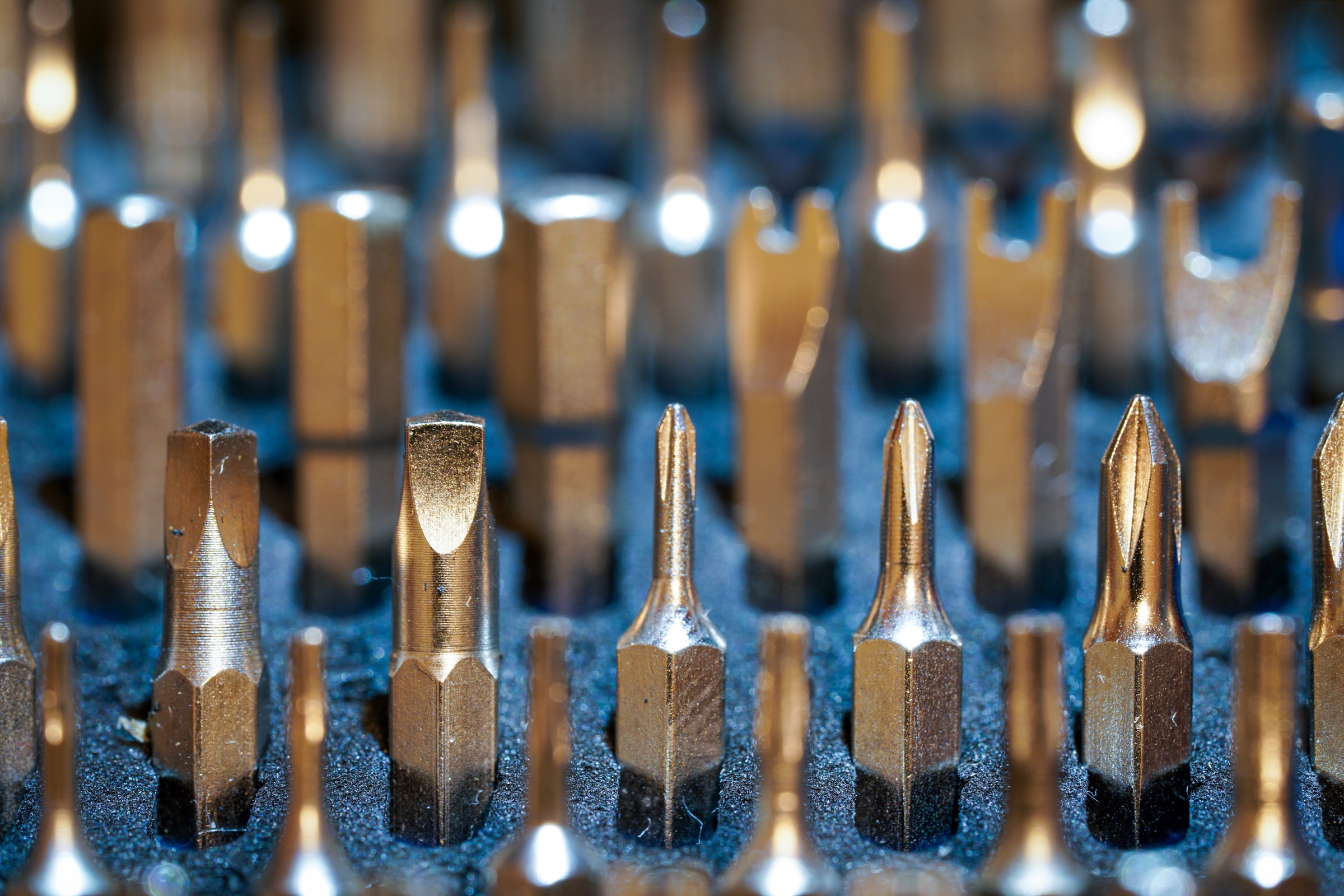 📷 Macro
📚 Finished reading: Wild: From Lost to Found on the Pacific Crest Trail by Cheryl Strayed, ISBN: 9780307476074
I love everything about this book. This was my third read through and I was delighted to remember all the details I had forgotten.
📚 Finished reading: Harry Potter and the Prisoner of Azkaban by J.K. Rowling, ISBN: 9781781100516
This was the second time I read this with my son. I think we both got more out of it this time. This is probably my second favorite book of the series and my favorite of the movies.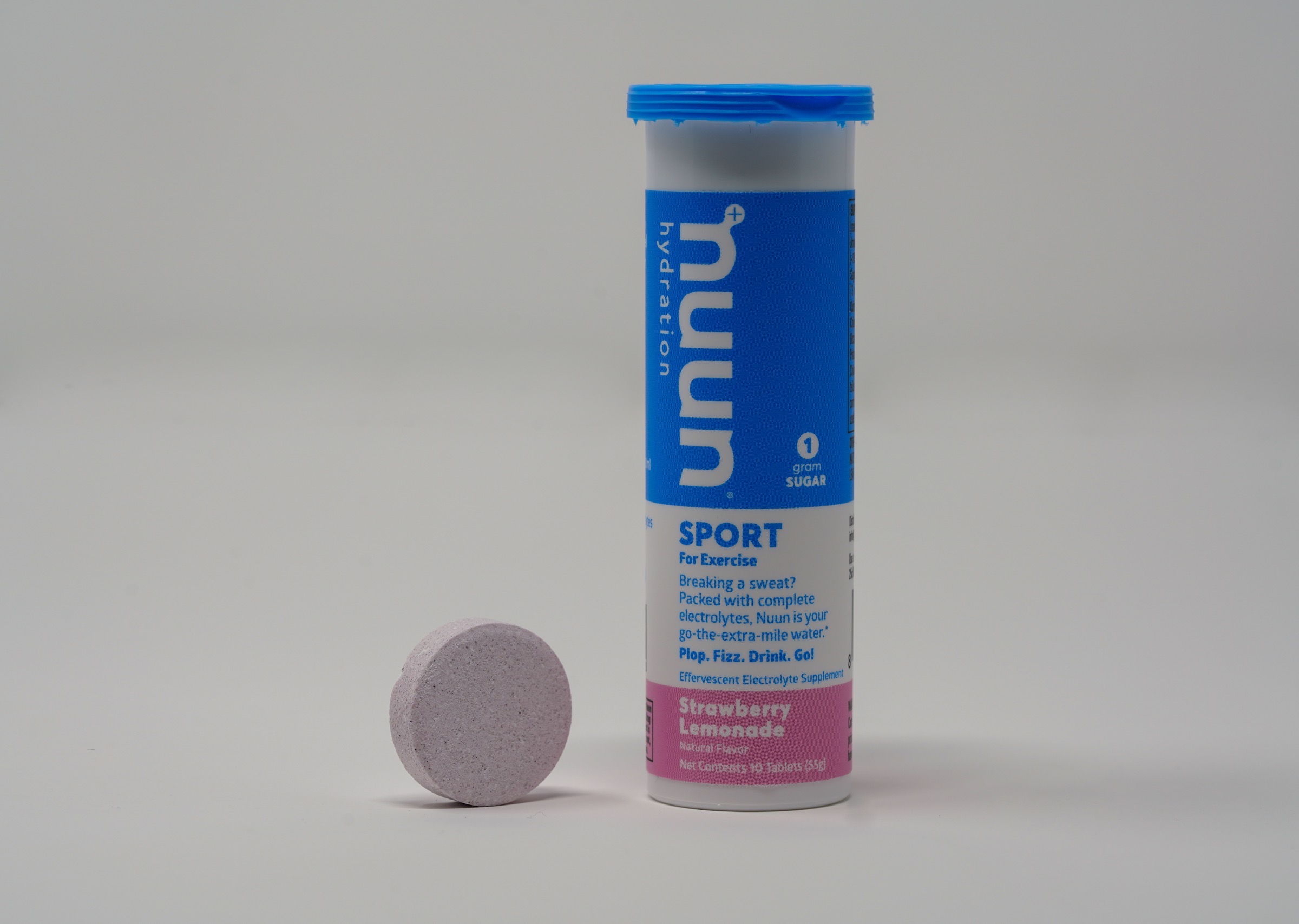 📷 Pink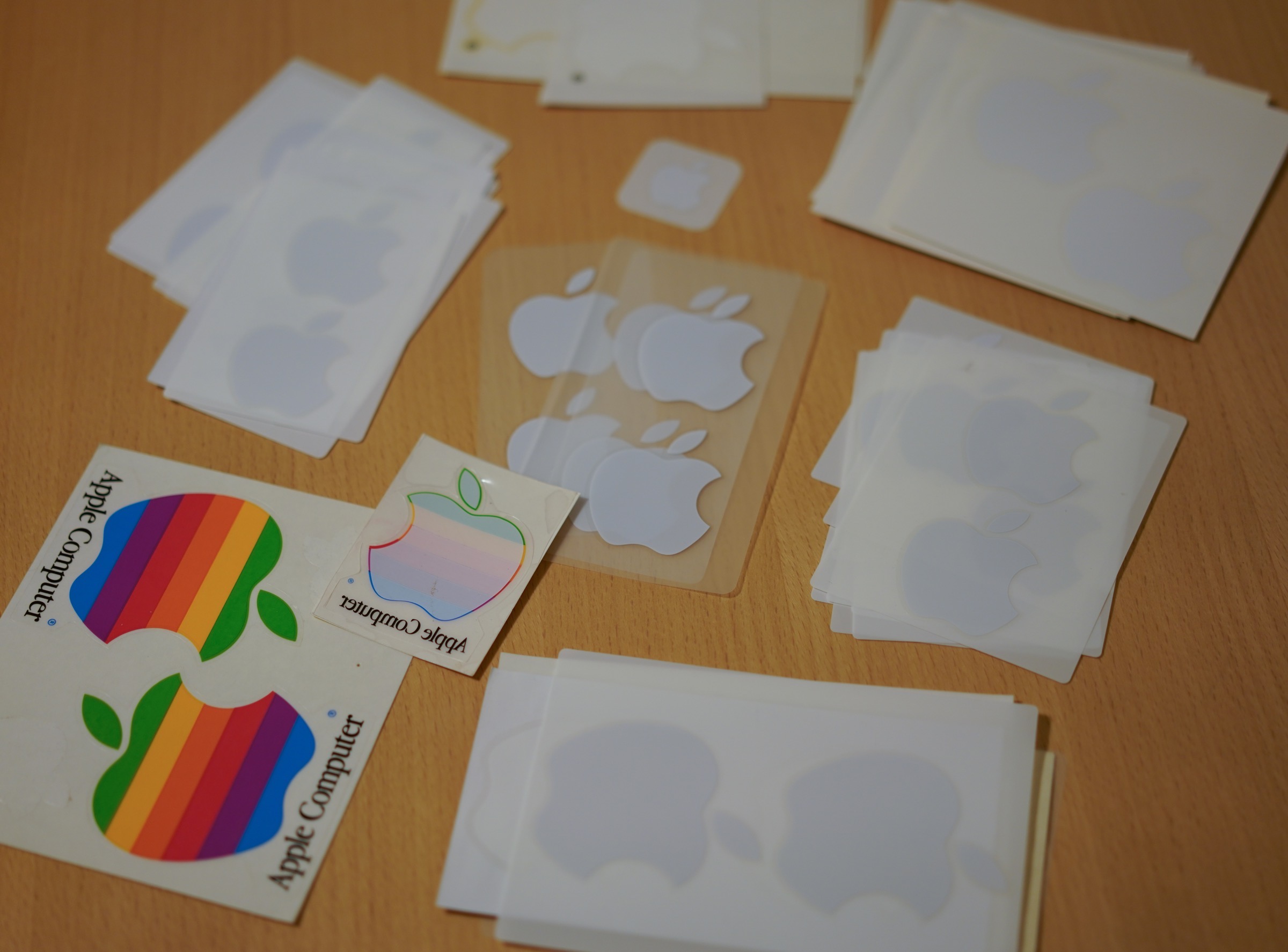 📷 95 Apple stickers is probably more than I'm ever going to use at this point.