Sunset over the mountains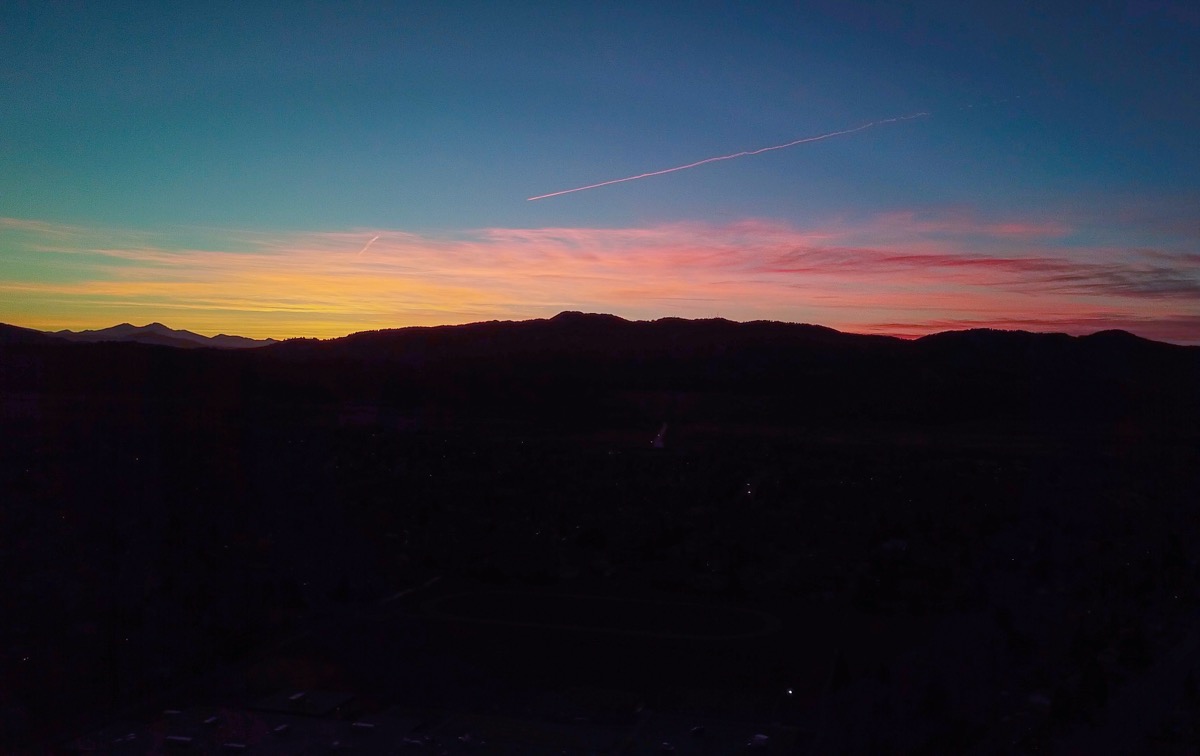 Mmm, spinach.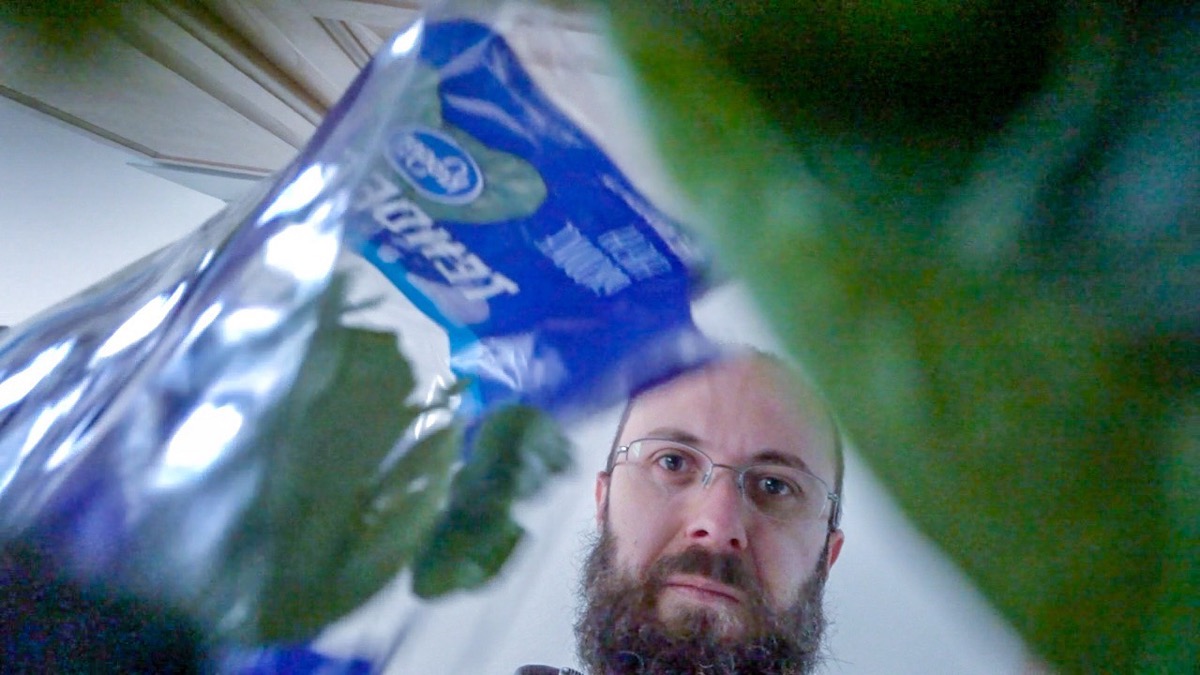 Beautiful sunset tonight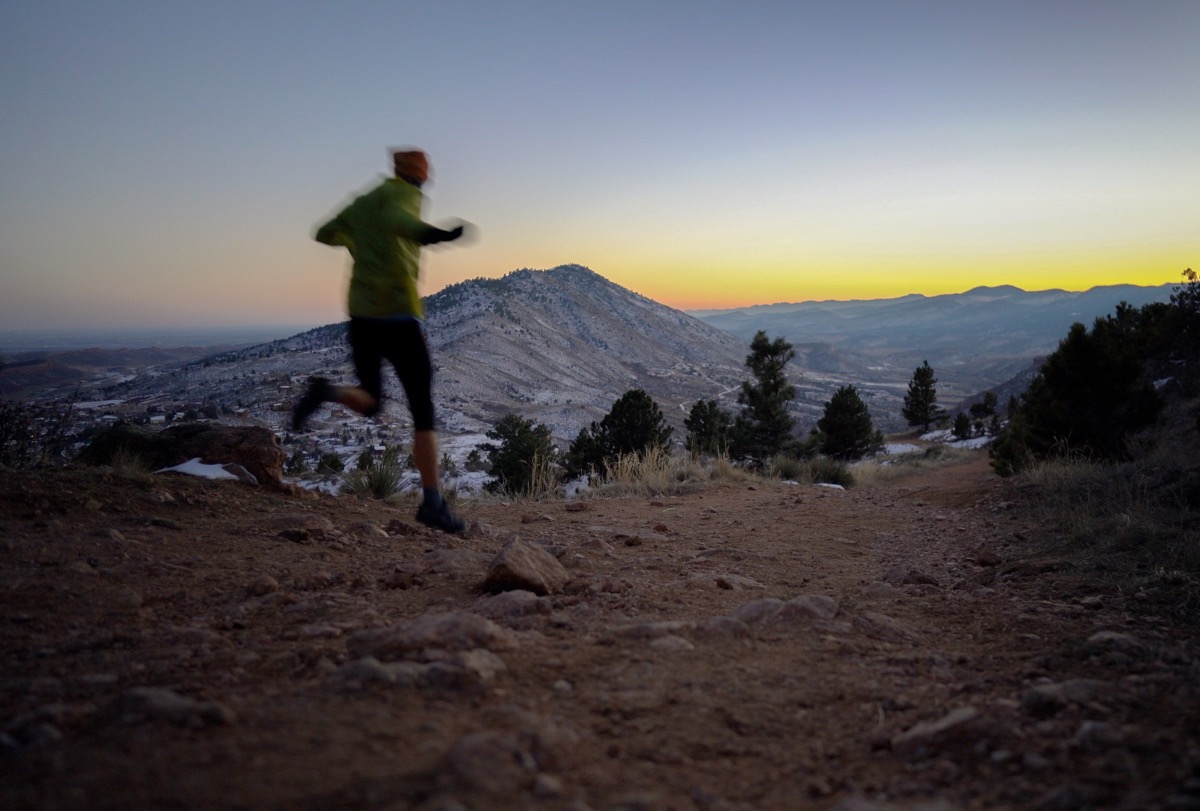 Around the reservoir I go.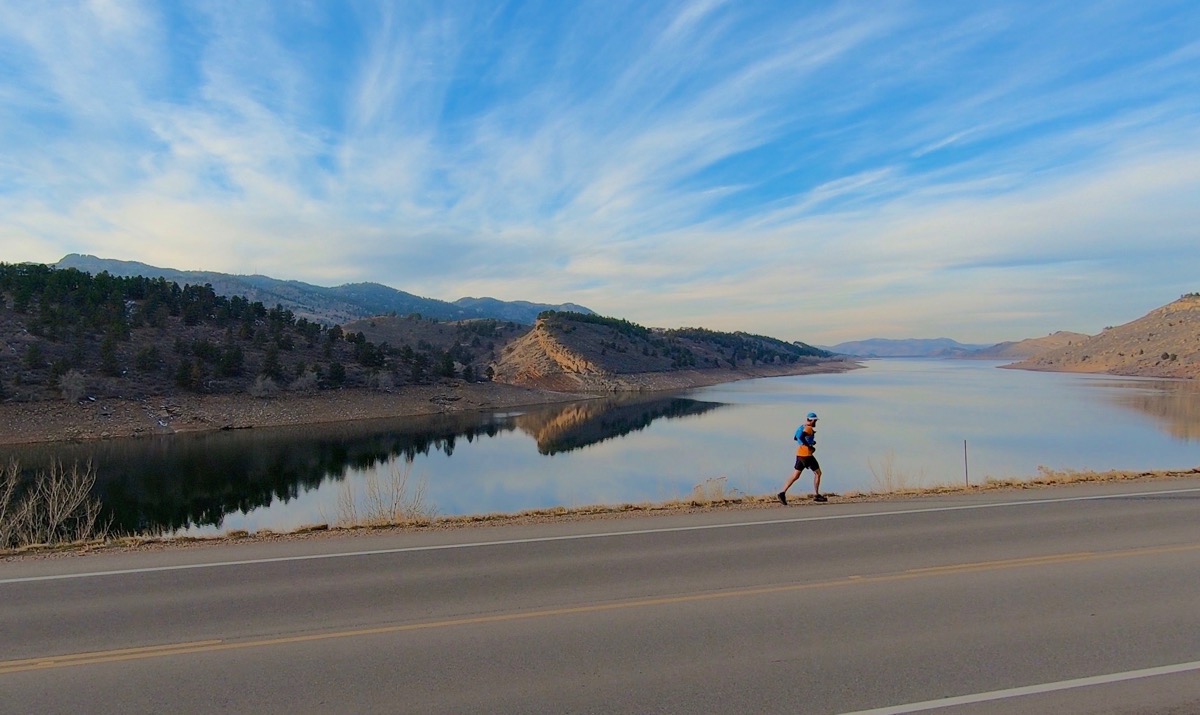 'Tis the season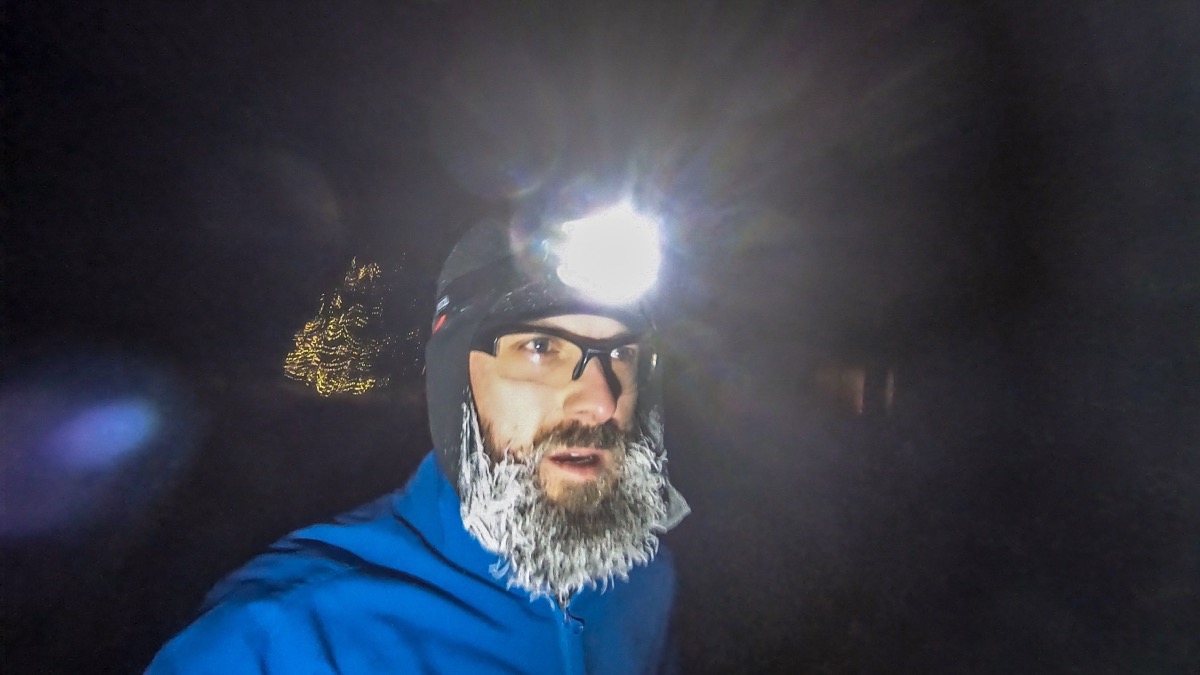 I had the good fortune of being selected in the Western States Endurance Run lottery on Saturday, with just a 1% 3% chance. Looks like I'll be heading to Squaw Valley next June 🏃‍♂️.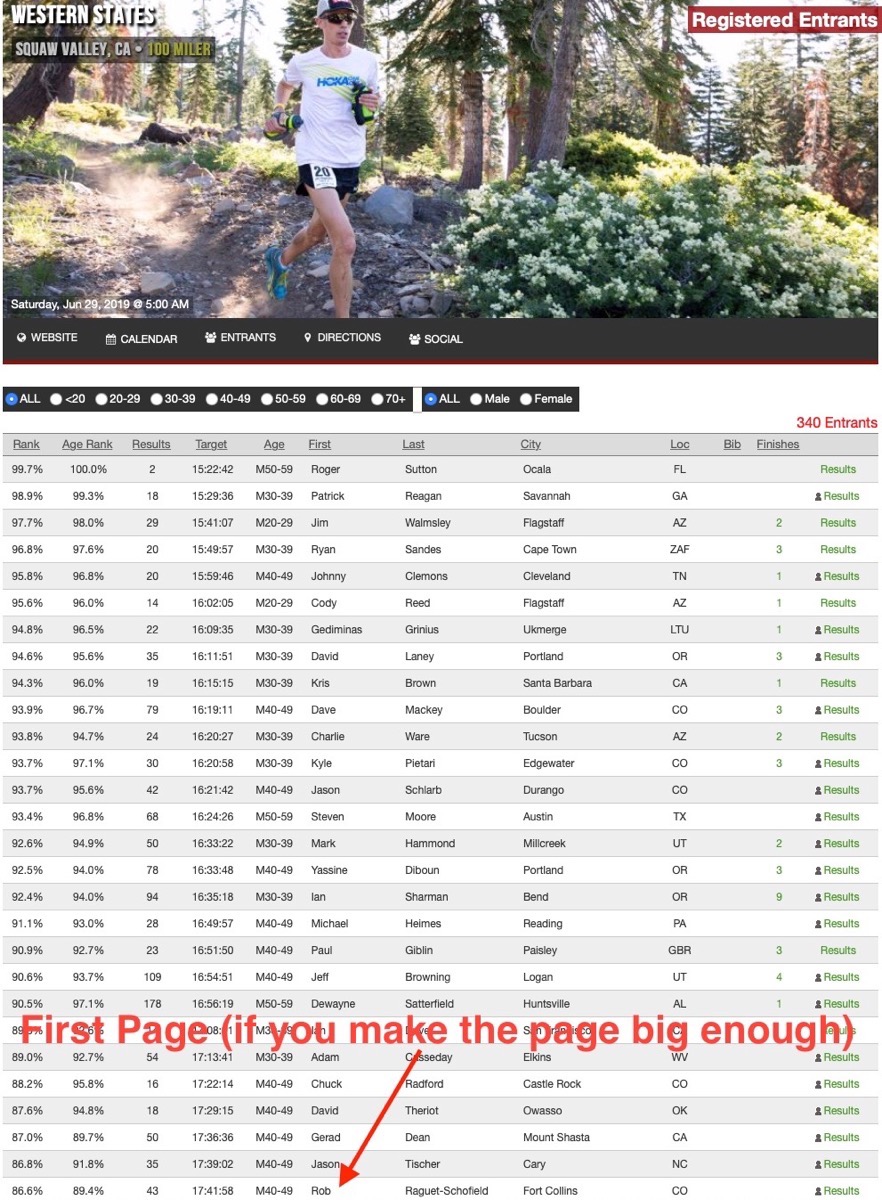 Today's run wasn't remotely impressive, but it's the best I've felt in the month since JJ100. I'll take the minor victory.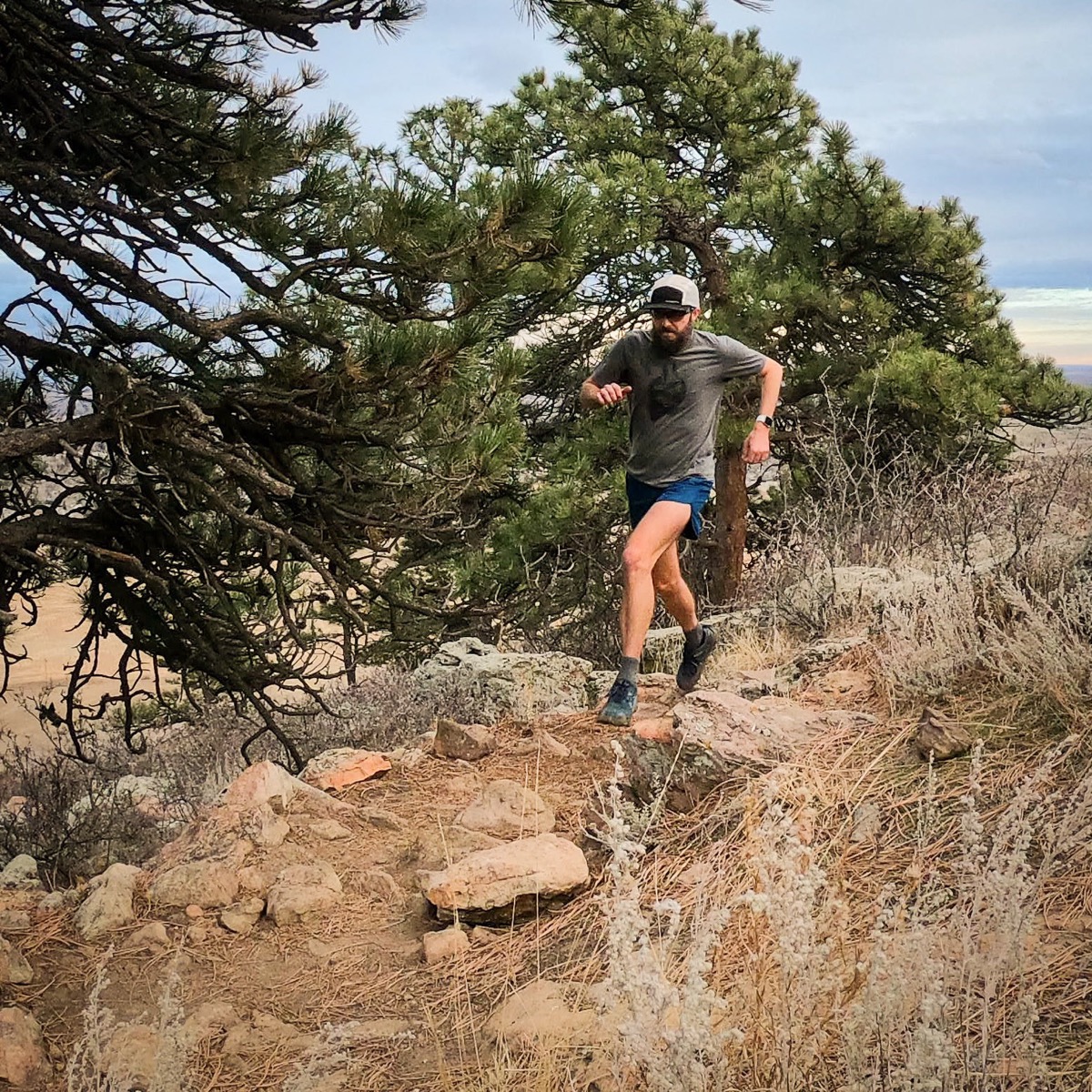 The Boy training for Across The Years at dusk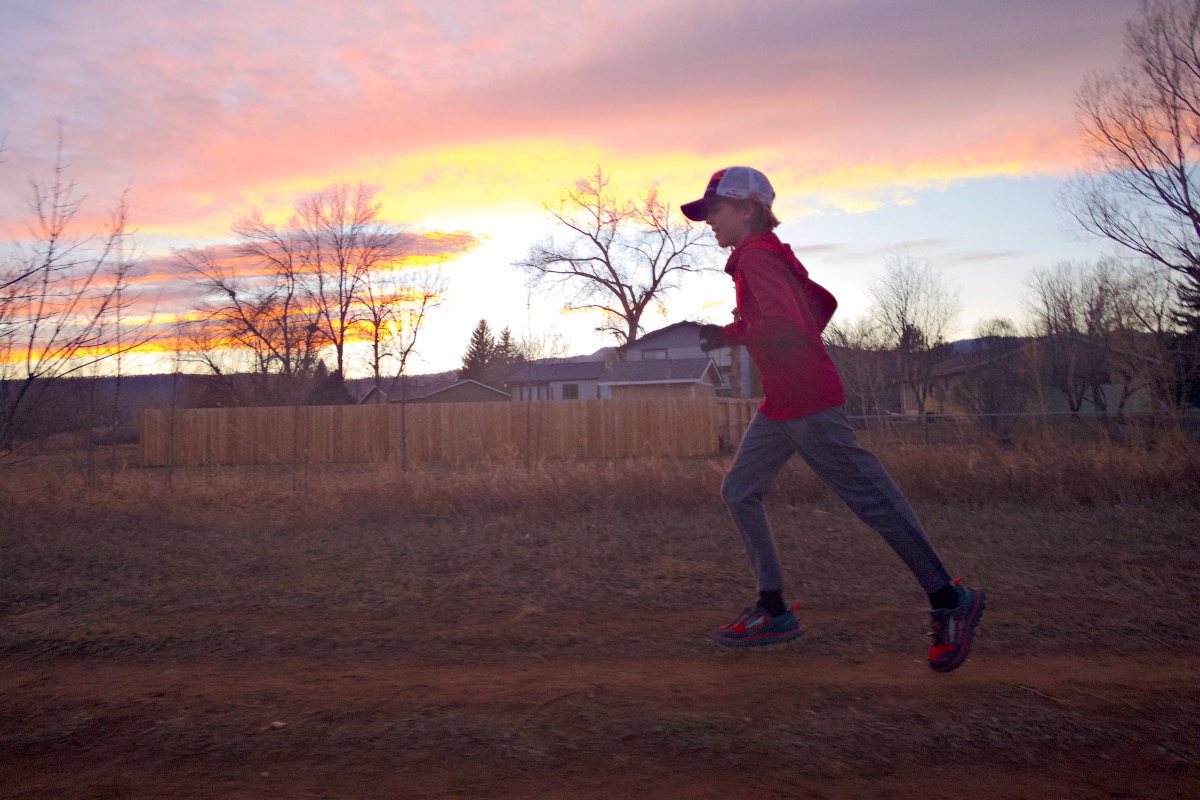 I've challenged myself to run 20,000 vertical feet during Thanksgiving week the past few years. This year I'm recovering from a foot injury and finished the week a few feet shy of that goal.
2015: 20,440 ft.
2016: 20,384 ft.
2017: 20,279 ft.
2018: 3,026 ft.
I'm up to a 1% chance for the 2019 Western States lottery!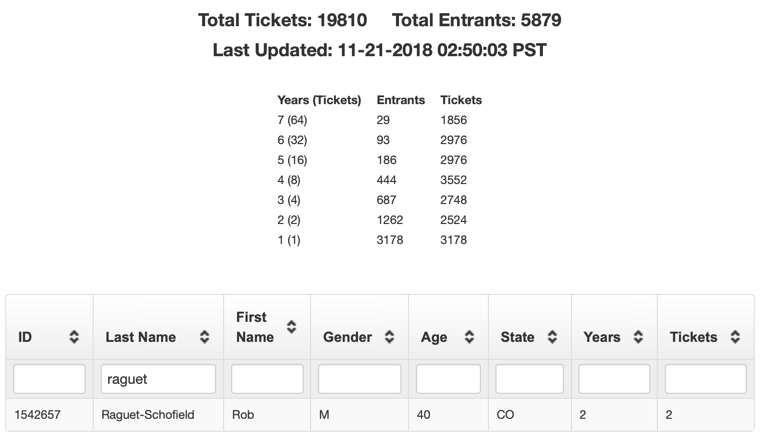 I may not have the iPad Smart Keyboard Folio yet, but with the help of a couple of dongles I'm getting by.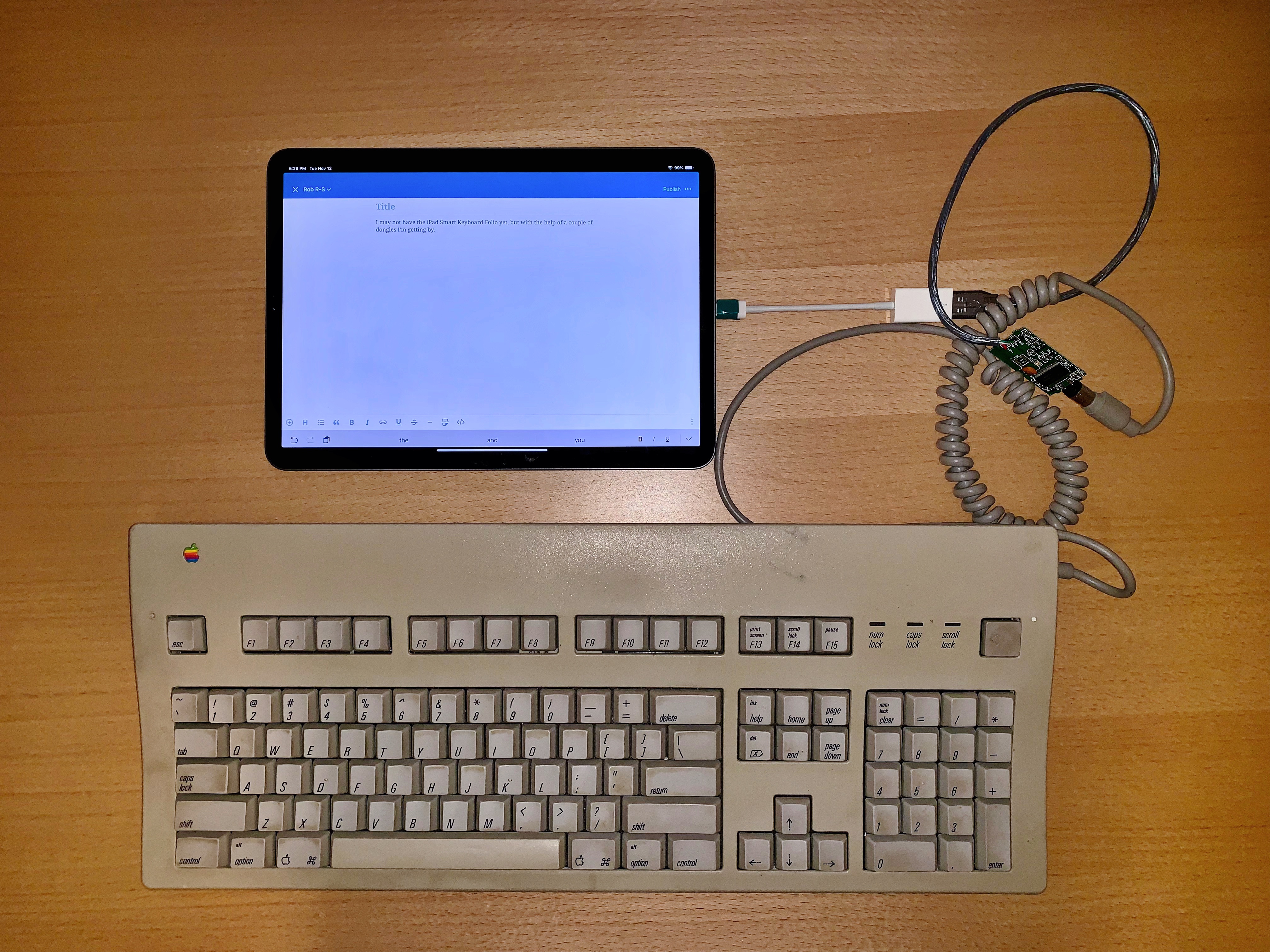 11″ iPad Pro arrived (but no keyboard yet). Initial observations:
Very nice. The thinness feels incredible. Flat edges superior to rounded edges.
I can't touch-type on the on-screen landscape keyboard the way I can on the 12″.
Camera bump surprisingly doesn't cause a wobble.
I shot some video of our local Blue Sky Marathon a few weeks ago.
This guy ran 4 minutes faster than ever before at a 5K this morning.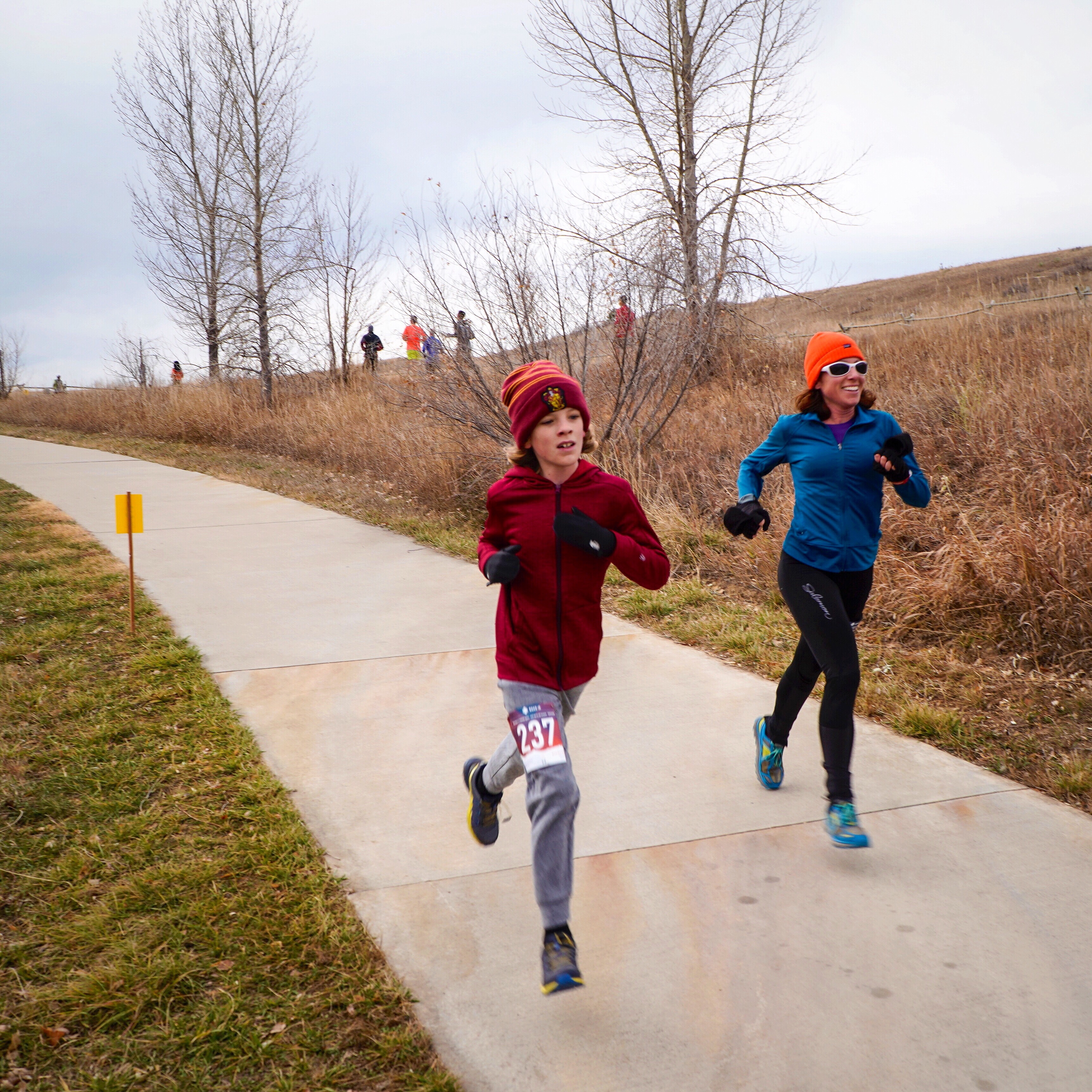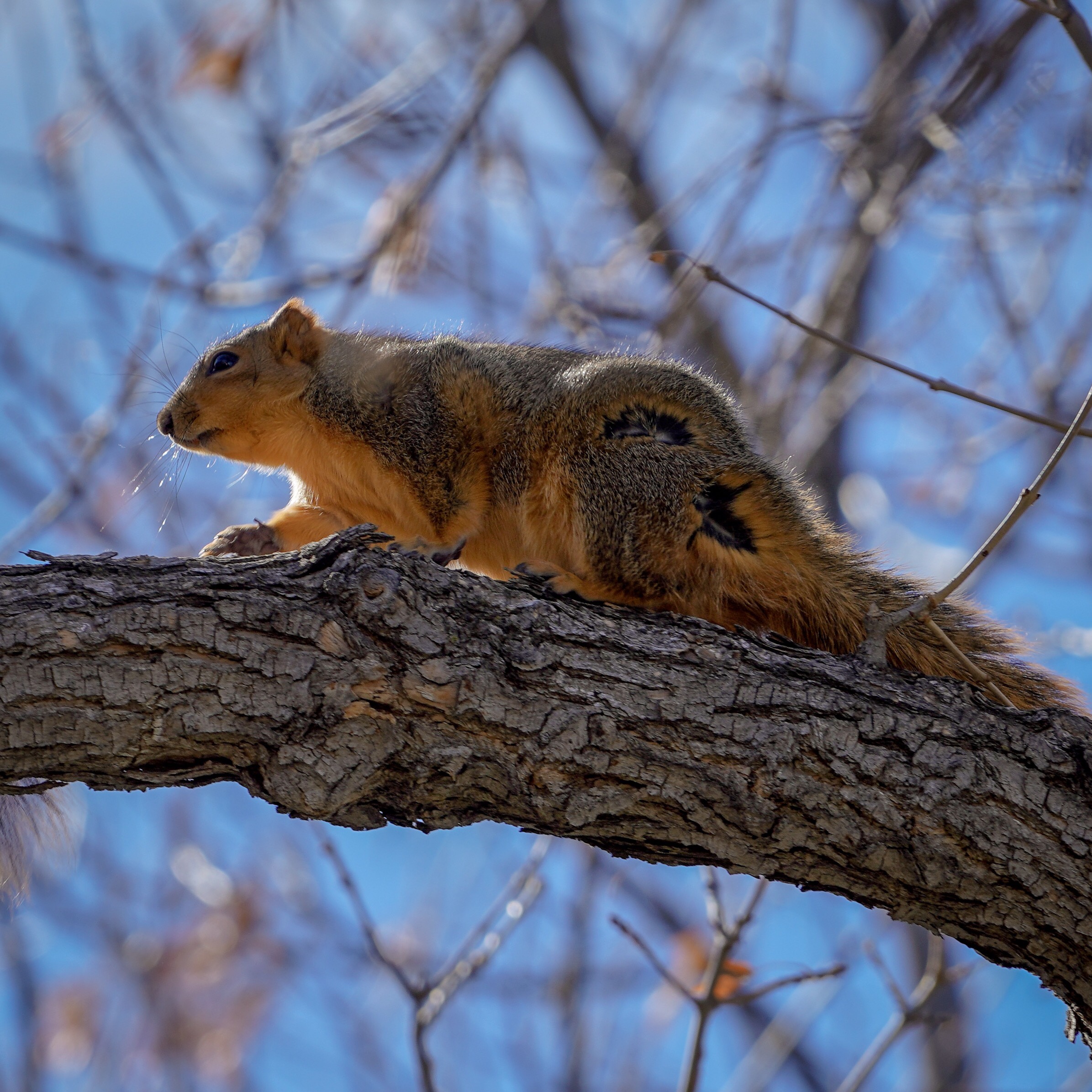 I made a video of my run at Javelina Jundred.
It was more of a struggle than I had hoped, but Javelina Jundred is done and dusted. My 20h23m time was good for 33rd place out of 563.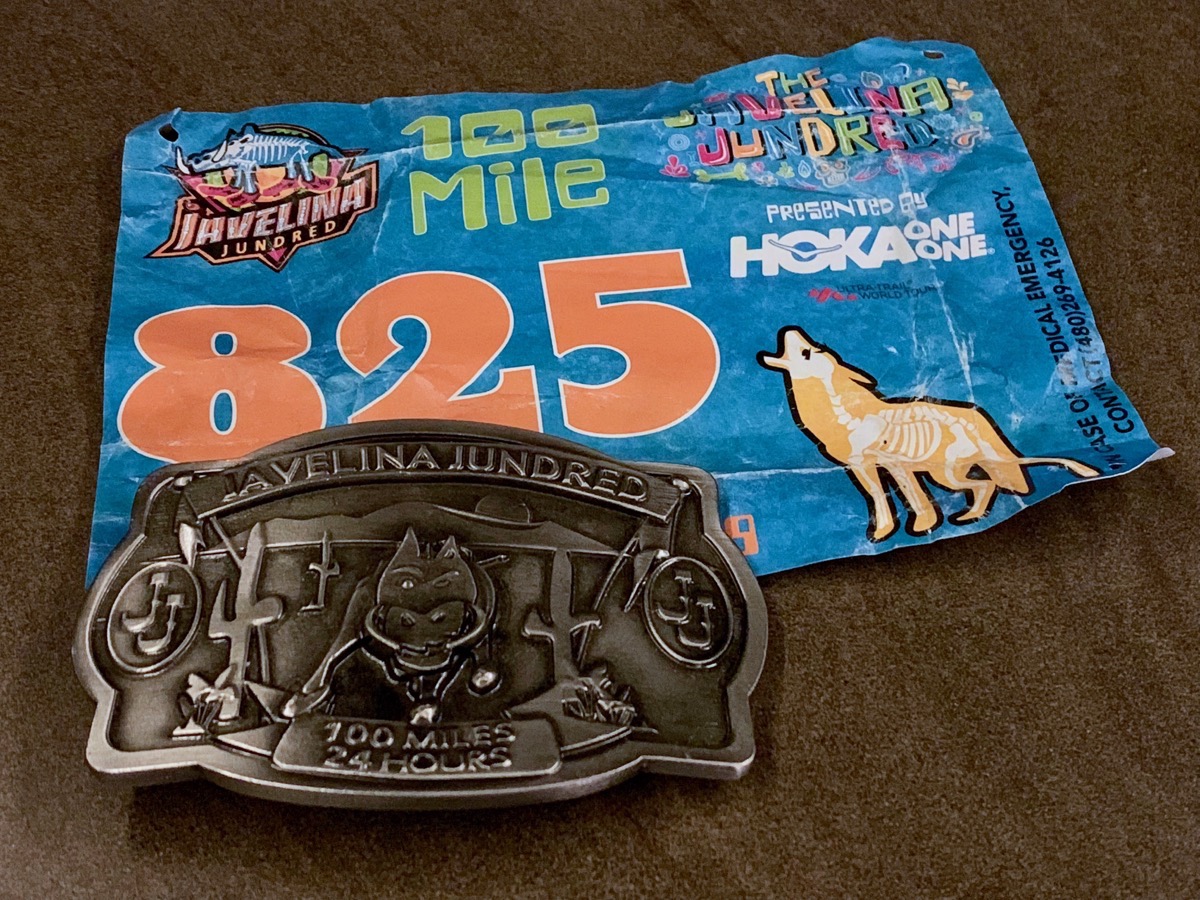 This should be fun.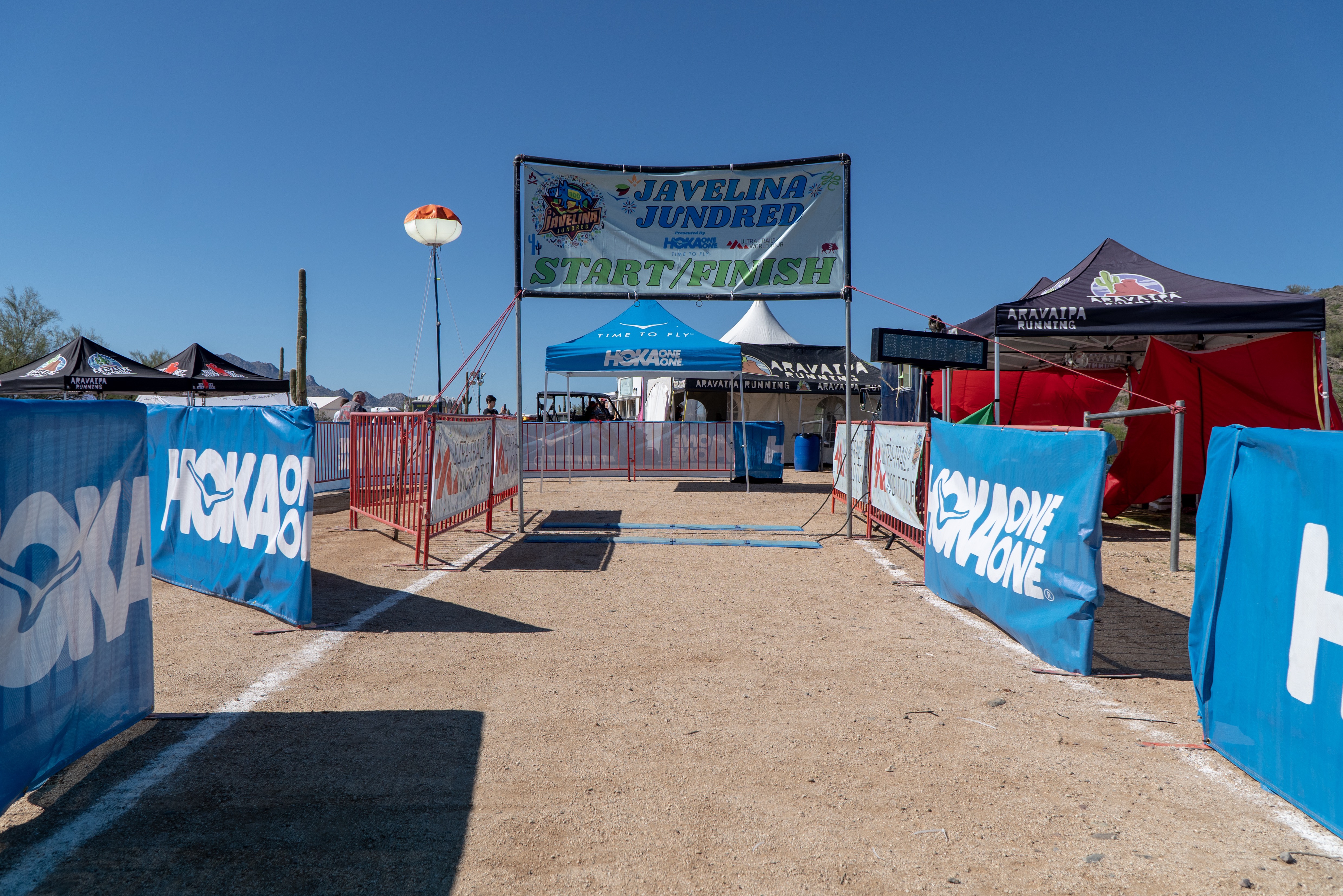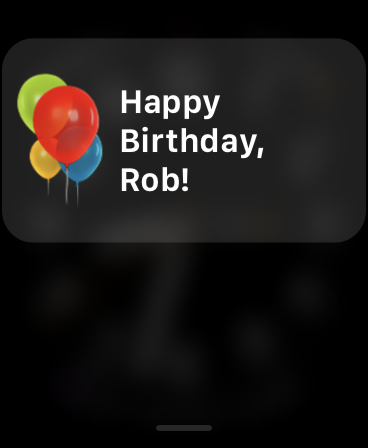 By accident I discovered ⌘+ and ⌘- in a Mojave Finder window will increase/decrease the icon size. These shortcuts don't work on High Sierra, and they're not listed in Finder's menus.
Family fun run/snowball fight. The snow won't last long, but wow, is it ever beautiful on top of the autumn foliage.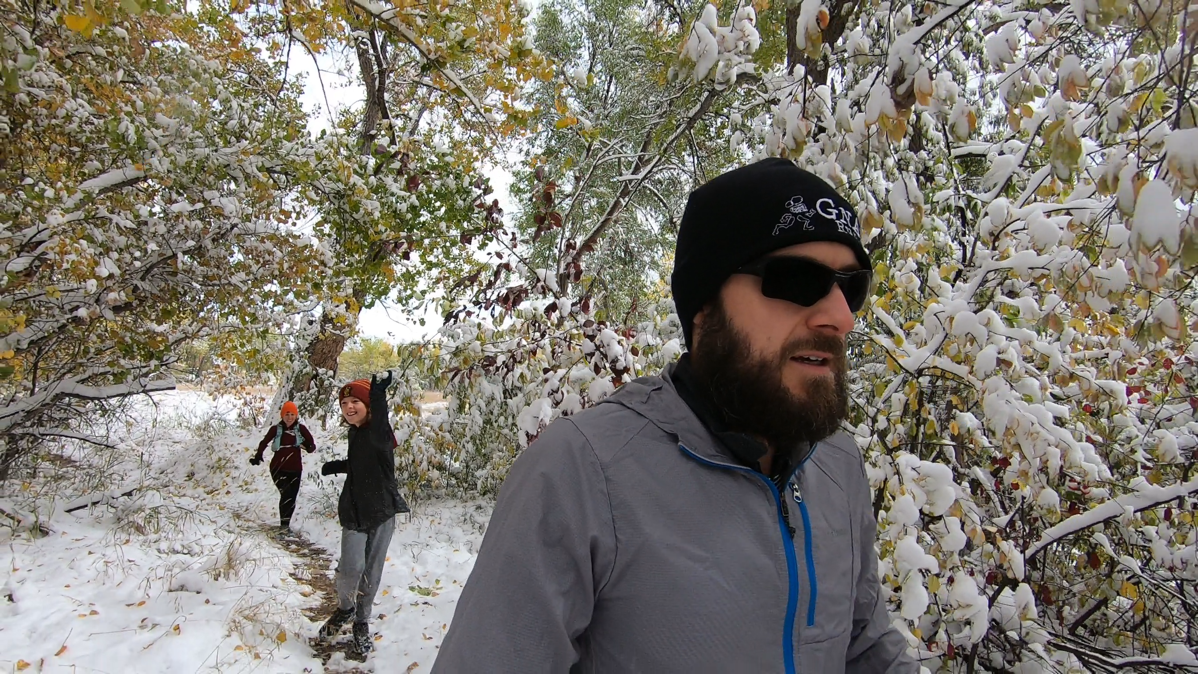 Achievement unlocked?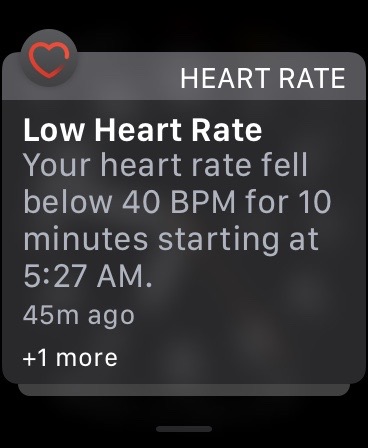 Peak elk.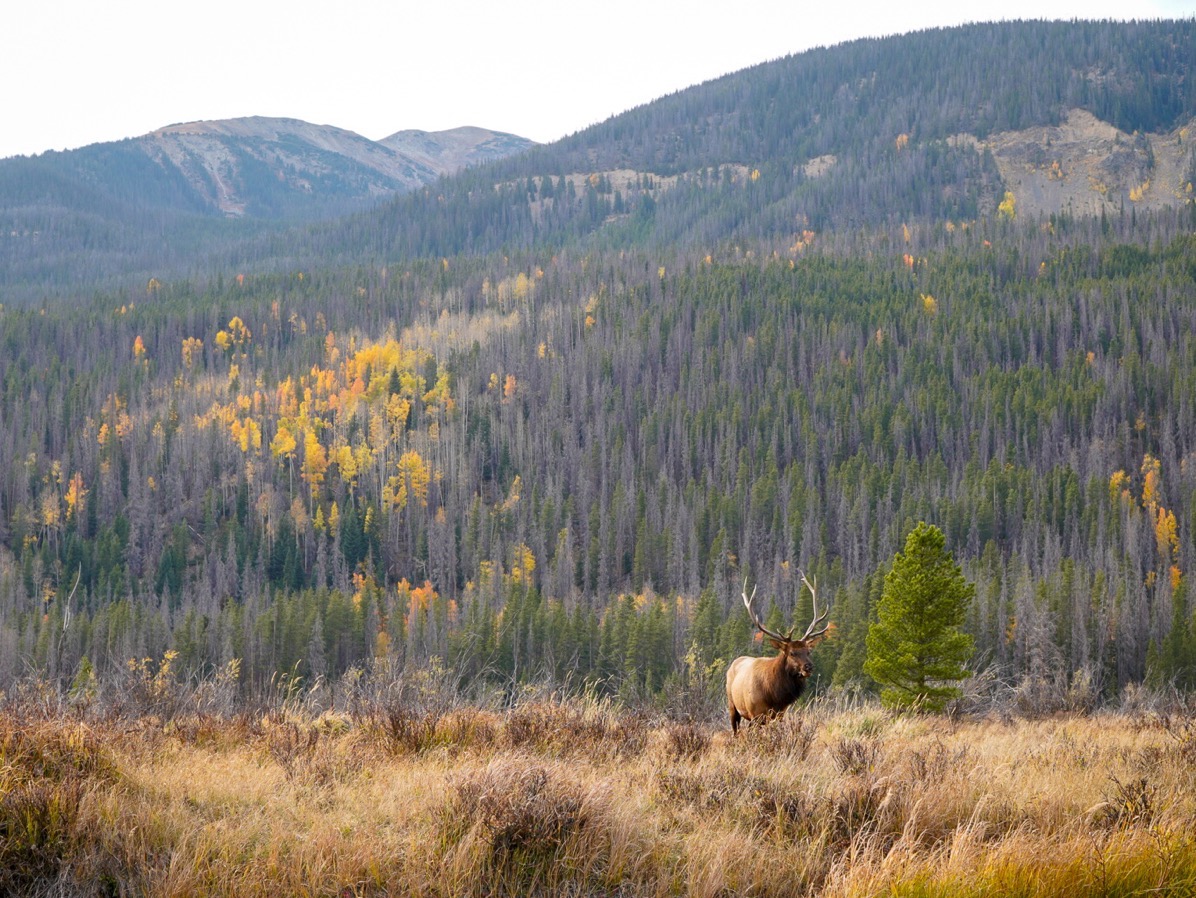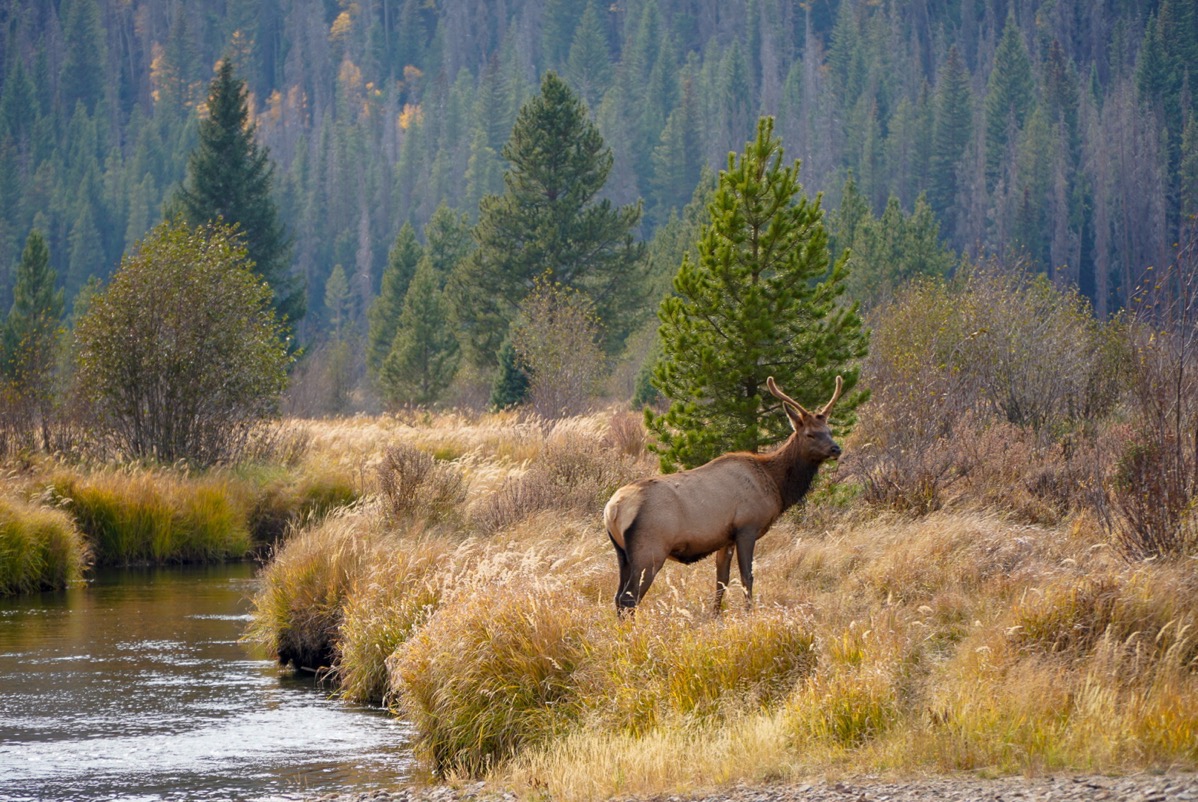 Now that I've run my slowest (i.e. most difficult) 100 mile race at Mogollon Monster I've discovered the code I use to generate my Race Results page has a bug for durations longer than 24 hours.
My favorite race is the Black Squirrel Half Marathon. After running it the past four years I decided to skip it this year, as it fell just one week before the Mogollon Monster 100. I made a video instead.