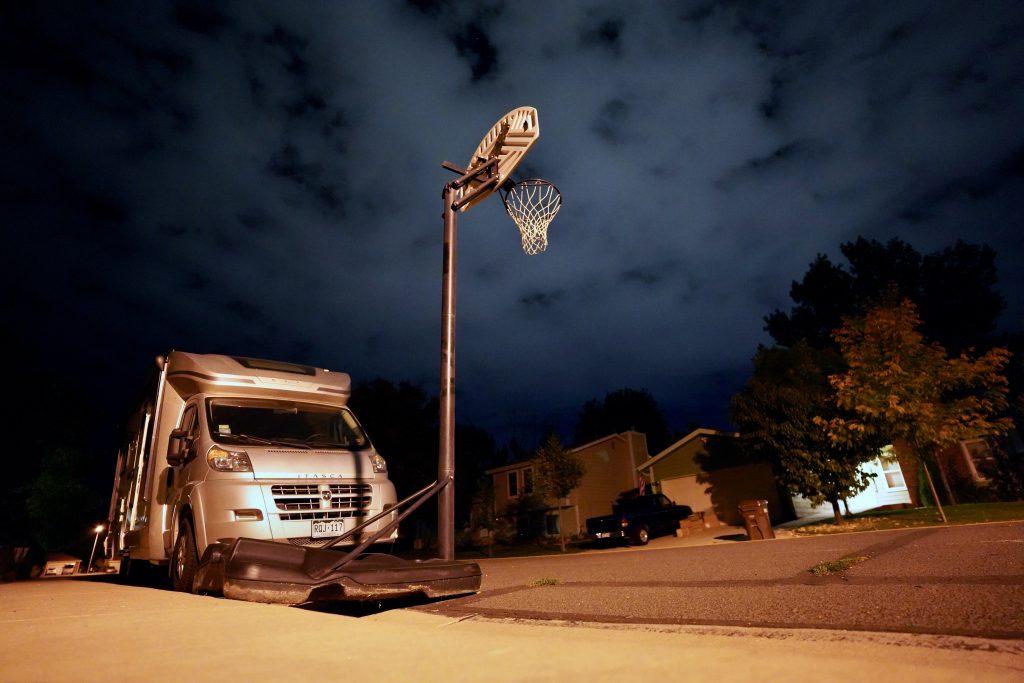 📷 Street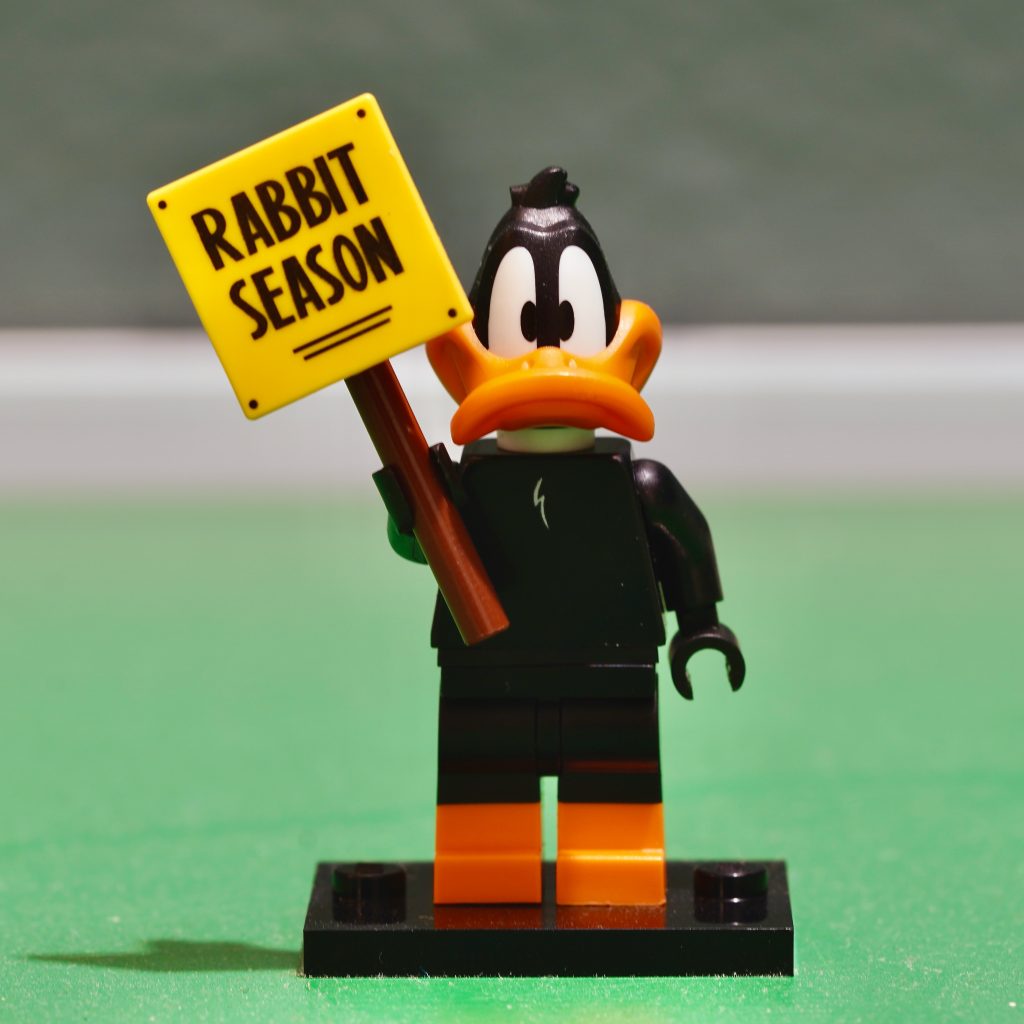 📷 Toy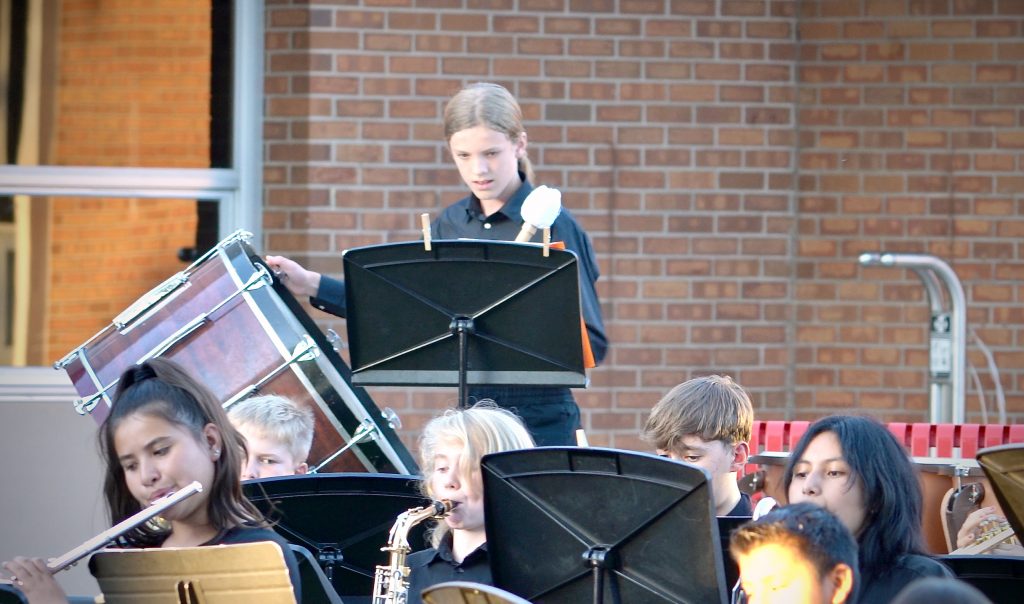 📷 Looking sharp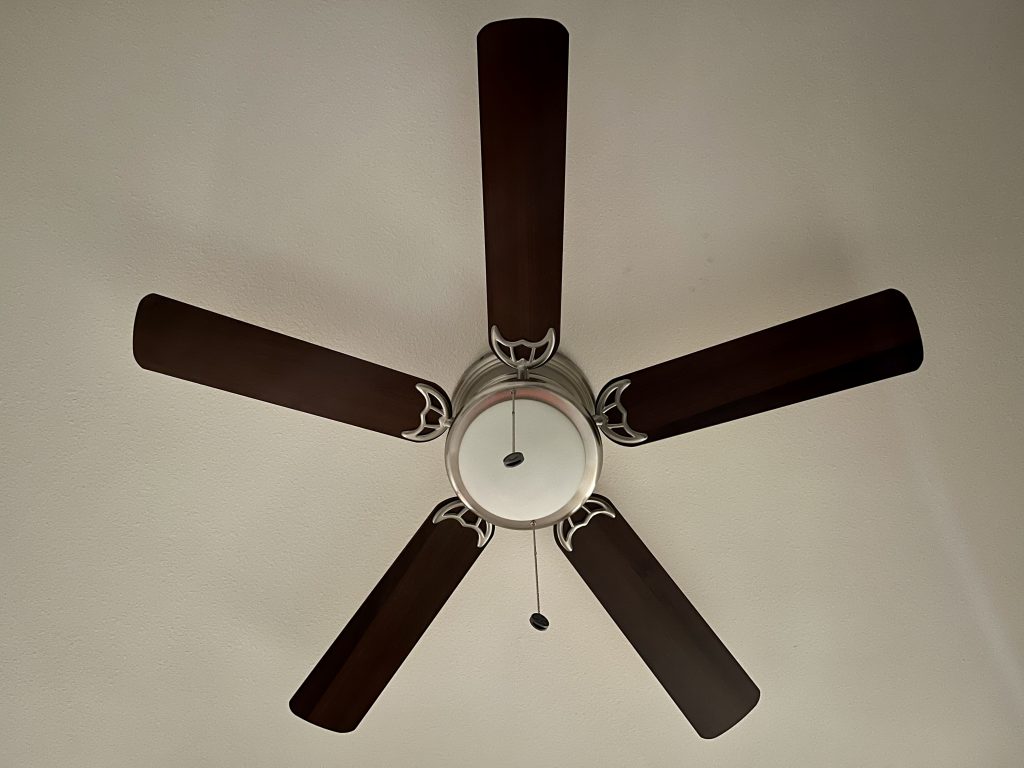 📷 The Majority of my day was spent installing a ceiling fan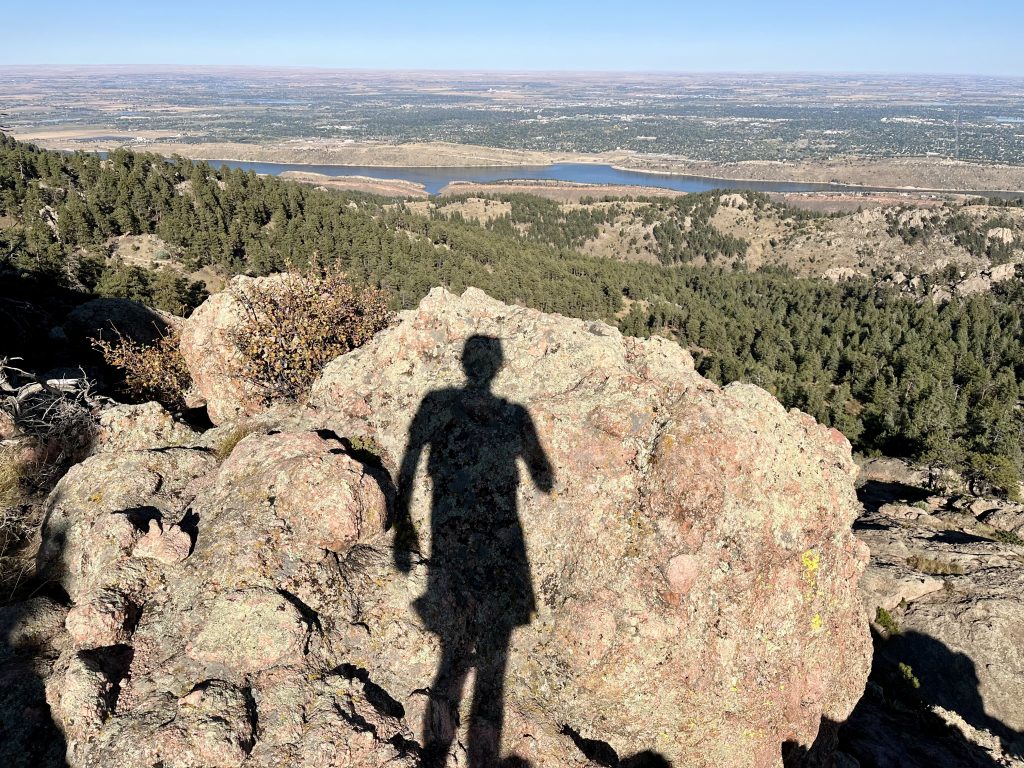 📷 Dark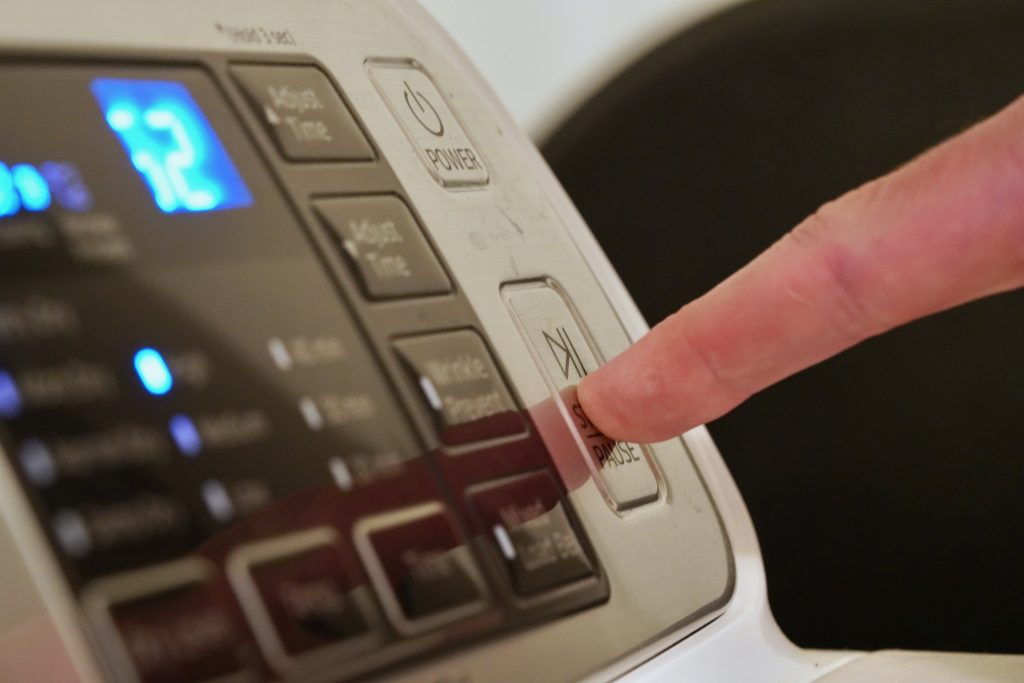 📷 Touch
📚 I read 36 books in the first half of 2021:
Ten Arguments for Deleting Your Social Media Accounts Right Now by Jaron Lanier
Dune by Frank Herbert
Xenocide by Orson Scott Card
Children of the Mind by Orson Scott Card
Ender's Game by Orson Scott Card
The Expert Guide to Sleeping Well by Chris Idzikowski
Ender in Exile by Orson Scott Card
Ender's Shadow by Orson Scott Card
Unbroken by Laura Hillenbrand
Shadow of the Hegemon by Orson Scott Card
Mockingjay (Hunger Games, Book Three) by Suzanne Collins
Humanology by Professor Luke O'Neill
Radical Kindness by Angela Santomero
Shadow Puppets by Orson Scott Card
Shadow of the Giant by Orson Scott Card
Shadows in Flight by Orson Scott Card
The Storm Before the Storm by Mike Duncan
Everything That Remains by Joshua Fields Millburn
A Clockwork Orange by Anthony Burgess
Failure Is Not an Option by Gene Kranz
Waking Up by Sam Harris
How to Do the Work by Dr. Nicole LePera
I Am C-3PO – The Inside Story by Anthony Daniels
The Hobbit by J. R. R. Tolkien
The Fellowship of the Ring by J. R. R. Tolkien
The Two Towers by J. R. R. Tolkien
The Return of the King by J. R. R. Tolkien
The Silmarillion by J. R. R. Tolkien
The Coddling of the American Mind by Greg Lukianoff & Jonathan Haidt
Feeling Good by David D. Burns, M.D.
The End of Everything by Katie Mack
The Maze Runner (Maze Runner, Book One) by James Dashner
iGen by Jean M. Twenge
Your Money or Your Life by Vicki Robin & Joe Dominguez
The Scorch Trials by James Dashner
Ready Player One by Ernest Cline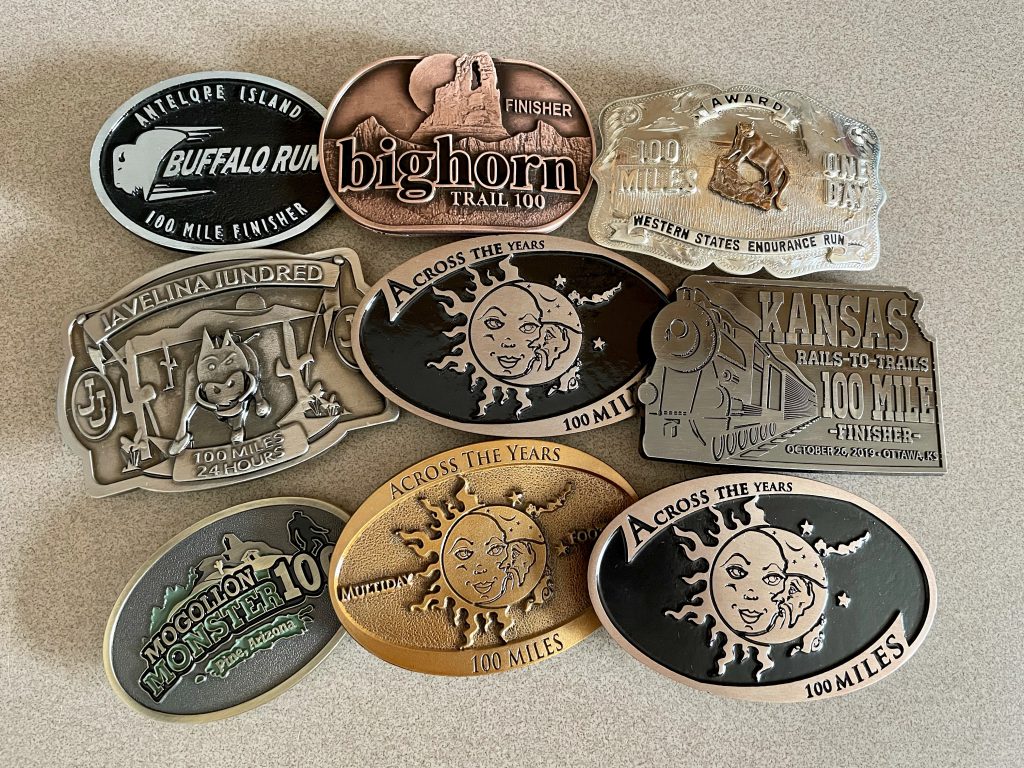 I just updated a line of code marked as
/* TEMPORARY */
in 1994. I guess it technically was temporary.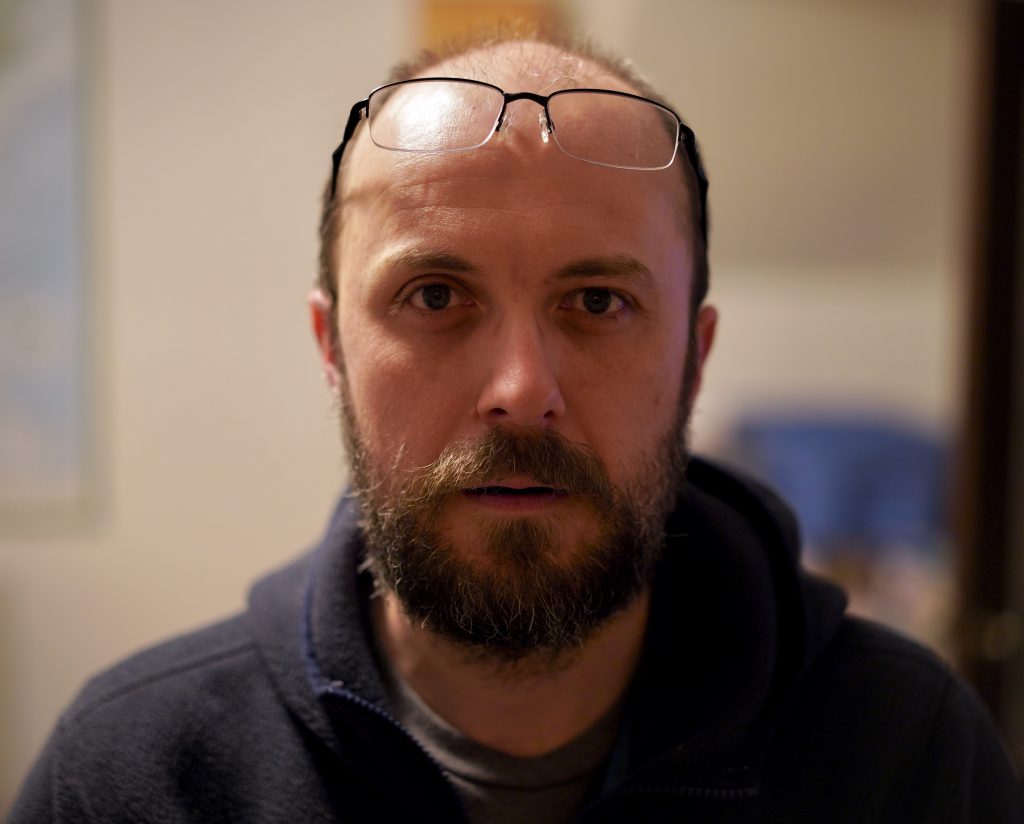 📷 Unprompted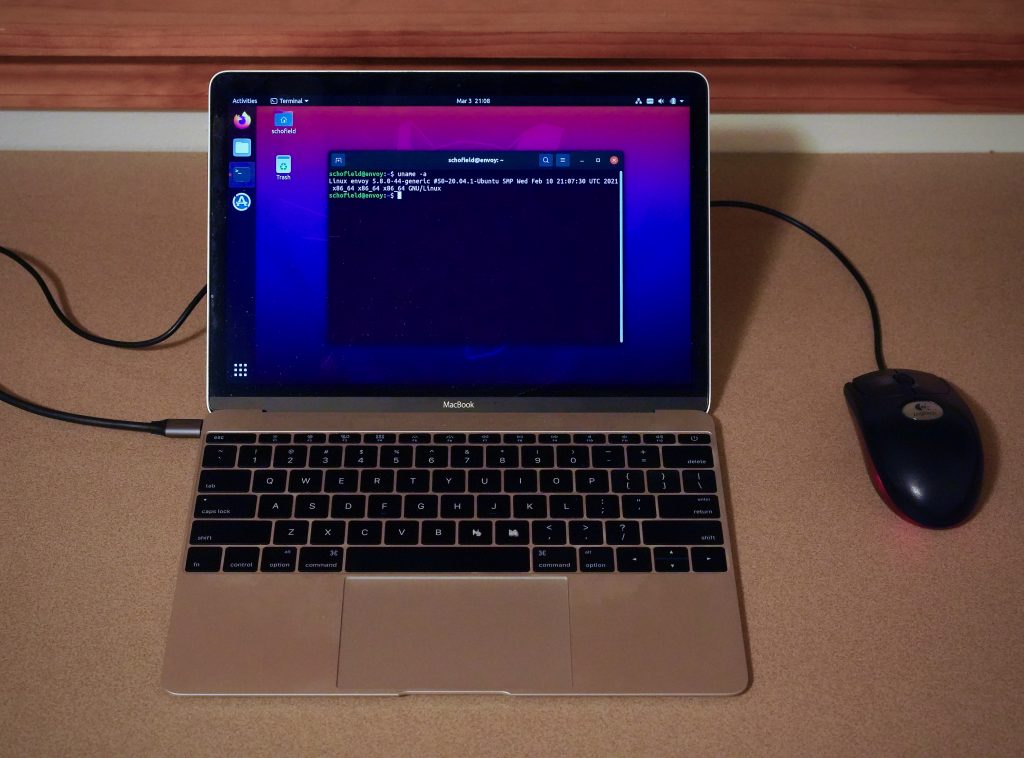 📷 Defiance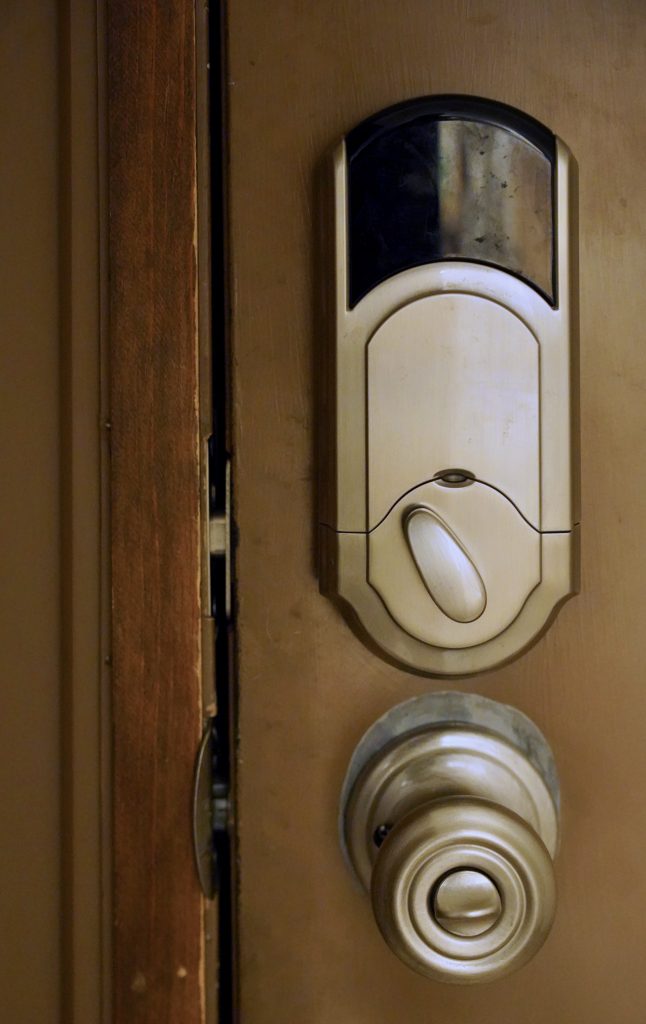 📷 Privacy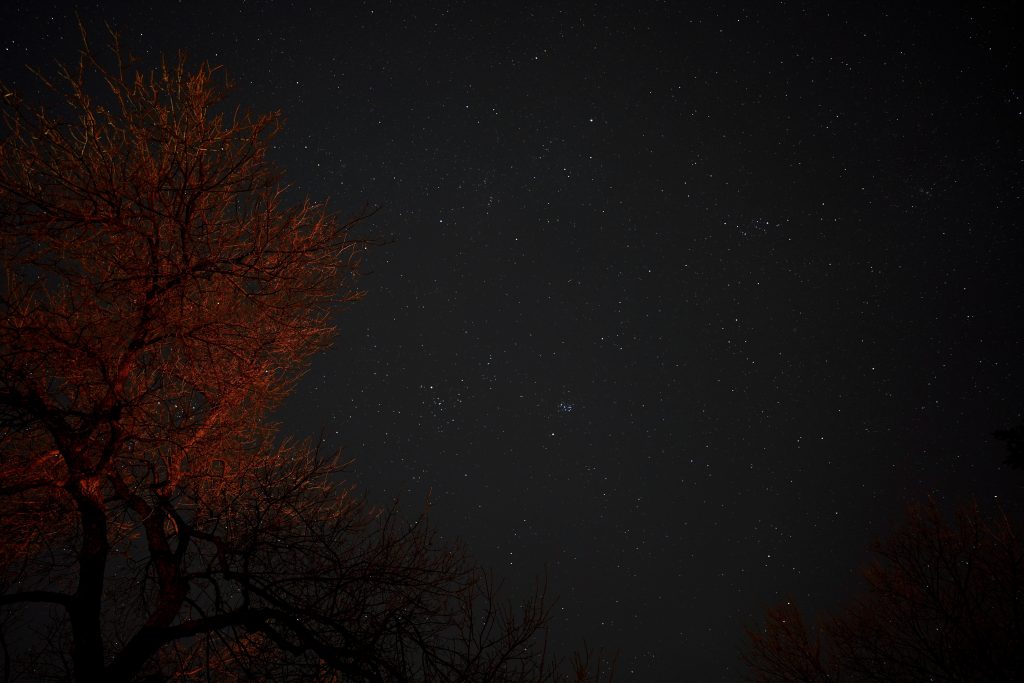 📷 Light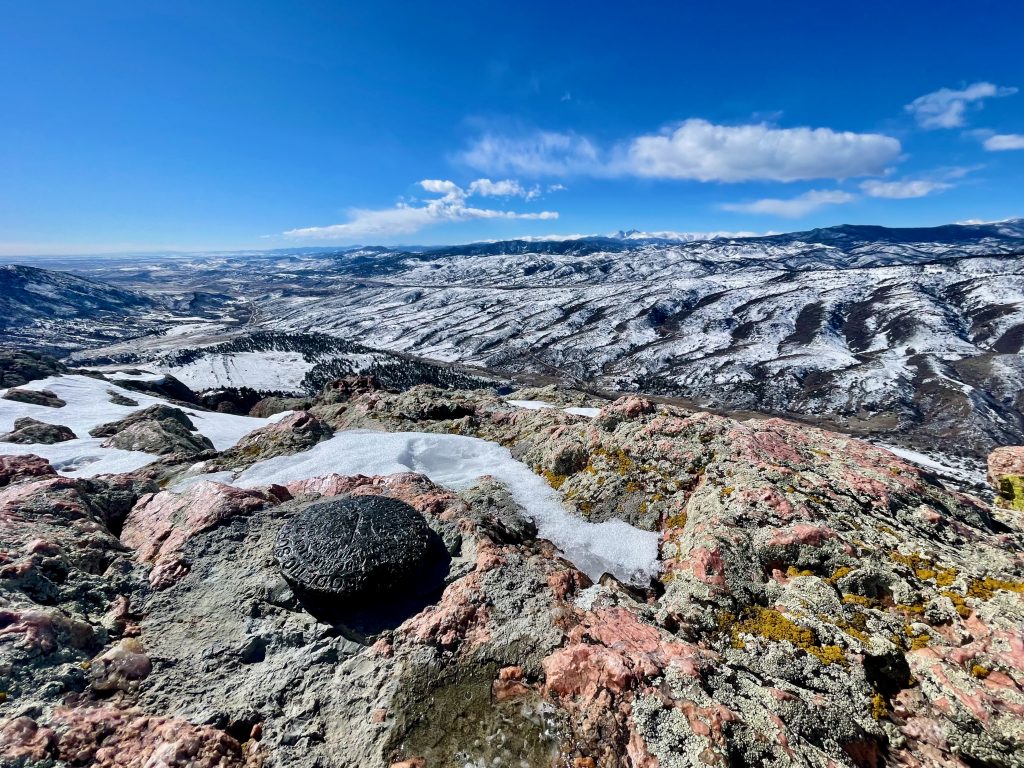 📷 Up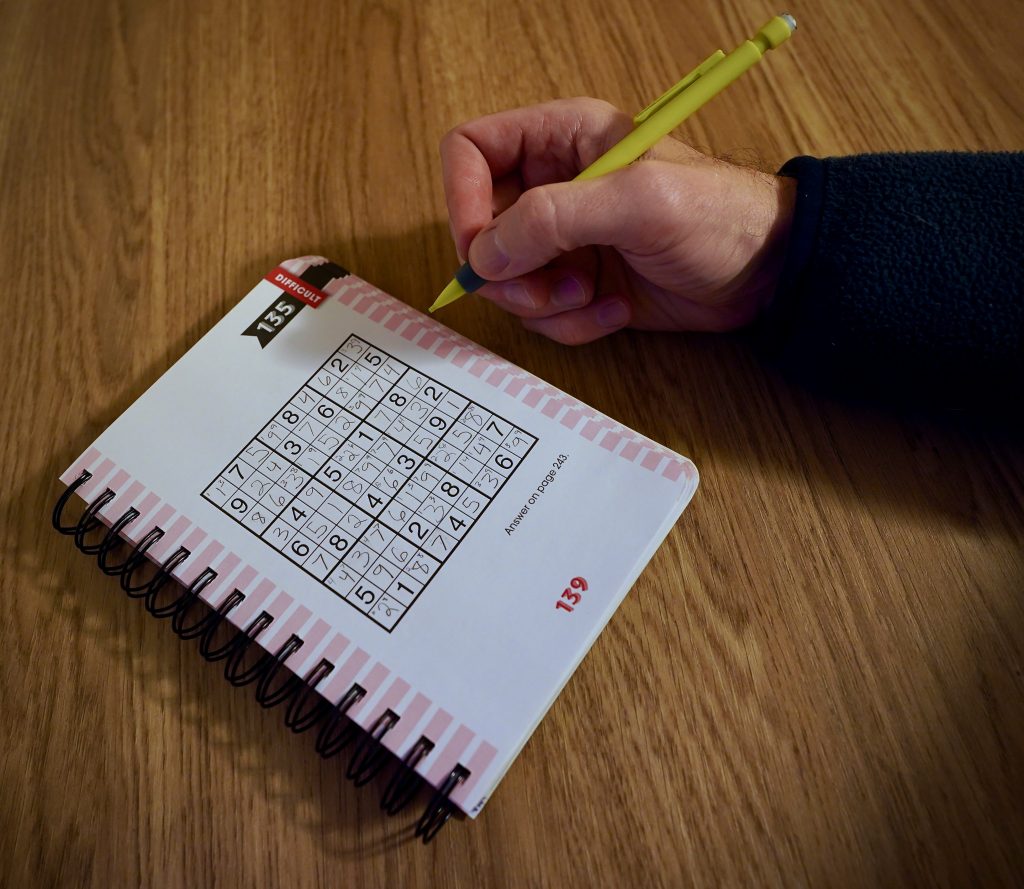 📷 Pompasetting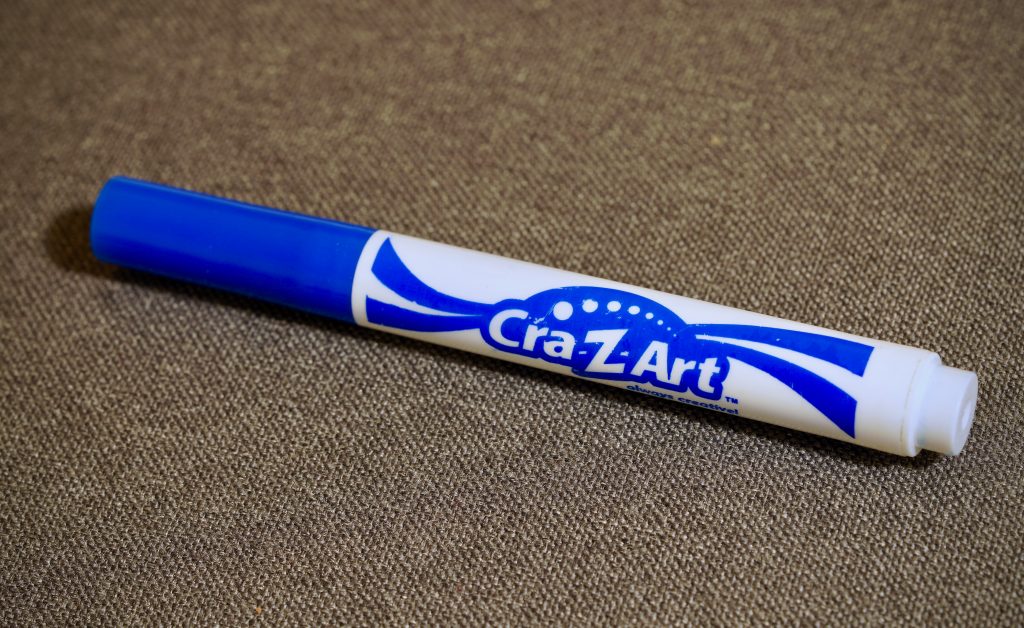 📷 Favourite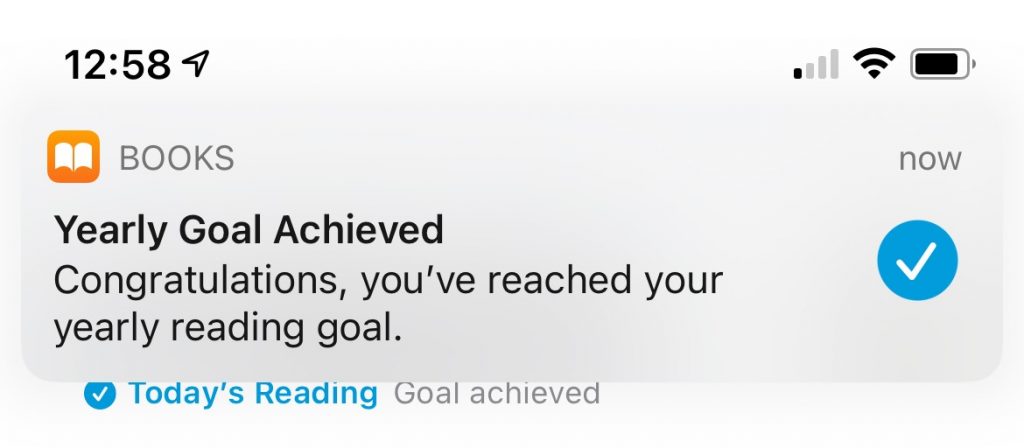 February.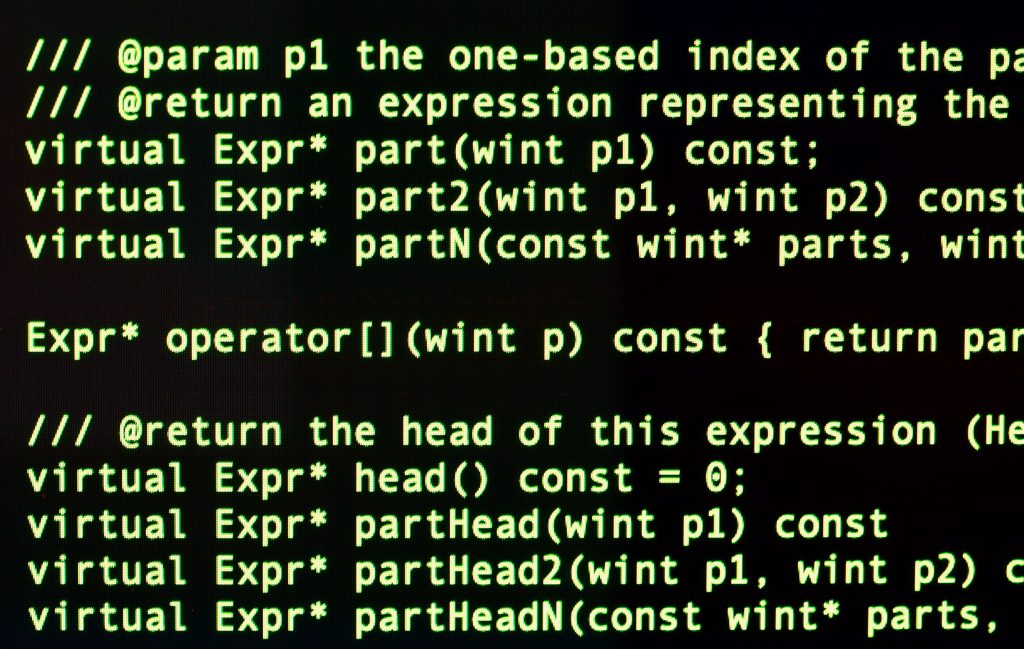 📷 Code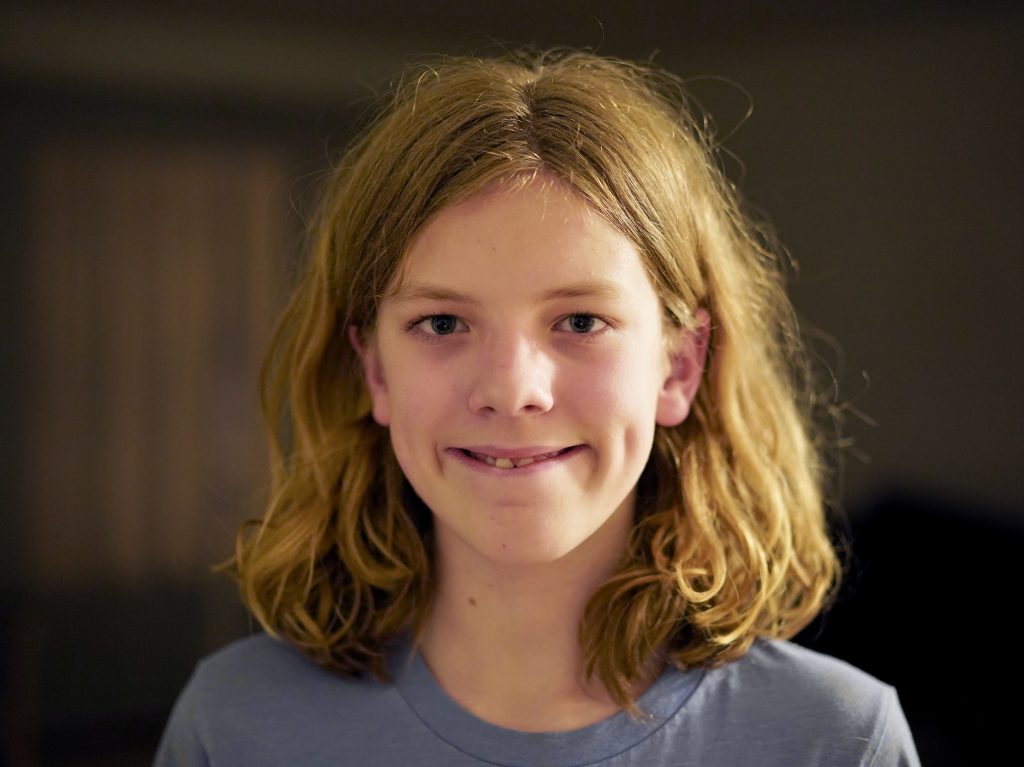 📷 Baby
📷 Banana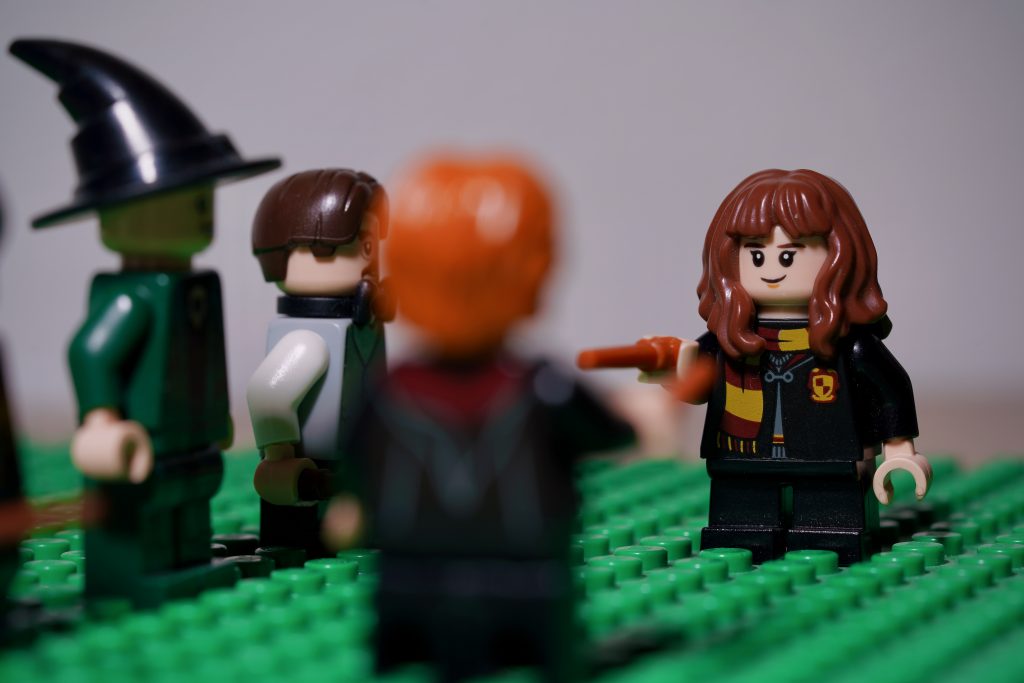 📷 Spell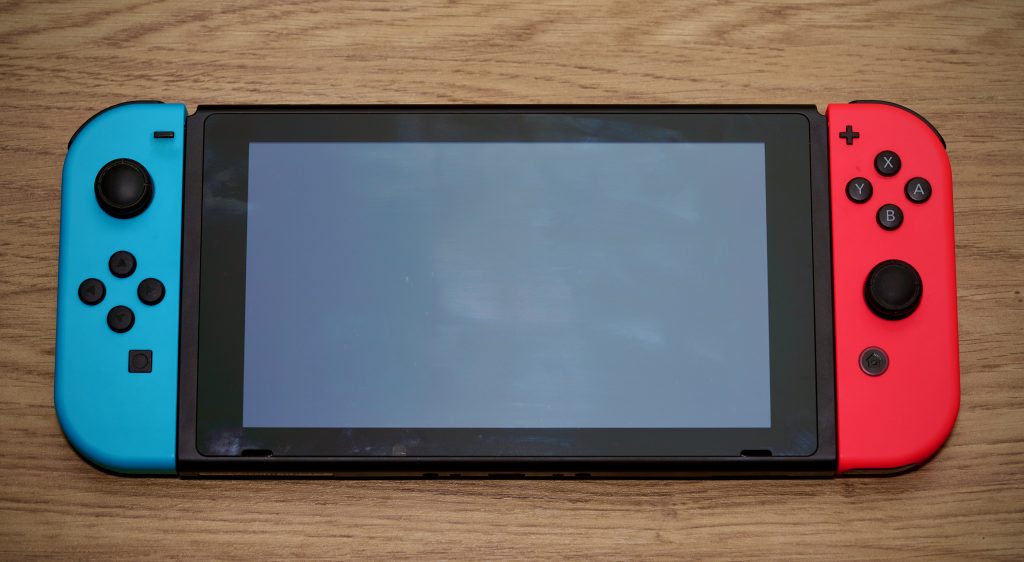 📷 Colors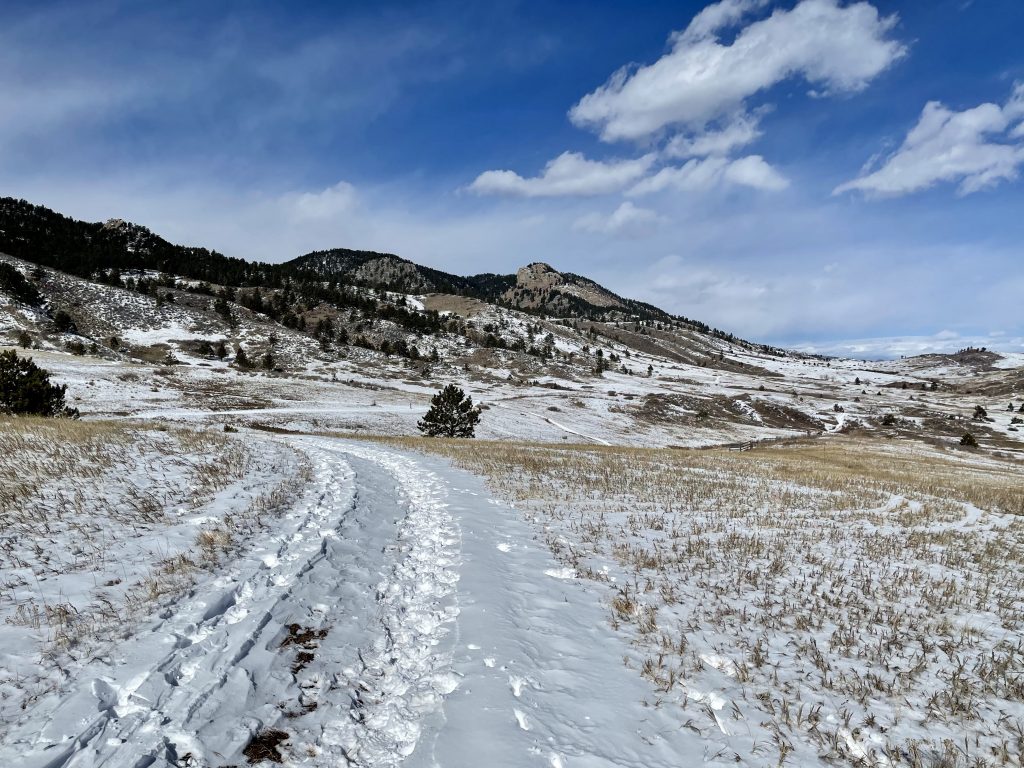 📷 Weather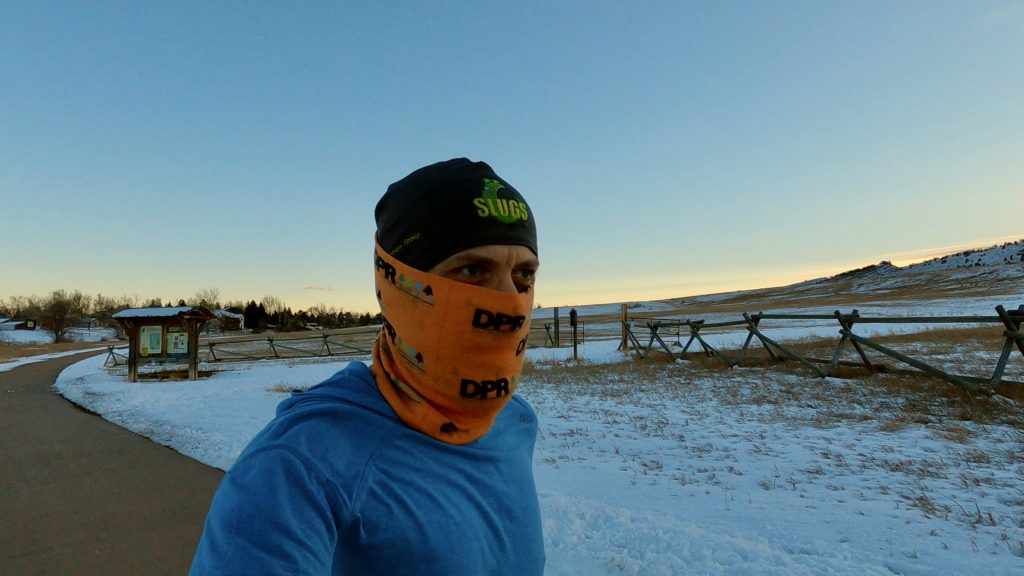 📷 Alive