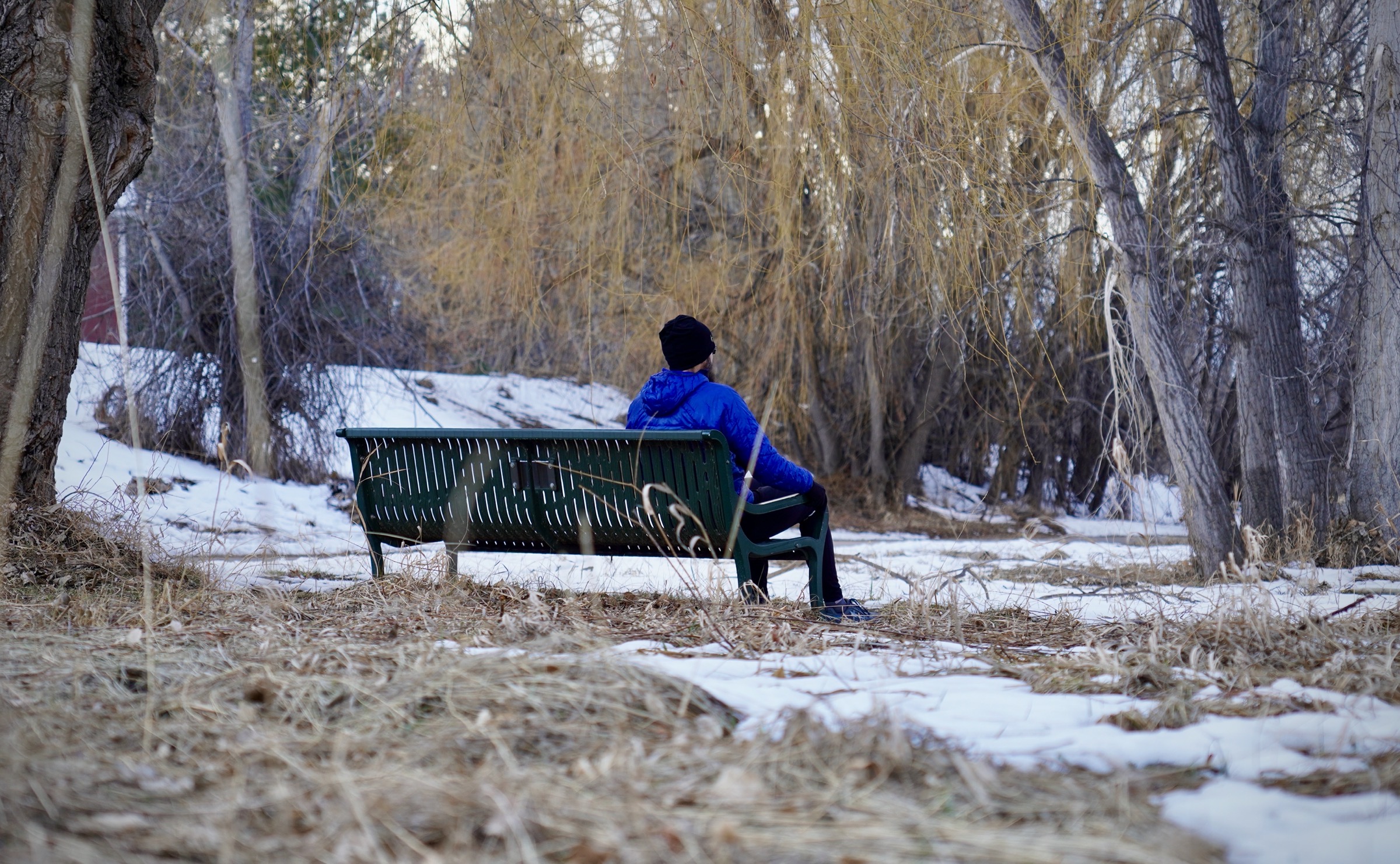 📷 "Rest"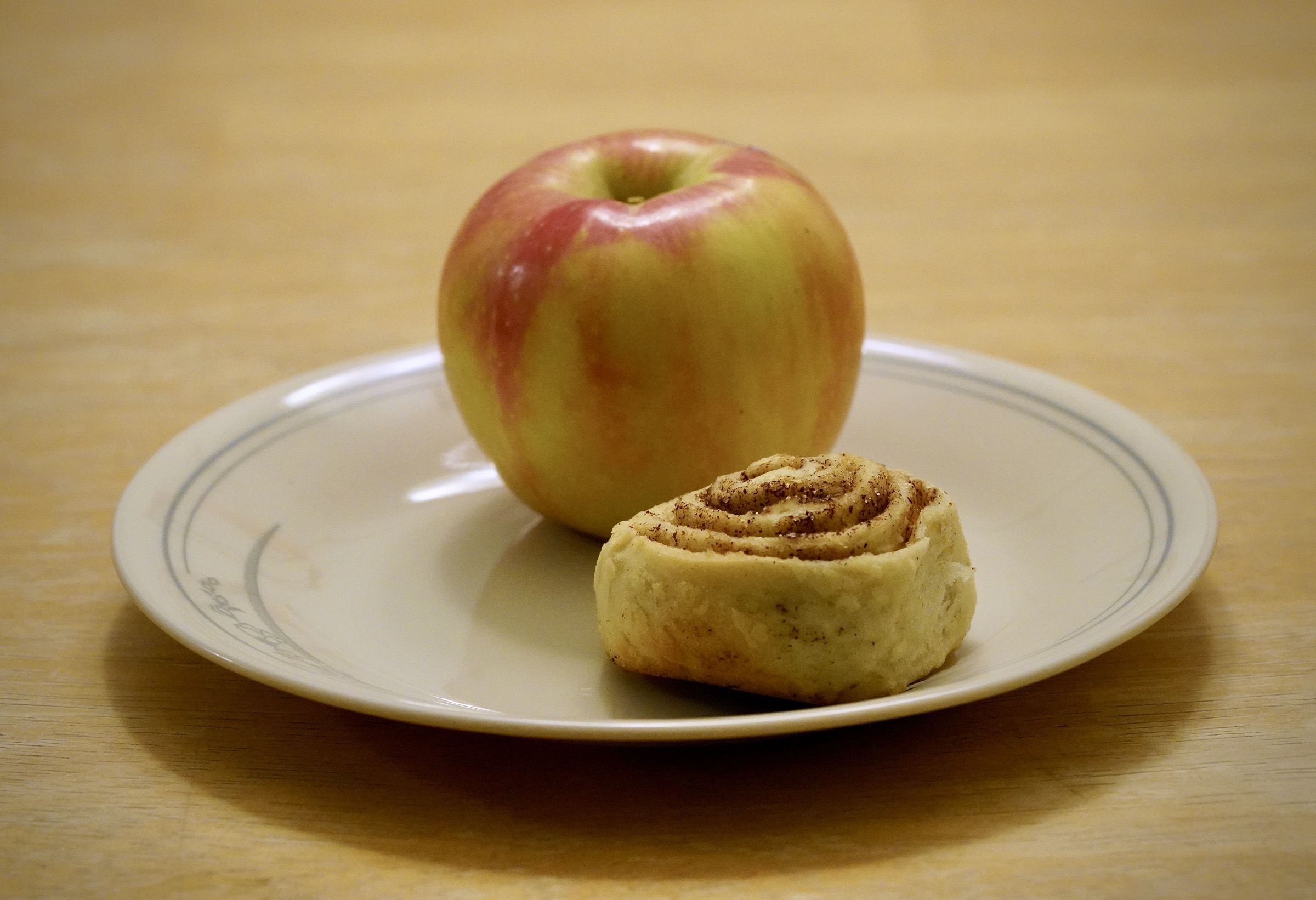 📷 "Balance"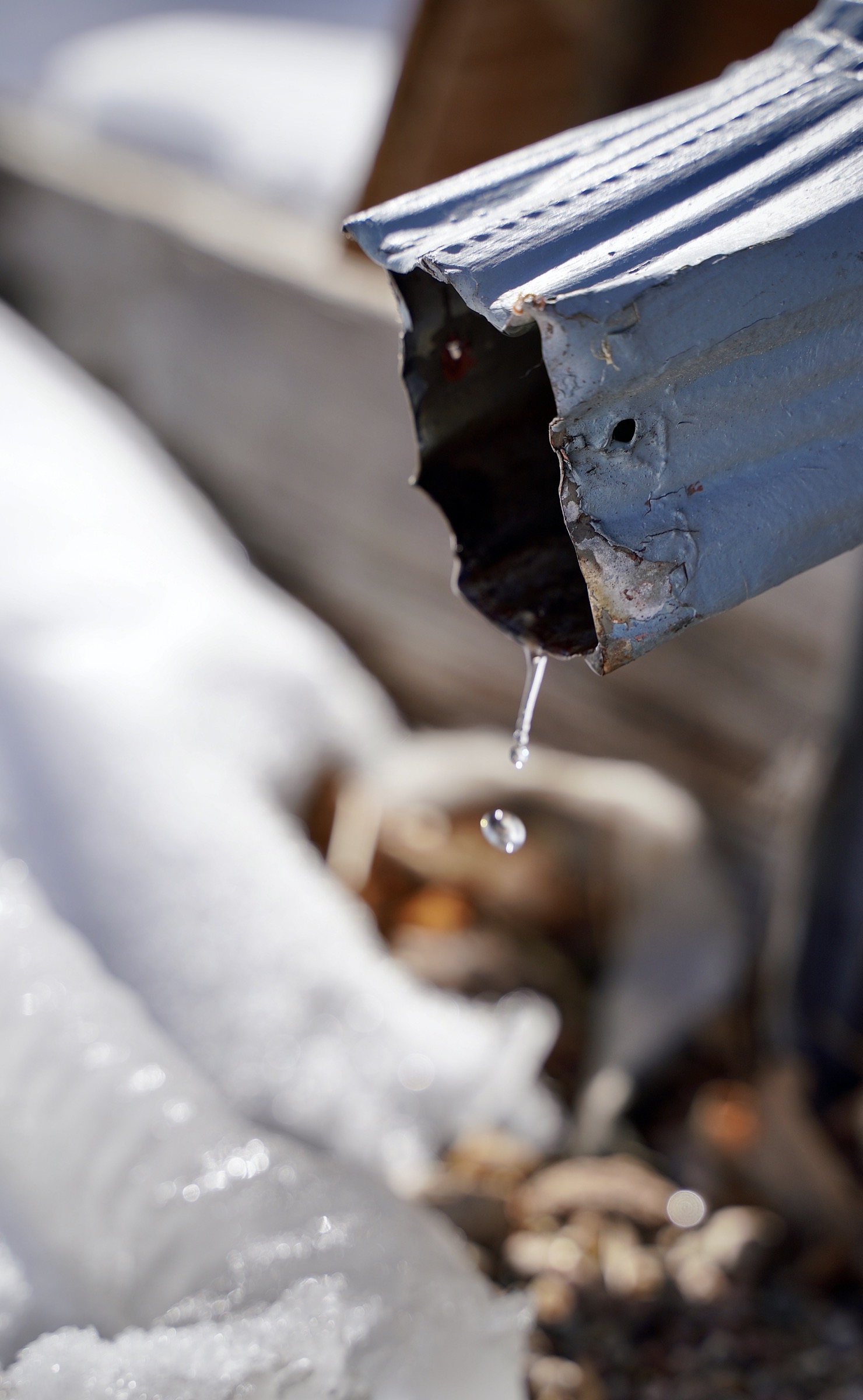 📷 "Warmth"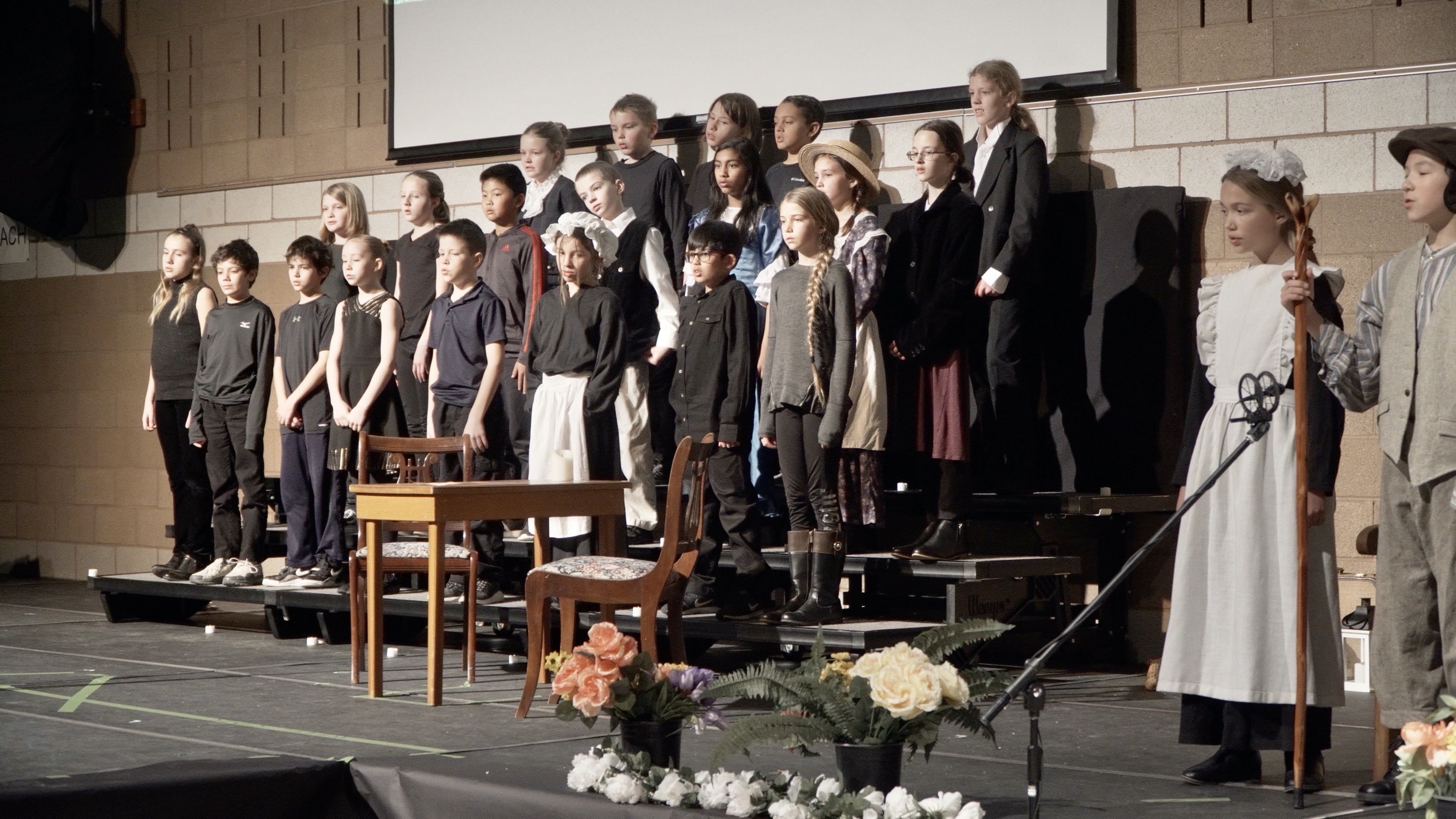 📷 "Rise"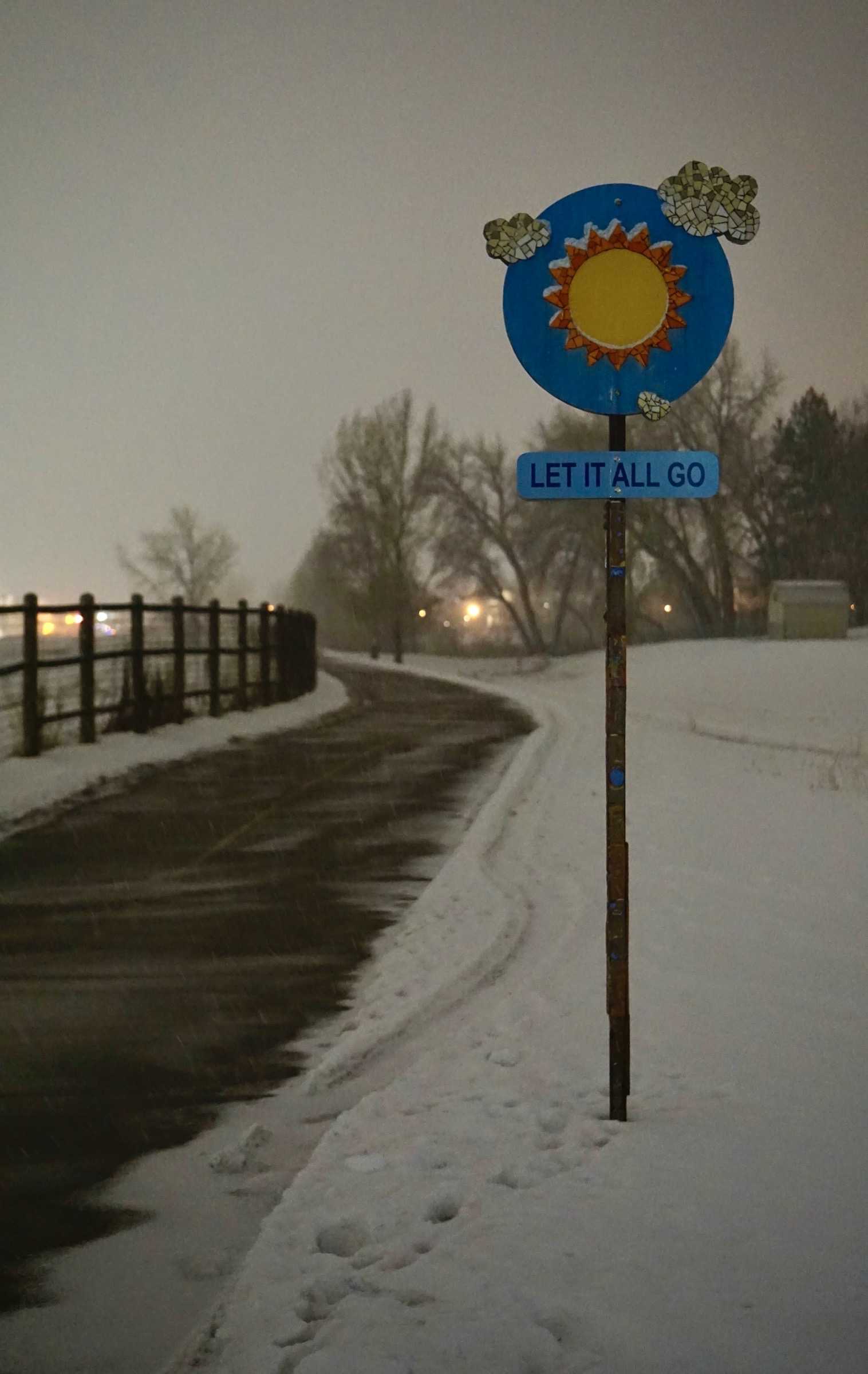 📷 "Attachment"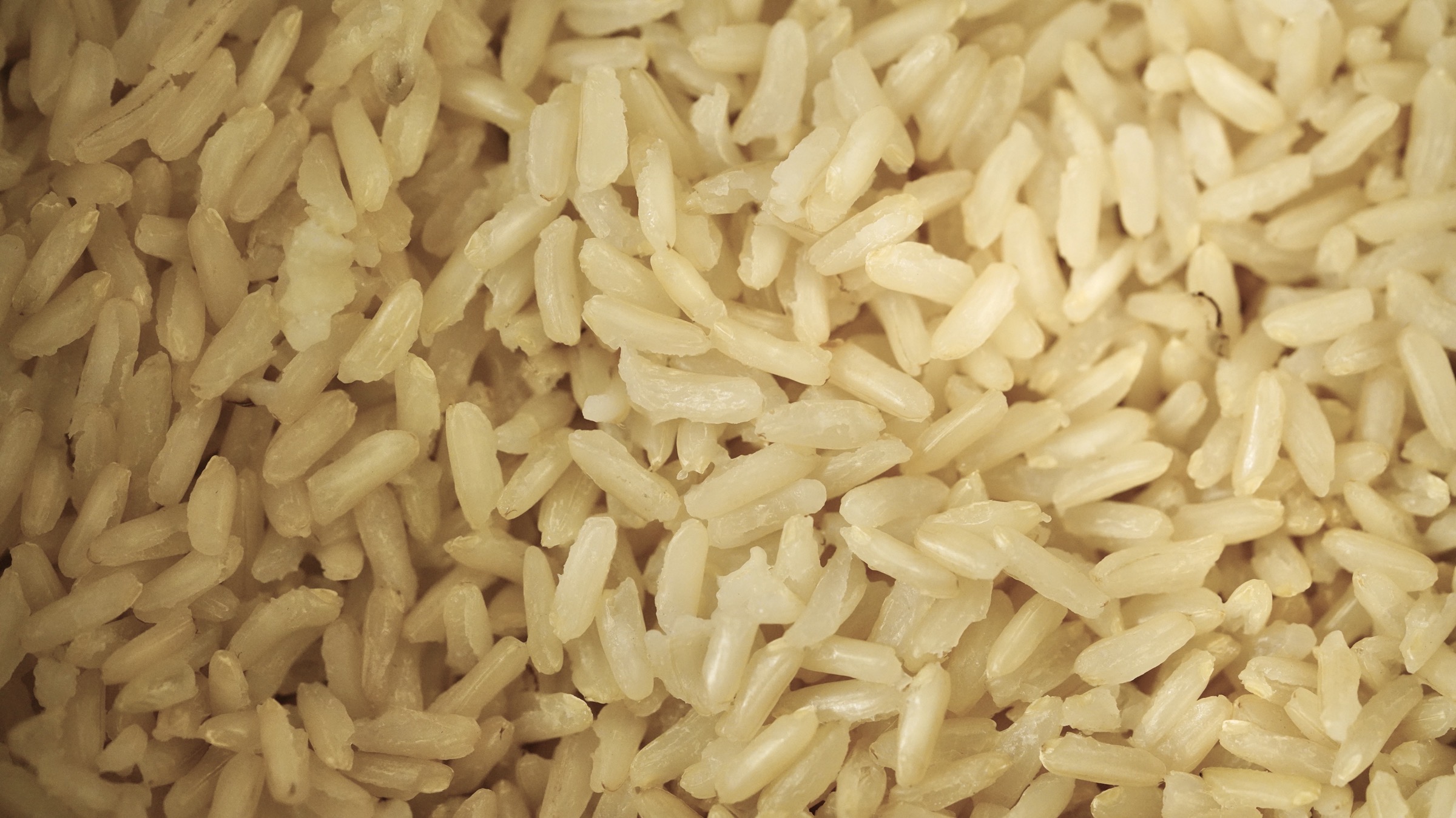 📷 "Plain"
📚 Finished reading: Ruined by Design by Mike Monteiro, ISBN: 9781090532084
Opinionated, polarizing, challenging. Unfortunate that the people who could benefit most by reading this book are the people least likely to read it.
I. Loved. This. Book.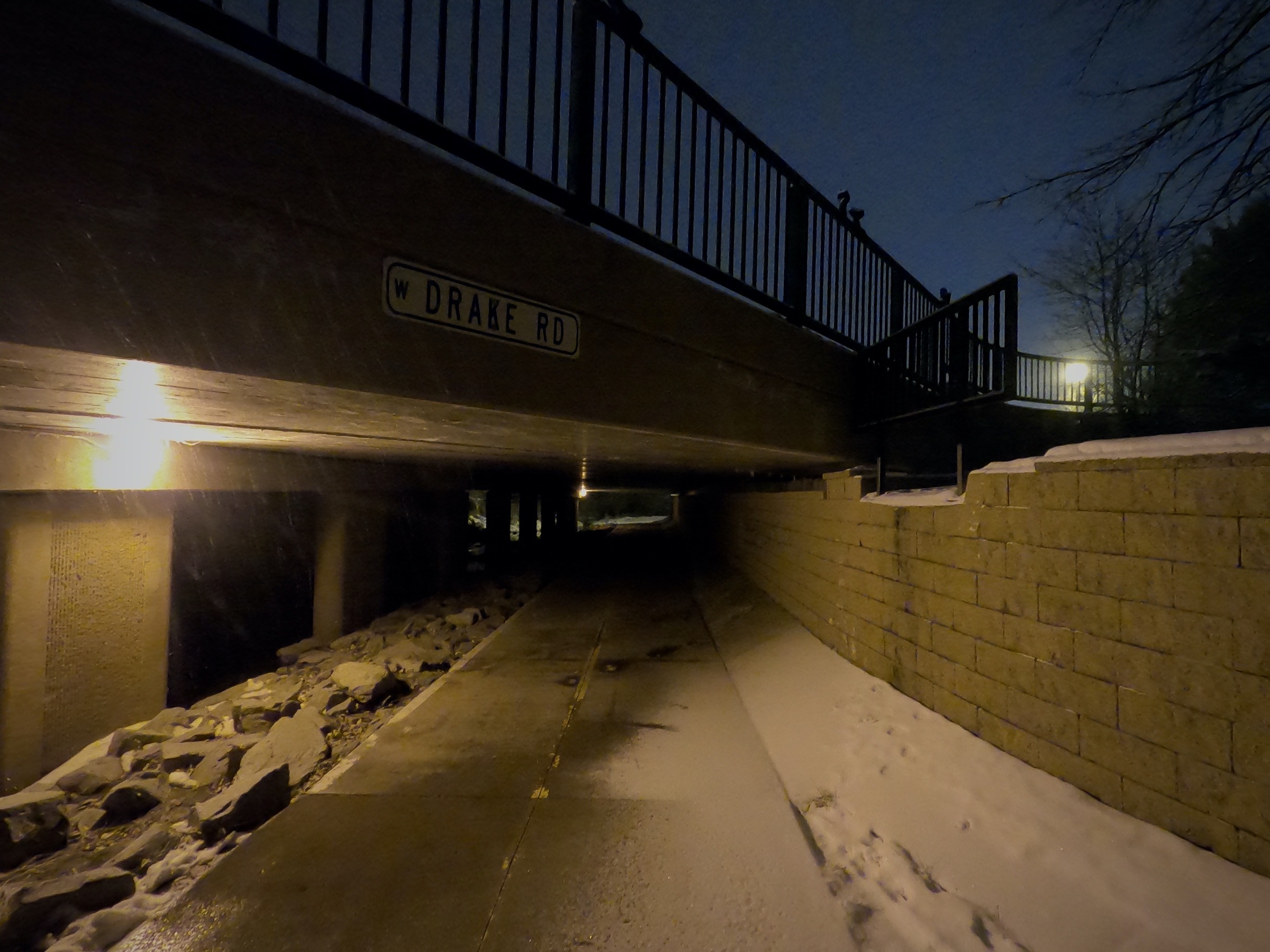 📷 "Sign"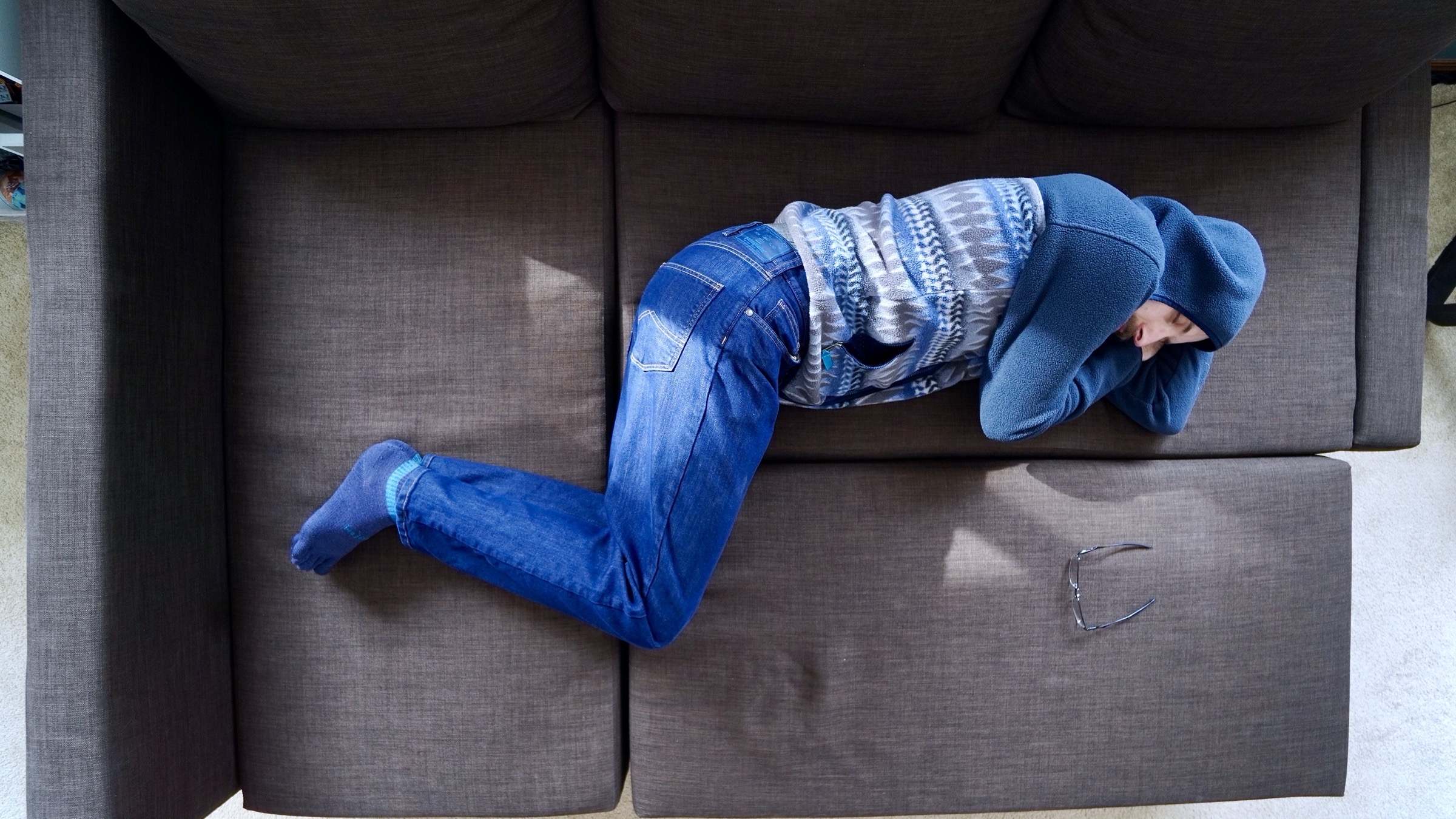 "Lull"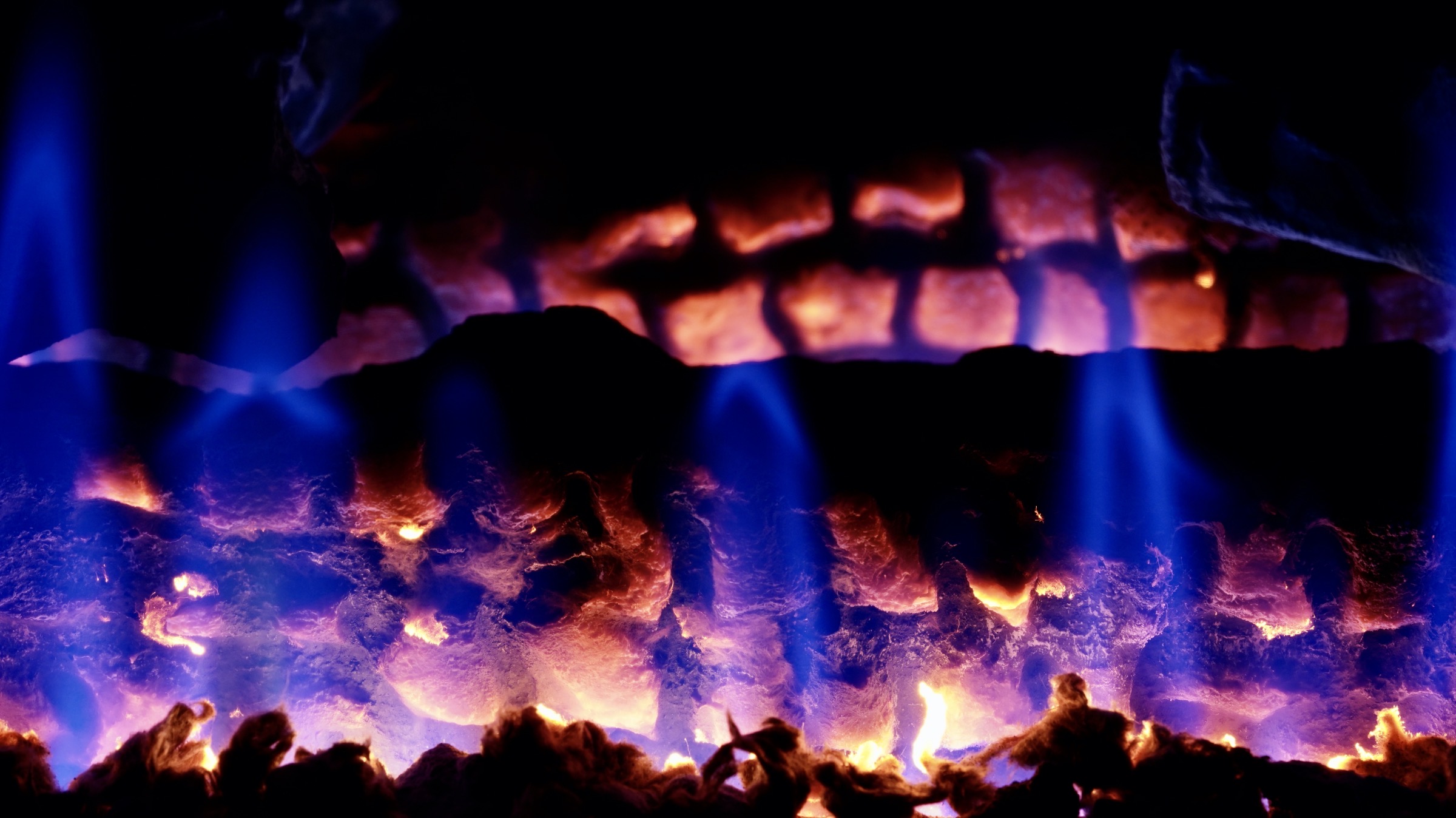 "Contrast"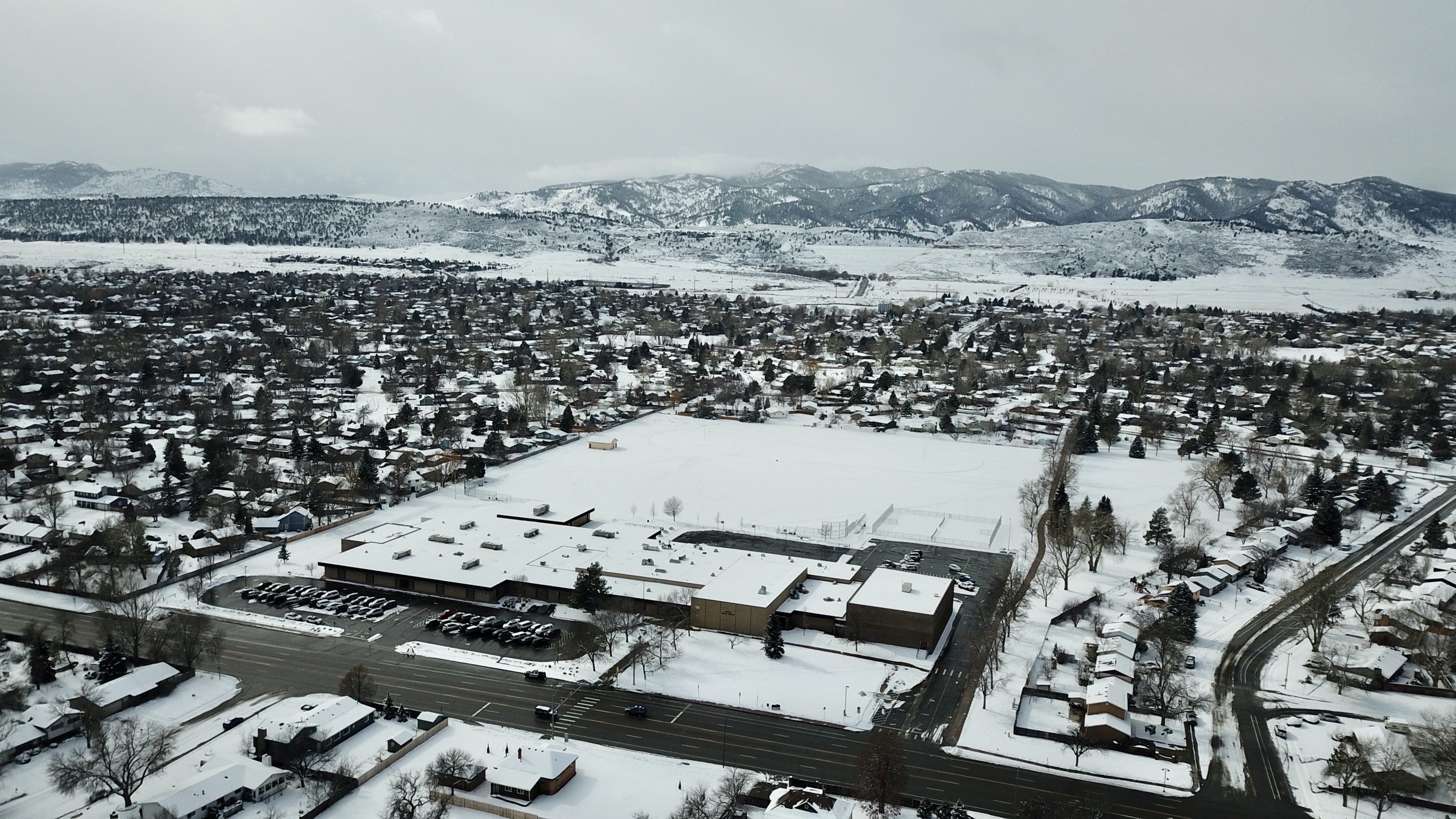 📷 "Above"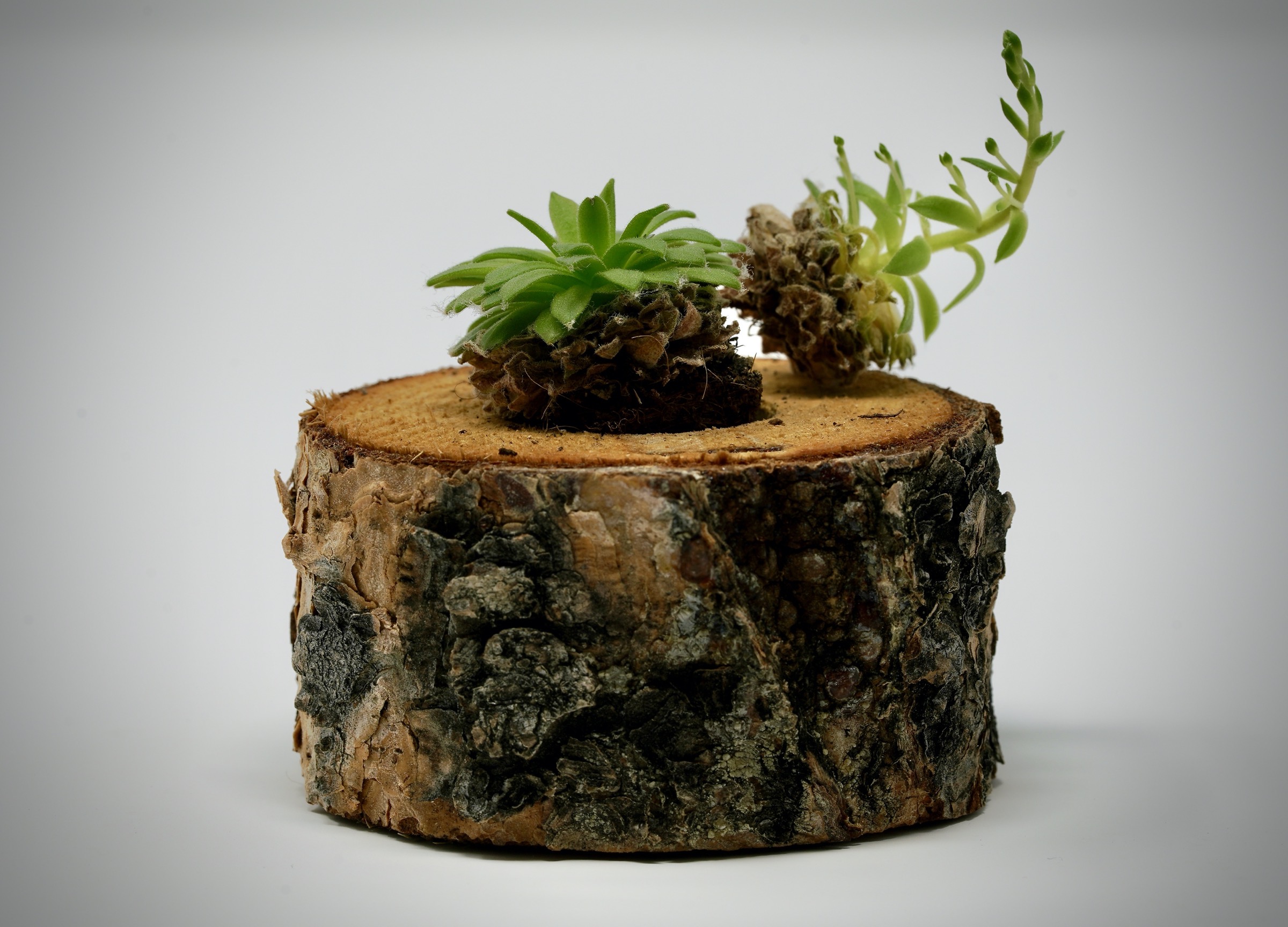 📷 "Plant"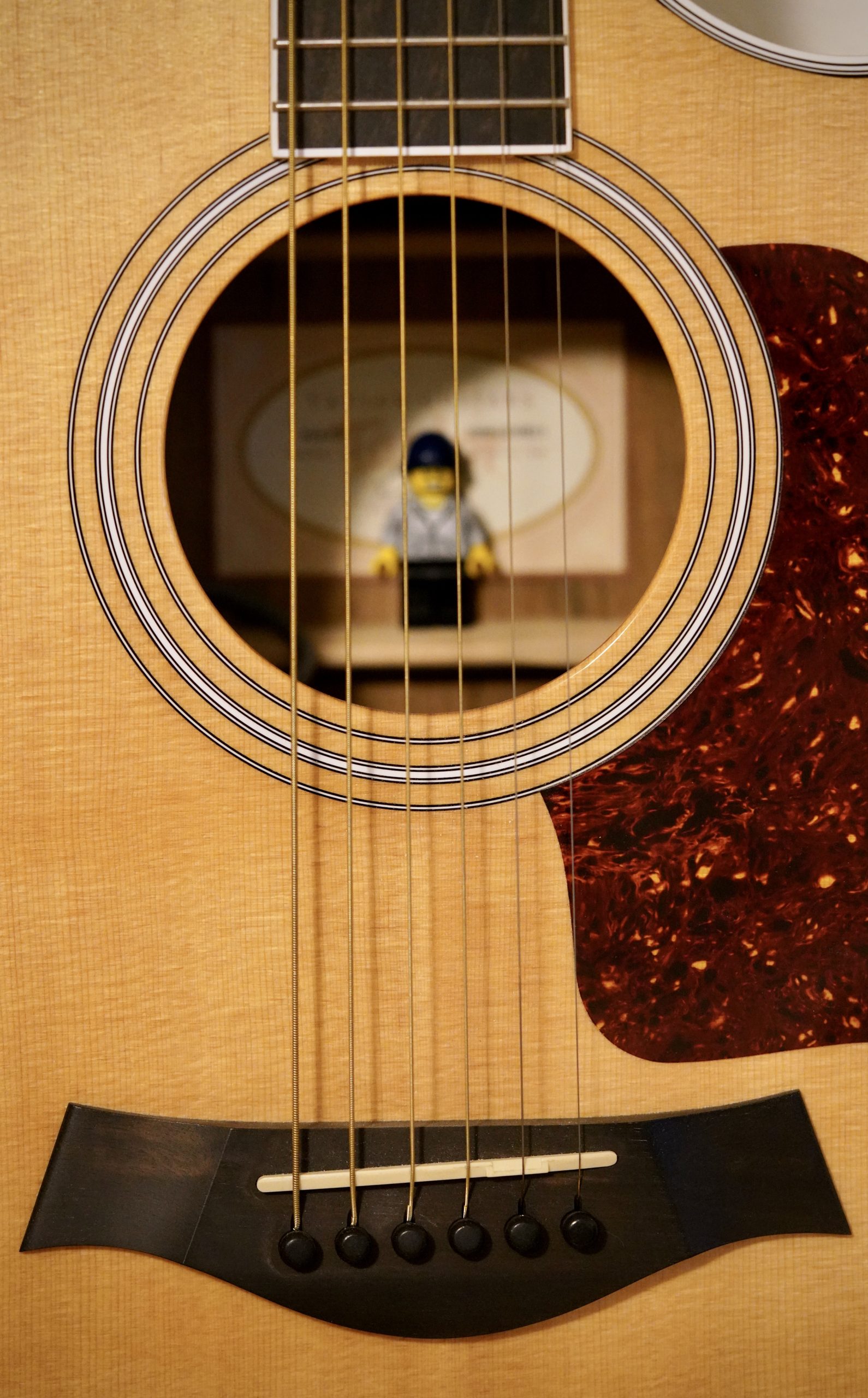 📷 "Hide"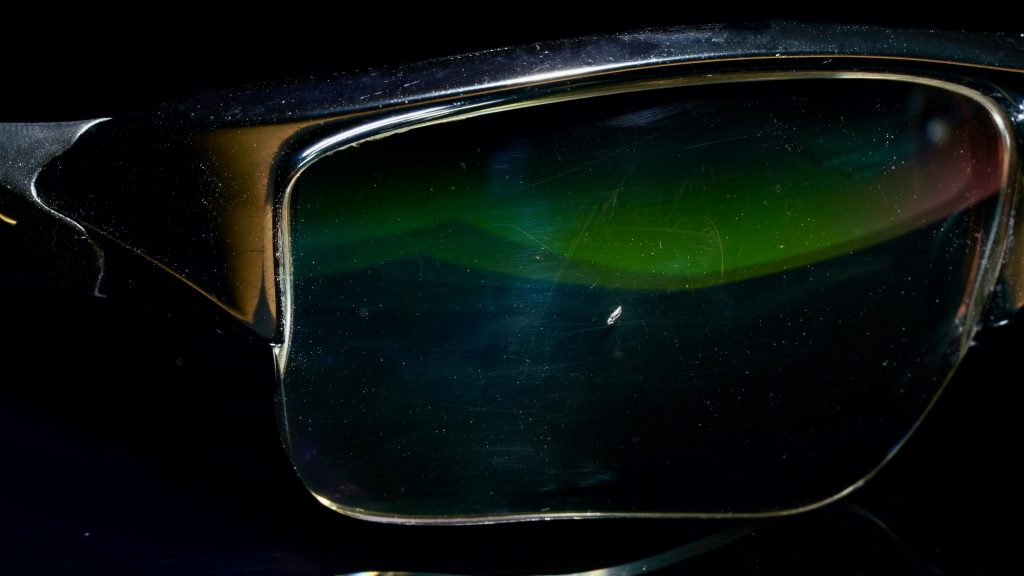 📷 "Spot"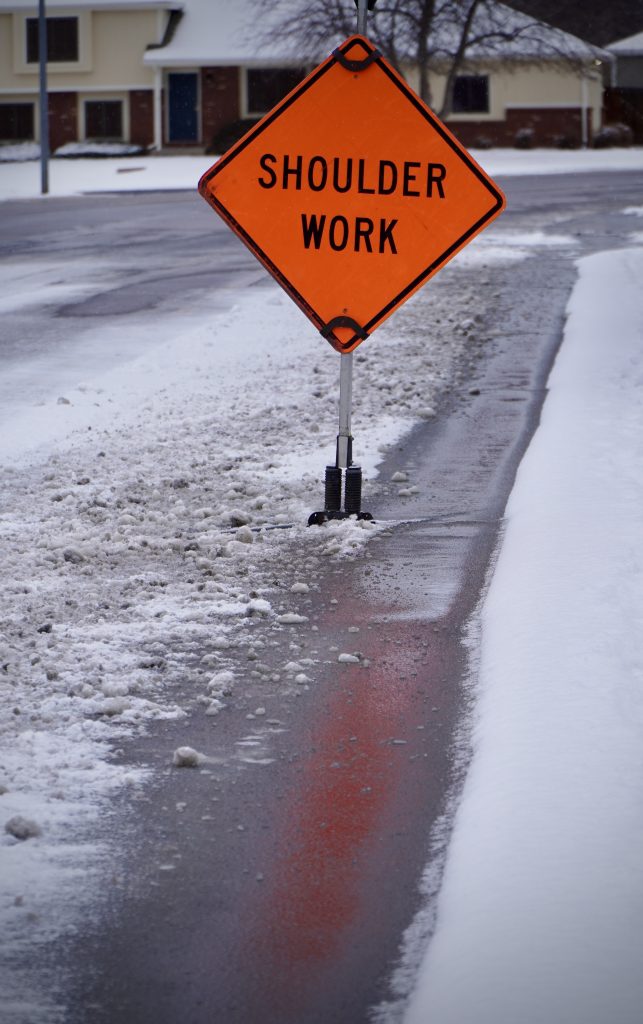 📷 "Reflect"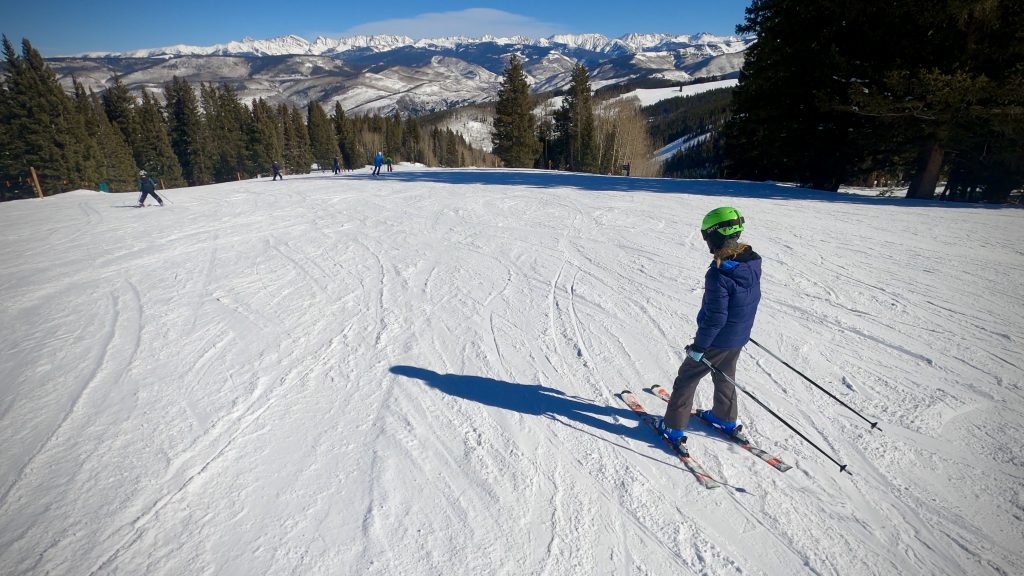 📷 "Sight"
📚 Finished reading: Harry Potter and the Sorcerer's Stone by J.K. Rowling, ISBN: 9781781100486
I first read this three years ago, out loud, to my son, a dyslexic 2nd grader. Now that he's closer to Harry Potter's age we reread it together. In some ways it was more enjoyable this time (he frequently pointed out differences between the book and the movie). In other ways the book made me more sad before (did I just completely forget all the ways the Dursleys tortured a child?). It's also interesting to ponder how much and how little Rowling had planned out the entire series at this point. Good book. Good read.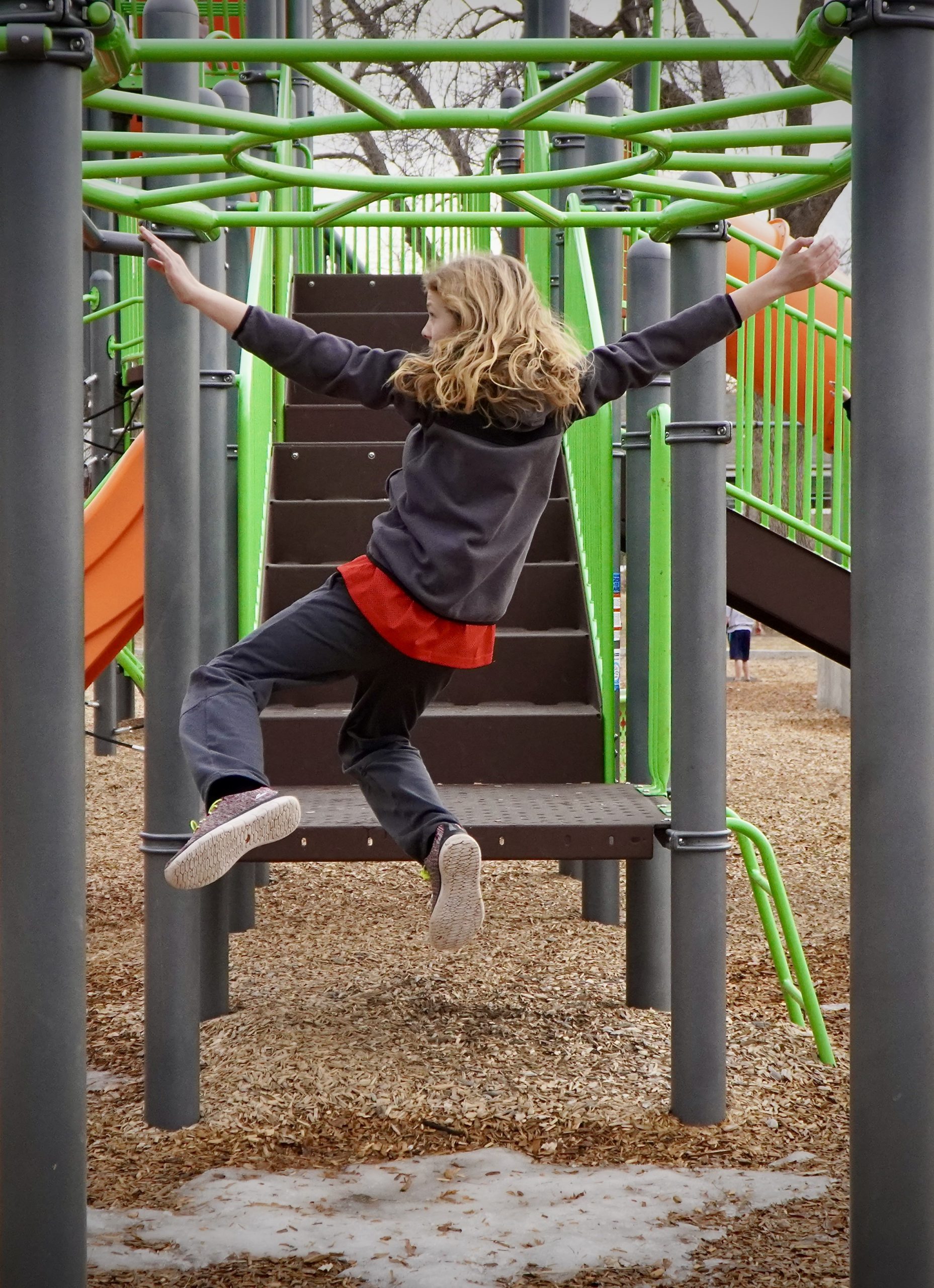 📷 "Open"
📚 Finished reading: Better Than Before by Gretchen Rubin, ISBN: 9780385348621
This was good. Lots of entertaining anecdotes and (some) supporting data. In my opinion the most useful section of this book was her "four tendencies" framework, which the author later spun off into its own book (which I plan to read).
It's hard not to compare this to James Clear's Atomic Habits, which I read last May. I feel like Atomic Habits had more useful advice and had a cleaner, more methodical structure. However, Better Than Before made me laugh more. Both good. Both useful. Both recommended.
📚 Finished reading: The Road by Cormac McCarthy, ISBN: 9780307386458
What a fucking punch to the gut this was. I knew nothing about this book going into it and I had a more visceral reaction to it than I did to 1984 or Harry Potter and the Order of the Phoenix (Dolores Umbridge may be more evil than Voldemort). It didn't help that the two main characters (The Man and The Boy) are roughly the same age as me and my son. This was a very, very tough read (emotionally). I'm glad I read it, but I'm probably not going to return to it in the future. Not fun.
The Boy and I recently finished watching 30 seasons of The Simpsons (minus 3-4 episodes that were too adult). It took nearly two years at an average of just under one episode per day. He started at Lisa's age and finished at Bart's age.
📚 Finished reading: The Happiness Project by Gretchen Rubin, ISBN: 9781443418195
I enjoyed this. A lot of the specific advice from her project wouldn't necessarily apply to me or lots of other people, but it's useful to see this as one possible recipe.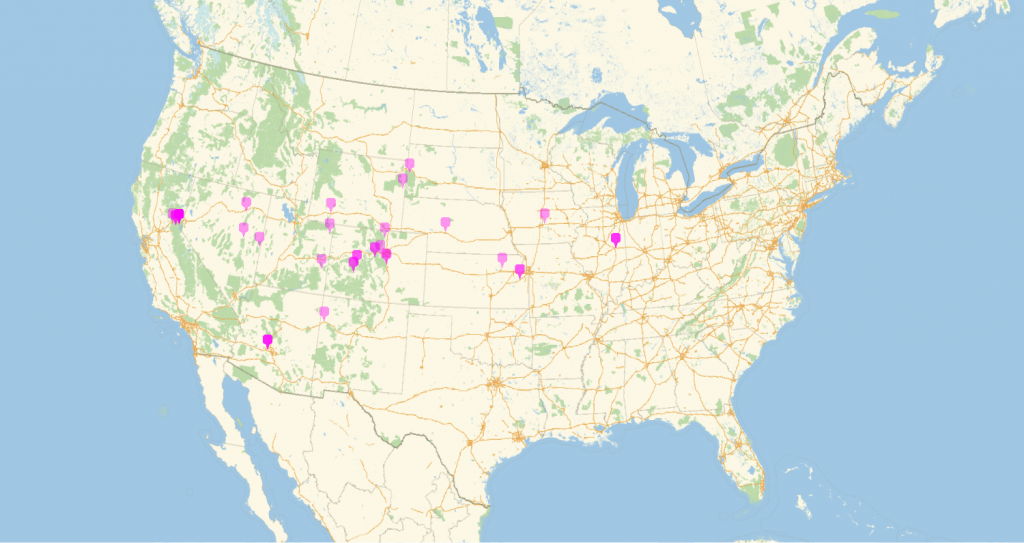 I camped 42 nights in 2019, which was fewer than normal (65 in 2018, 51 in 2017, 43 in 2016), but the locations were definitely more spread out.
📚 Finished reading: The Road to Sparta by Dean Karnazes, ISBN: 9781609614737
Great book. I read it last year, but I decided to read it again with The Boy when he chose this for his school book report. Dean sometimes takes shit from other ultra runners for self promotion, but we think he's terrific. There's a lot to like here.